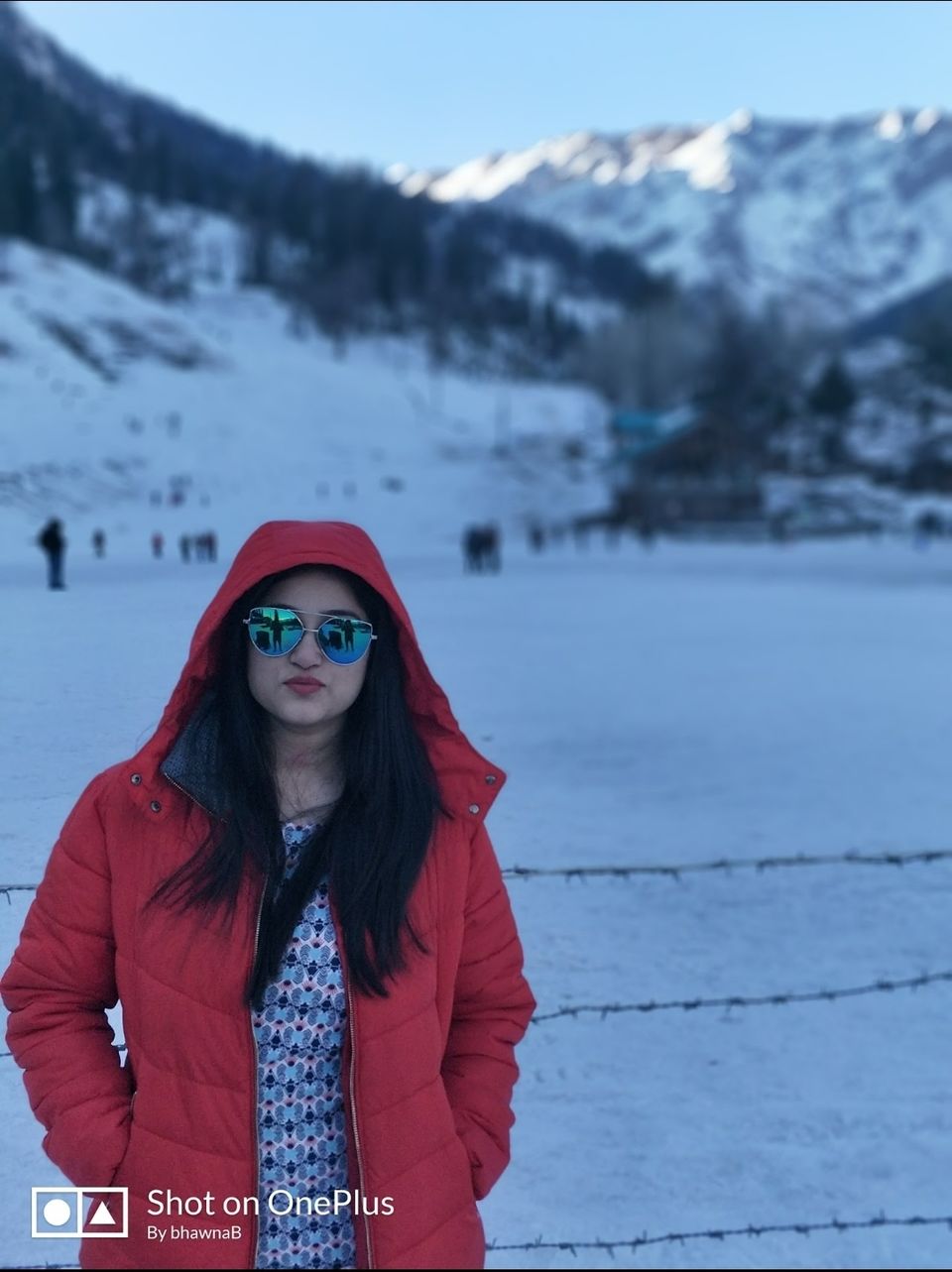 I booked a trip for Manali but the moment I reached there my eyes caught afar far away some snowy mountains and Manali was all plain that day. I had an imagination of exploring snow rather than a plain land as I had never seen snow before. All I knew was I have to get there and enjoy. That very moment I talked to few locals whereabouts and booked a taxi for Solang where those Mountains were belongs to. Risking of going to the new place all alone without any bookings, I was fearless and felt adventurous at the same time.
while travelling, spotted a flowing river down the valley off-road with a Maggie stall on the roadside. Stopped by to capture the day.
Then, reached the Solang and booked the very last hotel where I could only see the snow all over the place at a very minimal price of ₹800 with restaurants and medical shops just a few steps down.
After a quick nap, I left for the exploration at an high altitude of just 200m away from the hotel and found an adventure activity area where people were paragliding with various other activities.
Explored the place and came back to the hotel for the night because u had to leave early morning for the next location.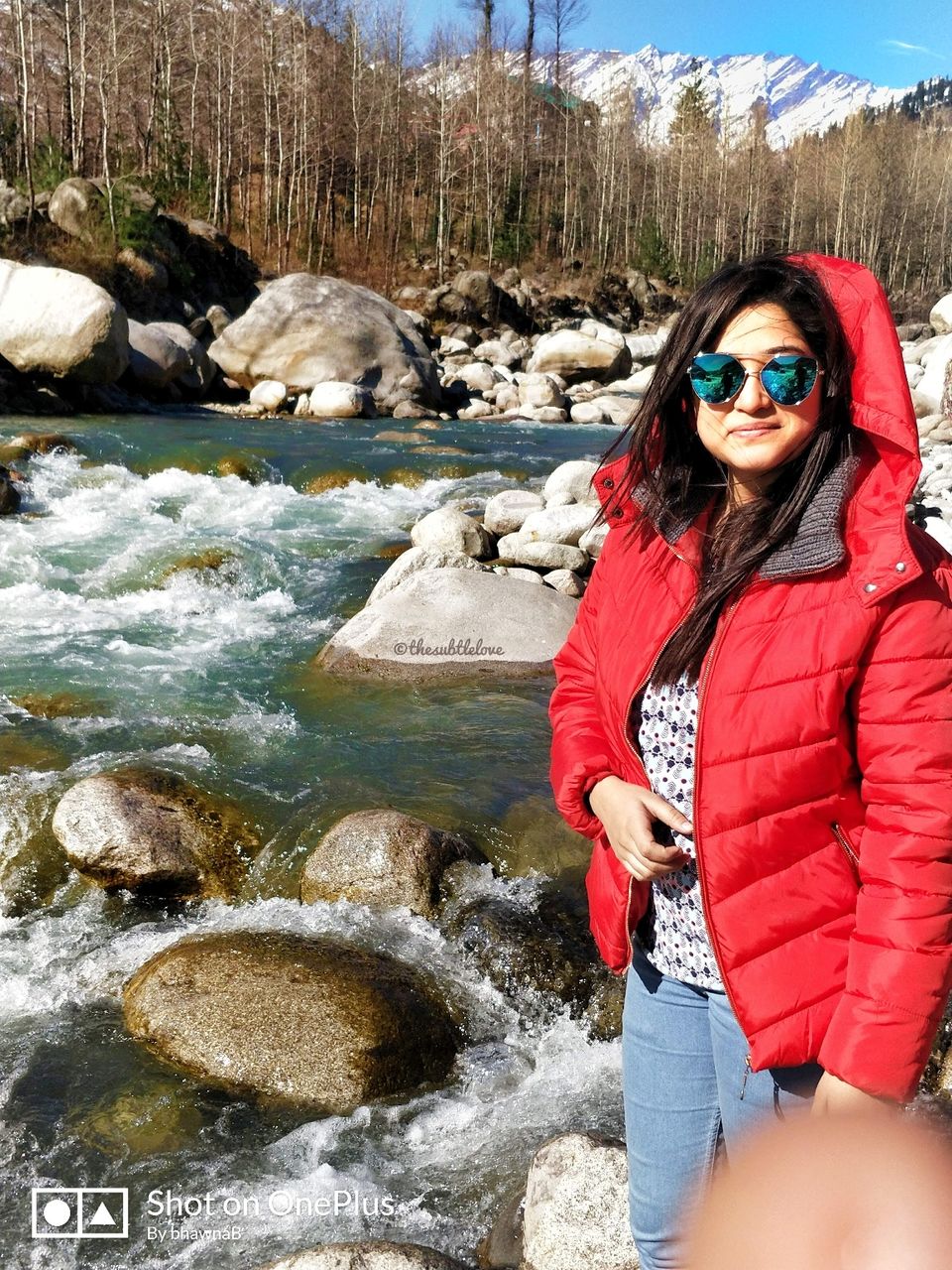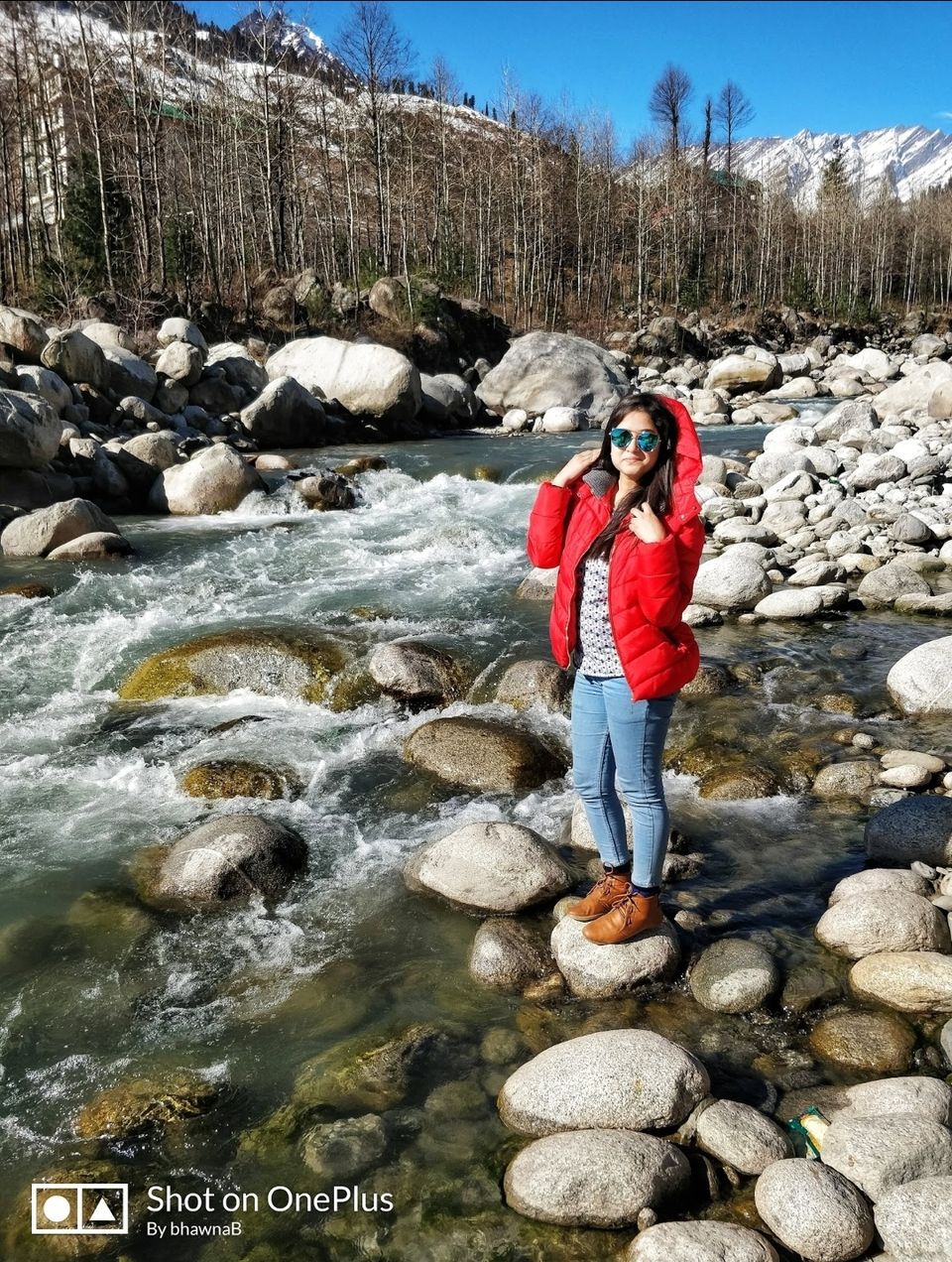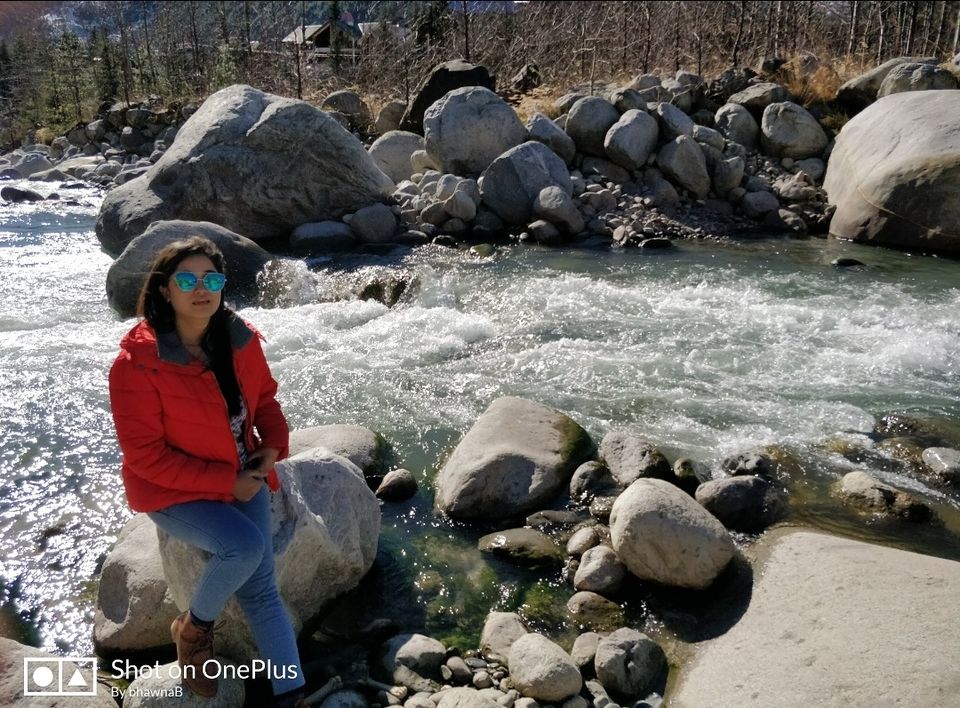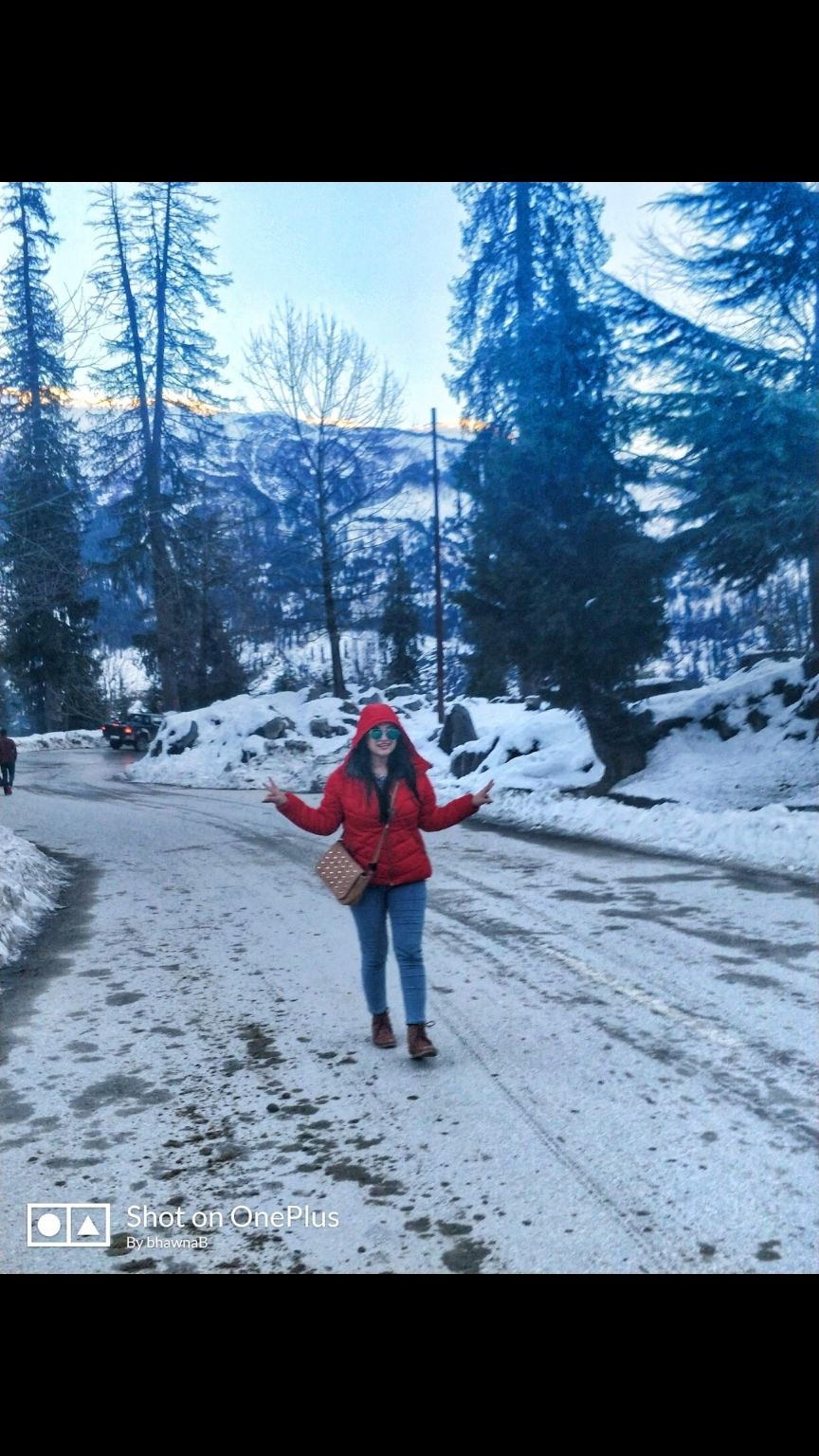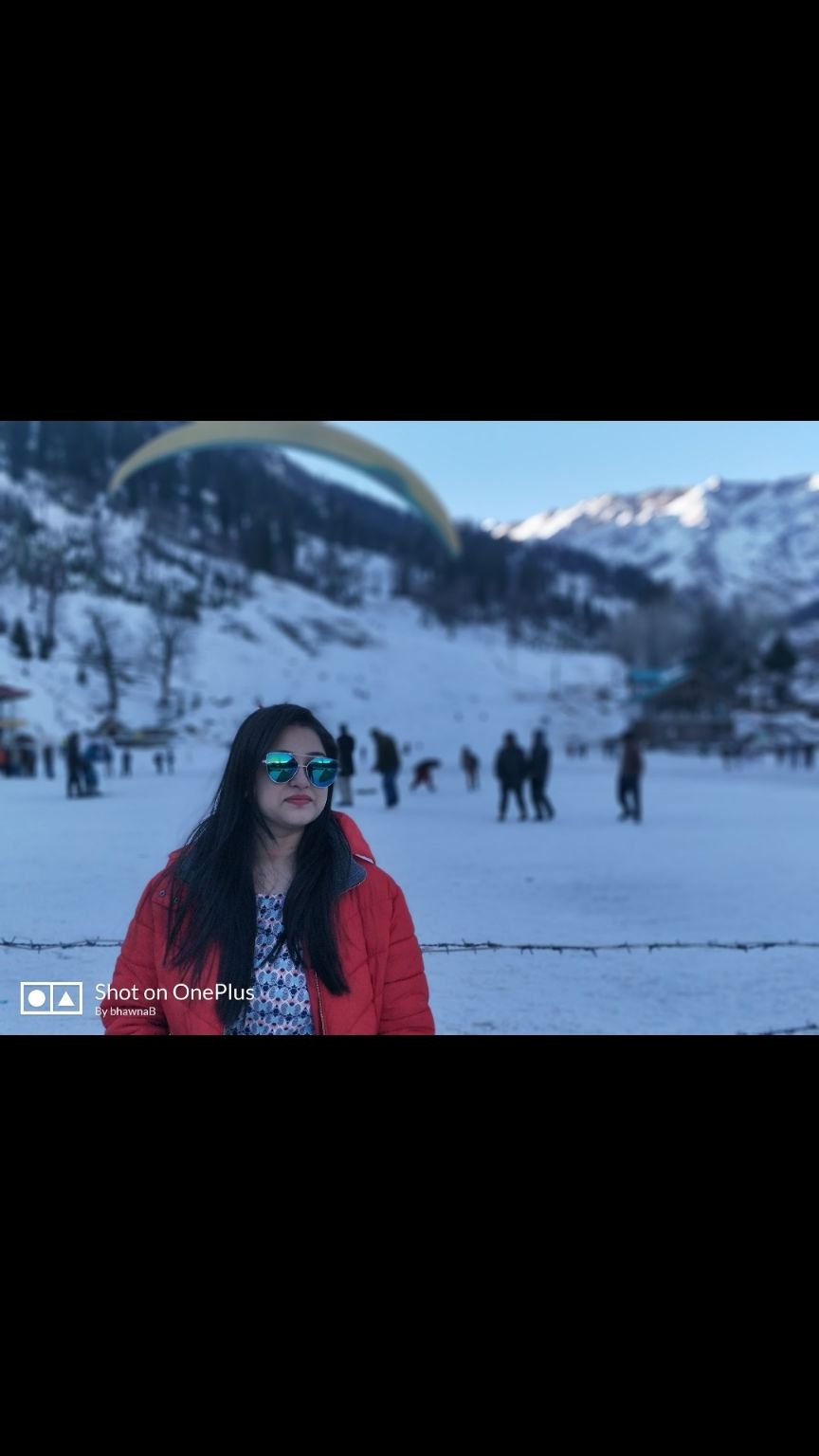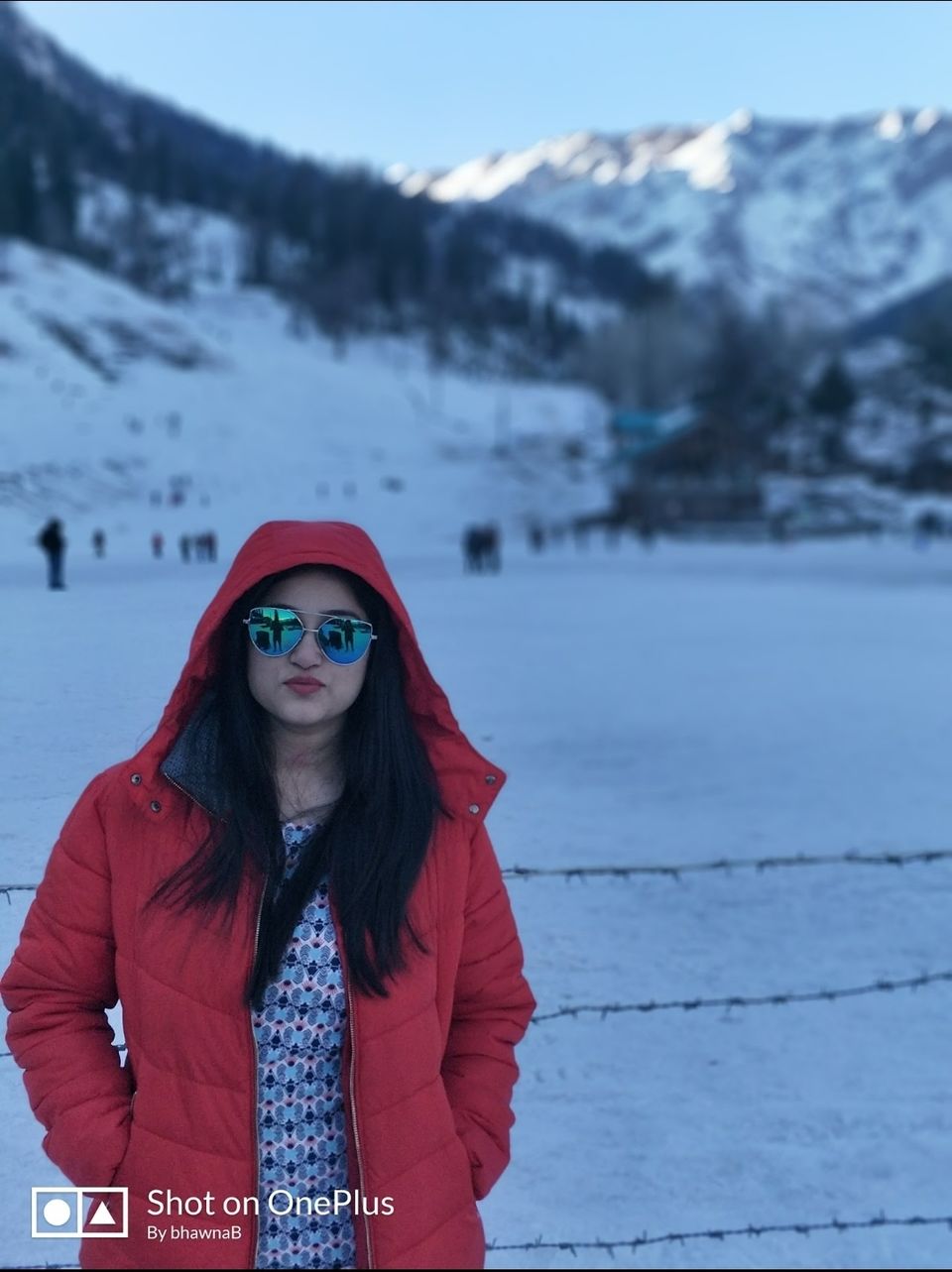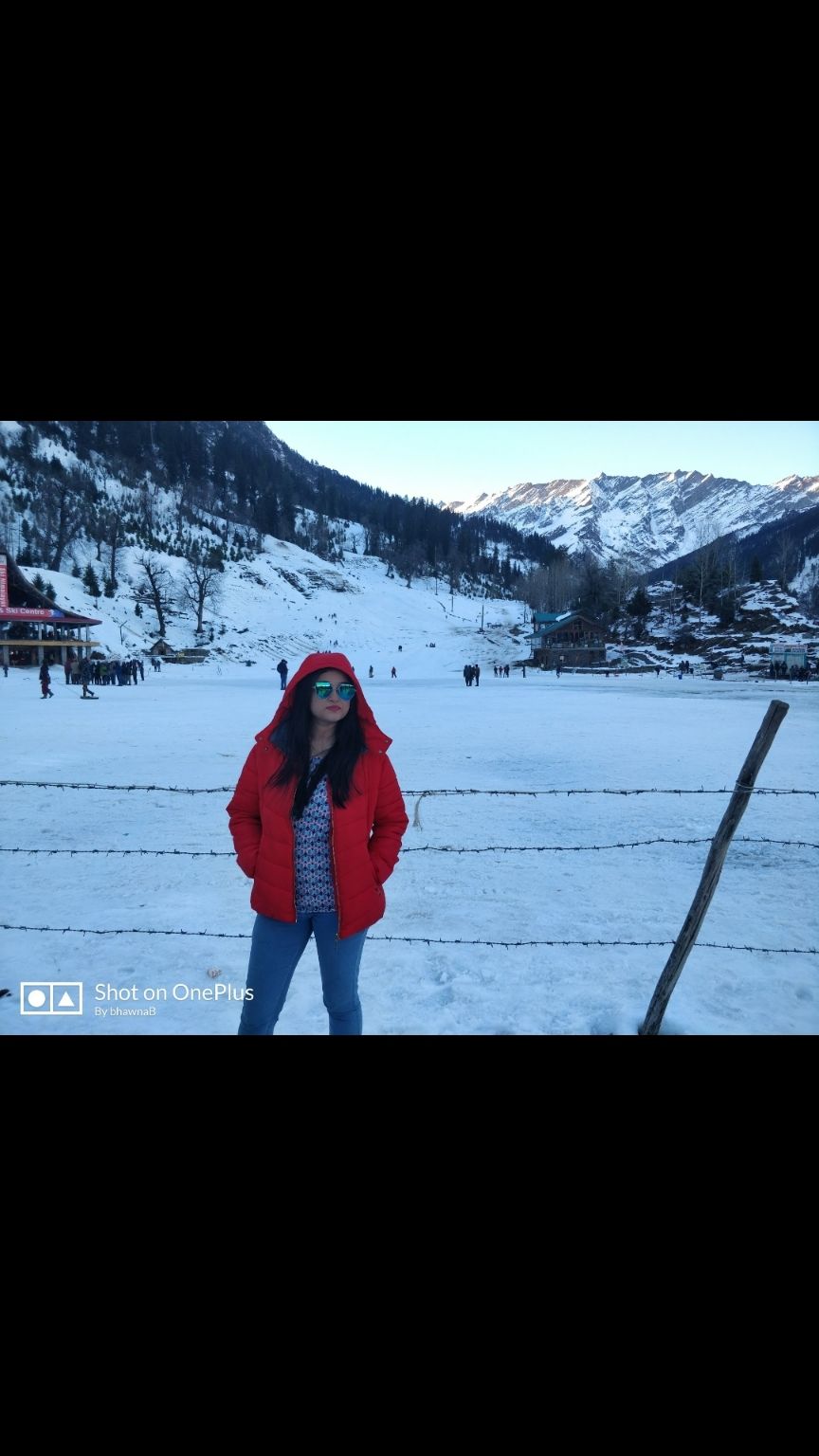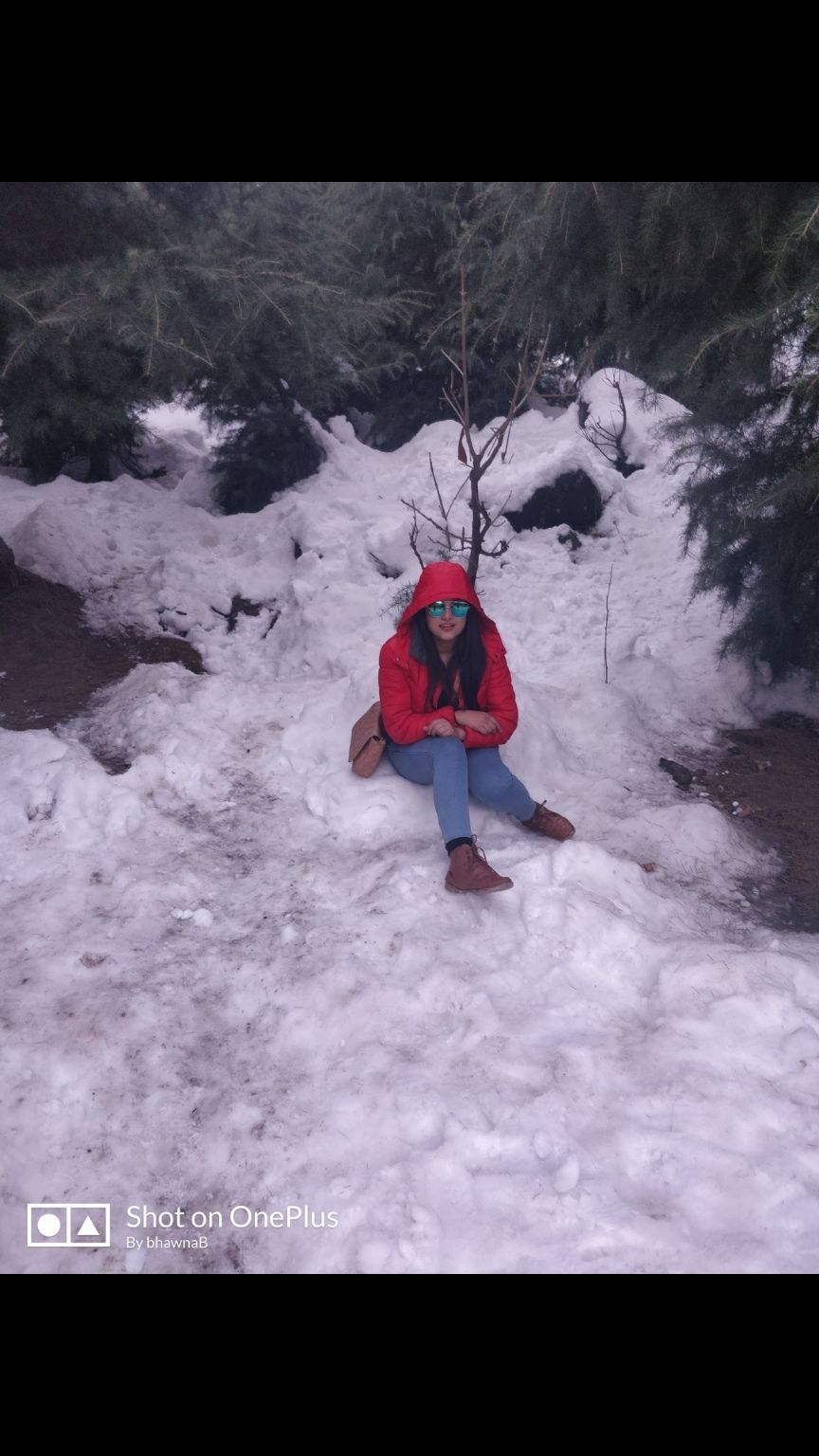 View from hotel at Solang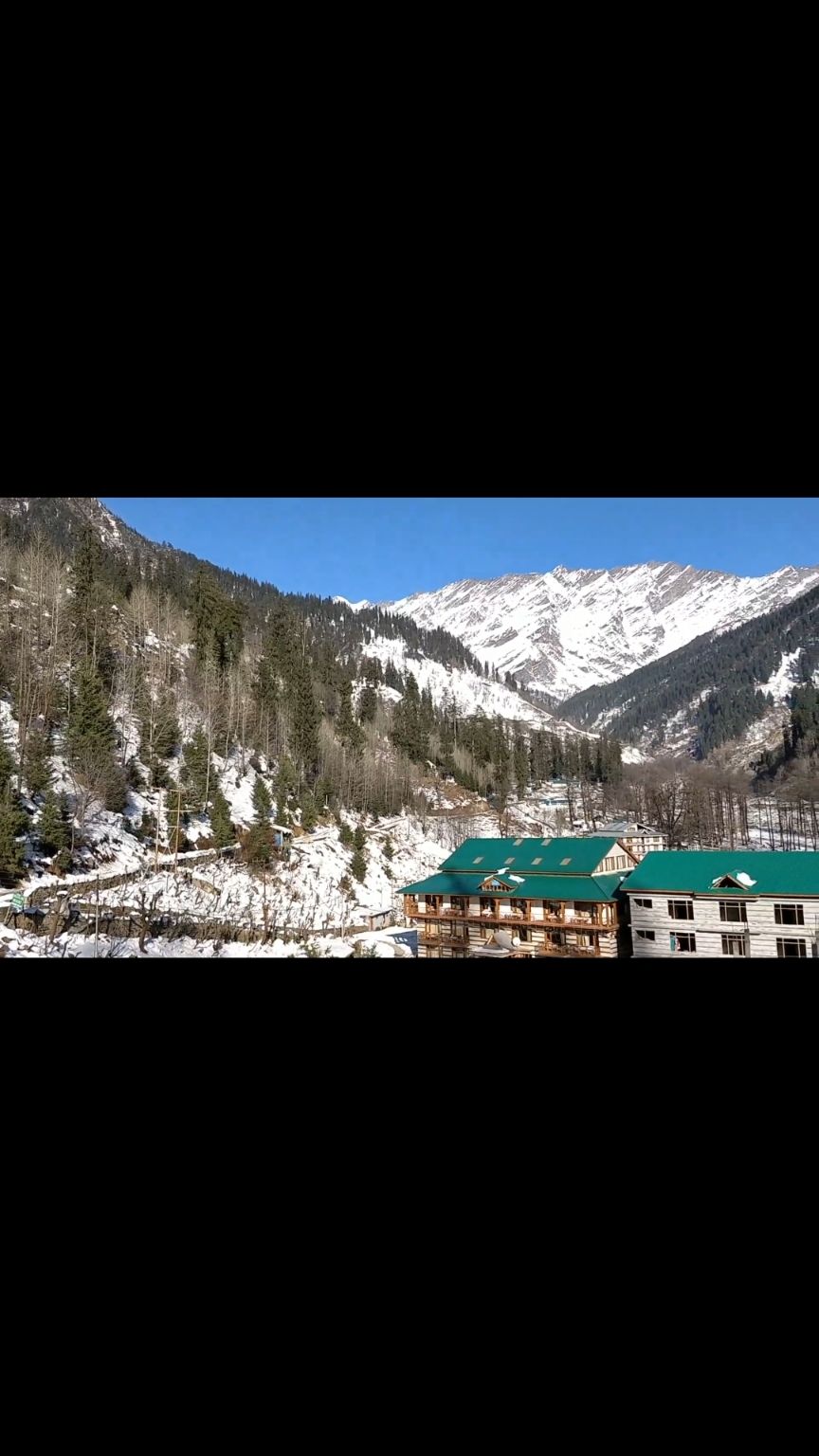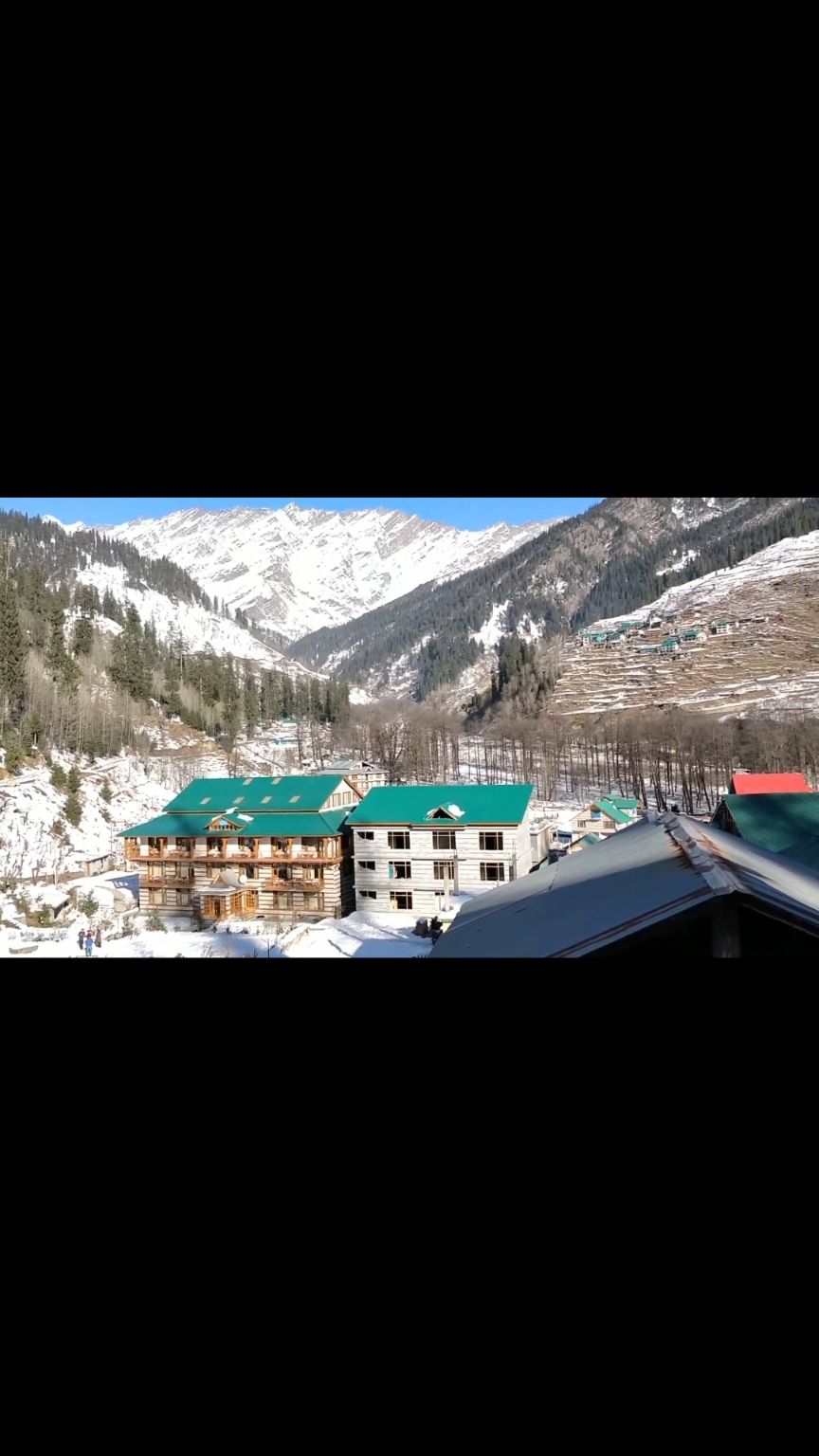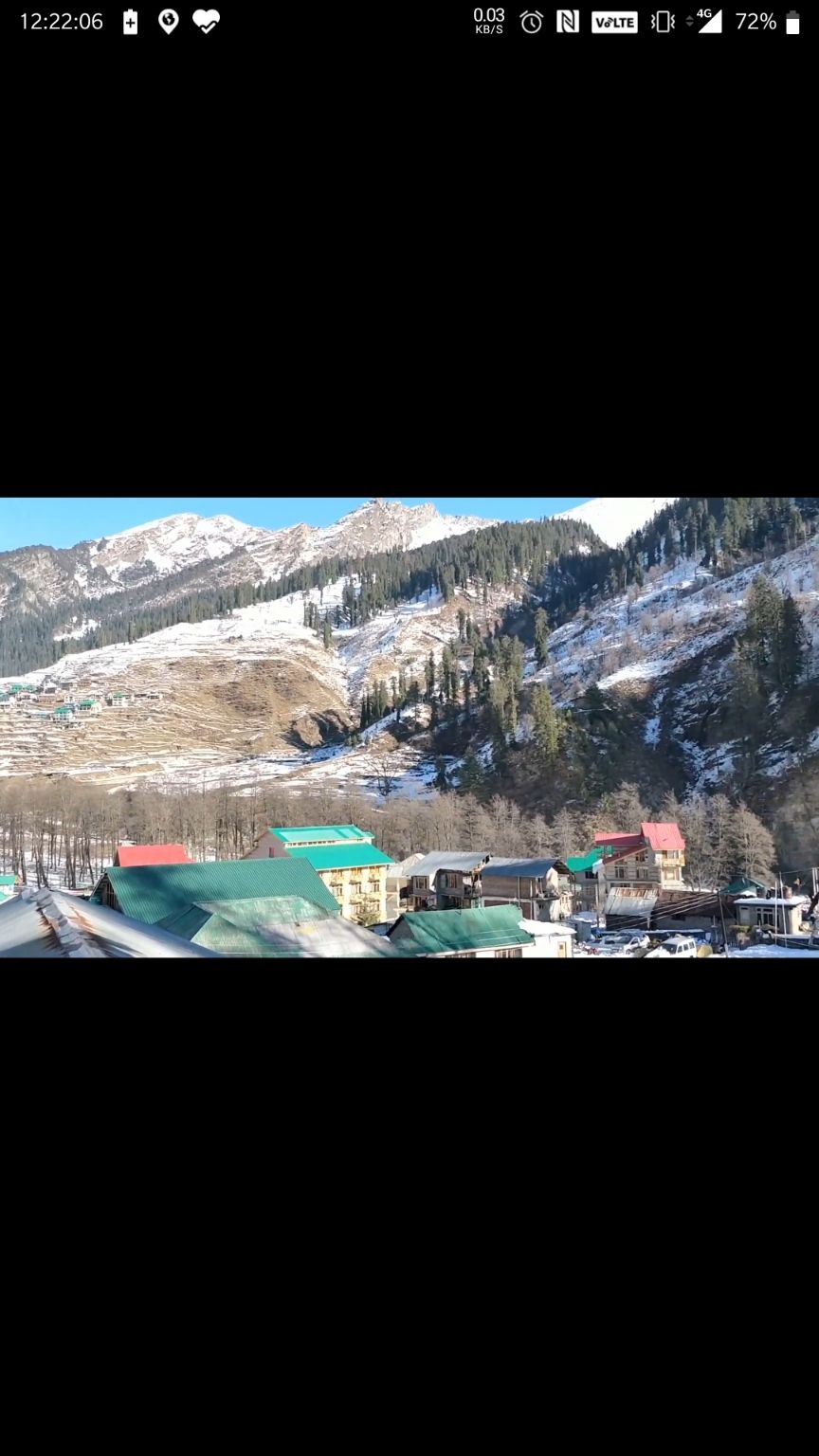 I had all the meals from the restaurants nearby and checked out of the hotel at 8-9am. While heading down to the highway I found a shortcut valley kind of a path direct to the roads. However, I didn't knew which road it would take me to but I took the risk and went on. As it was a trip of exploration, I didn't gave it a second thought and moved ahead. And I am glad I chose that valley path because it gave me a lot of picturesque views and I saw mesmerizing beauty of our mountains. Here are few of the snaps I clicked going down the valley.
P.S.- It leads me to the correct road by the way.
Booked a taxi from the road and went to Manali again.
This 1N2D trip taught me the meaning of self exploration and it's purpose in life that how mandatory it is to listen to your instincts at times. I am glad that I chose this trip and it happened beautifully. ❤️❤️