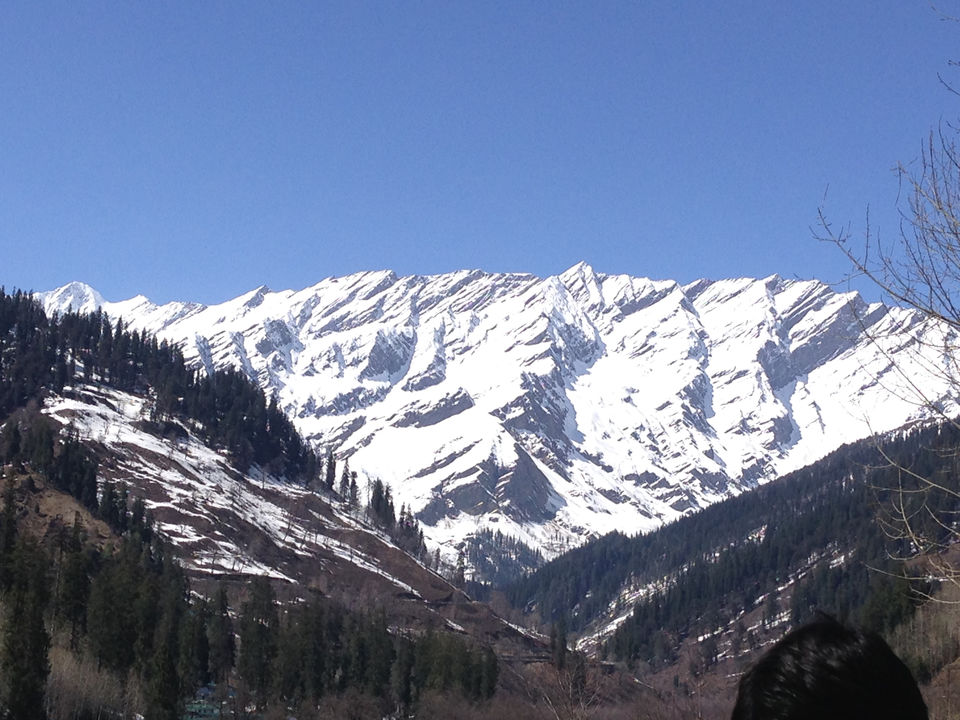 What is better than a hill romance in the company of your bestie? Well maybe many other things, but not when you right there, having the best time of your life, in the beautiful landscape of Manali.
The trip was planned at the time when whole of India was bidding goodbye to winters. My friend and I decided to meet up in Chandigarh for our bus to Manali.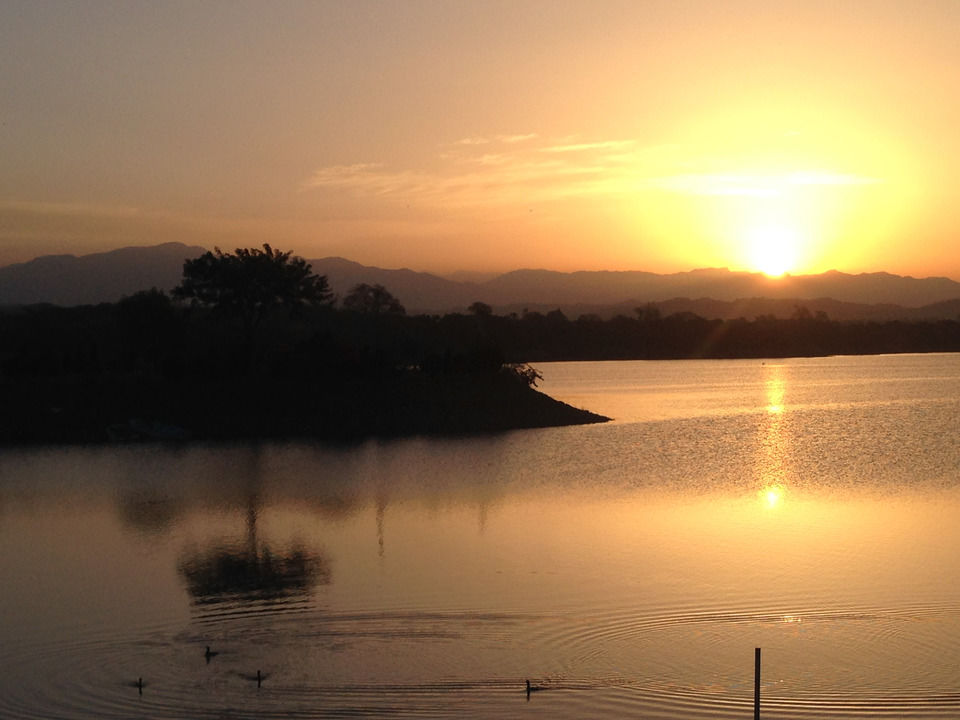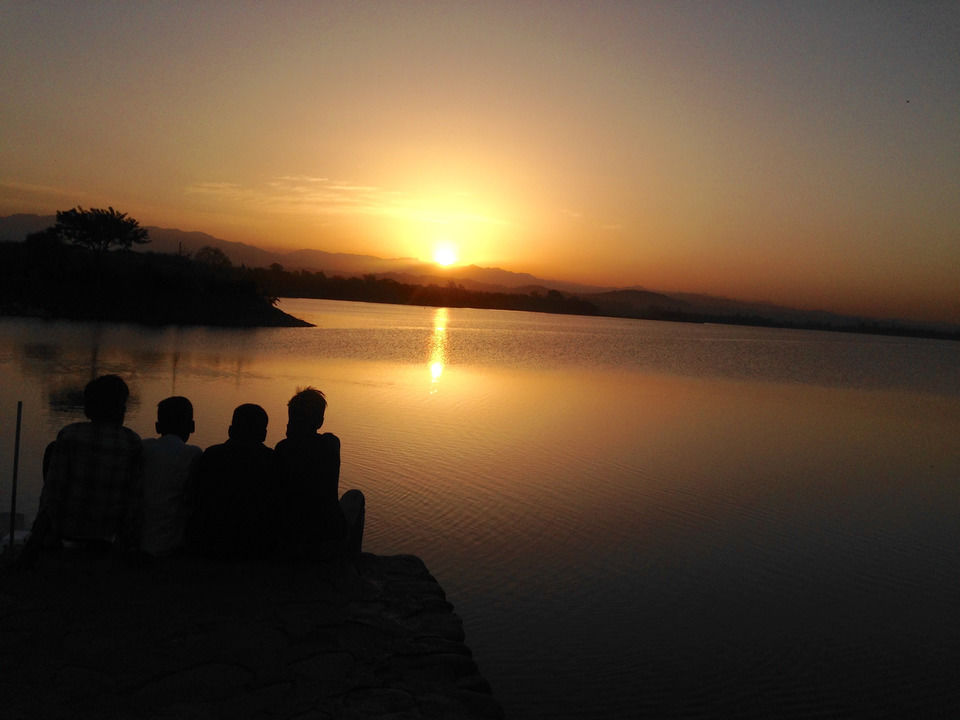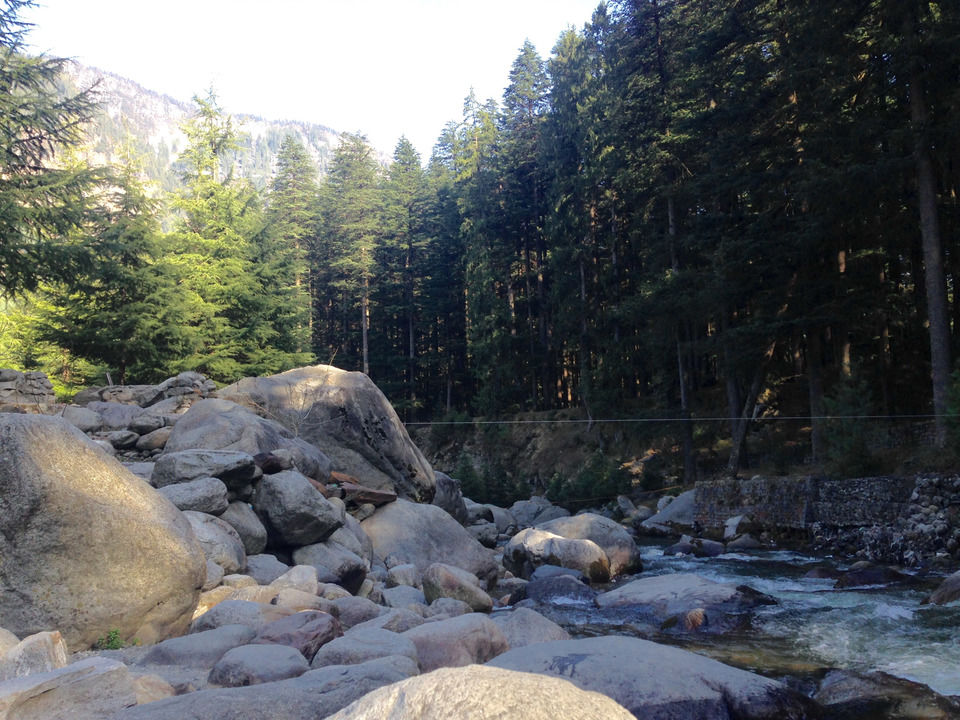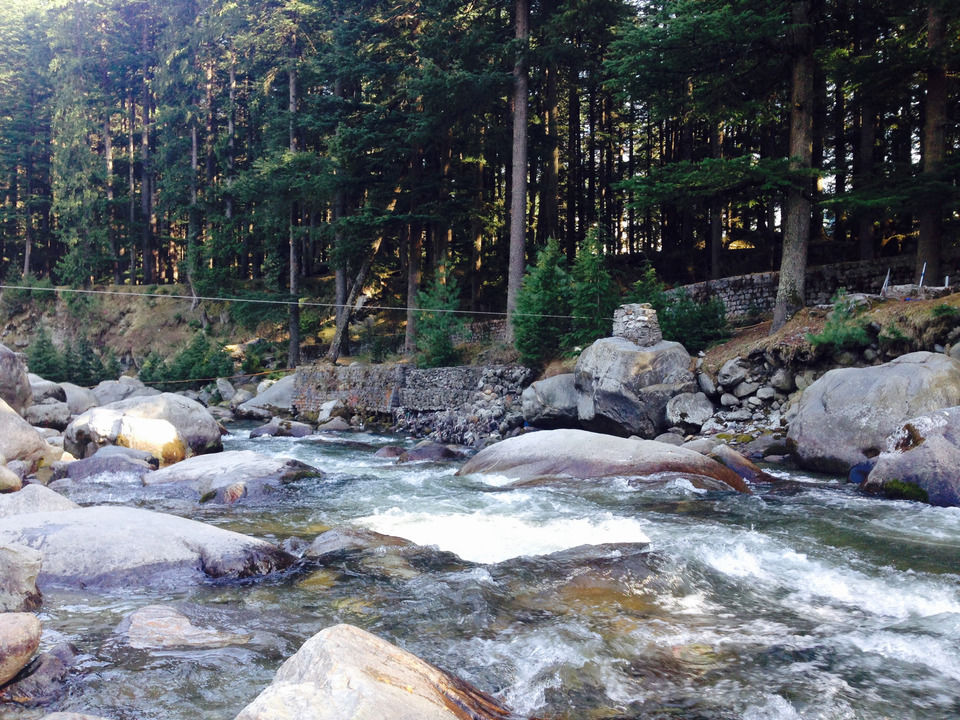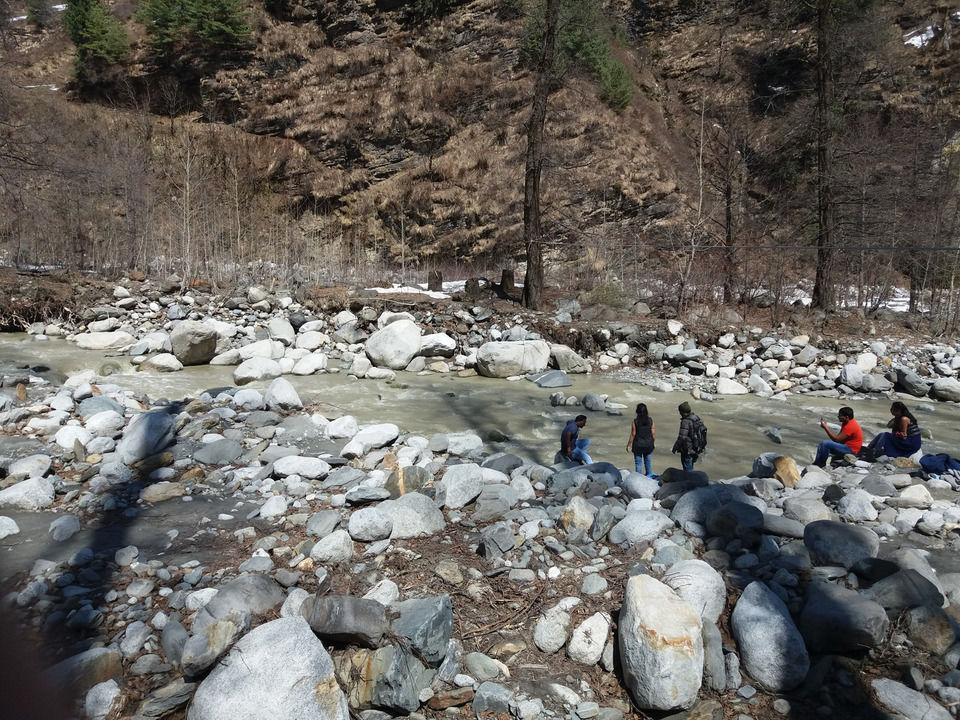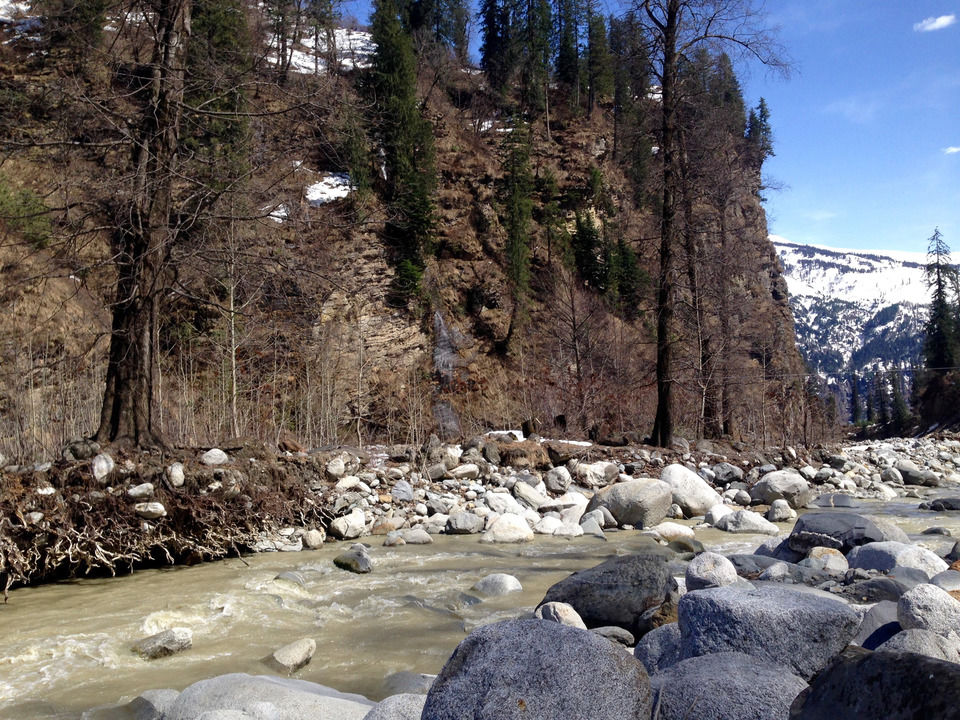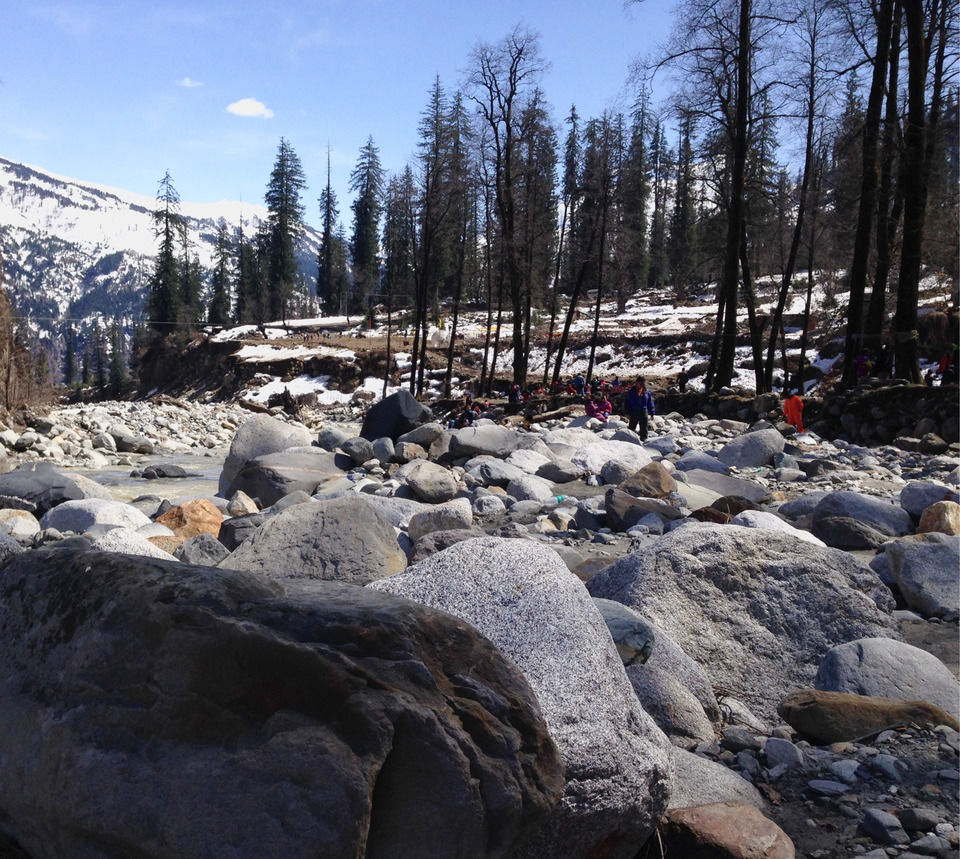 Even though we chose the end of March for our trip, we were welcomed by teeth shuttering chilly dawn of Manali. Since it was just us two girls, we had pre-booked our hotel, Treeboo Woodstock, just to be on a safer side. We took shelter in the cozy blankets of our warm hotel bed and waited for our weariness to fade away. A bus journey up the hill is usually agonising but definitely tormenting for those who suffer from travel sickness. Well, as for me, it has always been distressing. Bless those medicines which calm my system in such situation.
Eventually, everything withered away with the onset of a magnificent sunrise. The spectacular view outside our window slowly unfolded as every single gleam started spreading its wings.
The snow capped mountains filled our heart with thrill and we soon got ready to visit the landmarks in our checklist. Unfortunately, our plan to Rotang pass got cancelled as we found out that it was closed for tourists at that time. However, it did not deter our enthusiasm as we were more than excited to explore the whole of Manali.
As we stepped out of the hotel, we realised that indeed it was winter no more. The sun was shining as brightly as it could and had even our bone marrows charred when we came right under it. So much so, that we were forced to go back hotel to get rid our at least 2 layers. (Yes, as funny it may sound, we went out with about 4 layers each).
Our first target was Solang valley. We were dying to do some snow action and needless to say, there was none around our hotel. On our way, we did bookings for some adventures in the valley. They definitely charge you a lot but the trick is to keep bargaining till you reach a middle point. The price was settled at 1800 for both of us which included guide for skiing and river crossing along with the gear for same.
The view on our way was just breathtaking. Pine trees all fresh green from recently melted snow, top of mountains covered with untouched and pristine white of the snow, glistening clear river washing up the stones and milky clouds floating up above. That landscape had just everything to set your mood right.
The snow greeted us with same zeal as we expected. The effect of the approaching summer was quite evident; however, there was enough of the ice for us to have a good time.
As first timers in skiing we both struggled and even fell off the skis a number of times, but surely never stopped giggling the entire time. Not to mention, we went bonkers in snow. From amateur snow-fights to getting up on the highest ground to roll all the way down; we did it all. River crossing was no less fun. The best part obviously was the rope swing once you reach the mid way. I was flying, up and down the valley with the ferocious ripple underneath my feet. After of about half the day of adventure, the famished us set ahead for some belly up time.
Our next stop was Vashisth Temple. It was undoubtedly a delight to the eyes with its spectacular architecture. The famous hot spring inside this holy space is believed to have many medicinal values. We missed Jogini waterfalls trek as it was already 5 and we had to attend an evening banquet organised by my friend's office.
After a hefty sweet feast from German bakery and some window shopping in the market we moved on for our hotel. Now it is one thing to soak in the peace of Manali but just other to party in the hills. This banquet had the most amazing music and food together and well, we literally danced till our sandals came off.
With a perfect end of a perfect day, we quickly snoozed in deepest slumber of months.
We woke up to yet another captivating sunrise and made our way for the beautiful Manu temple. Other incredible checkpoints for Day 2 included Hadimba temple, courthouse, the banks of Beas River, Gandhan Thekchhokling Gompa Monastery and the famous bakeries of Manali.
Sadly it was also the day of our departure from this heart-warming place. After soaking in the sunset of Manali, we bid our farewells from the 7 PM bus to Chandigarh. The courteous and helpful staffs of our good hotel helped us till the bus stand. A whole day of excitement had left us all tired and we were mostly asleep the whole time. We arrived around 5 AM and headed on to Sukhna Lake to witness a yet another mesmerising sunrise. A terrific way to end our wonderful trip.
The return to our routine life has the freshness and peace that we managed to steal with this escape to the mountains. Well at least for some time, till the next exploration of another art of the nature.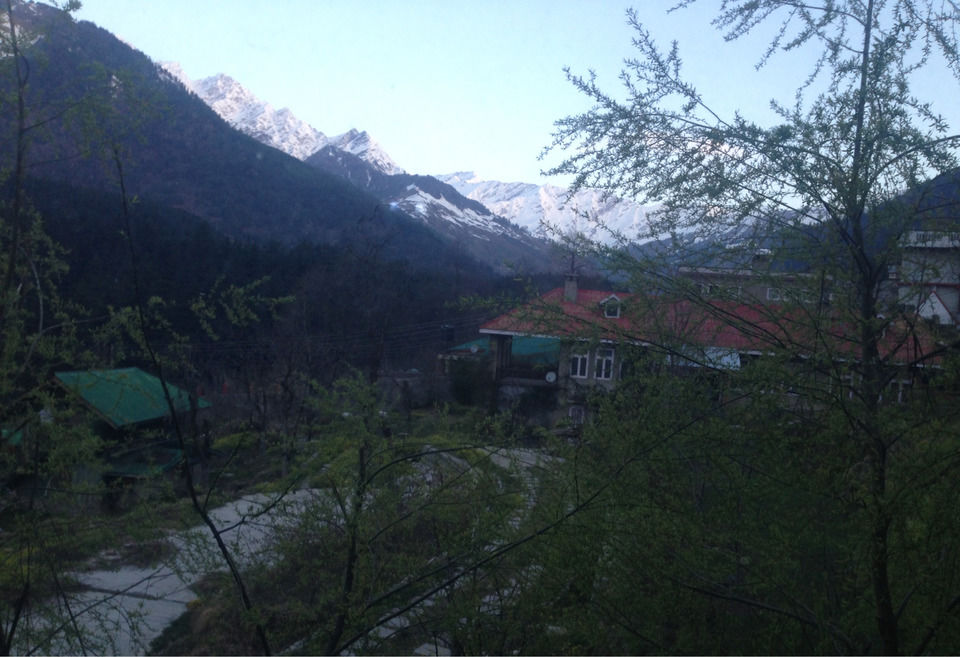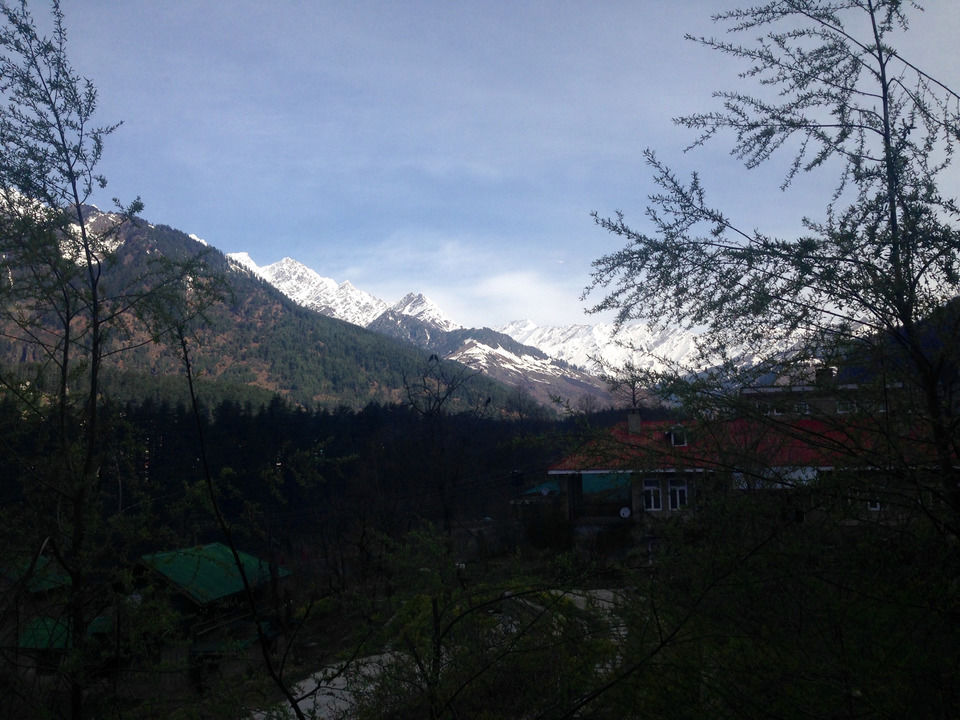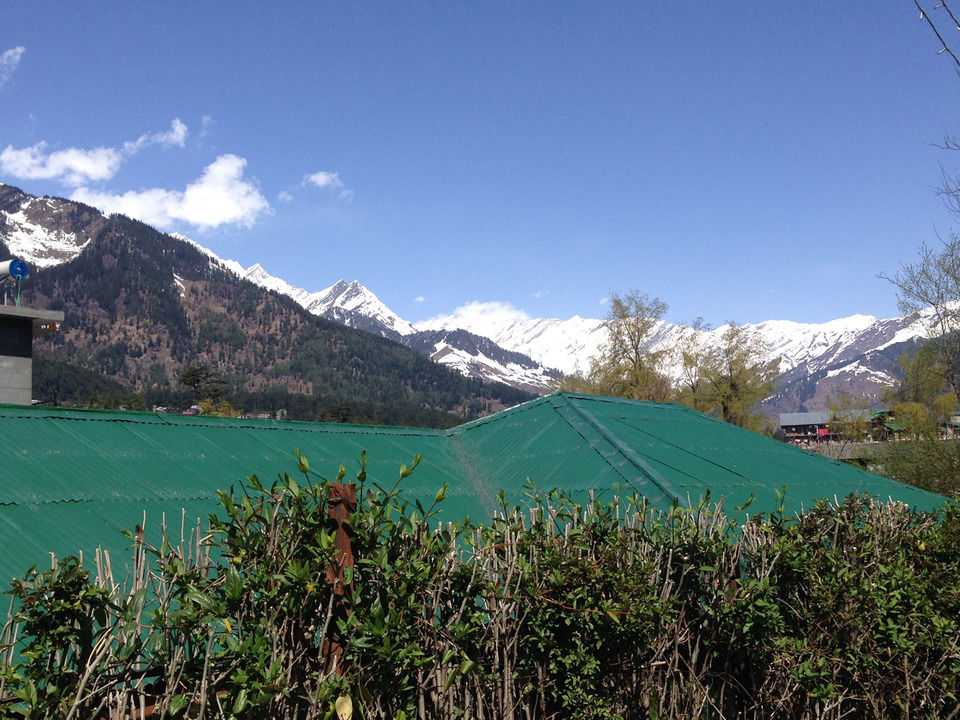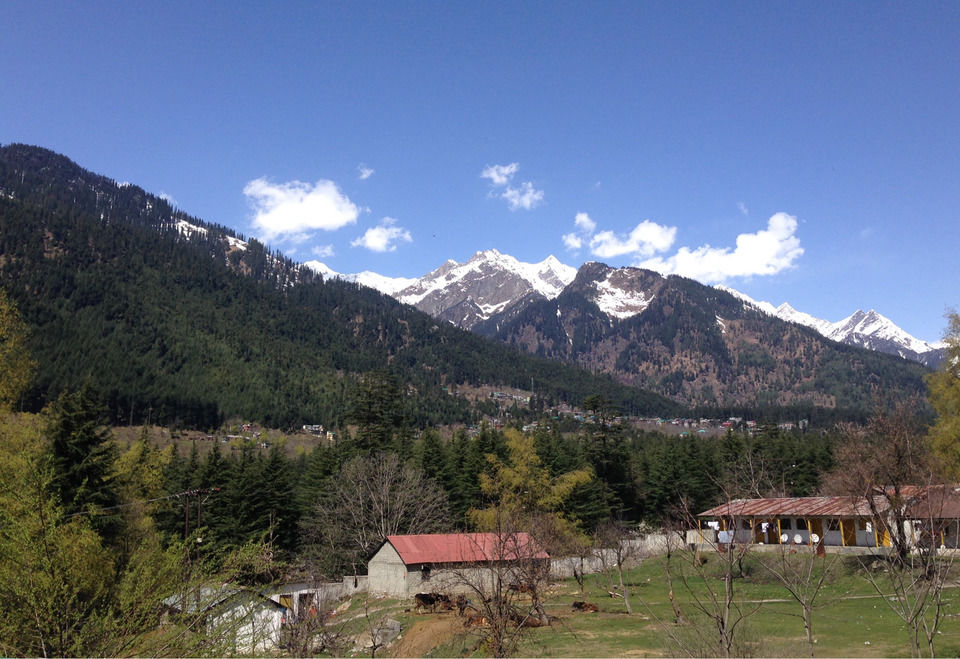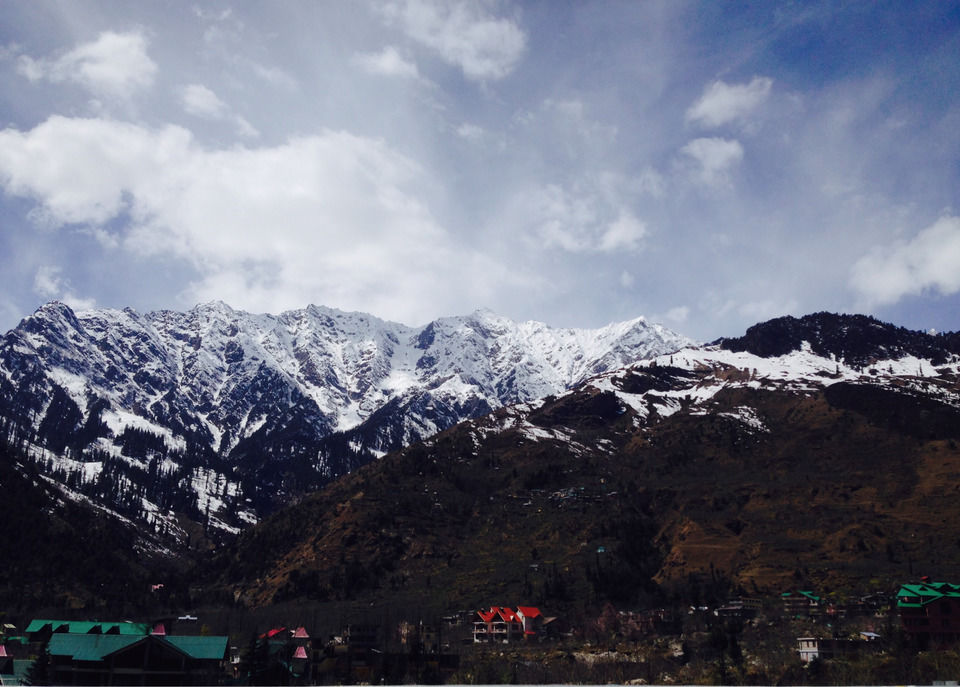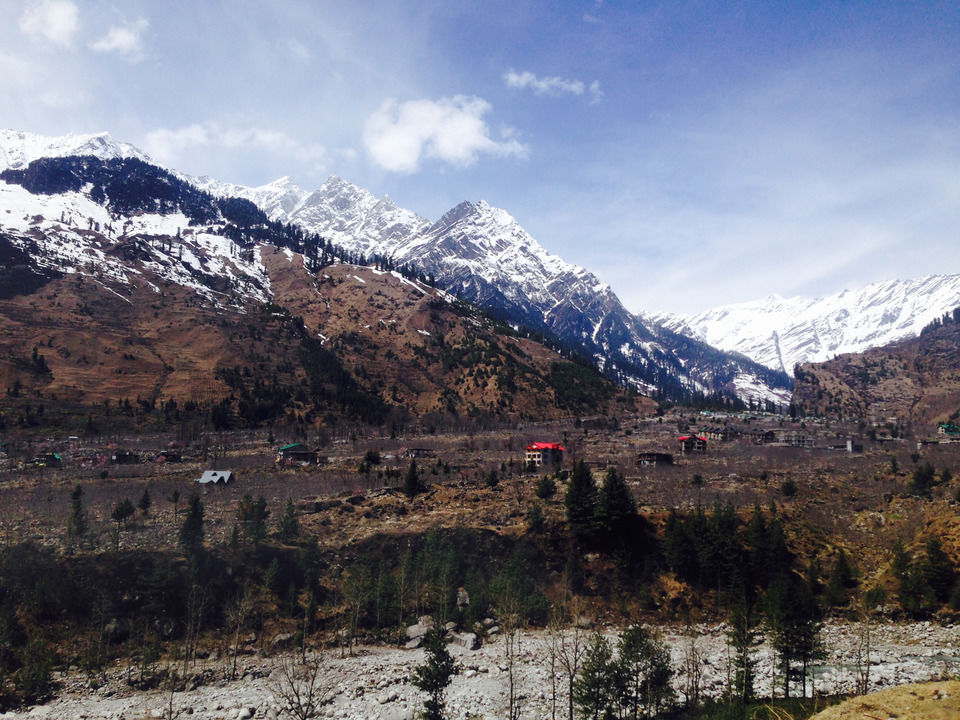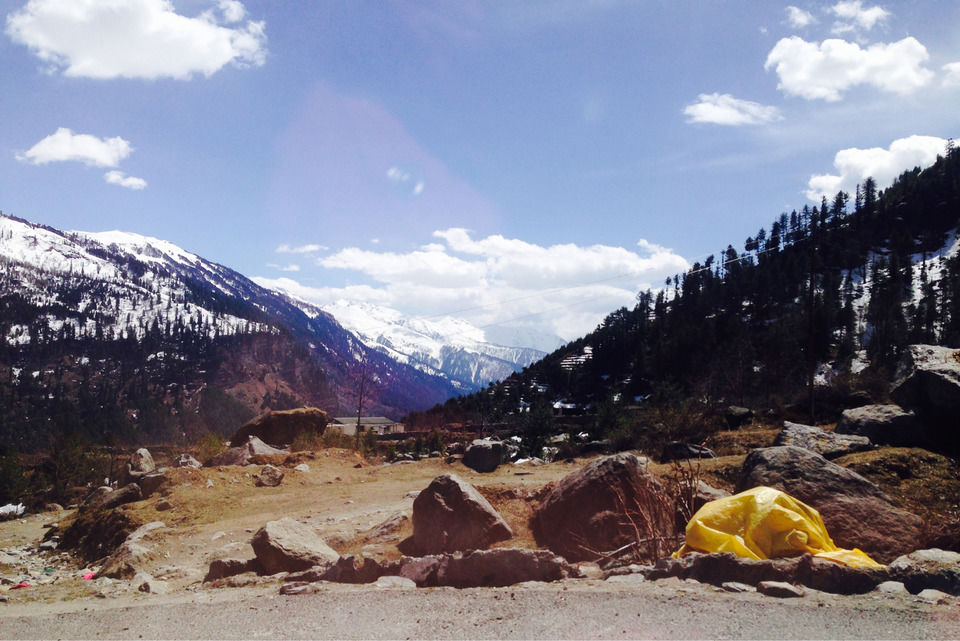 Frequent Searches Leading To This Page:-
best places to visit in manali with family, best places to visit in manali and nearby places, delhi shimla manali dharamshala tour package, places to visit in old manali, shimla manali road trip, 1 night 2 days manali itinerary, top manali tour packages with prices from delhi