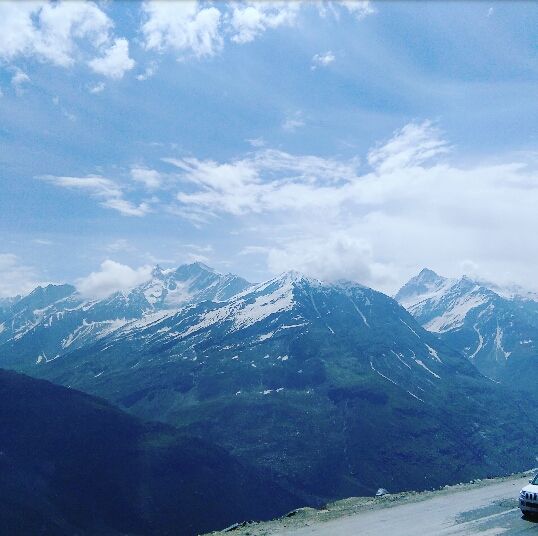 What is it like to visit a place you have been to once and see it all in a different way. Sometimes things come to us as a dream, it is important that we tend to come out of our comfortable zone and explore the beauty of the world.
Here i want to take you all to the place which i fell in love with.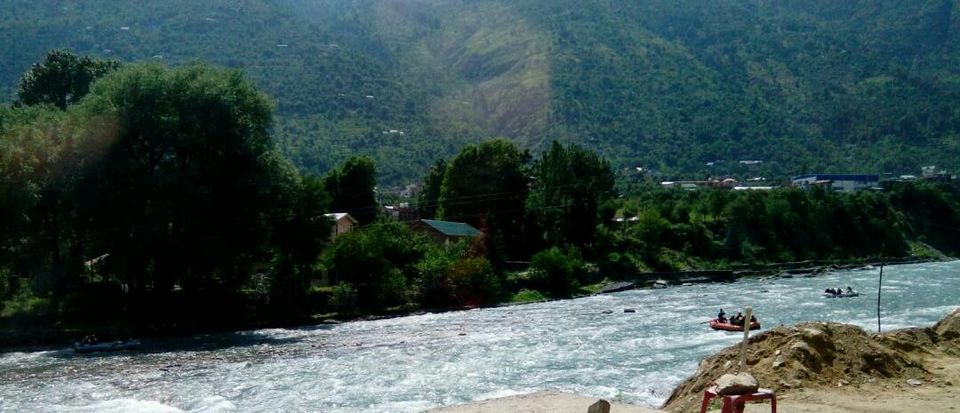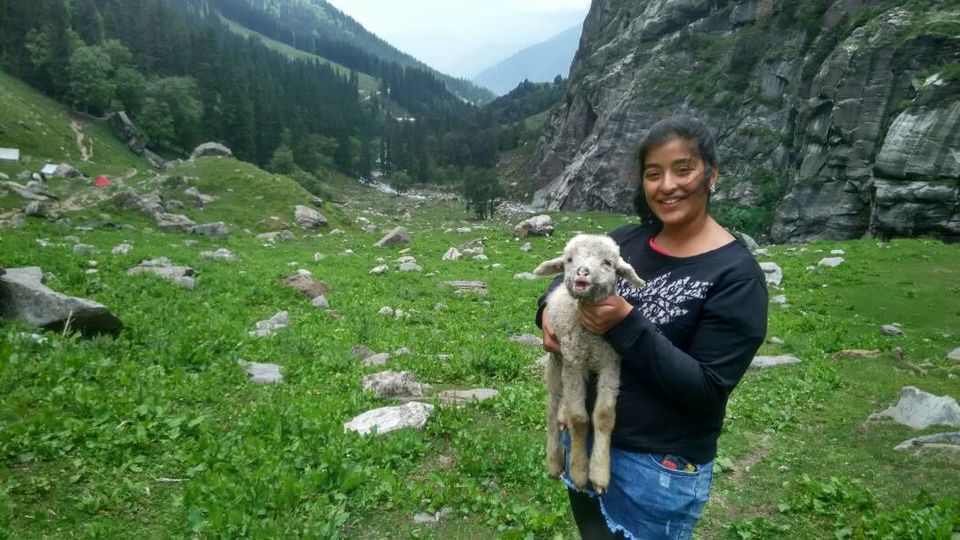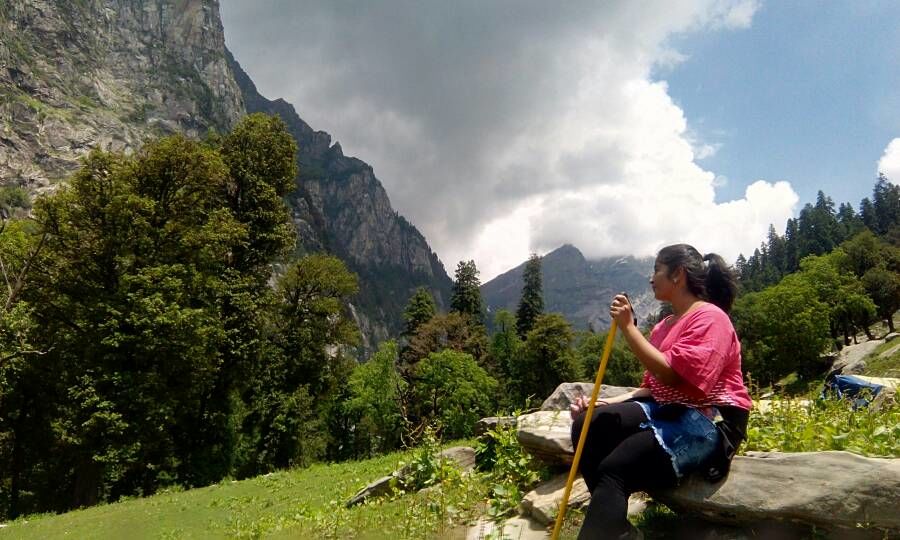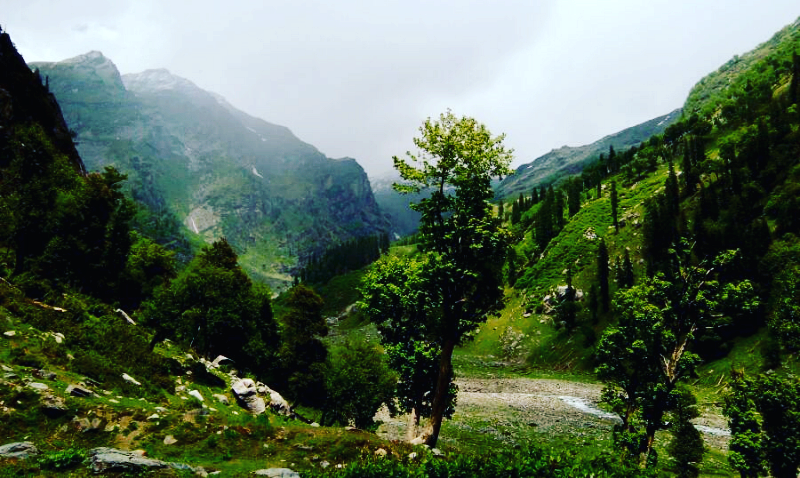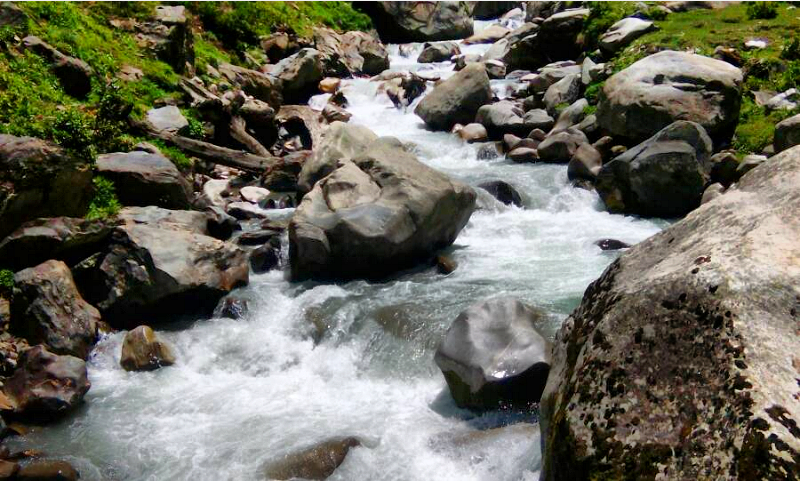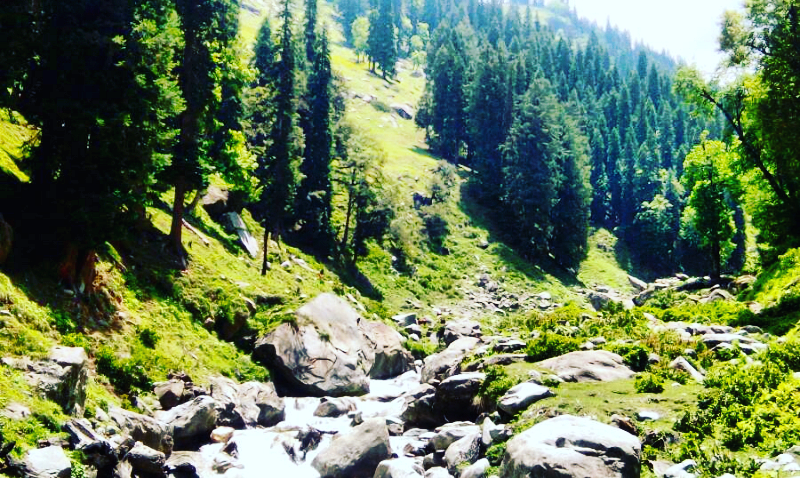 For foodies manali can be a heaven whether it is Italian, Chinese, Mexican or even Indian you will find the most amazing places to have wonderful meal. This little food tour might help you to sunk into the taste of manali.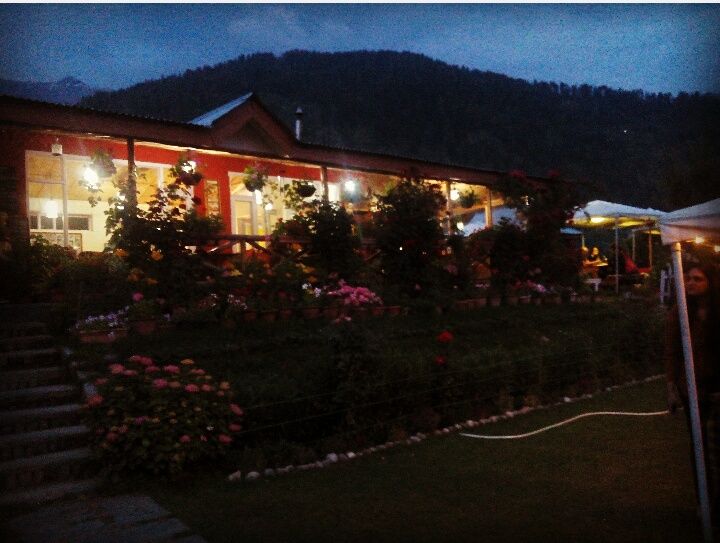 1) Oven In The Garden: Who wouldn't love to have an amazing view with some delicious Italian cuisine. Well this place is just perfect to spend a lovely evening with friends and family.
Must try : The wood oven baked pizza, the mix sauce pasta and the garlic bread are the specialties.
Tip: It is better to go in day light to catch an amazing view of the river and beautiful mountains and click some good pictures.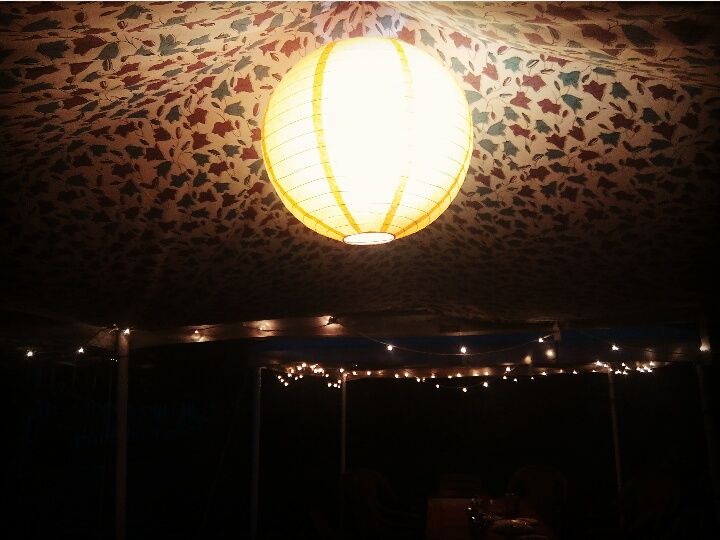 2) The Fat Plate: Want to spend a night with friends or your loved one in a romantic yet happening place? You're in the right place. The Fat Plate has everything from indoor and outdoor seating to a magnificent view of the mountains it gives you all the options.
Must try: The Chocolate cake served with chocolate ganache and their specialty the natural homemade ice cream ( especially strawberry)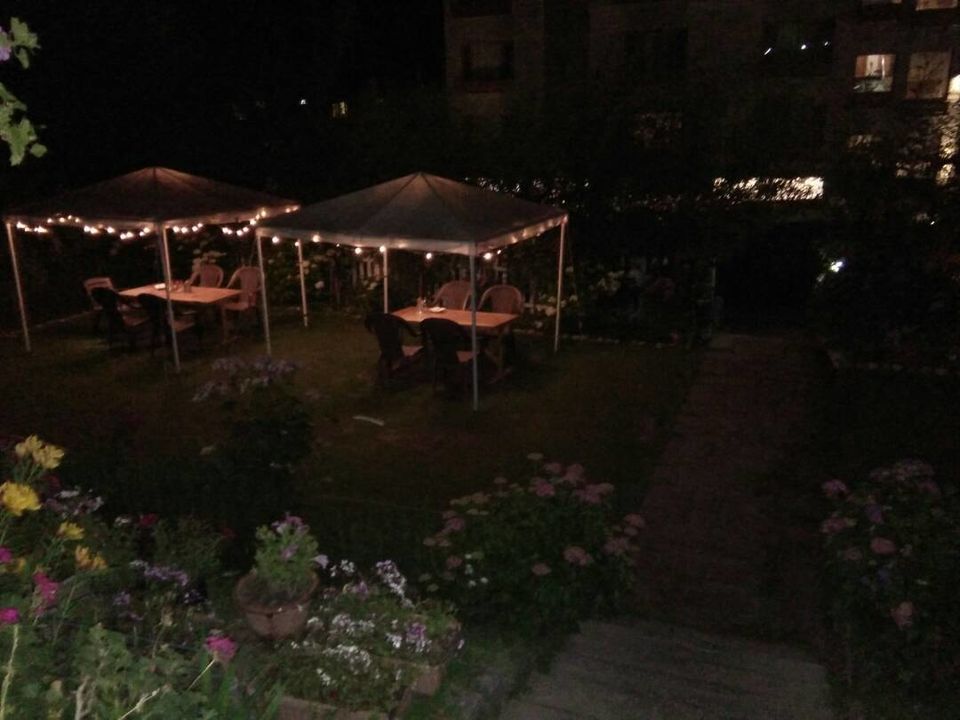 3) Hot Stuff: Located just next to river Beas, the restaurant will provide you with everything in an affordable price with complementary sprinkles of cold river water :) :)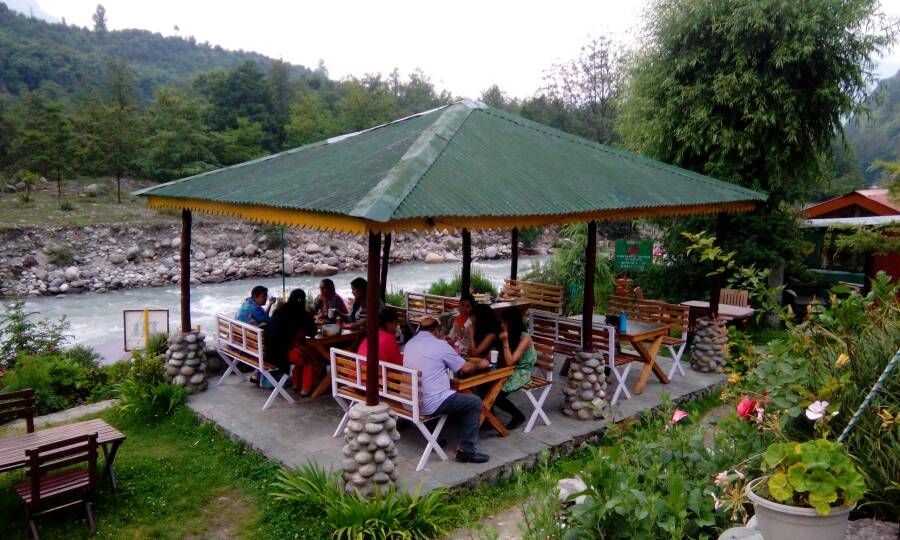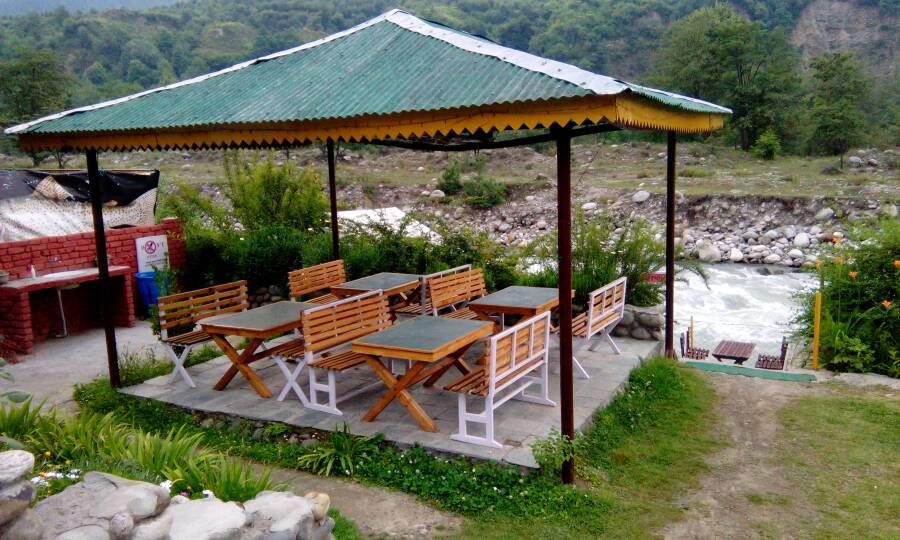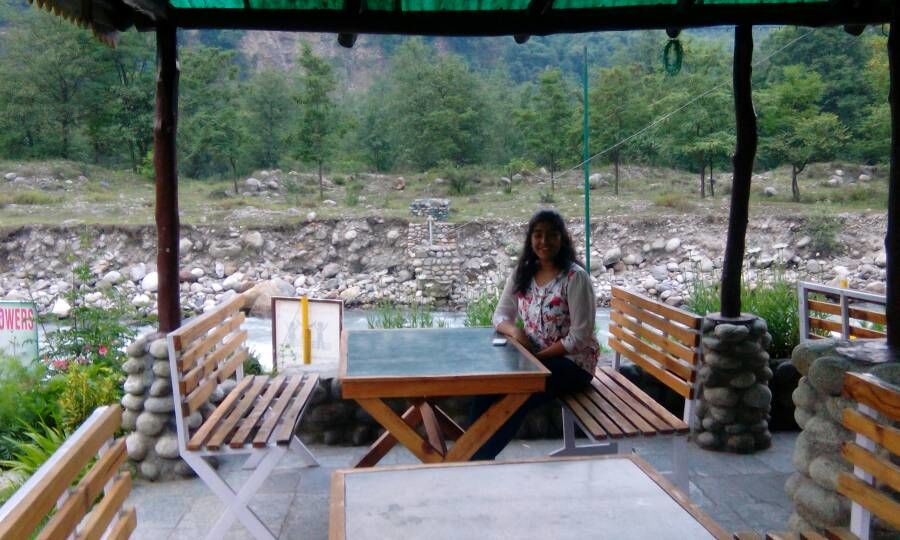 Manali has beautiful landscapes, lovely mountains, enchanting temples ,but not many people are able to experience this beauty in what it truly is . This hill station have some secret breathtaking locations which are hard to reach but worth to see. And believe me you won't regret reading this.

1) Hampta Pass: Some people might know about this but many might not. Located about 32000 feet above the sea level it takes about 30-60 min to reach the barrage which is the starting point of this place. For those who love trekking this place takes you to the interiors of the forest, and if you are lucky enough you may even see a bear!! The experience you will get in this region you won't get anywhere else. I think you should add it to your bucket list.
HOW TO REACH: Hampta Pass can only be reached by road. It takes over 1 hour to reach the pass.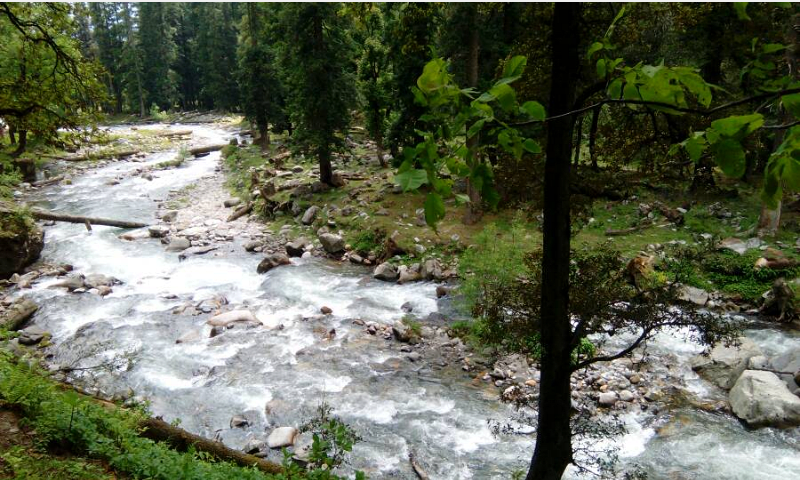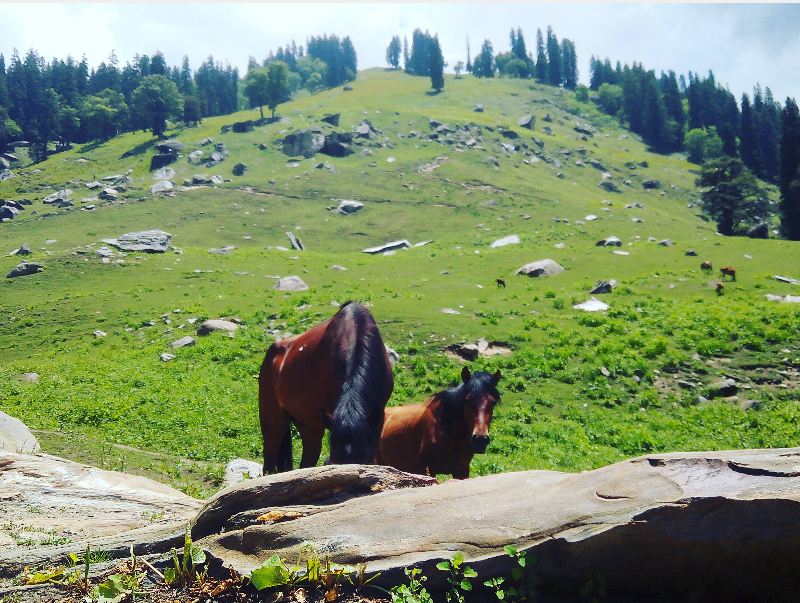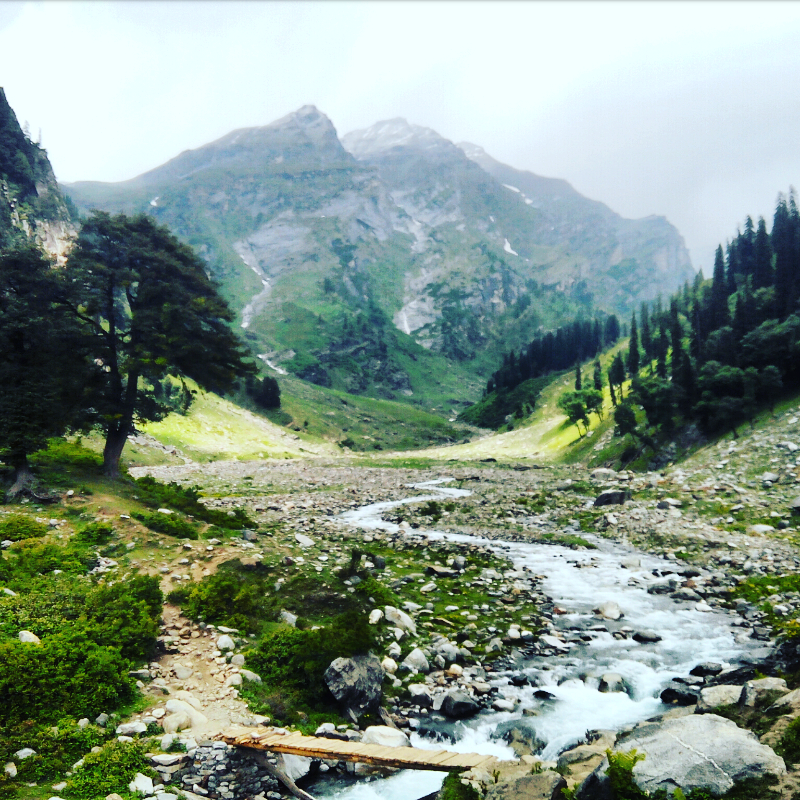 2) Rohtang Pass Road: The way to rohtang has some beautiful roads and sceneries to see, but what to do in a crowded tourist day! From my experience I am telling you it is not easy to travel to rohtang on a crowded day. You will have to face a long line of cars…. Irritating horns and fussy drivers. So what to do? Well what I did may sound a little foolish but it is worth it. I did a lot of trekking and walking on the small mountain and roads, with my car stuck in the jam. What I found is these roads are itself a place to experience natural beauty. Walking there will give you peace in every way
TIPS: It is always advisable to go on the rohtang pass road on a non crowded day. Always plan your trip in the morning around 4 or 5 o' clock to get less traffic and a magnificent view
BEST TIME TO VISIT: March to May and Mid July to Mid November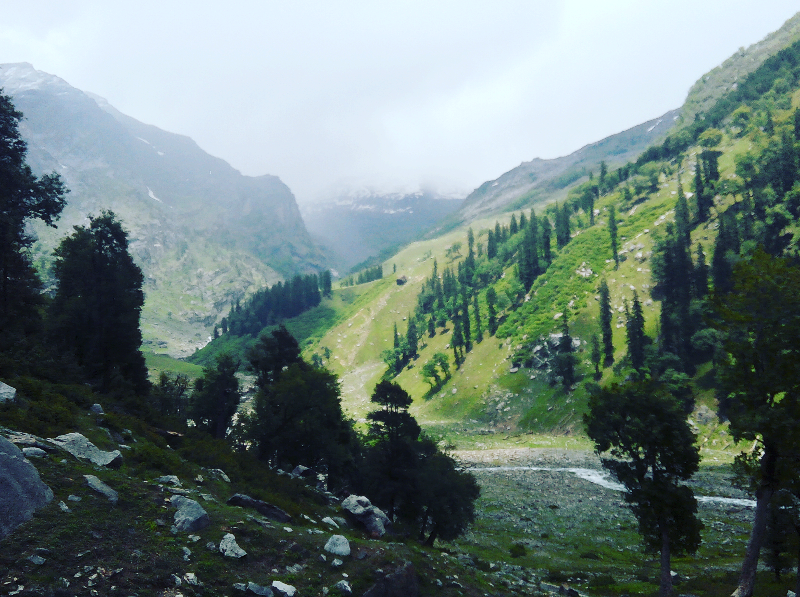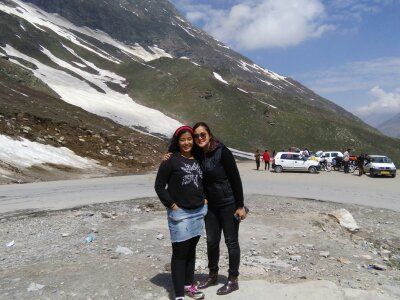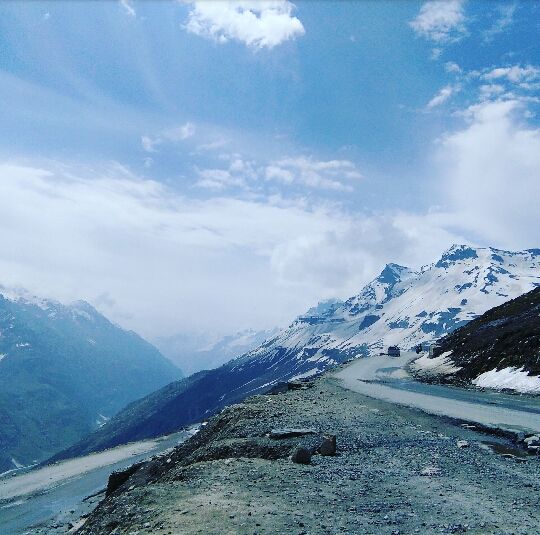 3) Lahaul Valley: Just after crossing rohtang pass you will enter the spiti and lahaul valley. This place is itself a heaven. Lahaul valley have few small villages along side the river chandra, along with many dhabas that serve really tasty food. After driving for about 10km from this village you will reach a small local temple of that locality which has its own beliefs and stories,this temple is what you should must visit.
TIPS: If you want to do camping in a quite, peaceful location, this place is best for it. So always carry your camping equipment for these plans.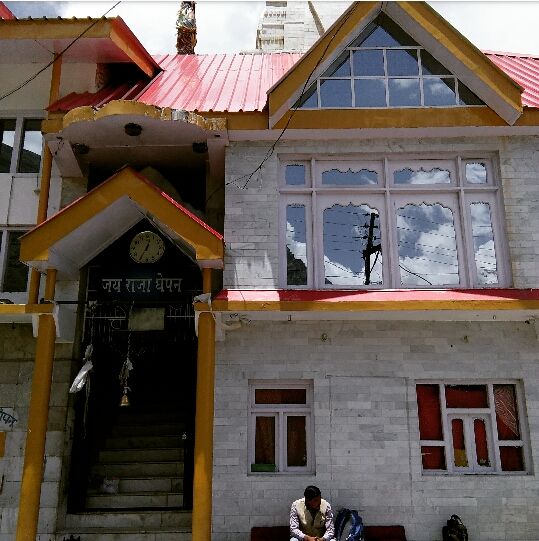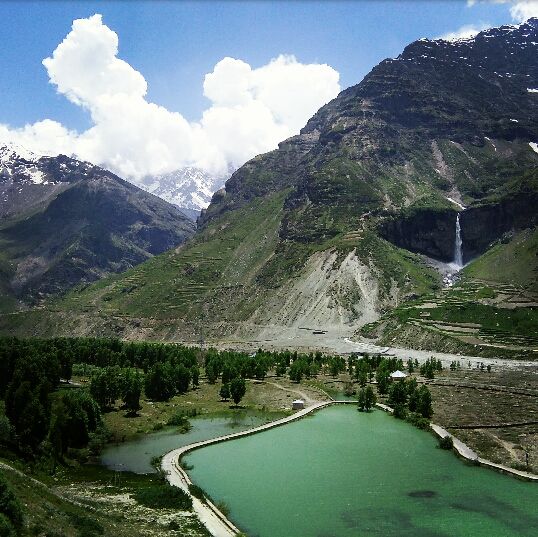 "Look deep into the nature and you will understand everything better" - Albert Einstien