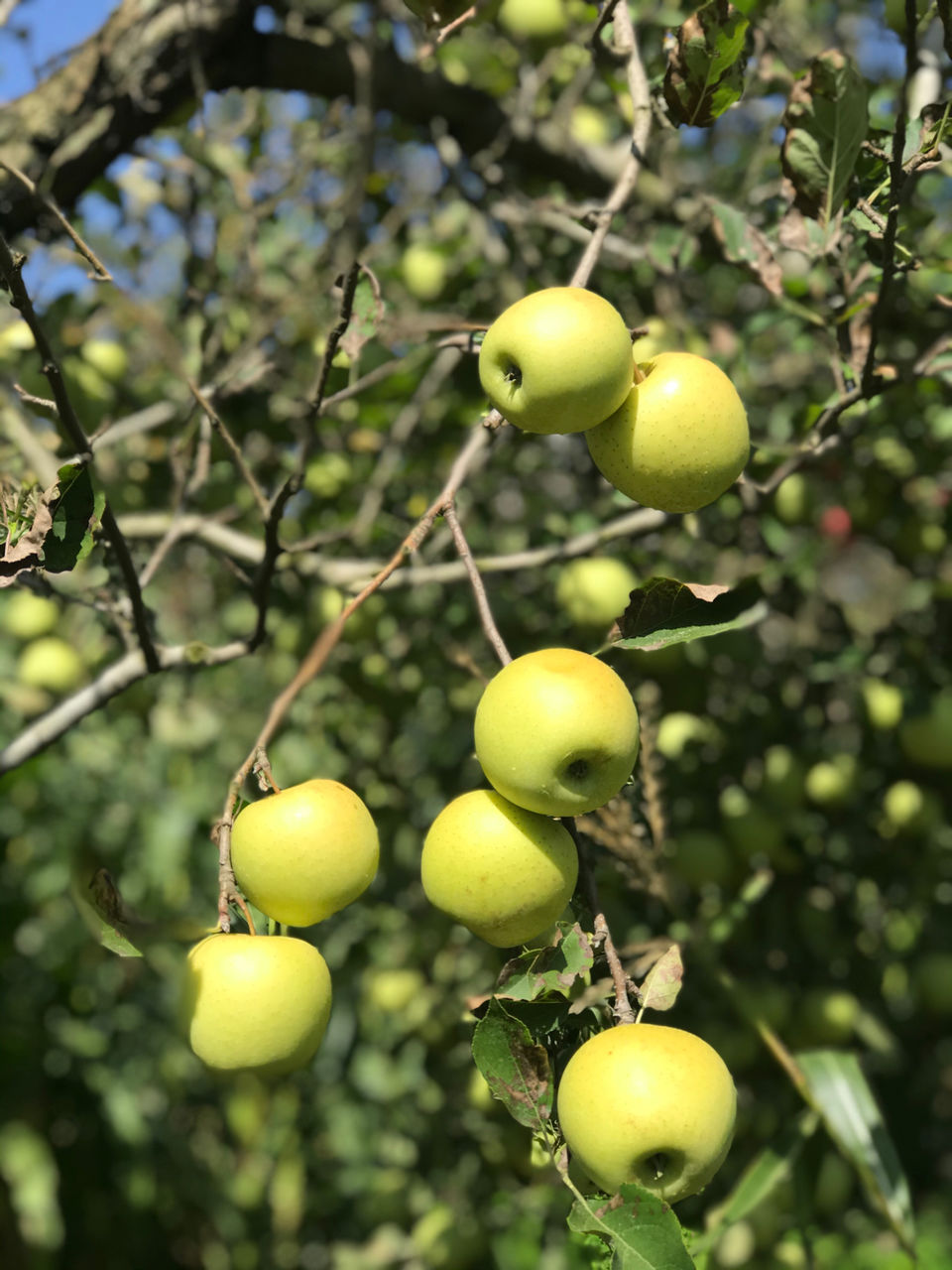 I was in delhi for a week for some work ..
Delhi where life is so fast.. whole day one can run all the time .. not able to finish more then two works at two different places and i got tiered with this schedule ..
as i was busy in working all of sudden my client needs to go somewhere out from the city and i was free for two days there..
I thought to come back to my hometown jaipur but then i got a interesting idea
Why dont i utilise my this vacant days to explore manali to get some fresh air and fragrance of mountain.. perfect idea
As soon i thought about this trip right away i booked my tickets from redbus which was 1100/- rs
And i get the bus from R K ashram delhi by 7 pm
I must tell u that the busses which travel from delhi to himachal is the best buses i ever travelled in semi sitting style
Bus was super cool and luckily i got the 4 no seat which has big view from front mirror of bus and of course the side mirror ..
I was super excited for the trip
I slept in the bus and my eyes open in morning around 6 pm ..
And it was waaaaoooooo
Sunrise time and beautiful mountains in front of my eyes
Around 11 i reached to manali
The weather was cold their
I am talking about September end .
I serched about guest house ..
my preference was old manali .. because i want peace and old manali is very silend becautiful .. streets filled with old architecture .. nice cafes over there where one can spent their days and evenings very easily ..
I choose the guest guest house maned "destination of peace " in old manali
This is easy affordable clean and comfortable place for bagpackers ..
I got a bed there with in 700/- rs which i found very reasonable for me ..
these people serves very tasty homemade homely food with organic spices and ingredients..
I spend my whole day in rooftop cafe where i enyed sun with chill breeze .. read books
And in evening there i enjoyed the walk in the streets to see the old architecture of old manali then hadimba temple .. and come back to guest house
In night i again enjoyed the trippy decor and music with lavish tasty food..
Next day early morning i saw sunrise from the back side of front mountain ..
This place is the last building in their lane so no blockage view and 360 degree view from the rooftop ..
I plucked the apples from the trees in the surrounding of the guest house ..
They have nice kitchen garden too
I feel so good that i am able to pluck the apples and eat..
as this is the time of apple plucking September to October mid is the right time to visit and see the apple plucking if anybody wants to experience..
I pluck so many apples and pack in the back..
I enjoyed apple farms and food and done the packing and by 4 pm i left from guest house and then come bus stand
I booked my bus from manali ..buses start by 4 pm to 6 pm for delhi so i got the bus at 6 pm
I am back in the bus with all the experience and memories in my eyes ..
Morning my eyes again open in this concrete jungle.. Which i don't like. But this is our life ..i am back on my work but with the fresh energy and vibes of mountains ..
As mountains always teaches us to do efforts and keep moving