It was almost towards end of summer holidays of my kid and we were still deciding whether to go Bangalore or to go on a road trip . Road trip was quite alluring and having Mahindra XUV , we have planned to go to mandarmoni and stay in any nice resort.
So finally with another family we have decided to go on road trip.
We started from bhubaneswar and had breakfast in hotel Go South. We reached balasore by 2 PM and had our lunch in Nocci restaurant which had an amazing buffet for Raja festival. We reached mandarmoni in evening around 6 PM and checked in to hotel kings crown. In the night we went and explored the nearby hotels and restaurants and had our dinner in hotel sea star. Hotel sea star was a nice place with good crowds and ambience.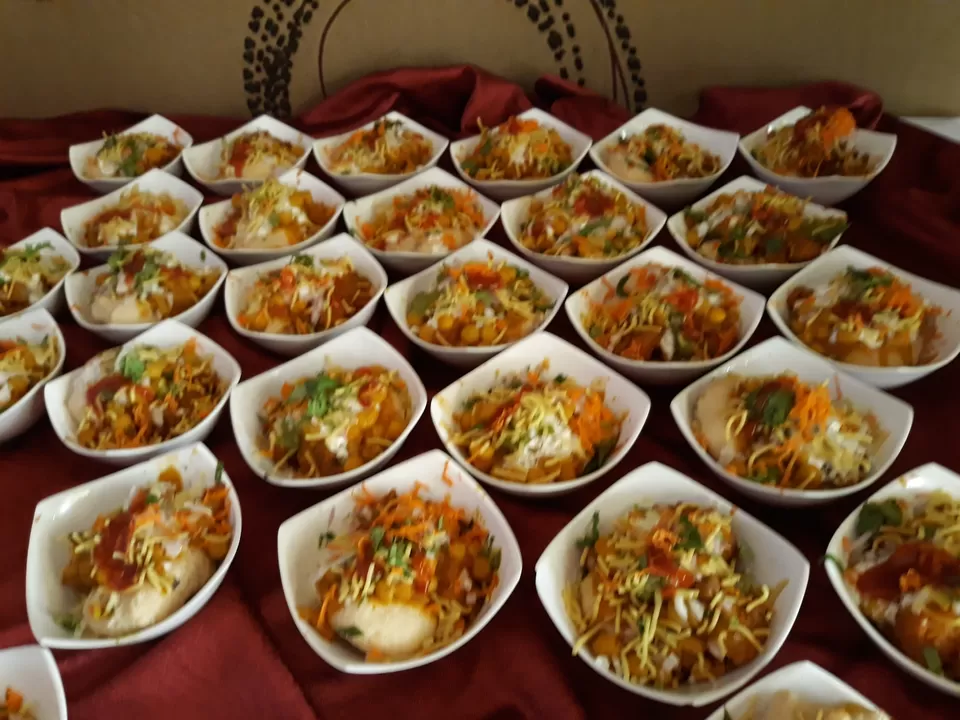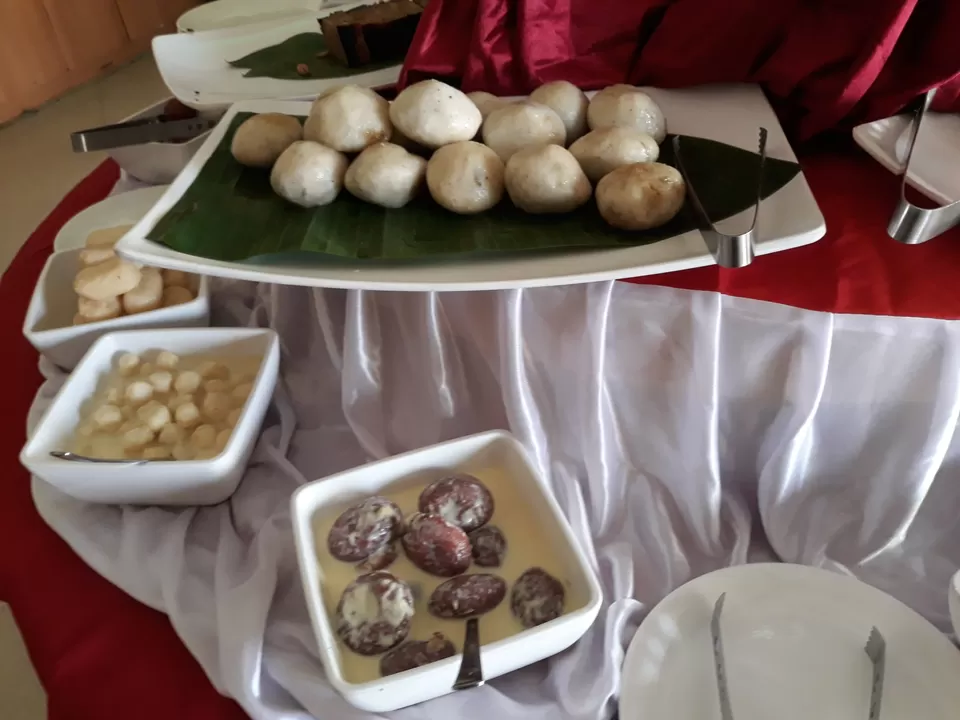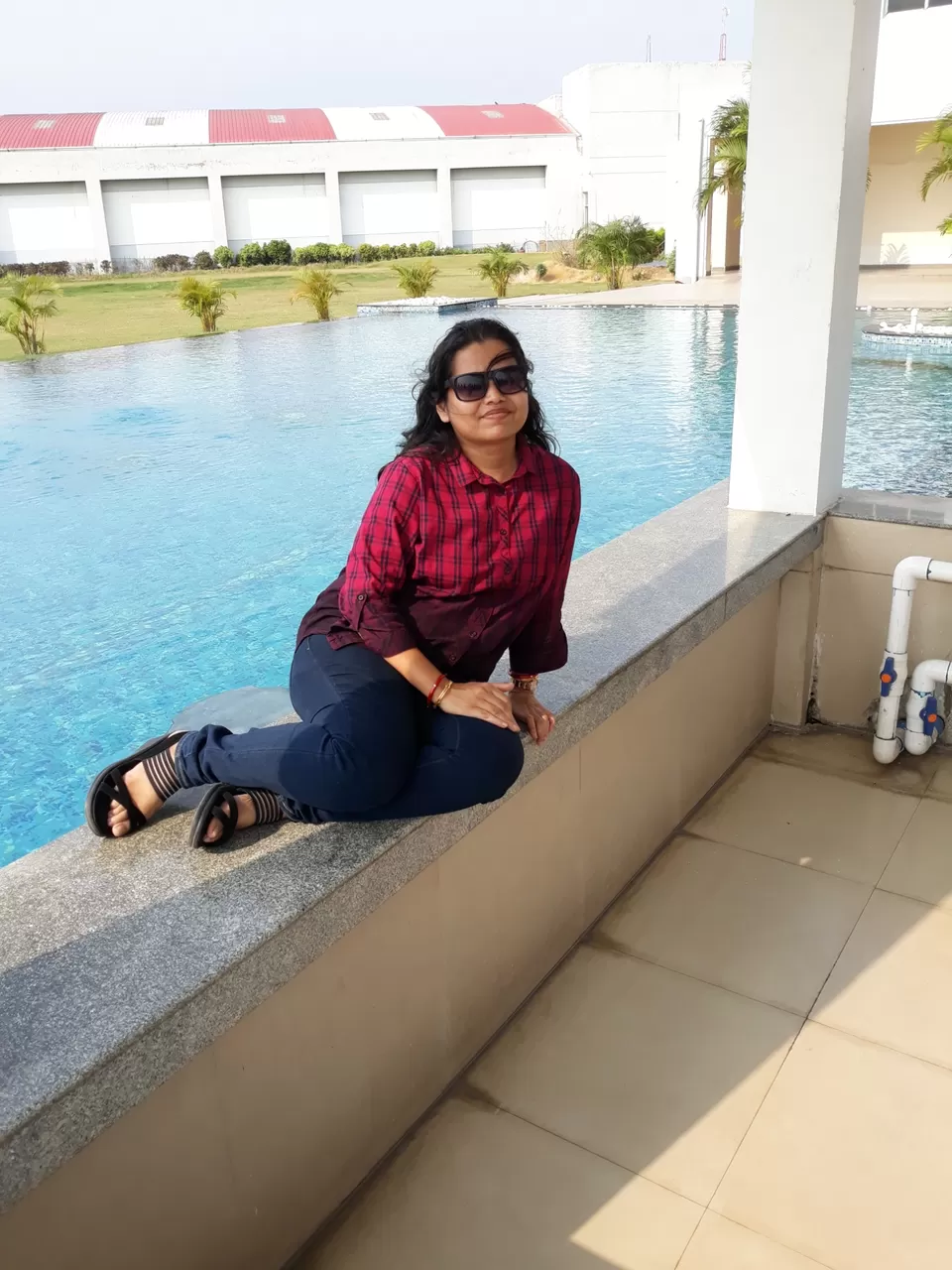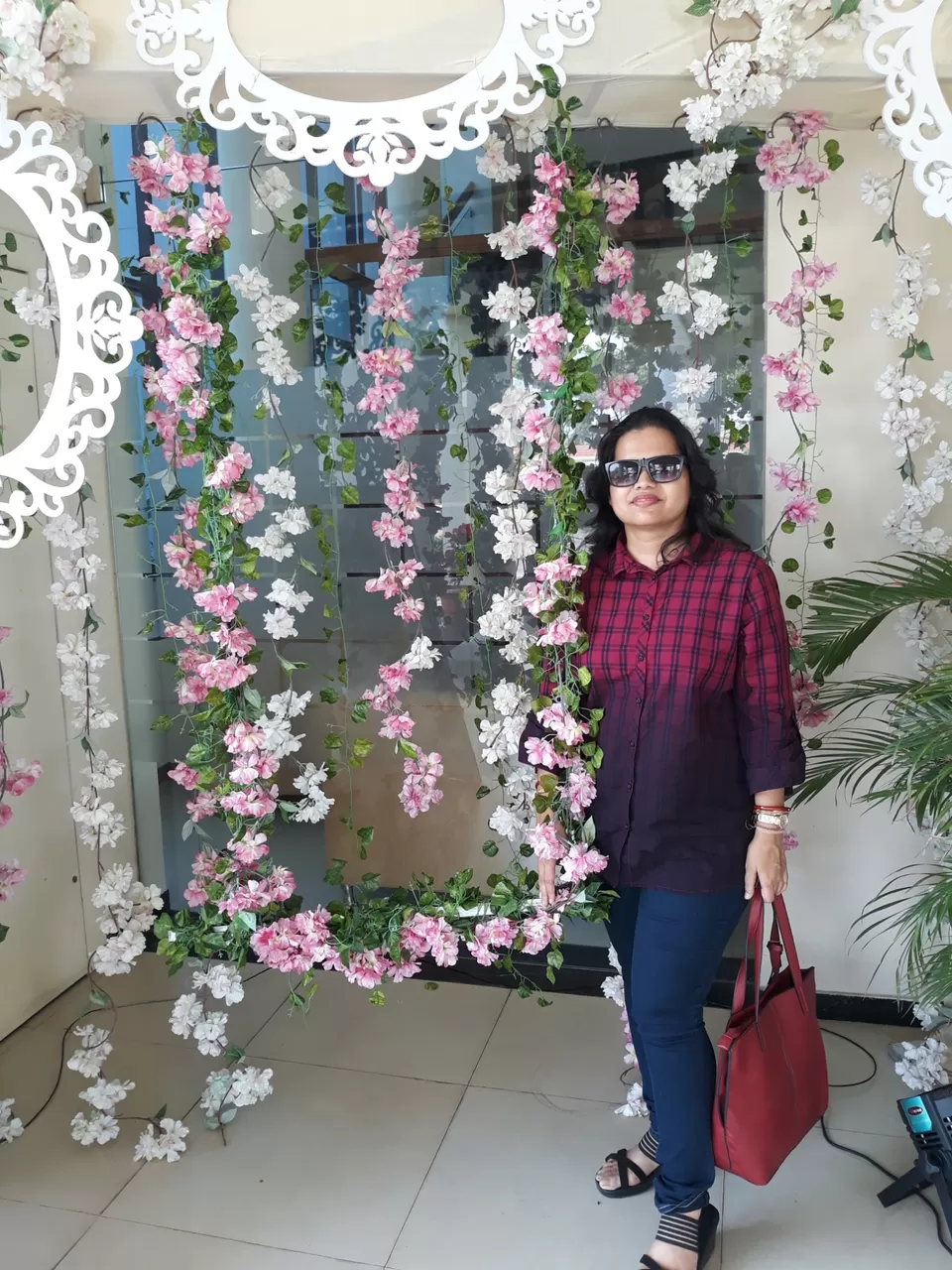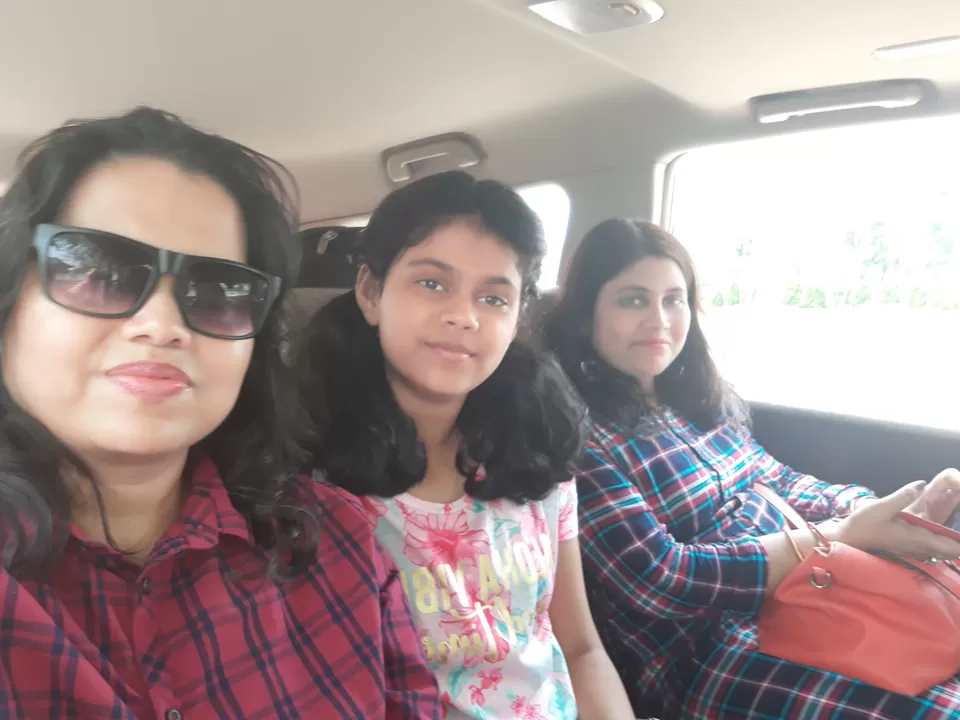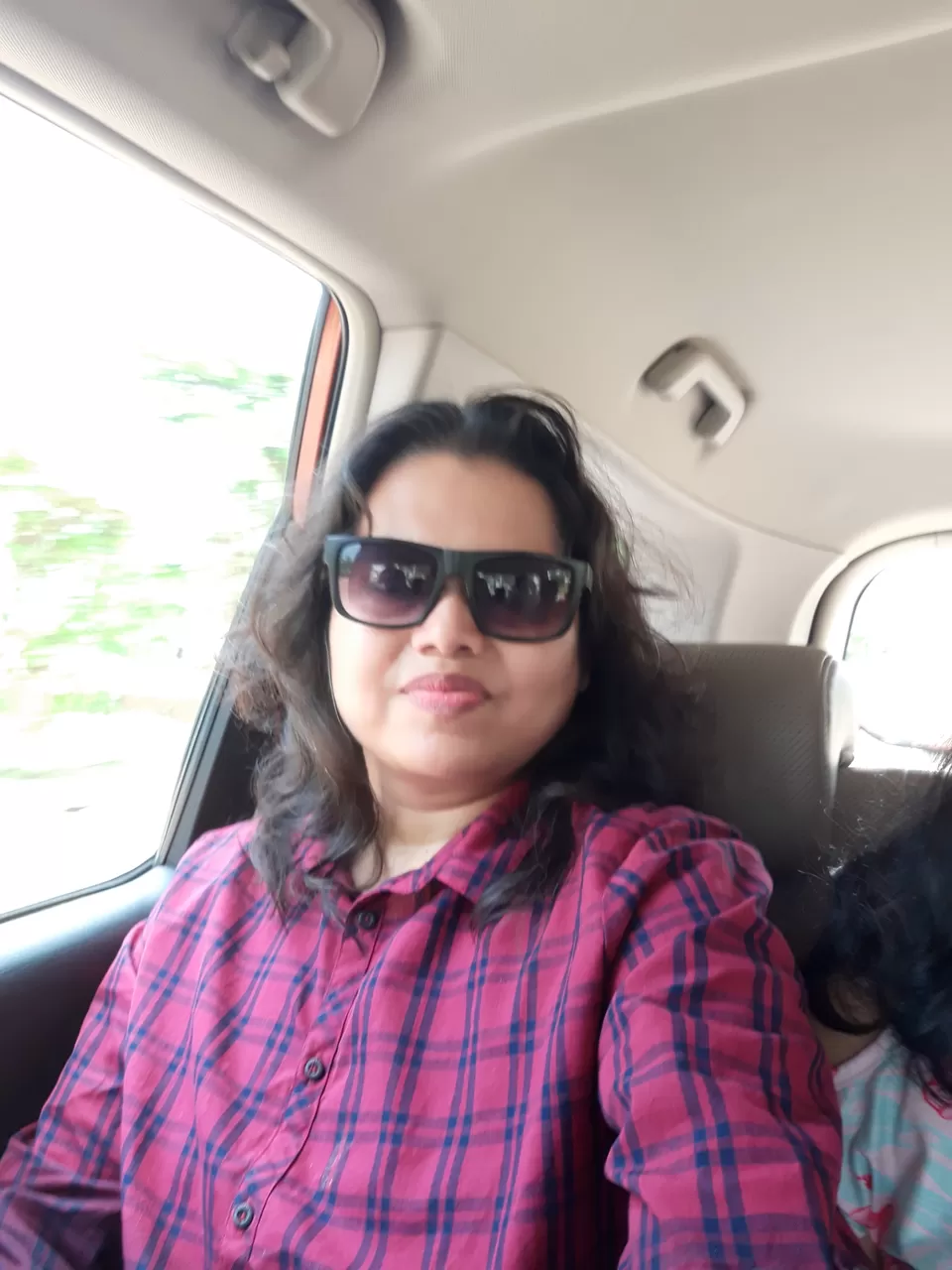 We went to nearby mandarmoni beach in morning and enjoyed the gentle waves in the beach.
Then we went to digha beach to explore more attractions there. We had lunch in barista and came back from digha to mandarmoni and roamed around the natural beauty of mandarmoni.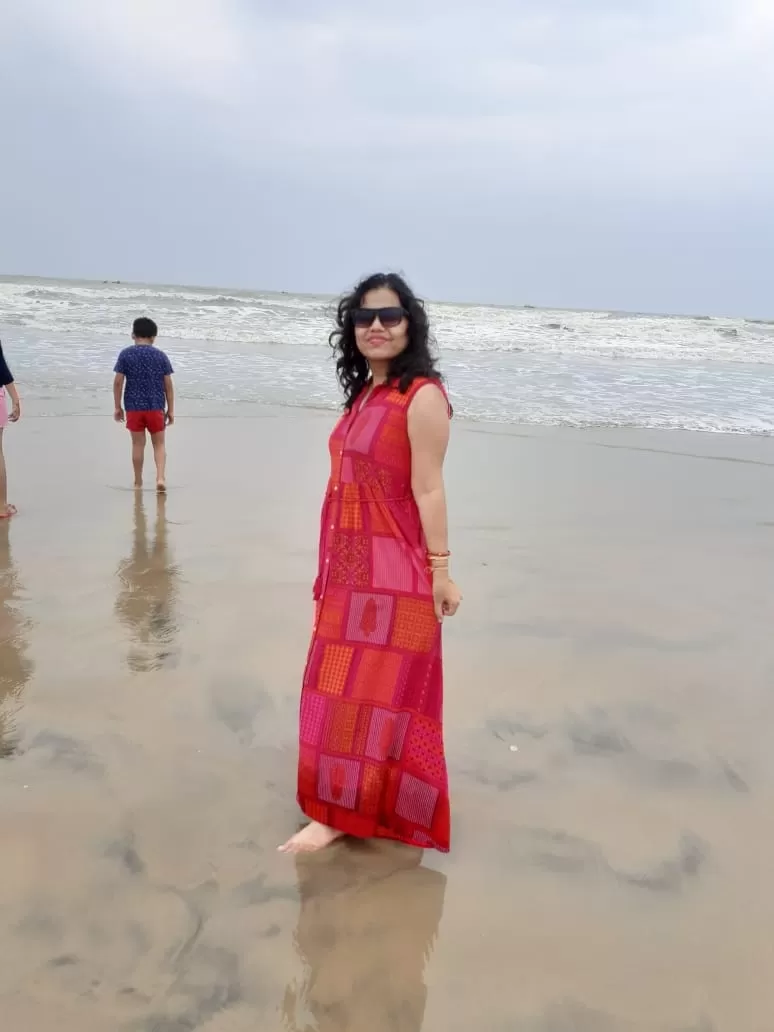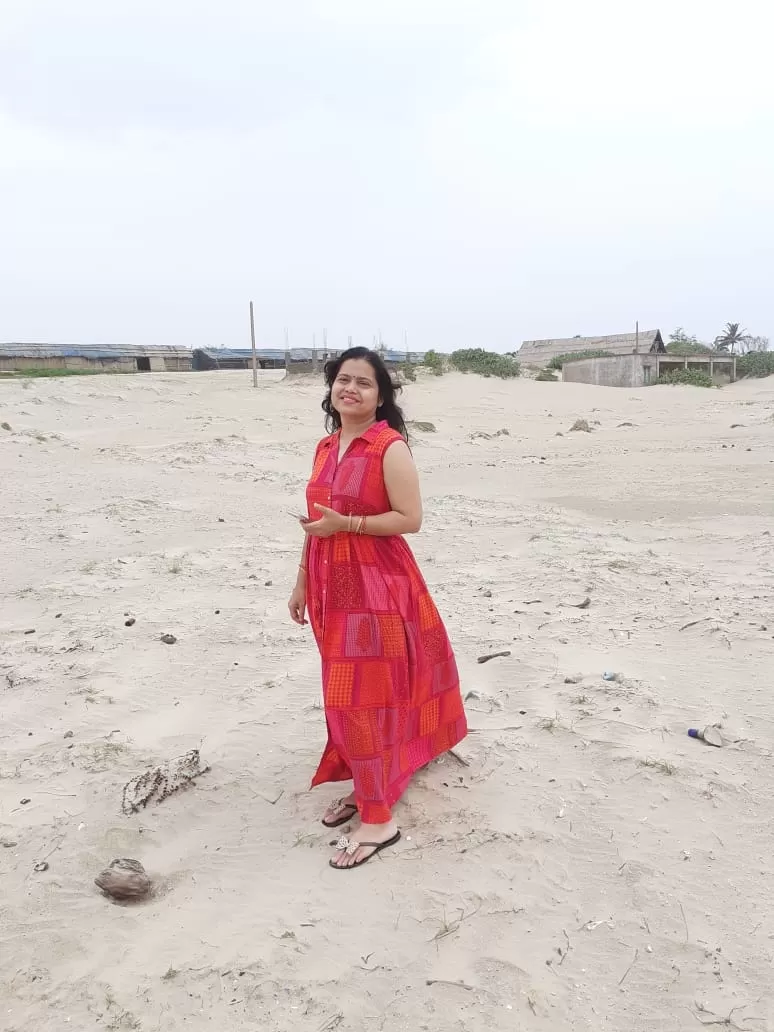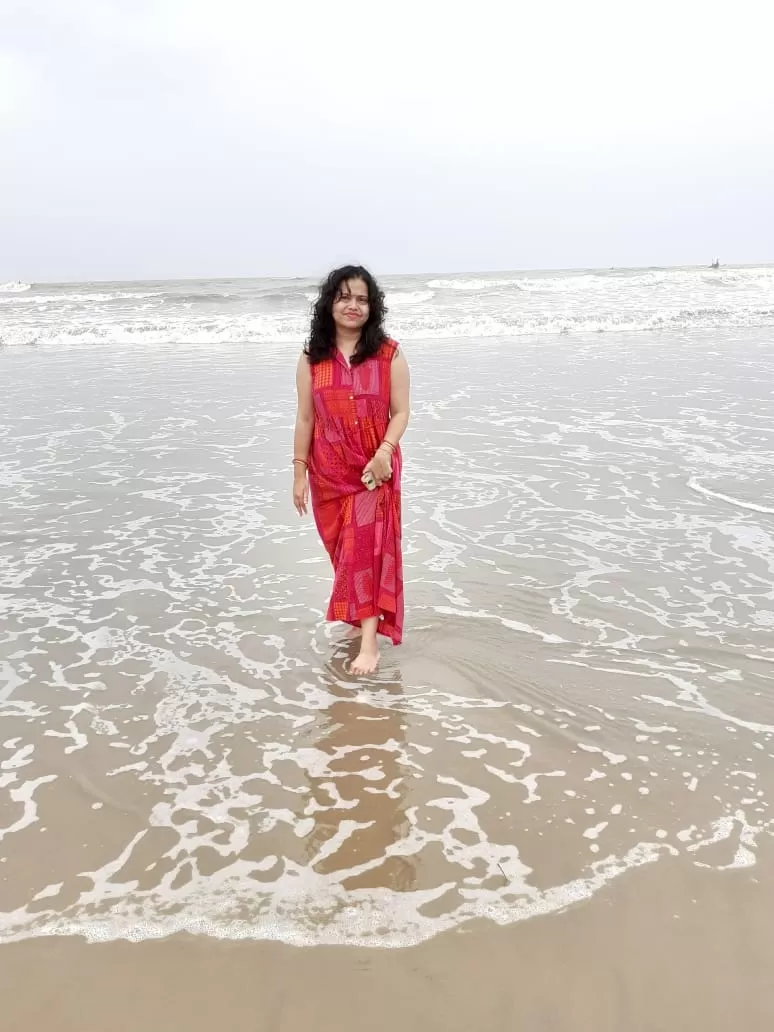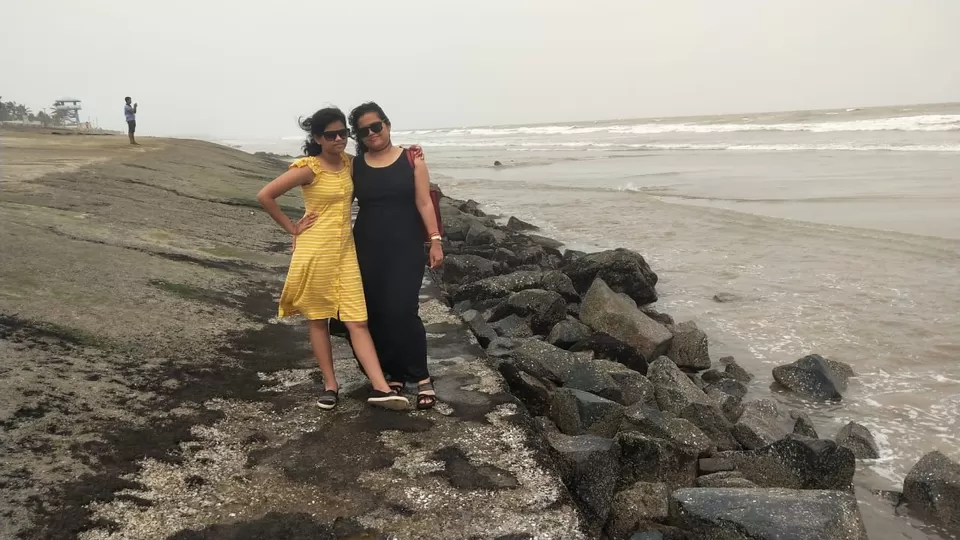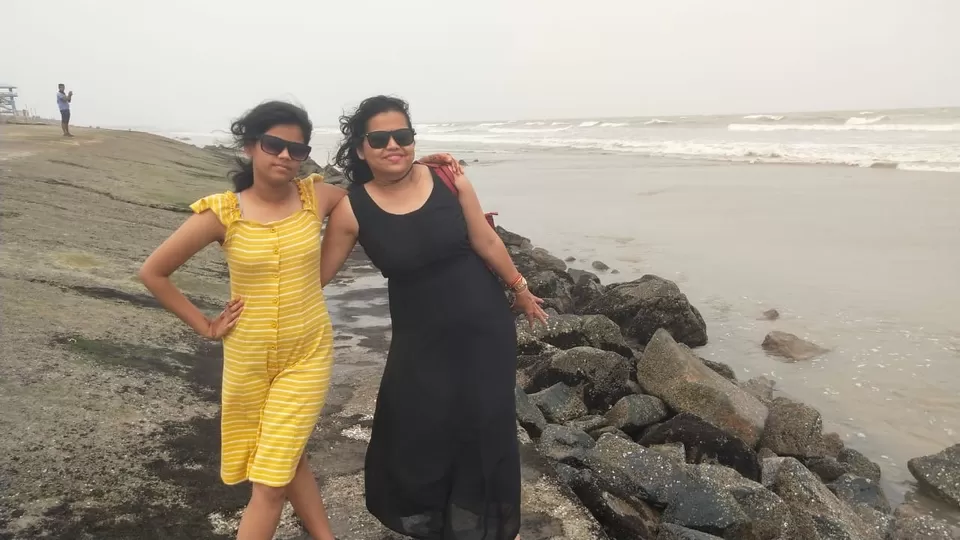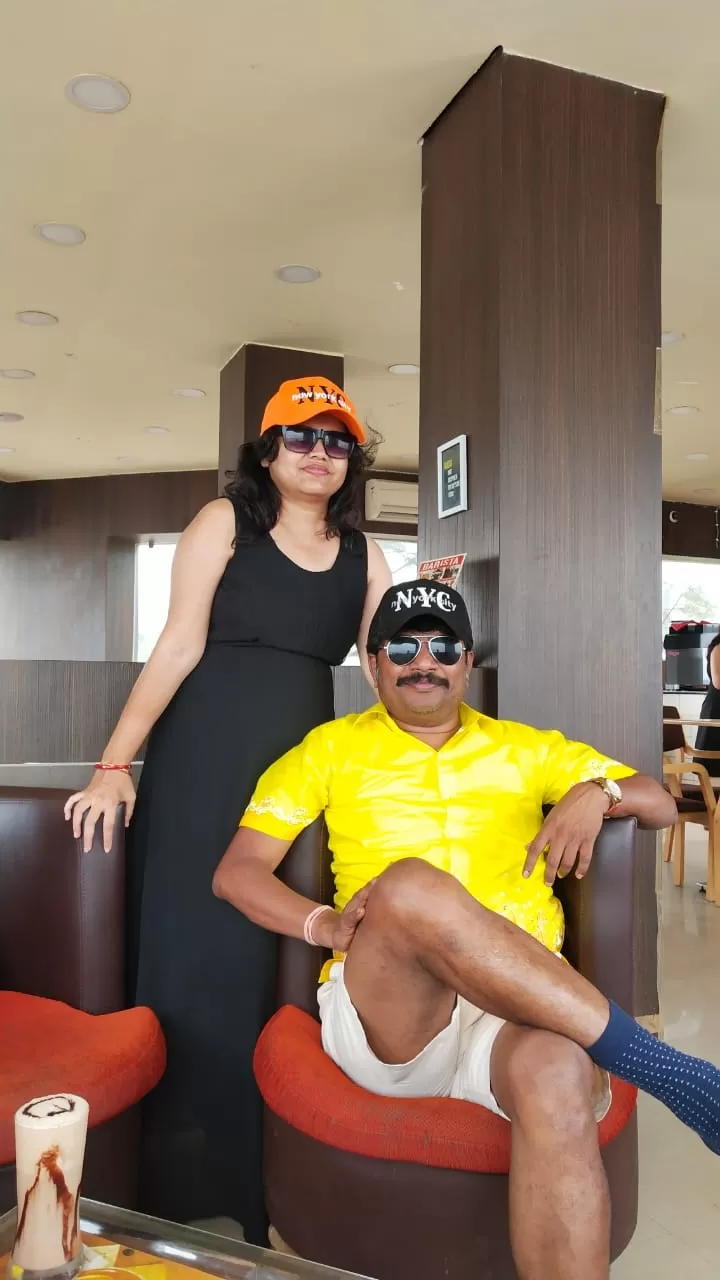 Day 3 we had lunch in our hotel kings crown and it serves delicious dishes like prawn and chicken sandwich etc. Then later in the day we went to hotel sonar bangla and spent time near beach and came back to our hotel for dinner.