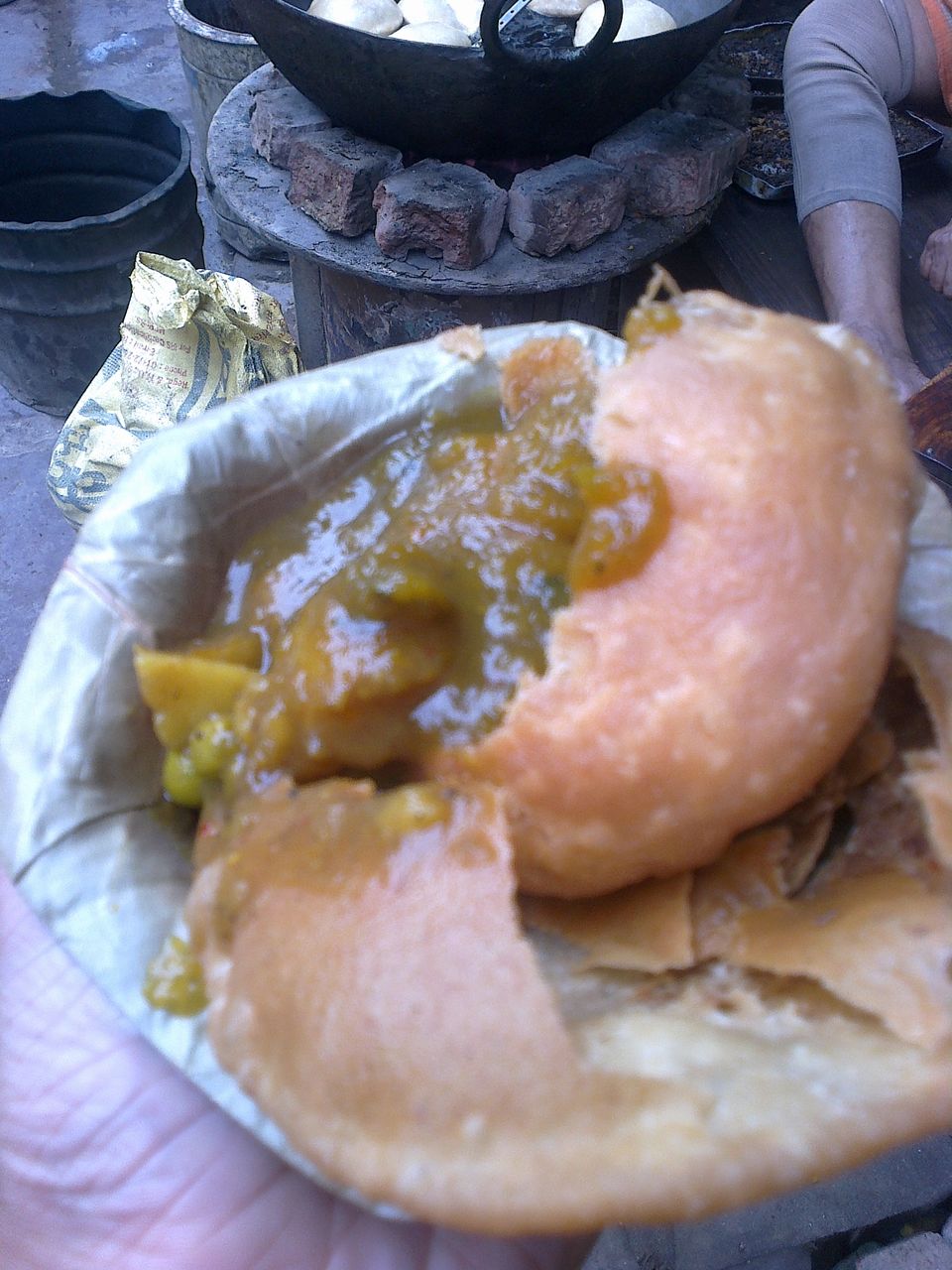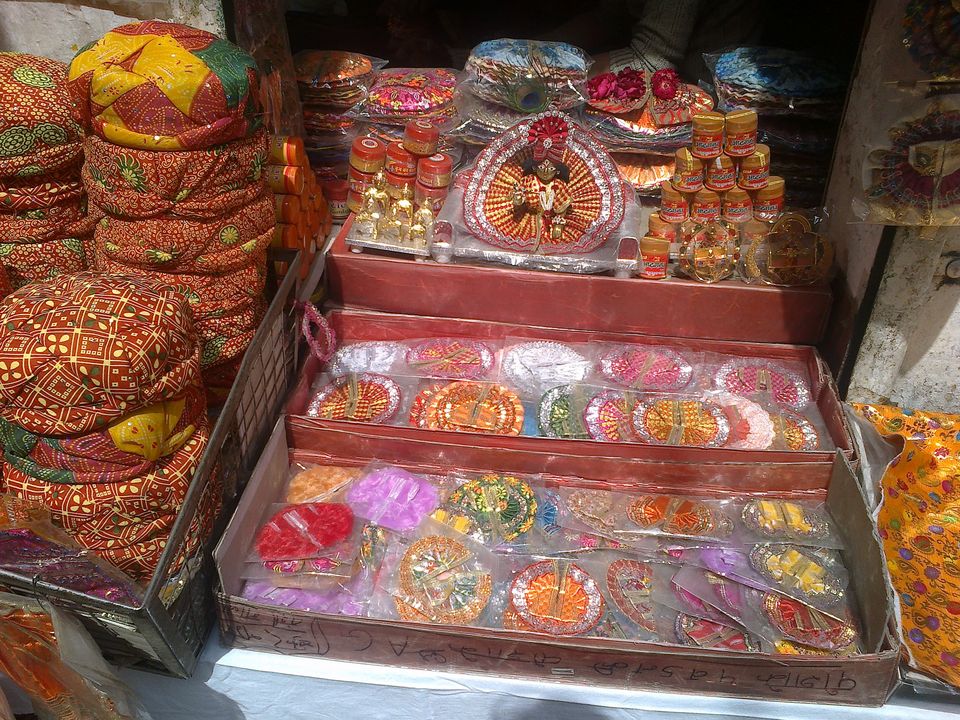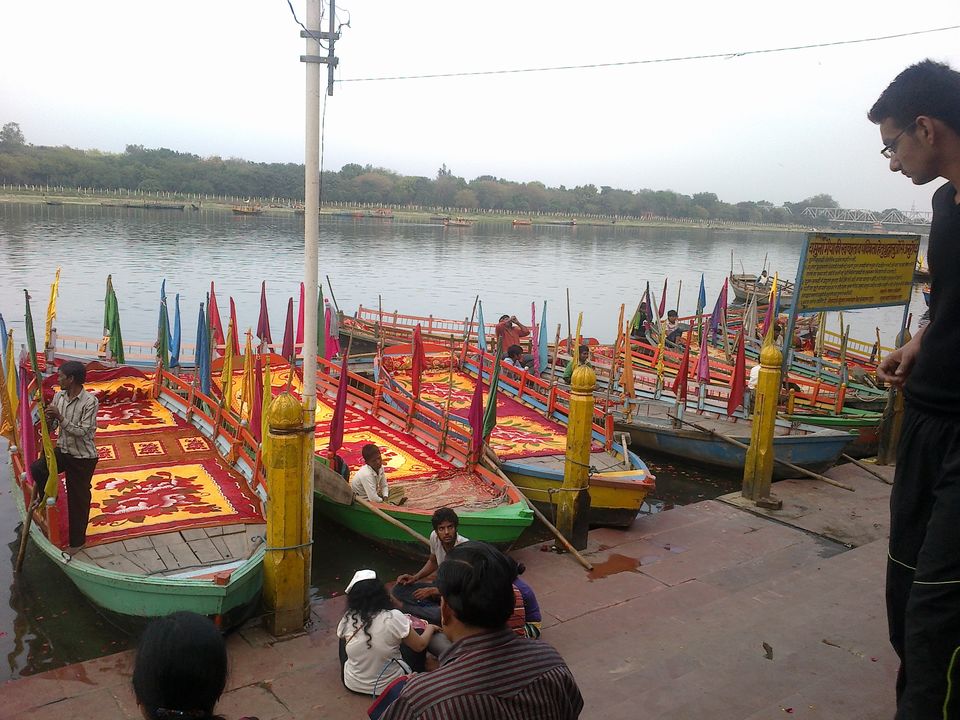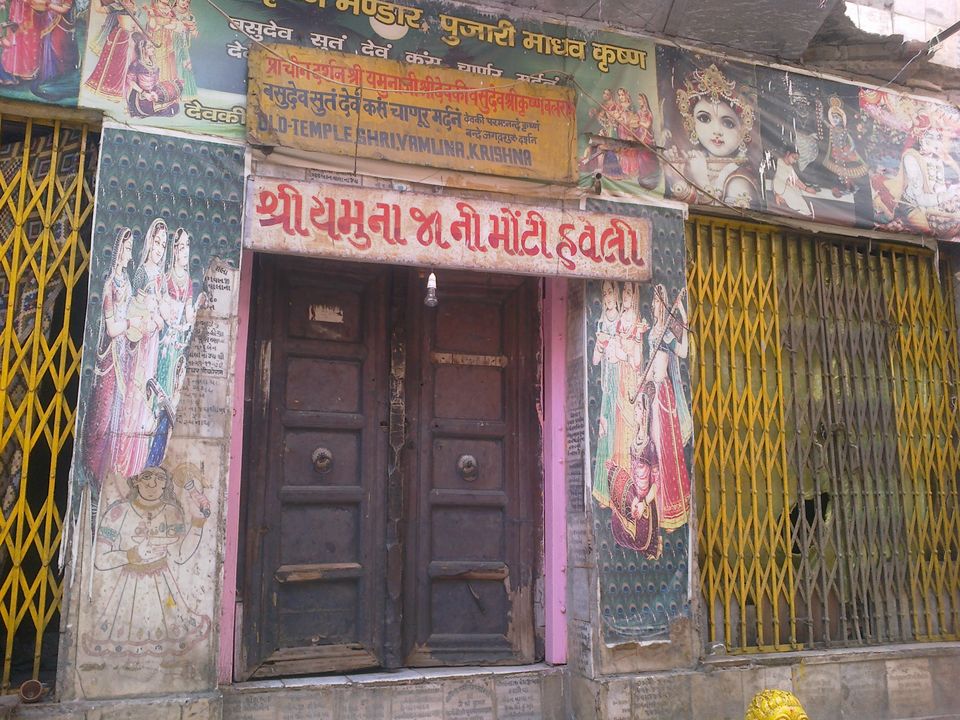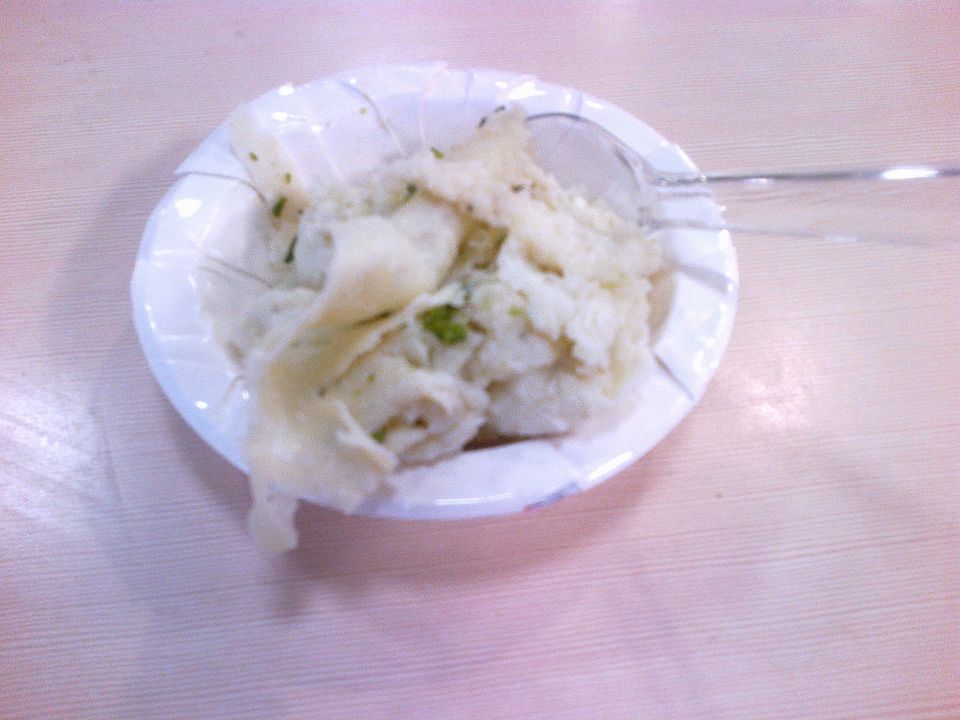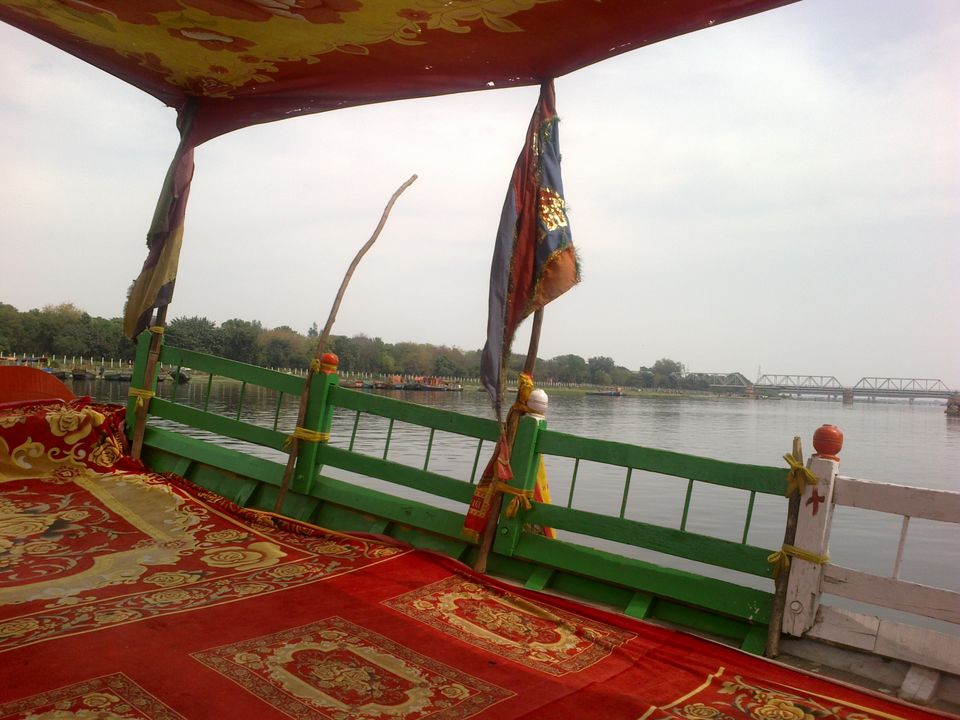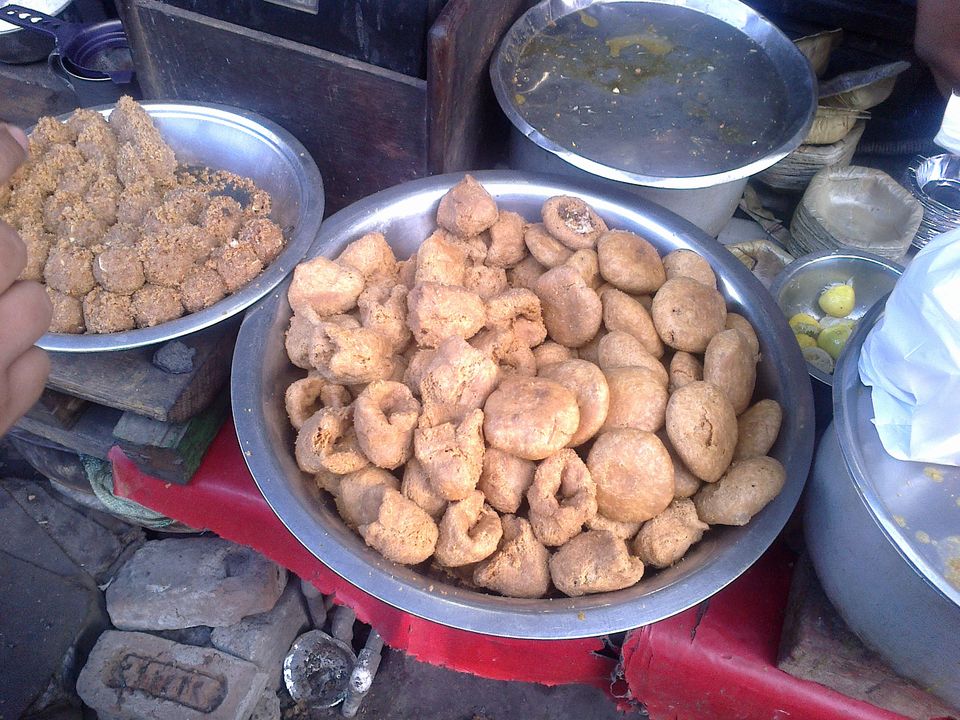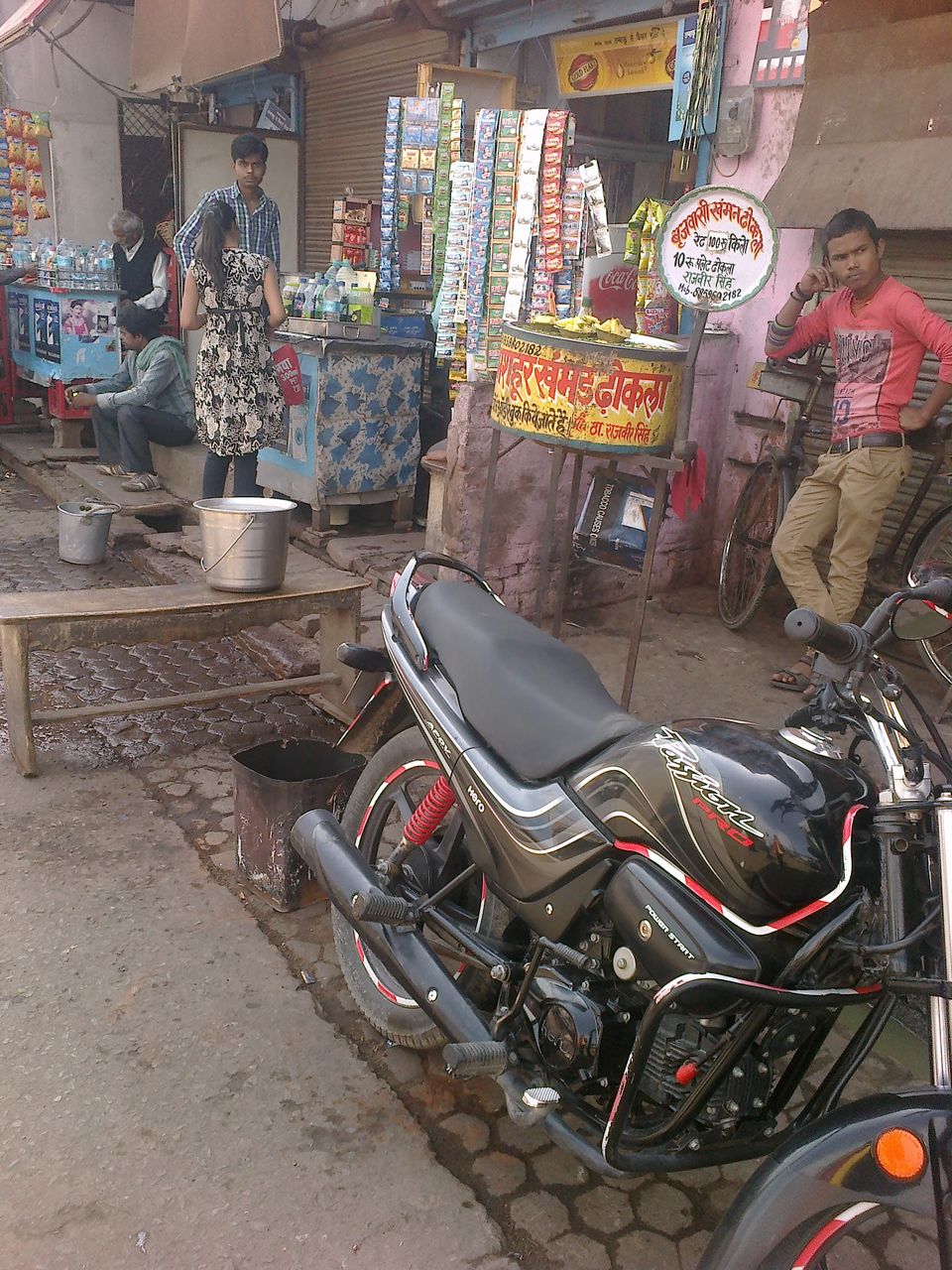 After passing by Mathura so many times on my way to my hometown in Rajasthan and fighting the impulse to jump out and explore this historic town whenever the train halted at Mathura, last weekend I just decided to go on a one day trip to Mathura.
I booked my ticket to Mathura as well as my return ticket to Delhi in Taj Express. I love travelling in trains and this train is really good. It started from Hazrat Nizamuddin at 07:05 and at 08:50 I was at Mathura Junction.
As soon as you step out of the station, rickshaw wallahs and auto drivers will flock you, asking where you want to go. Bargaining is a must; otherwise they will charge an unsuspecting person 4 times the usual fare!!
I took a rickshaw to Krishna Janmabhoomi temple, which is around 4 km from the station. I explored the rest of the city on foot. In my opinion the best way to explore the soul of the city and also a great way to burn all the delicious food this city has to offer.
A list of foods that I tried during the day:
Bedai and Kachori: The quintessential breakfast of Mathura; at Hari Mohan Mishthan Bhandar, Chowk Bazaar. They serve piping hot Bedai Puri and Kachori with aloo ka jhol and kaddu ki sabji. Absolutely scrumptious! I had 2 servings and still wanted more. What is better, they make all their stuff with desi ghee and not those harmful refined oils.
Dhokla: At any roadside stall. The city streets are replete with them. It was just ordinary. Can be skipped.
Khurchan: At Brijwasi Sweets, Holi Gate. Just the right amount of sweet and deliciously fragrant. Divine J
Fried Baati and Tikona Parantha: Again at Hari Mohan Mishthan Bhandar, Chowk Bazaar. The Baati is quite different than the one we make at our home in Rajasthan. The Baati and the Parantha are made with mixed grain flour and deep fried in ghee. Baati is served with daal mixed with lemon juice and green chutney and paranthas with a dry sabji and a gravy based one. Both Baati and Parantha are crispy and taste more like Kachori, but without the filling. Must try for the unique flavour and texture.
Golgappas: You cannot go to a place in the land of chaats, Uttar Pradesh and not eat golgappas. Shops selling golgappas, tikkis and puri-kachori are literally in every nook and corner of the city. I had spinach golgappas and they were yum!
After thoroughly enjoying my day visiting temples, shopping colorful costumes for Bal Gopal (there is a whole array of shops selling costumes in every size, colour and fabric possible), boating in the Yamuna and quietly sitting at the Vishram Ghat for a few hours, I started my walk back to the station. Missed the evening aarti as my return train was at 7:30 and the aarti is held at 7:00. All in all, a day well spent!
Everyone close to me was really concerned about my safety as I was going alone and UP is notorious for its crime rate. However, I did not encounter anything unpleasant on this trip. I had to ask so many people for directions, for the best shops to eat and everyone was extremely helpful and courteous, although a little curious as to why I was travelling alone.
As for safety, I have found that a pepper spray and a Swiss knife go a long way in ensuring that you are able to defend yourself if the need arises :)