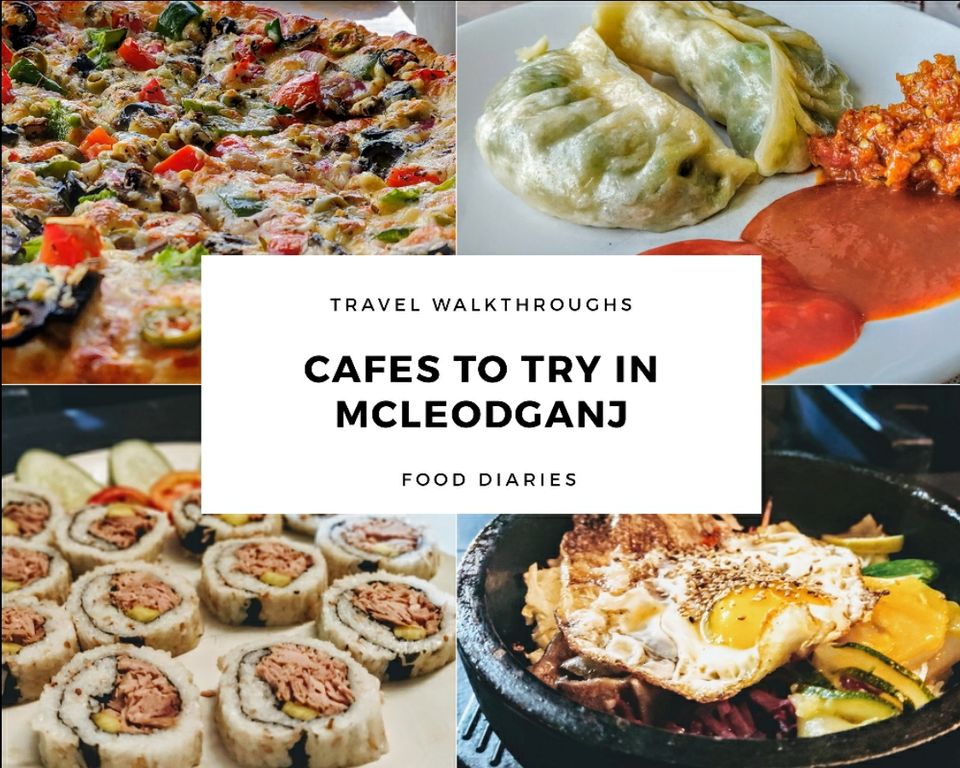 What is the first thing that comes to your mind when you first think about Mcleodganj? Well the "The Little Tibet" as it is popularly known is famous for not only the Buddhist culture, but also the various amazing delicacies from all around the world.
Let's get started.
Woesar Bakery:
Just inside the basement of the Black Magic Restaurant on the Jogiwara road is the Woesar Bakery. Famously known for its carrot cake and hand beaten coffee. It is a must visit place, and you out to try the specialities. The cafe is small but very well decorated with currencies from all over the world displaced on the tables shelved with glass tops.
Cost: Rs 400(approx) for 2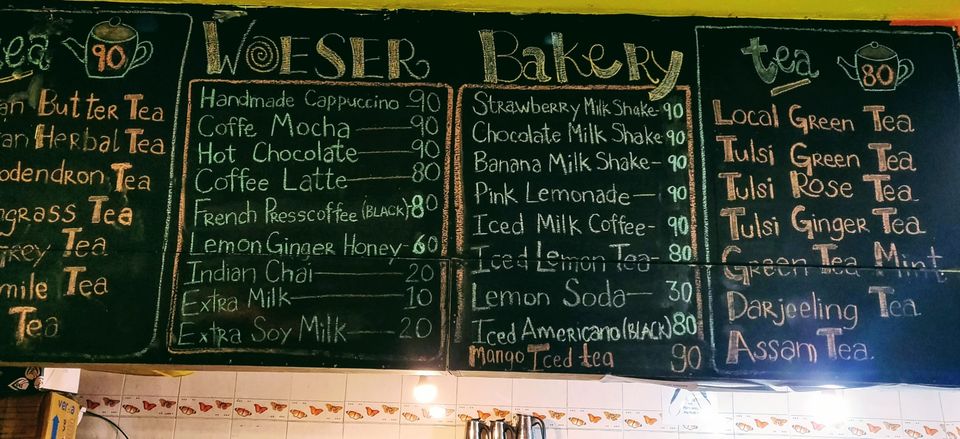 Seven Hills if Dokaebbi
The place has the best authentic Korean food in town. If you want to tingle your taste buds with some really great korean dishes, this is a place to be. A must recommend is the Bibimbap which is served with the kimchi sauce. Some other recommendations would be Glass Noodles, Gimbap Korean sushi rolls, Homemade Chocolate and Mousse.
This place you might find a little heavy on the wallet but is a must try atleast once. Also if you have trouble locating the place, search for Ekant Hotel , Seven hills of Dokaebbi is just next to it.
Cost: Rs 800-1000(approx) for 2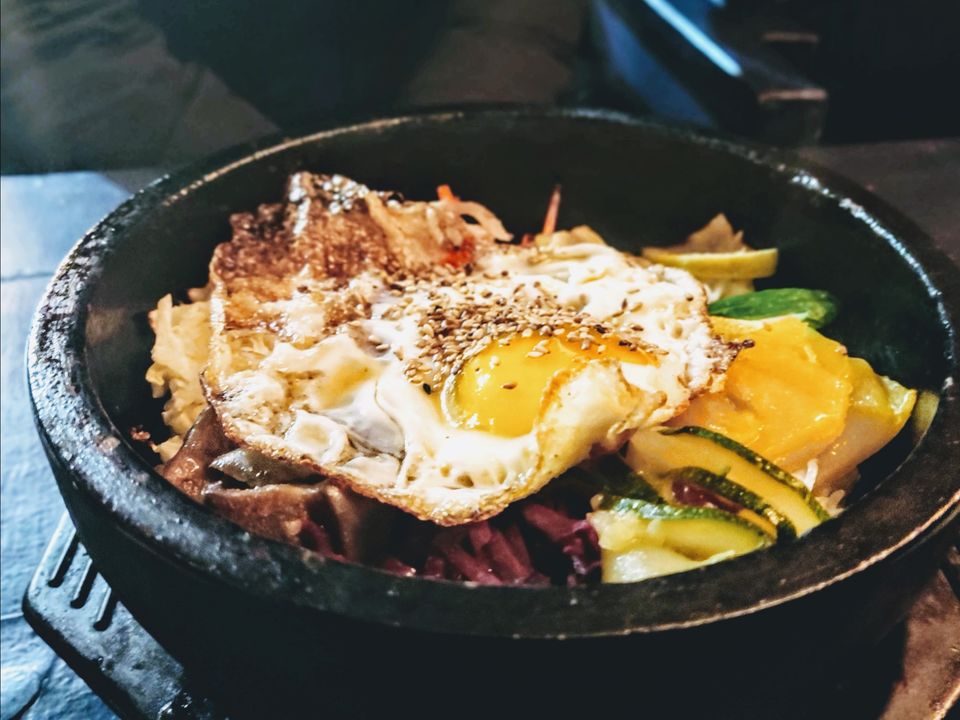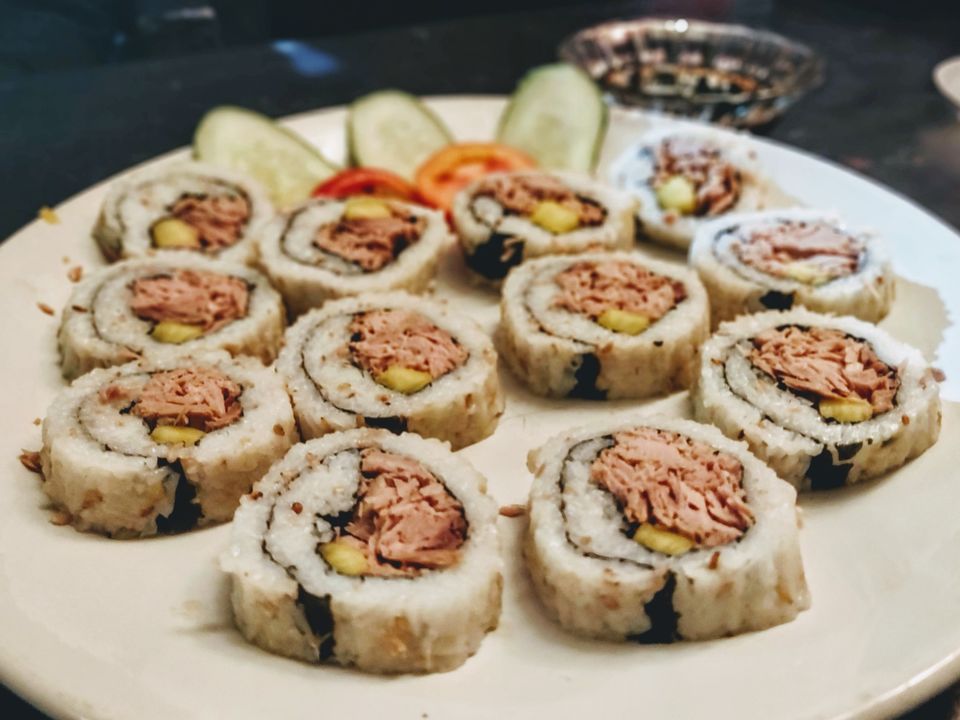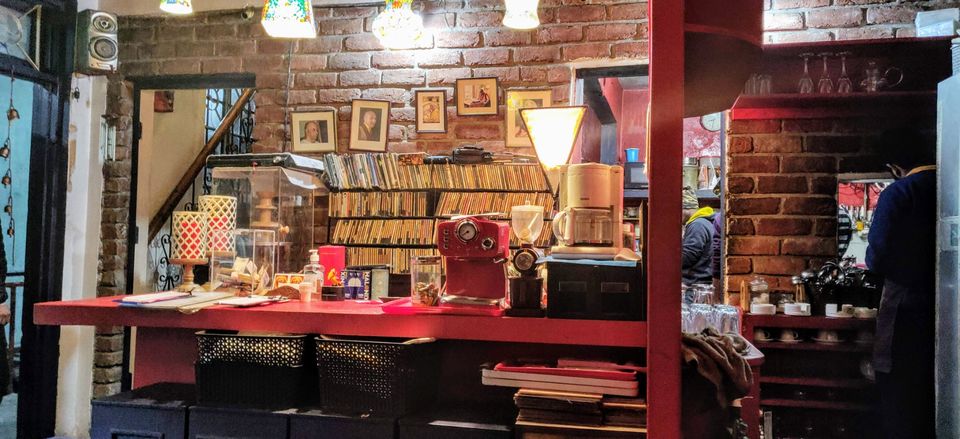 Namgyal Cafe
If you love momos, this place is a haven. Namgyal Cafe is just next to the Buddha temple and undoubtedly serves the best momos in town. You can try the spinach momos here. I ordered a pot of honey lemon ginger and it was just the perfect beverage I was looking for to try on with the momos.
Cost: Rs400(approx) for 2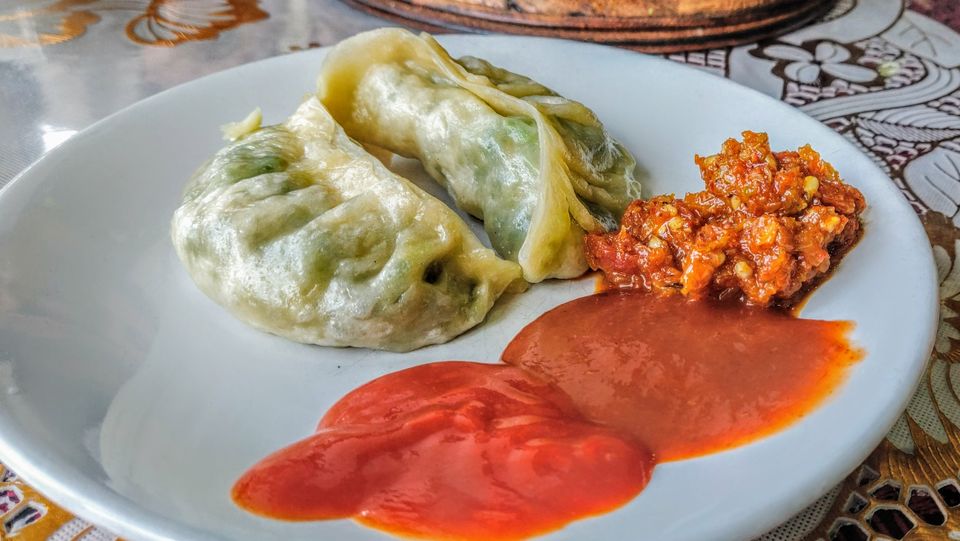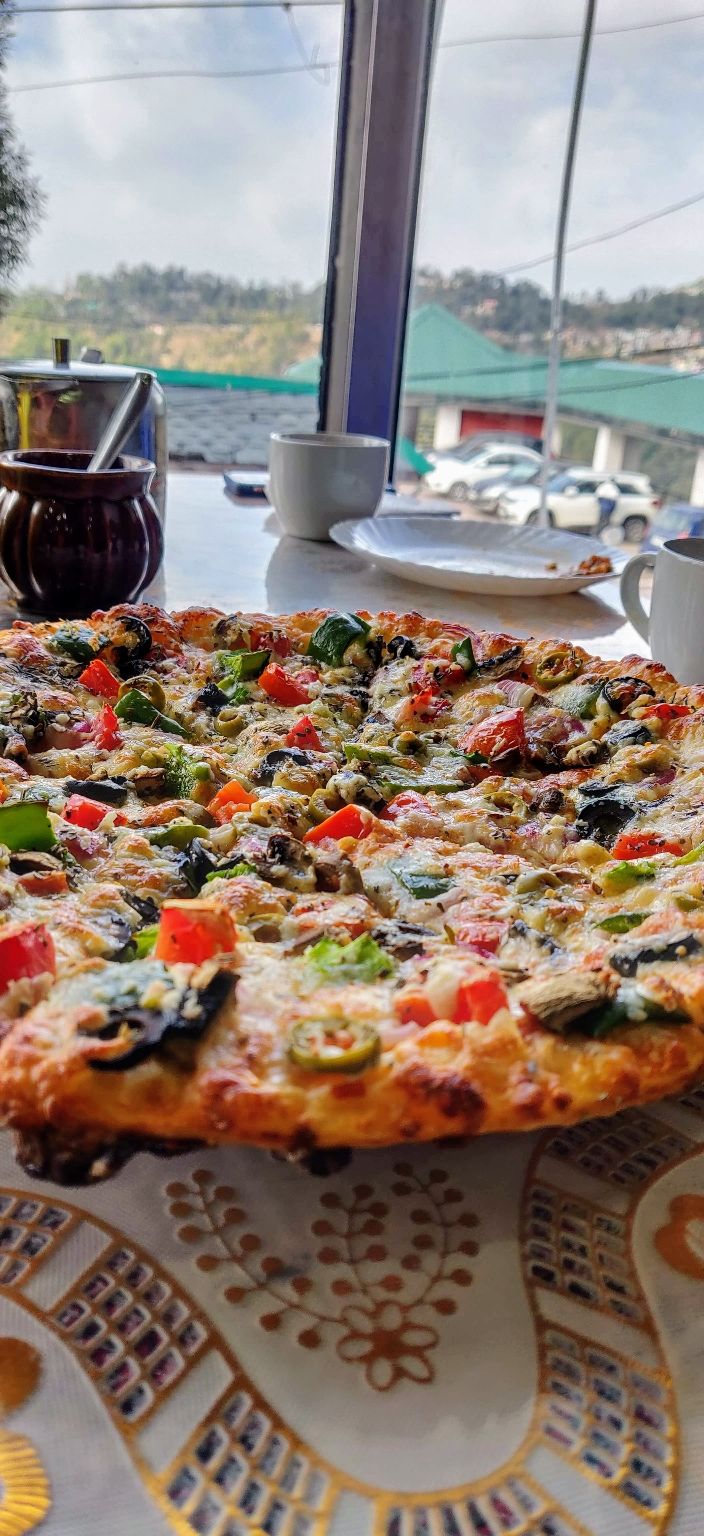 Vishnu's Trekkers Cafe - The Taste if Himachal
No matter how this cafe looks, don't be fooled by the temporary structure that hold the cafe together with the non fancy seating. This place serves and authentic Himachali Meal at the most decent price you can get anywhere in Mcleodganj. They serve it on a leaf with all the food specialities prepared Himachali style.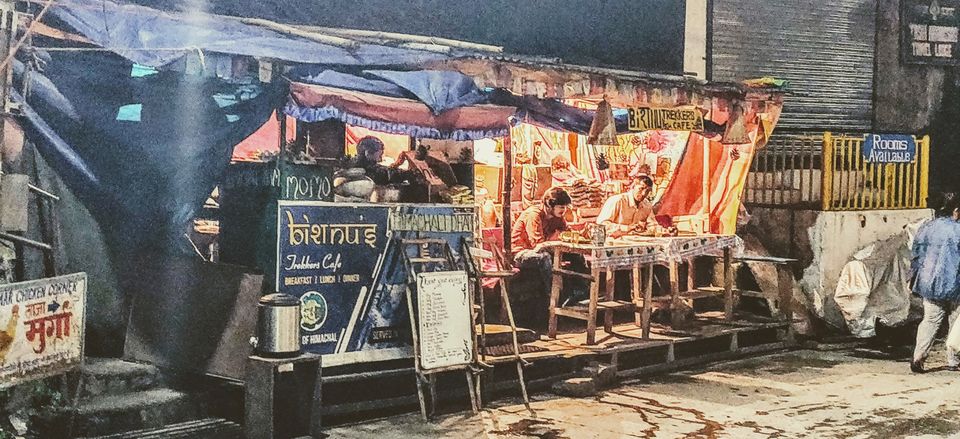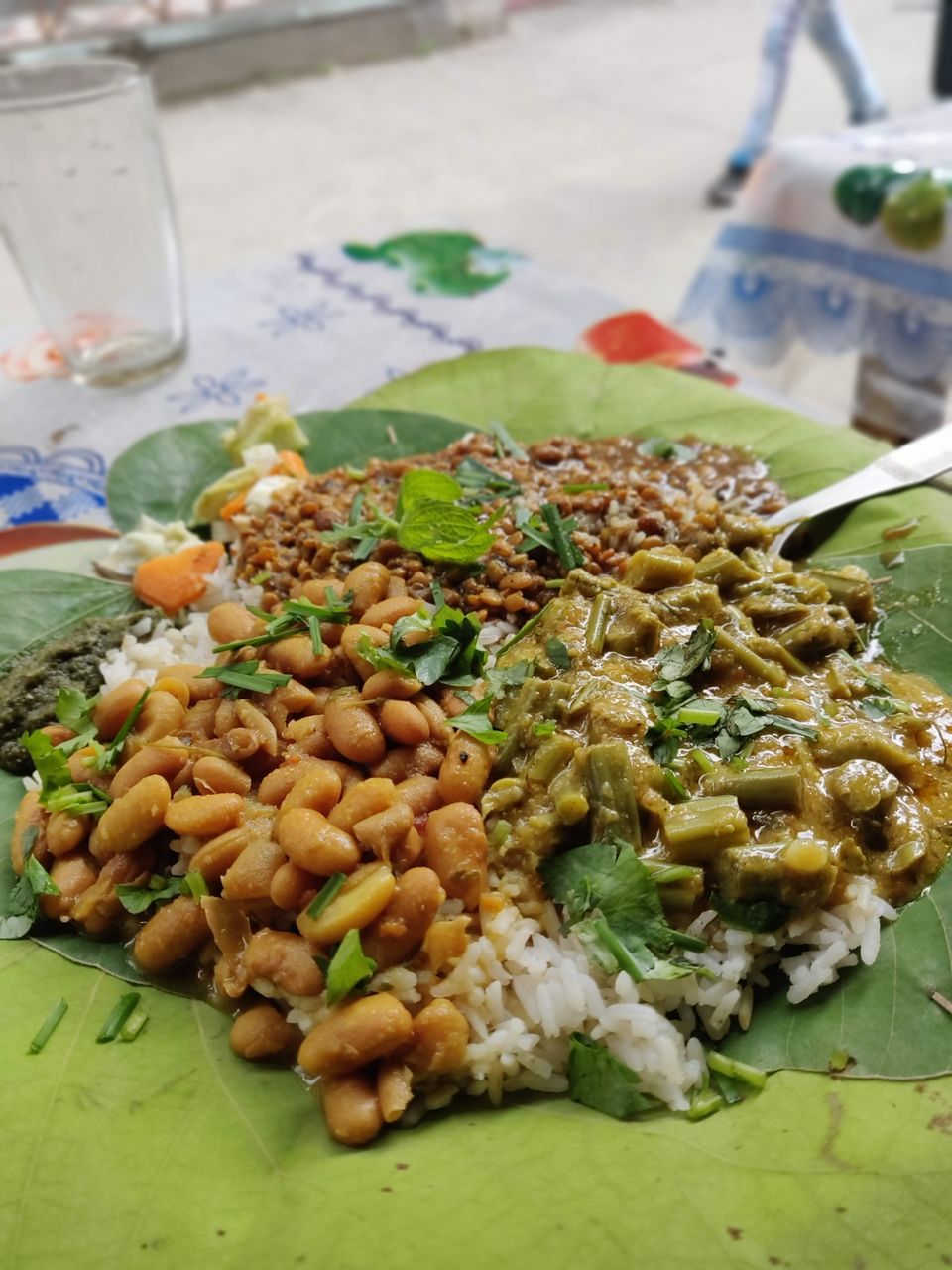 Tibet Kitchen
You cannot miss this place if you want to try some authentic Tibetan or Bhutanese food. They serve some great dishes that will get you drooling. They are 3 storey high building just at the main bazaar center. You can try the Kung pao chicken here, it's really good. Cost:Rs 600(approx) for 2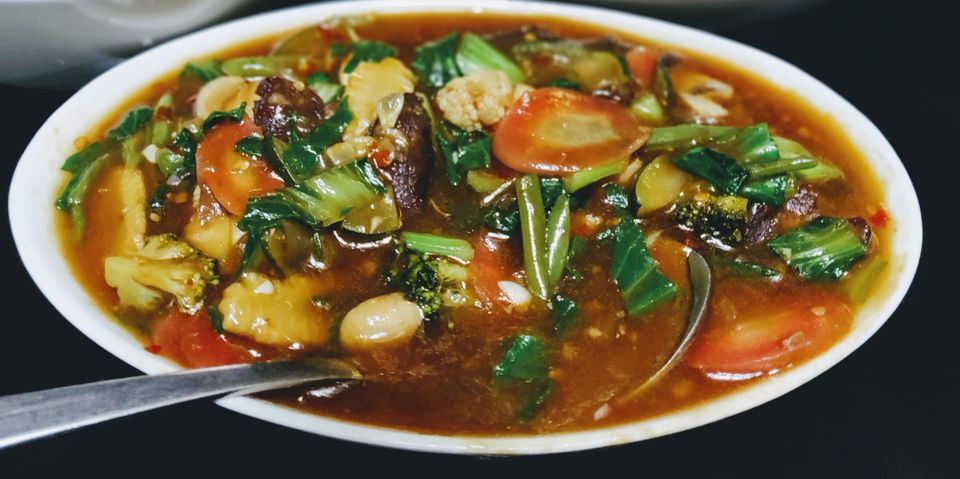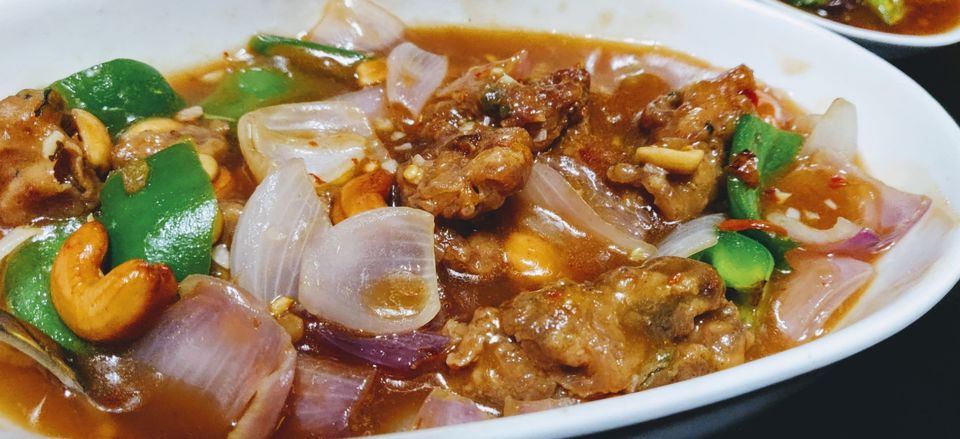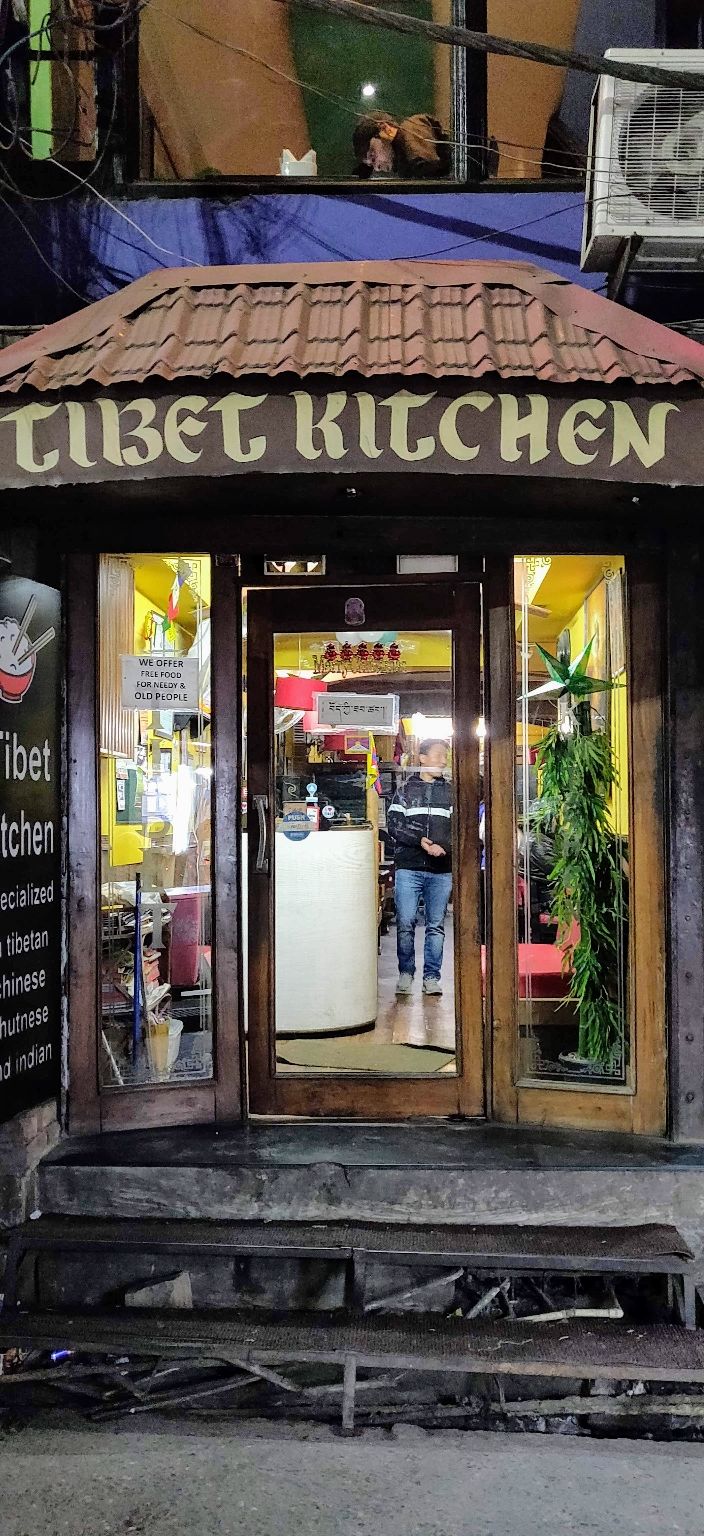 Well that's about it with the cafes. Hope so you found this article intresting and informative.
Enjoy the Food and Happy Tripping!!!