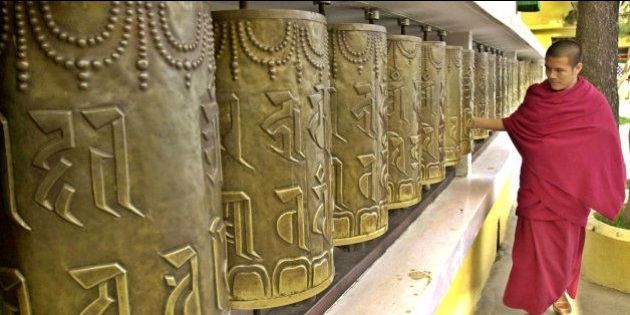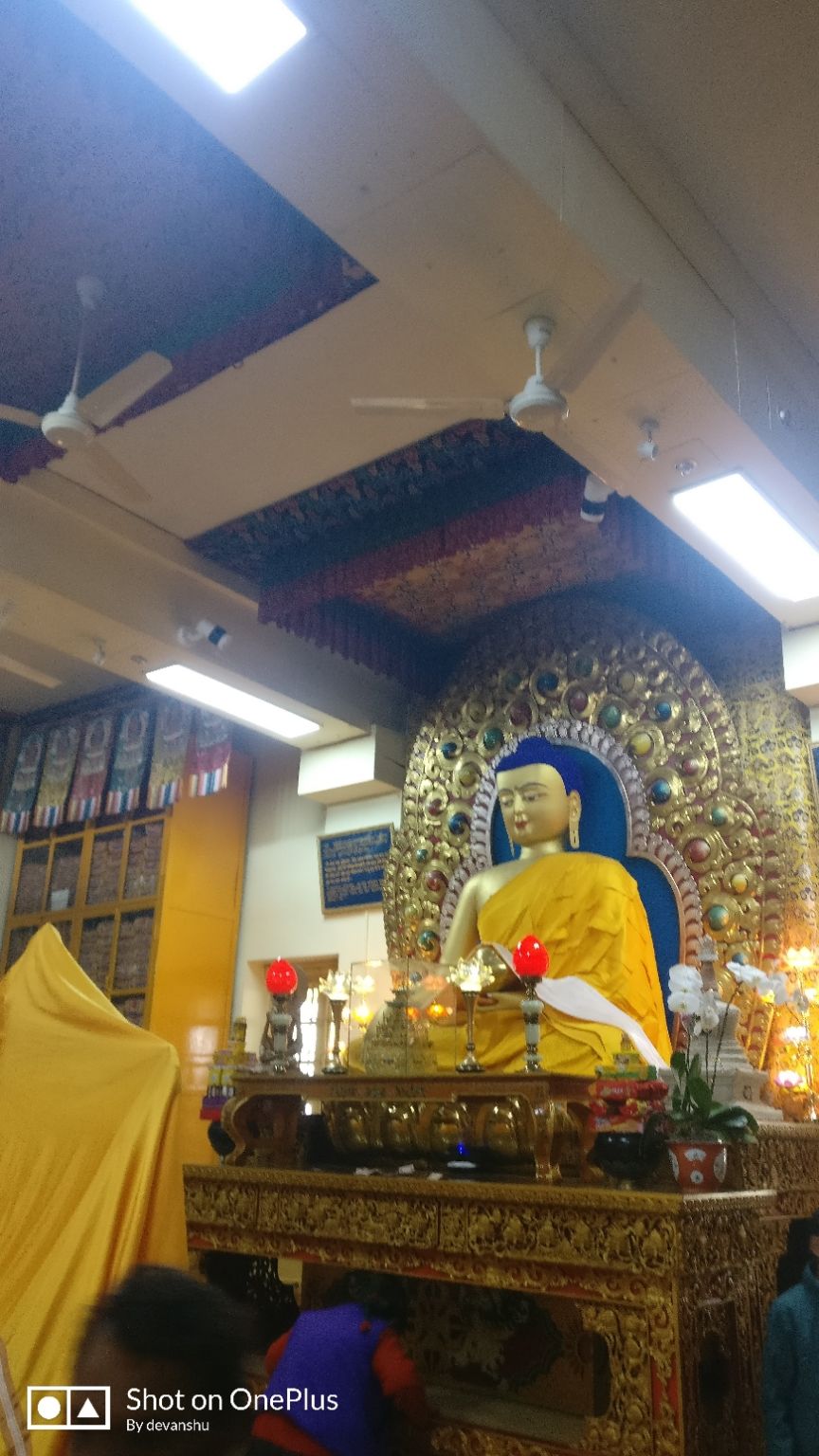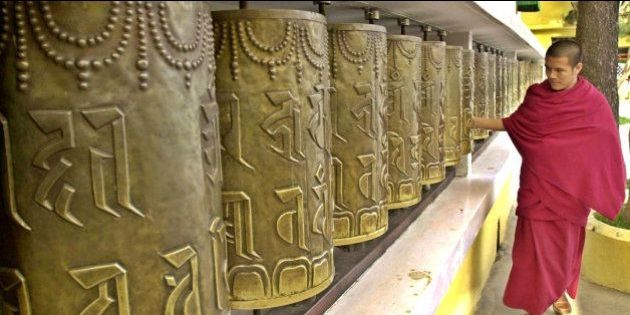 Apart from Breathtaking landscapes and awesome food, Mcleodganj provides a different experience which is due to the influence of Tibetian culture it has. This is the same place where the supreme leader of Buddhism, Dalai Lama resides.
Once you are in Mcleodganj, you would be able to clearly see the difference in the culture. The food, the clothing and the craft which is clearly visible and cherished there.
You can visit the famous, Namgyal Monastery, visit the museum and talk to locals. Dalai Lama visits the monastery around 4 Am but nobody is allowed at that time. You will definitely get a spiritual vibe there.
Local bookshops are excellent if you wanna read about Tibetian culutre, history and more about their religion.
You can always talk to monks but they are not quiet vocal but once you ease out the initial phase then you will love talking to them. One place you must visit is the Jhande Wala temple (Flag Temple) which is at a small hike away from the centre. The trail towards to the temple is just awesome and please dont use GPS there as it is not accurate.
You can always enjoy sunsets while you are in Mcleodganj and the flag temple can be one of the best places to do so.