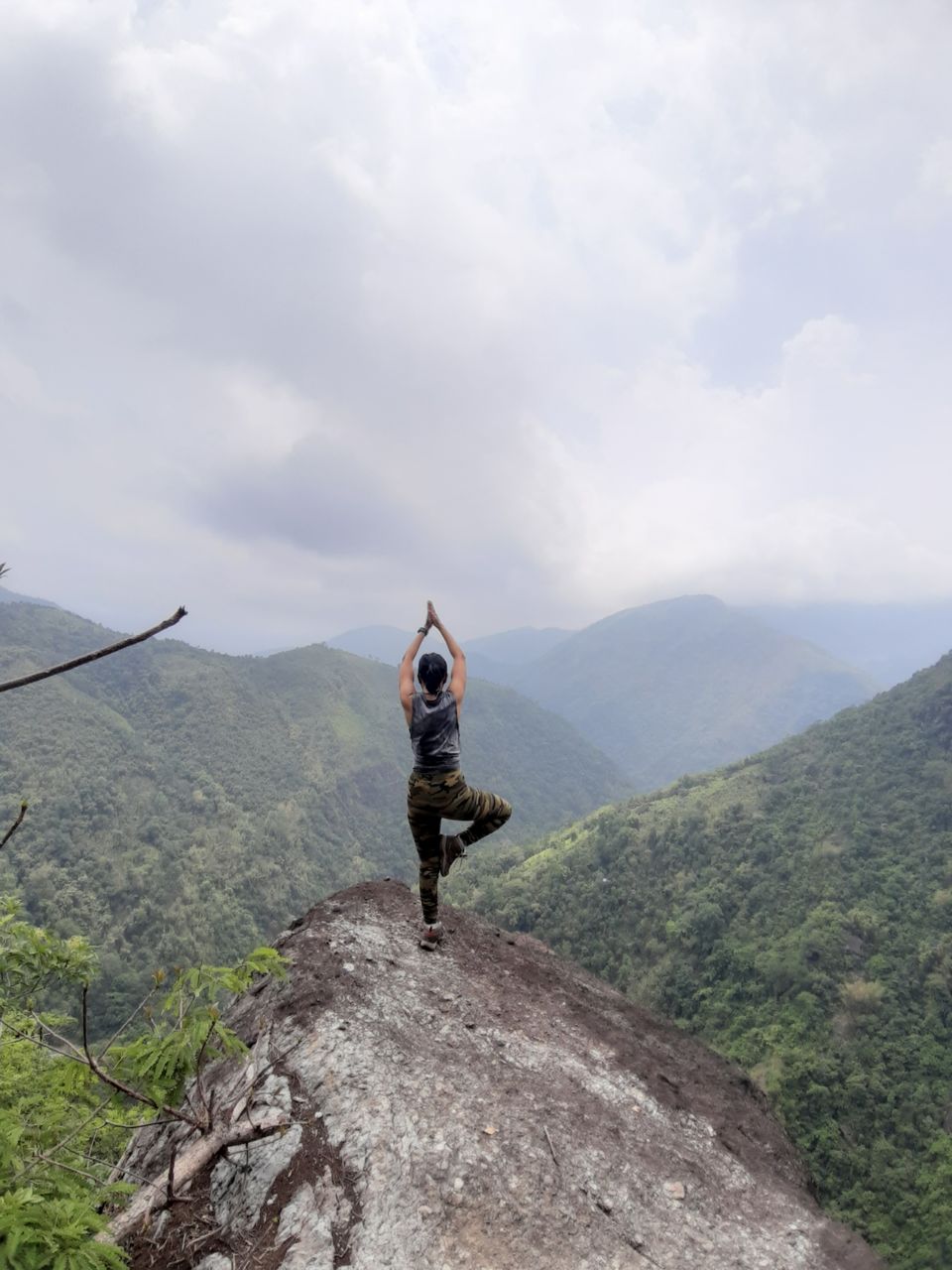 The Mawrynkhrang trek starts from the Wankhen village in Meghalaya. Wankhen is about 48 kms from Shillong. Not all knows about this place. This trek is not meant for soft hearted people. The one who loves adventure can actually go for this. This trek is also known as the bamboo trek.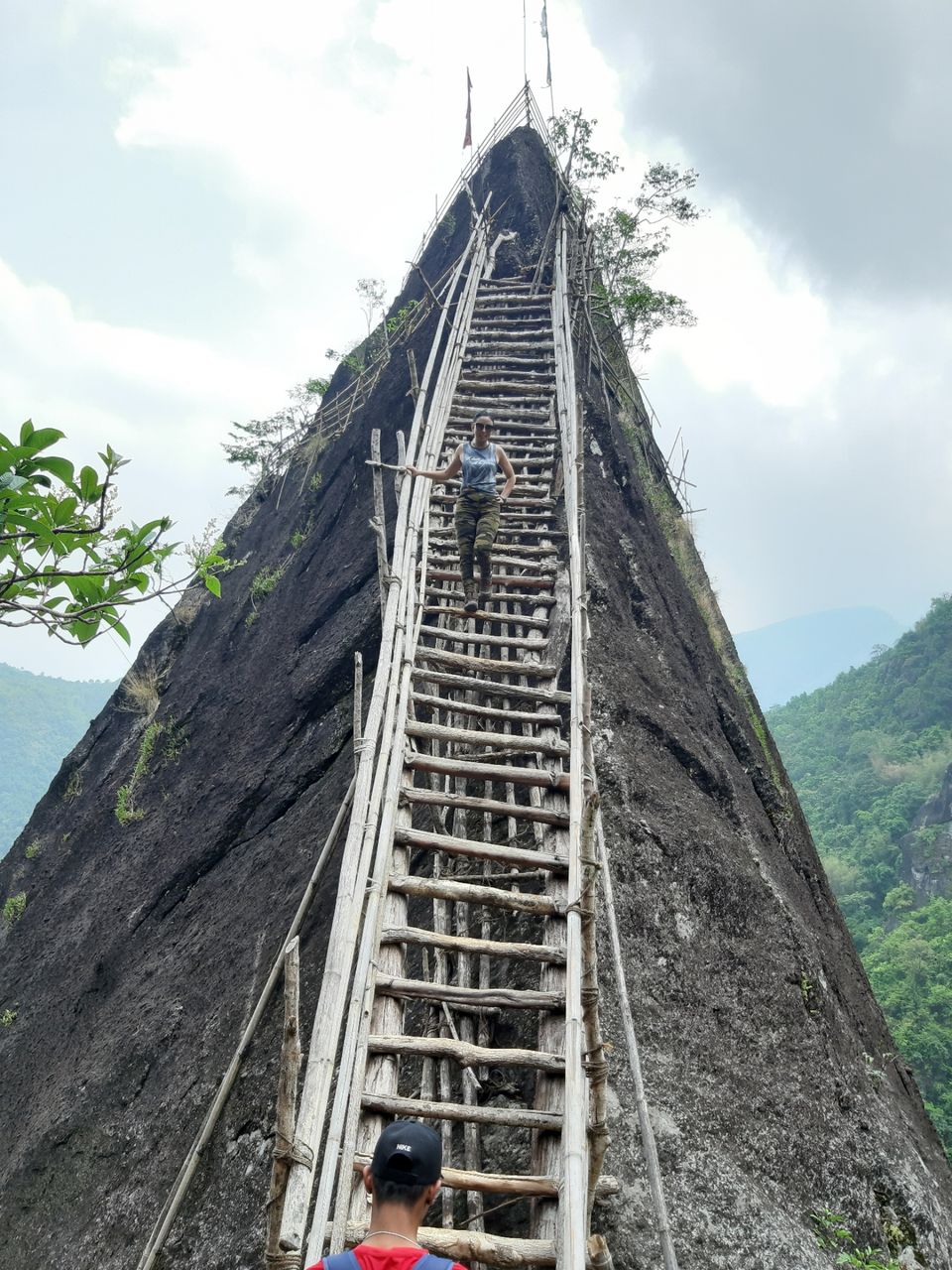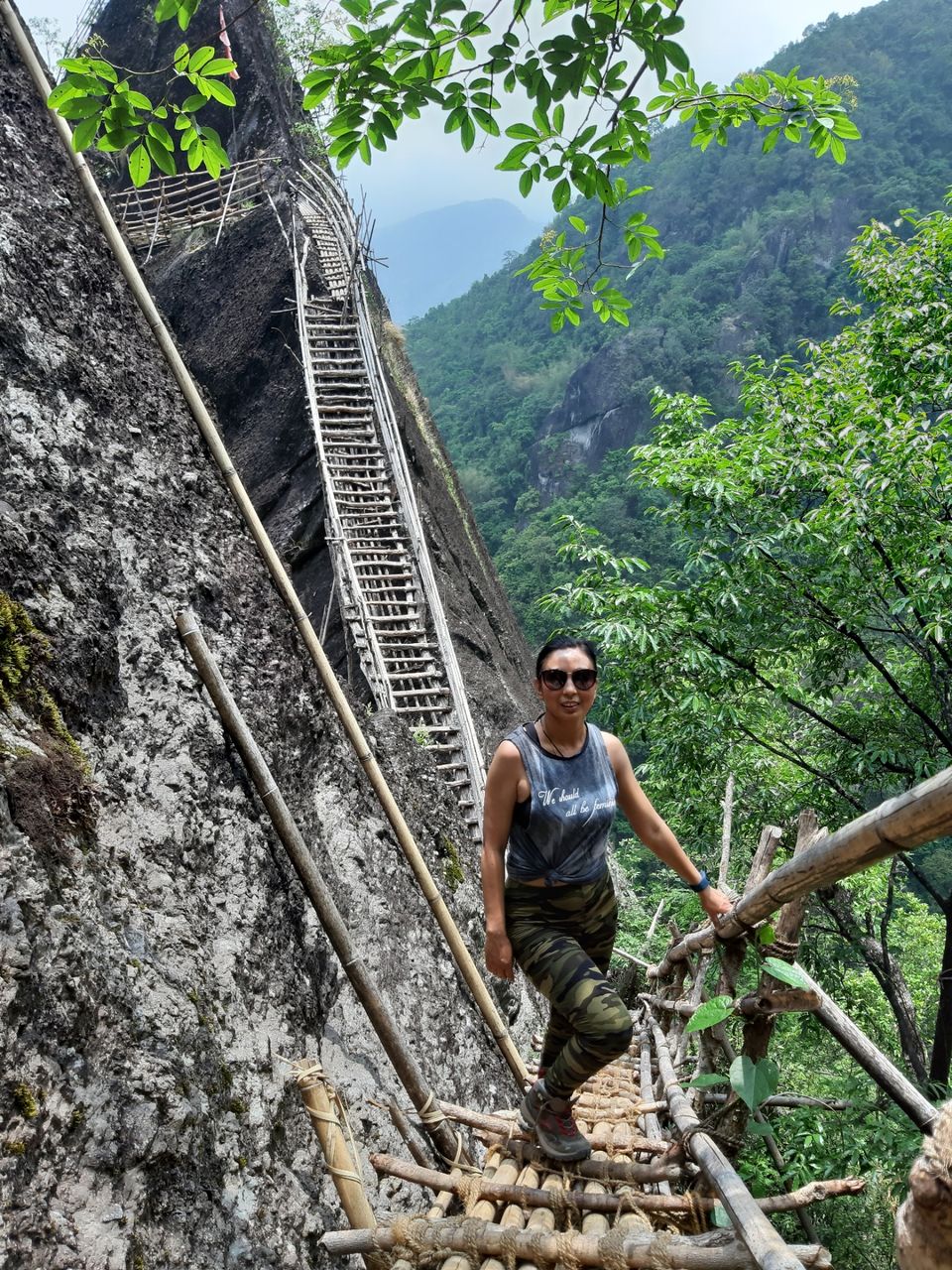 The trek can be completed in four hours. The trek starts with a welcoming bamboo bridges. It is just a trailer to warm up the trekkers.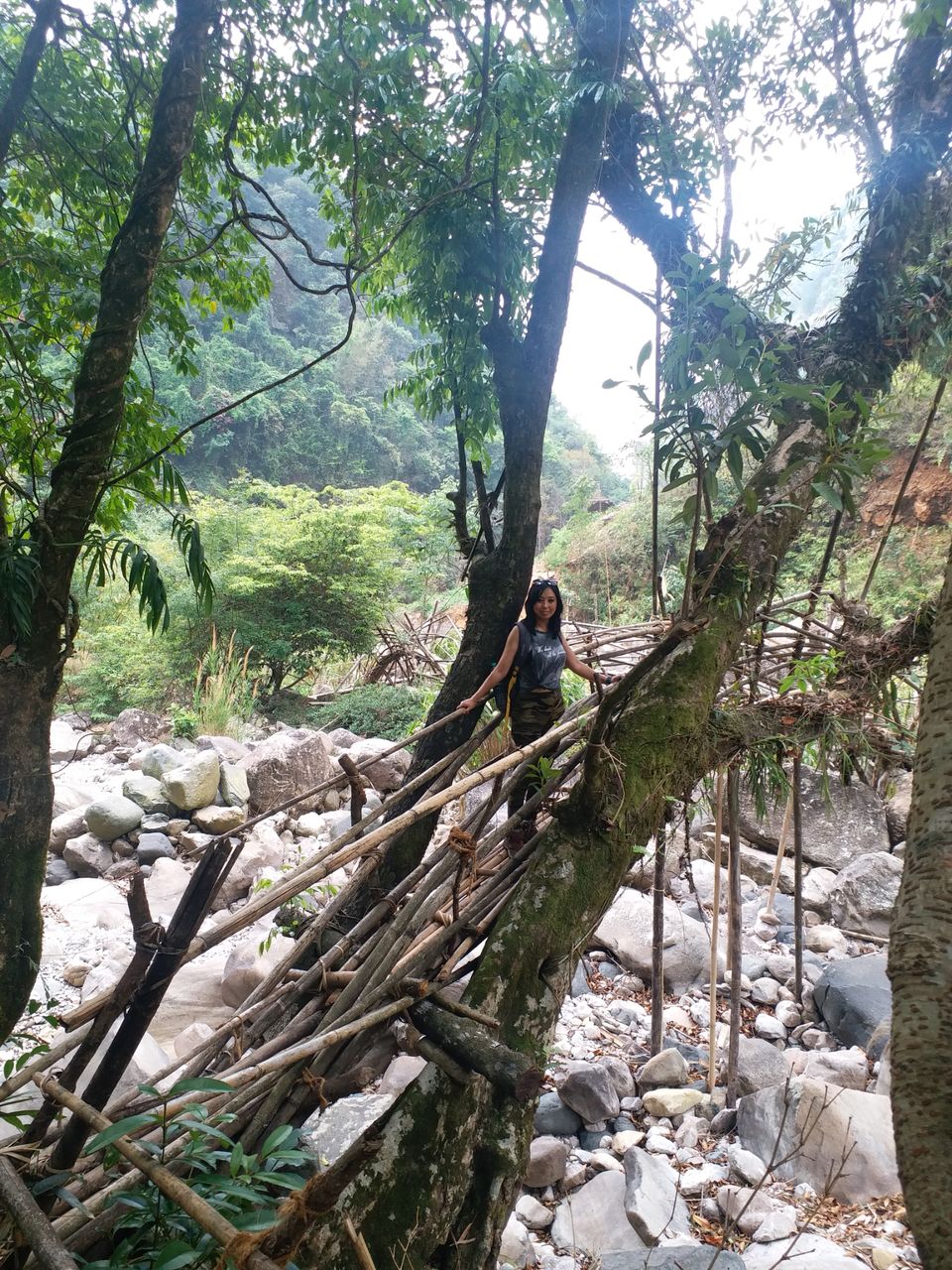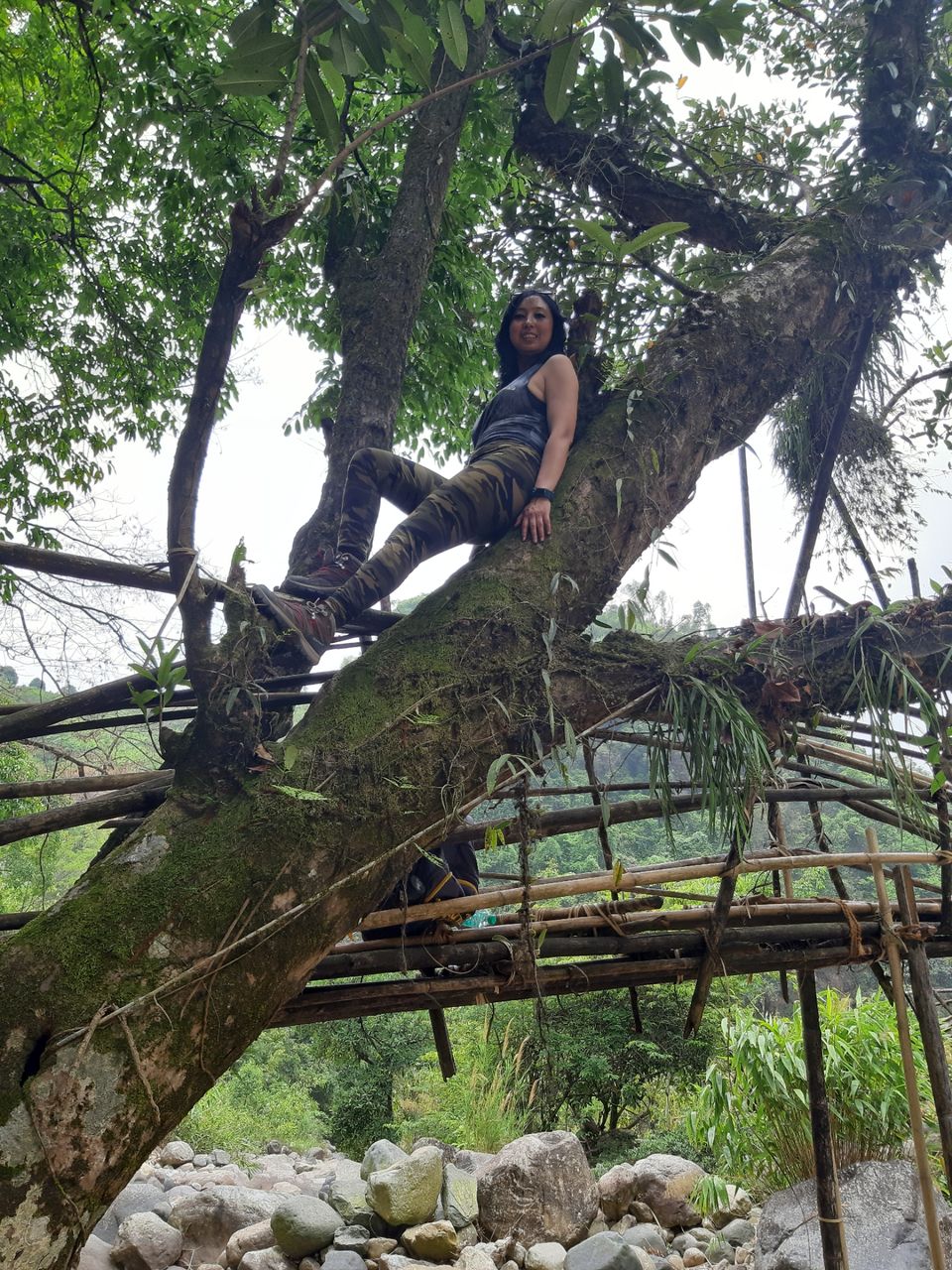 The trek destination is to reach to the giant rock which is known as the King of the Stones. And to reach, one will come across many crystal clear rivers, up and down hills, jungle and terrific bamboo bridges.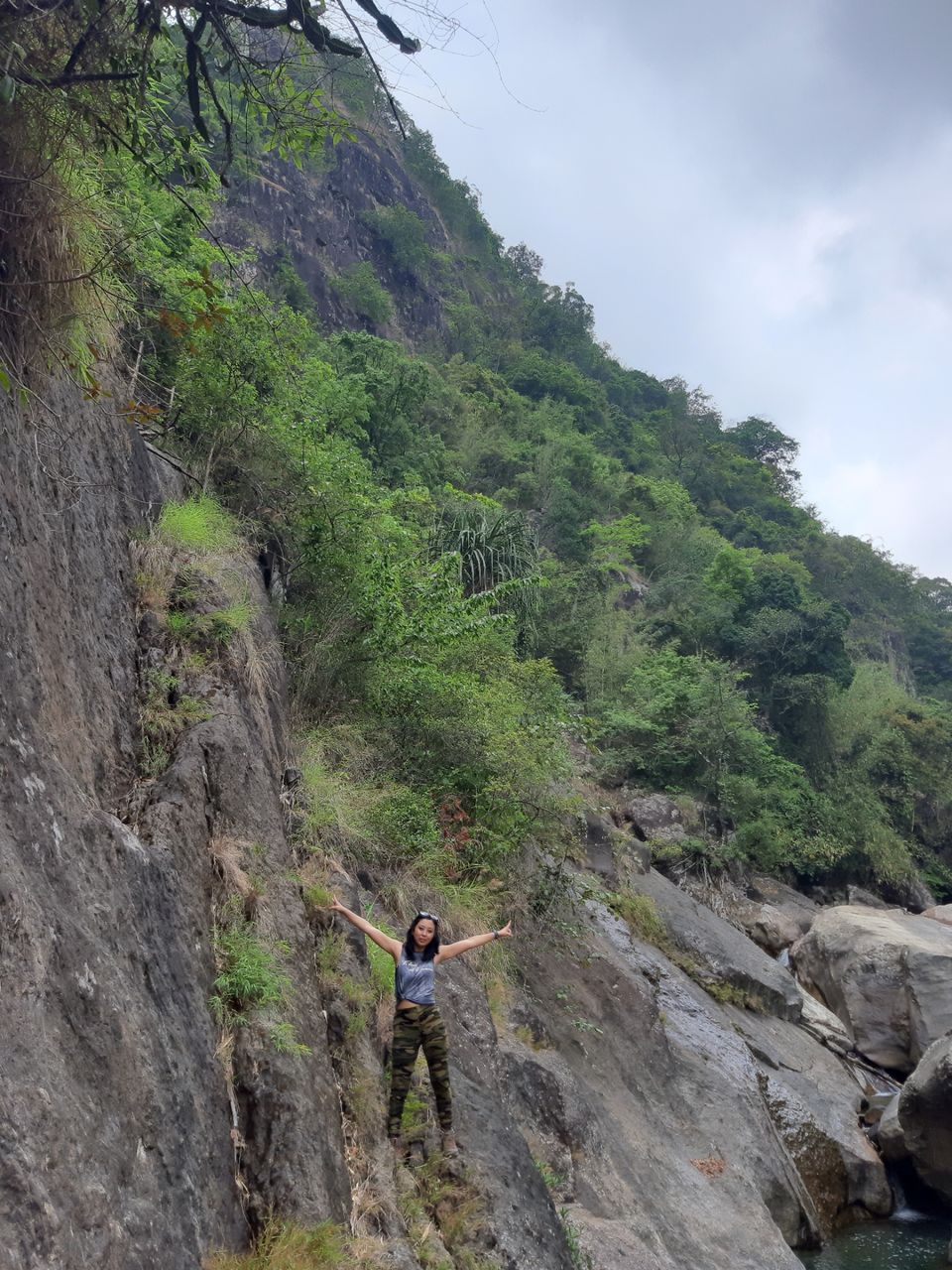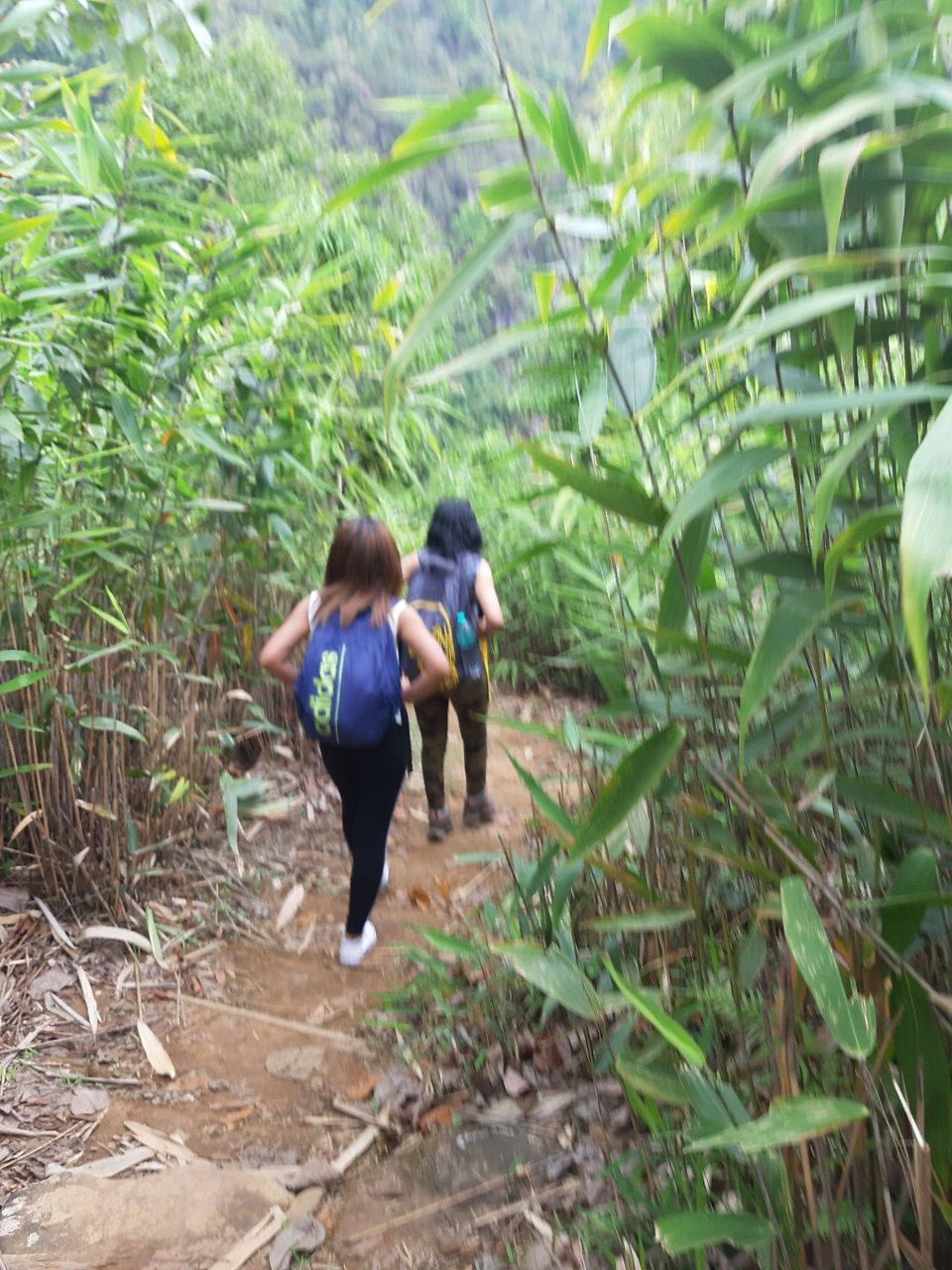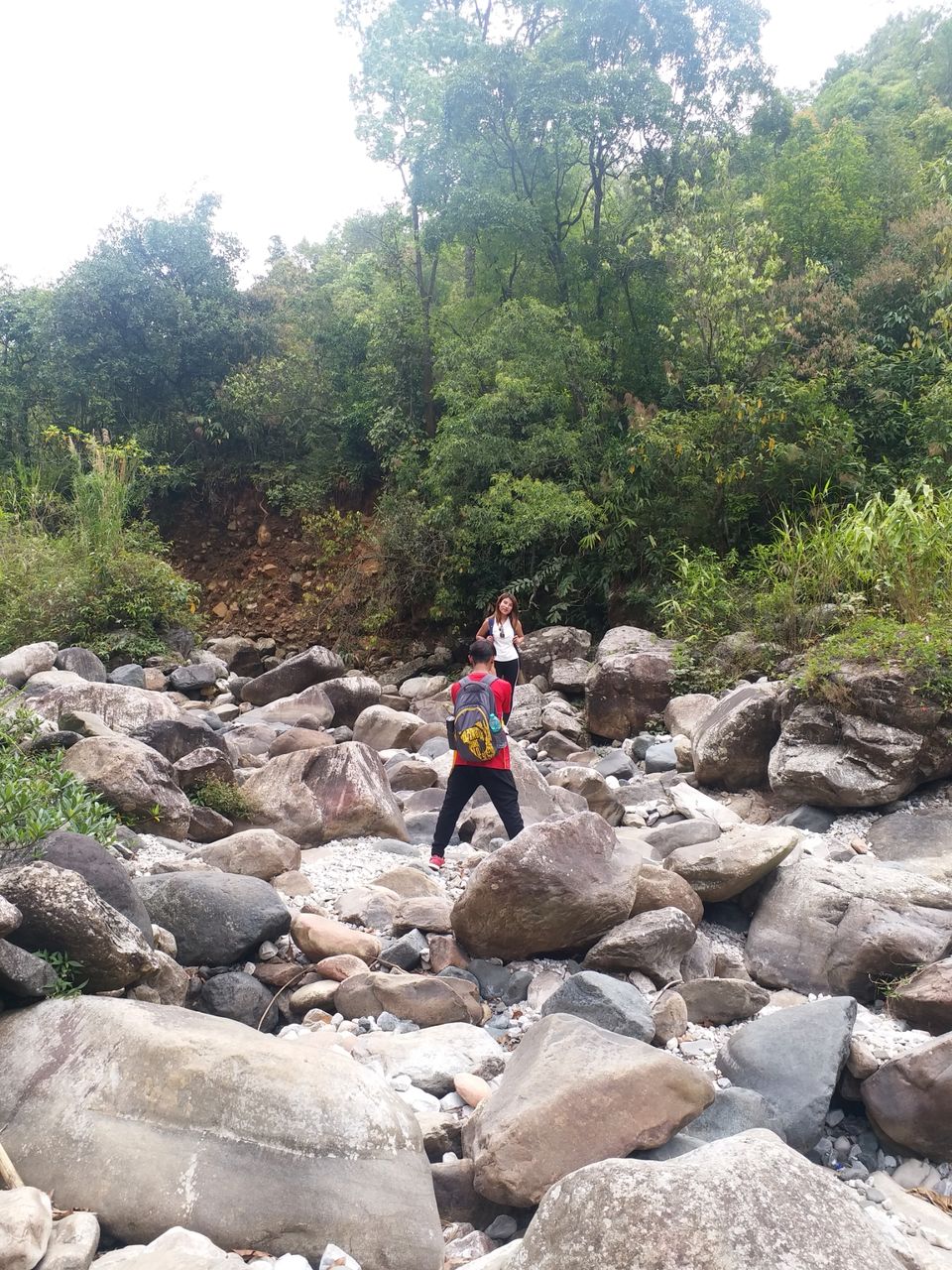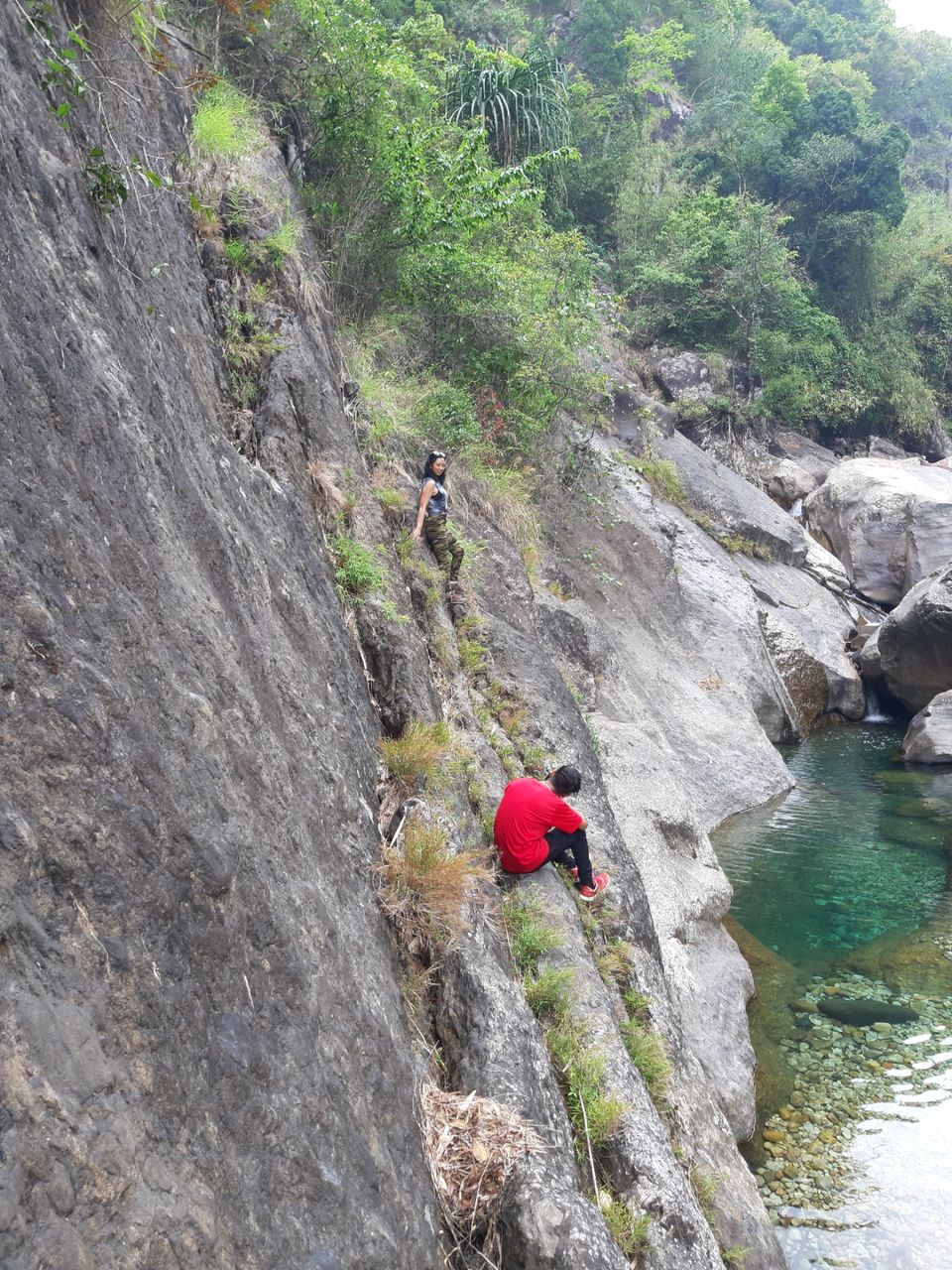 This trek is also known as the leap of faith trek as we are completely trusting the bamboo bridges which is made by the villagers. At time, there are no way to reach to the other side, the villagers had made a bamboo bridges to cross such rock and the hills.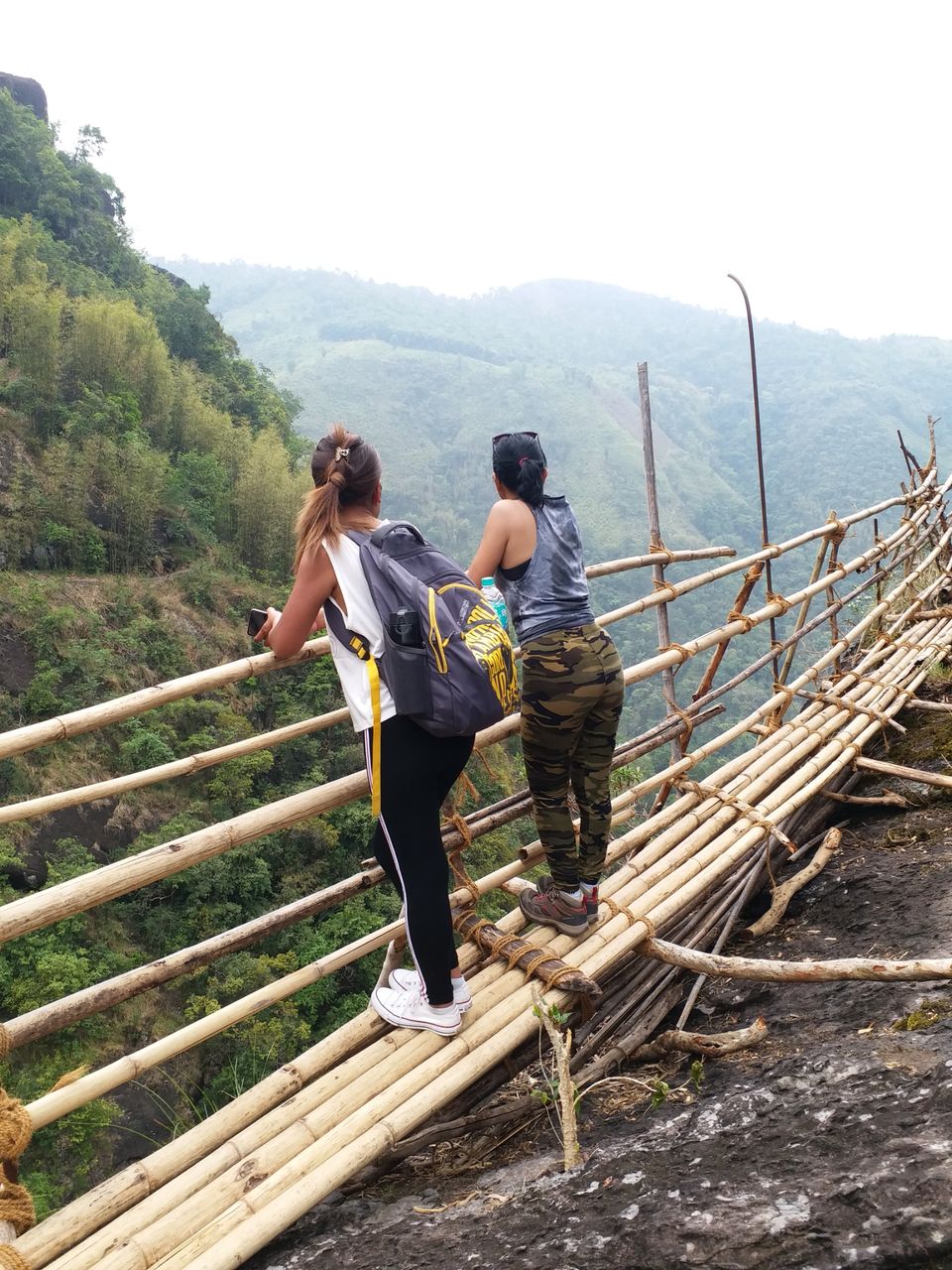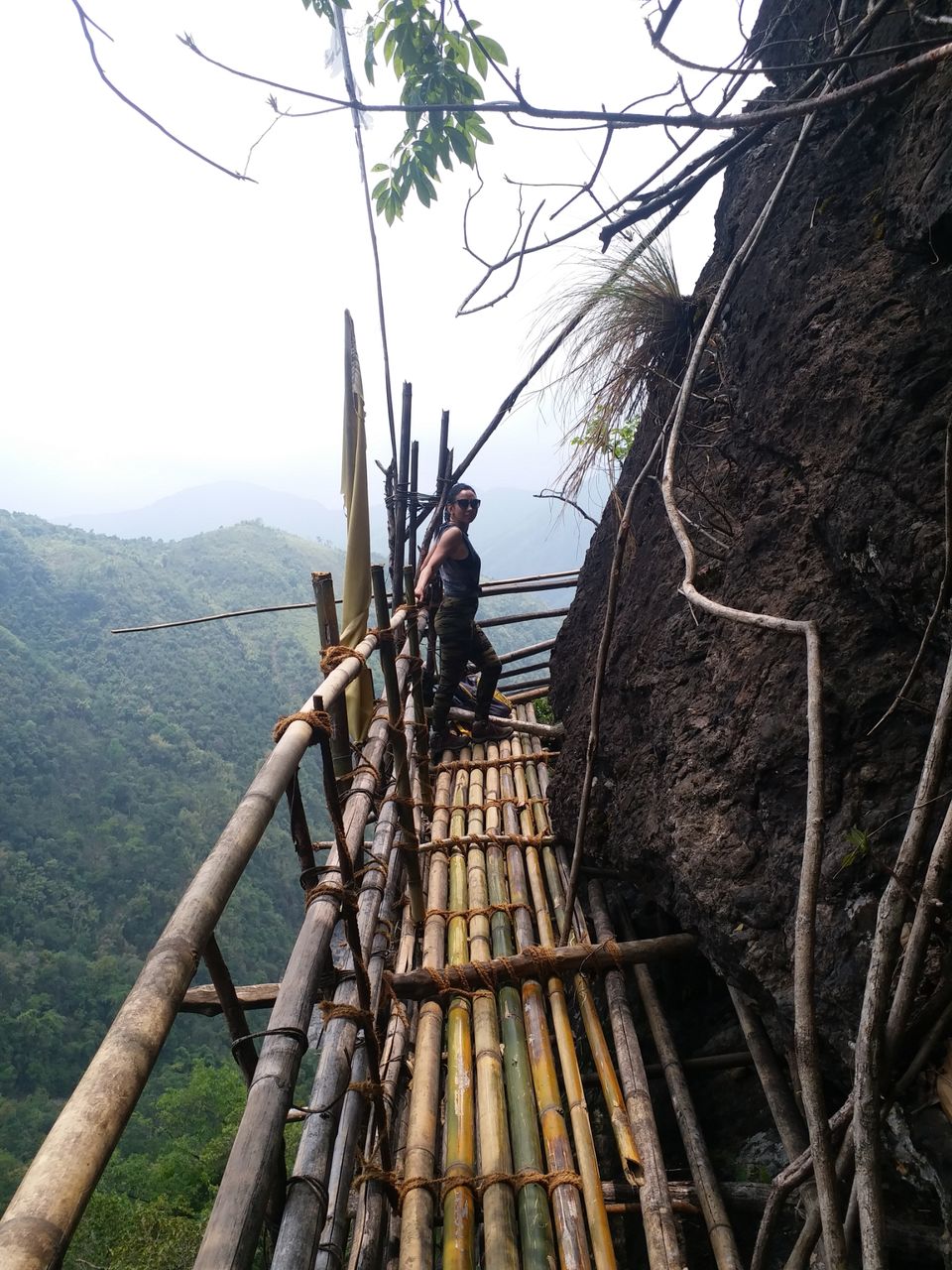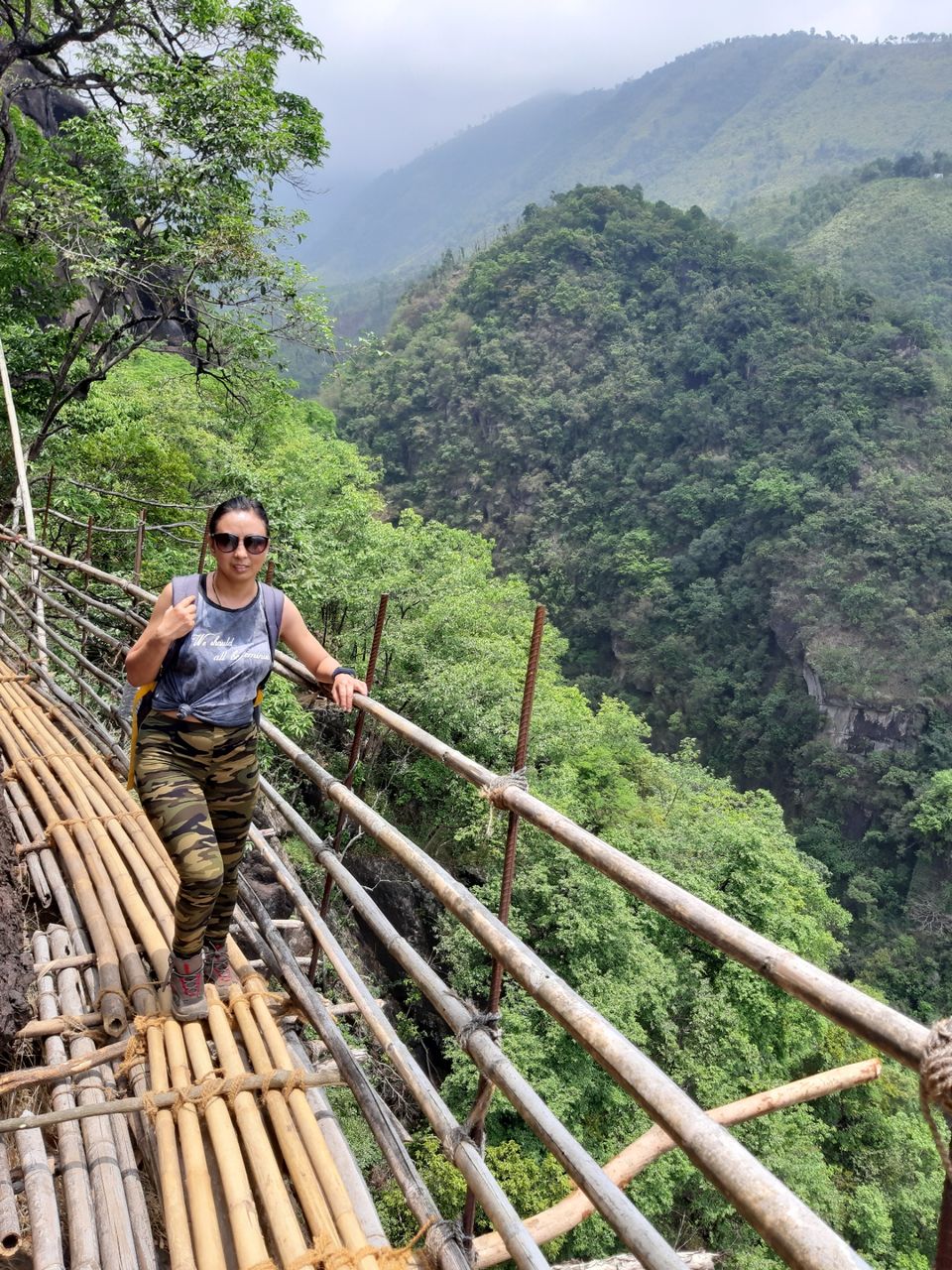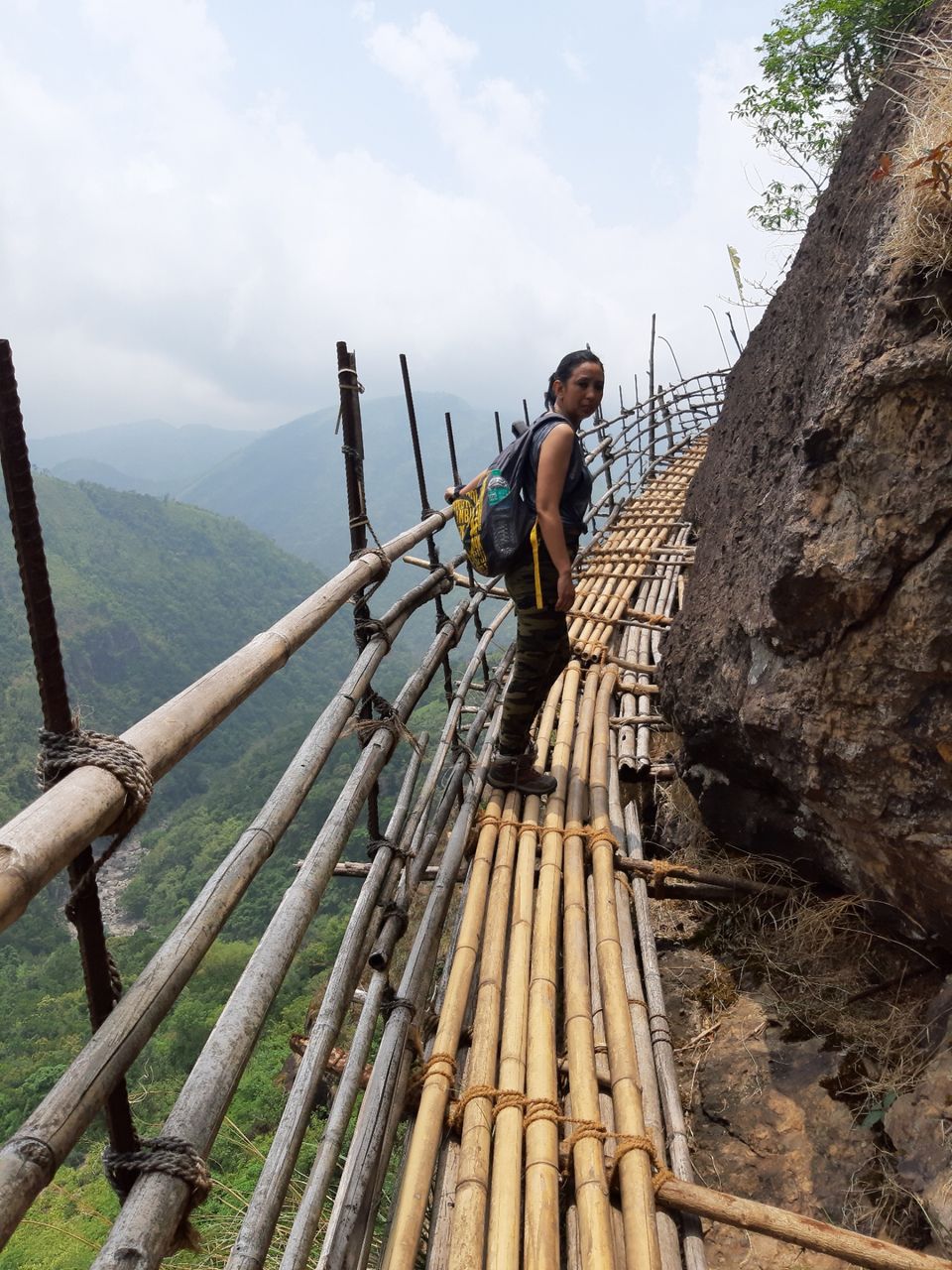 Hats of to the villagers who made such ways to reach to this destination. The views are mind blowing. One would be speechless seeing the creativity of those villagers.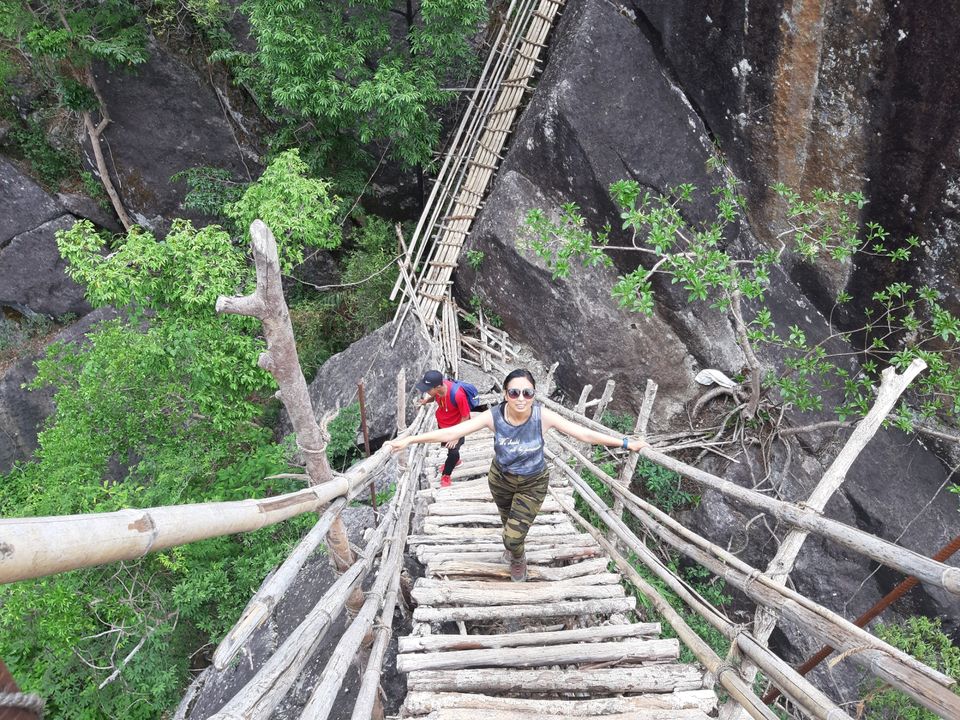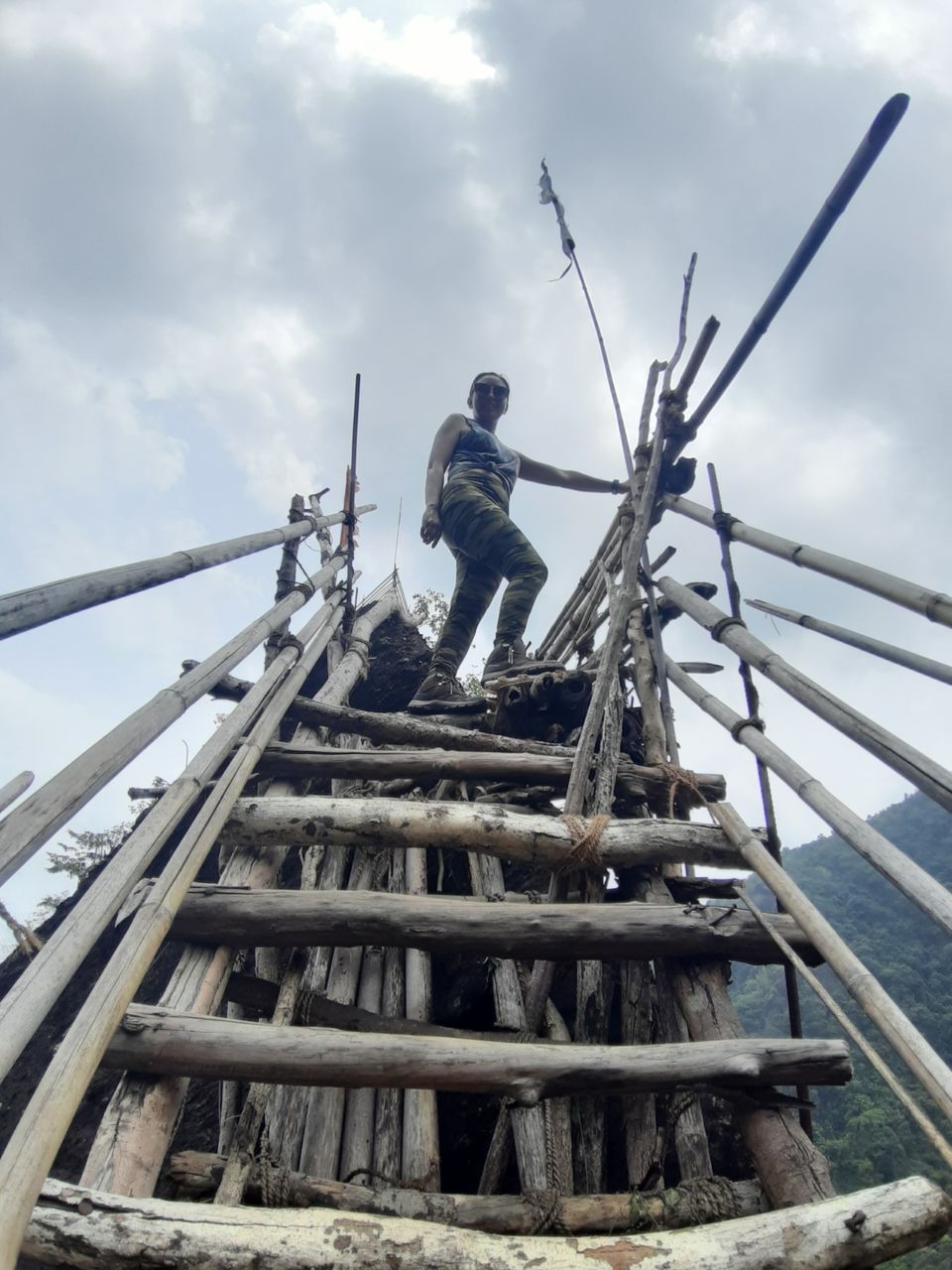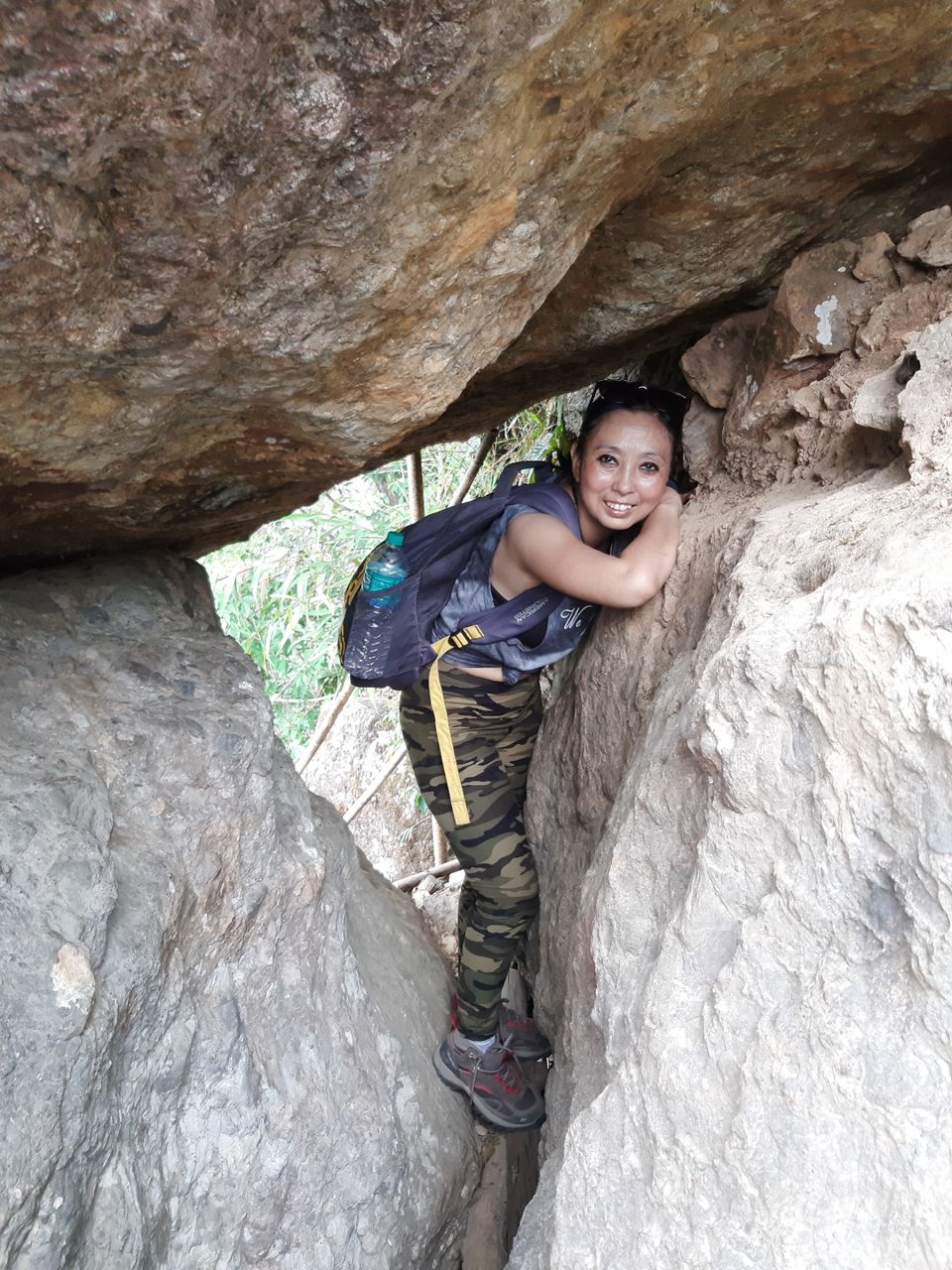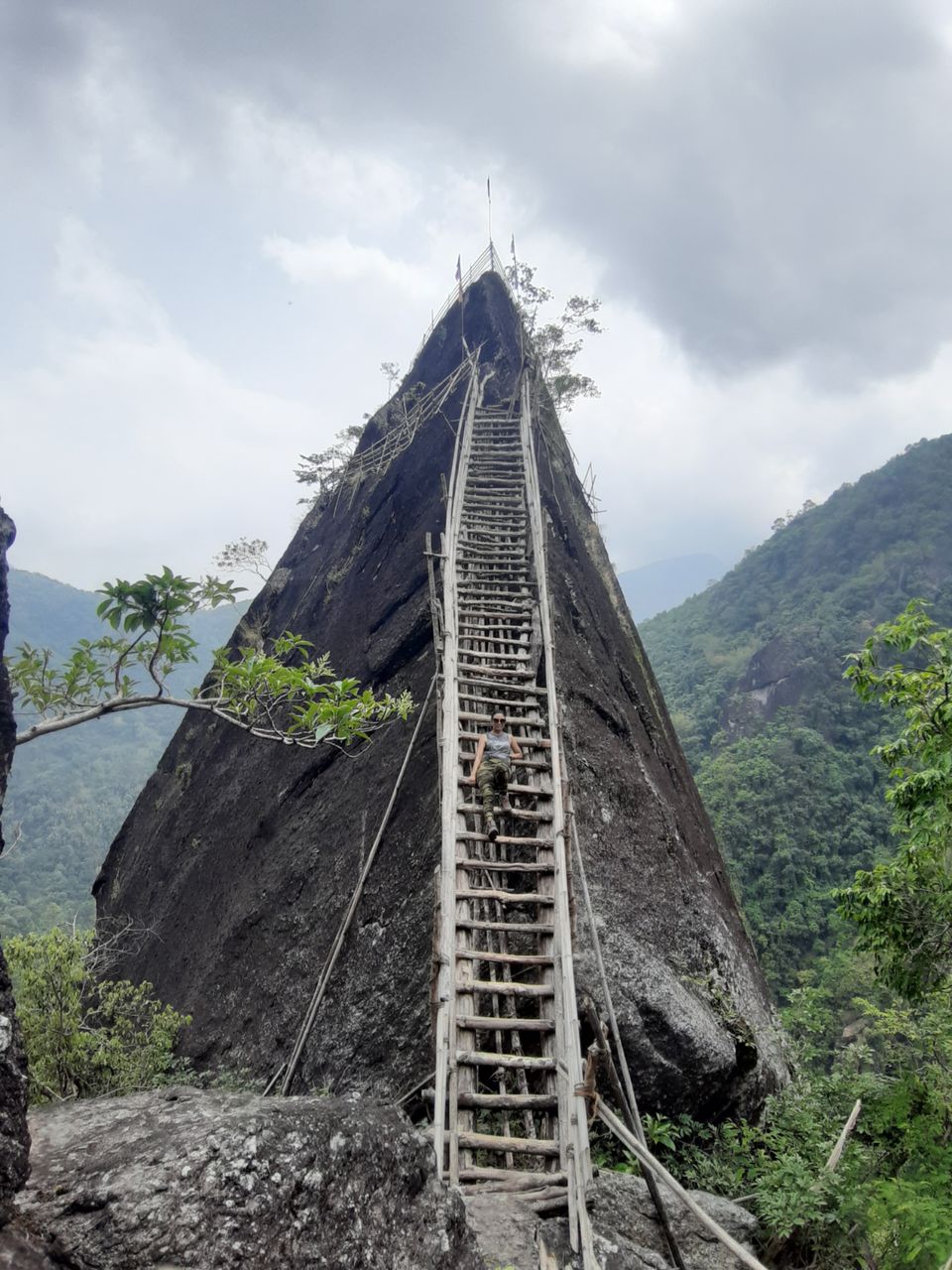 There is a huge rock which needs to be climb with the help of flight of bamboo stairs. Once we climb the rock, we get to see the King of the stones.