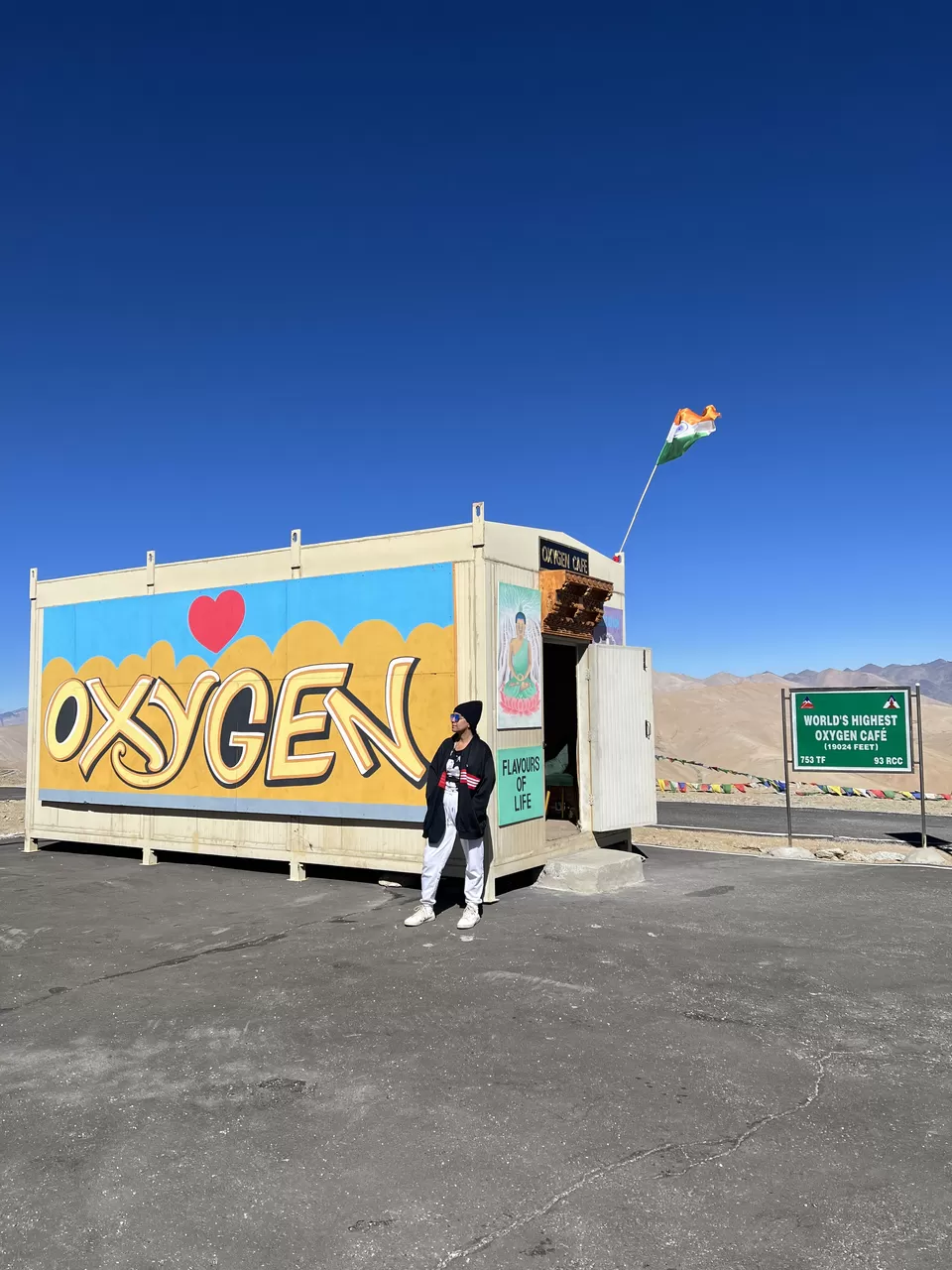 Ladakh can take your breath away, quite literally 🤦‍♂️💊 The World's highest Oxygen Cafe at Umling La Ladakh is now open📍✨ If you feel you are running out of Oxygen which many people do & AMS almost hits without notice to the best of travelers too.. but now you don't have much to worry, The army has set up Oxygen cafes around diff places at high altitude points like Umling La, Pangong, Tsomoriri. So if you feel sick you can head right inside for a cup of Oxygen ☕️
The oxygen cafe's are set up at various high altitude points in Ladakh, the highest being Umling La at 19024 ft.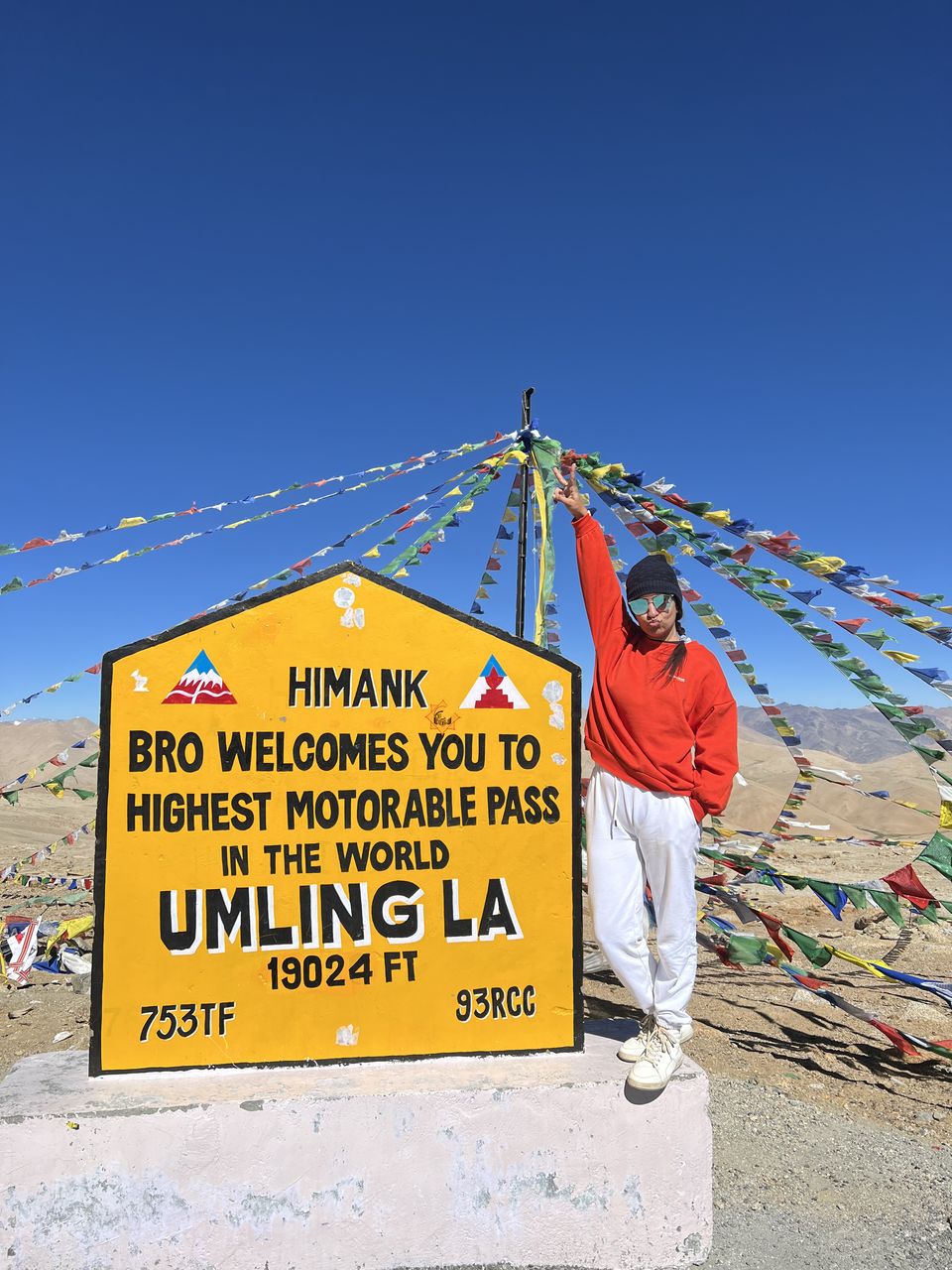 The oxygen cafe's are at Khardungla, Tsomoriri, Pangong and other high altitude tourist areas.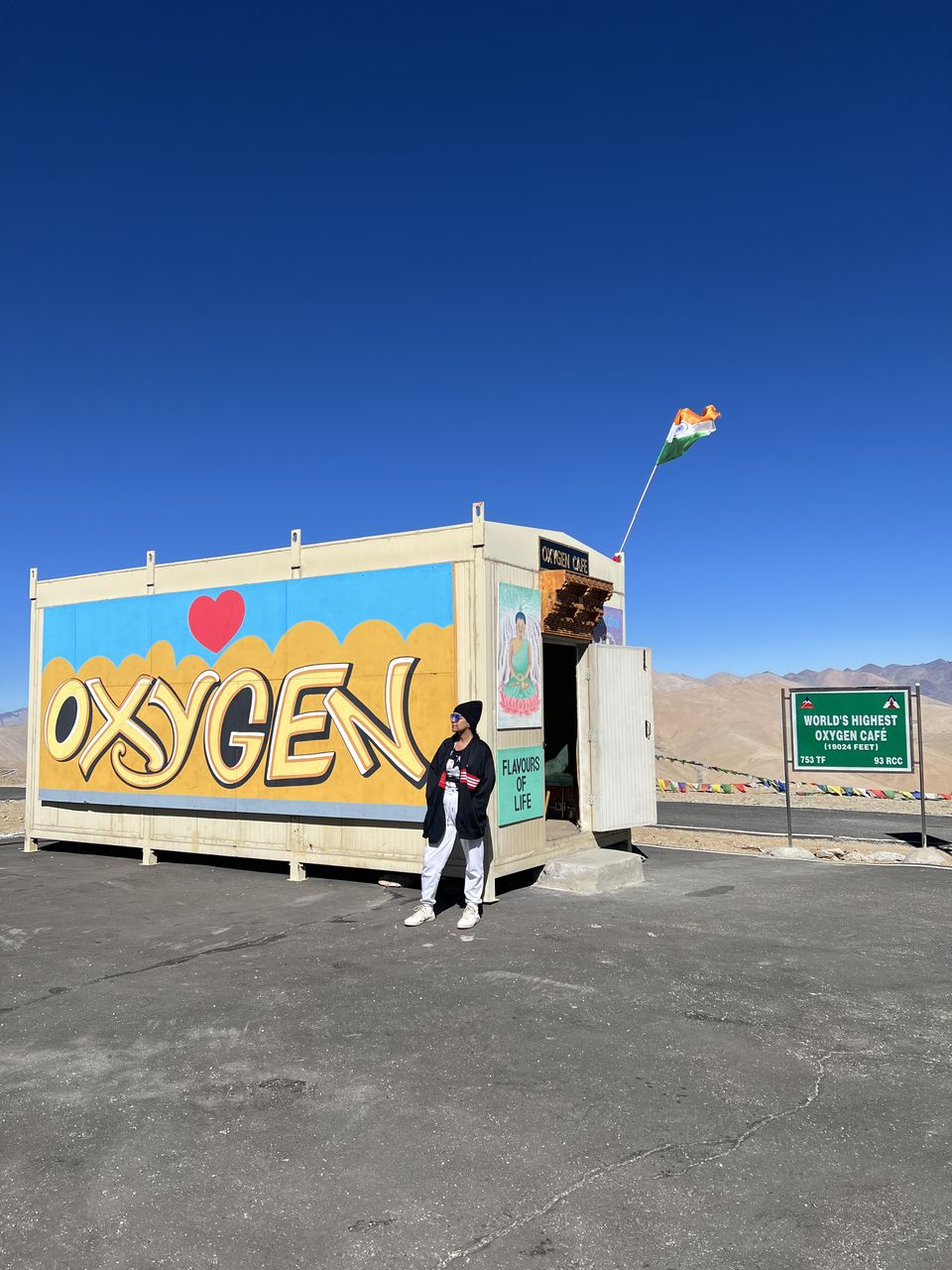 The army runs these and are forever helpful to those who get sick here, they offered us a cup of chai and biscuits and chocolates and of course all with love & for free.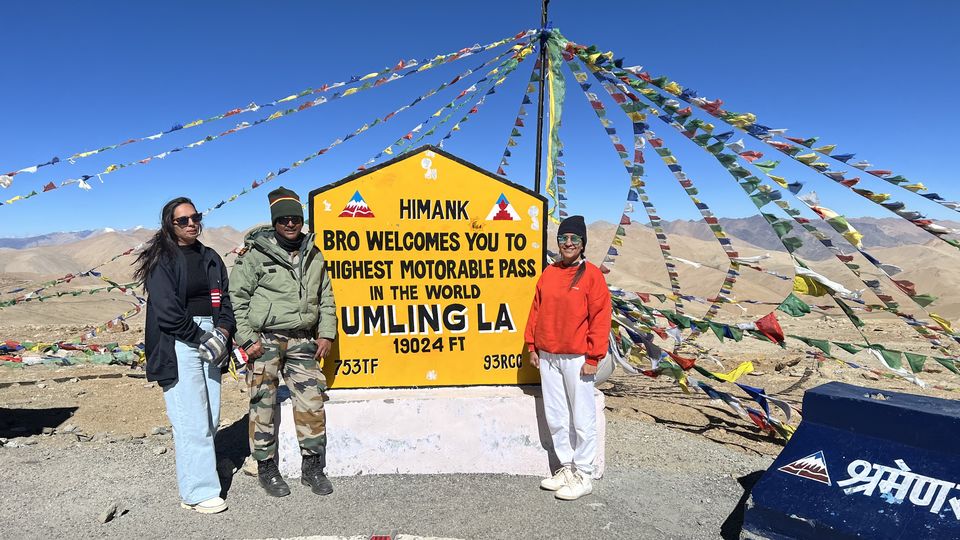 Recently Umling La took over Khardungla to become the highest motor able road in the world.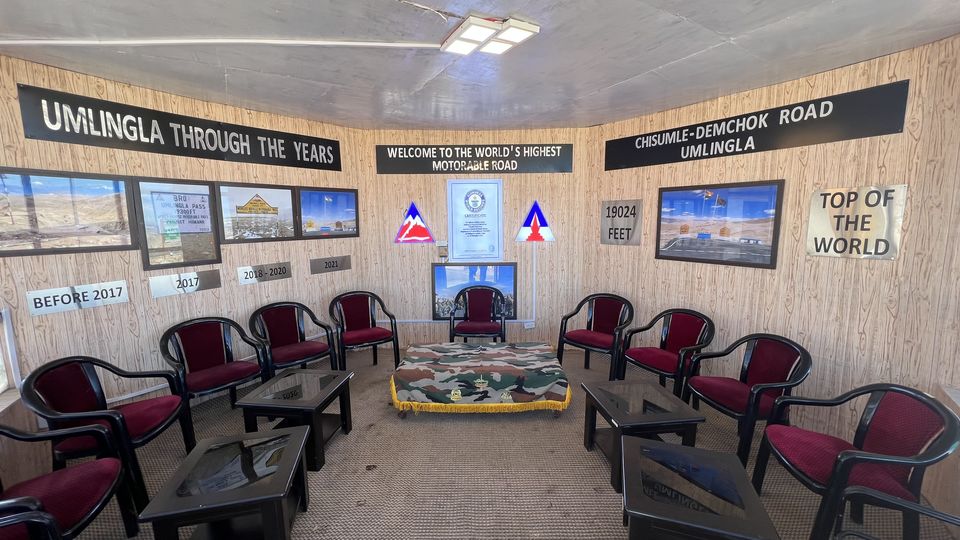 so if you feel sick and you think you are gonna run out of Oxygen, don't worry walk straight into one of these oxygen cafe's.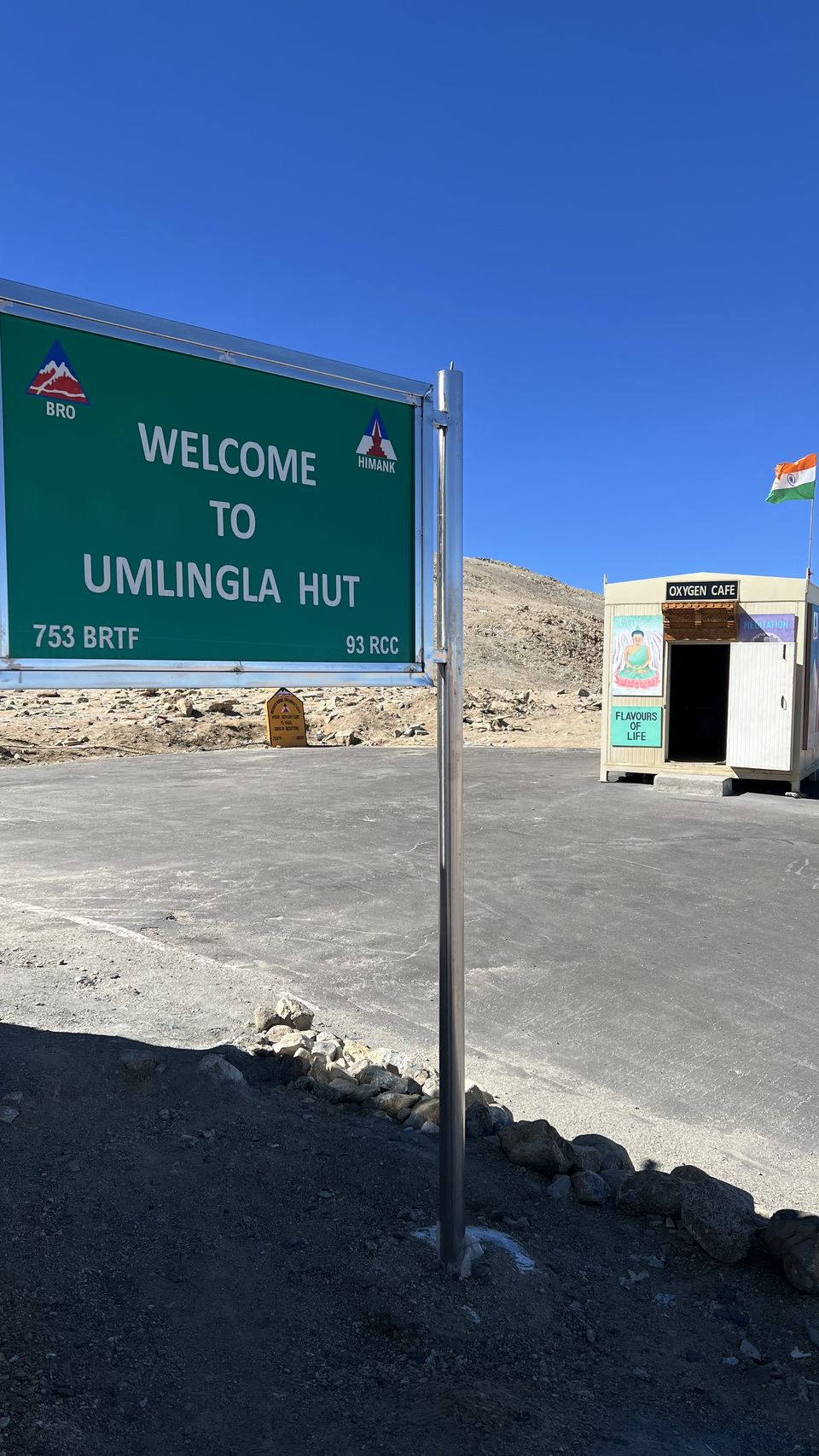 Plan your next trip to Ladakh knowing fully well you are in the safest hands with the Indian Army at your help.