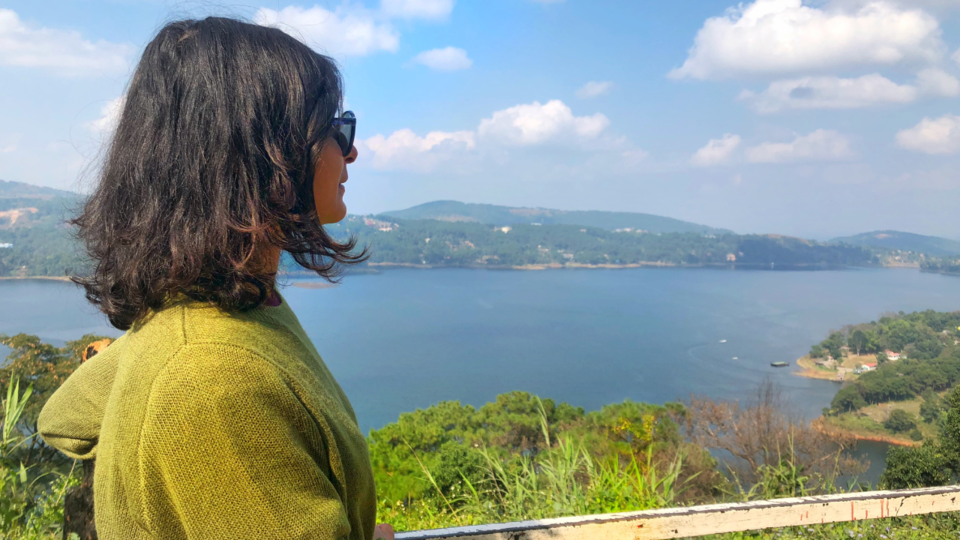 When I was sitting at home thinking about my next destination a lot of places starts clouding my head, it was really difficult to choose but then I saw a state right to the east and the fascinating adventurous made me end up travelling here.
The state was Meghalaya and the journey started from taking a flight to Guwahati from Delhi and then taking a cab to Shillong the Capital City Of Meghalaya that is gorgeous in all domains. Shillong is not a big city, it has that countryside hill station kind of a vibe and to roam on these hilly roads here will make your day. During my trip to Meghalaya I explored Shillong on a rented Scotty and the experience was amazing.
In this journey I tried to go raw in Shillong with nothing much planned and not having a list of places that I need to check. But still end up checking some of the most interesting places around. I have tried to record my adventures in a vlog that can give you an insight of how it was done, I stayed in Shillong for 2 days and then moved ahead towards central Meghalaya.
You can watch the entire episode here and in case of any questions, tips and any information you can comment and ask there. In this video I have talked about the places you can rent a scotty from at negotiable prices and also other ways to travel when in Shillong.
The Places that can be in a day or 2 trip to Shillong: