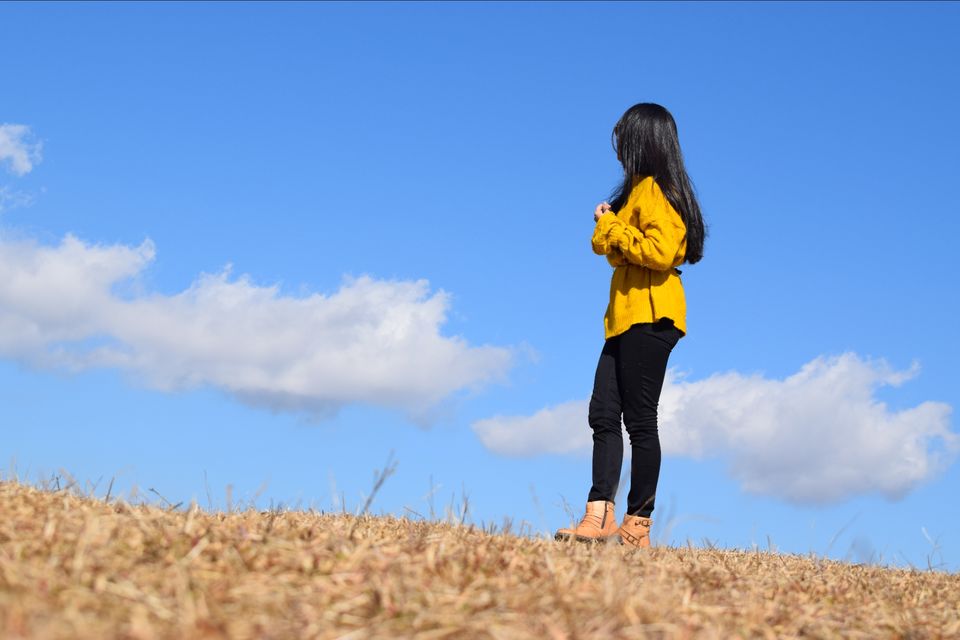 Laitlum canyon is a part of East Khasi Hills in Meghalaya. In Khasi language 'laitlum' means height. So in Meghalaya you will find many places which has laitlum in its name.
This place just started getting mass popularity because it became a tourist attraction just 2 years back, after a scene of Rock on 2 was shot there.
We left our hotel which was in police bazar, Shillong around 8:30 in the morning. We booked a cab for ₹1300 to reach there. It took 90 mins from police bazar to reach laitlum canyons.
The entry fee is just ₹25 per head. There were some Maggie n momos stalls. So we took some eateries with us and we started walking towards the canyons.
We were lucky that it was not crowded when we reached there. We could barely see anyone else.
The only things which were visible were the endless meadows, green mountains, deep trenches and Ecstasy.
It's a place where the never ending grasslands makes you realise the real meaning of freedom.
Highly recommended if you want to explore the unexplored beauty of Meghalaya.
It was my favourite place in Meghalaya where I found solace.
Note- You will see completely different landscape during monsoon.
Thanks for reading.