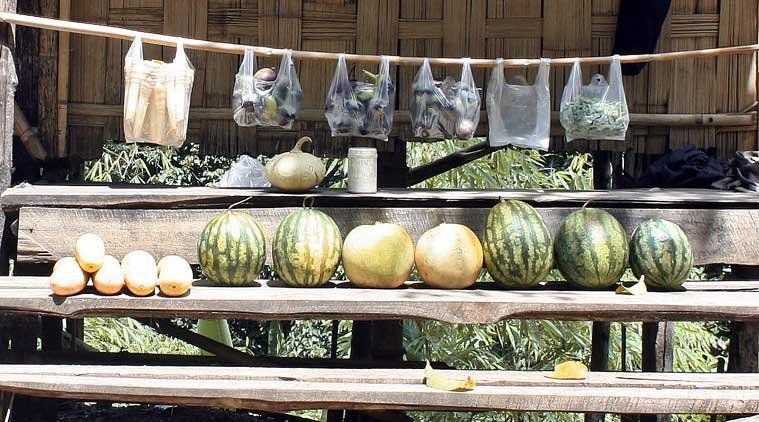 In a country like India which has been experiencing a continuous rise in the crime rates, stands tall the state of Mizoram with a unique example of honesty and trust. The Mizo way of life is all about tlawmngaihna, which means honesty, serenity and hospitality. Known for its hospitality and unhindered scenic landscapes, Mizoram is home to several indigenous tribes. These tribes have kept an old tradition of nghah lou dawr (that is shops without shopkeepers) alive. Here is another reason for you to visit Mizoram right now!
What is nghah lou dawr?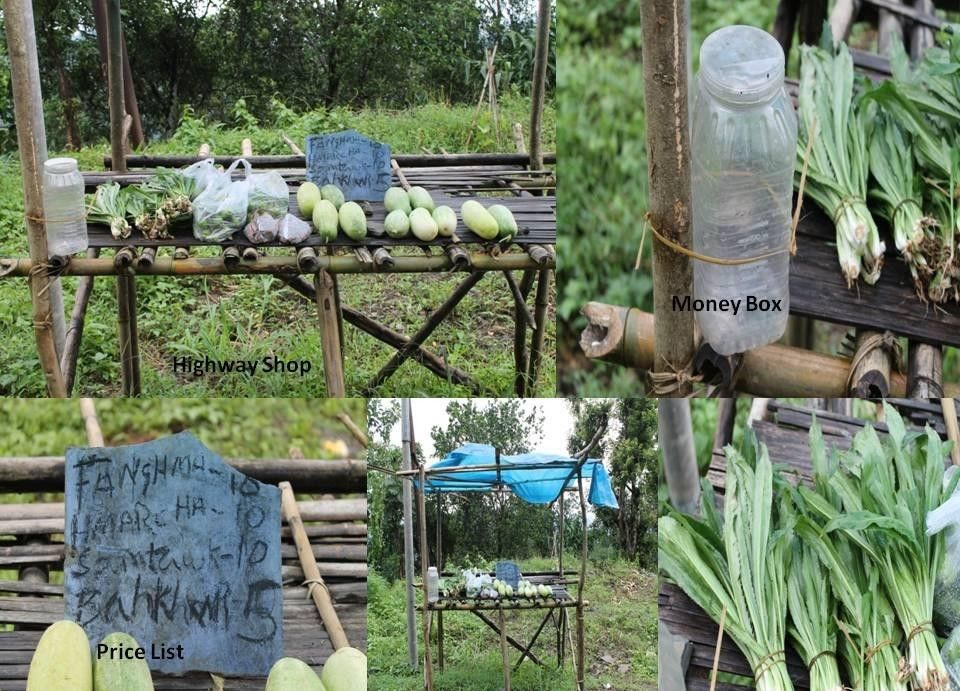 The unique culture of shops with no surveillance or vendors can be found on the highways of Mizoram. 65kms from Aizwal, one can notice 'technically abandoned' stands of fruits, vegetables and other forest products with rates written on a charcoal board on the side. Locals who wish to buy from these shops, can leave the total amount in a money box attached to the stall and can even take change from the cash box if needed.
These shops operate throughout the year, and the income earned from these is surplus for the families. Almost all the families of the Mizo tribe are engaged in agricultural activities, and therefore cannot afford to engage their helping-hands at the shops.
Surprisingly, the owners claim that there has never been a case of fraud or tampering, and the nghah lou dawr are fine examples of mutual trust and goodwill.
Have you been to Mizoram before? Share your experience with us here. Also subscribe to Tripoto's Youtube Channel for all the latest travel updated.