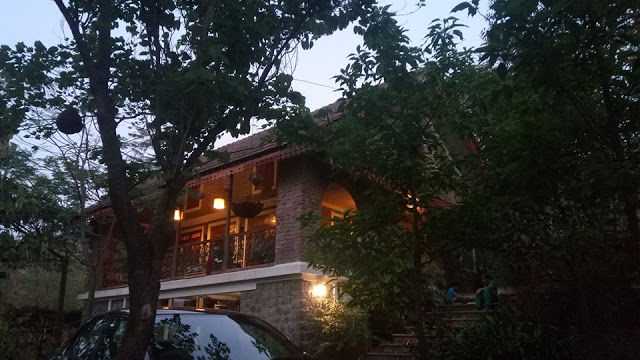 Tridib , Mulshi
Looking to Detox yourself ?
Then a small quaint house named "Tridib" in Mulshi will be the perfect place for you. You can book this beautiful house on https://www.saffronstays.com. It's a small hidden gem situated close to Mulshi Dam in Maharashtra. You can easily reach to this place from Pune in one and half hour by car. Decorated with ethnic look and surrounded by greenery, this is the place where you can be with yourself and can enjoy the serenity.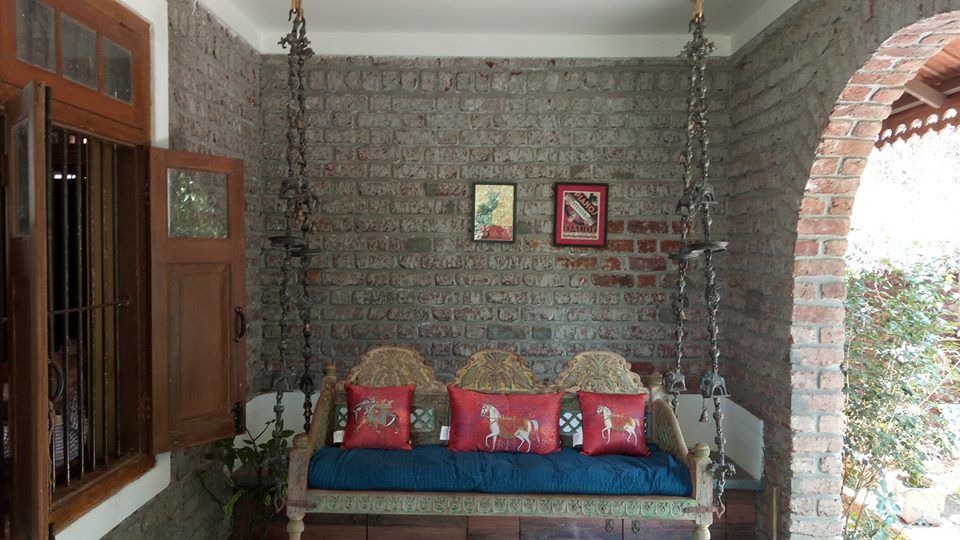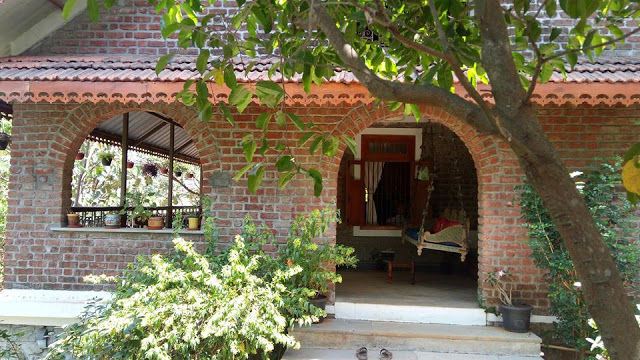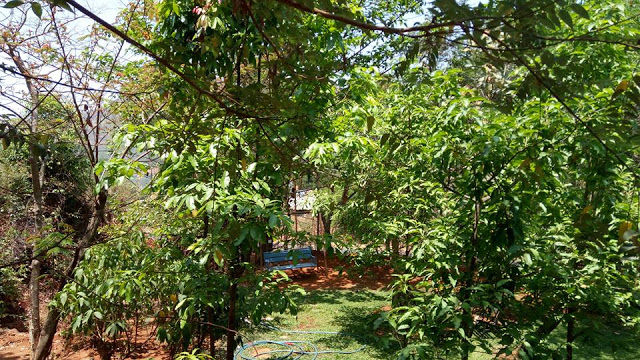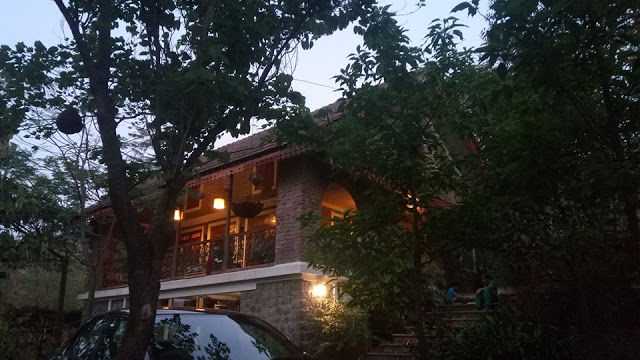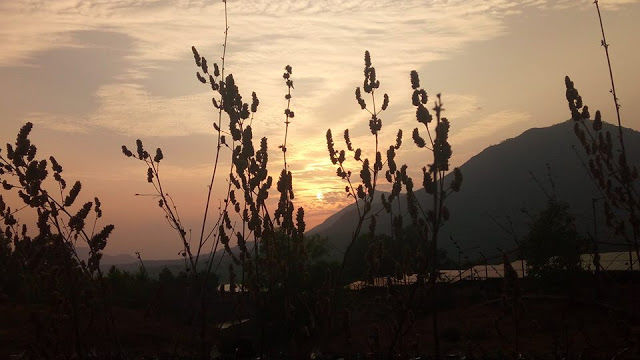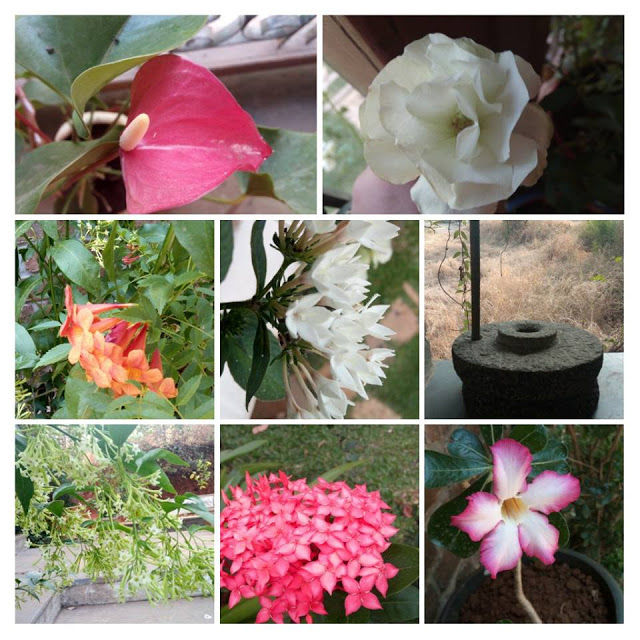 No TV, open air bathroom and a beautiful sit out area will give you enough time to slow down yourself from your hectic routine schedule. You can order for homely food made by humble care taker or can venture various nearby joints . A small walk from this place will take you to nearby Mulshi Lake where you can experience beautiful sunset in the evening. If you are going in raining season do visit some nearby places like Tamini Ghat, Temghar Dam, Dev Kund Water Fall etc. but if you have small kids or senior citizens with you be careful about your choices. In case if you are looking for some indoor activities then too you have enough choices. They have quite a good collection of board games which will bring back the child hidden in you. One more wonderful experience is star gazing in night which will take you in your childhood memories. With this sweet smell of night-blooming jasmine and freshly made home style food will mesmerize you and you can feel how life can be so simple yet so amazing without any electronic gadgets.
So go and enjoy the beauty of nature. Some tips/suggestion for your stay are-
1. Book your stay in advance. Approximately cost is in the range of 12000-15000/-
2. Carry mosquito repellent with you.
3. Favorite music, a book and some munchies will make your stay more enjoyable.
4. Best season to go is just after rains, they have their own small water fall too.
5. Better to have your own vehicle to reach this place