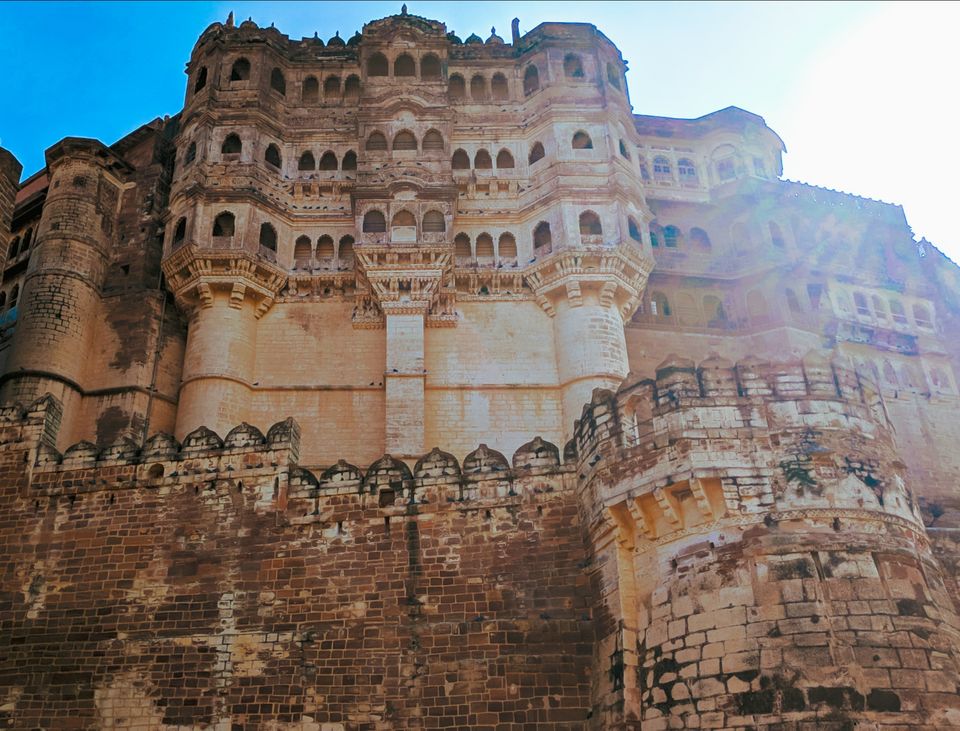 We reached to jodhpur in the morning at 9 a.m. .It was freaking cold our train was late by some 3 and half hours and me and my friends were greatful for that cause it would have been more freezing in the morning.
We booked our rooms in the hotel near to railway station.hotel rooms were cheap. we got ready and leave for mehargarh fort
We reached the fort around 11 am and explore it fully . They charged 50 rs to students for entry.The fort has museum , temples and gardens and ofcourse the cannons . But i think that museum is not worth the time we spent there rather you can spend that time in the mandore garden in the fort premises. They have student concession for the meusem tickets so don't forget to bring your ID'S if you're in college or school.If you love adventure they have flying fox at the fort only...there charges varies according to seasons so feel free to check that out.Also there were traditional performers playing rajasthani instruments and signing they we're just too good at what they do.It took us 3 and half hours to completely explore the fort.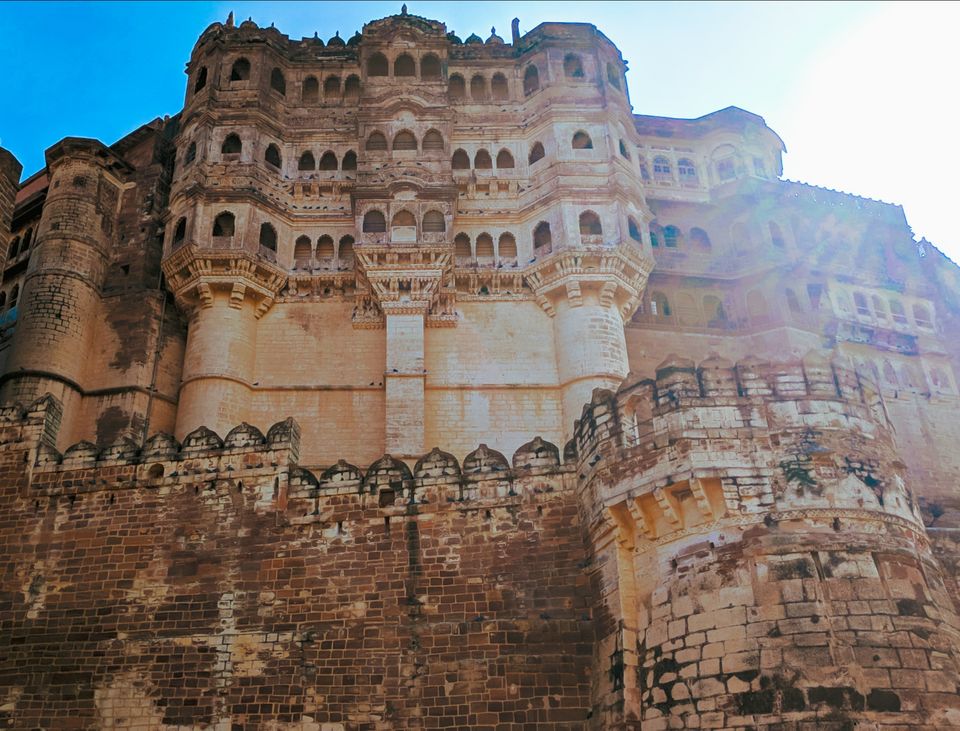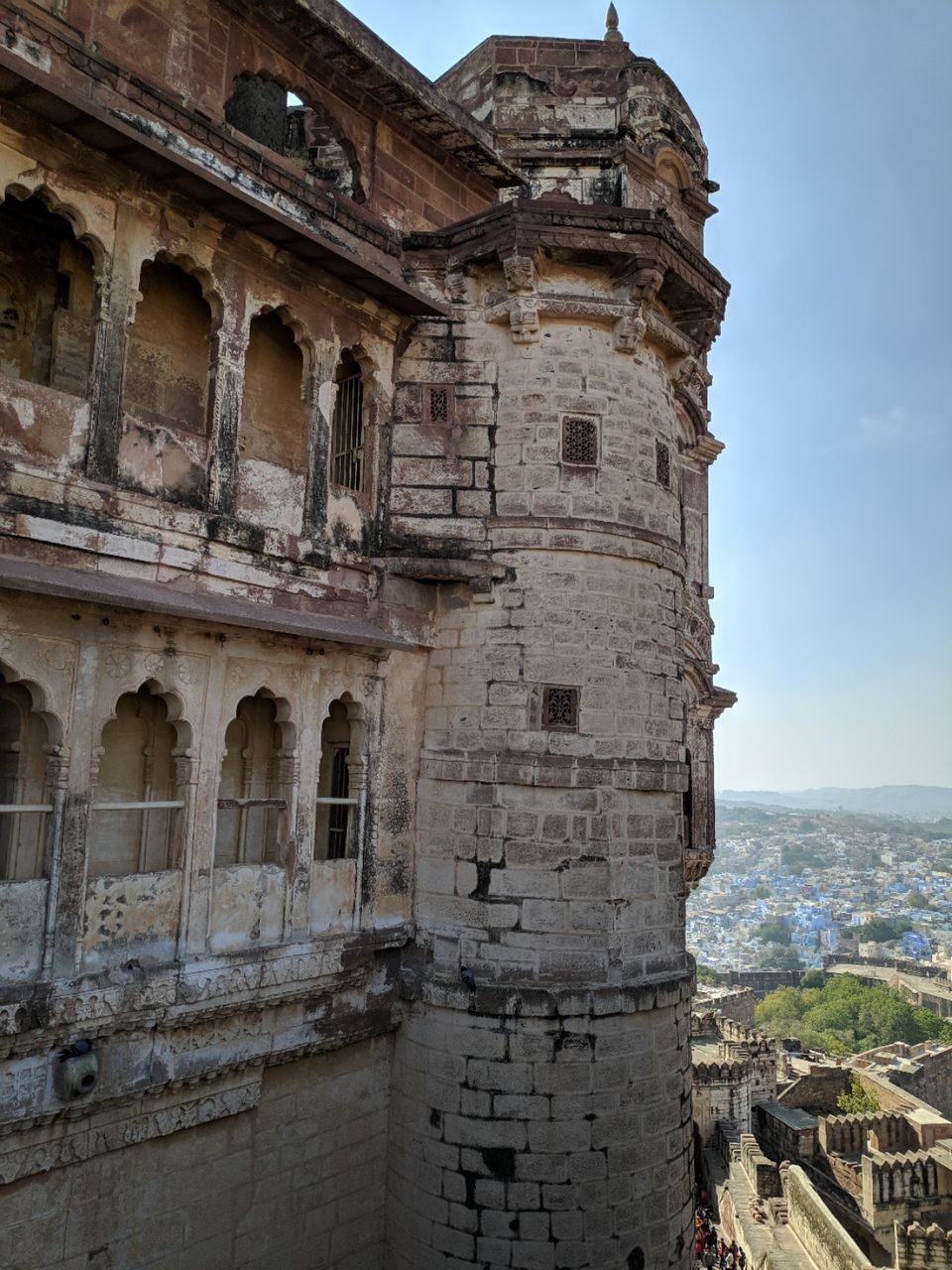 We leave for jaswant thada at 2:30 we didn't took any transport from the fort as they we're charging too much and jaswant thada is at the walking distance from the fort.Jaswant thada is jain temple and is simply beautiful.It is made by marble and surrounded by the well maintained gardens and its premises is also made by marble . Just spend your time in the garden it will bring you Peace. They charge you 50 rs as entry fees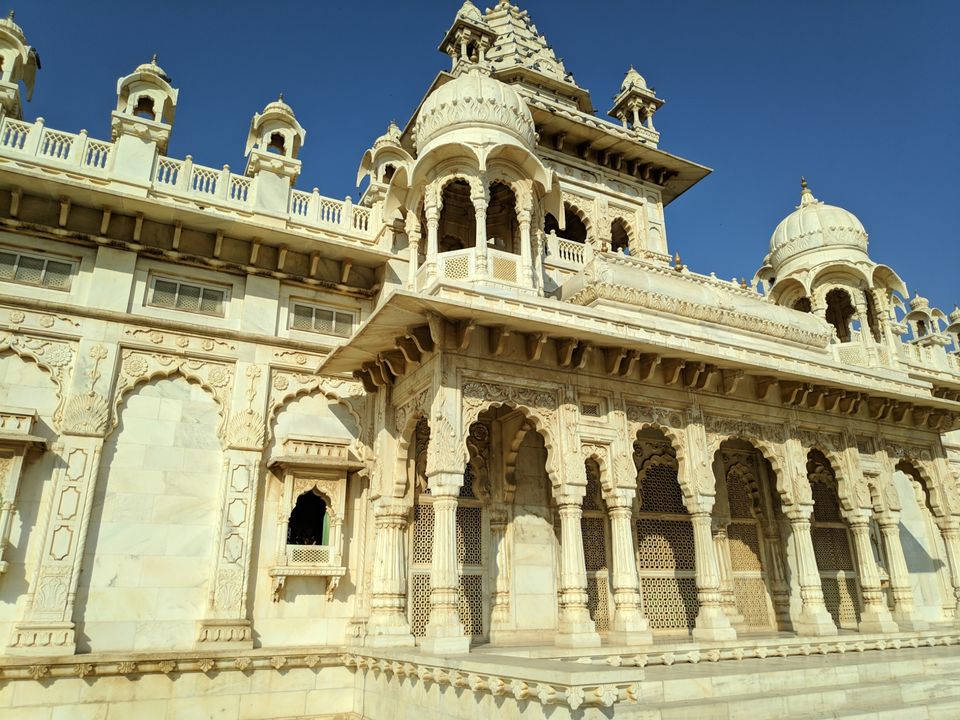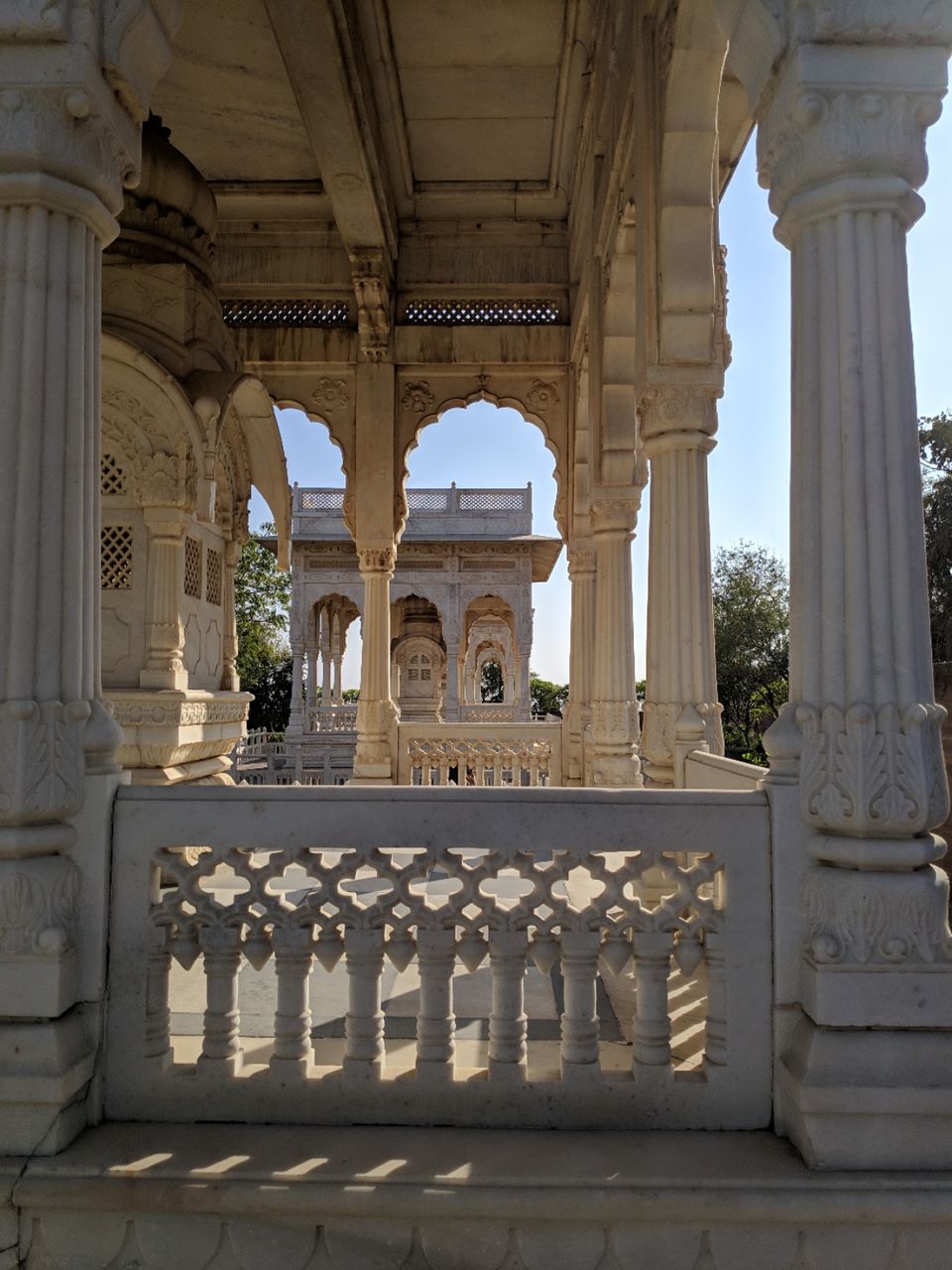 Toorji ka jhalra is a step well and it is somewhat similar to panna meena ka kund of jaipur . I highly recommend it as it's nearby the fort . As we all we're very charged up we didn't took any transport mode and start walking as we reached there,we took few photos and spend a good half hour there . There were many foreigners and locals sitting there and enjoying themselves . Some cafe and hotels are there so if you're hungry you can try them out.There is no entry fees.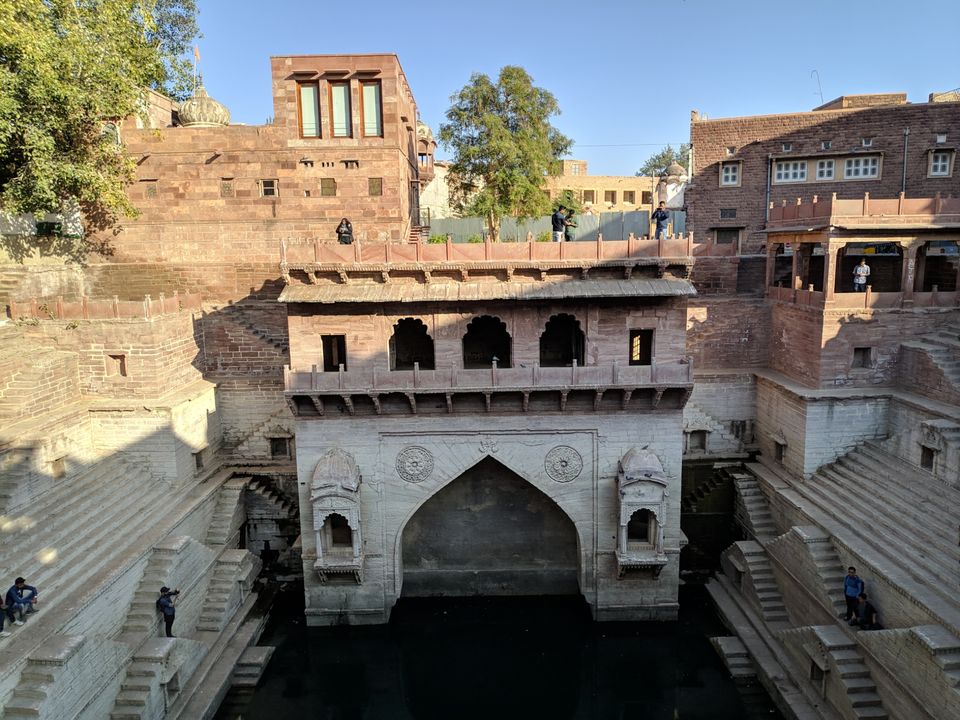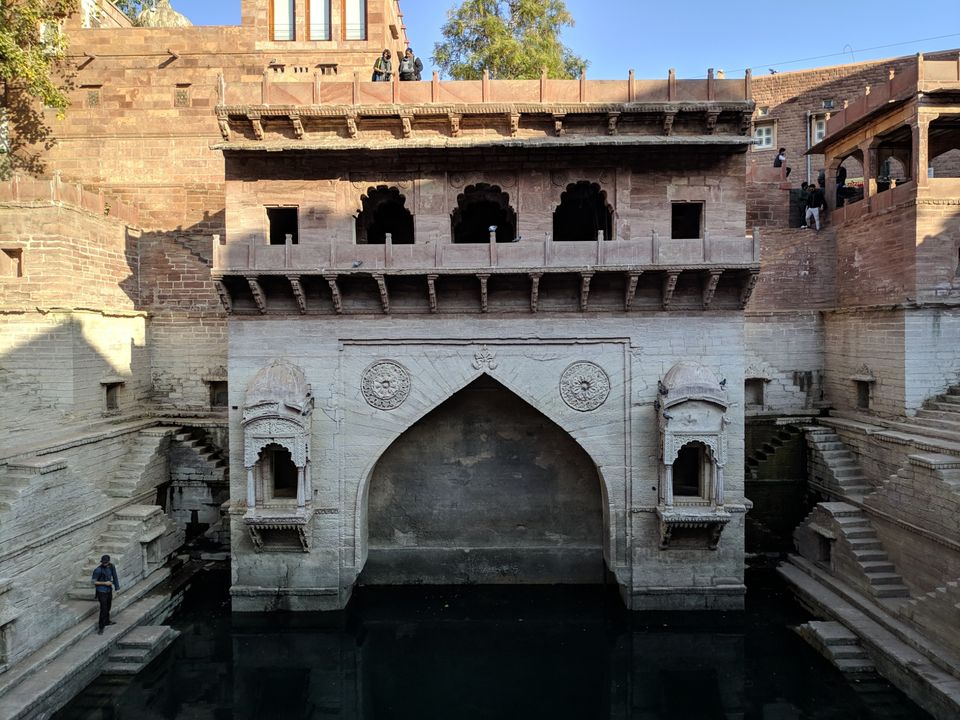 We travel to the umaid bhawan palace by autorickshaw and they we're cheap. They charged 170 for each autorickshaw. Remember you reach there by 5 pm cause they close the ticket window at 5:30 pm . You'll need tickets for exploring the clock museum. The charge was 30 rupees.Umaid bhawan is simply marvelous as you can see in the picture .It has a huge garden but unfortunately it's not available for public. And the good part 😍 it got some vintage cars of maharaja which you can watch free of charge as it is outside the palace. We then enjoy sunset from there and head towards the restaurant to eat something.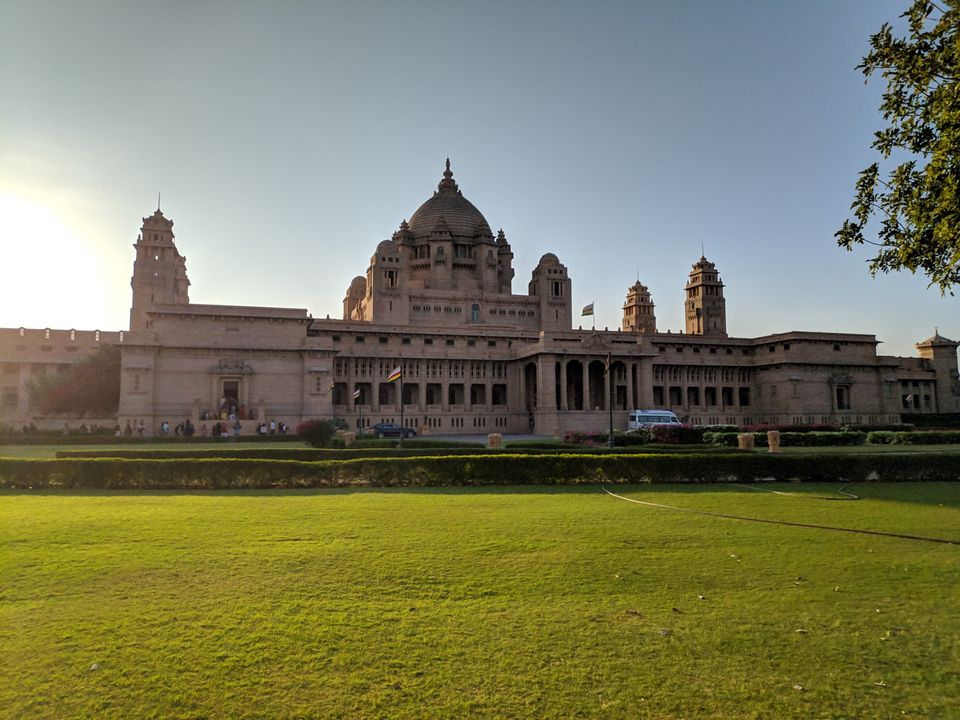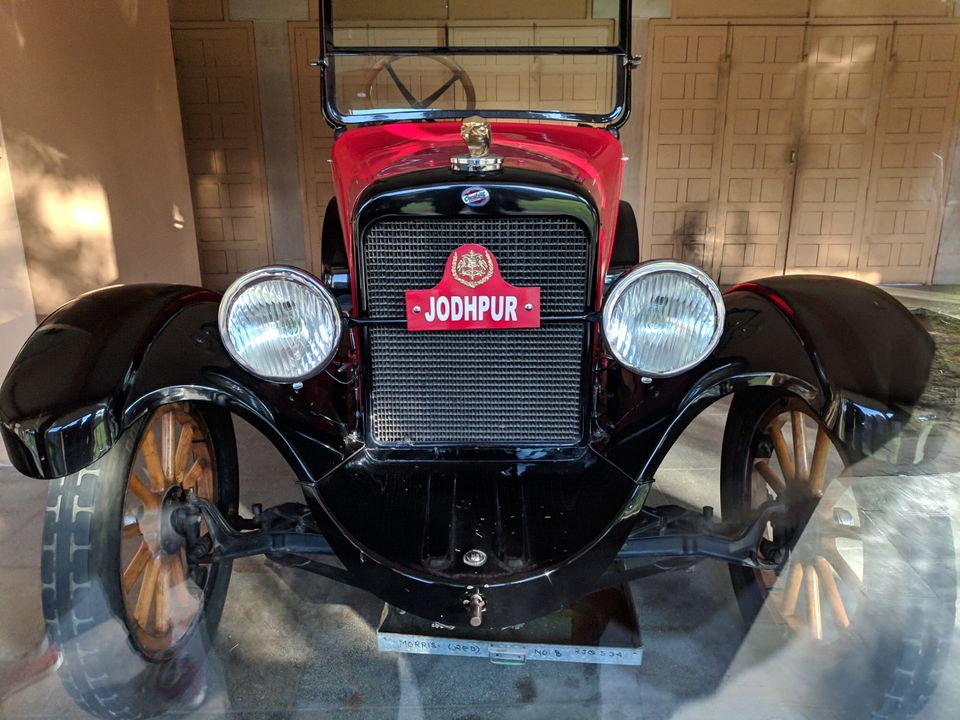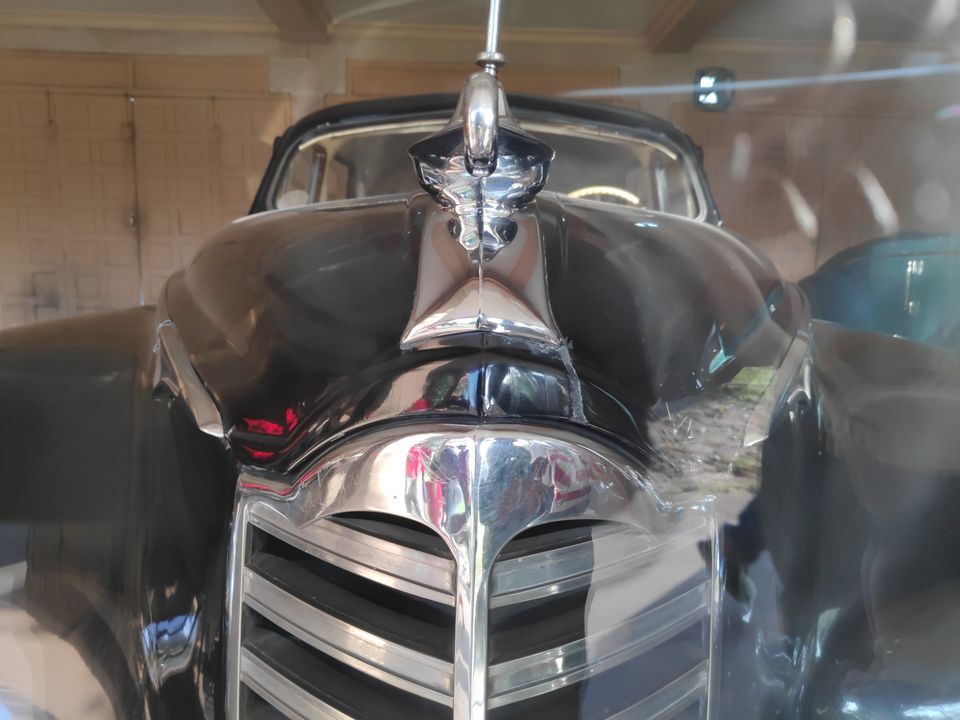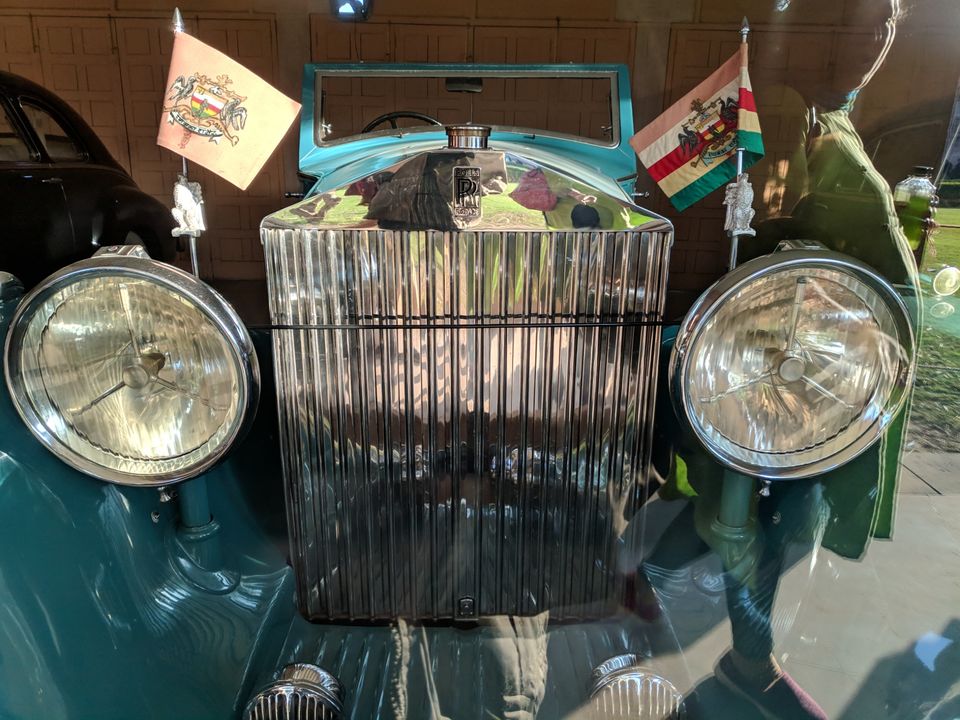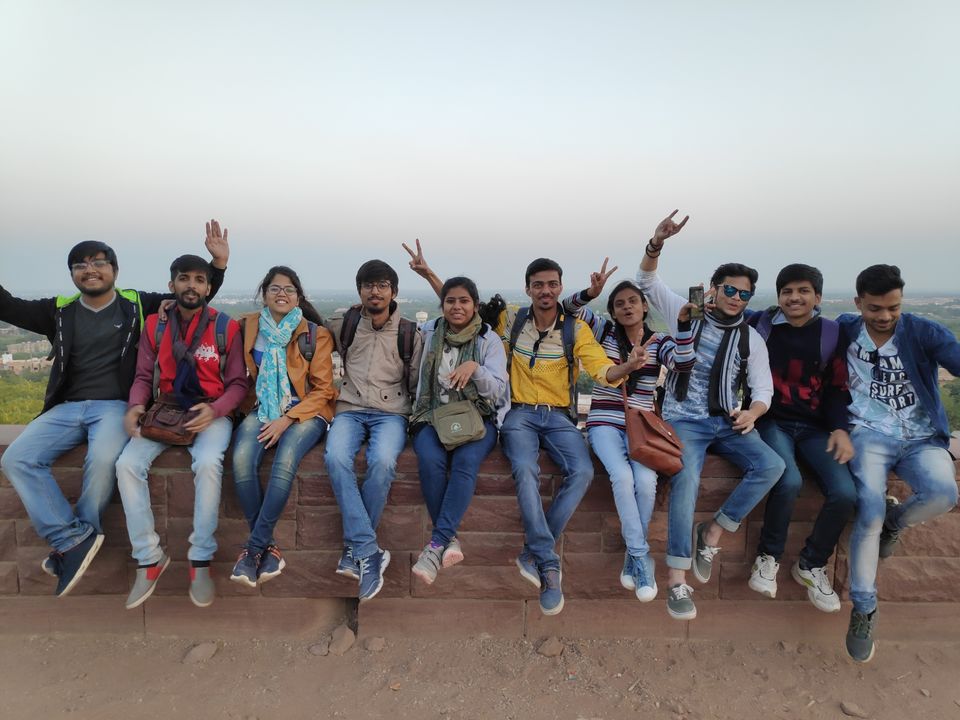 After eating(rajasthani thali) at priya restaurant(food was good) we leave to explore market.There were lots of shop selling traditional items between the route from restaurant to ghantaghar market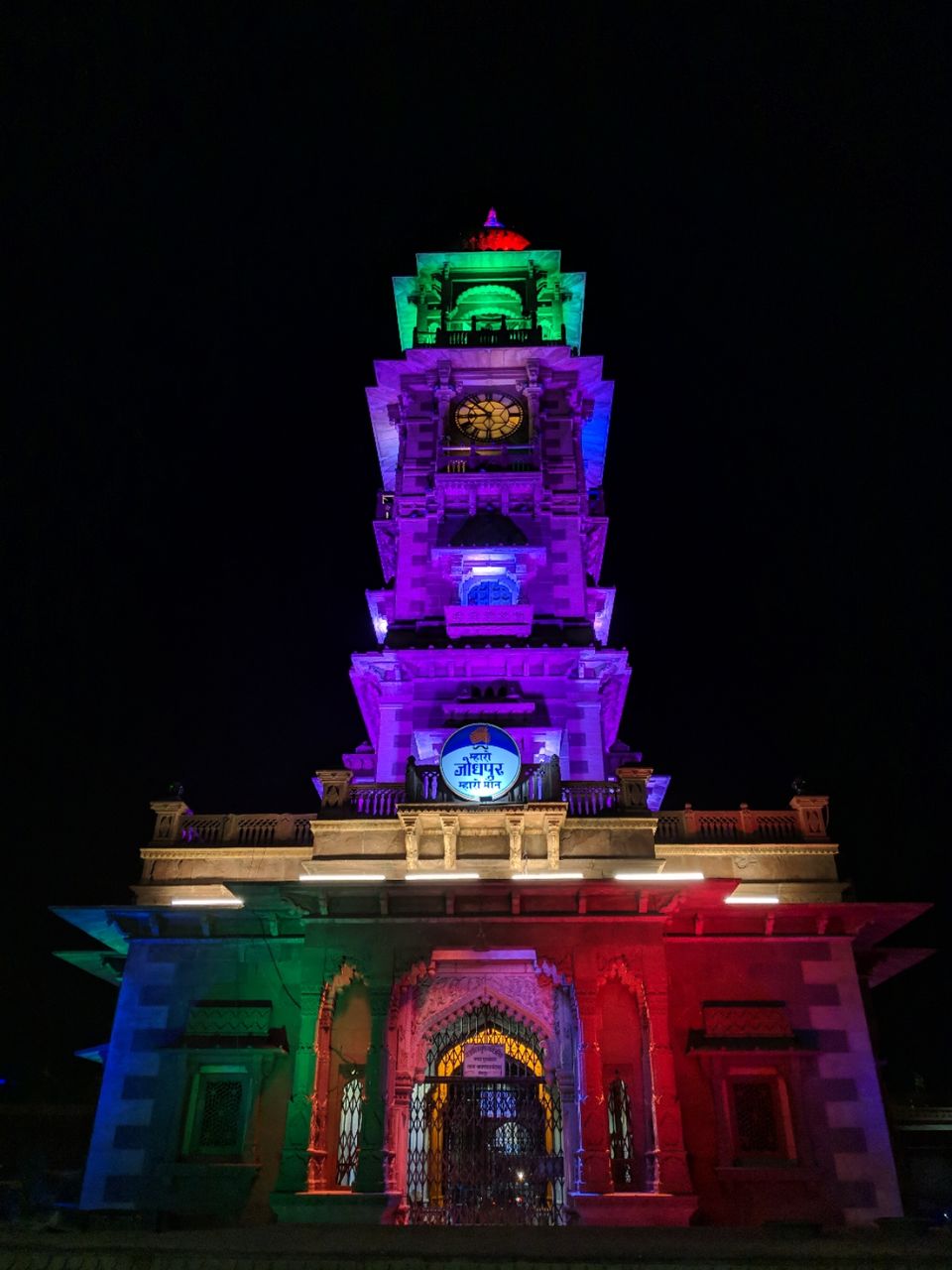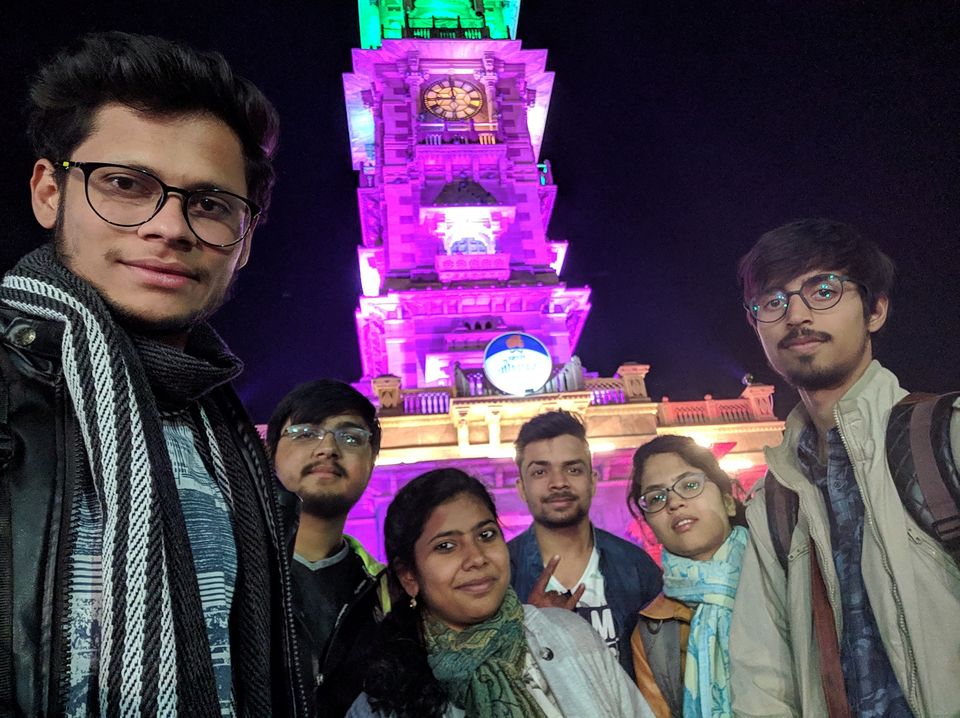 As we're on our way to hotel we encounter a tea shop named BOMBAY TEA STALL . We had the best chai of jhodhpur there at just 10 rs cutting.