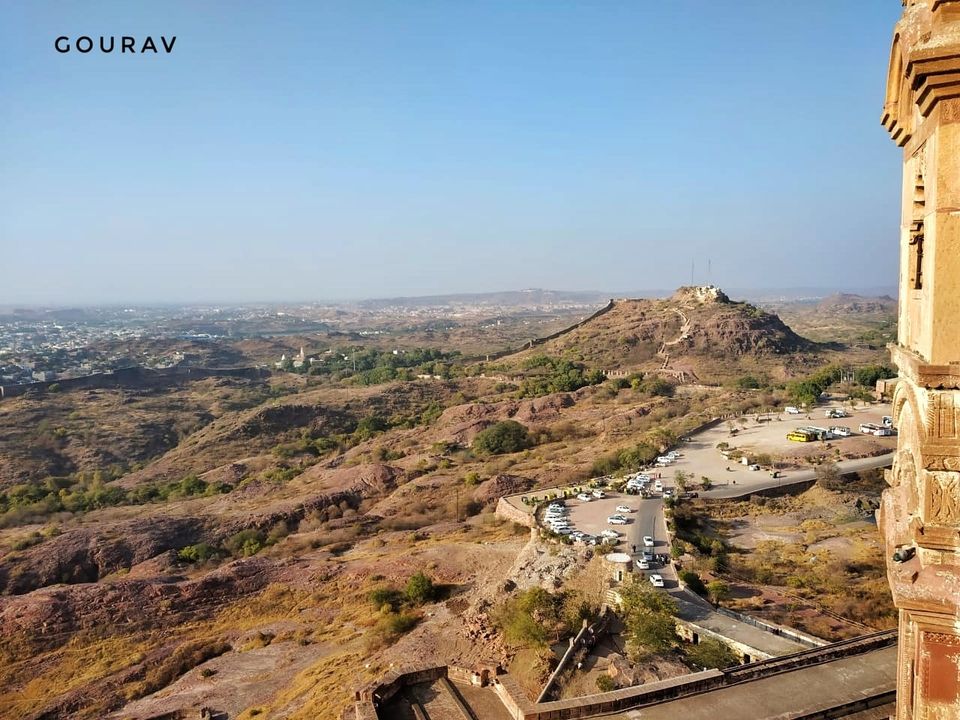 I was there from 1feb to 3feb.
I was traveling by train. Train departure was at 11:22 from Rewari my home town it is a good city check it out on my I'd. I was traveling with my family. We arrived at 8in the morning. First thing we did was booked a hotel. A auto driver suggested a good hotel. The hotel manger was asking a little more than our budget, but we got good rooms. We stayed 2days in Jodhpur. First after getting ready we head towards the most famous place of the jodhpur Mehrangarh fort.
It took 3-4hours to experience all of the fort.
It was awesome. I have already seen many museum in Alwar and Jaipur, you can check them out as well. The tickets costs 50rs for Indians and 1000rs maybe for foreign visitors.
It was evening time so we head to one of the famous market in Jodhpur "The Ghantaghar market" sound little funny but there is clock which bells after every 5second. Which made by the Britishers. The market stretches very long. And we also visited the "Jaswant Thada". At 7-8pm we arrived at the hotel.
One I love Chai very much.
Hey guys please follow me on Instagram.
@gouravtrav please check out once.
I edited some photos go check it out.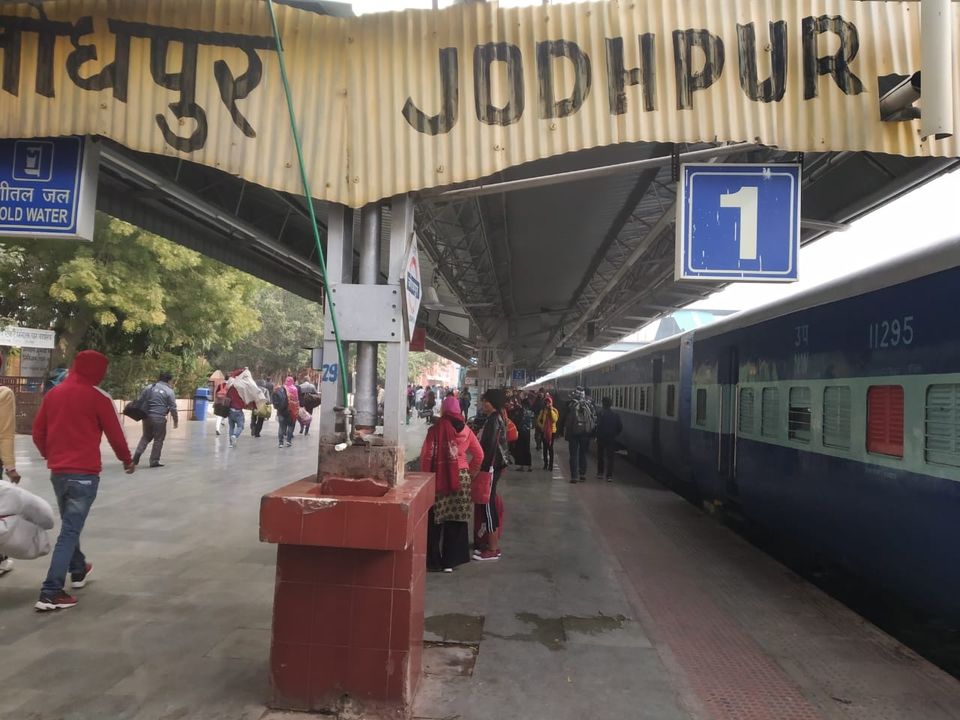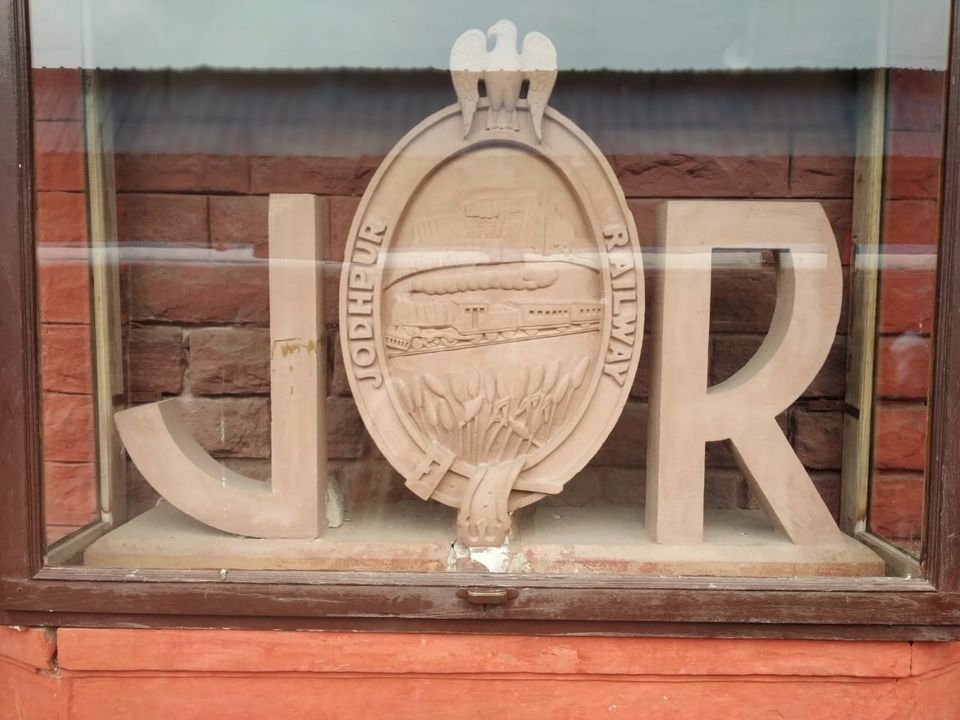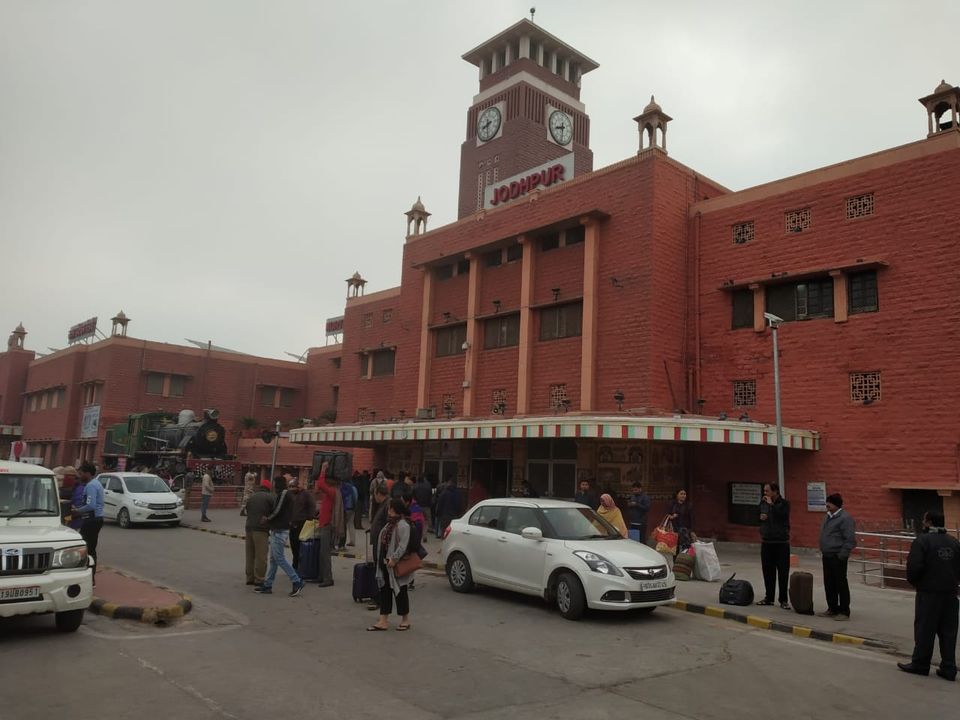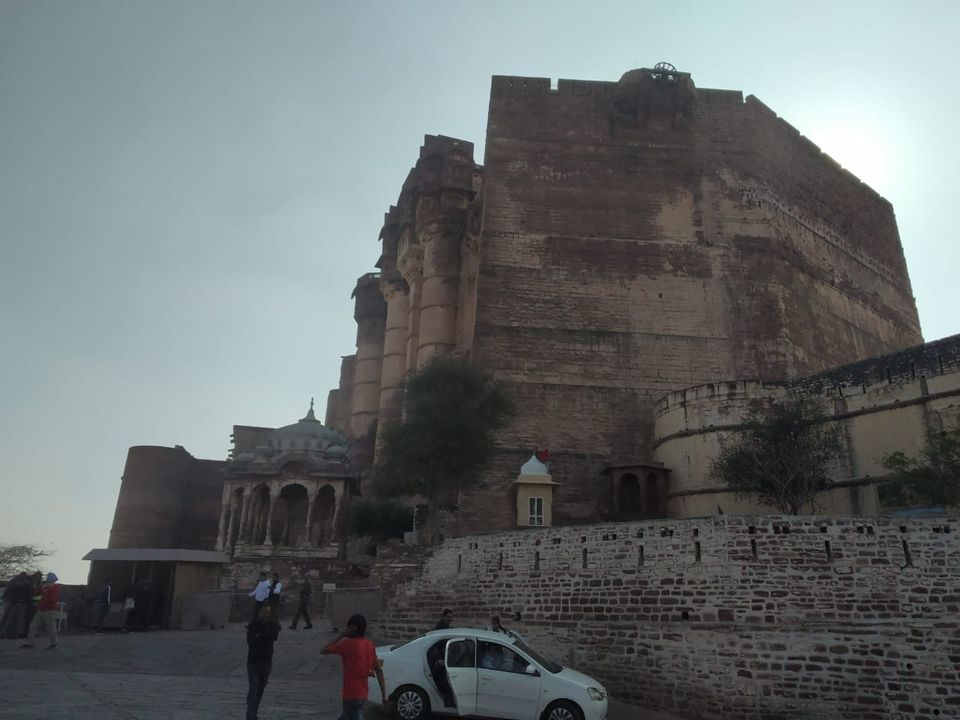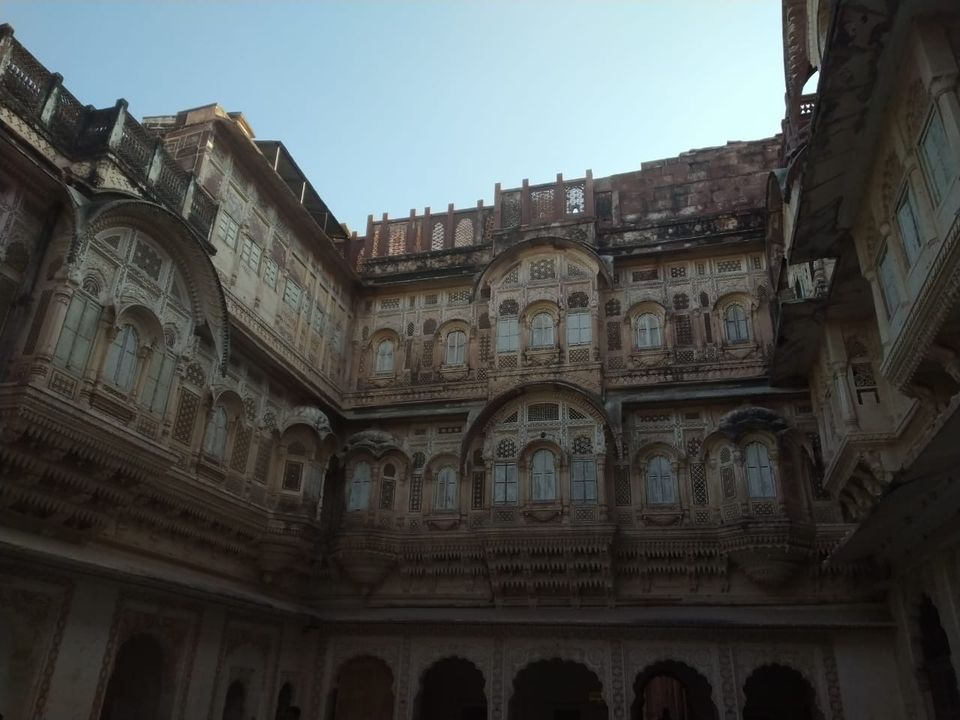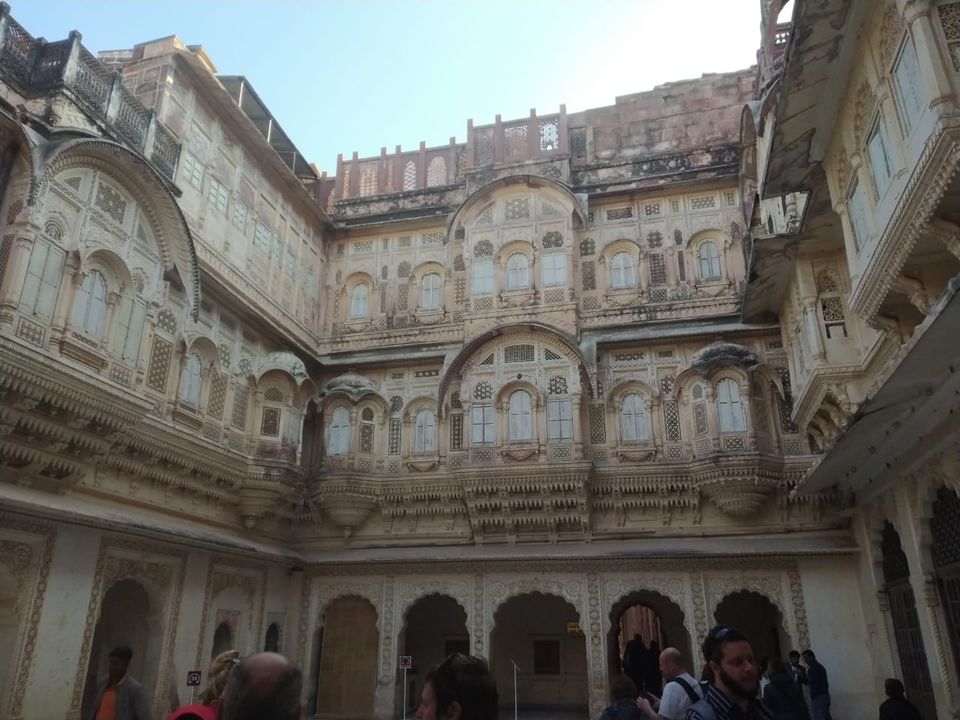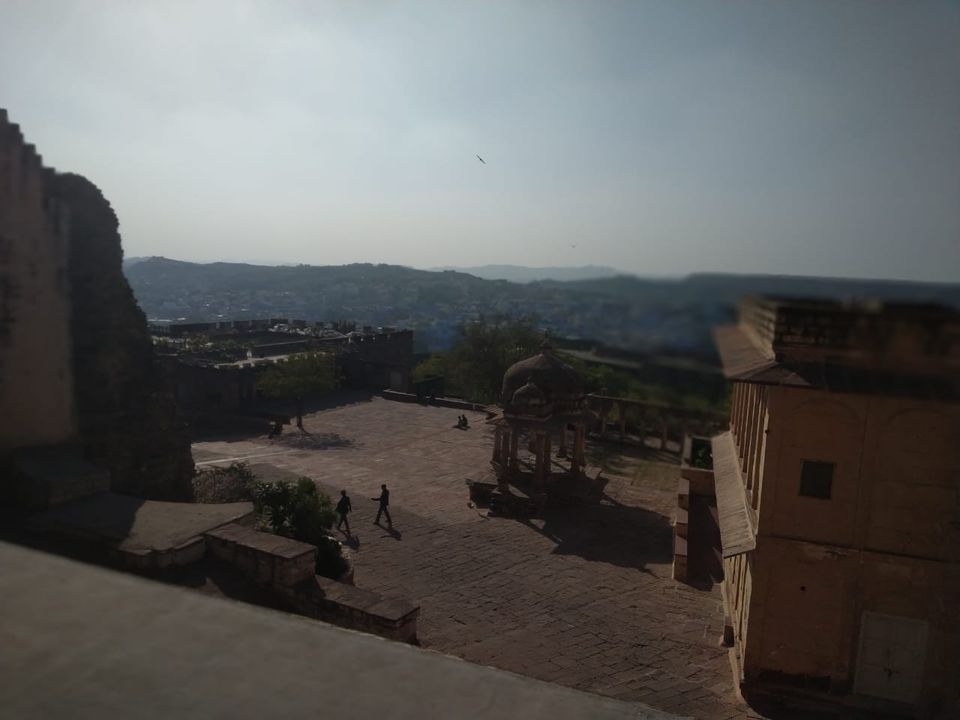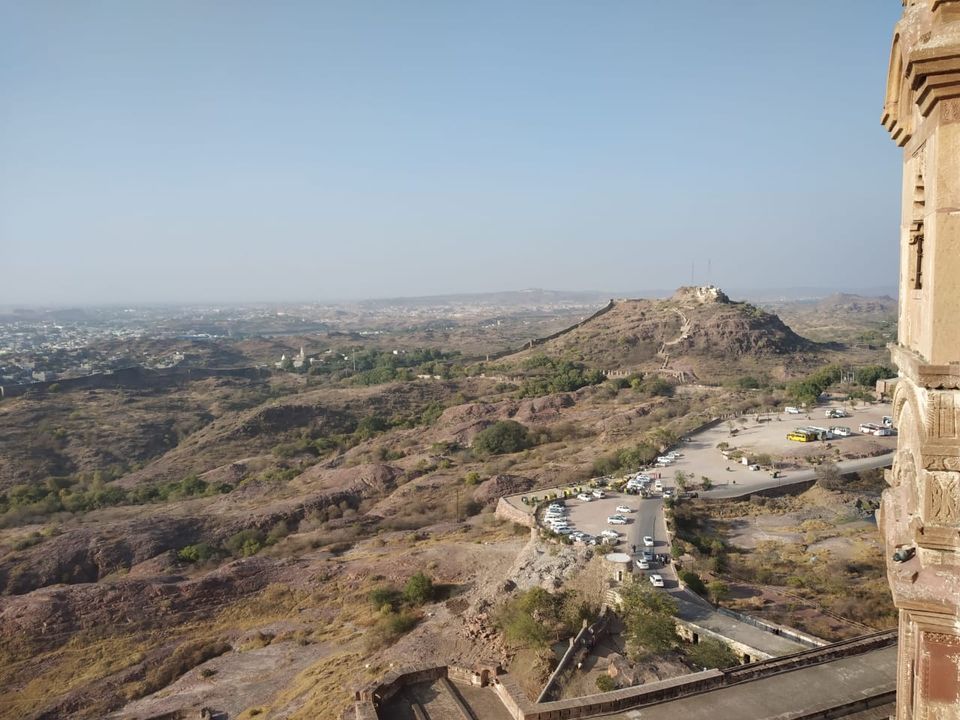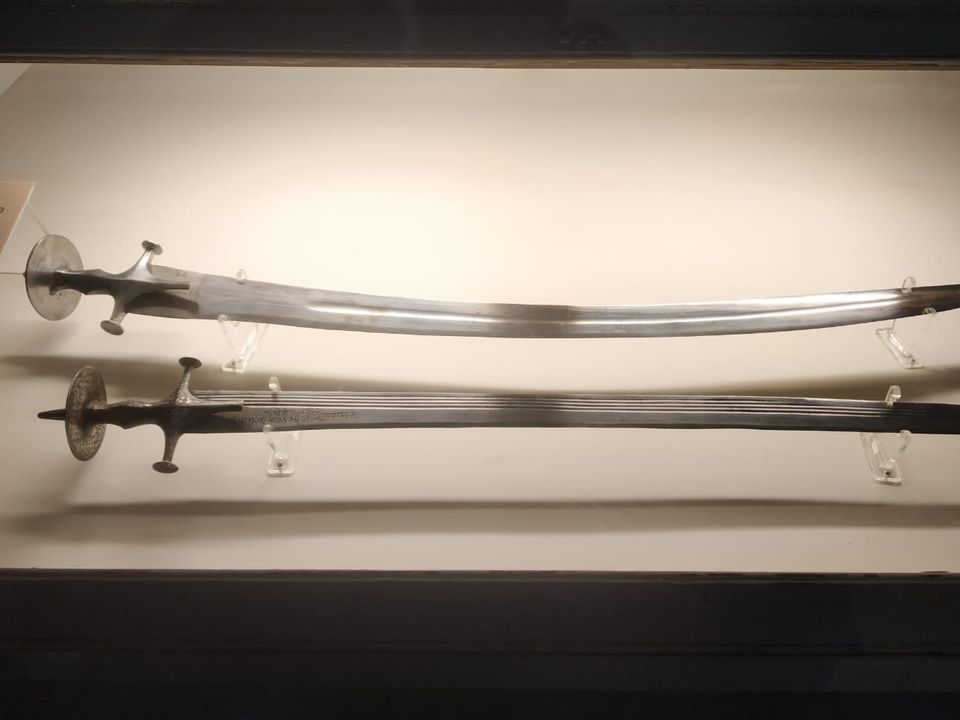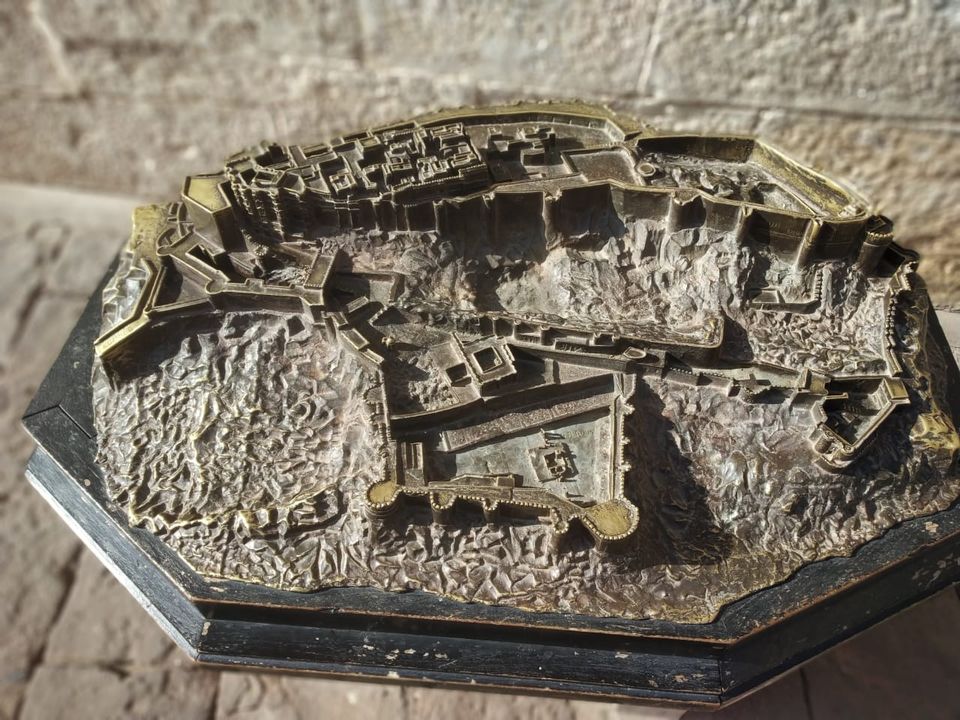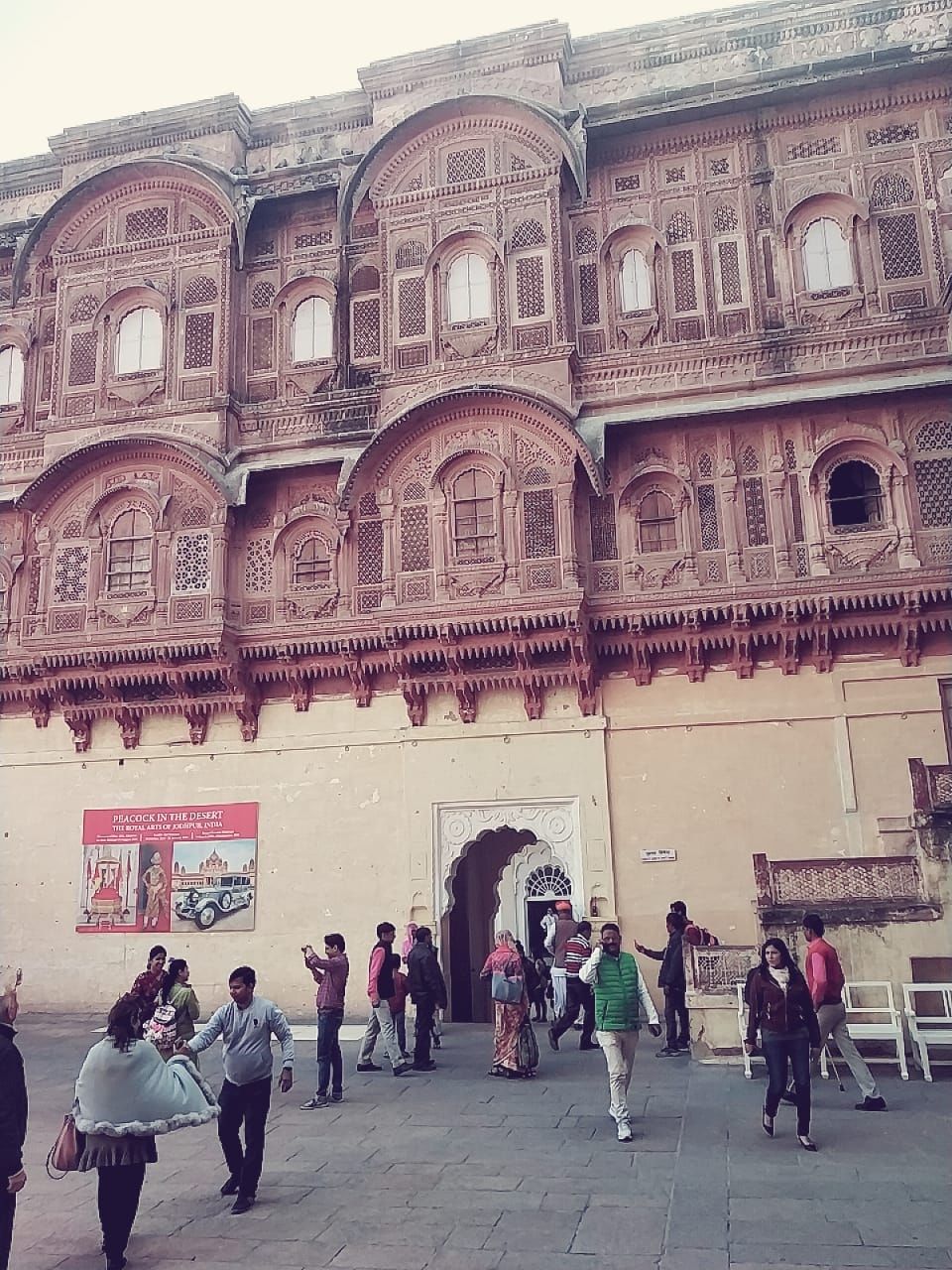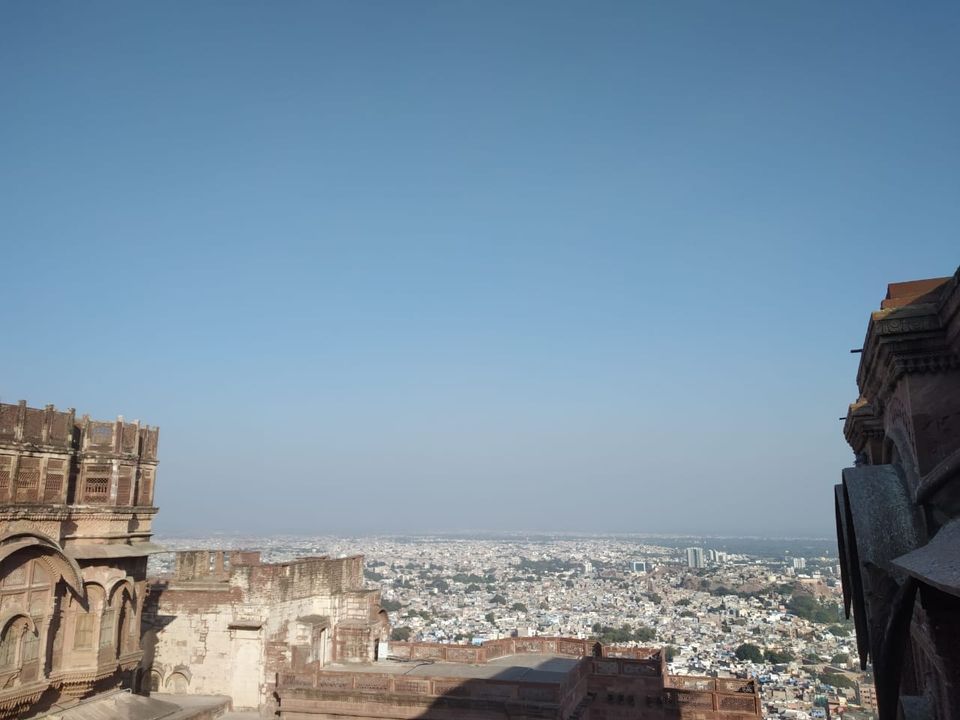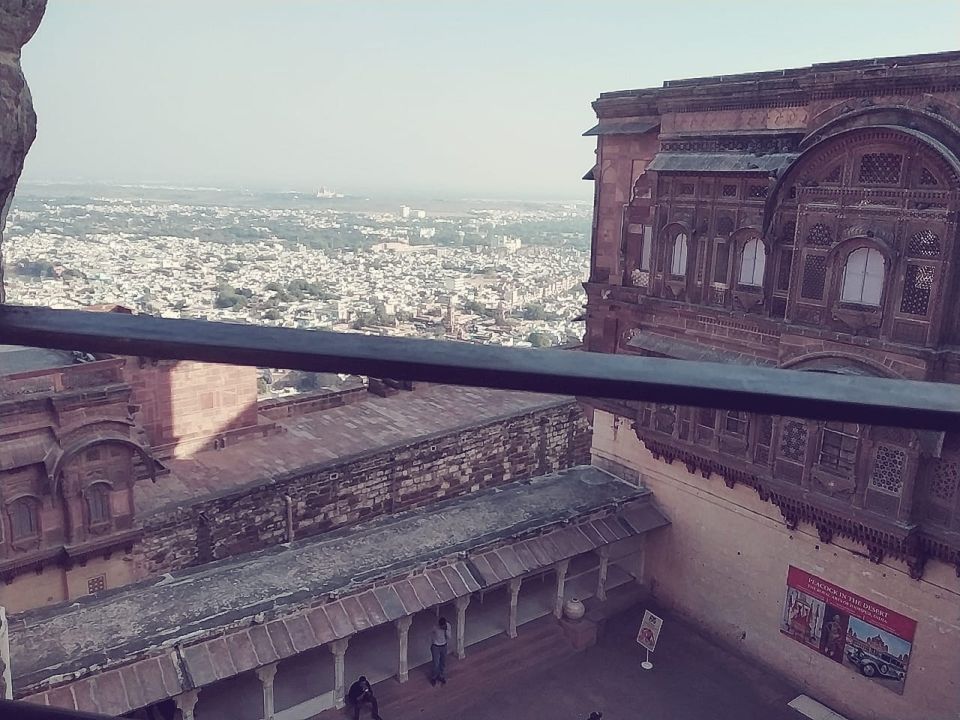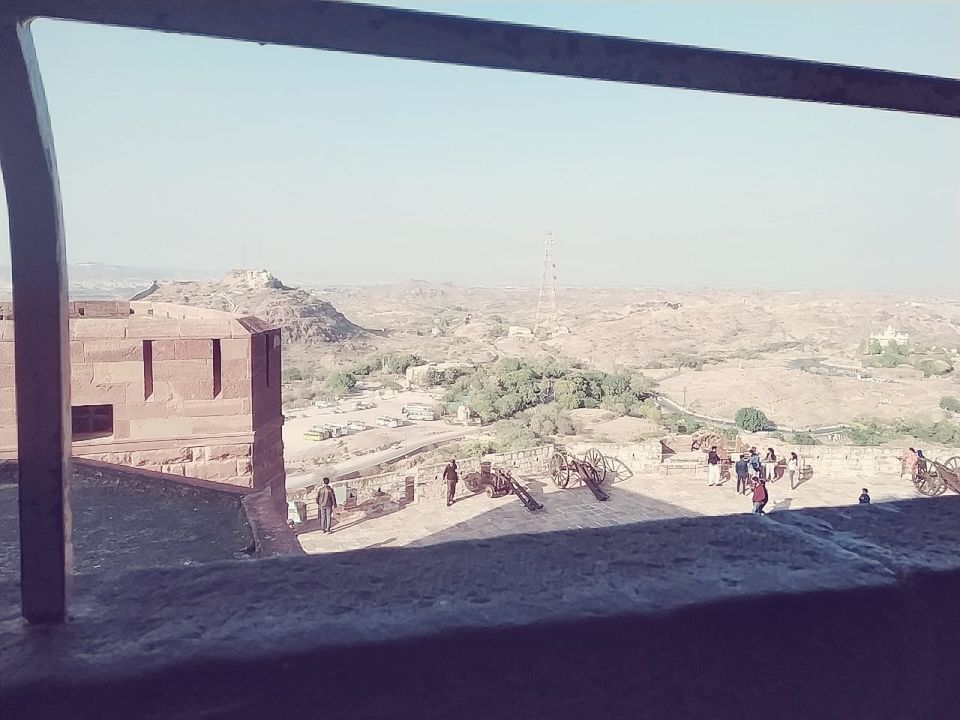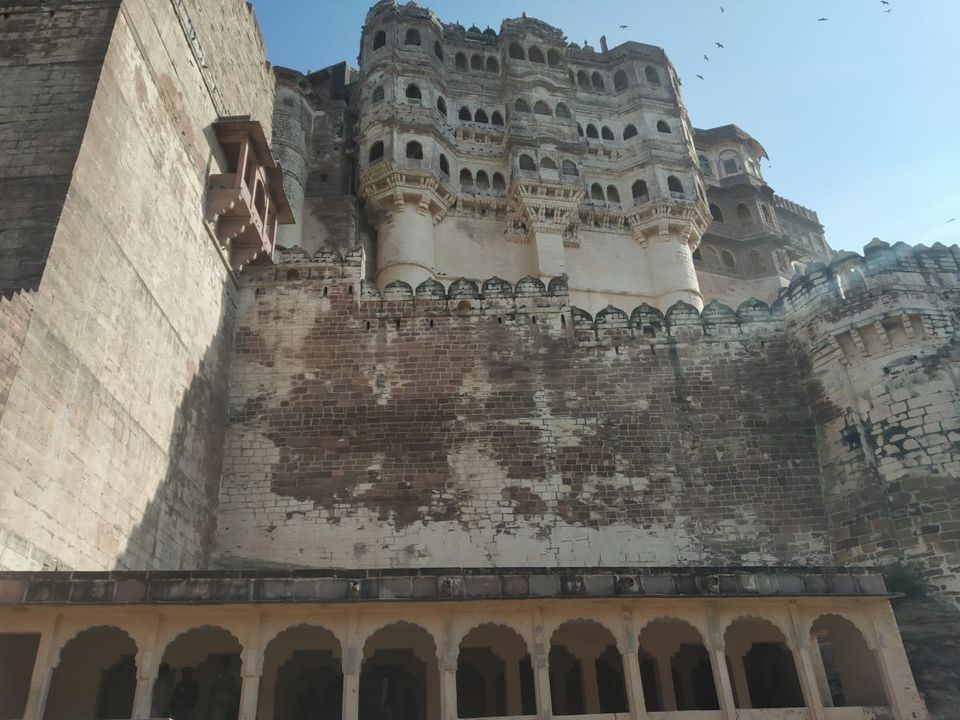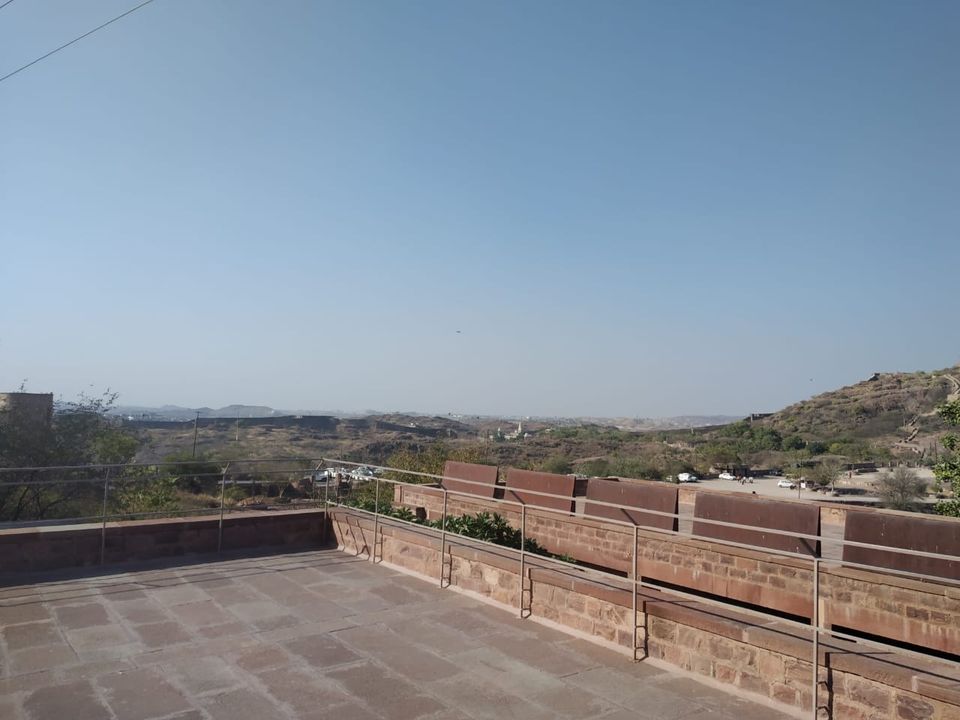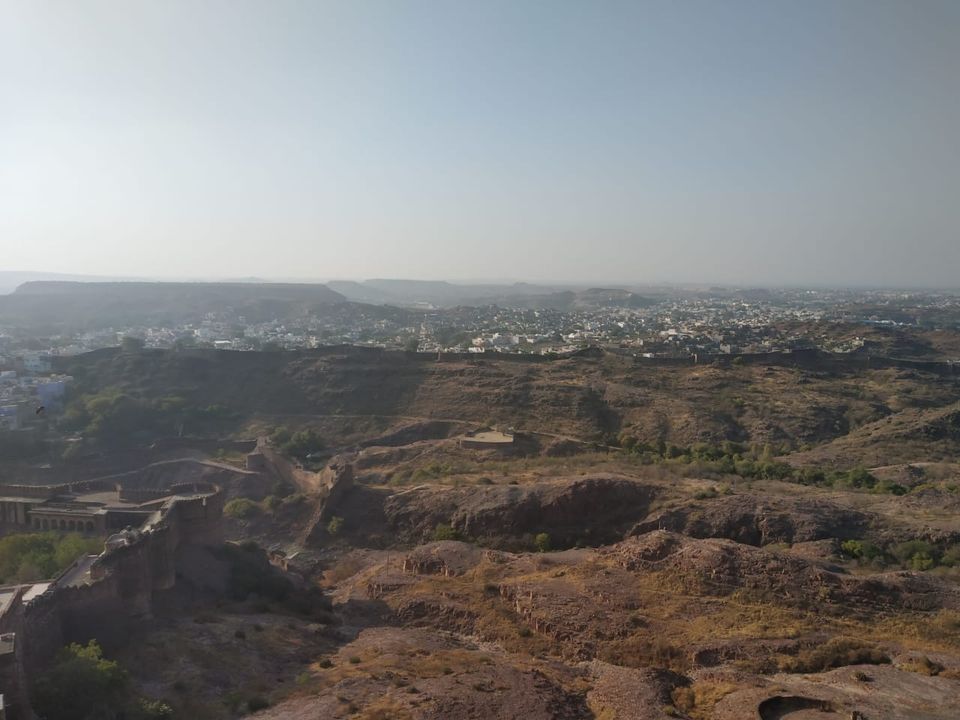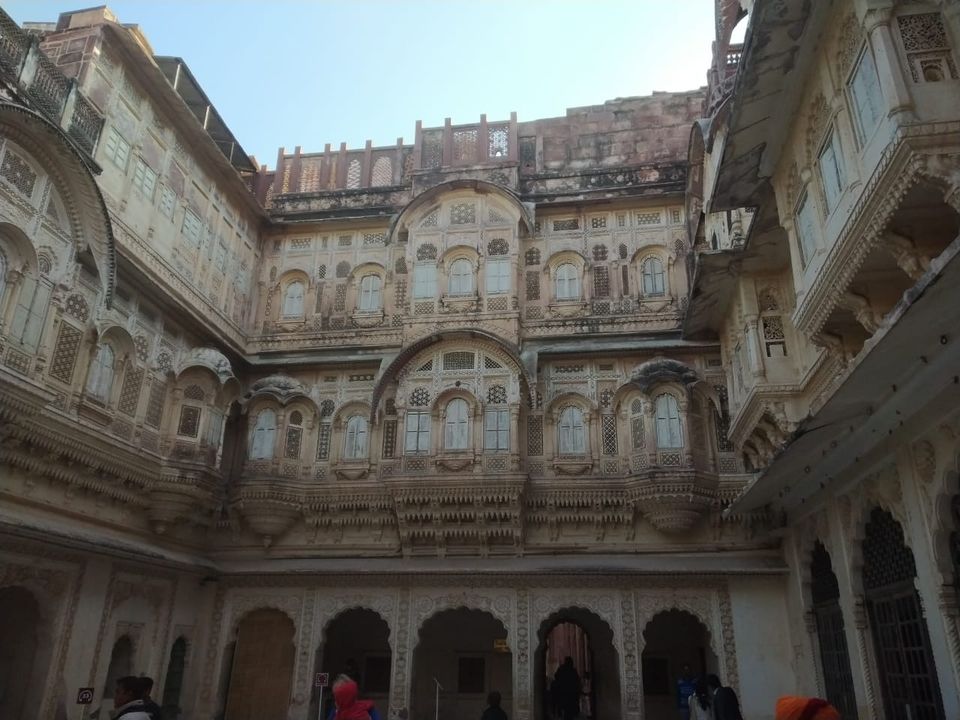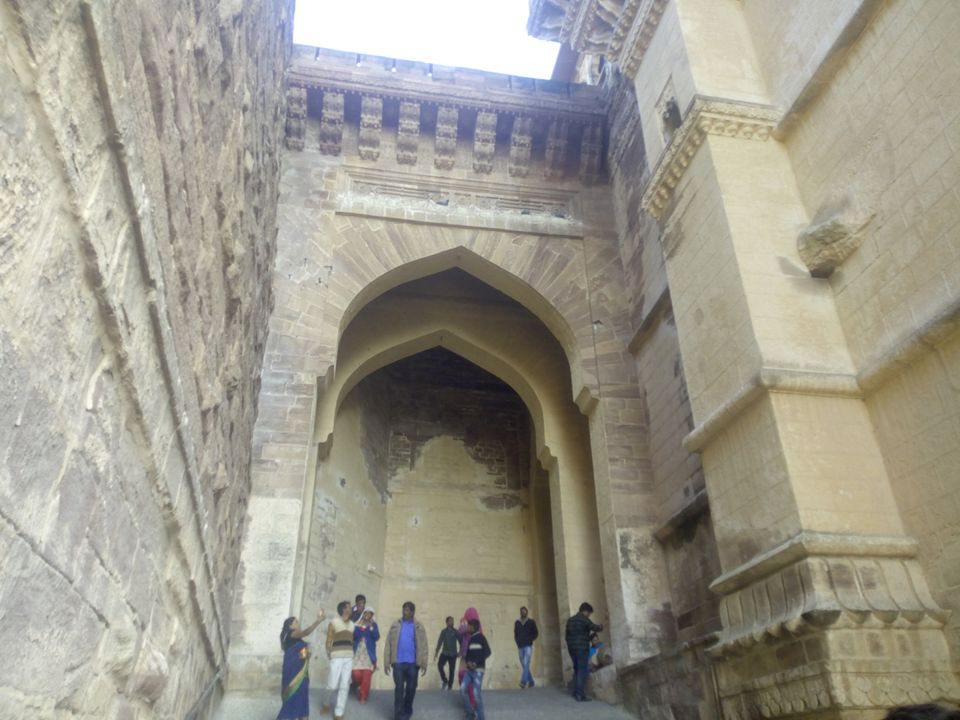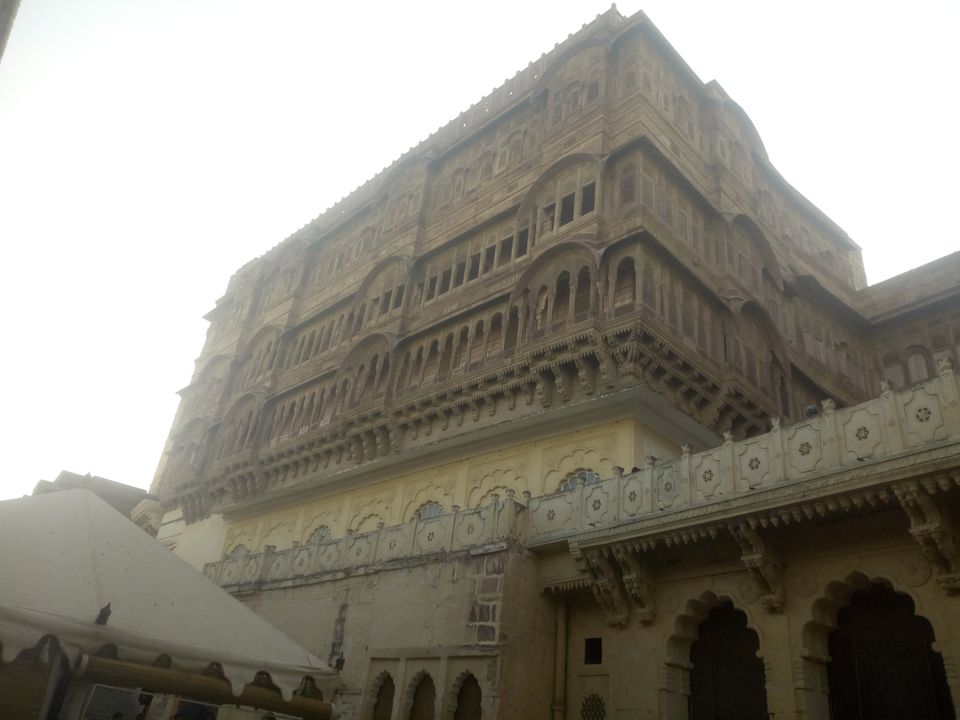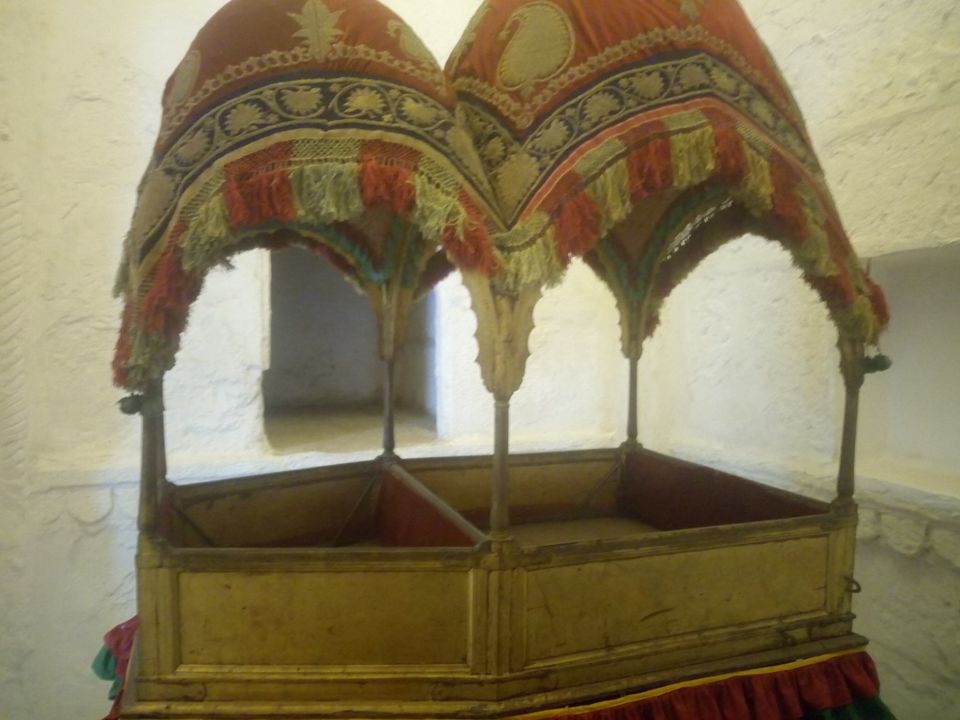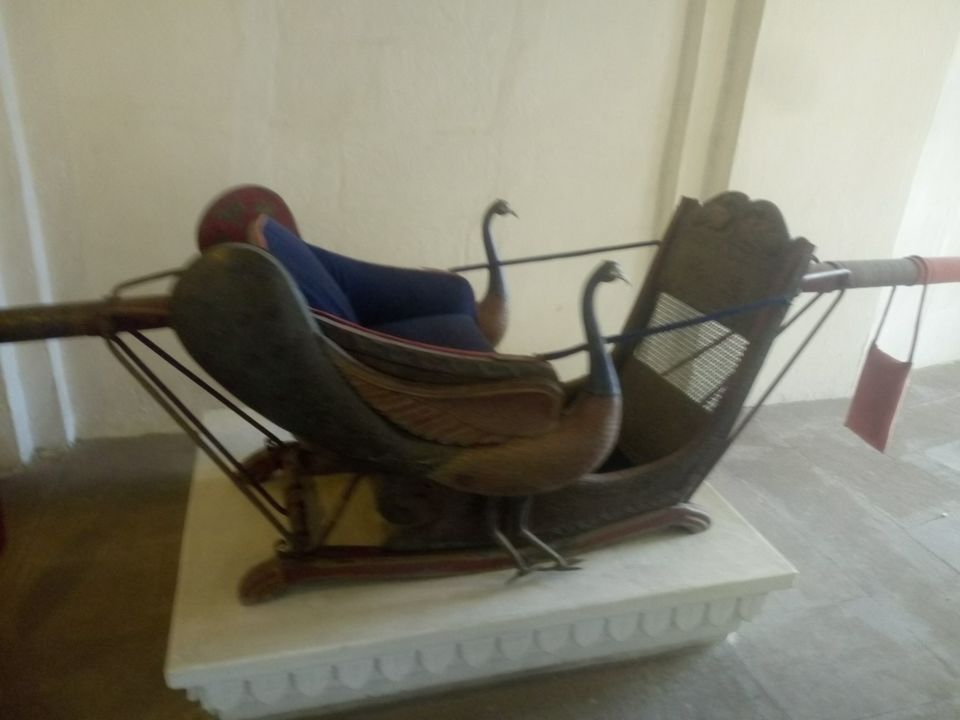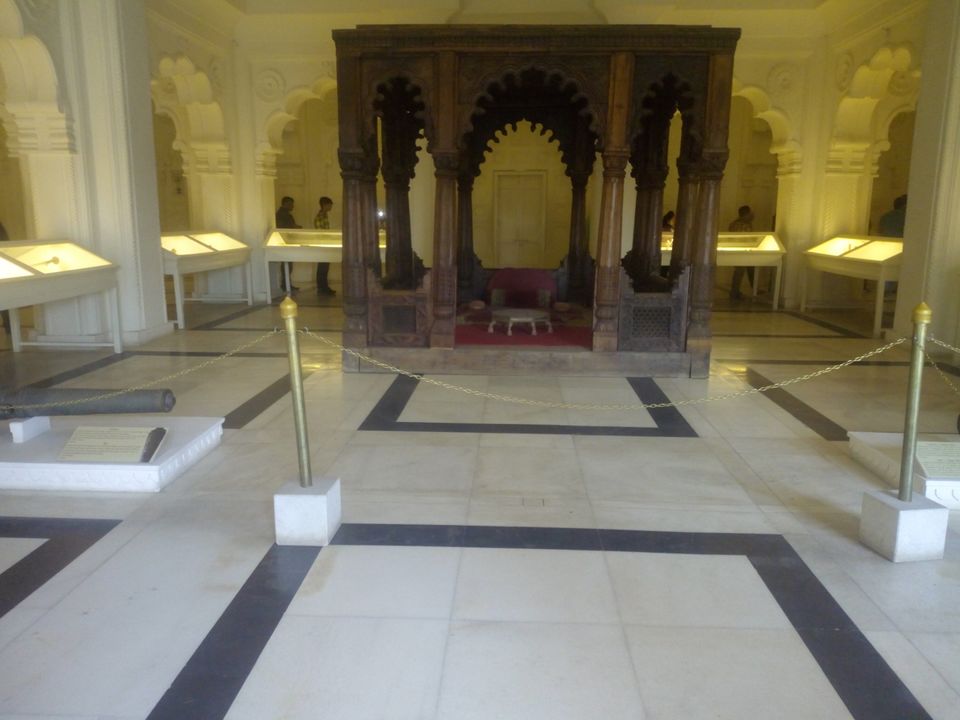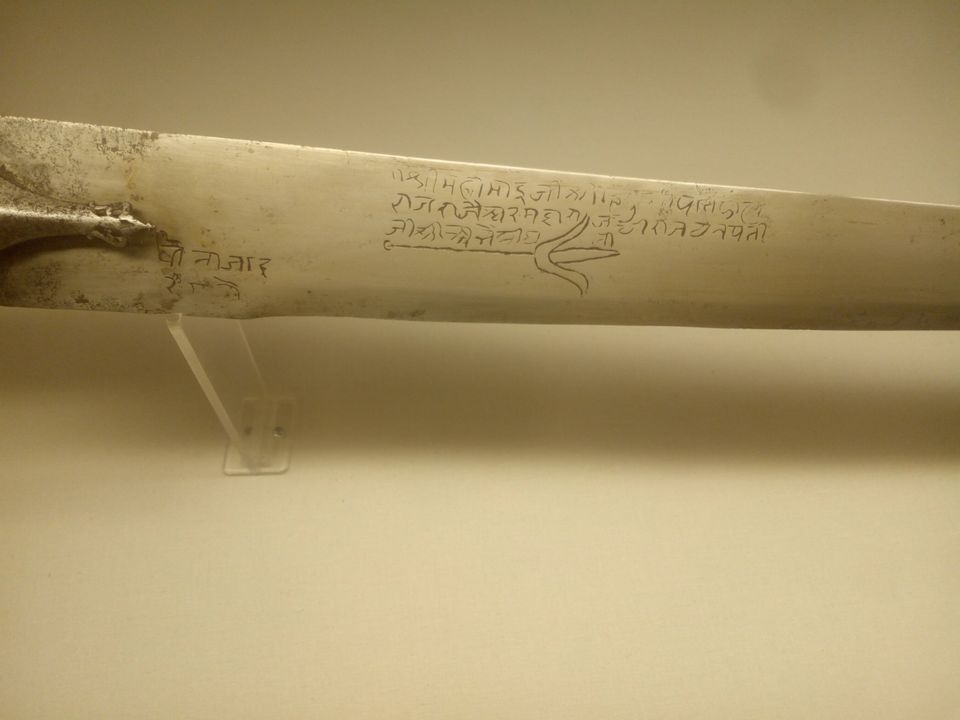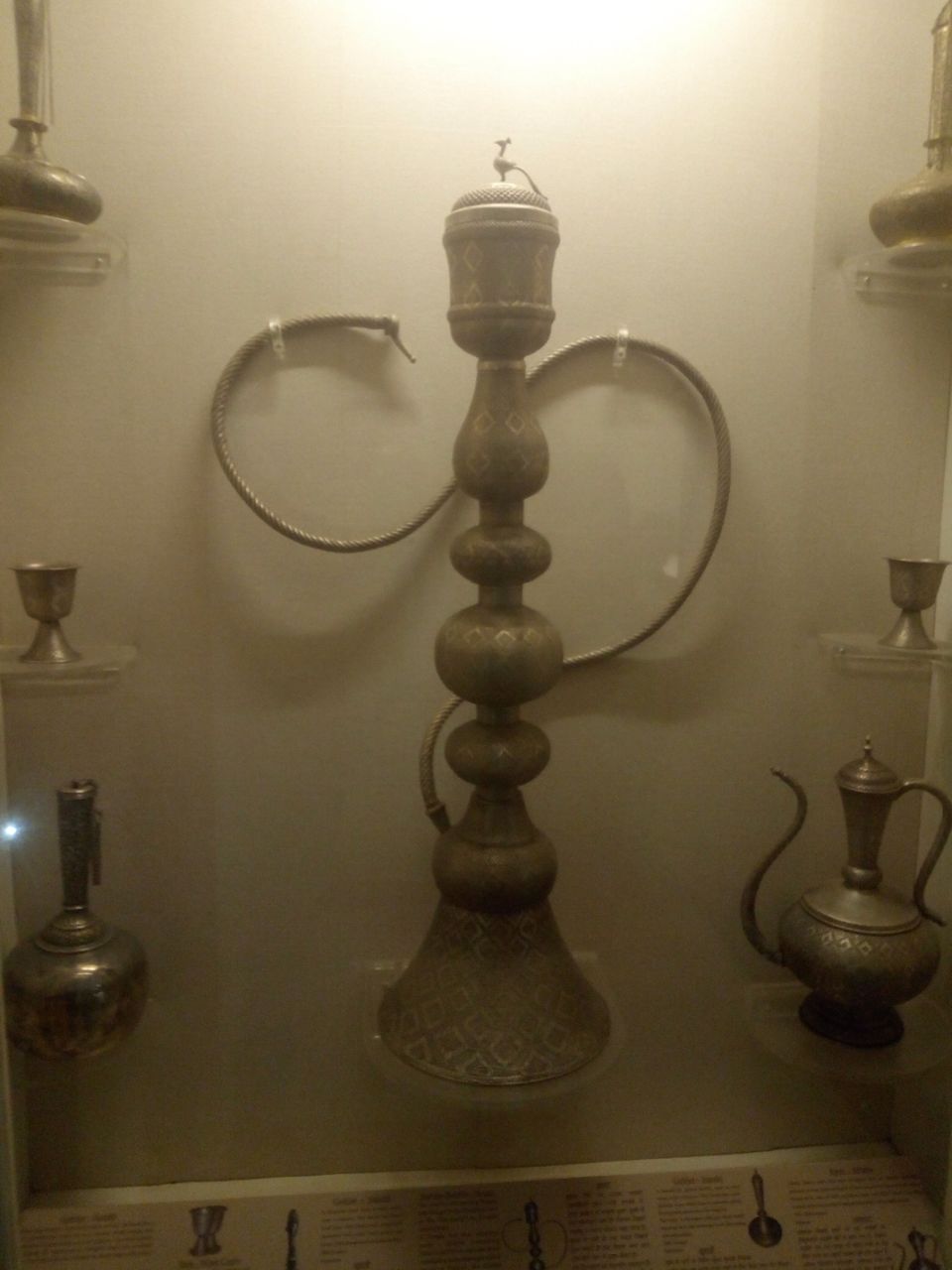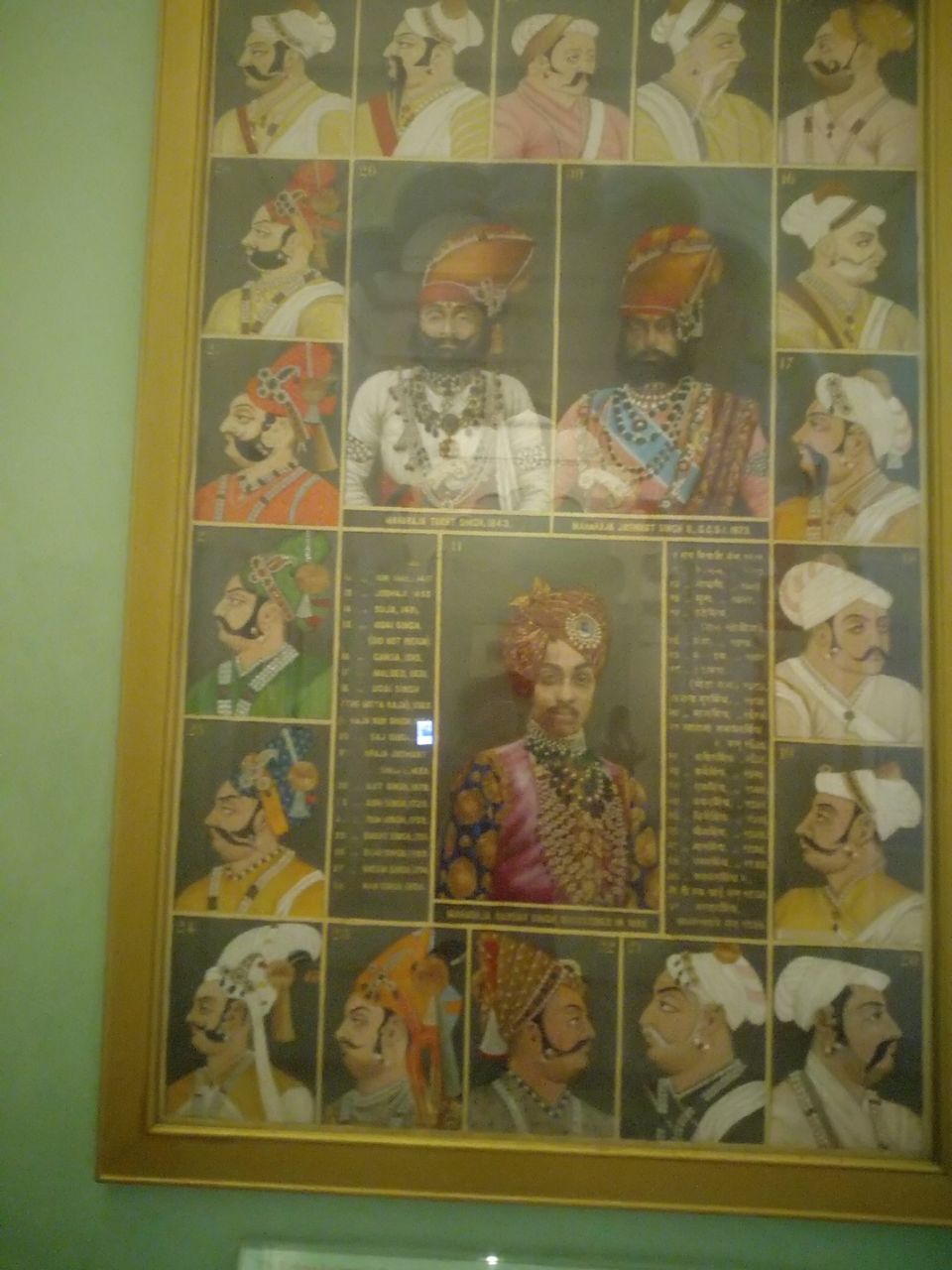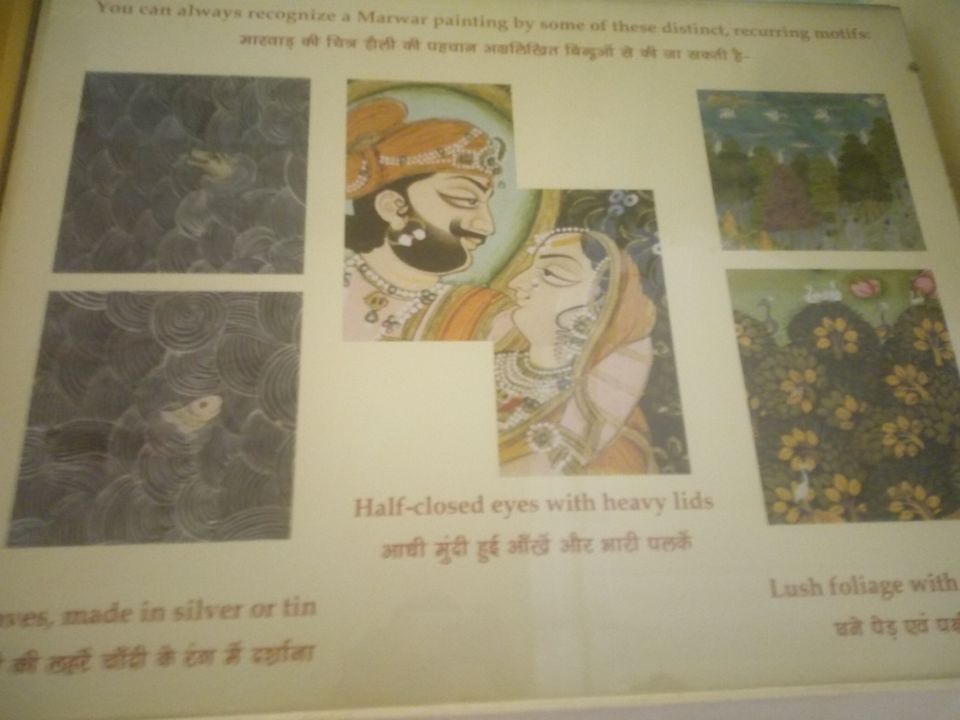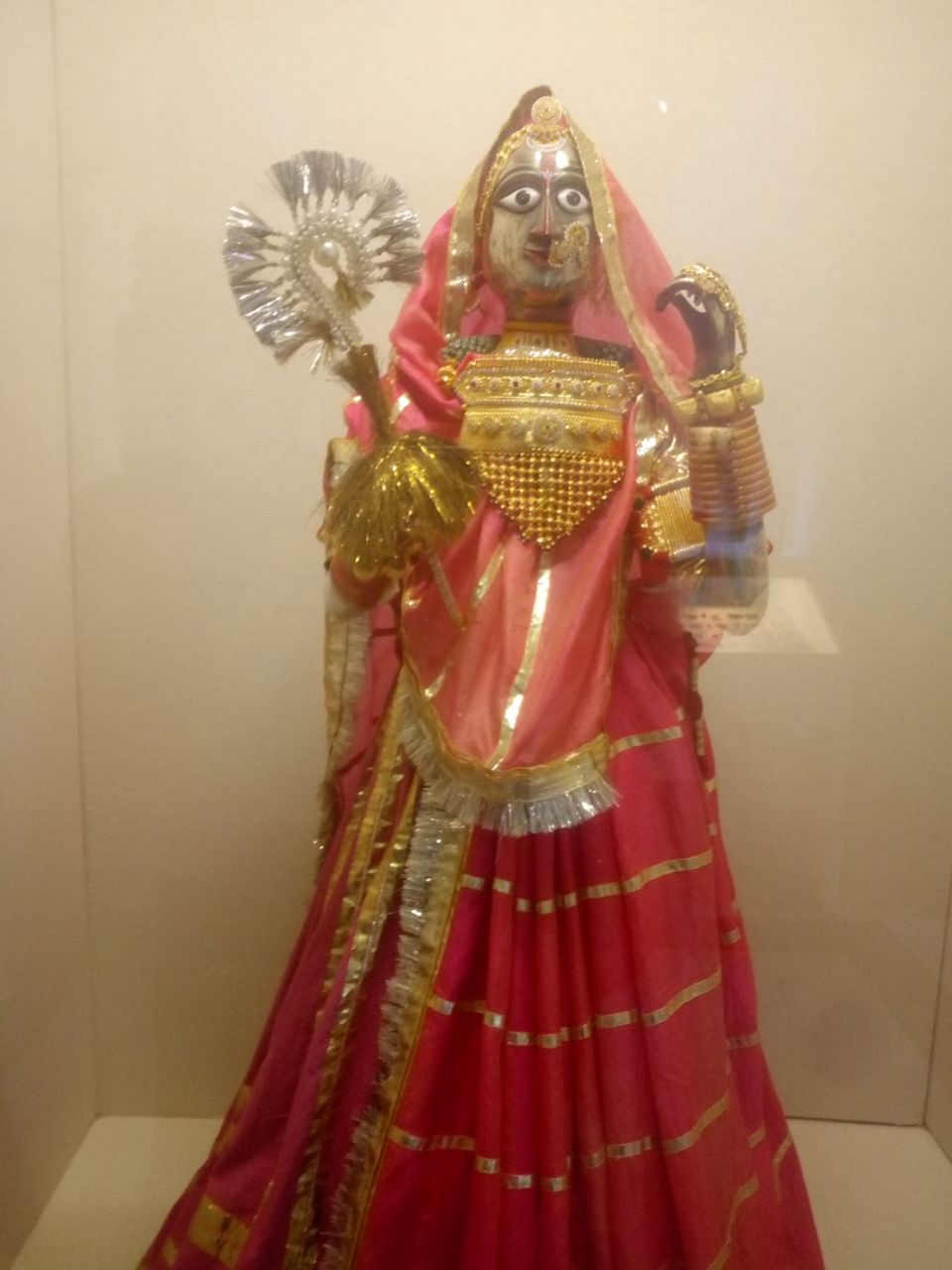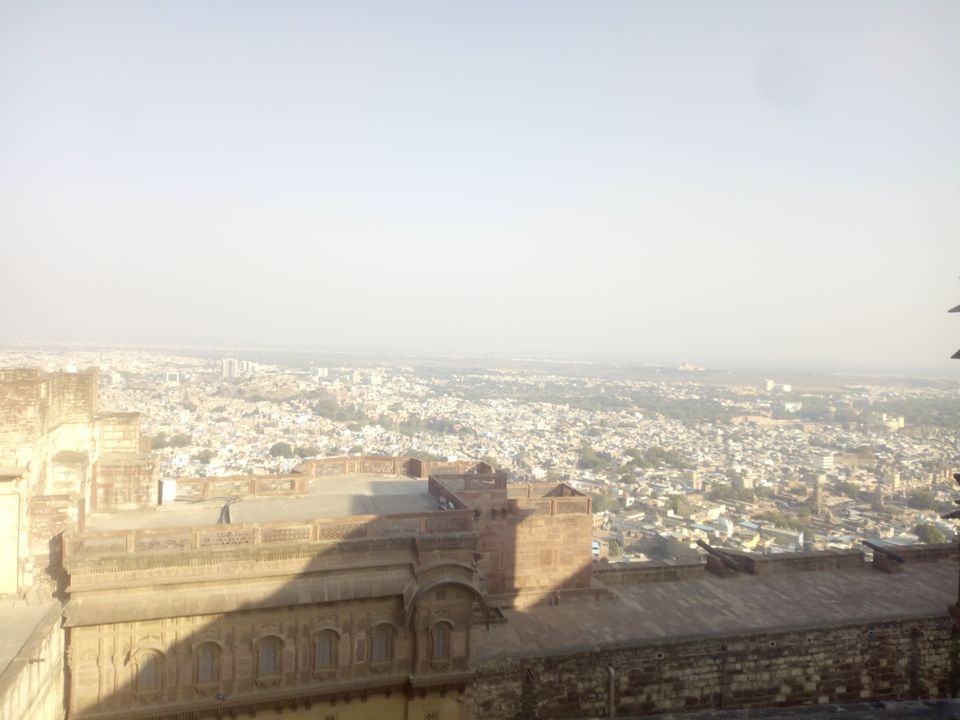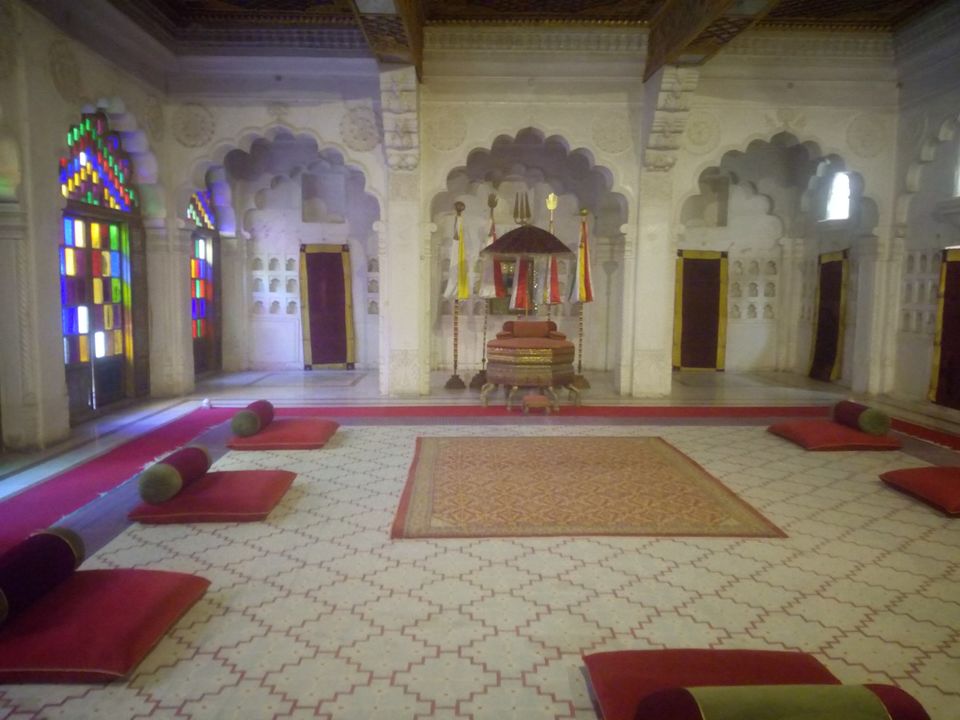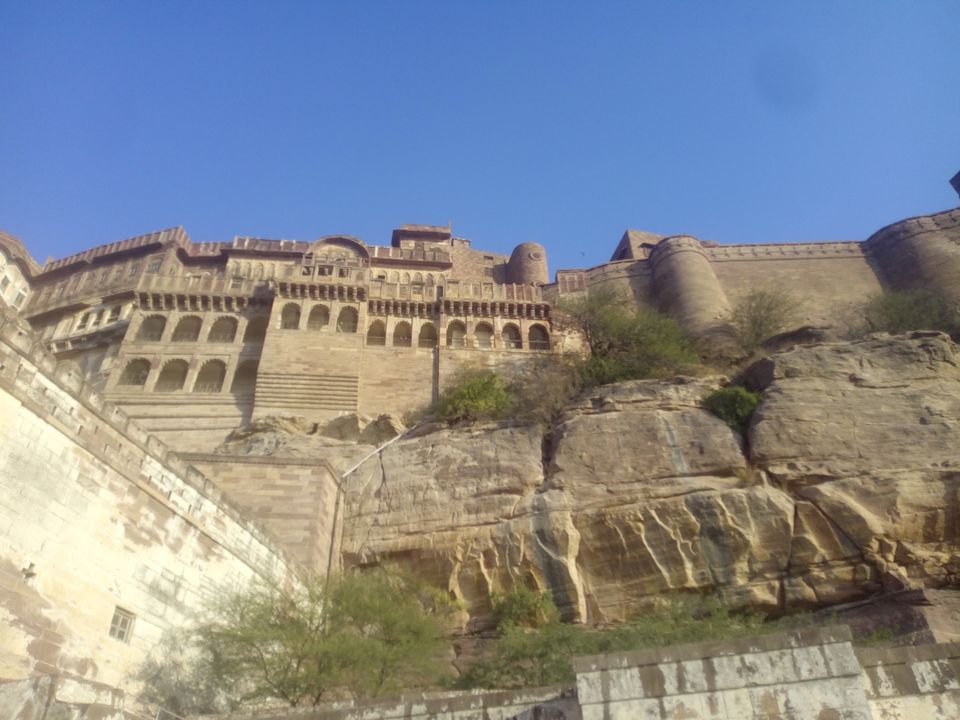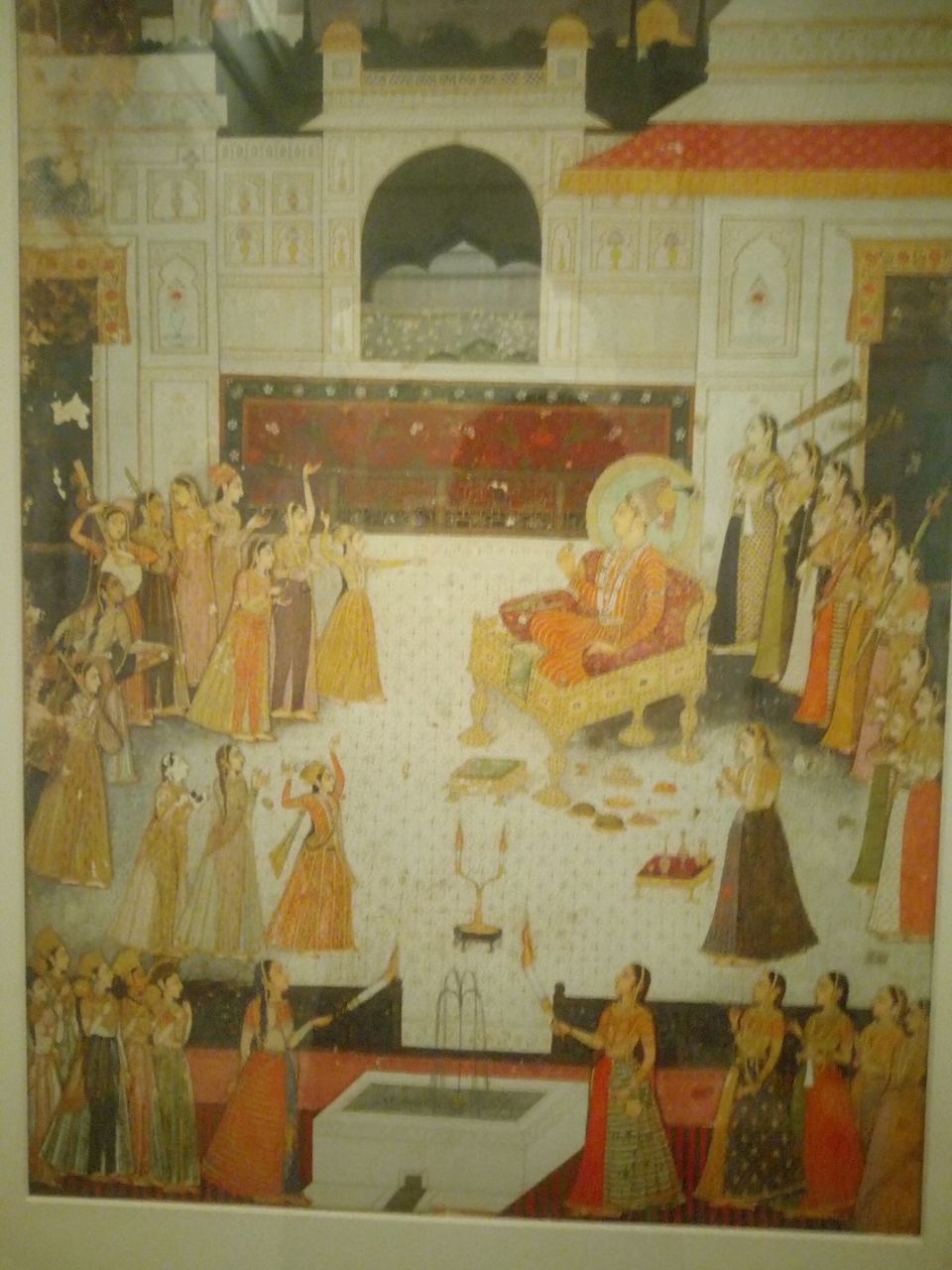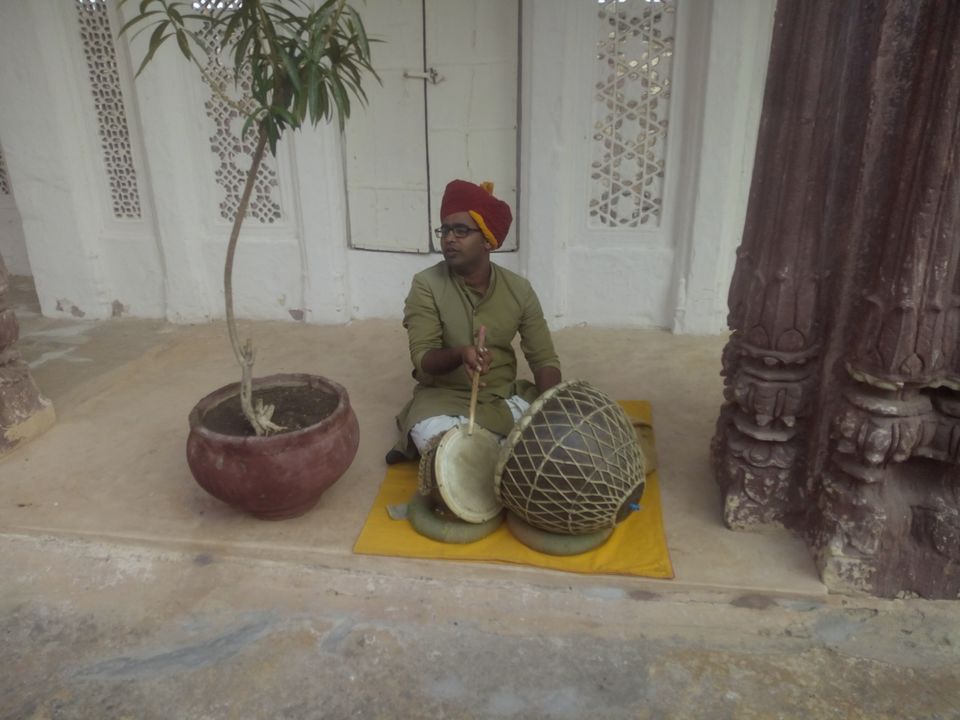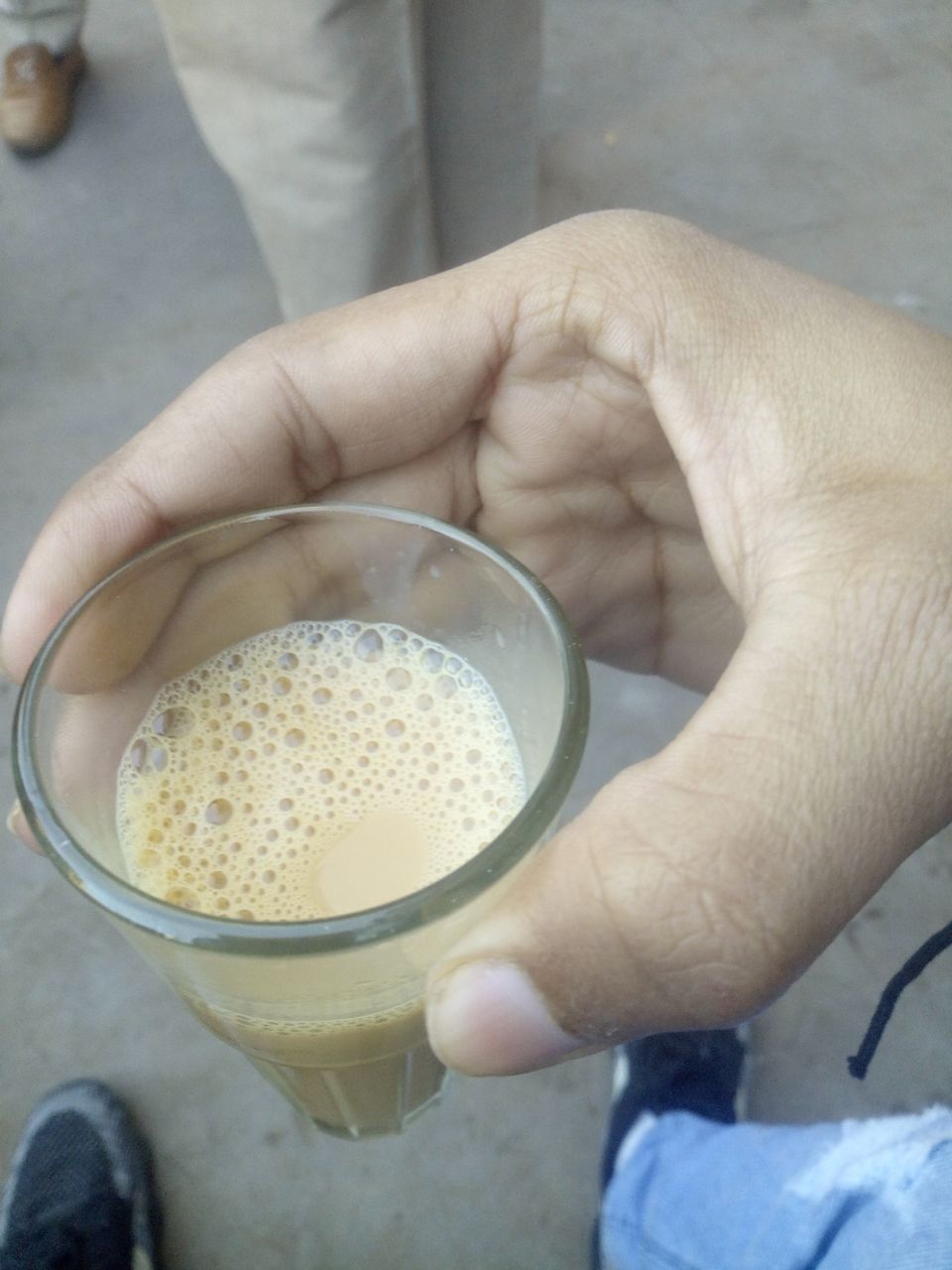 We get up at 8-9 in the morning after getting ready we head towards the one of the famous place "Umaid bhawan place". We took a auto around 100rs. Umaid bhawan place such an amazing place. Marvel of civil engineering.
When you go to umaid place please choose the army area road you will see many Army officers and Tanks there. The roads are also good. After visiting the Umaid bhawan , we took another auto to kyalna lake and from there to our hotel.
It costs 400rs. Please don't waste your money and time to visit kylana lake its not that beautiful and smells very bad and the roads are bad.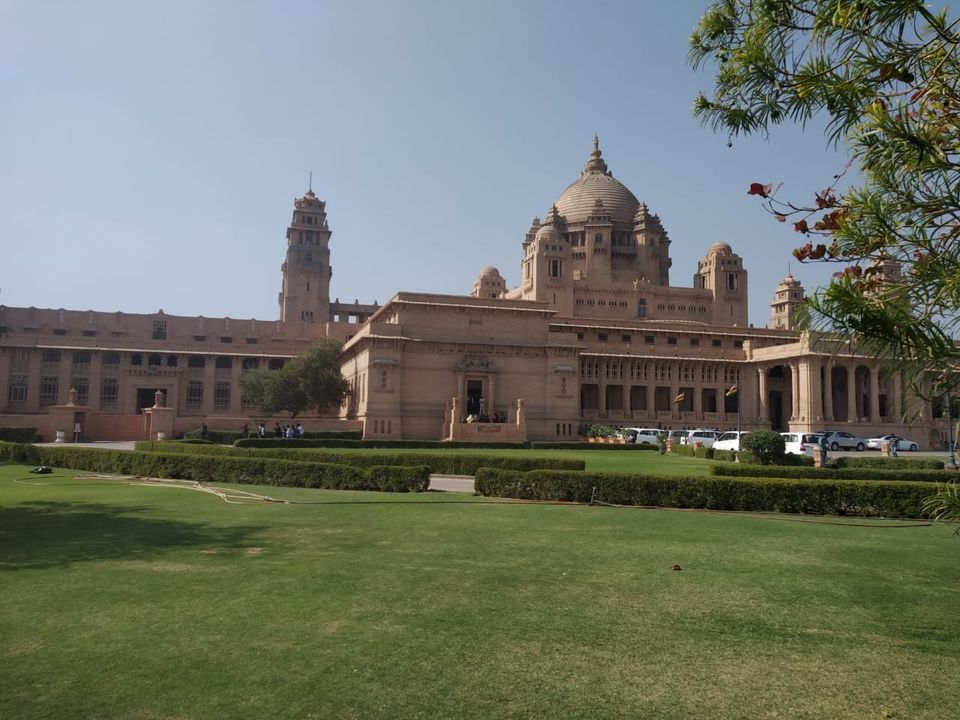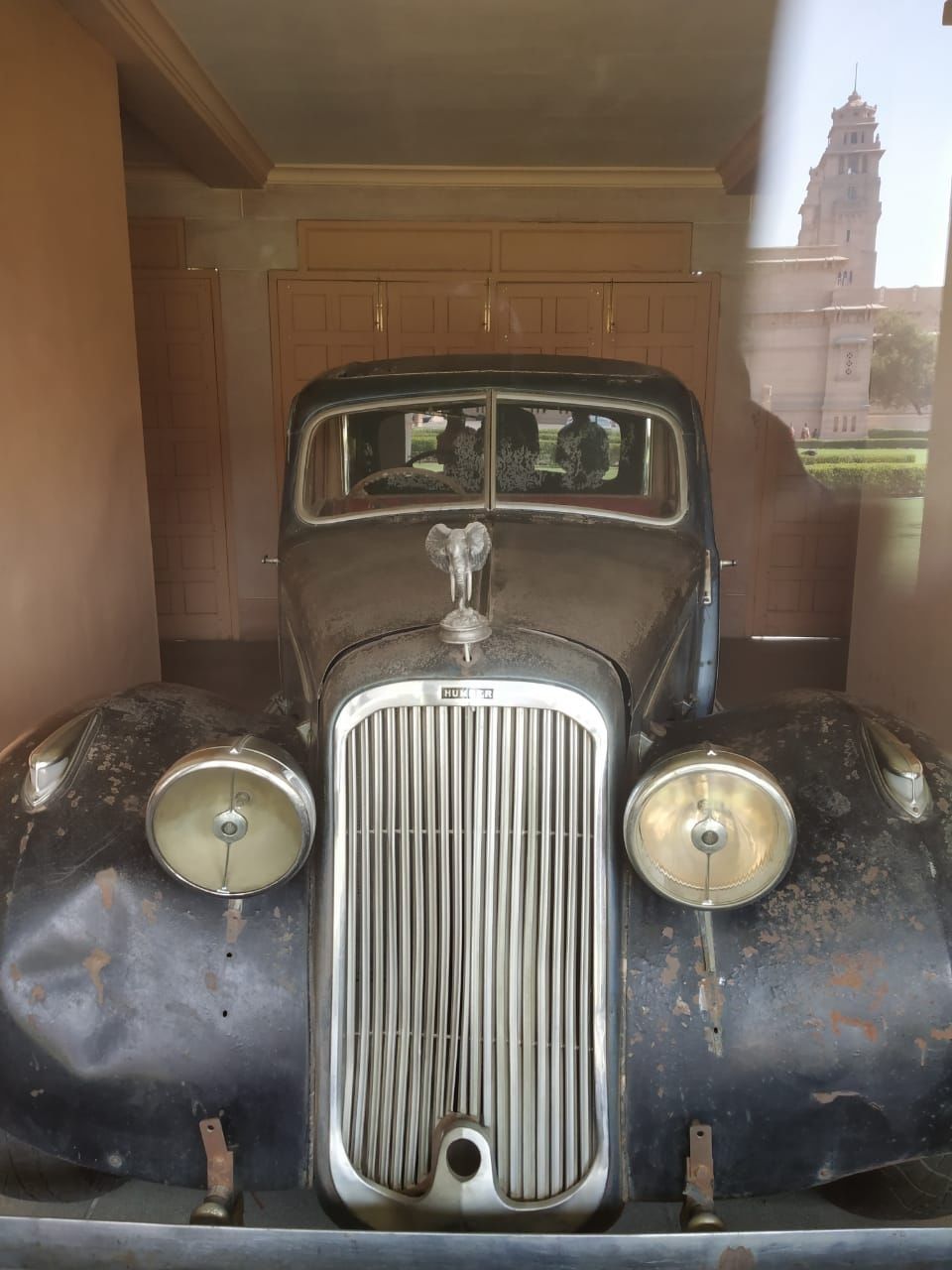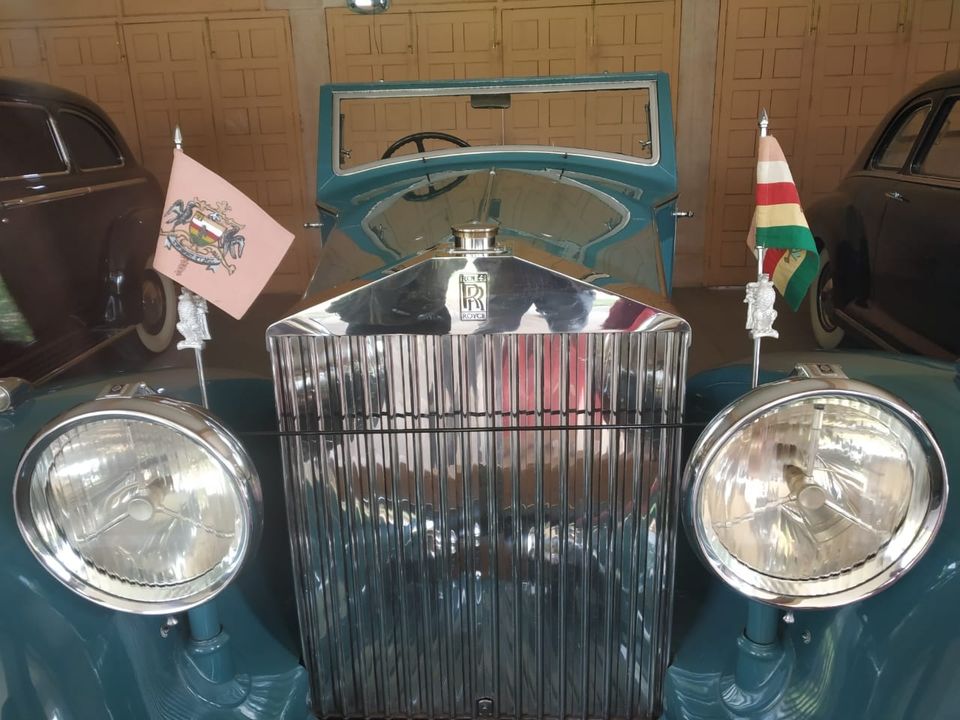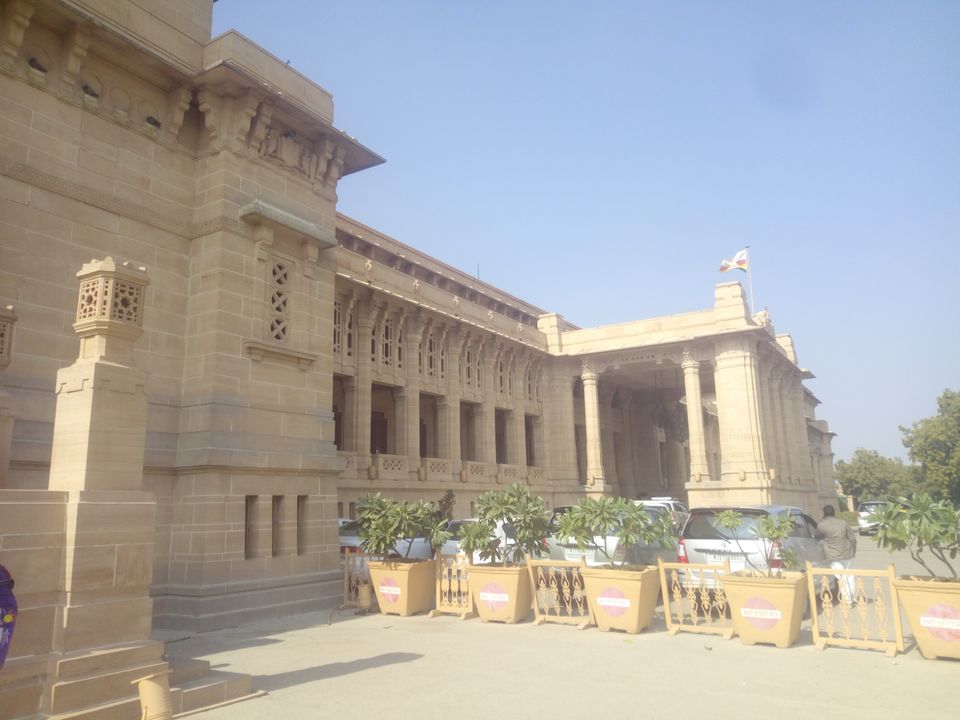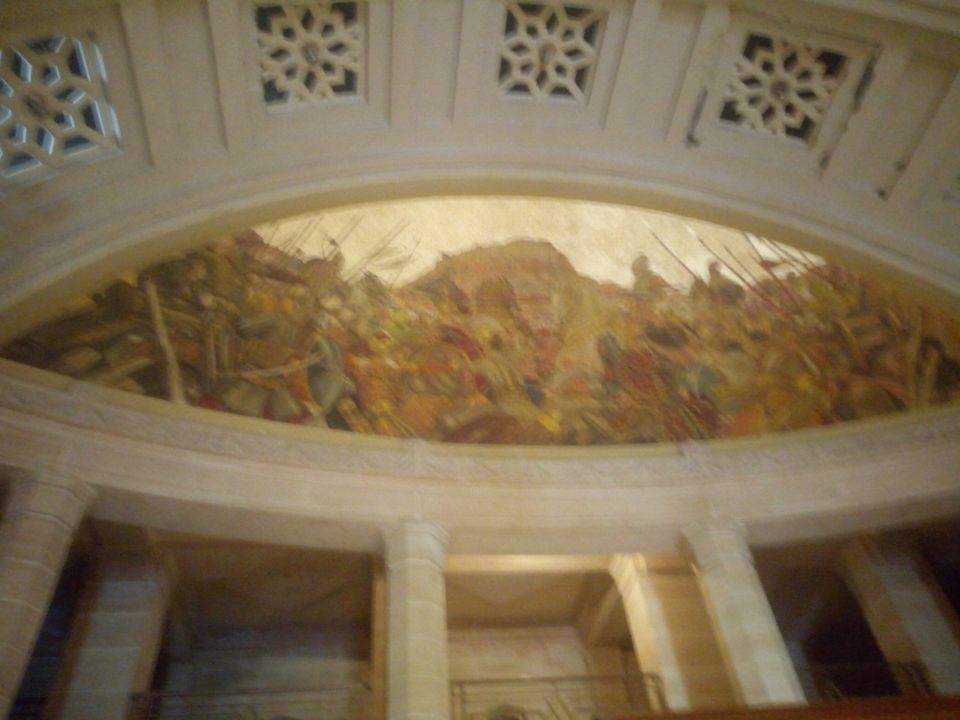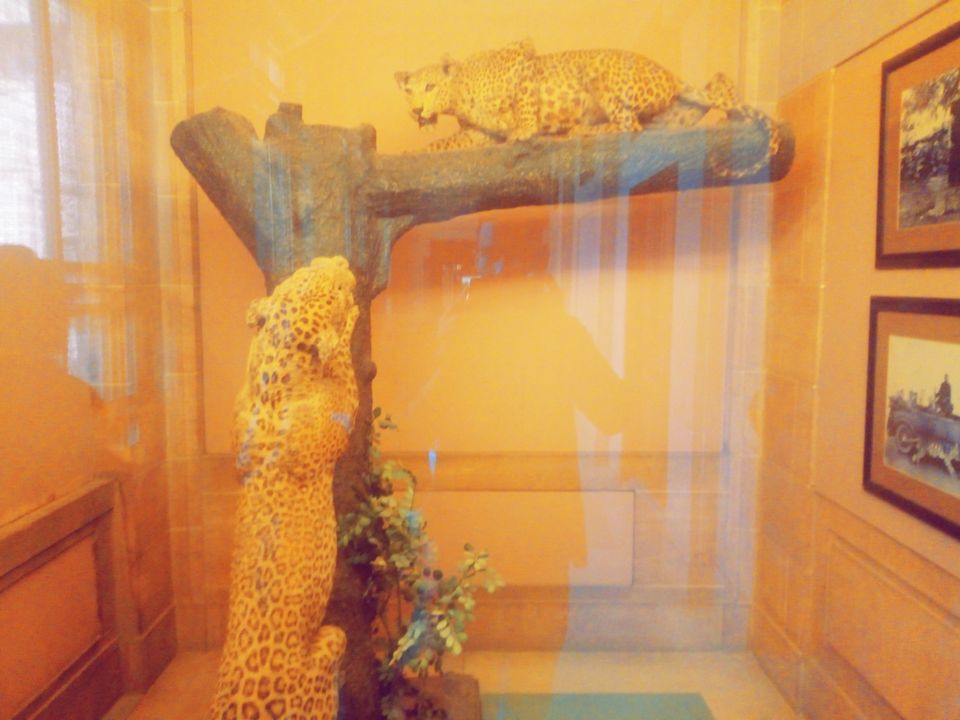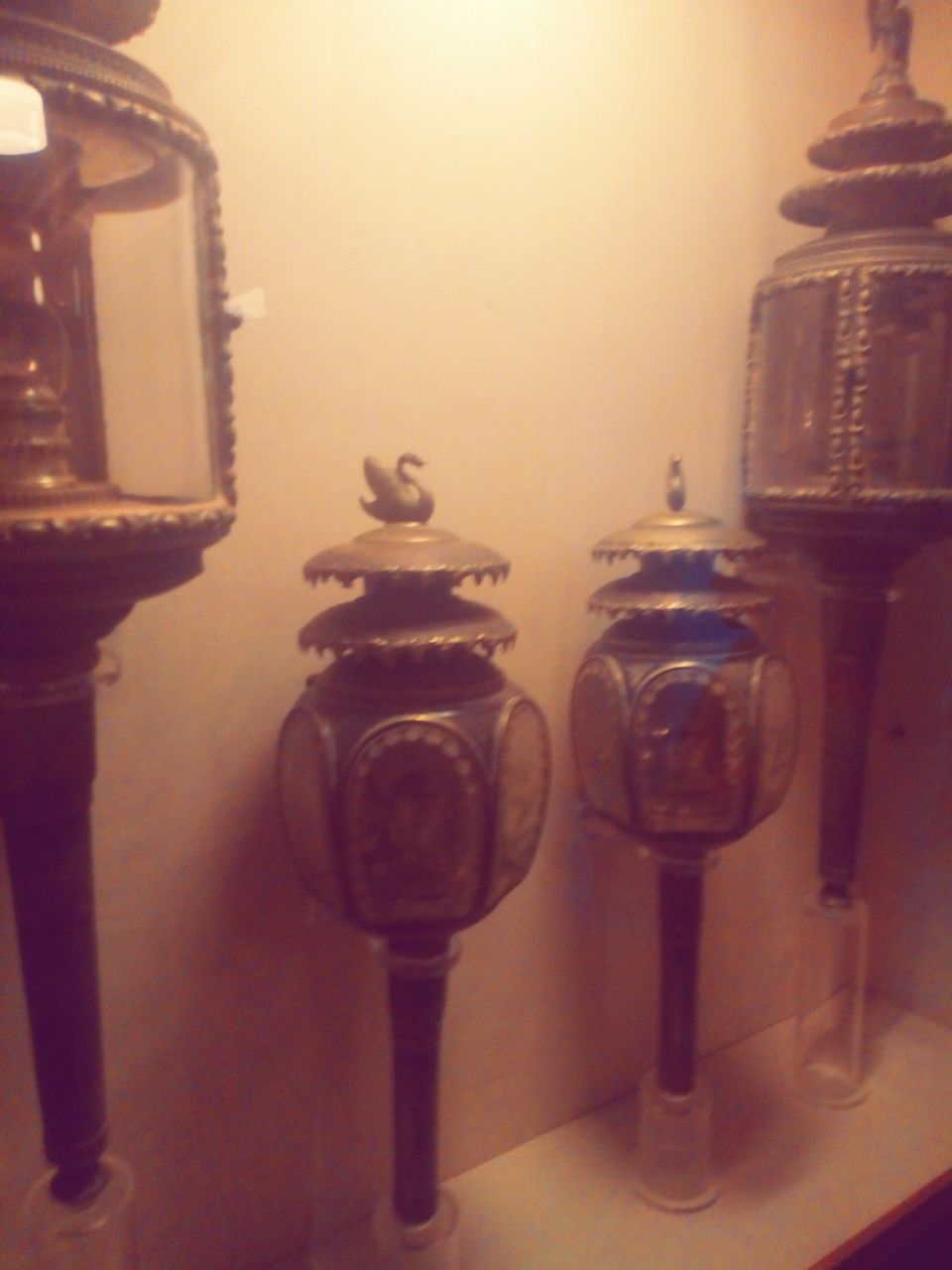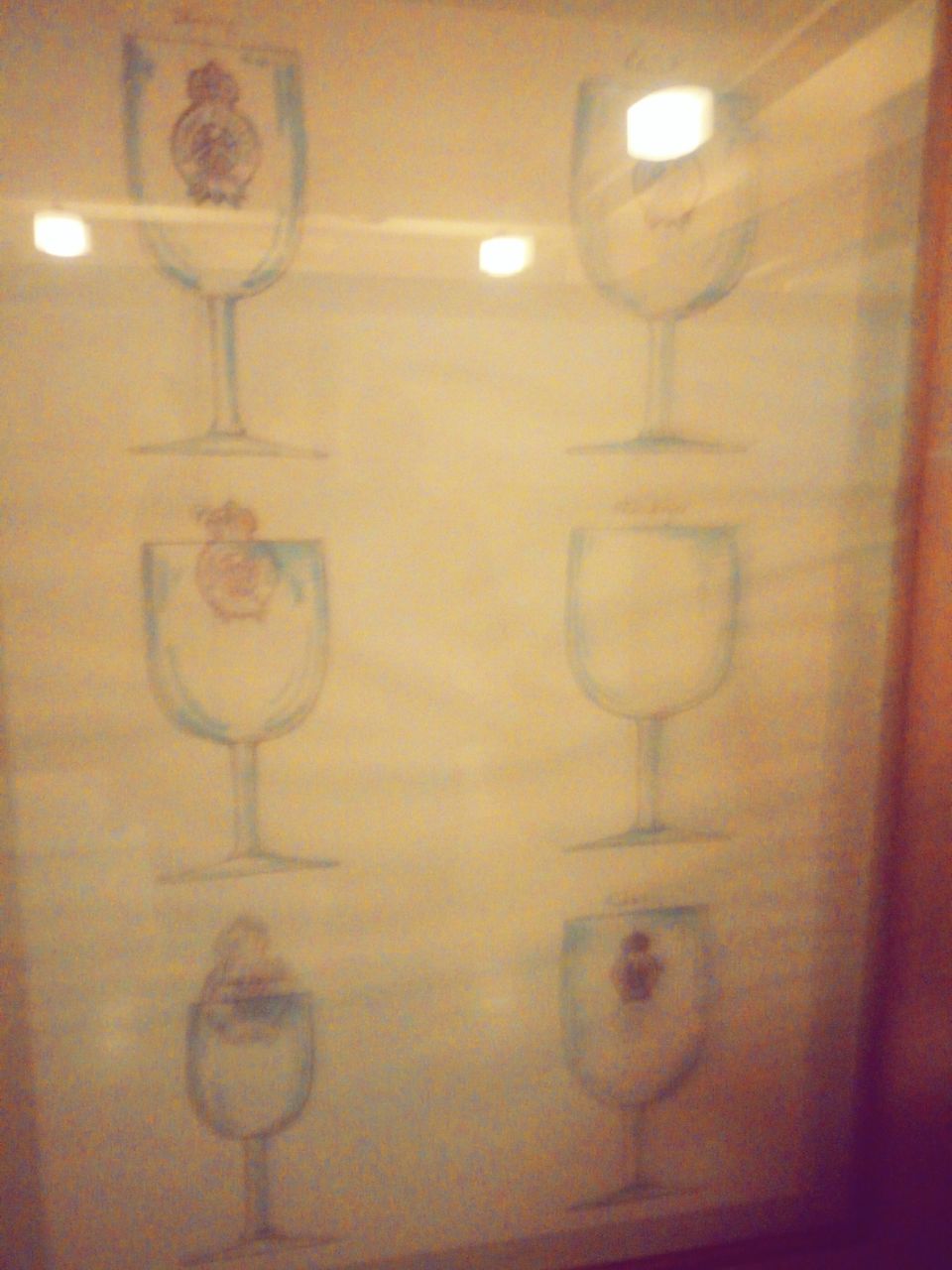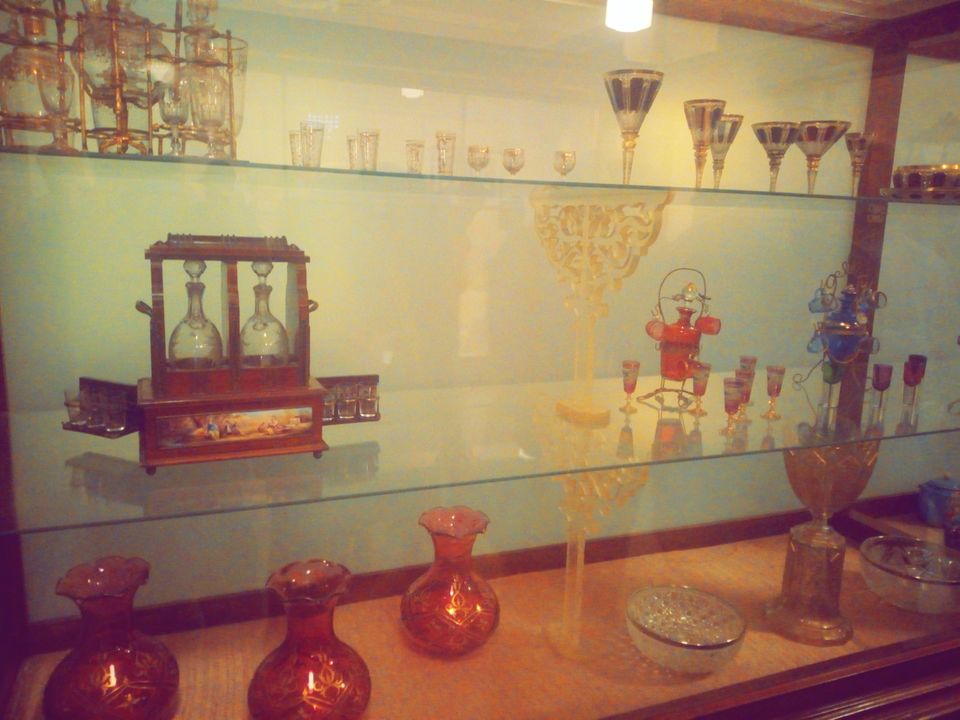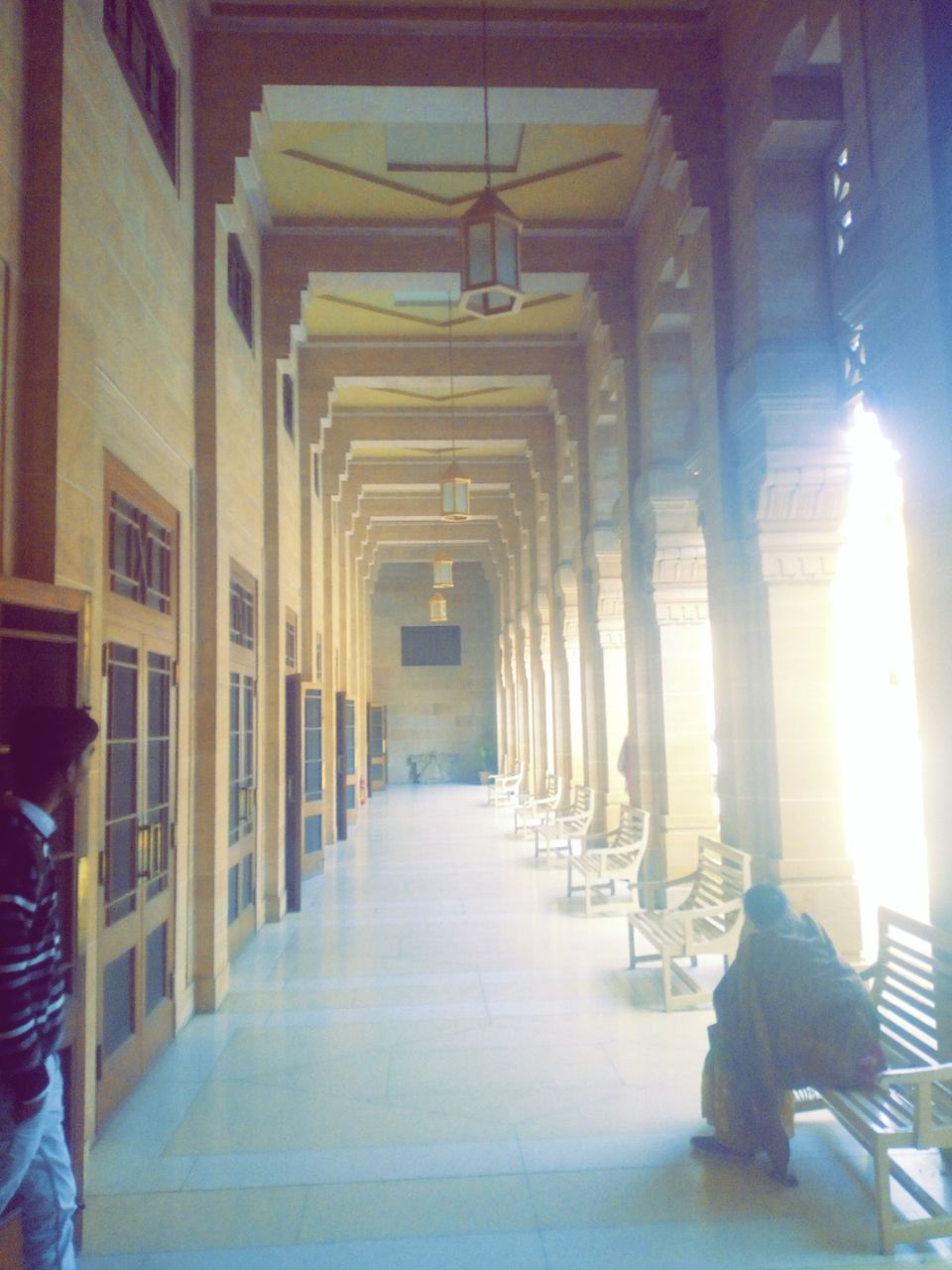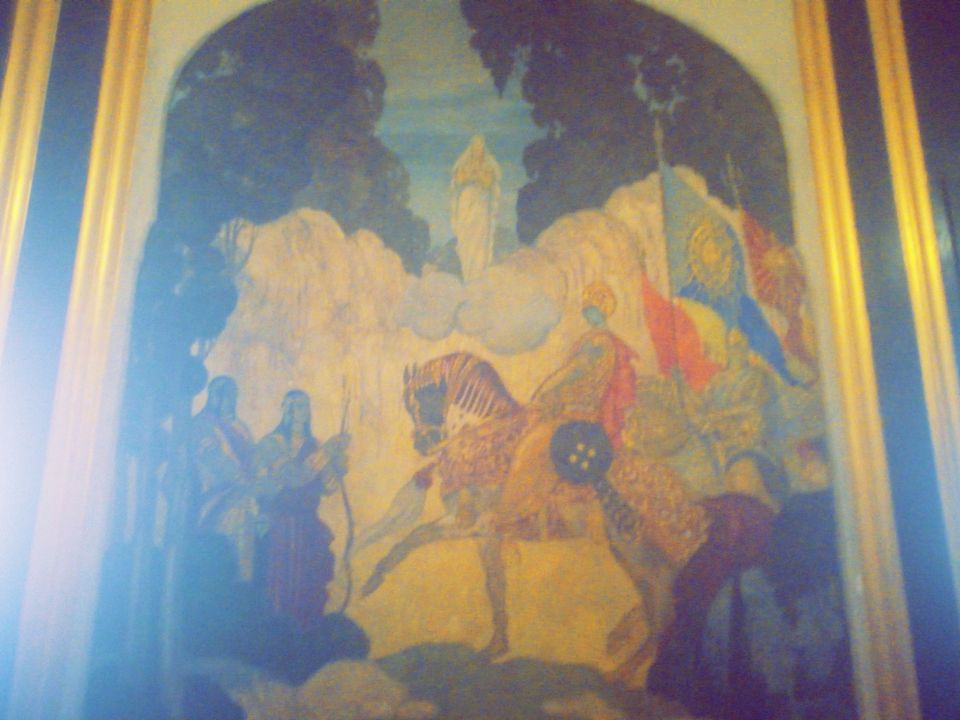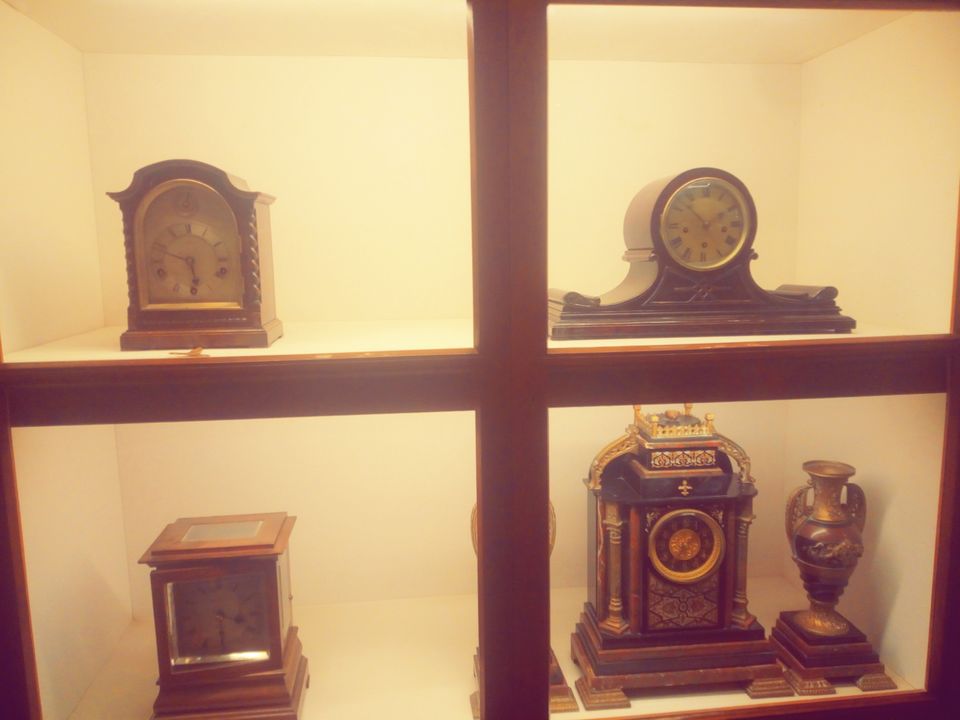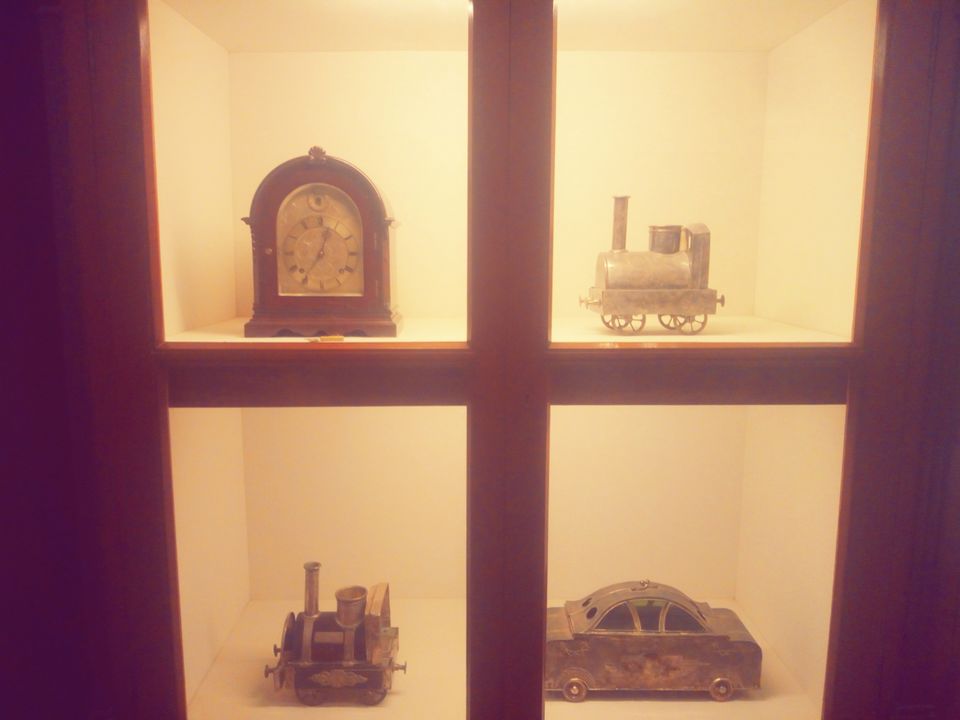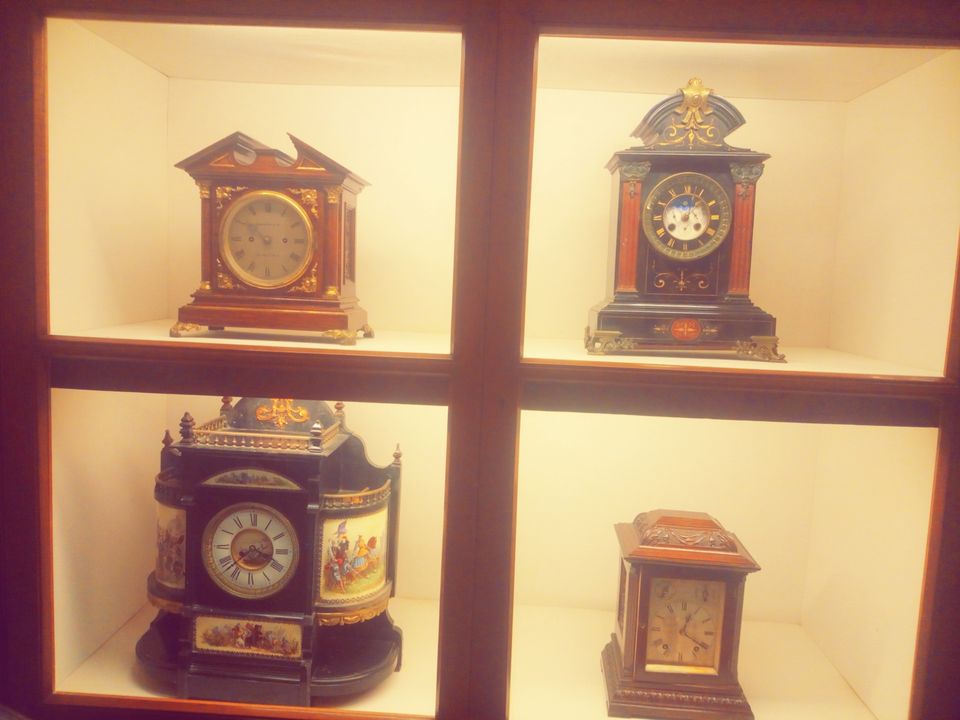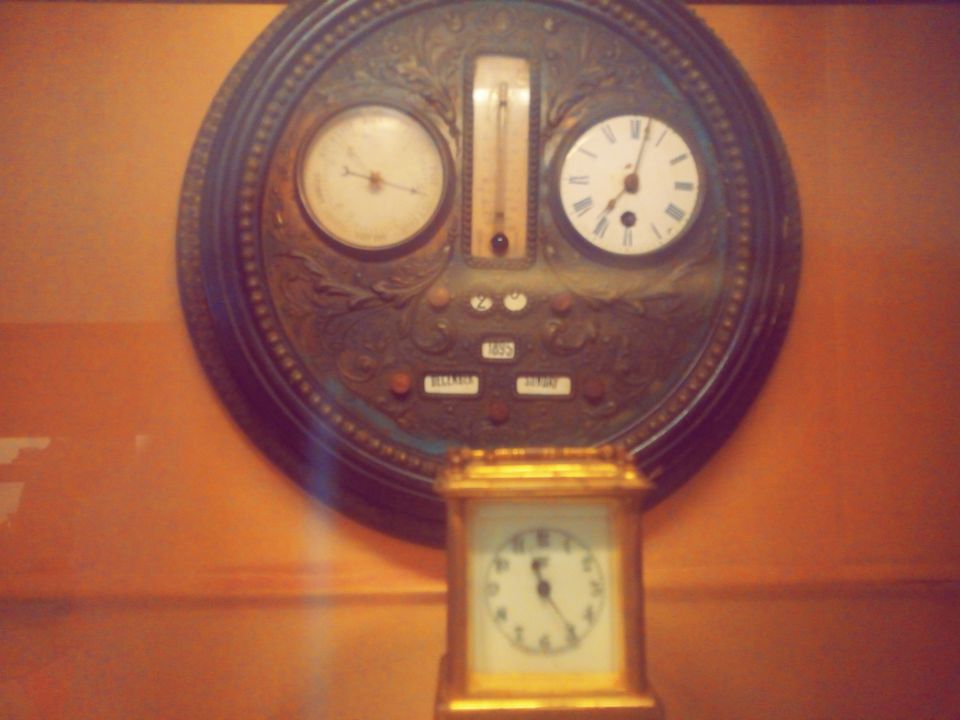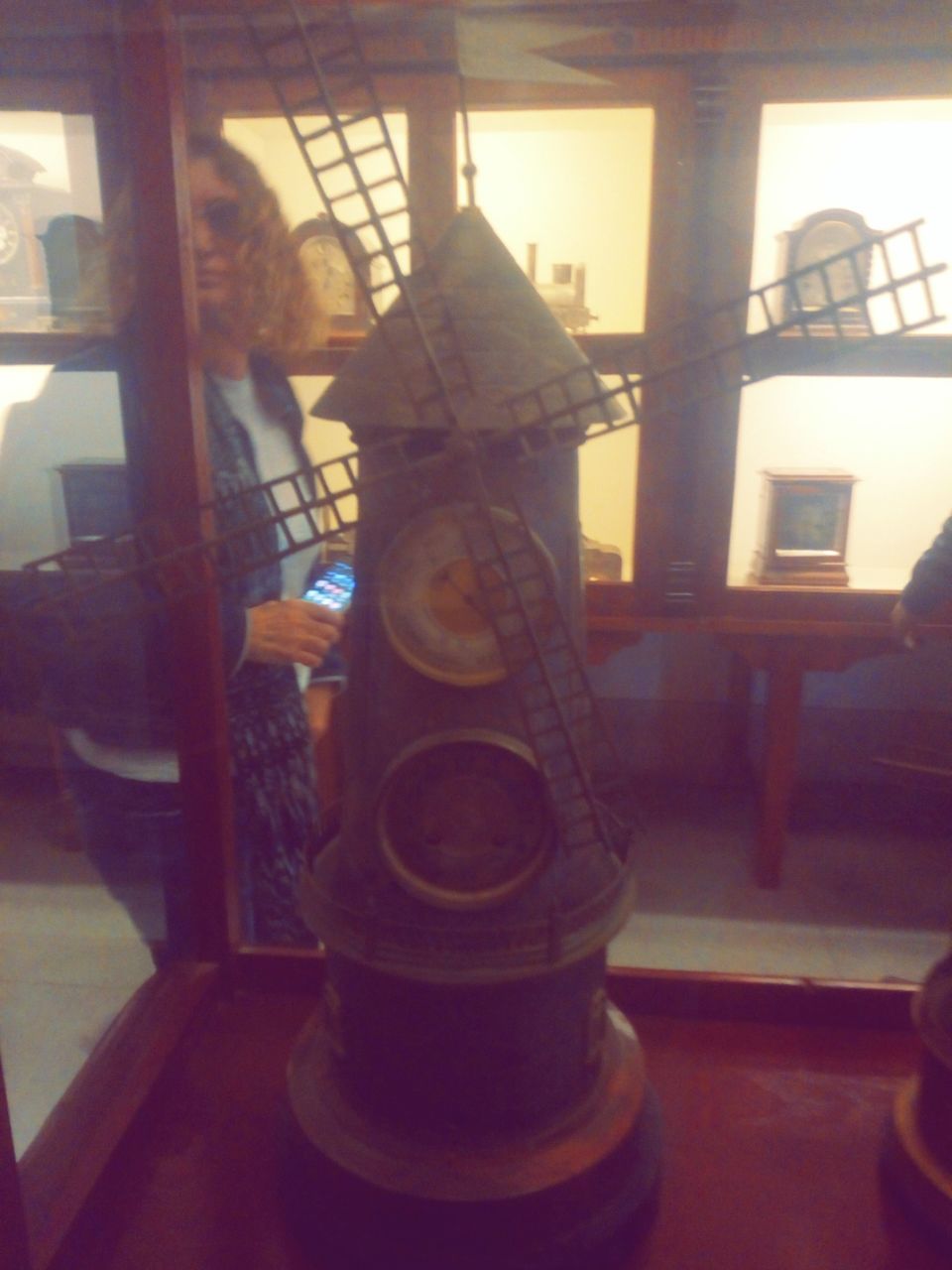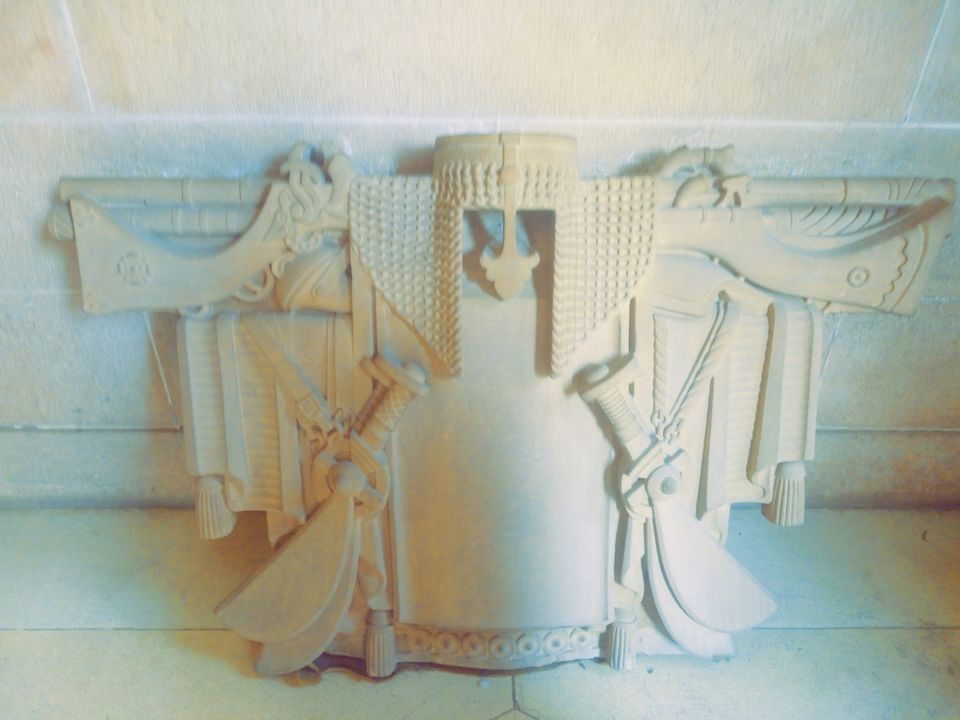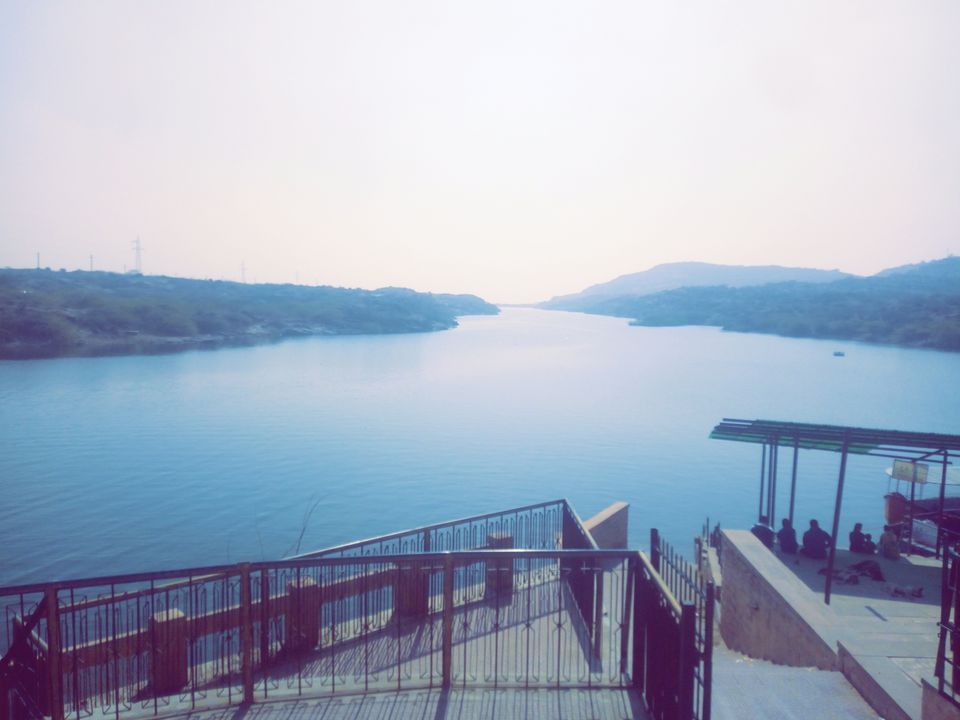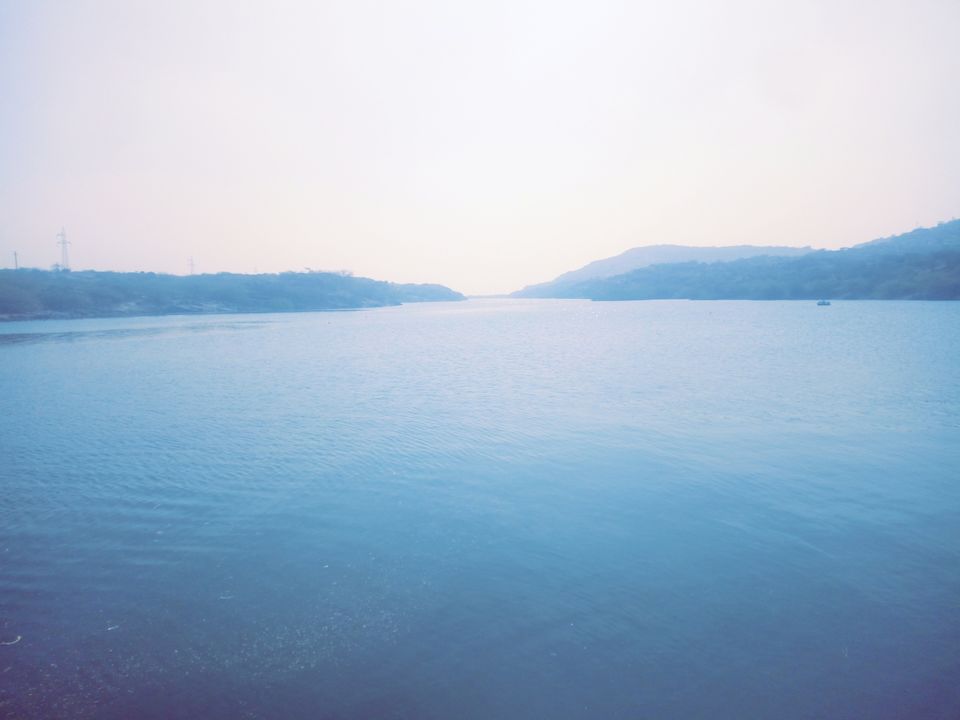 Previous day before going to Umaid bhawan place i booked the train tickets. It was the time to say good bye to the city and the my father. the main reason was to went Jodhpur because we want to meet my father.
Here are some pics from my Instagram feed.
Please follow. Great view from the Mehrangarh fort😍😍