It's started on the Friday night we boarded sleeper train from Sarai Rohilla,Delhi to Jodhpur junction.We got train at 22:50 hours and deboarded at Jodhpur junction by next day at 9:30 am in the morning.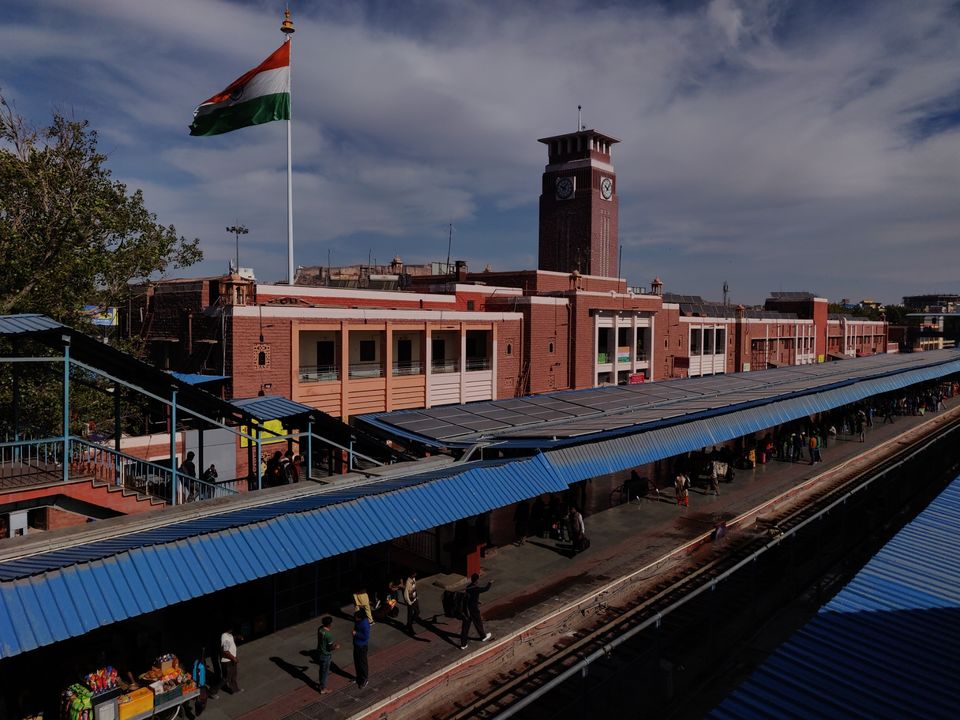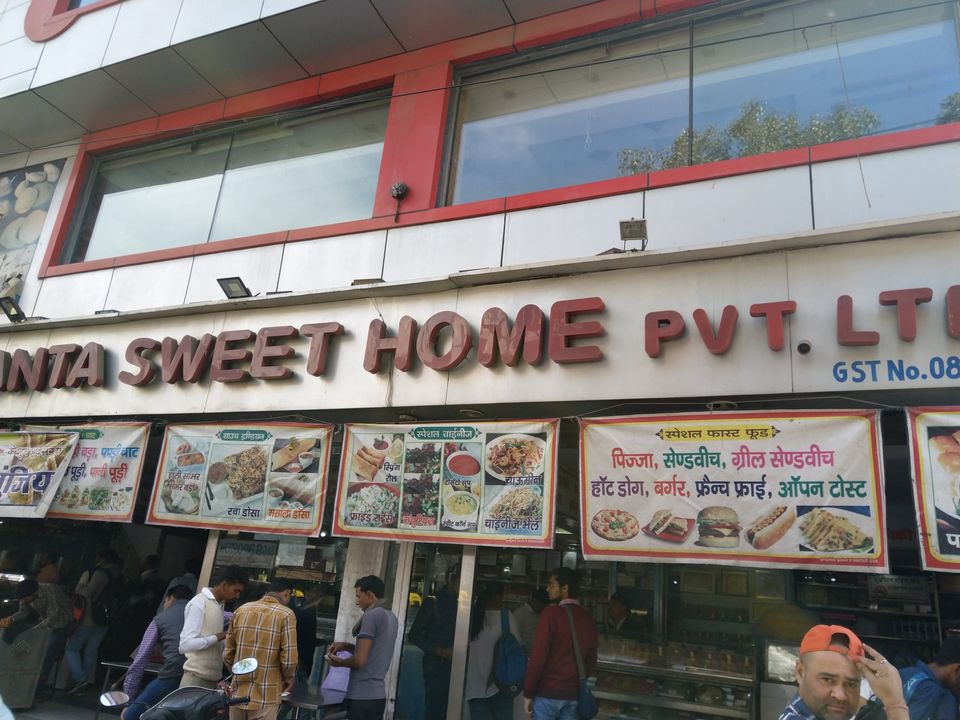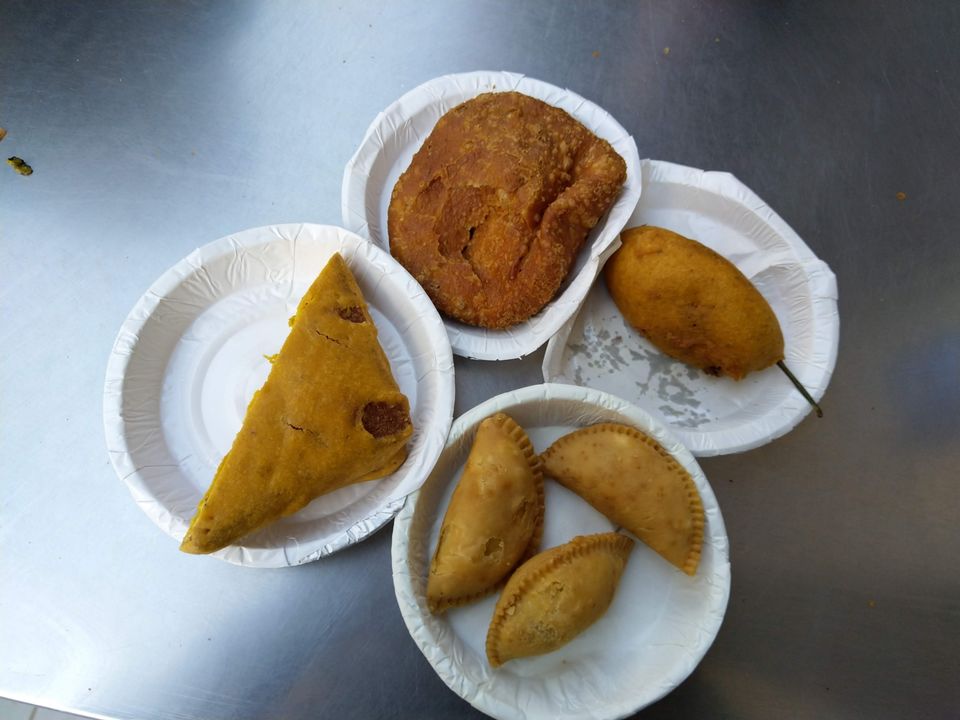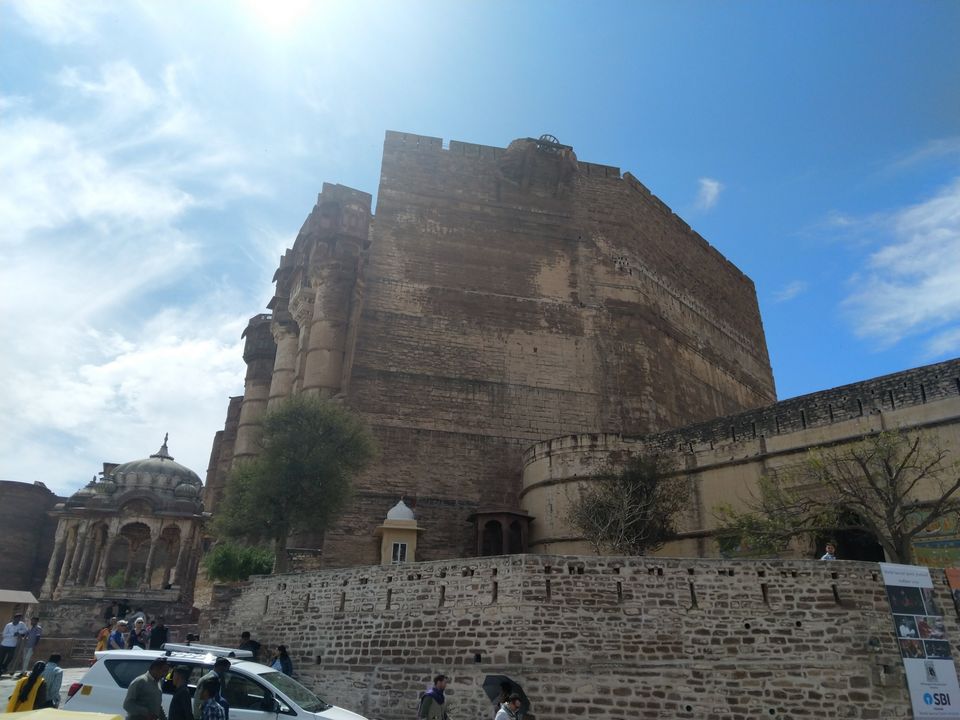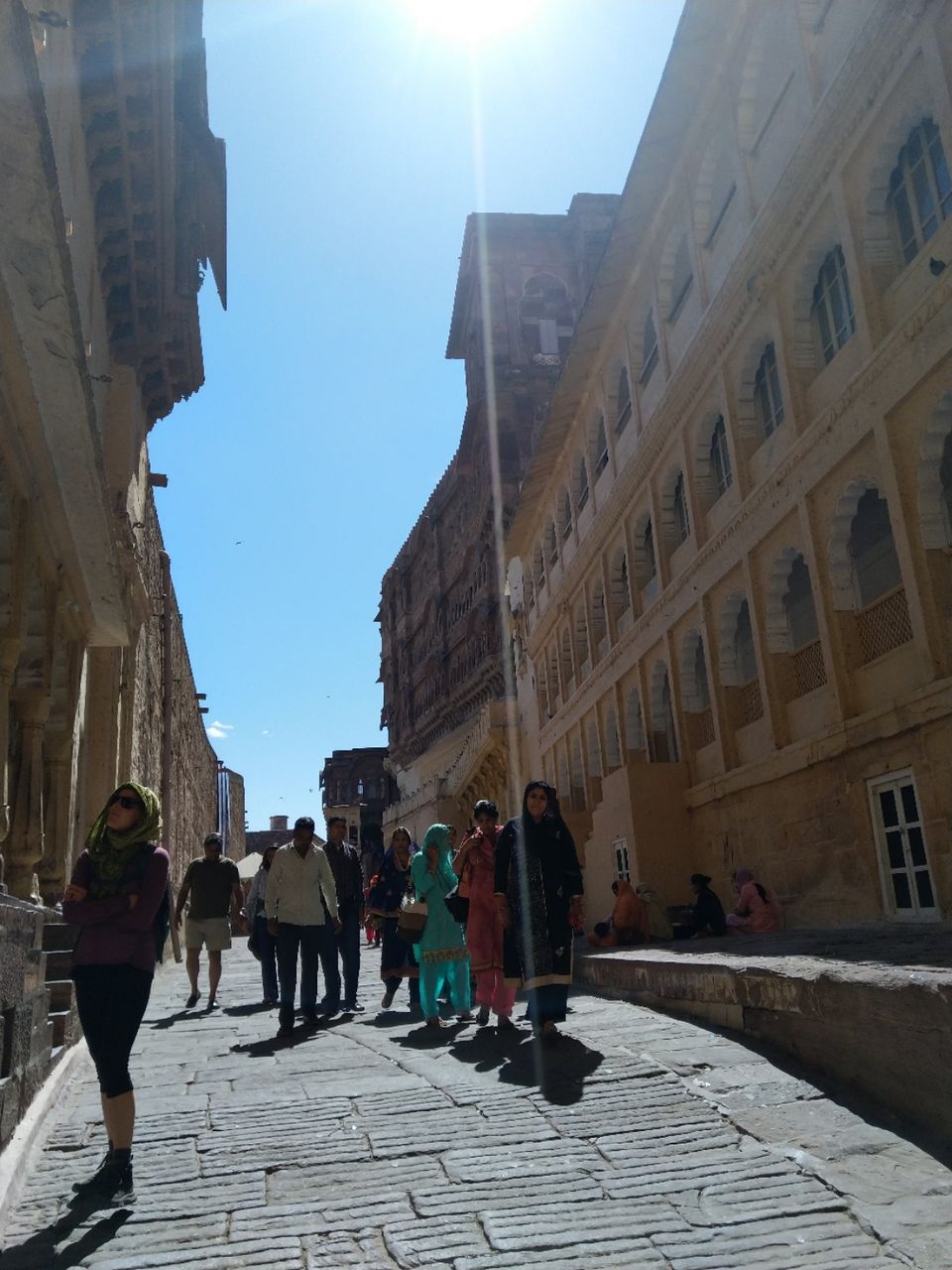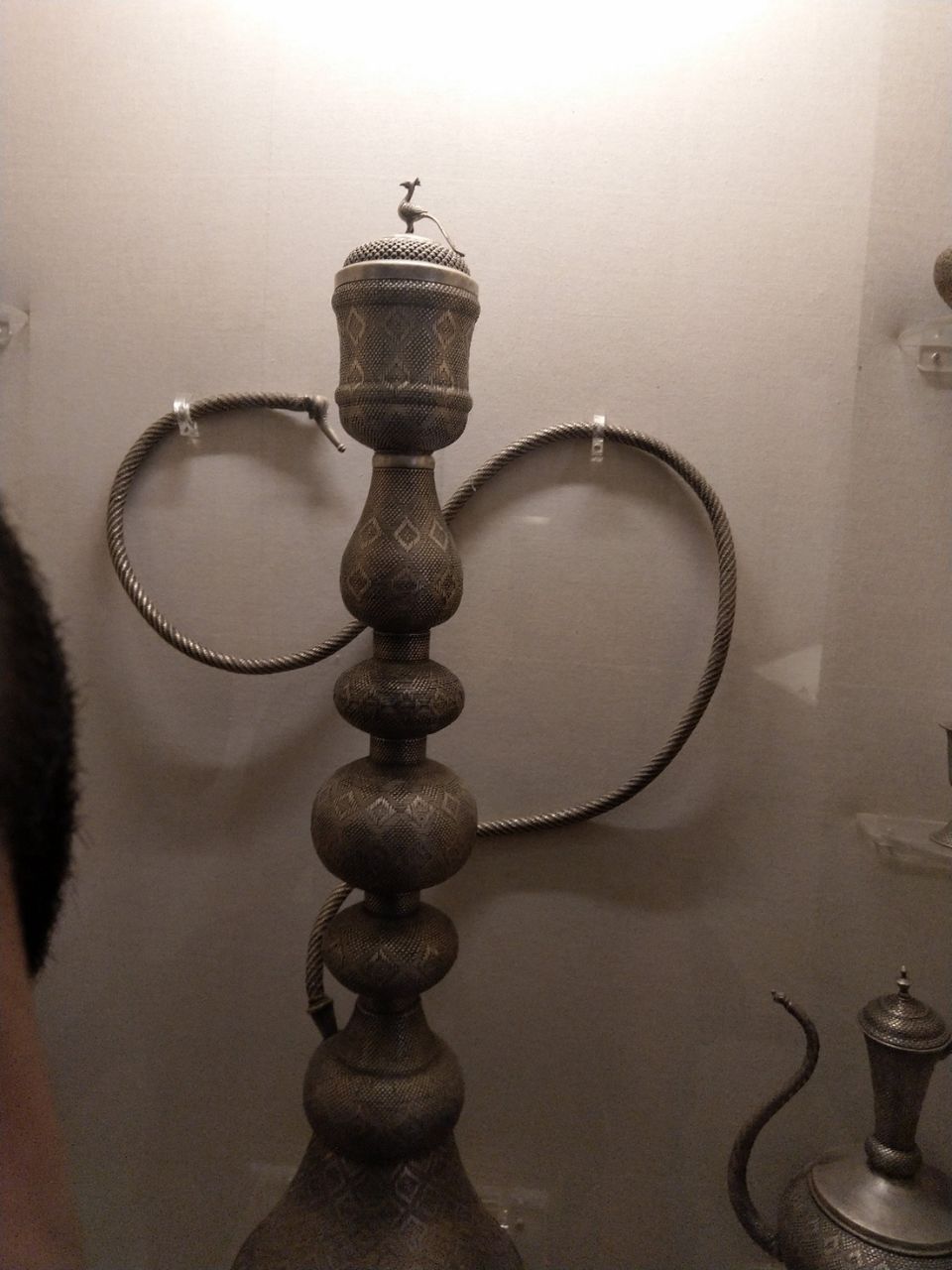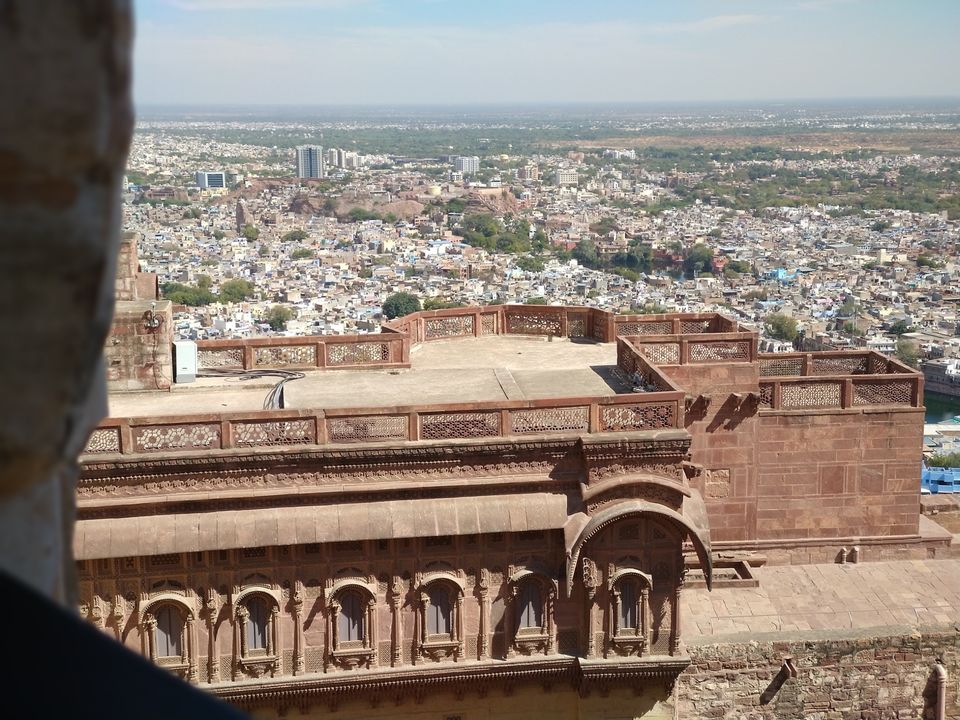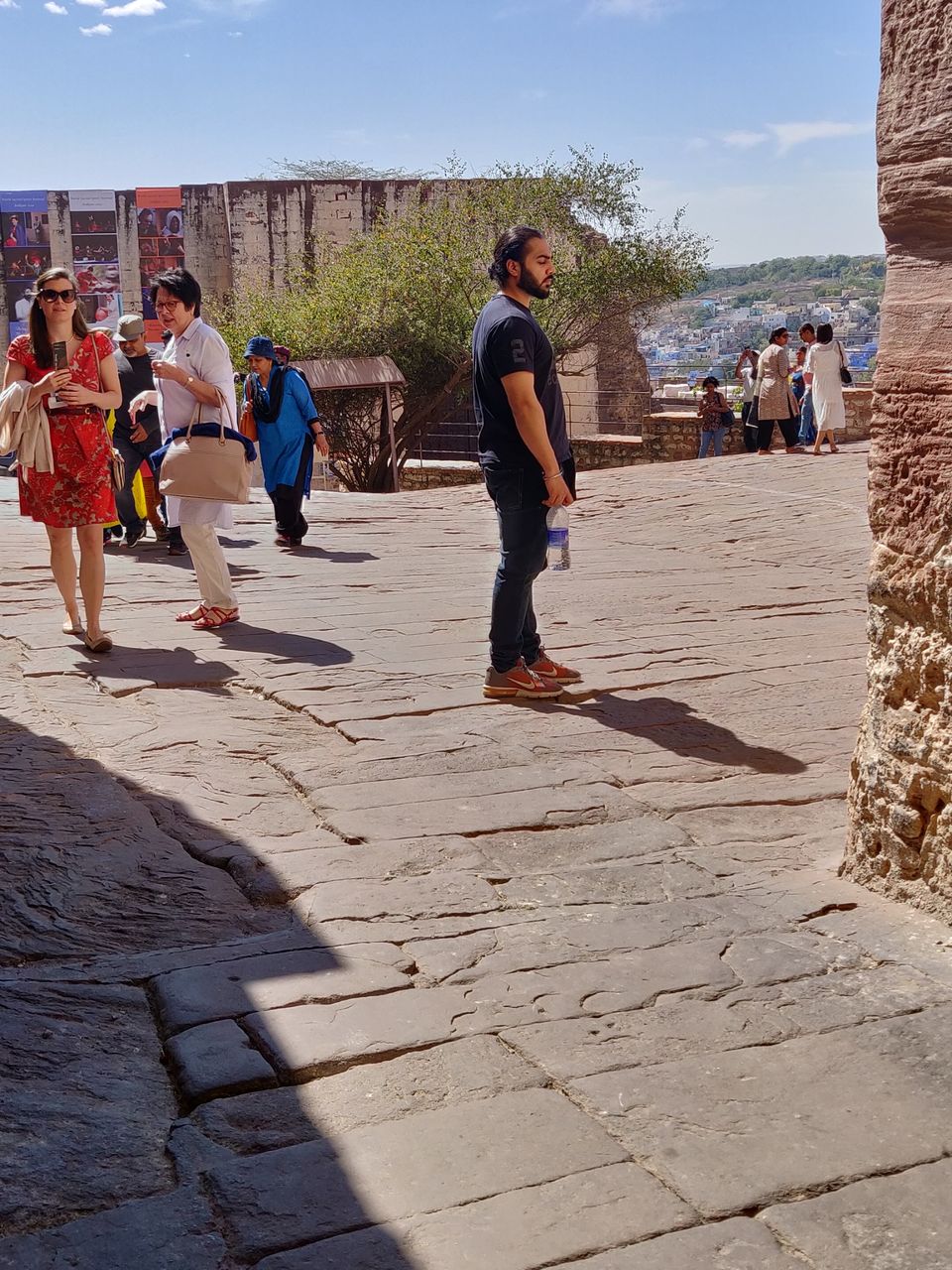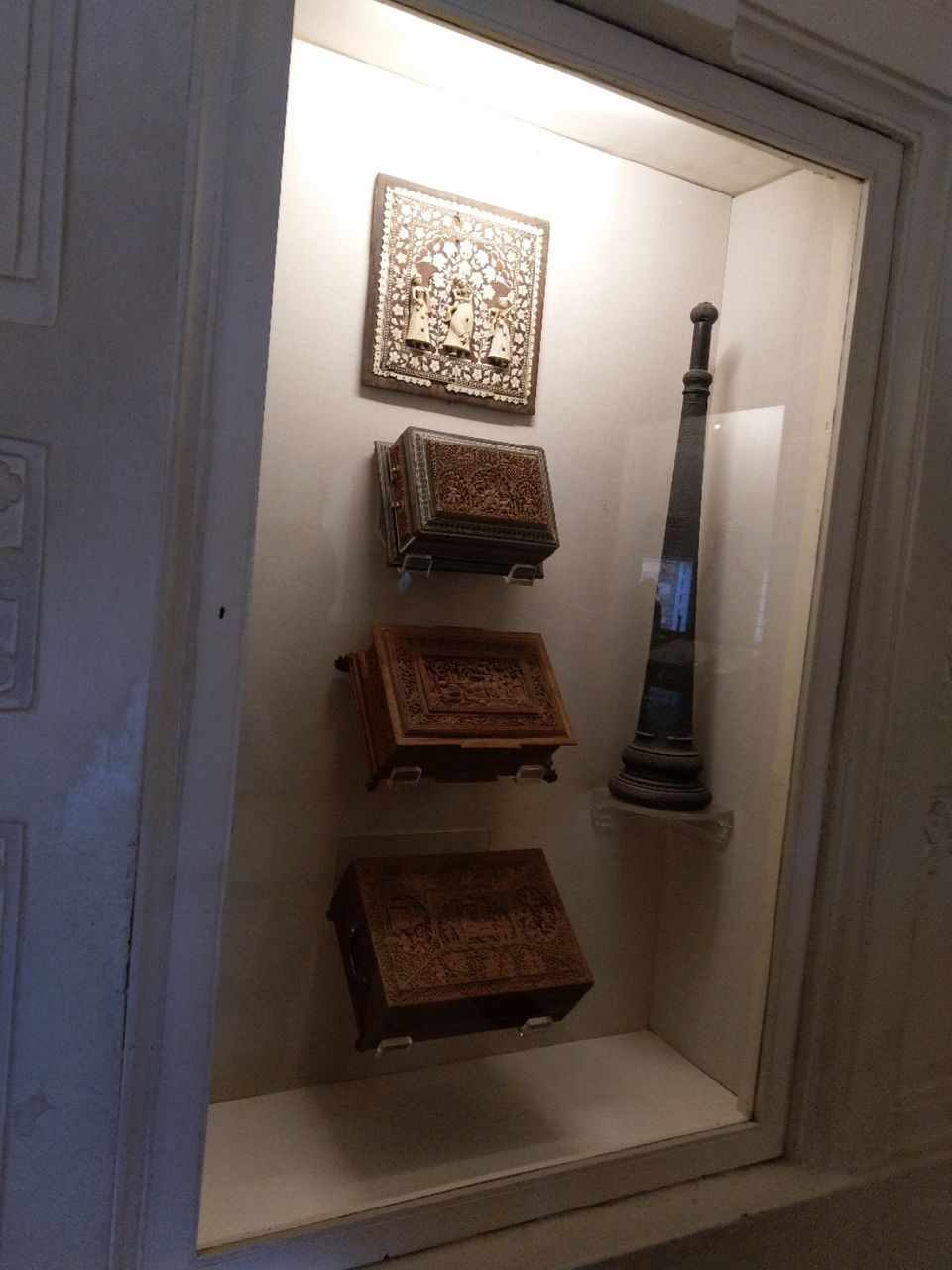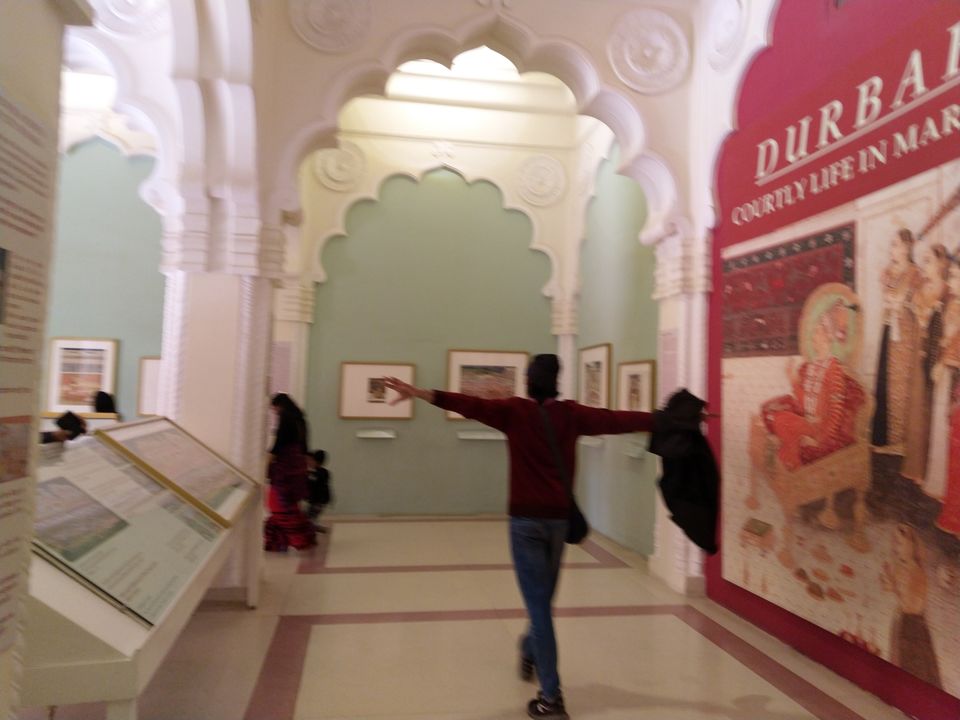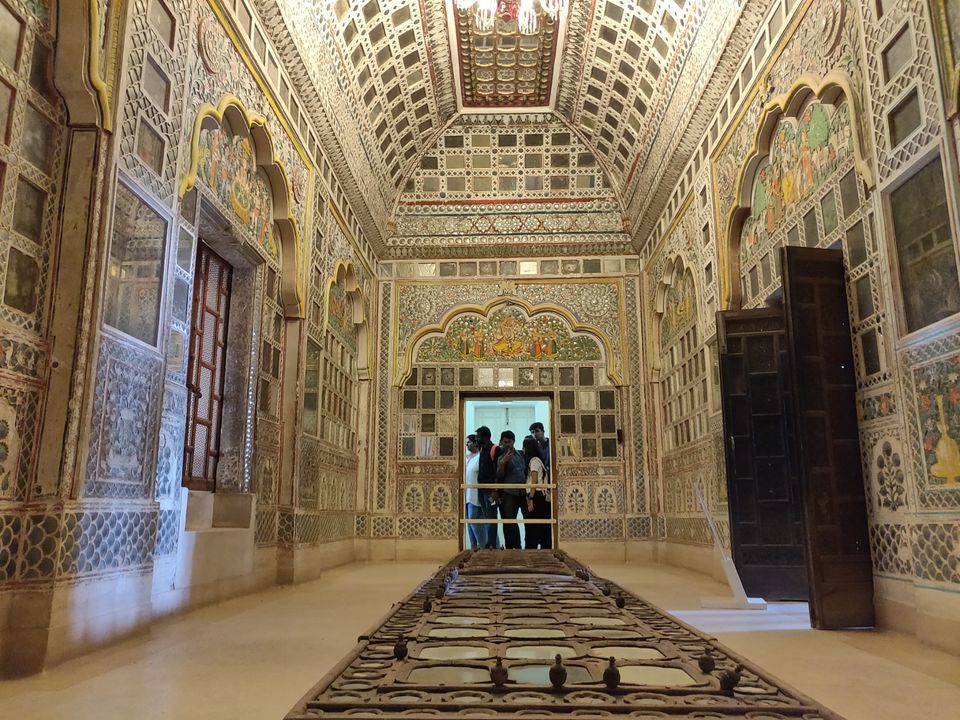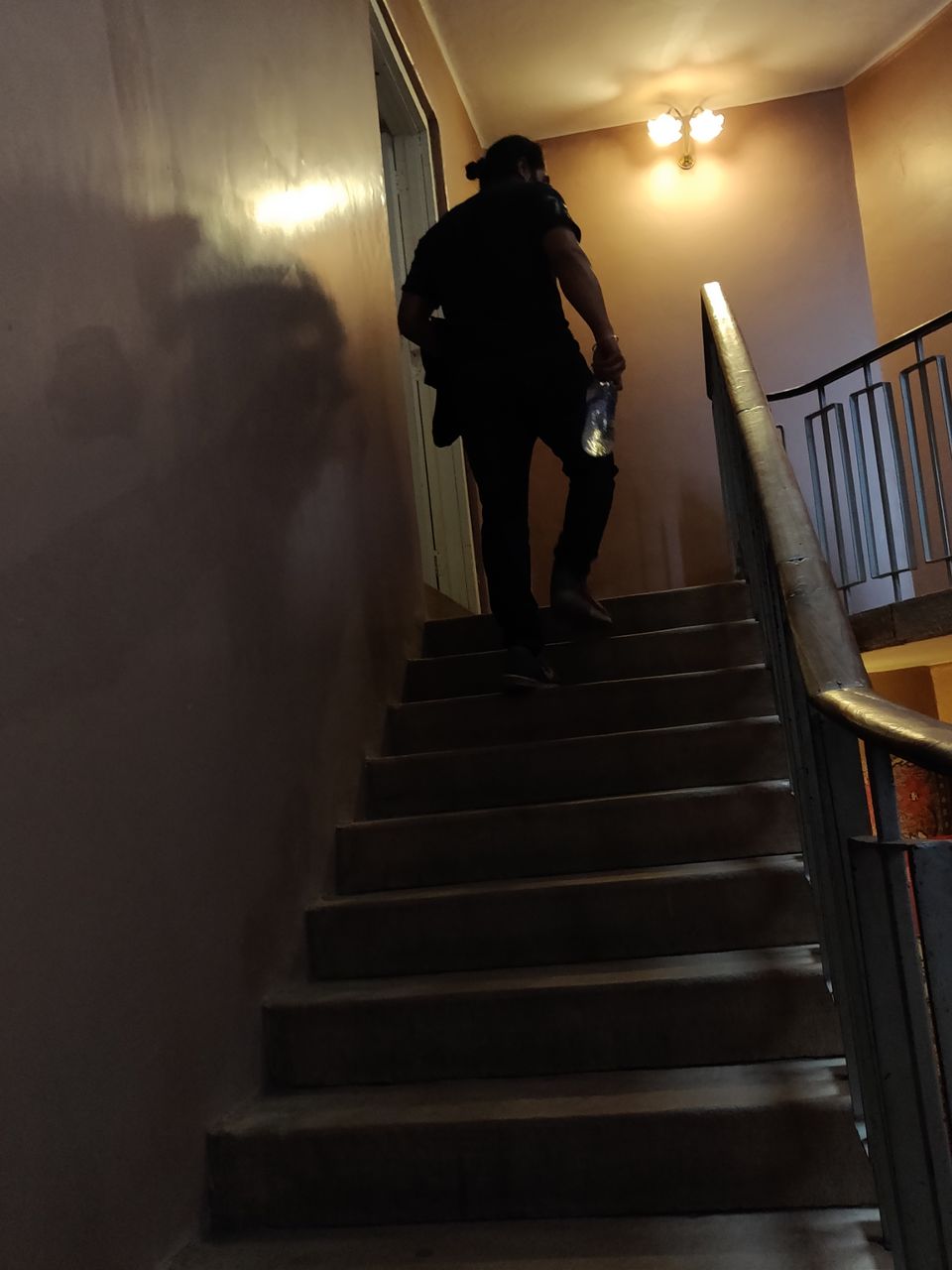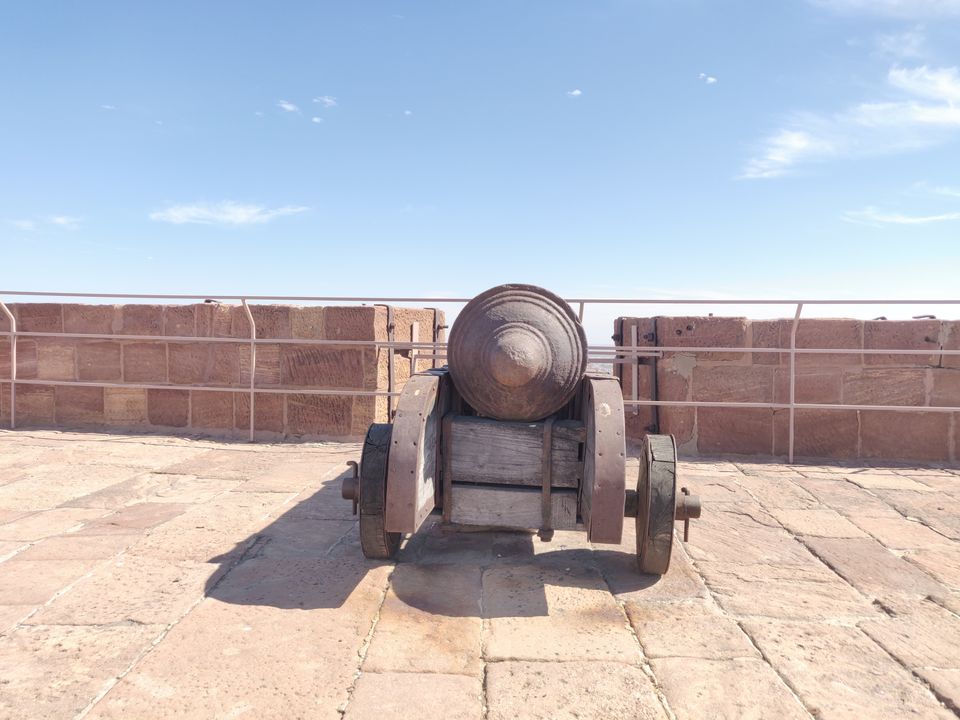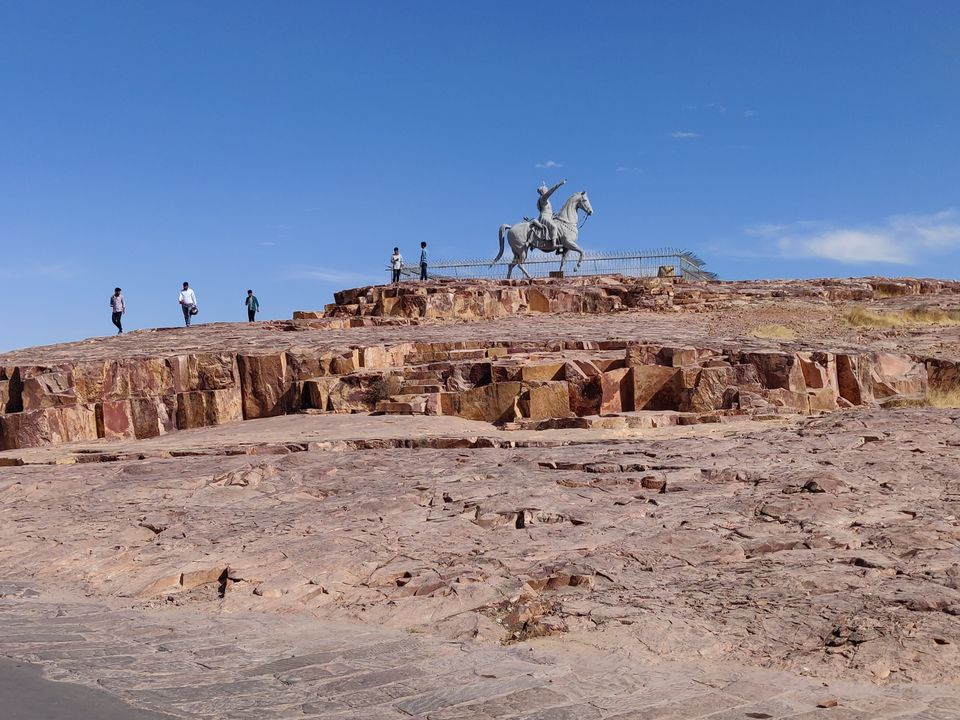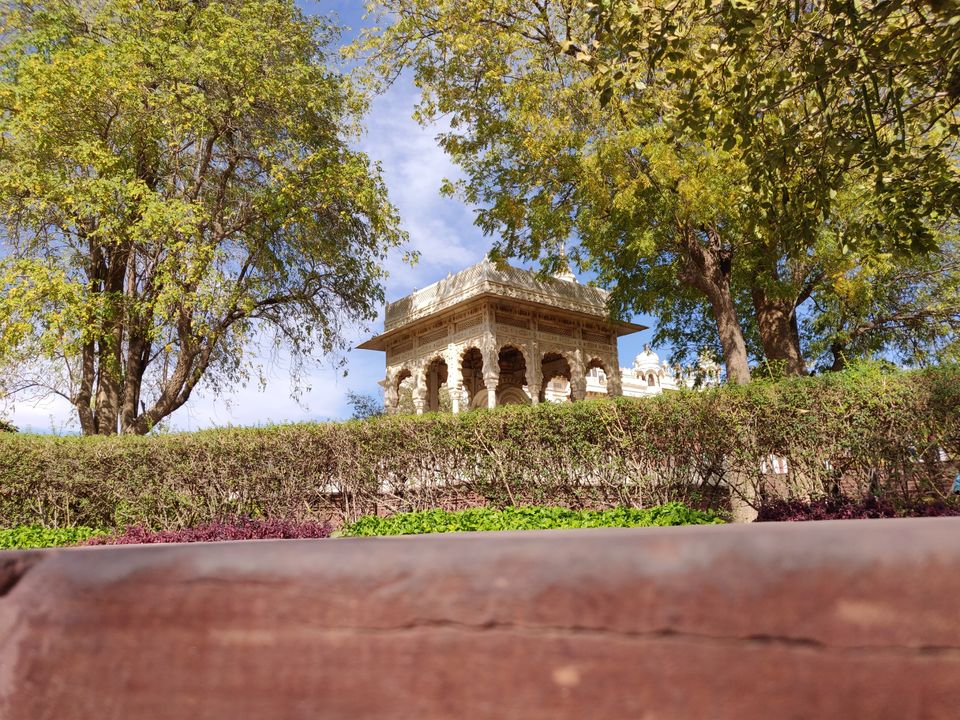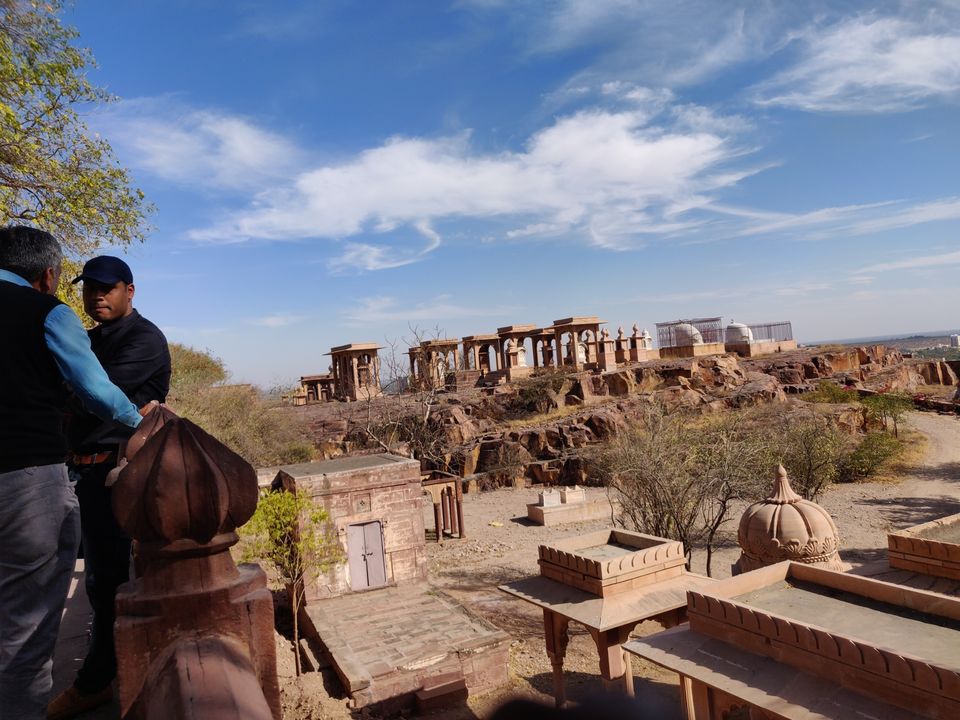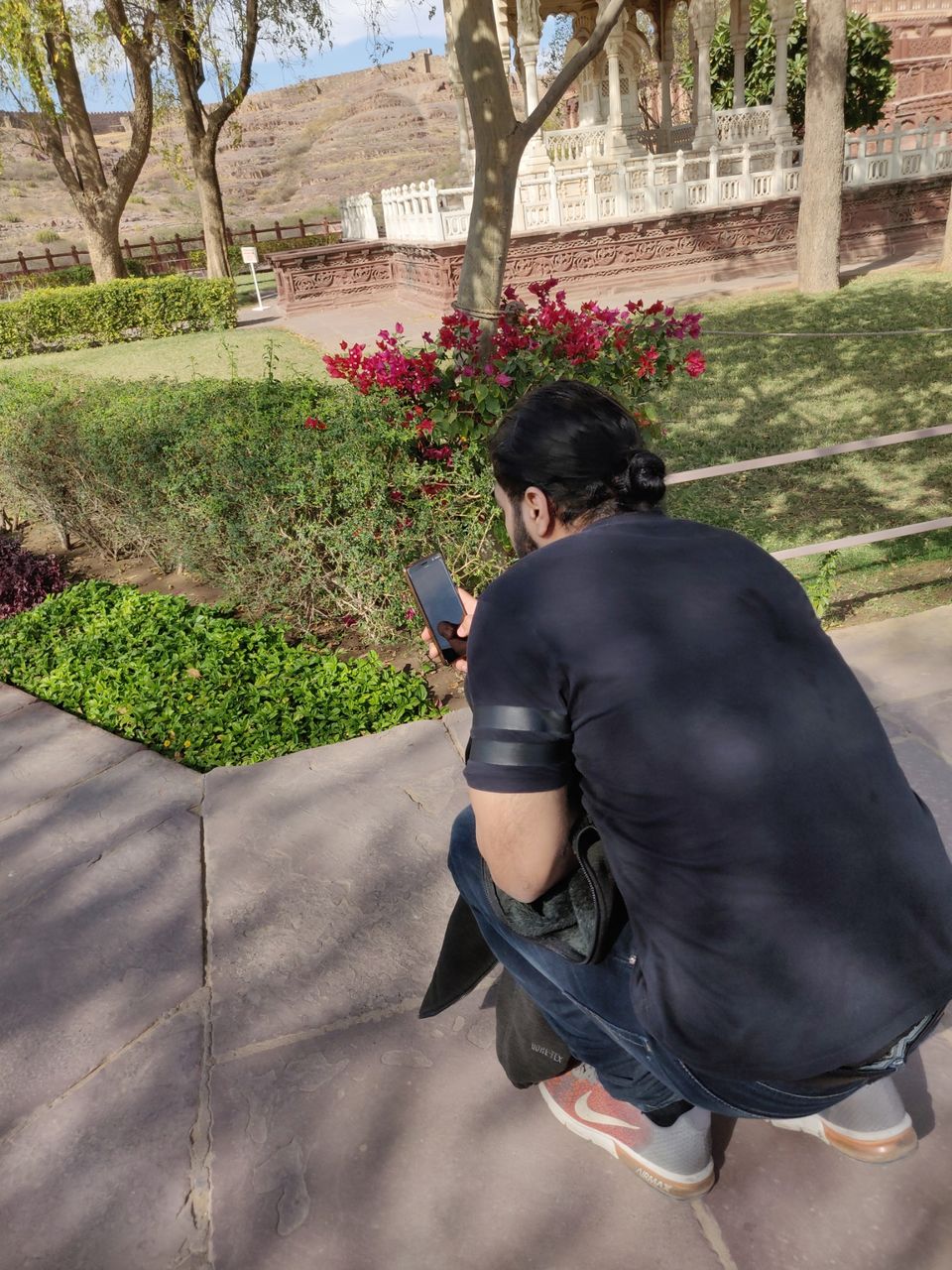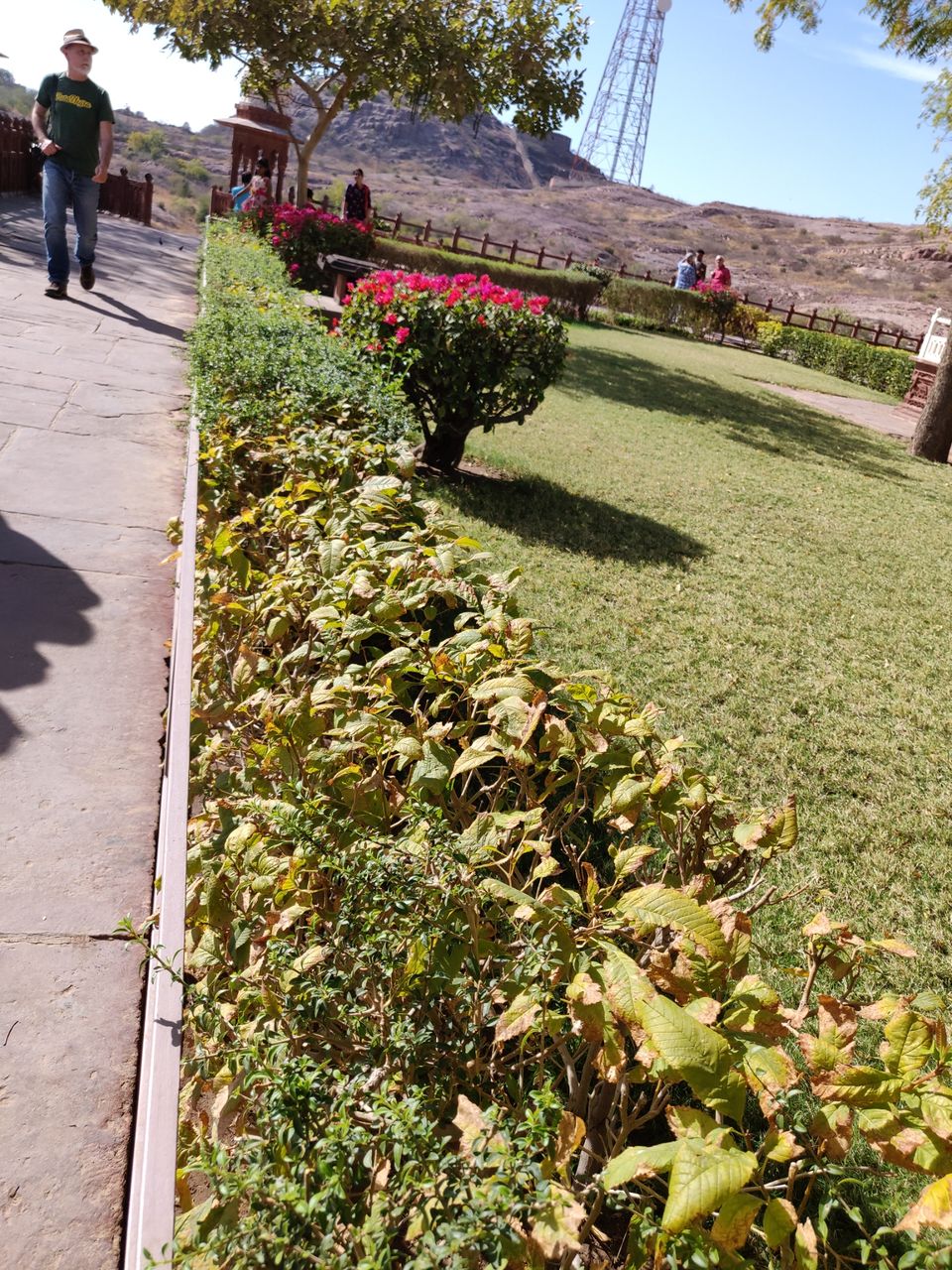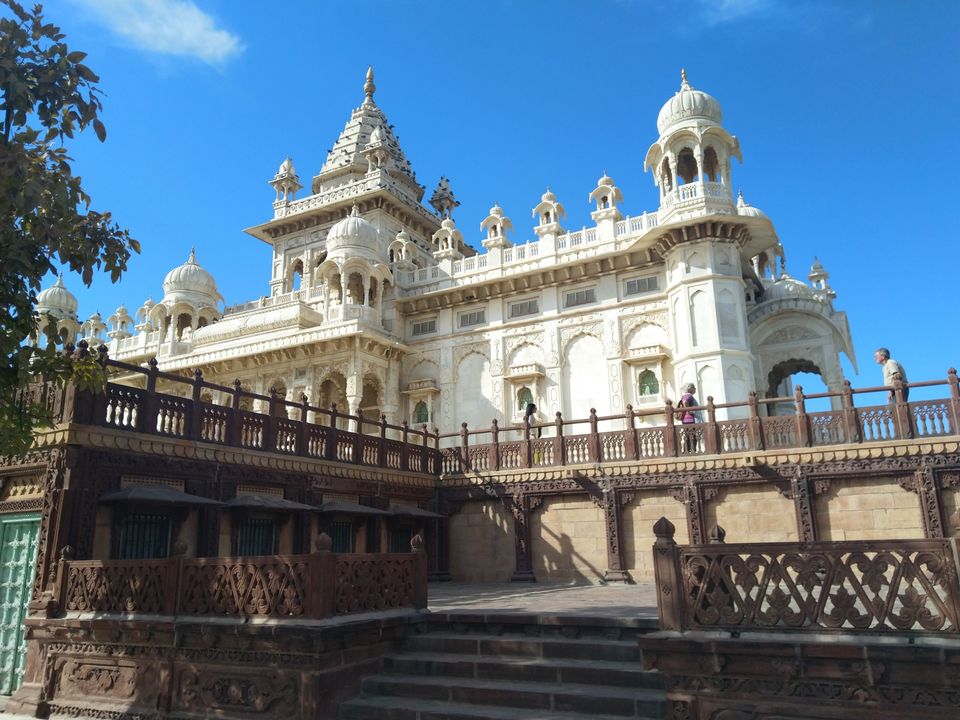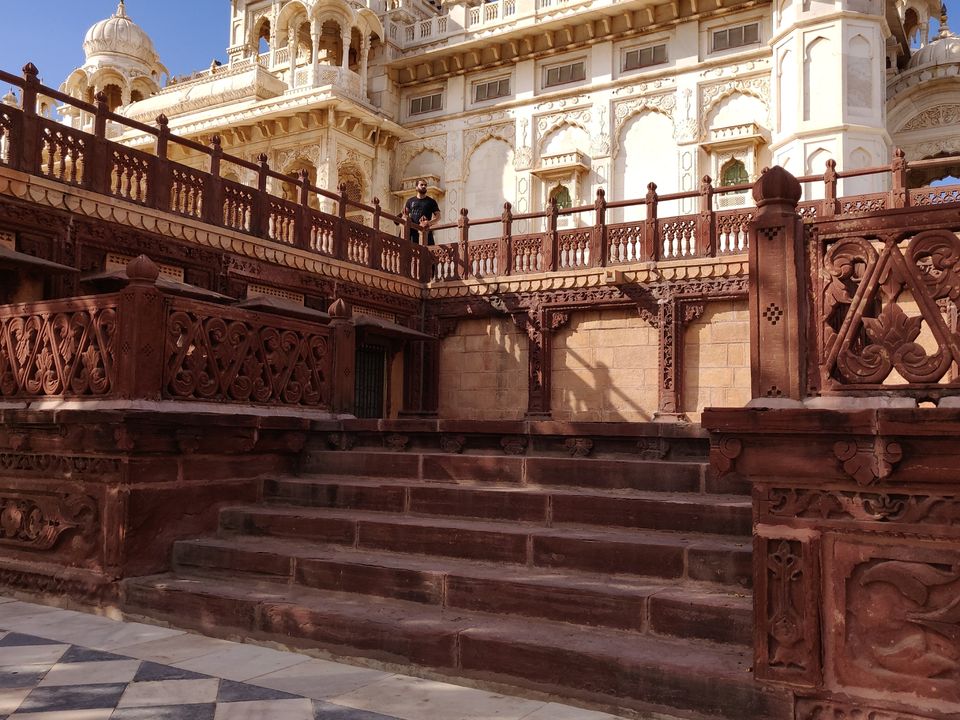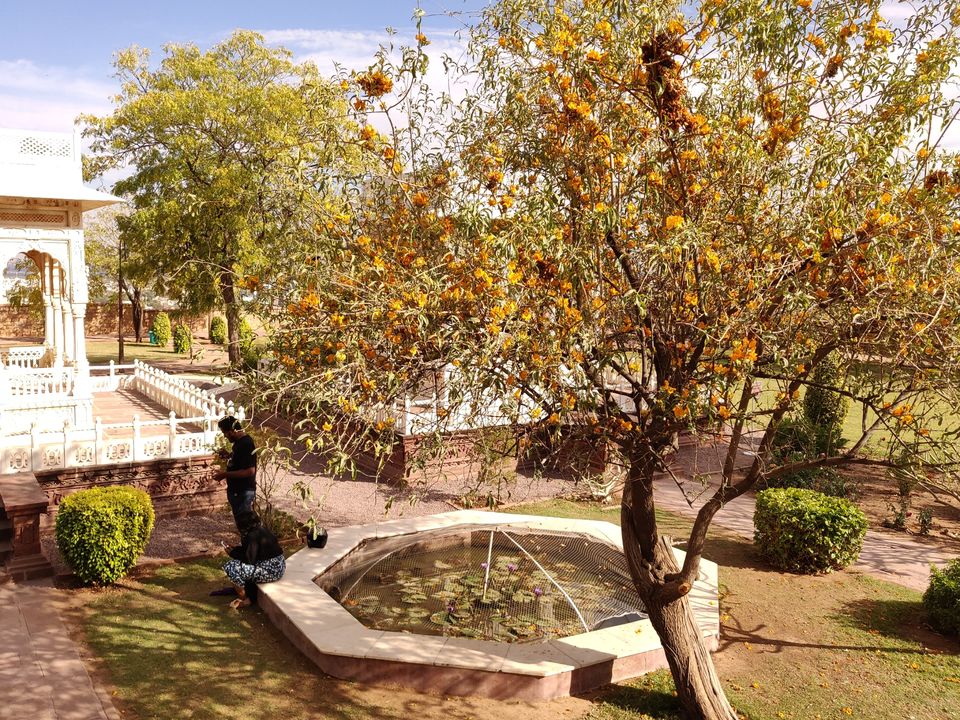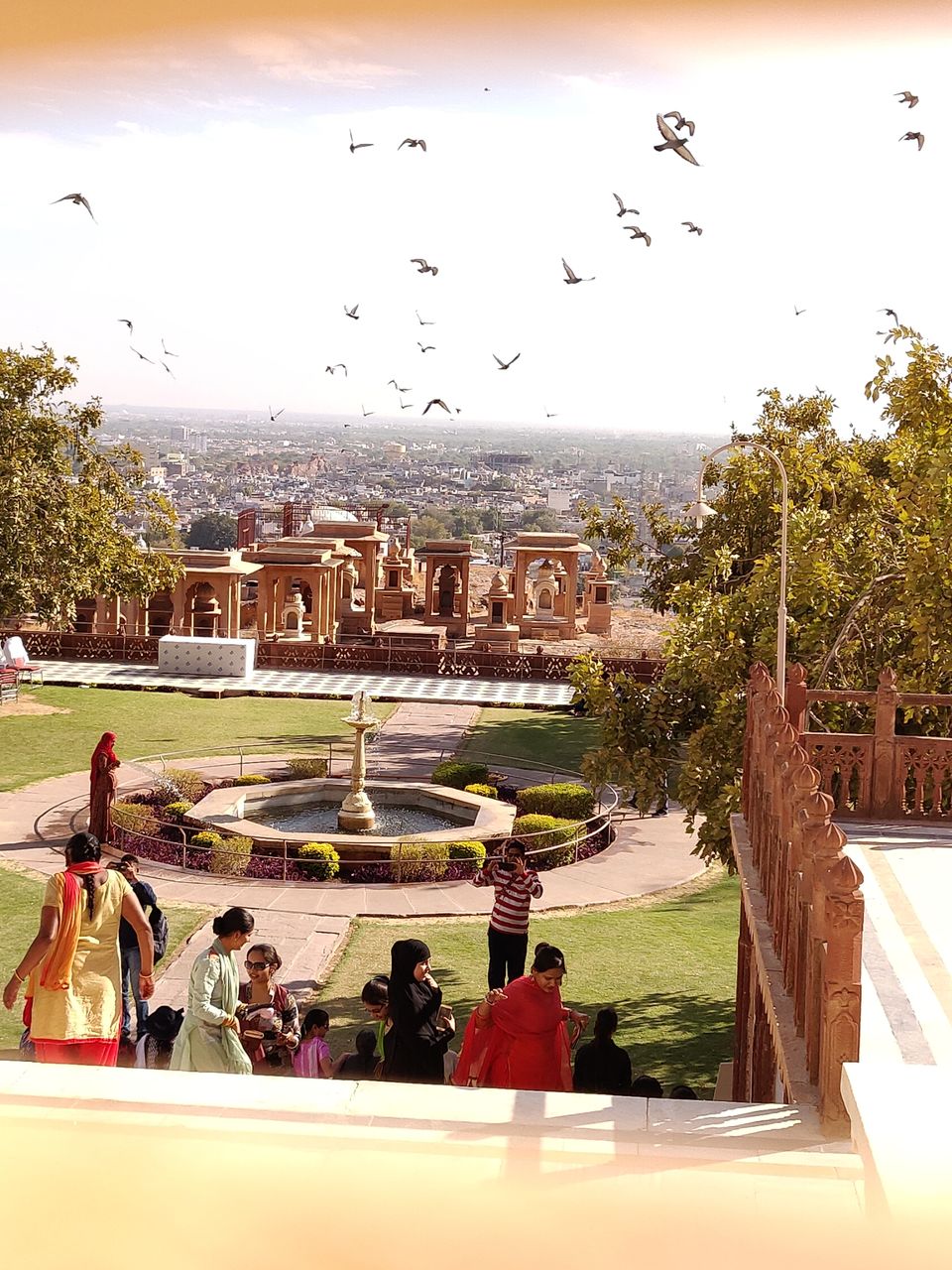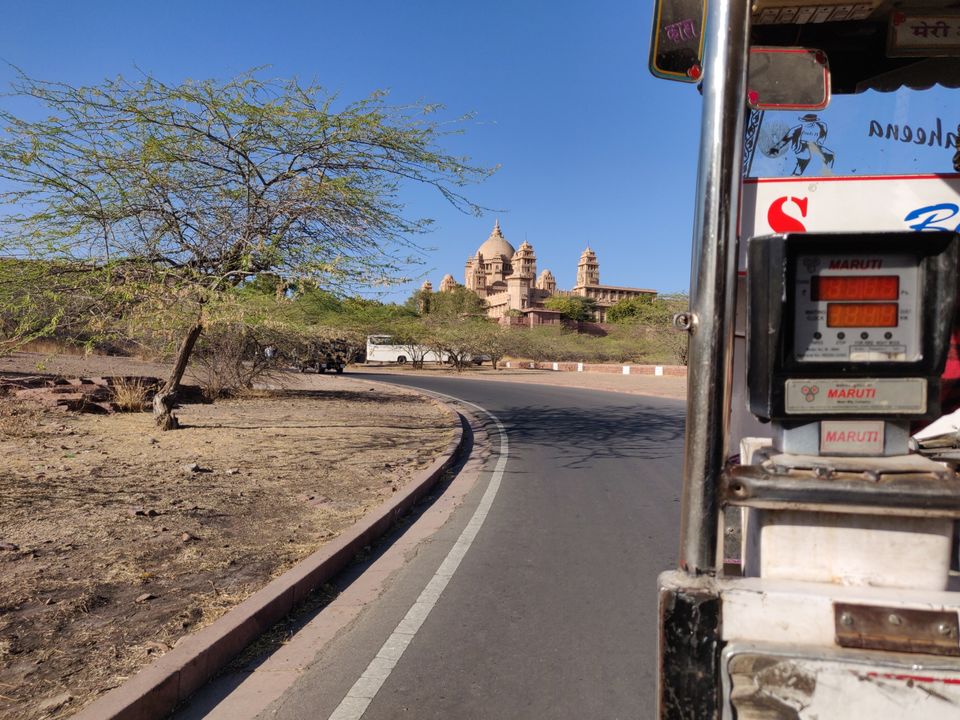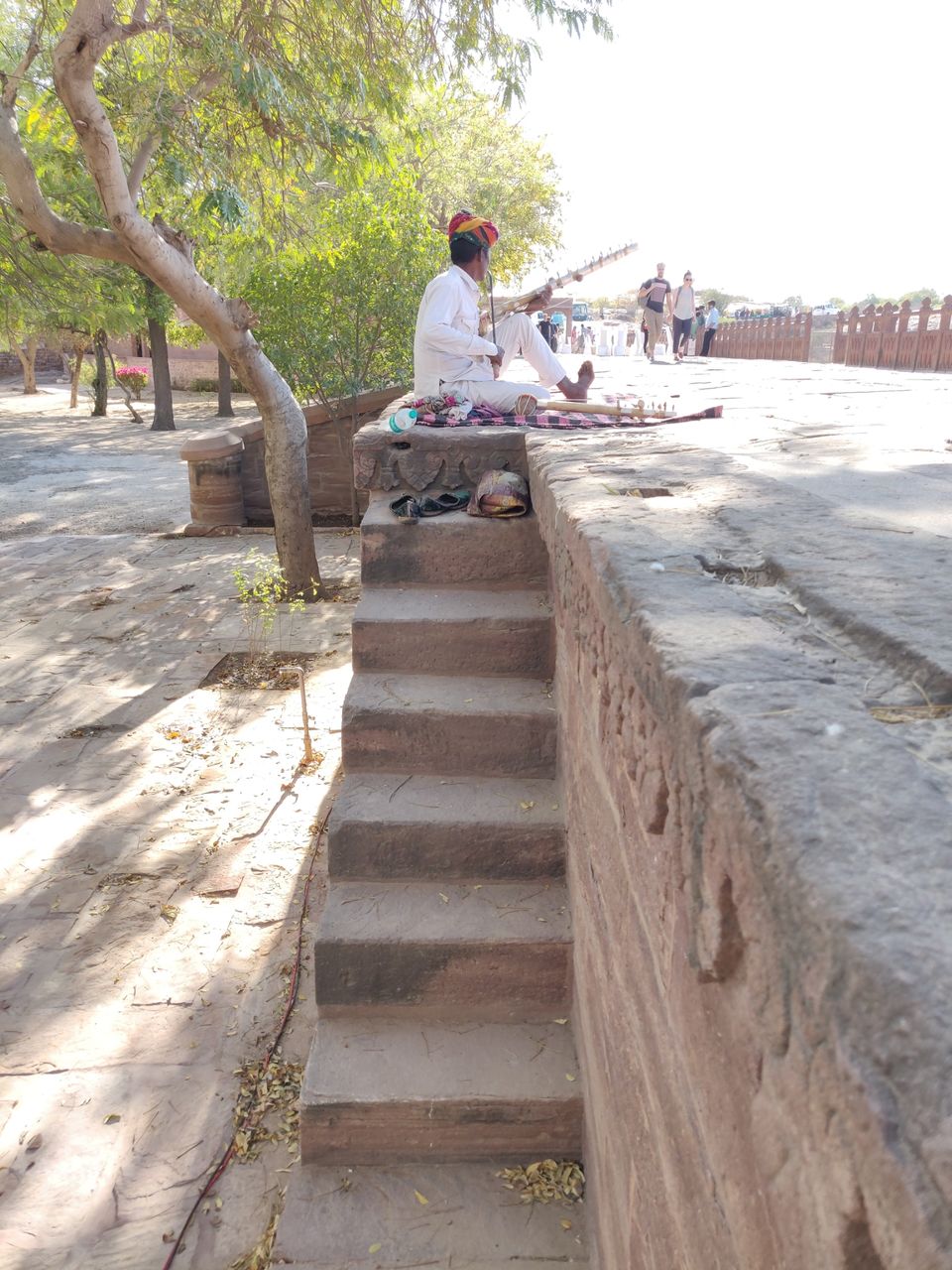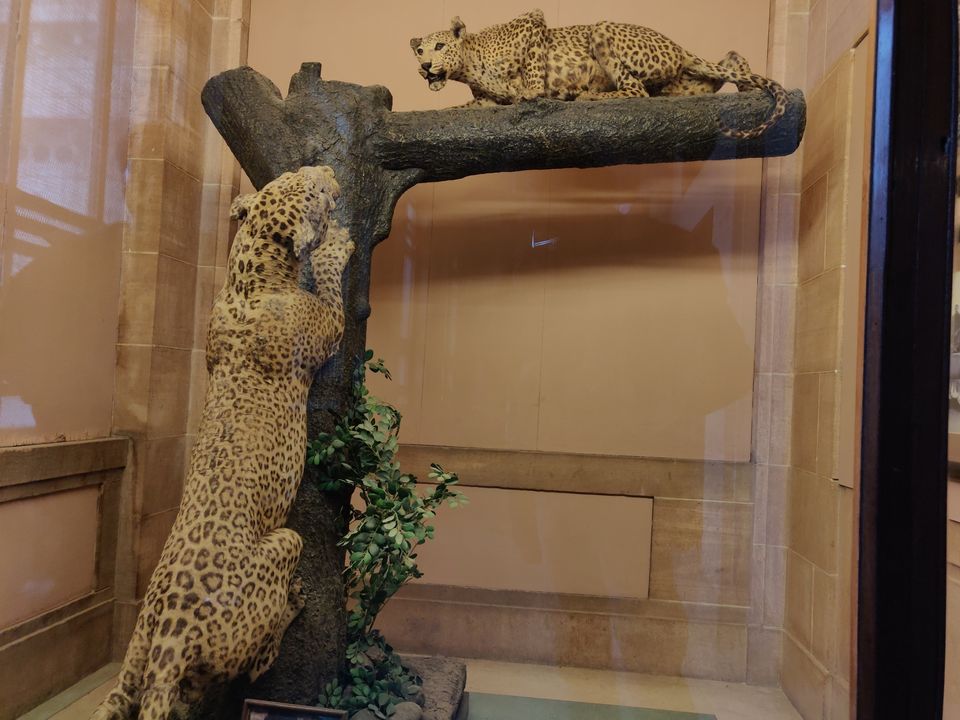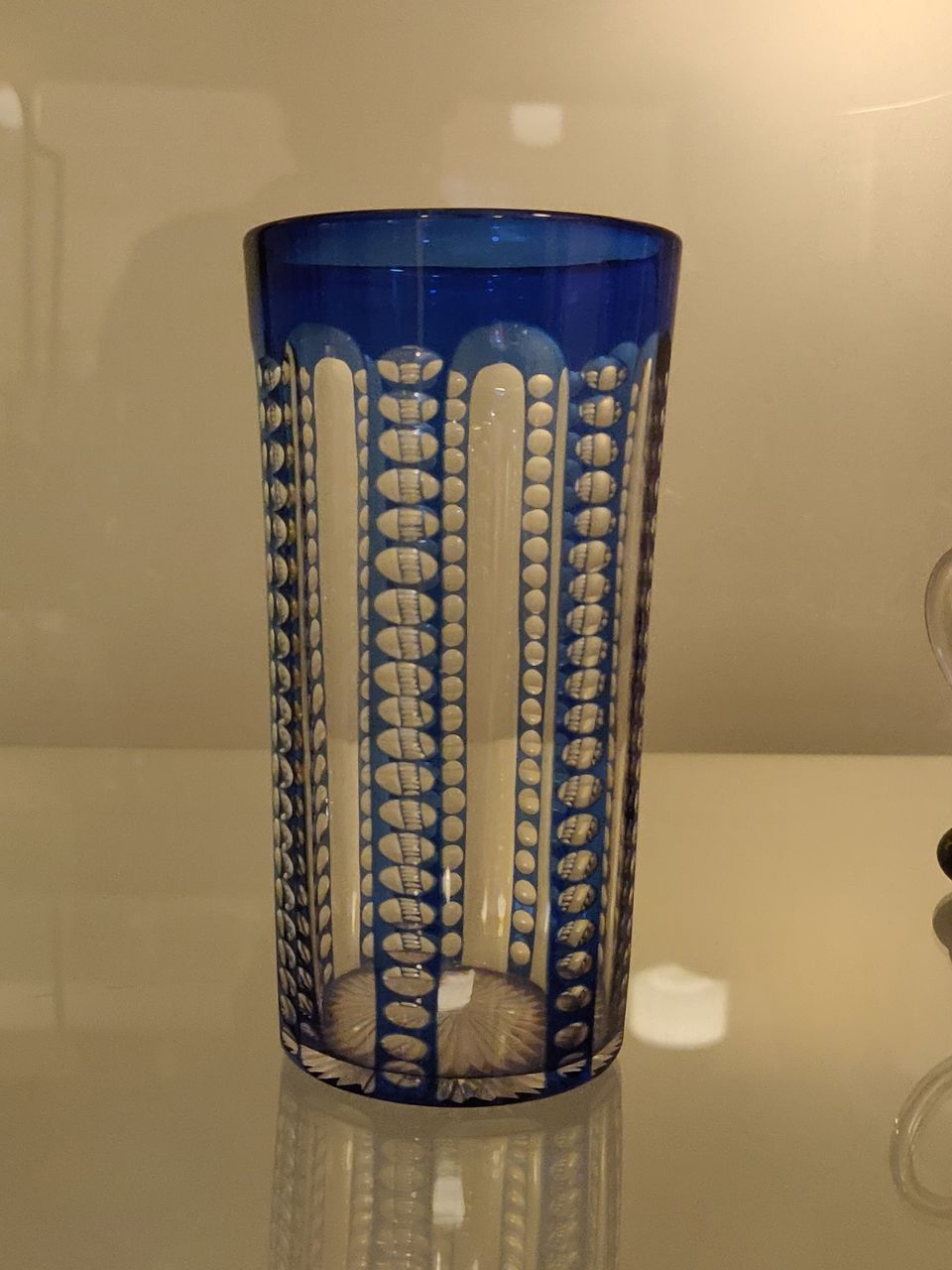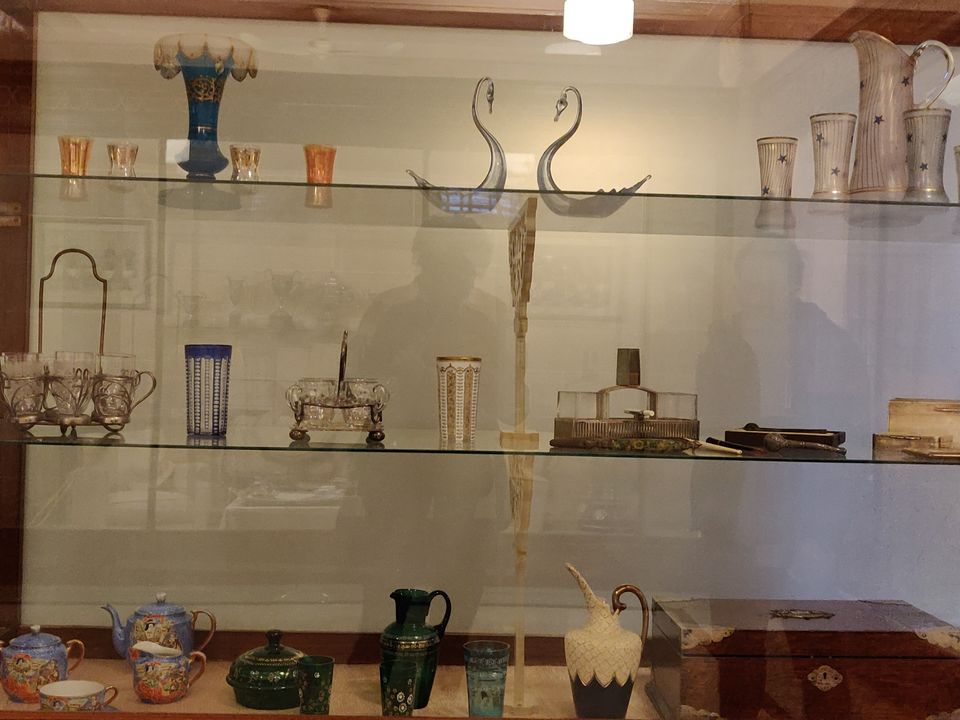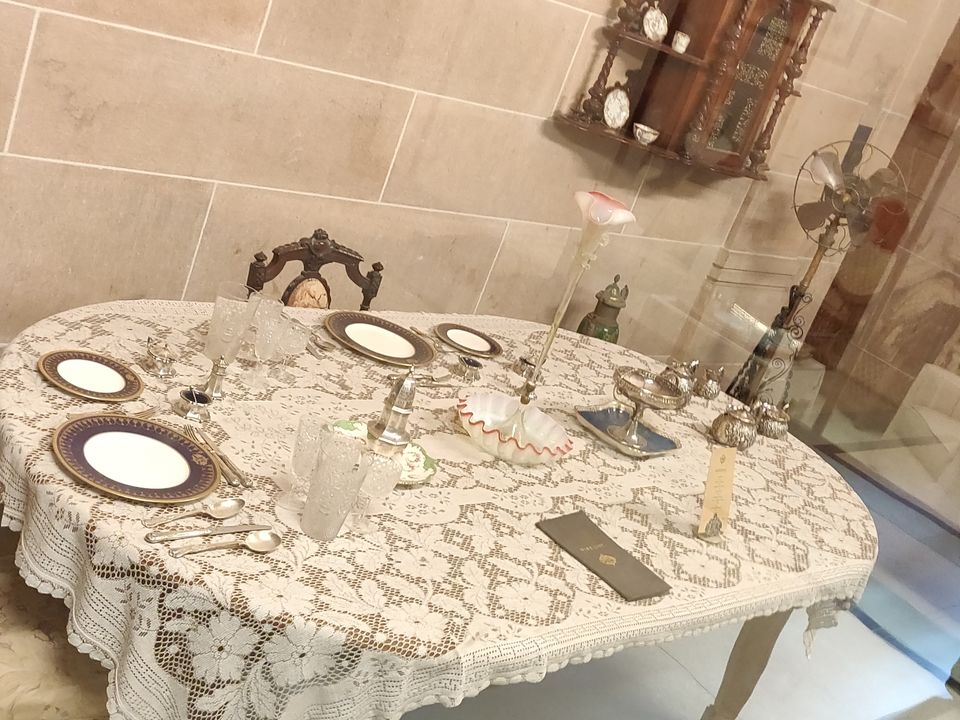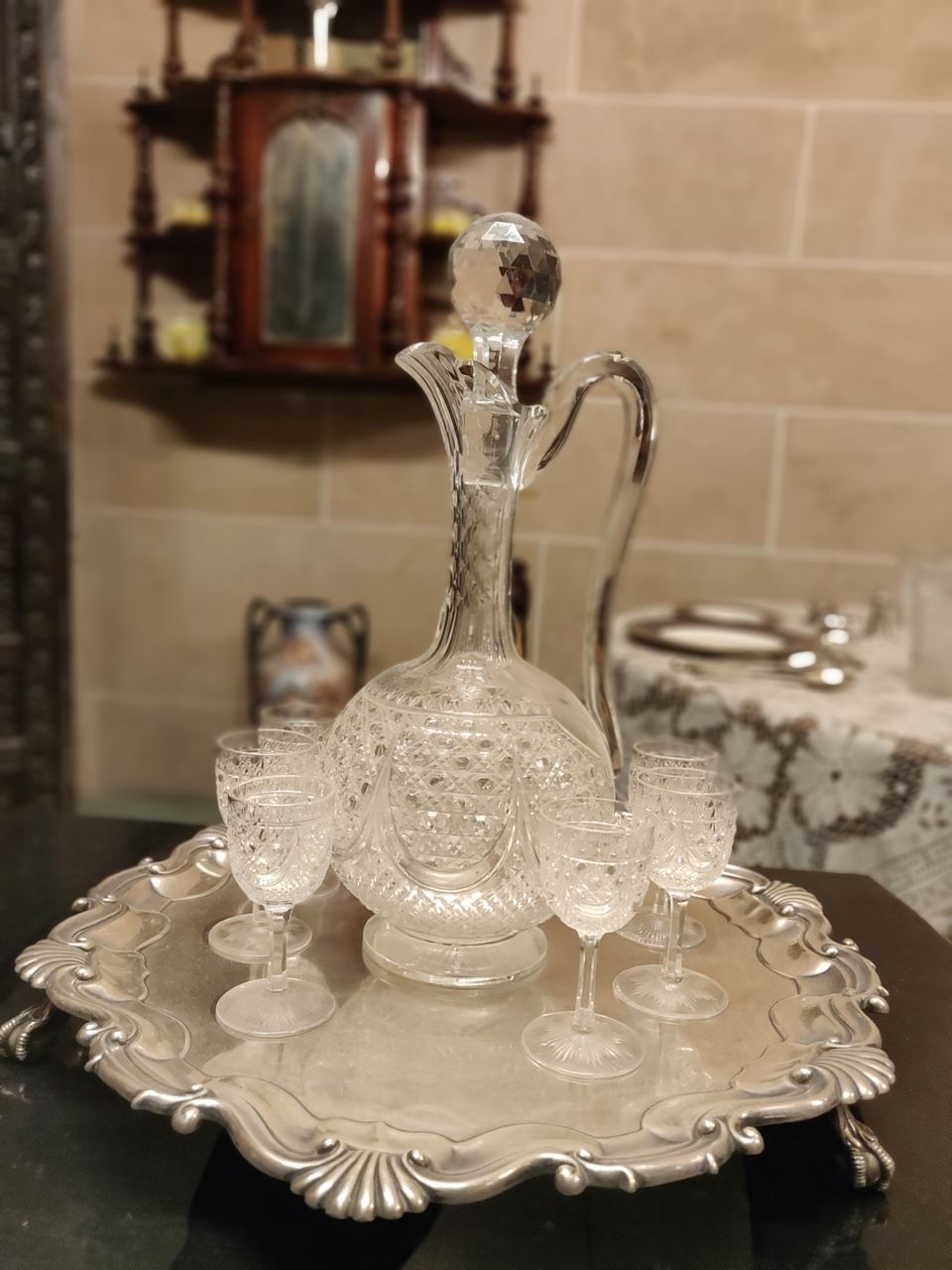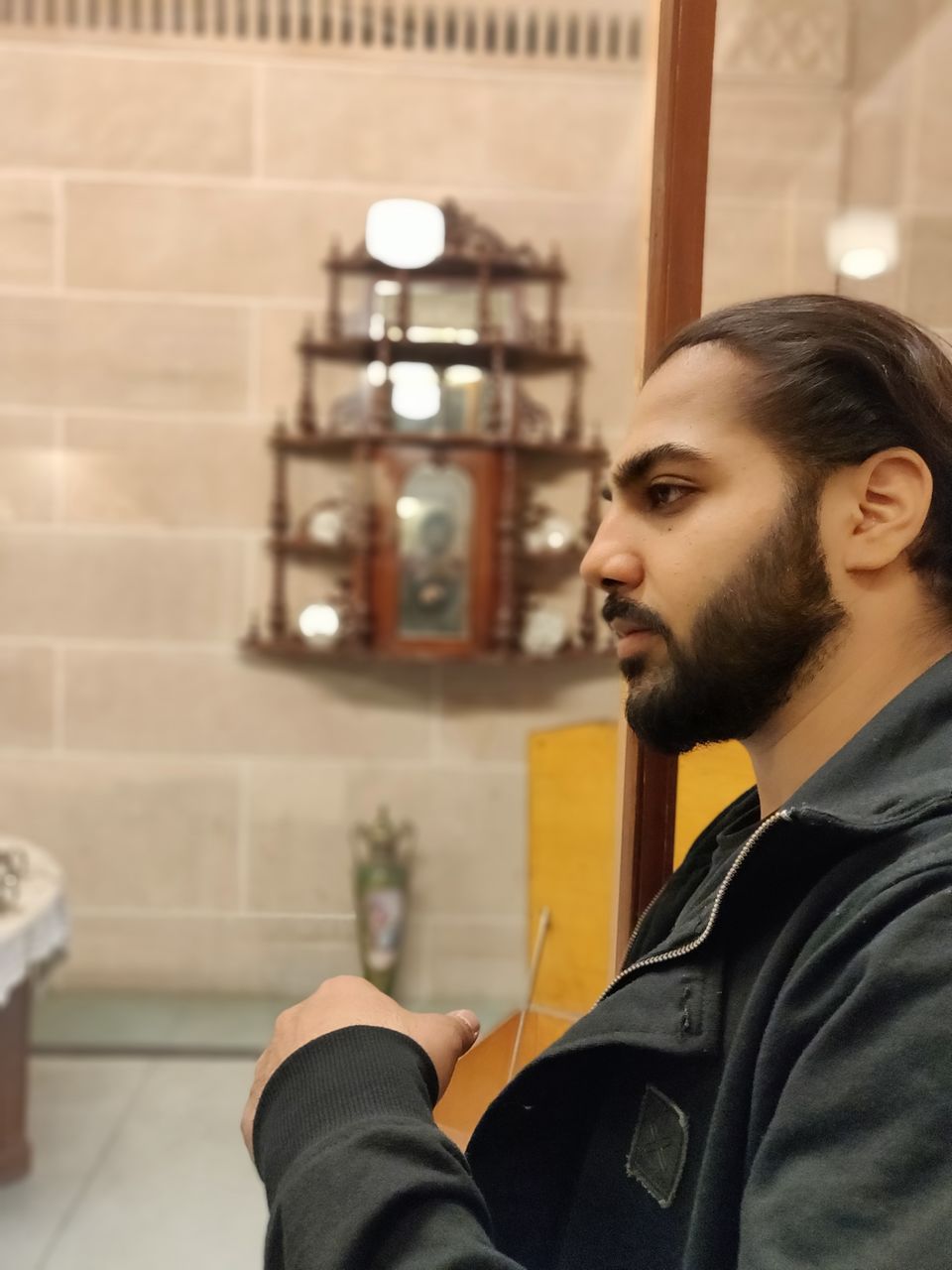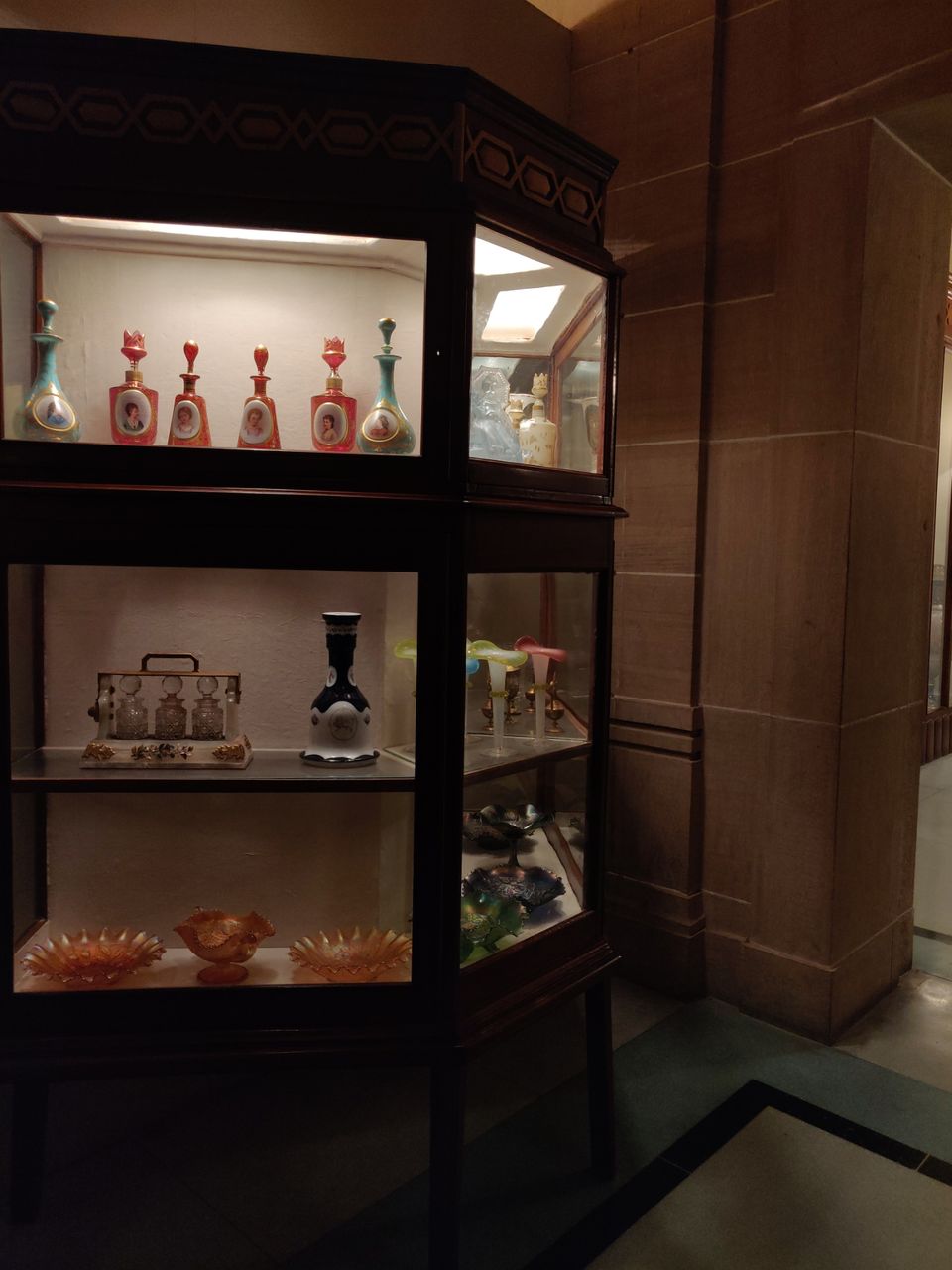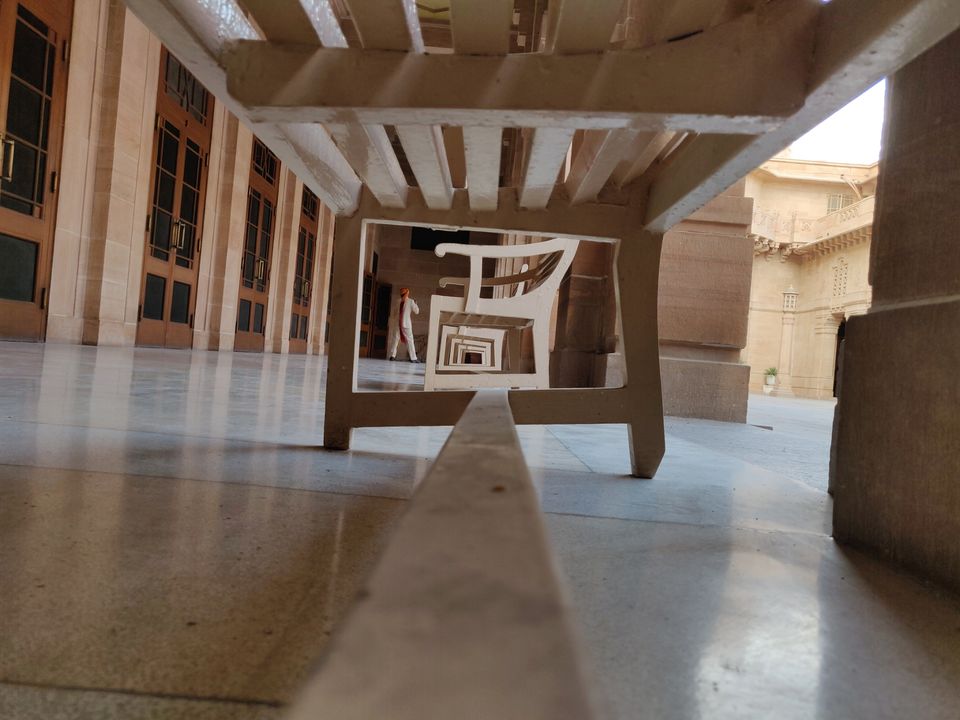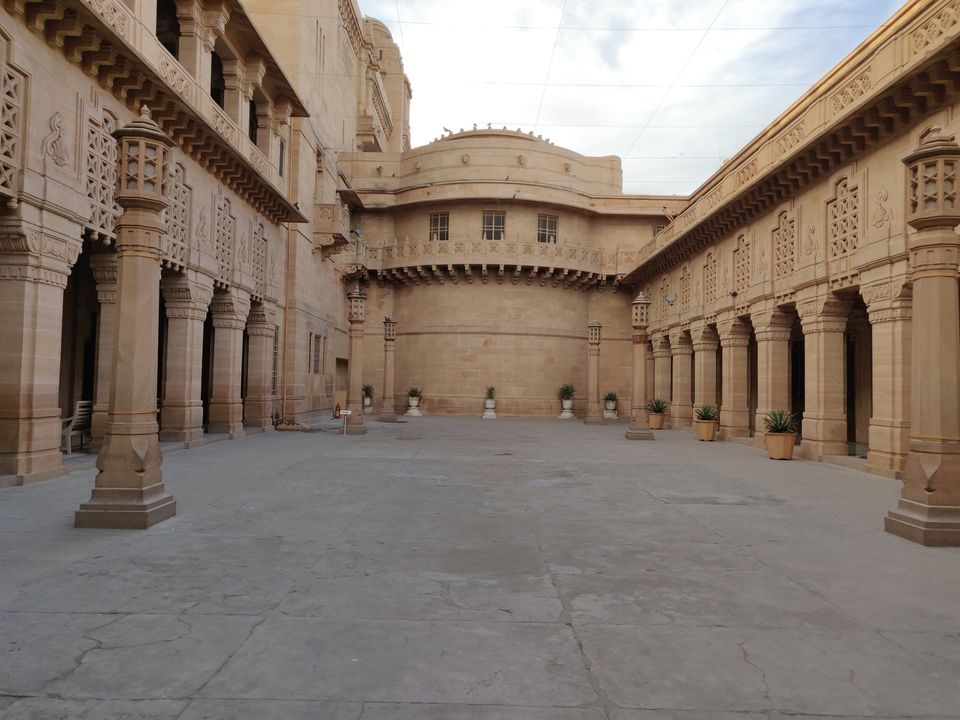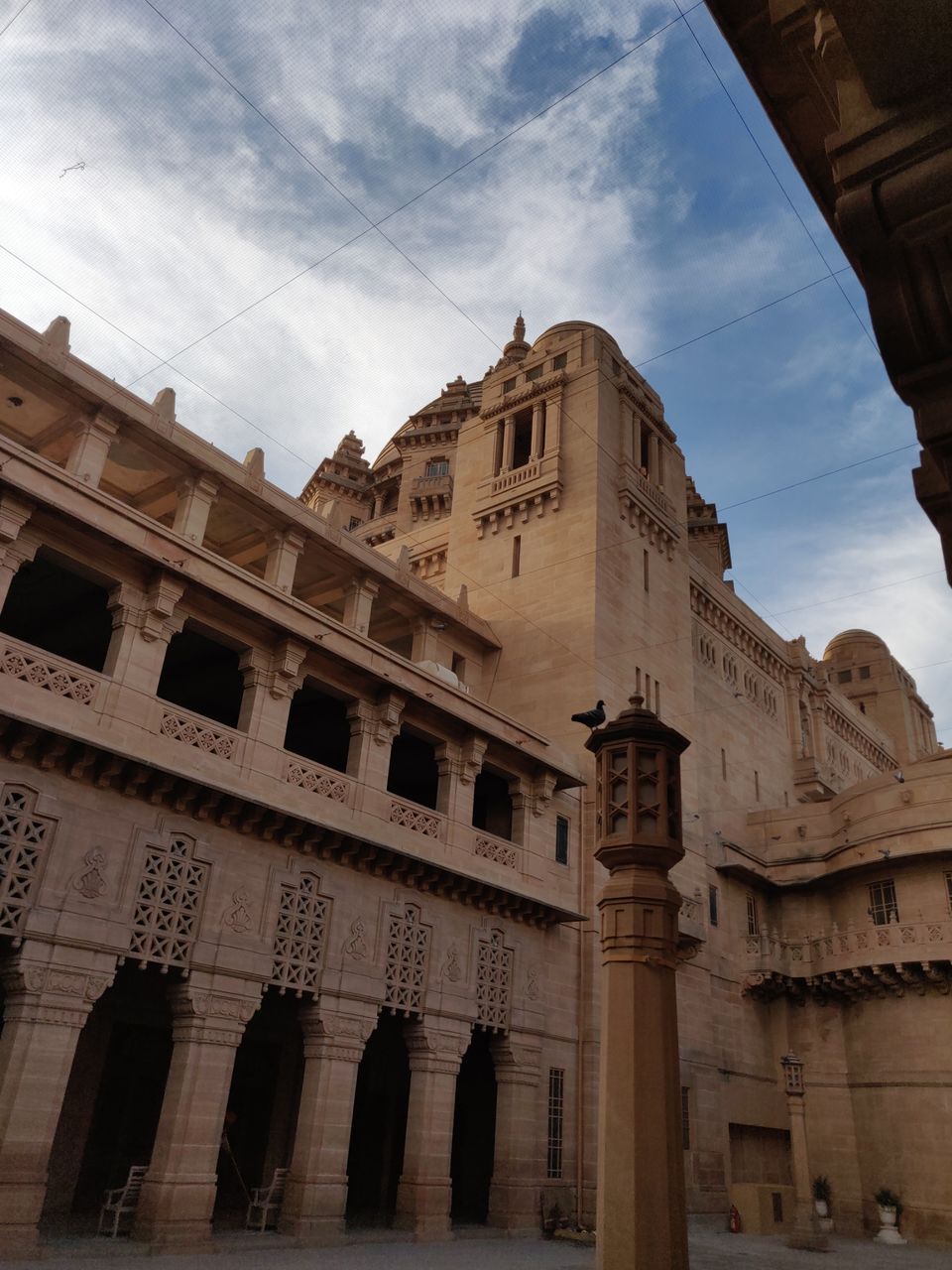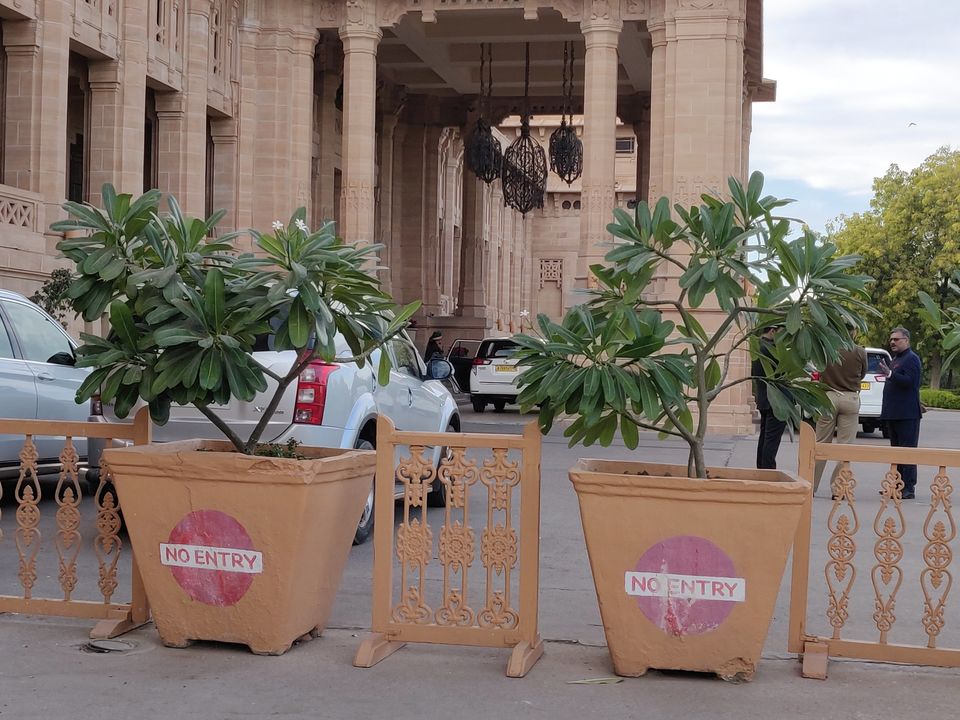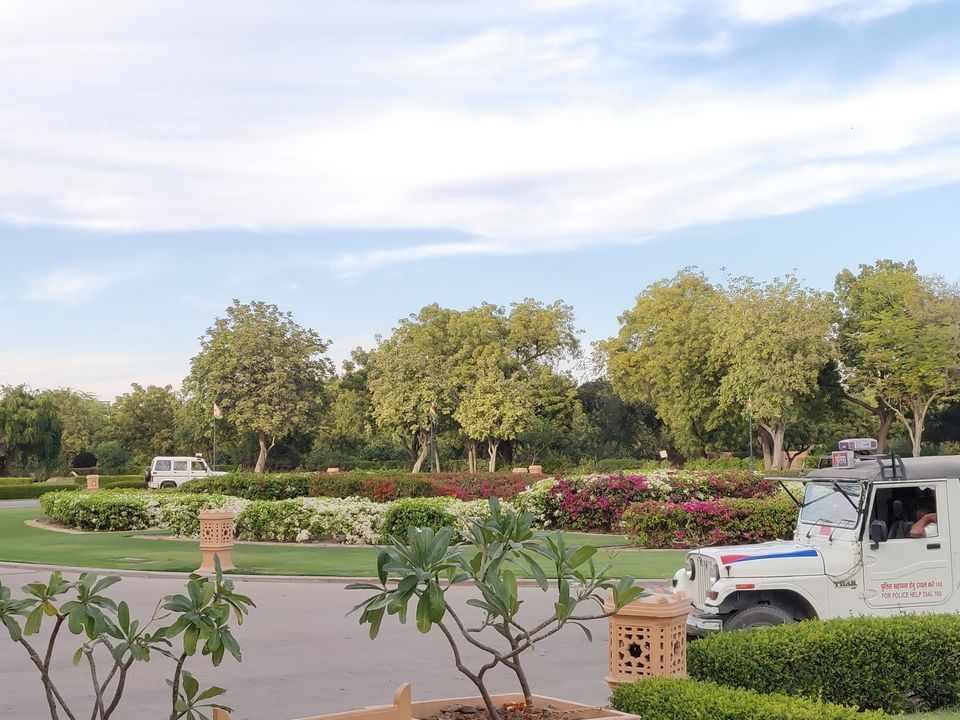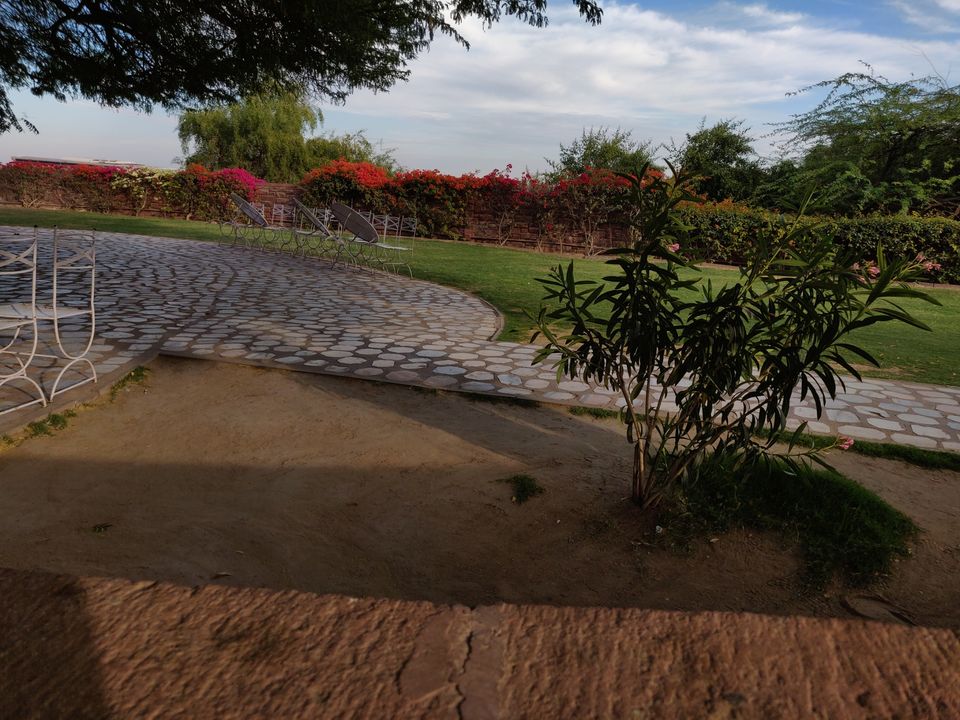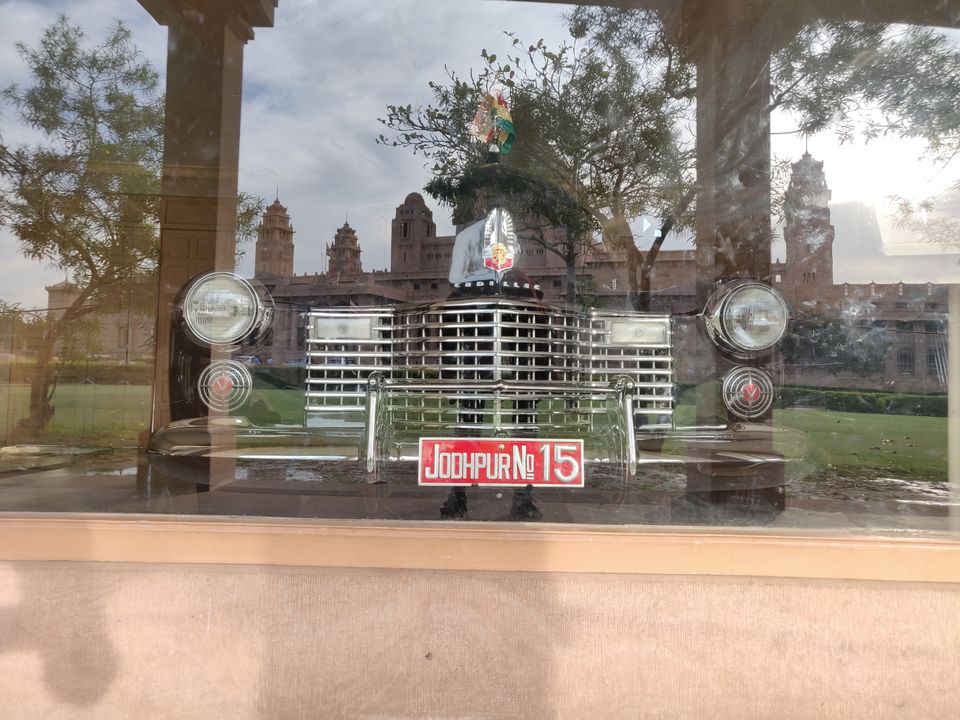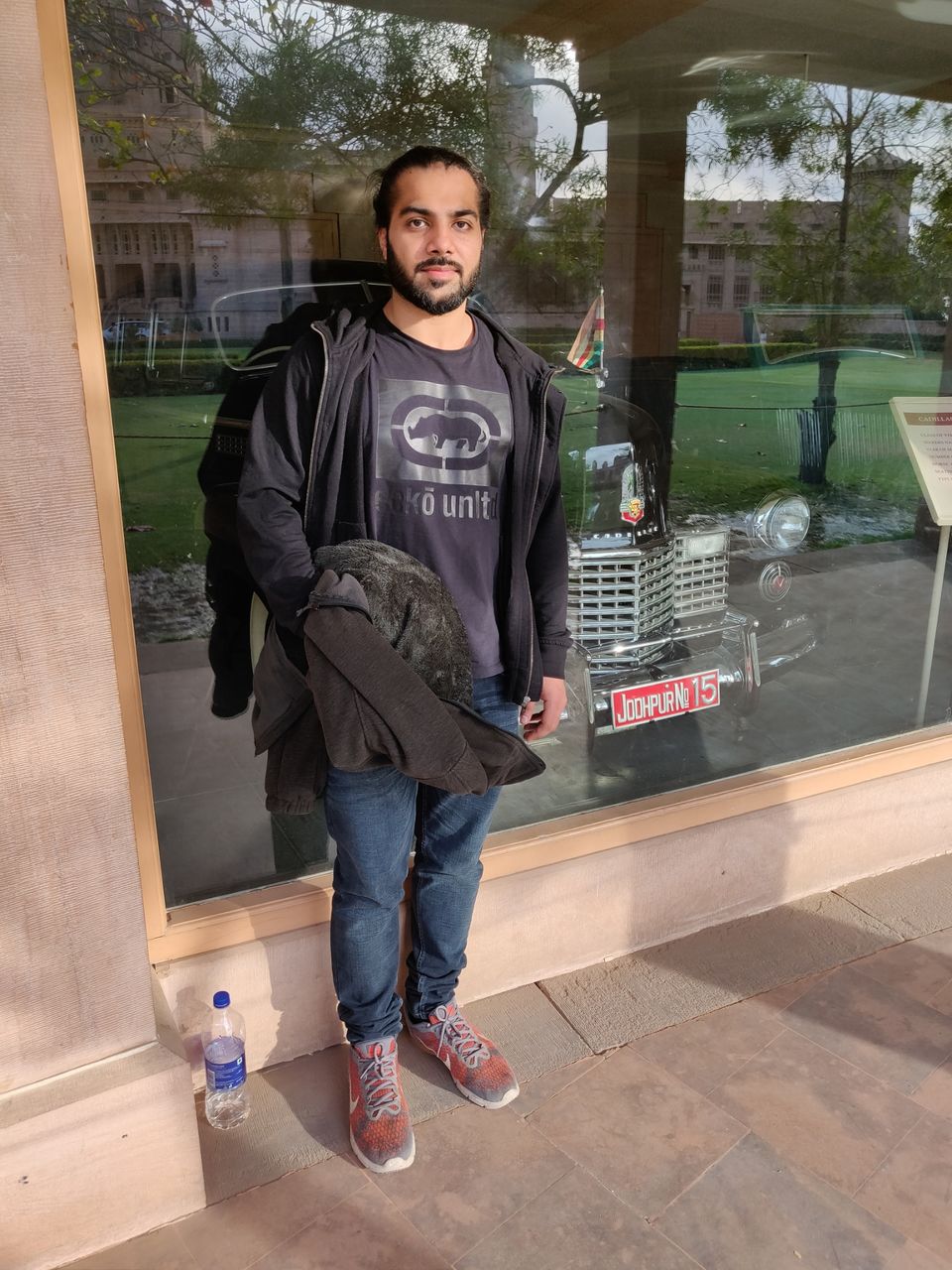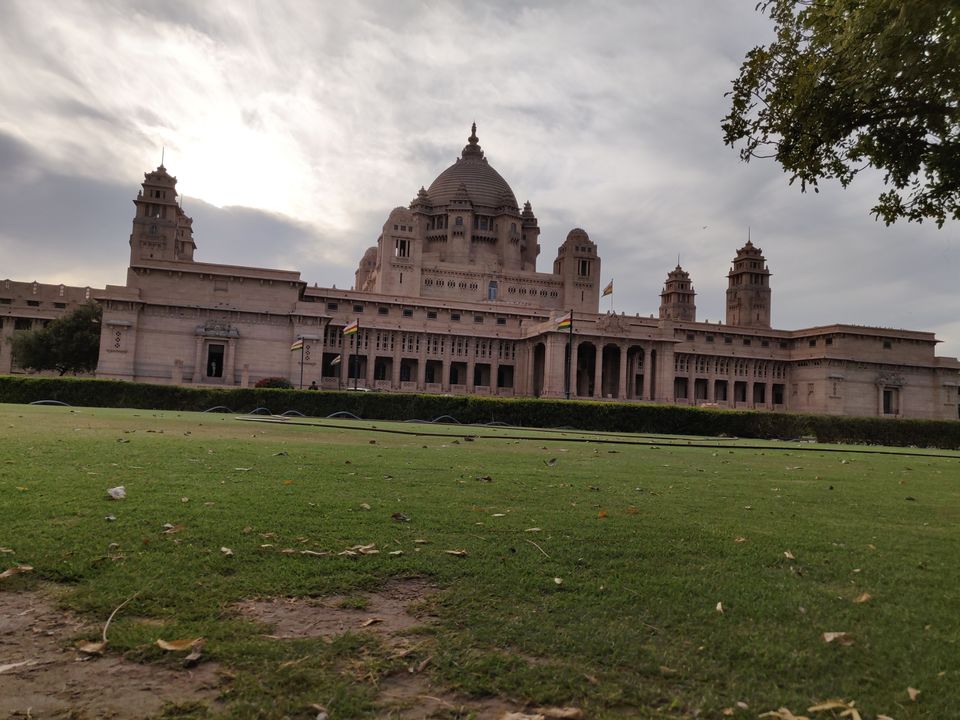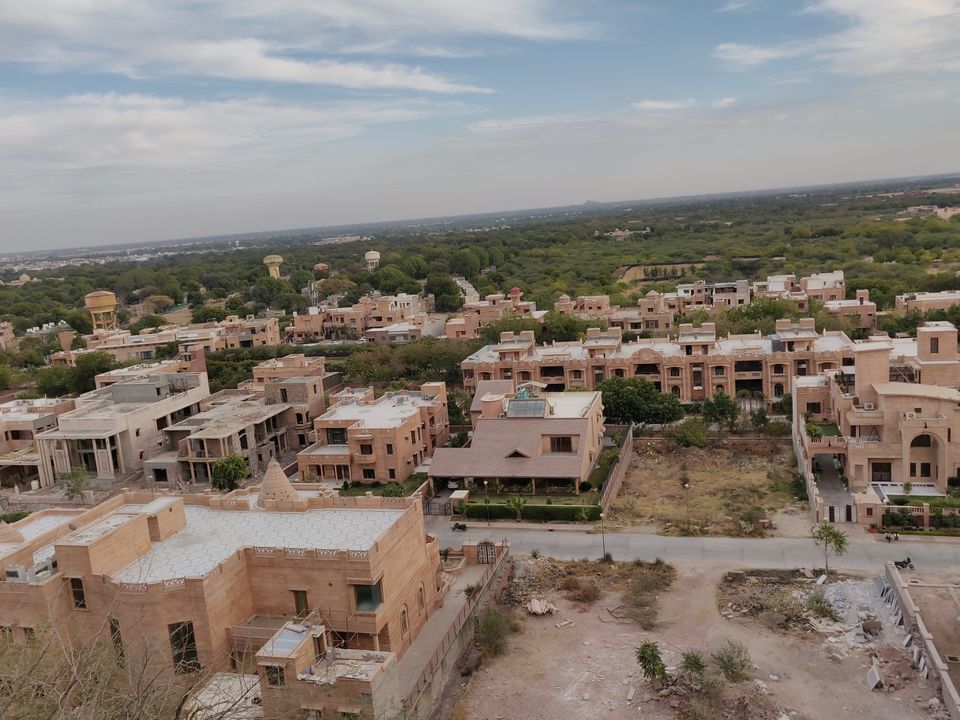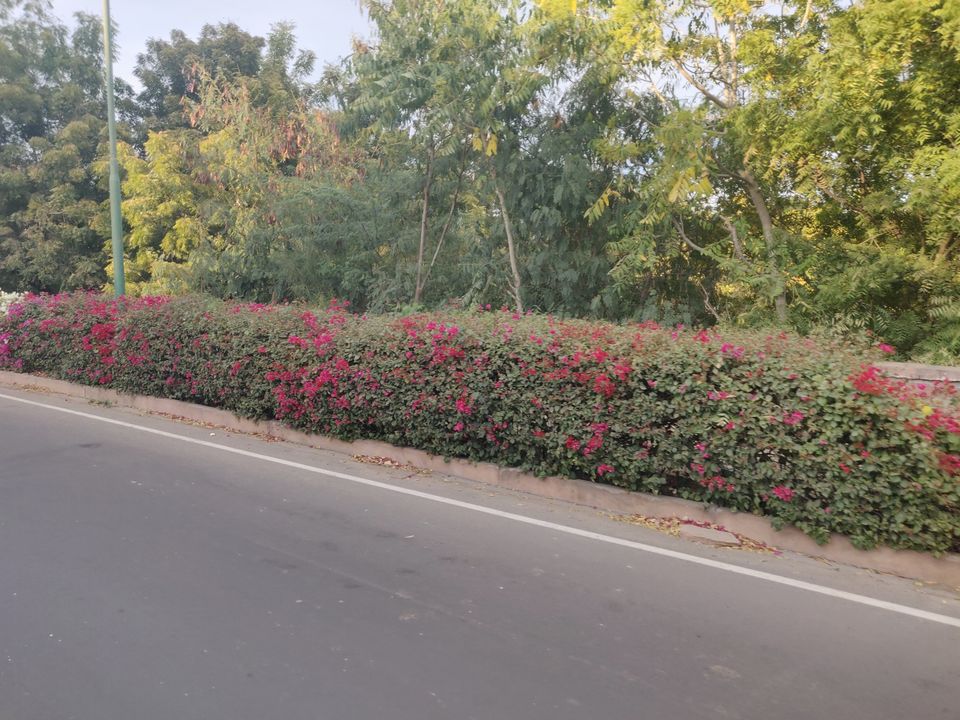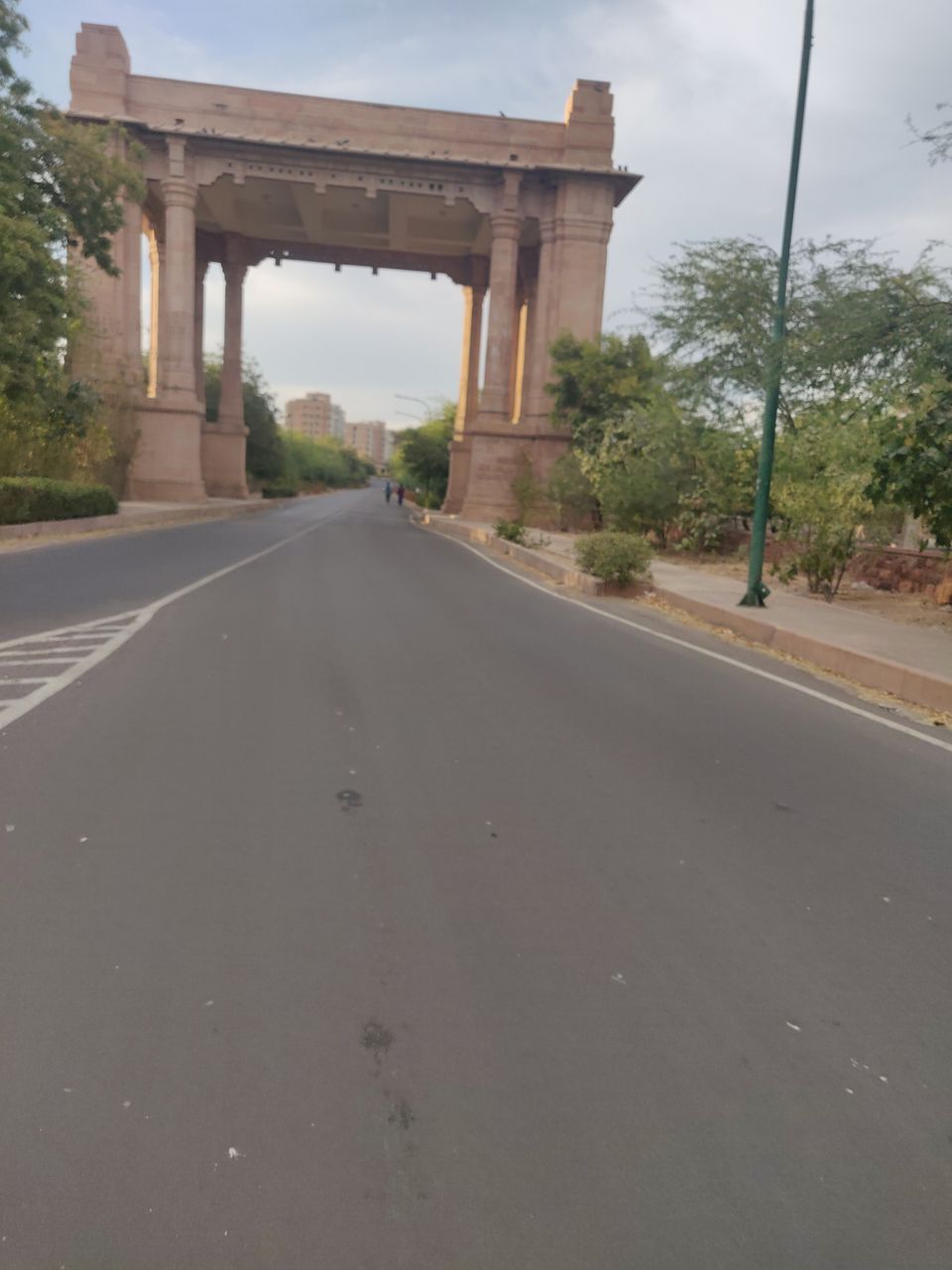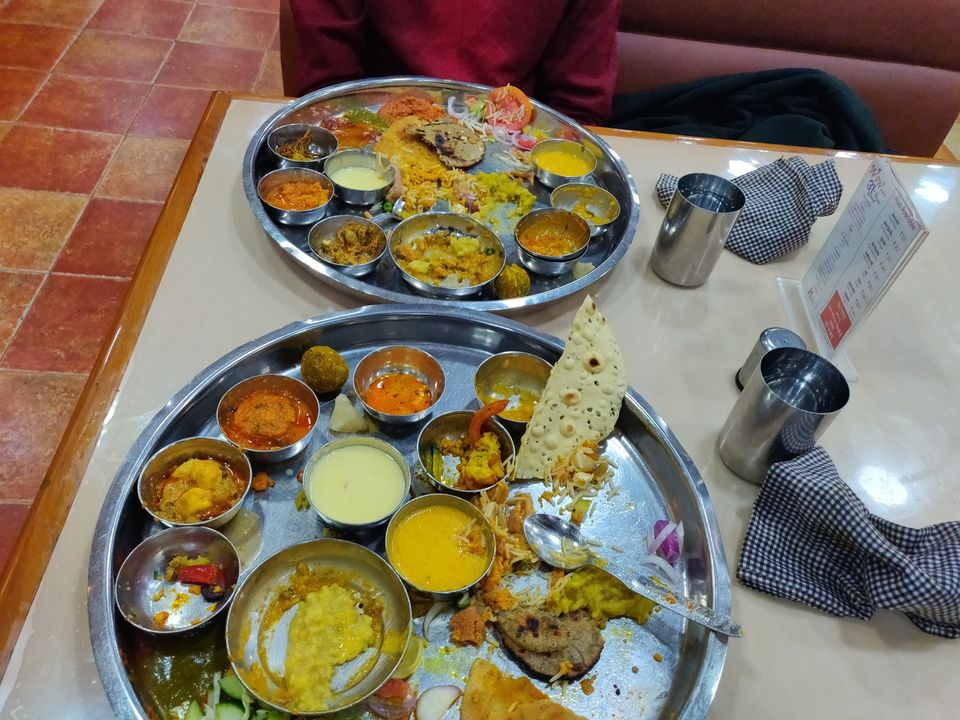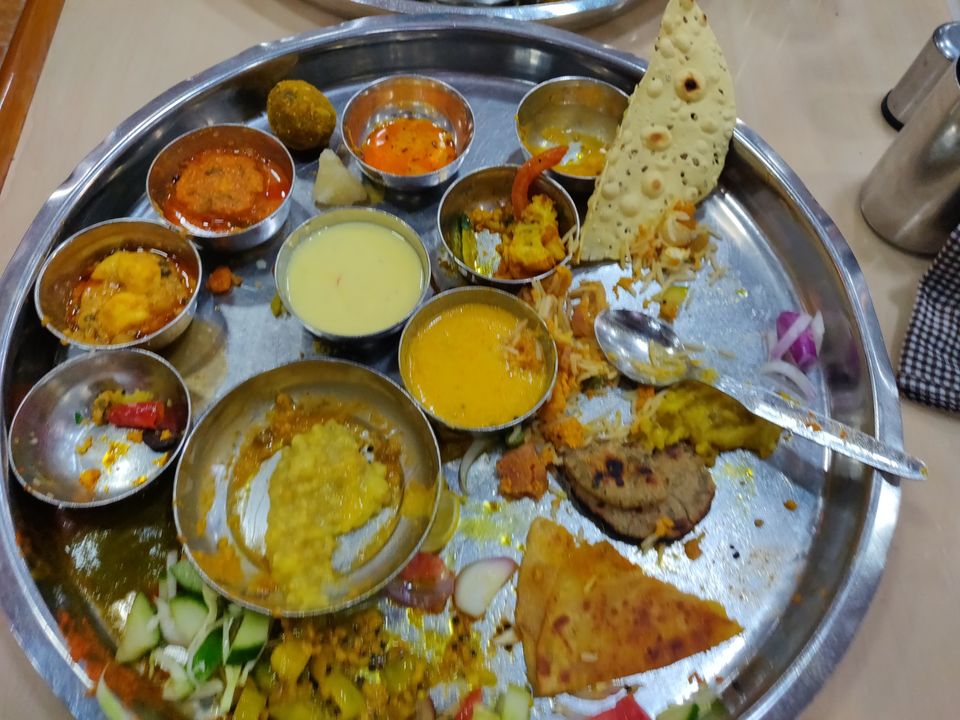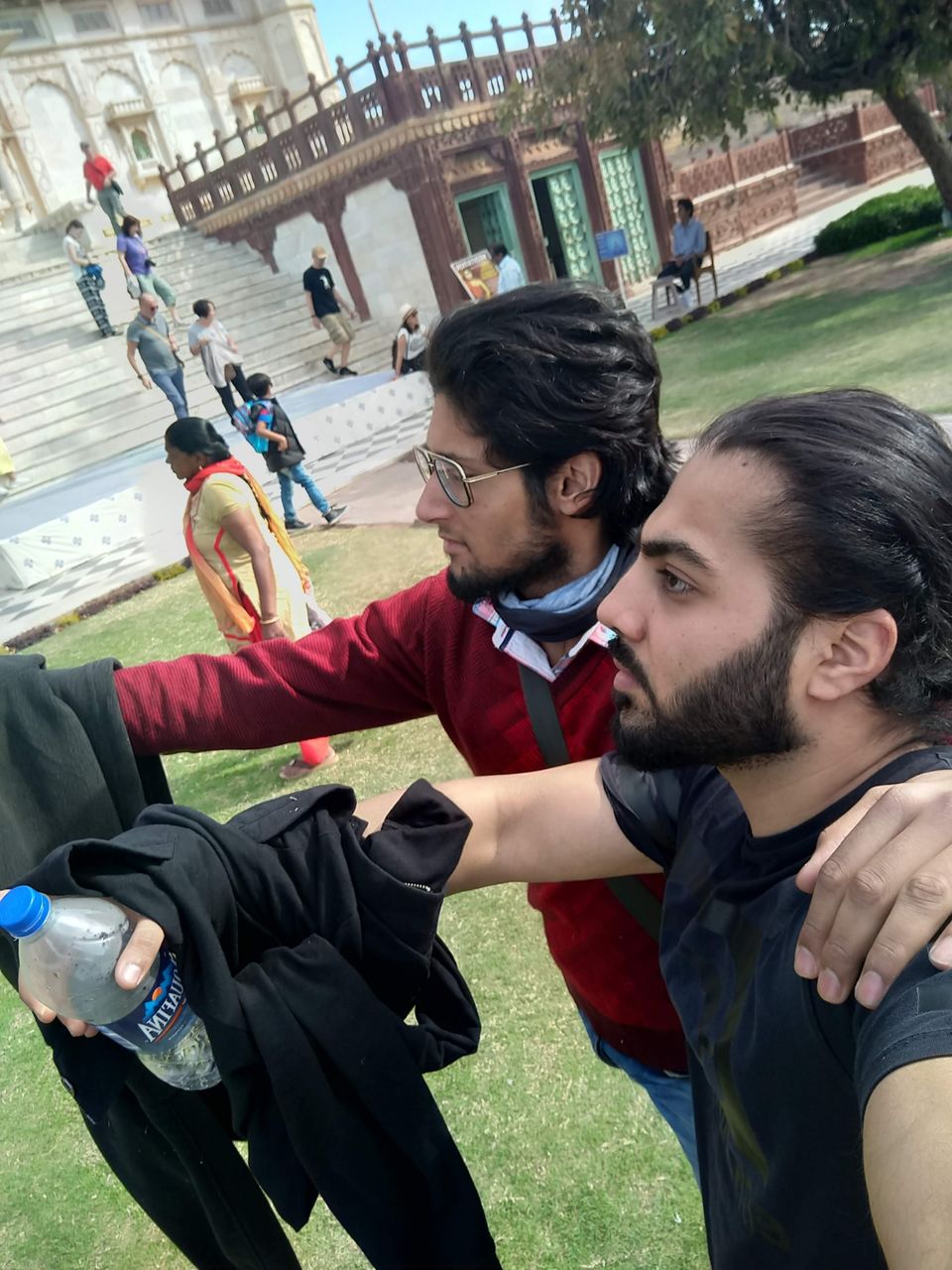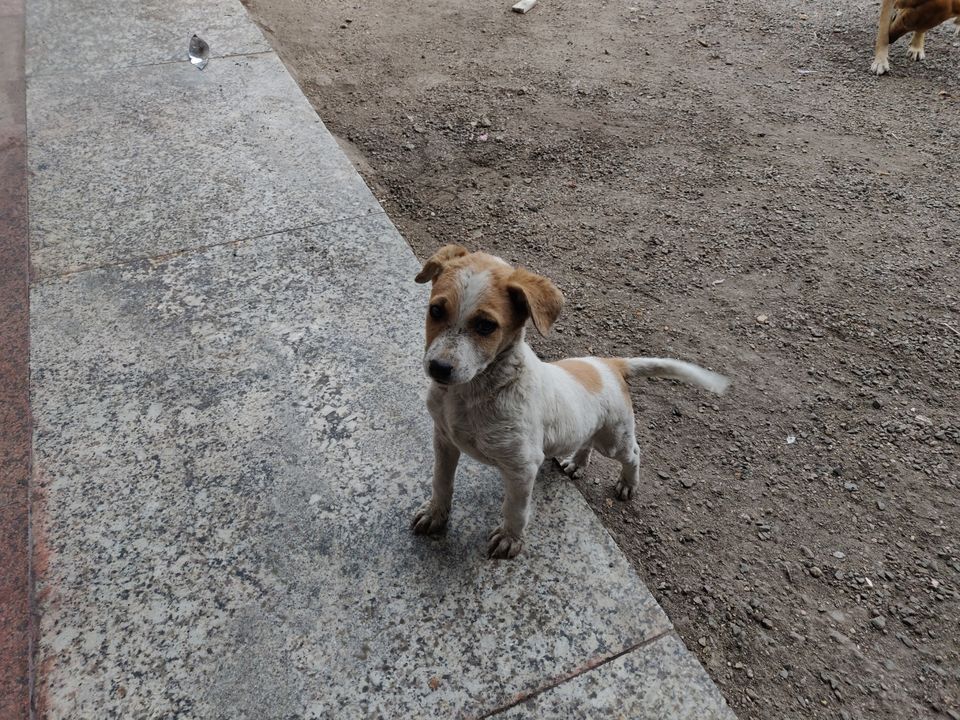 We had planned our trip as budgeted one so we had decided to take room in Shri Raghunath Dharam Shala,the room was quite good and washroom neat and clean which costed us Rs.500ight and Rd.250/head isn't it a quite cheap? Also it's just 400 metres away in a lane opposite to Railway station.
After Freshen up ourselves with the shower around at 11:30 am we went out for the sightseeing.Before we hit our first destination we had decided to have breakfast first which landed us to one of the most famous sweet shop of the Jodhpur that is Janta sweets there we had Pyaaz ki kachori,mirchi wada and samosa with Gujiya.
After breakfast we headed to the most famous attraction of Jodhpur Mahendragarh fort.The fort was amazing and all the culture of the then Royal generations their utensils,beds,mirrors,weapons everything was preserved beautifully.
Near Mahendragarh fort just 500 metres is Jaswant Thada ,where all the lineage of Maharaj Jaswant Singh to present king Summer Singh and family tree with photos is kept.Gardens are beautiful there and blues sky,I don't think that anyone wanna miss it.
After Jaswant Thada we went for Umaidh Bhawan palace that's the home to the royal family of Jodhpur,Museum and a Hotel too for royal treatment.Priyanka Chopra and Nick Jonas marriage took place in the same place .So you don't wanna miss it.Also they have a lot of Vintage cars and a beautiful palace with great museum.And view of the whole city outside from the palace is terrific!
After Umaidh bhawan palace,tired and hungry we went for The famous Rajasthani Thali at The famous the Gypsy.The gatta kadhi and the sweet sour dish was terrific.Thali was amazing with all the spices and flavours of Rajasthan curbed in it heavenly
After we took a stroll back to our place and planned for next Day that's Udaipur which was more exciting and thrilling.