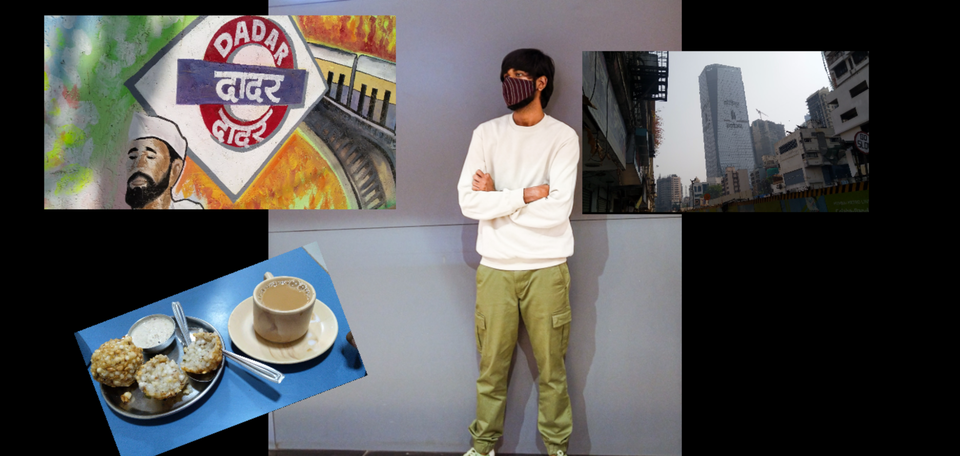 Discover the beauty of central Mumbai by spending a day sampling world famous street food, walking around beaches and roaming around the bylanes of the bustling neighbourhood and enjoying a cultural experience in one of the city's busiest hubs "DADAR".
TIME 8:00 AM
Start as early as possible with some mouthwatering authentic Maharastrian breakfast. Enjoy breakfast at iconic Prakash Shakahari Uphar Kendra that's known for its Saboodana wada, Misal and chai.
TIME 10:00AM
Walk off that heavy breakfast by walking around the beautiful clean and green lanes of Dadar. Visit the famous Shivaji park, where the legend Sachin Tendulkar once learner to play cricket. So there is no way you should miss out on this iconic location.
Take a leisure walk on those wide roads untill those breakfast calories burns and the time for lunch arrives. Don't worry this place is a heaven for your taste buds.
TIME 1:30PM
For your hungry stomach just head straight to Tanatan, which is located right opposite Shiv Sena Bhavan.
TIME 4:00PM
Here comes the golden hour which is best for that instagram worthy photos. So take a walk to the Dadar Chowpatty from where the superstructure "Bandra Worli sea link" is visible. Click some nice photos for Instagram and then just sit, relax and enjoy the splendid sunset and call it a day.