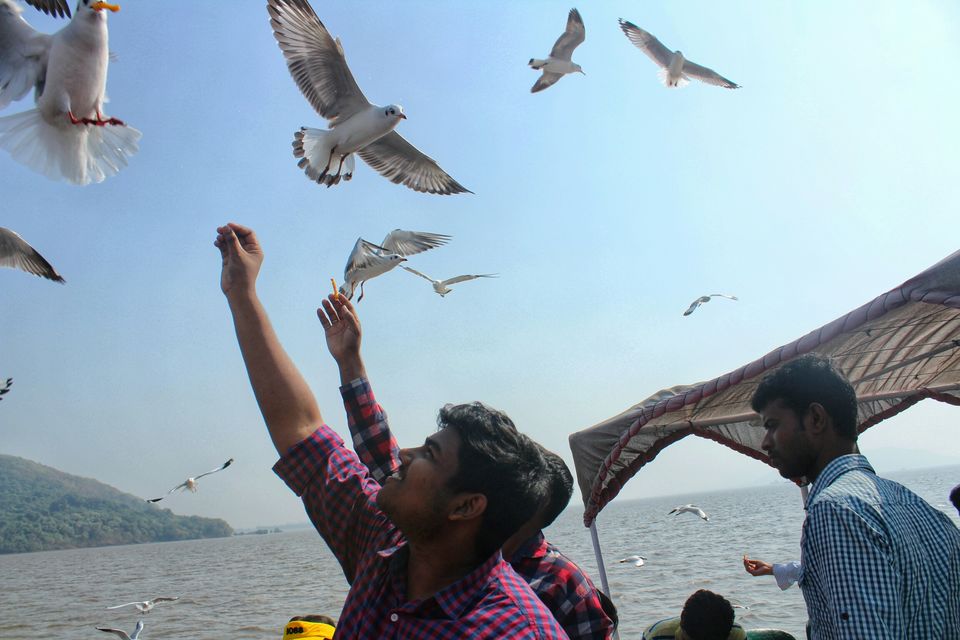 Post Chirstmas morning; We headed to Colaba, South Mumbai to see the arch monument built in the memory of  landing of King George V and Queen Mary at Apollo Bunder on their visit to India in 1911.
          It was a sunny morning during the winters of Mumbai as an array was rushing into the Gateway complex. We posed,clicked pictures and enjoy the falling sunshine upon the National pride.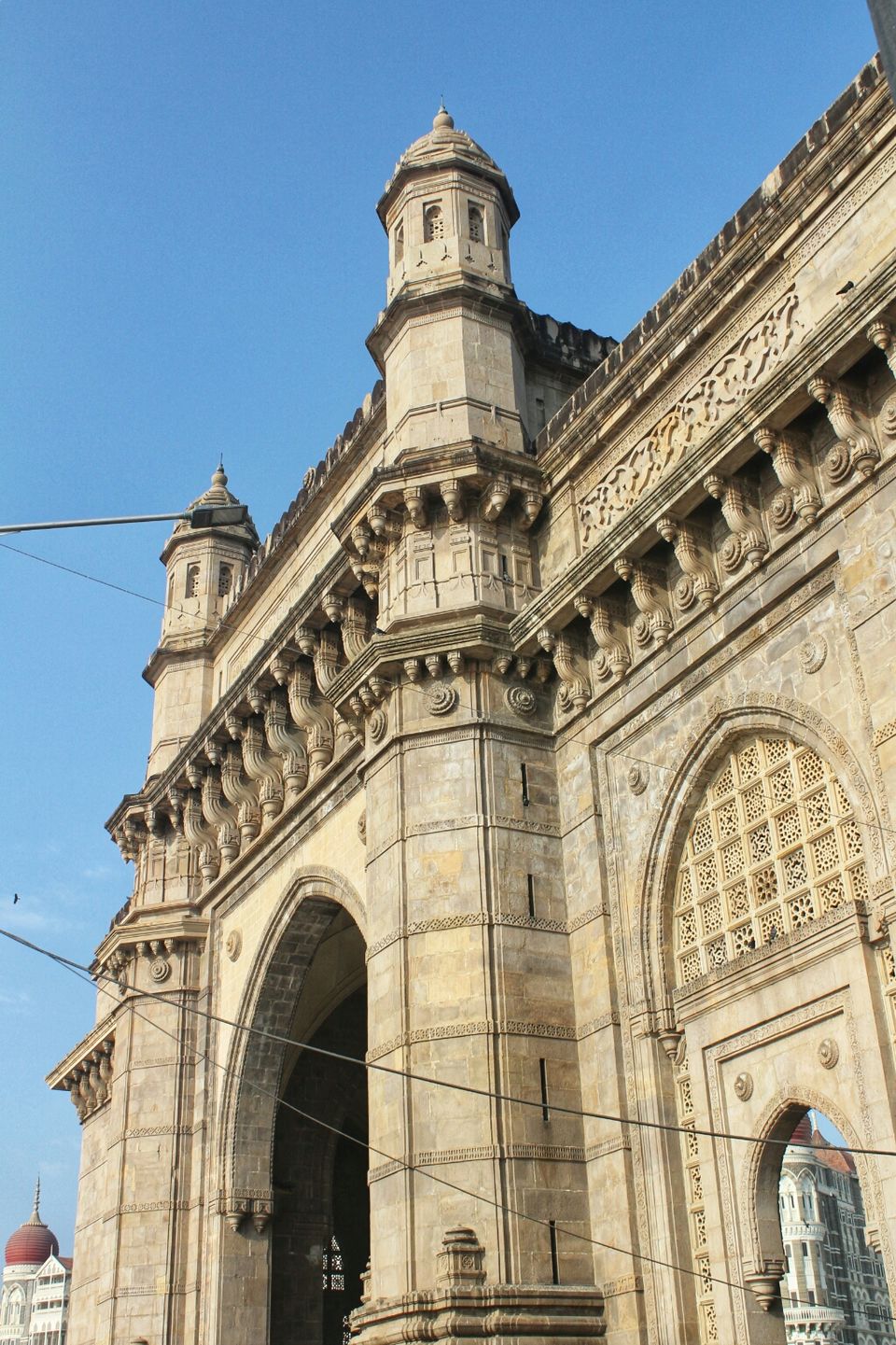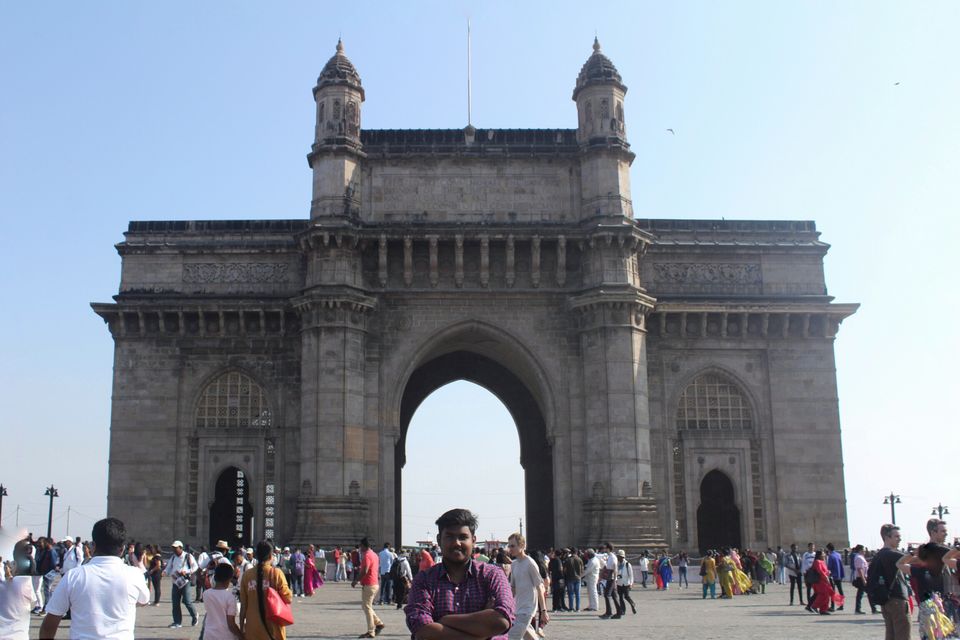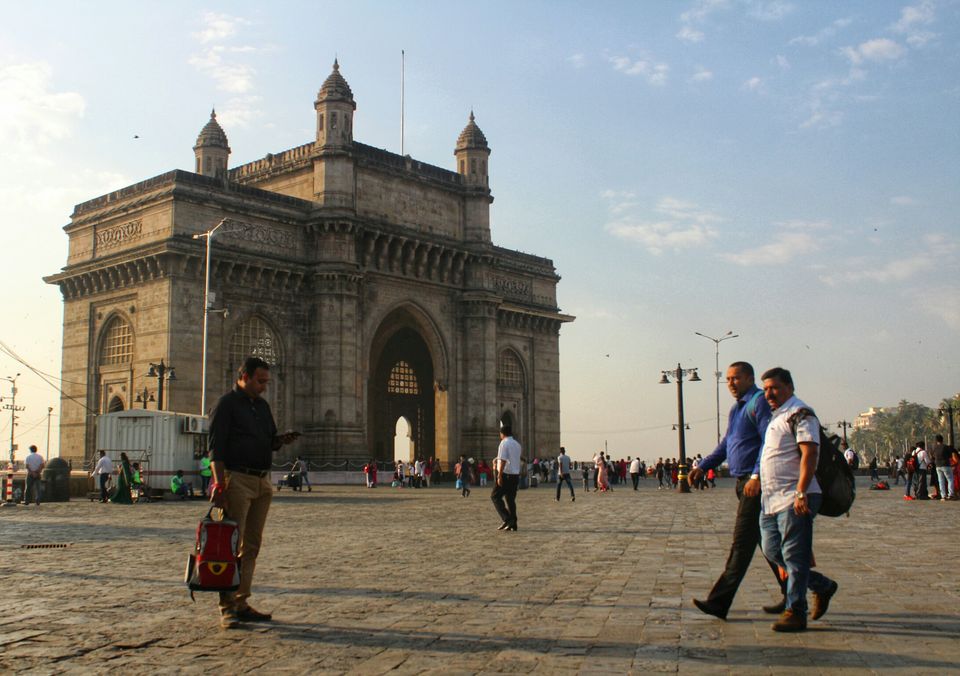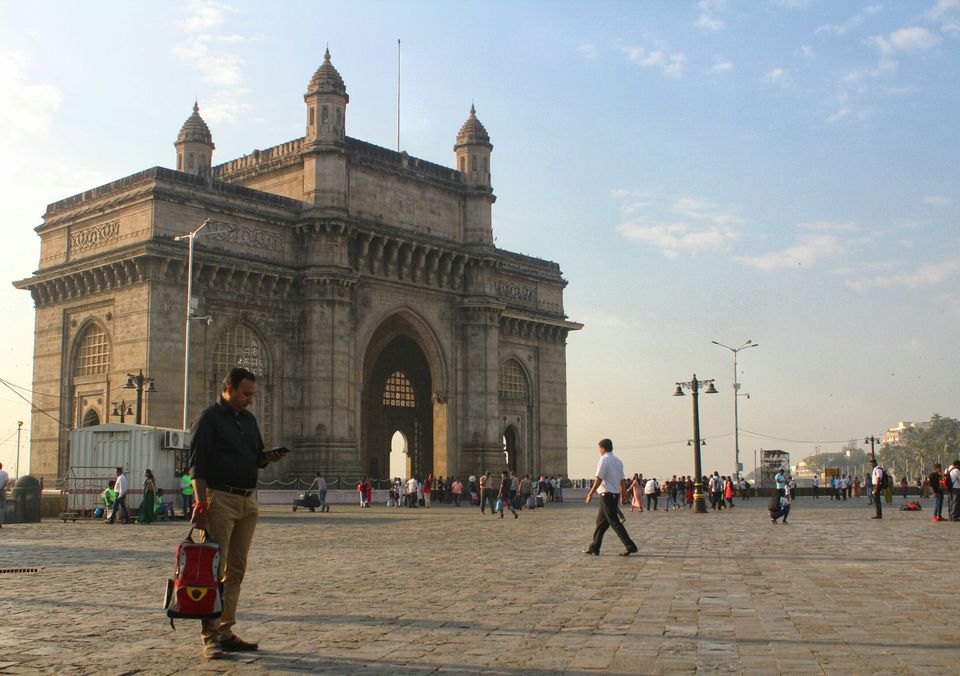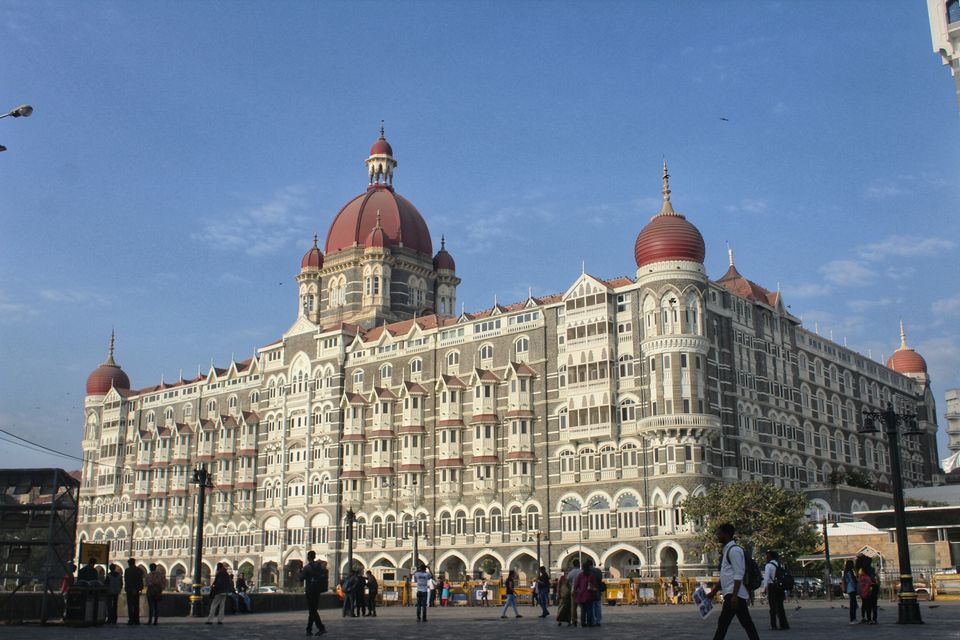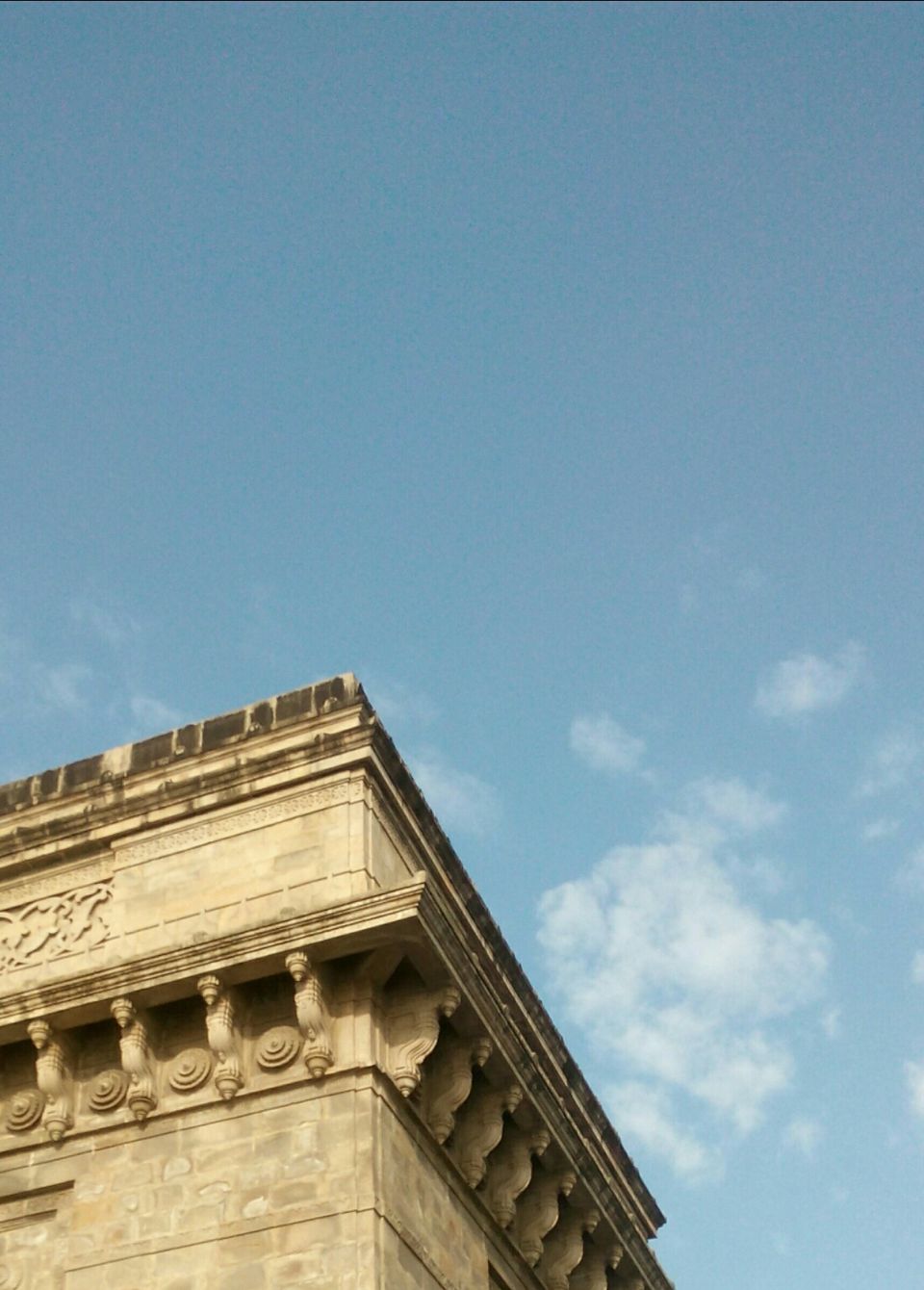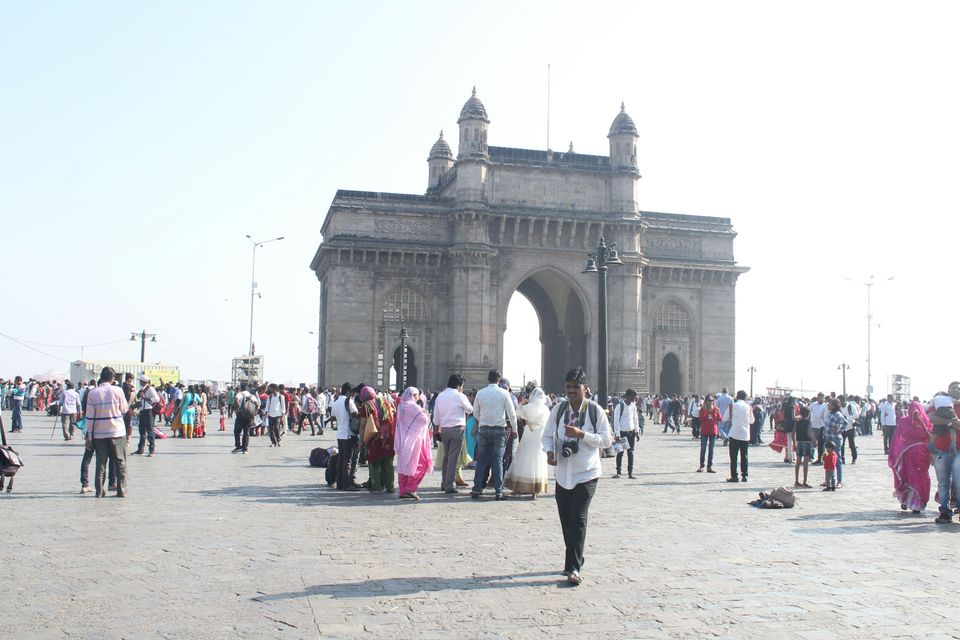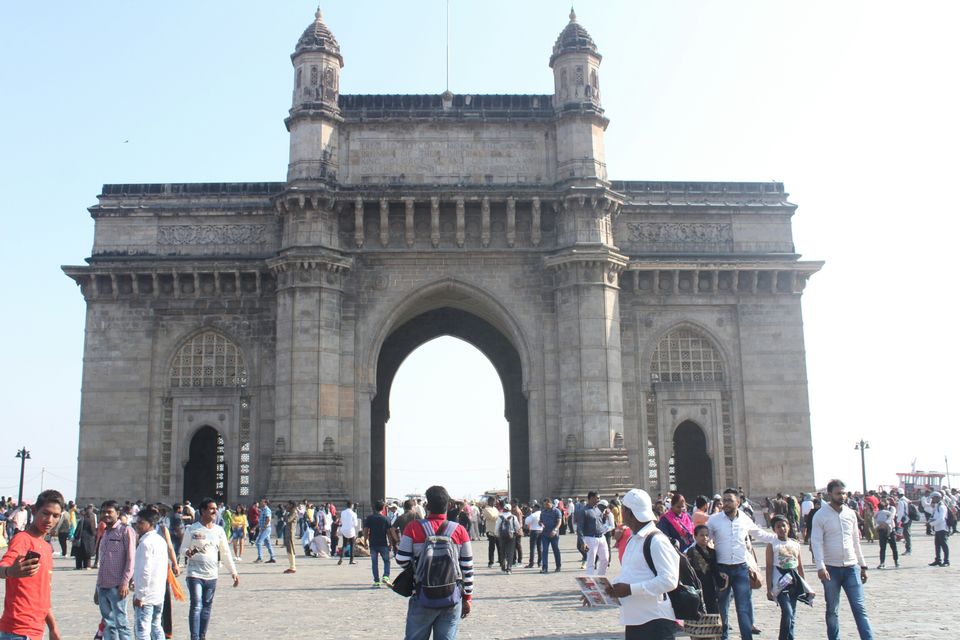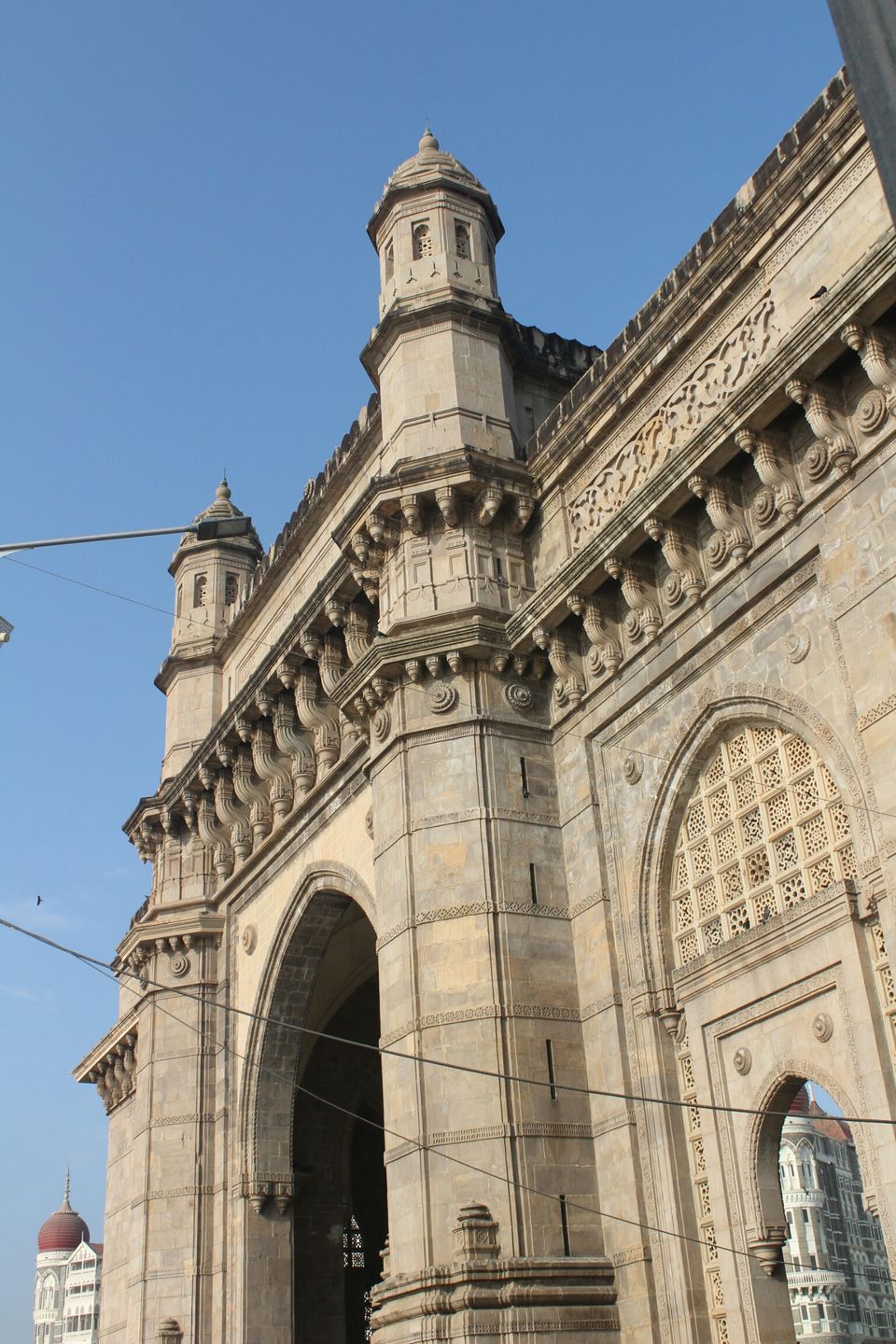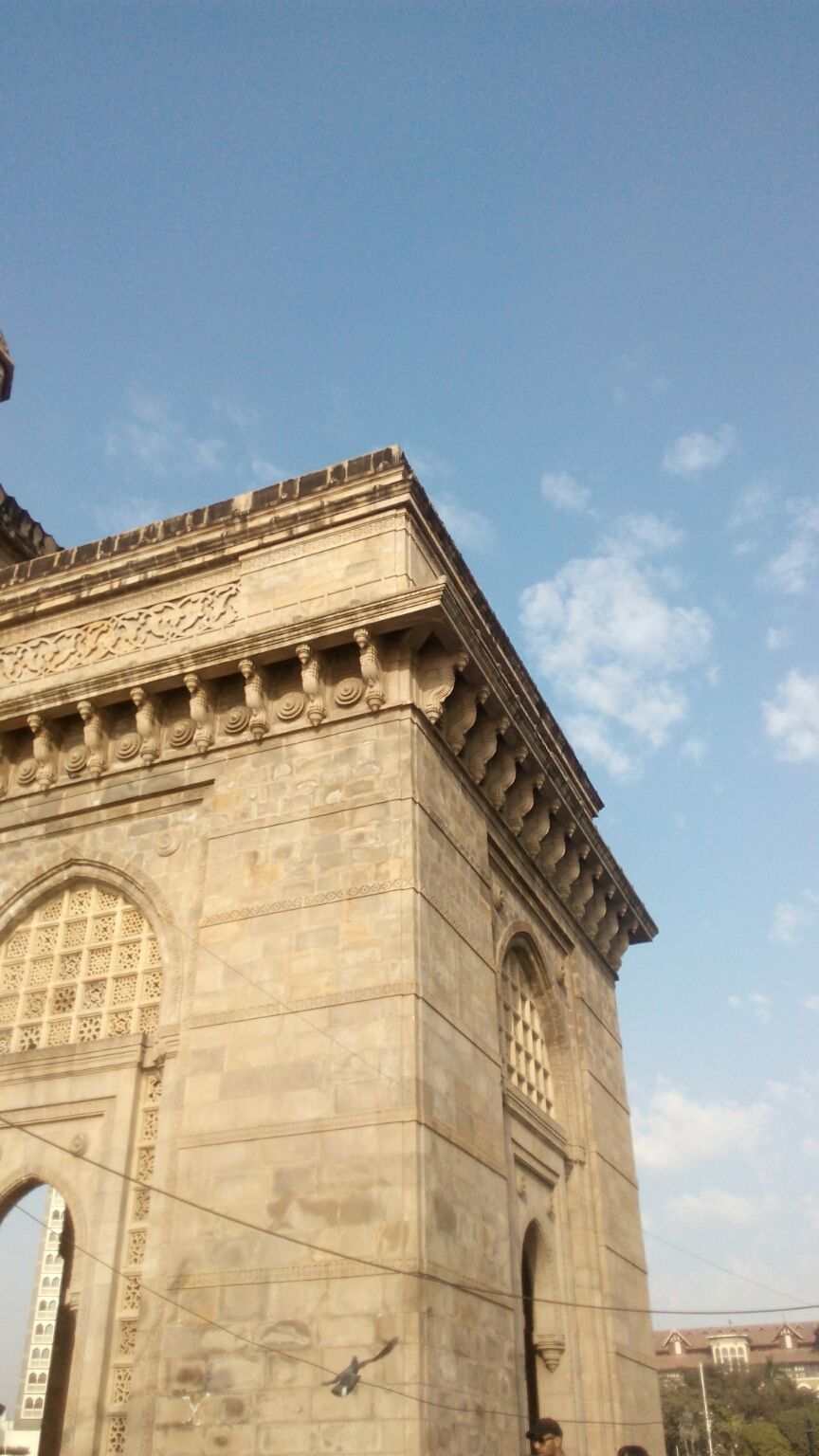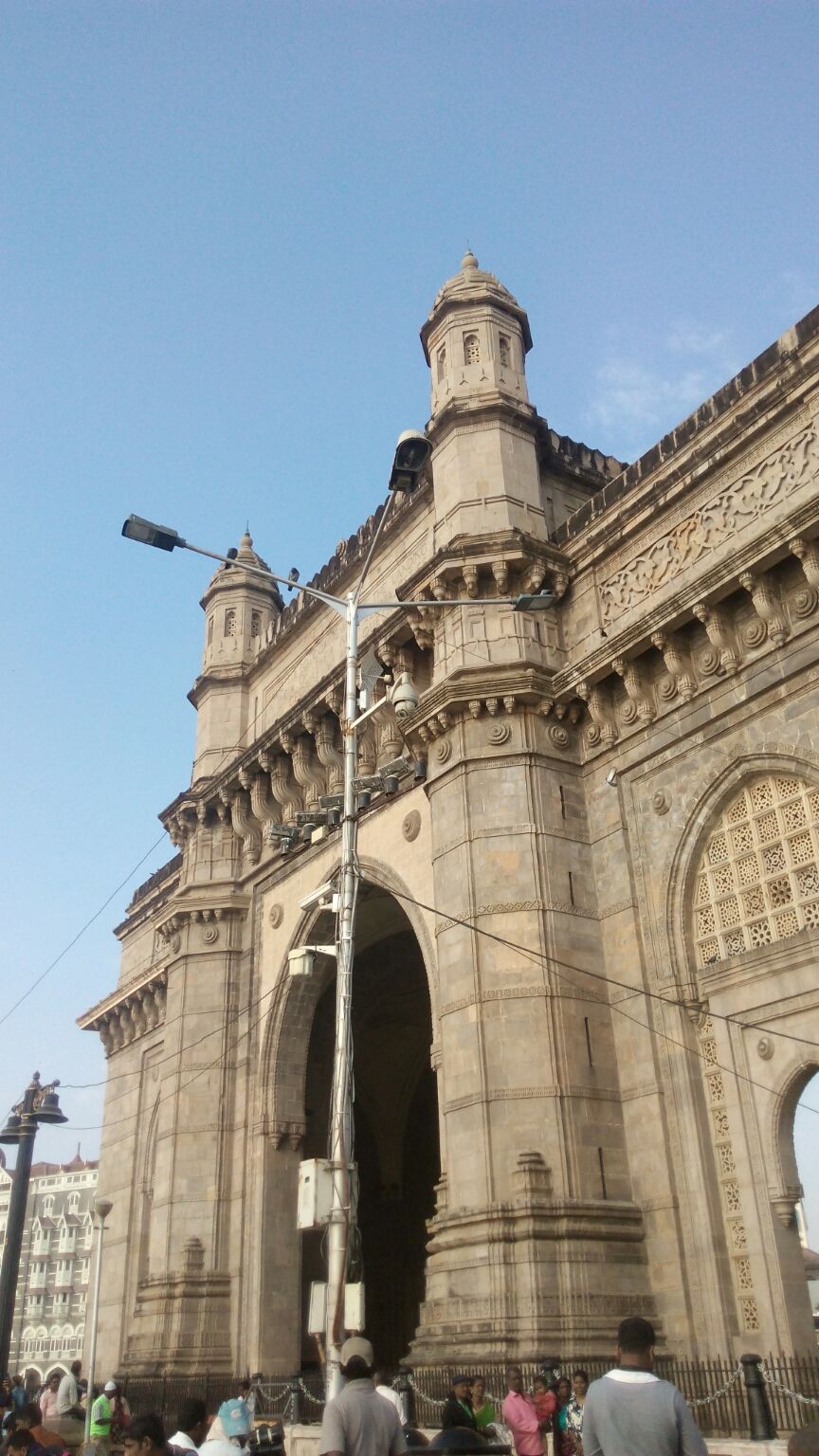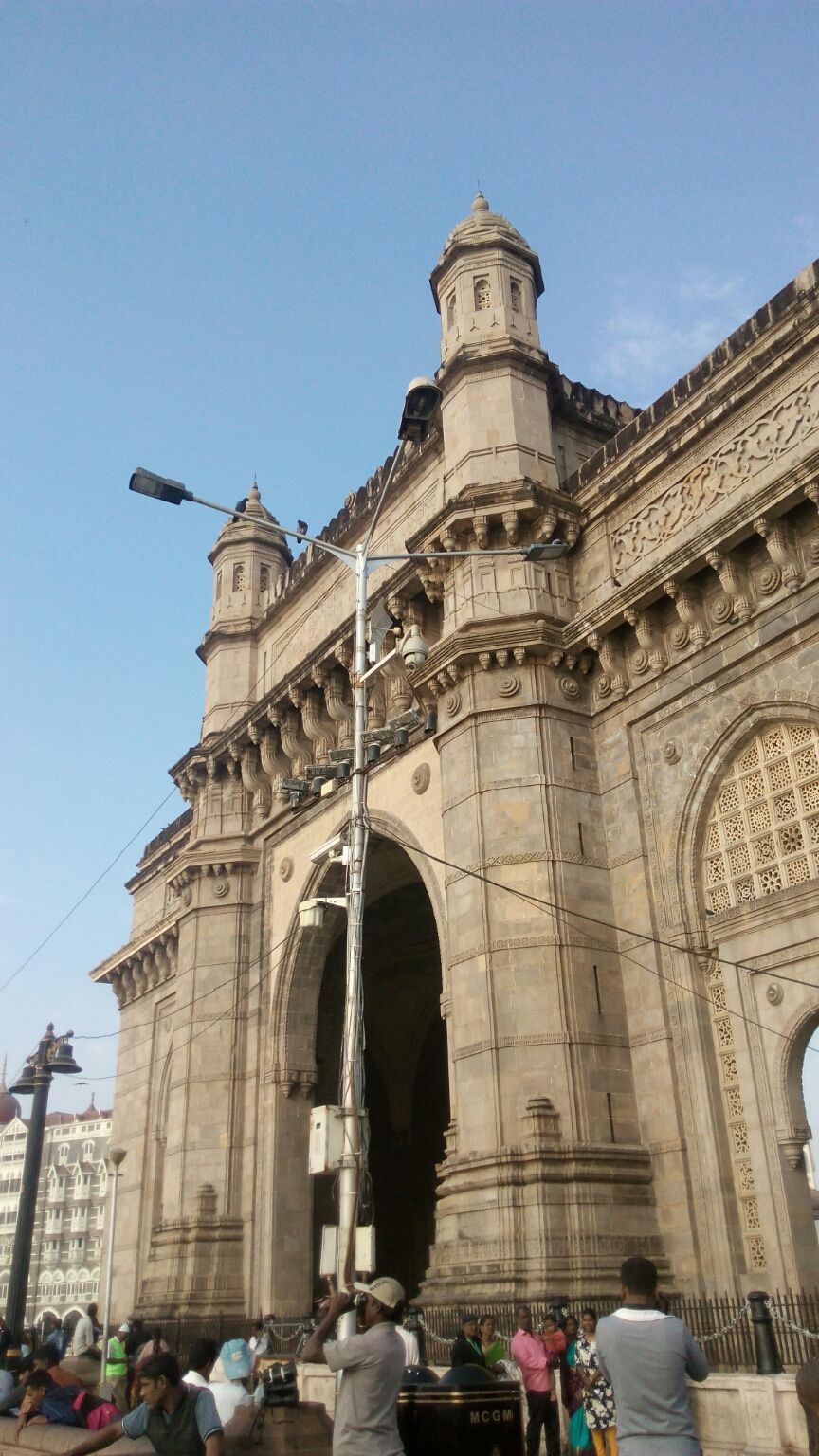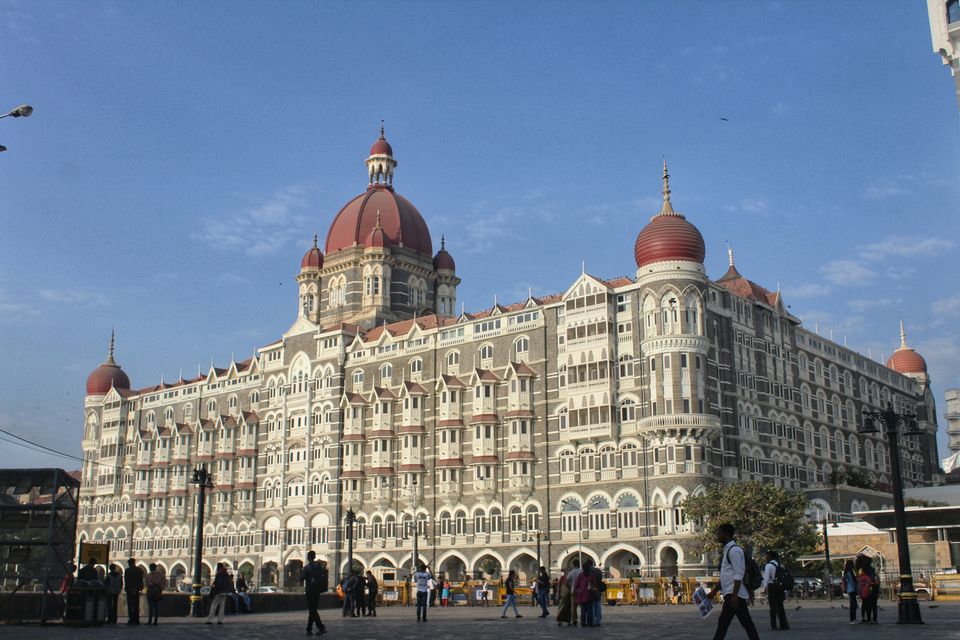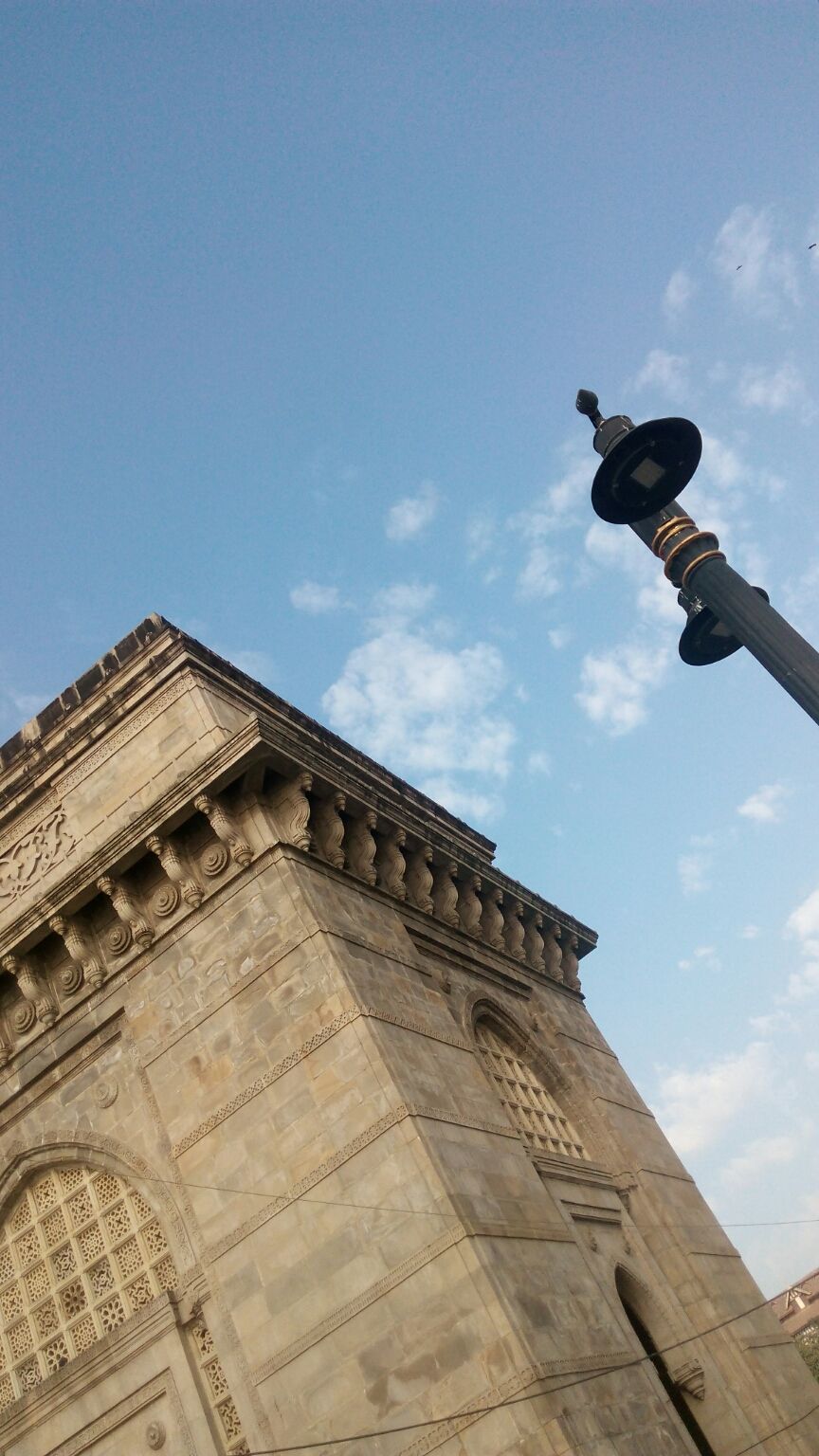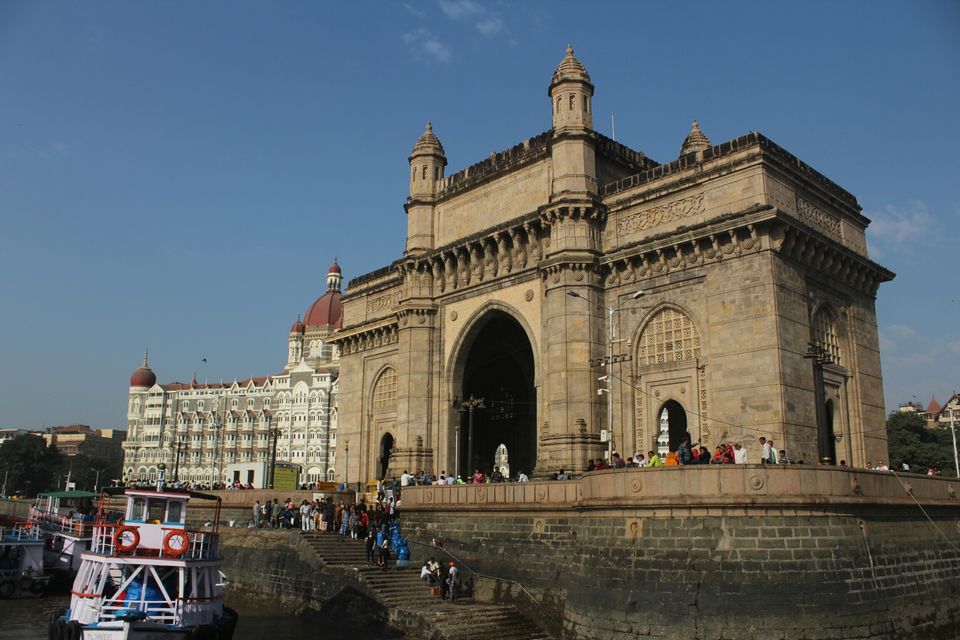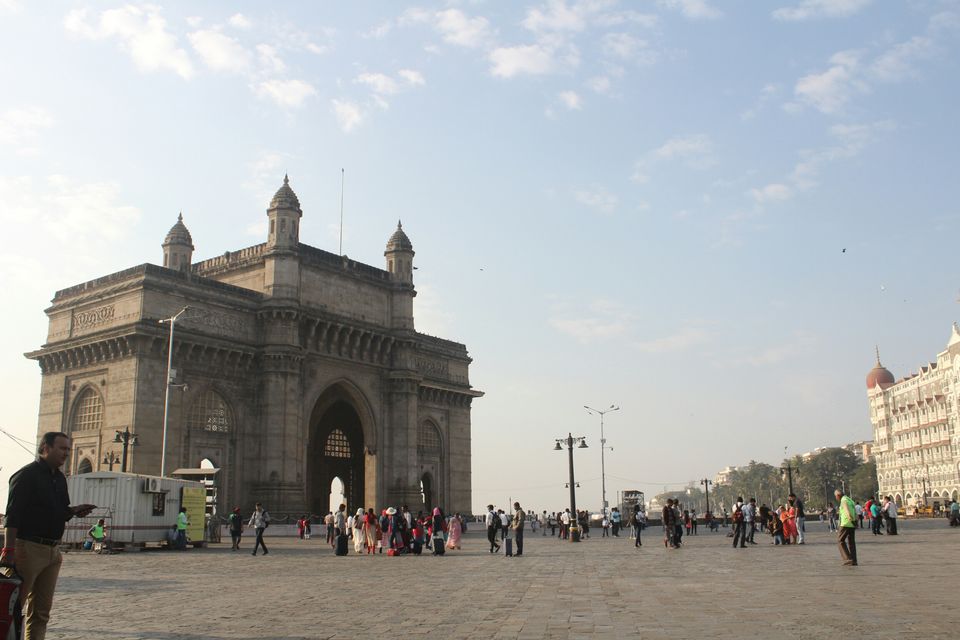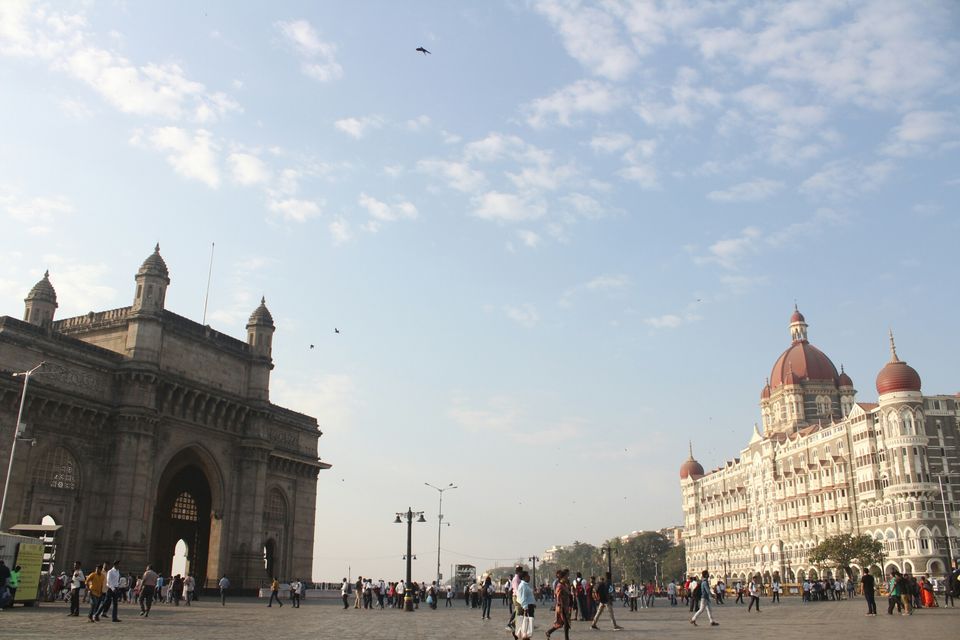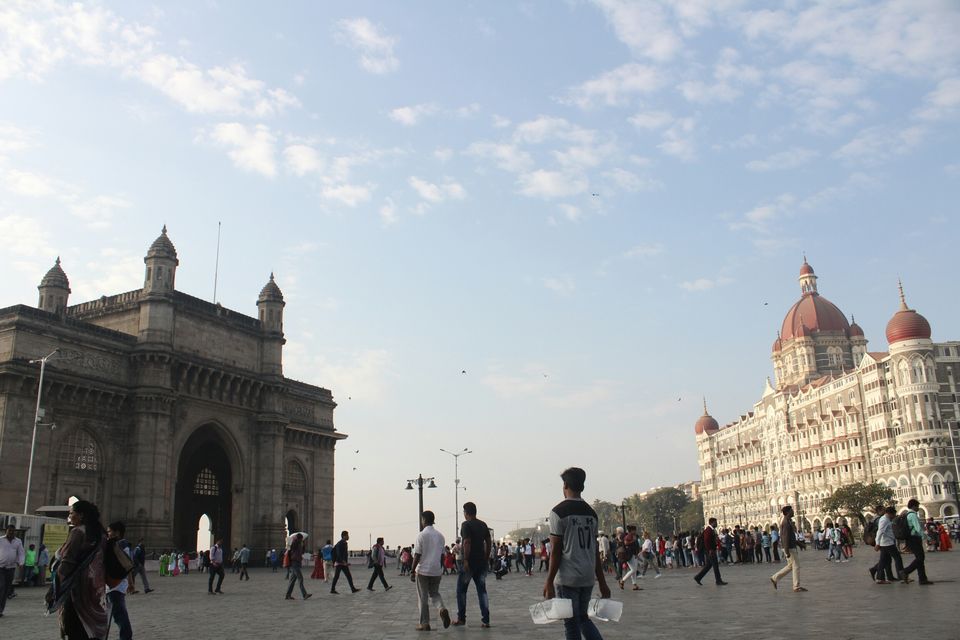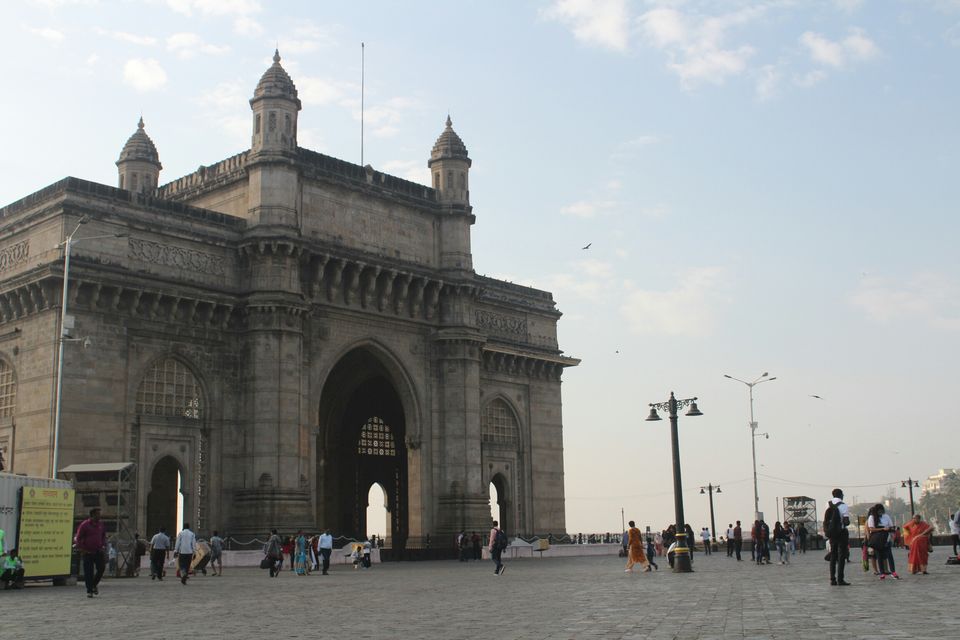 This part of the excursion started as we boarded a private yatch to get in to the Arabian sea through the west coastlines of India.
The chaos of the boatride was on top and we were admiring the lengendary Taj mahal palace with adds to the beauty of the Gateway of India.
                So the ride for Elephenta caves, which is 11kms away from the sea shore started. In the middle of the journey we met the sea gulls. They have came from a distant land to add in to the Aura of the Indian waters. We said "Hi" by feeding them some crunchies from our pockets.
This was the most exciting part of the journey in the midst of the soothing breeze passing though our ears. It was a very pround moment to come across the Indian navy and coast guard ships. We saw some oil refineries in our way and some wonderful structure bulit in the sea to make India never run out of fuel. Some gigantus ships or say the merchant ships stole my attention. After a wonderful ride we landed in the Once captured Portuguese territory, Land of the Elepheta caves.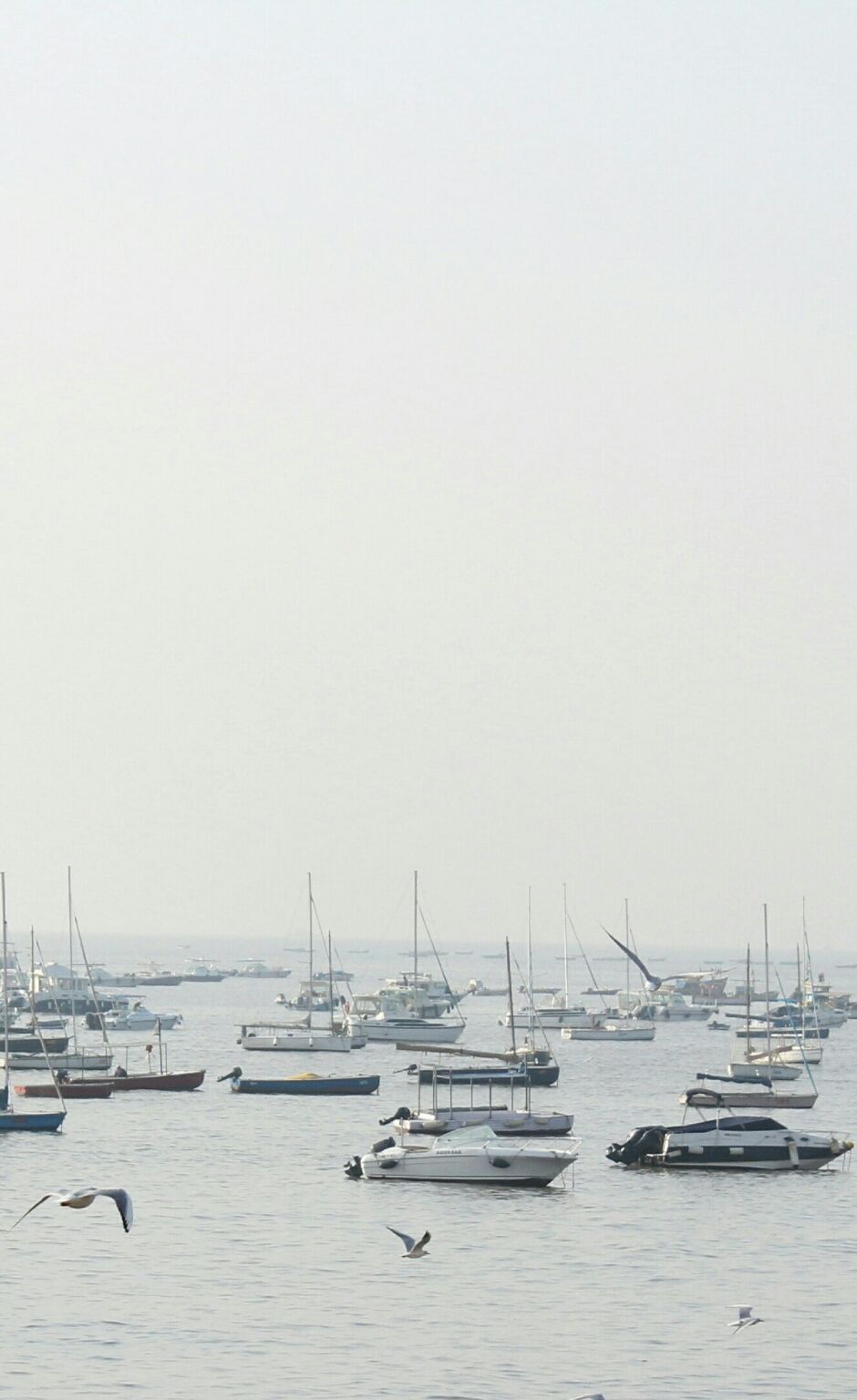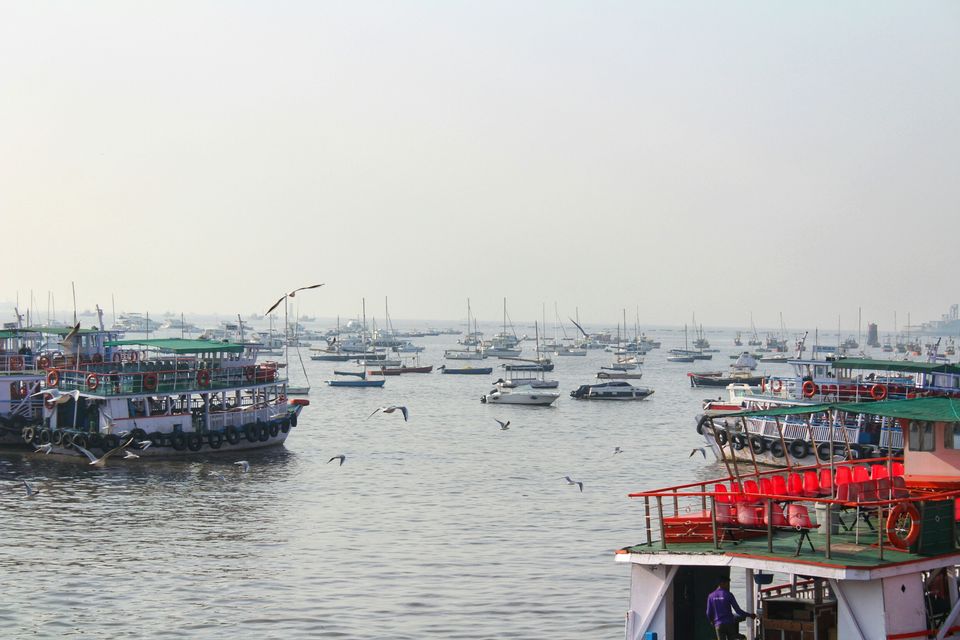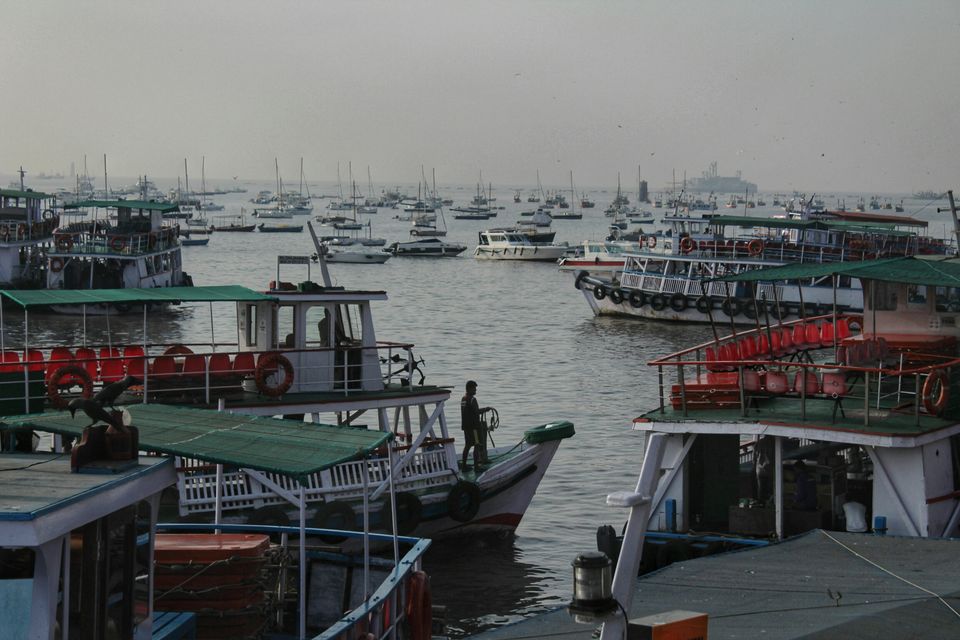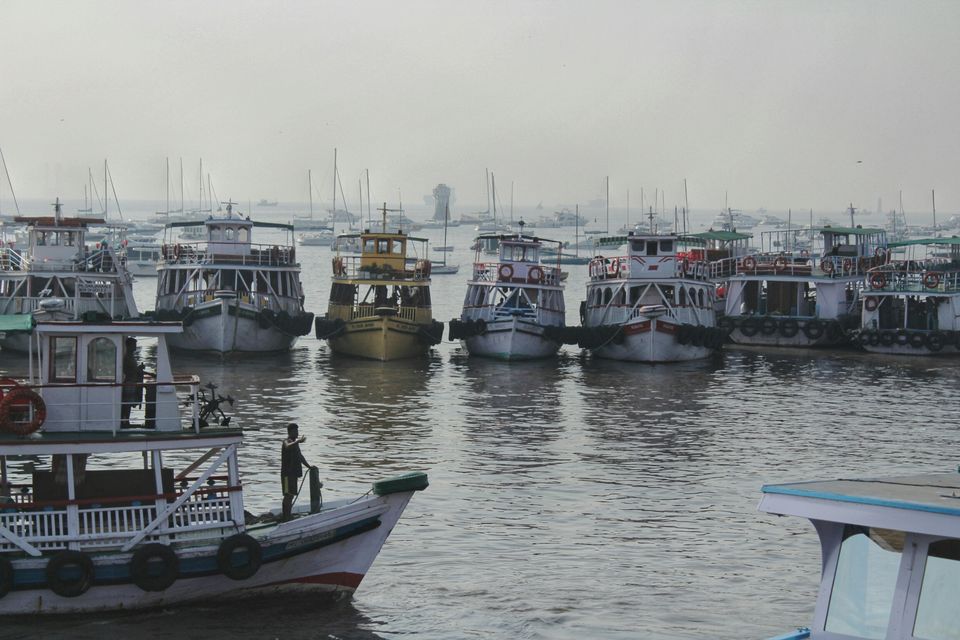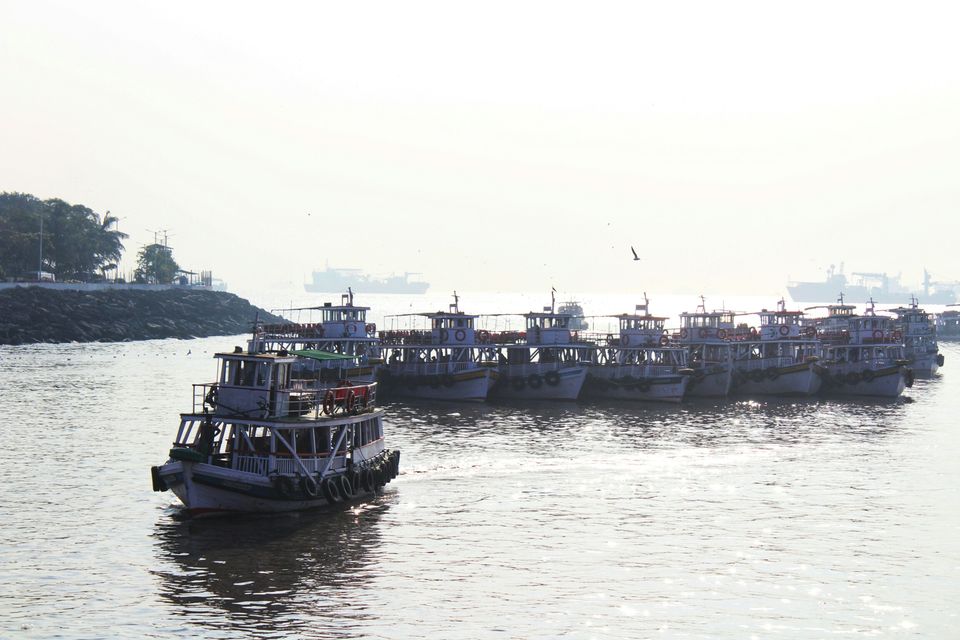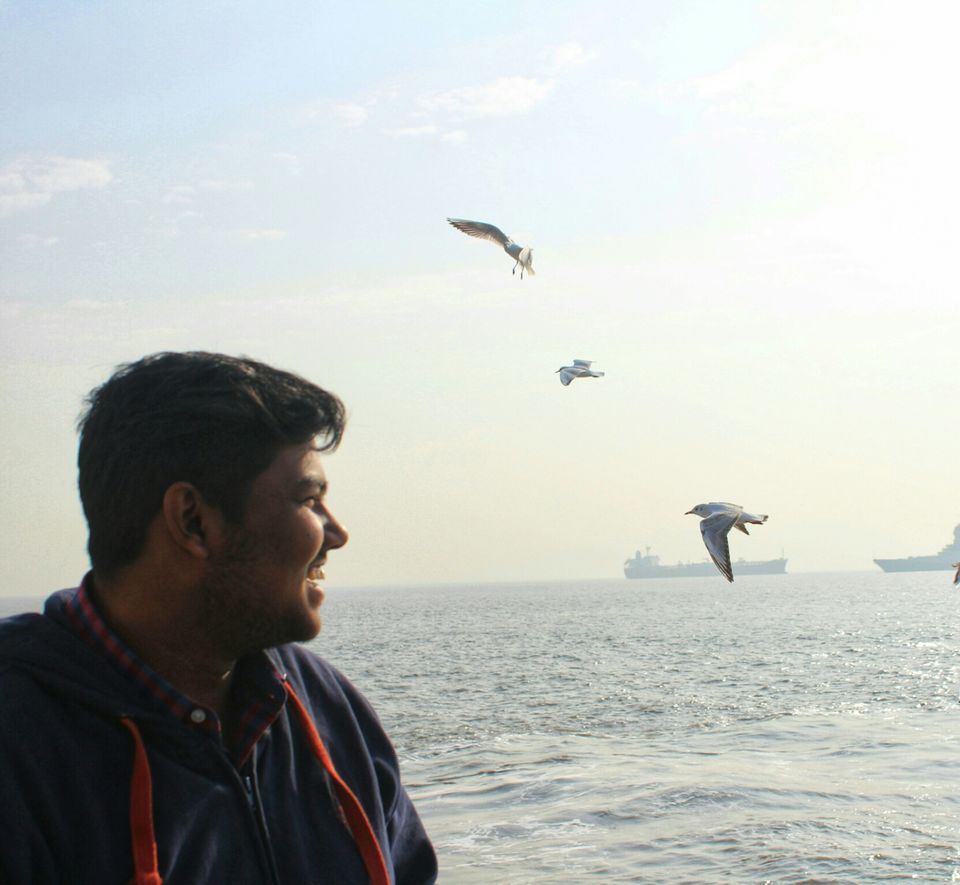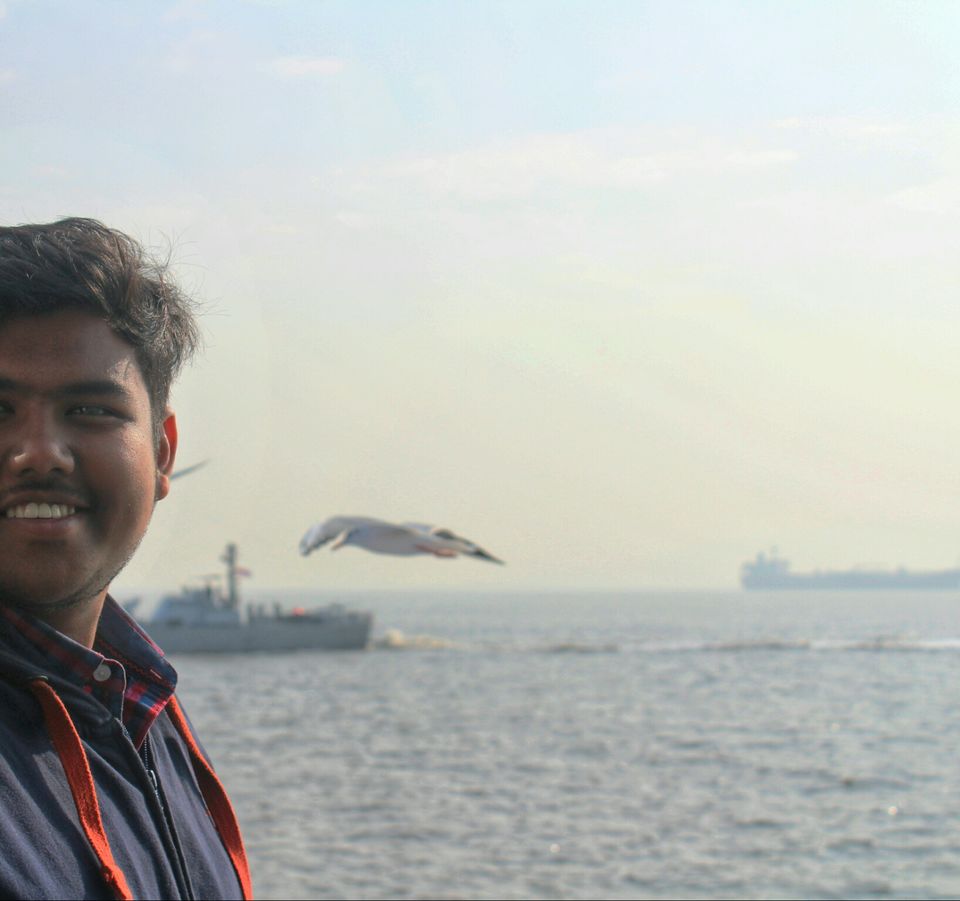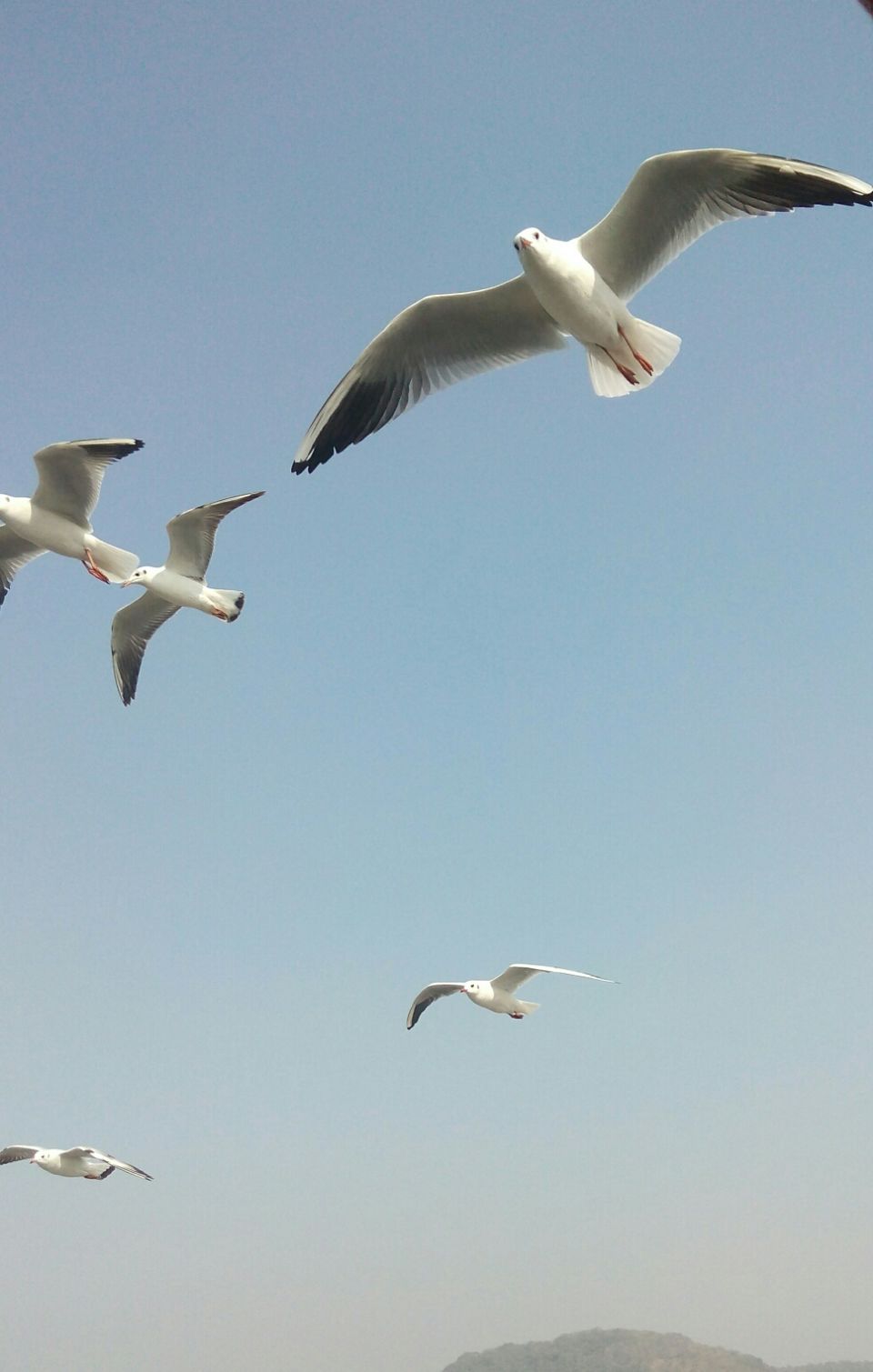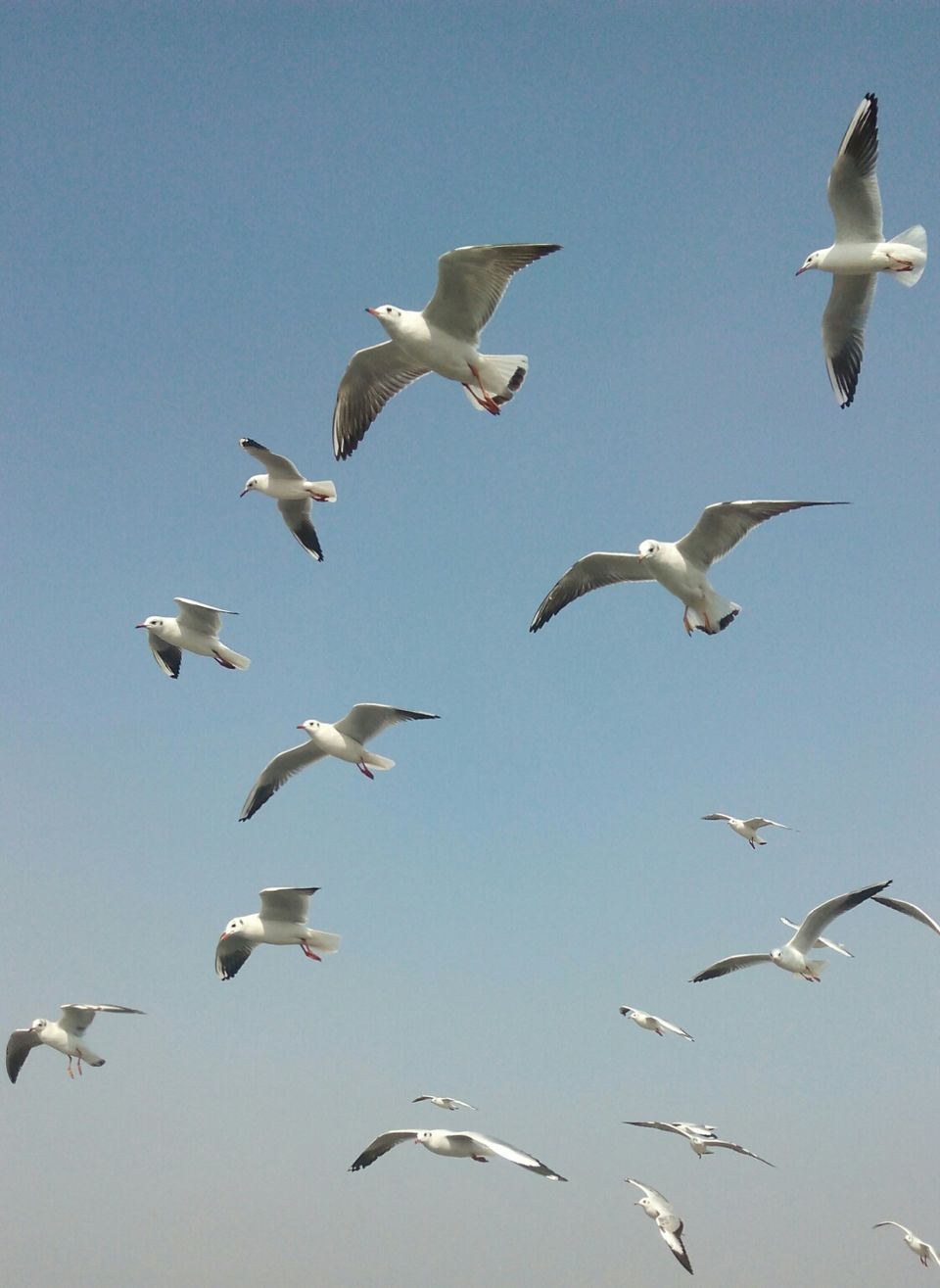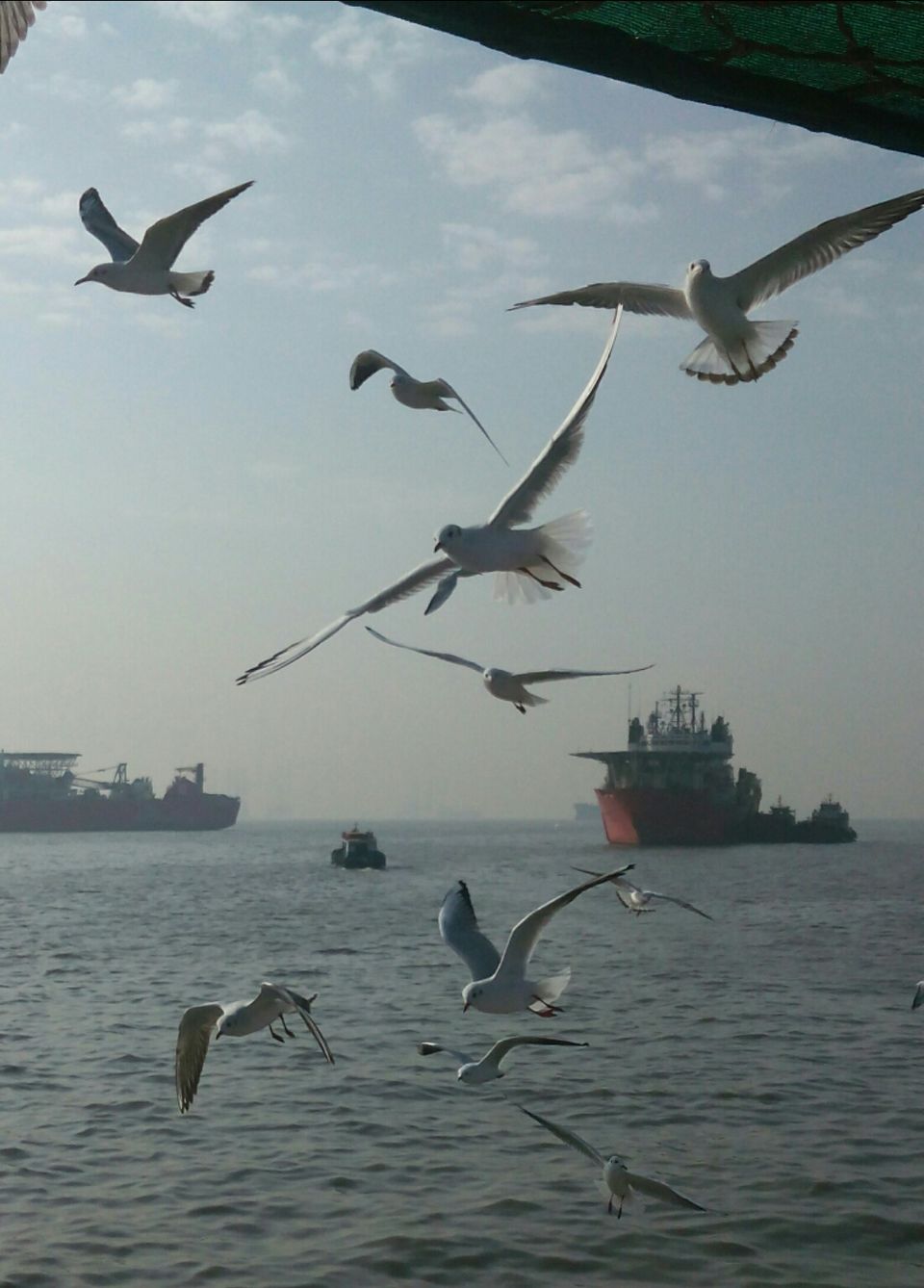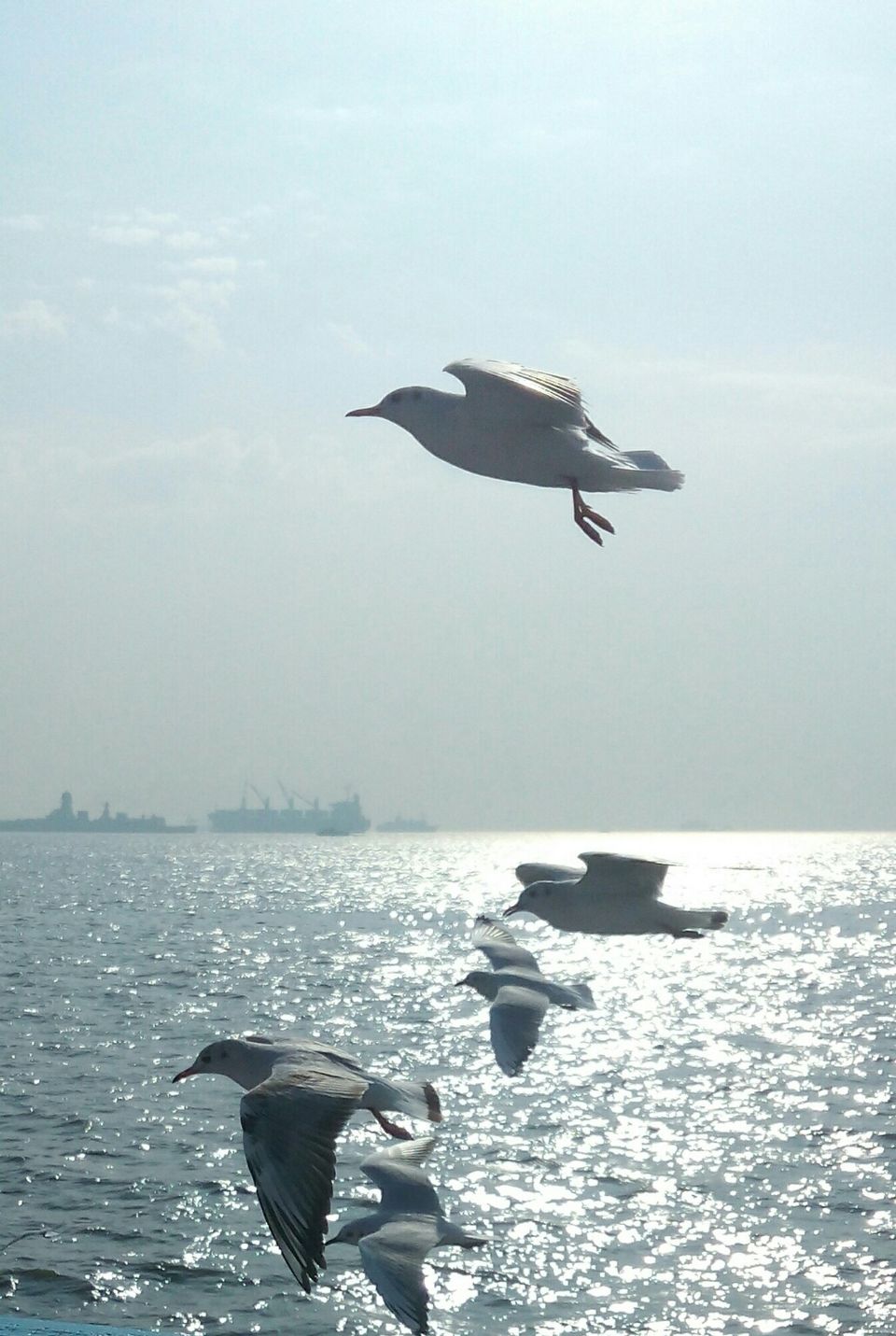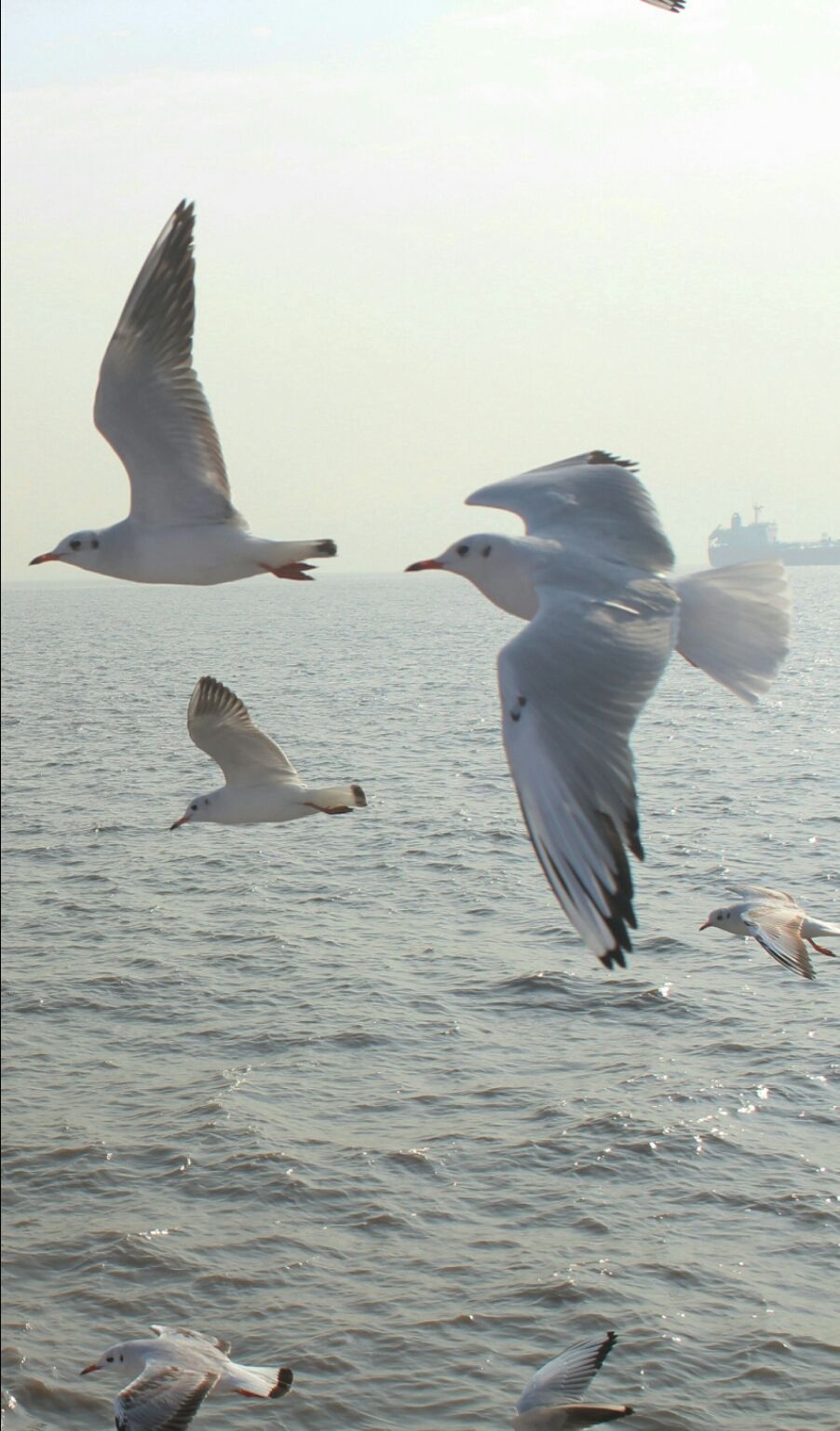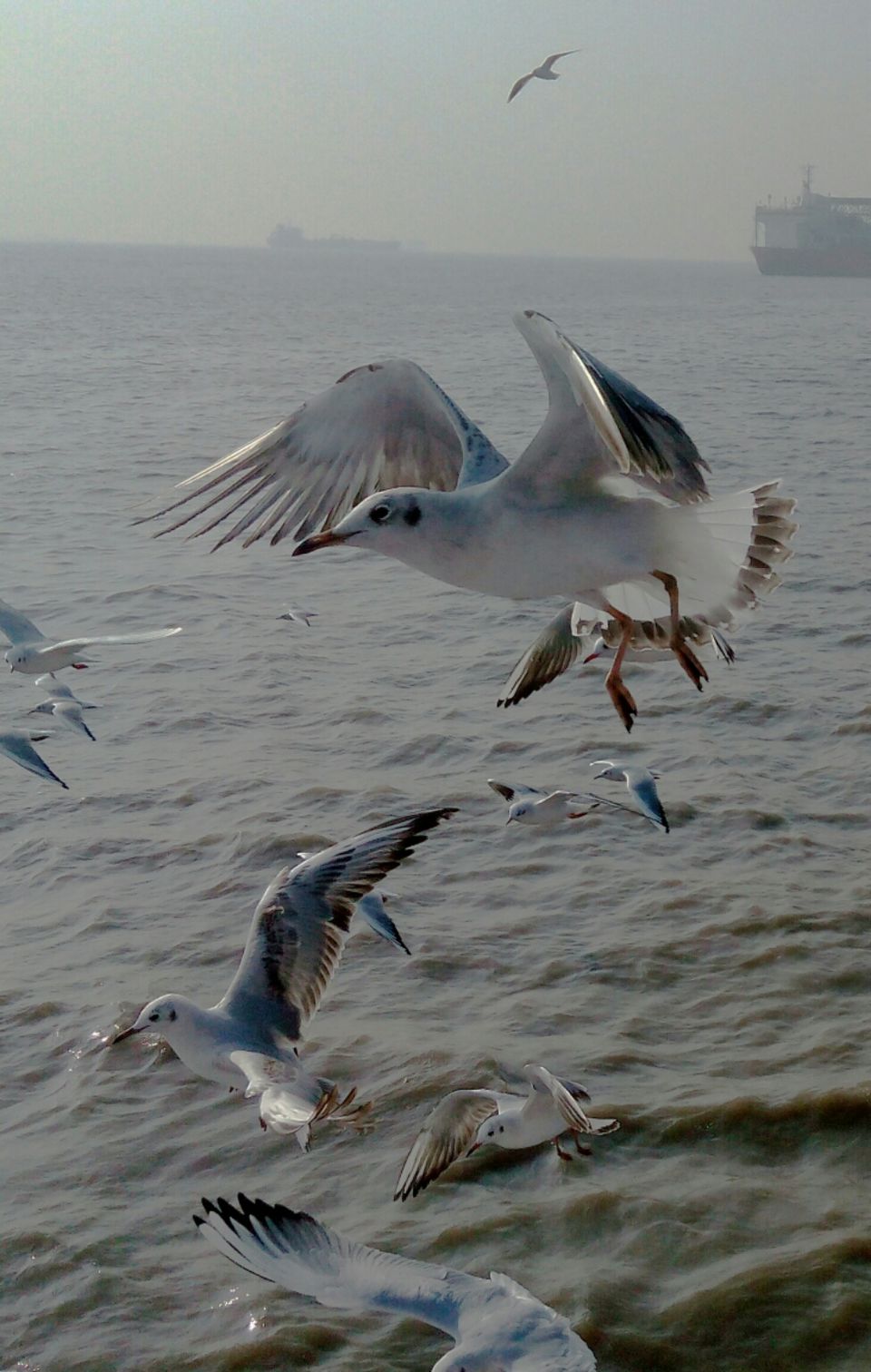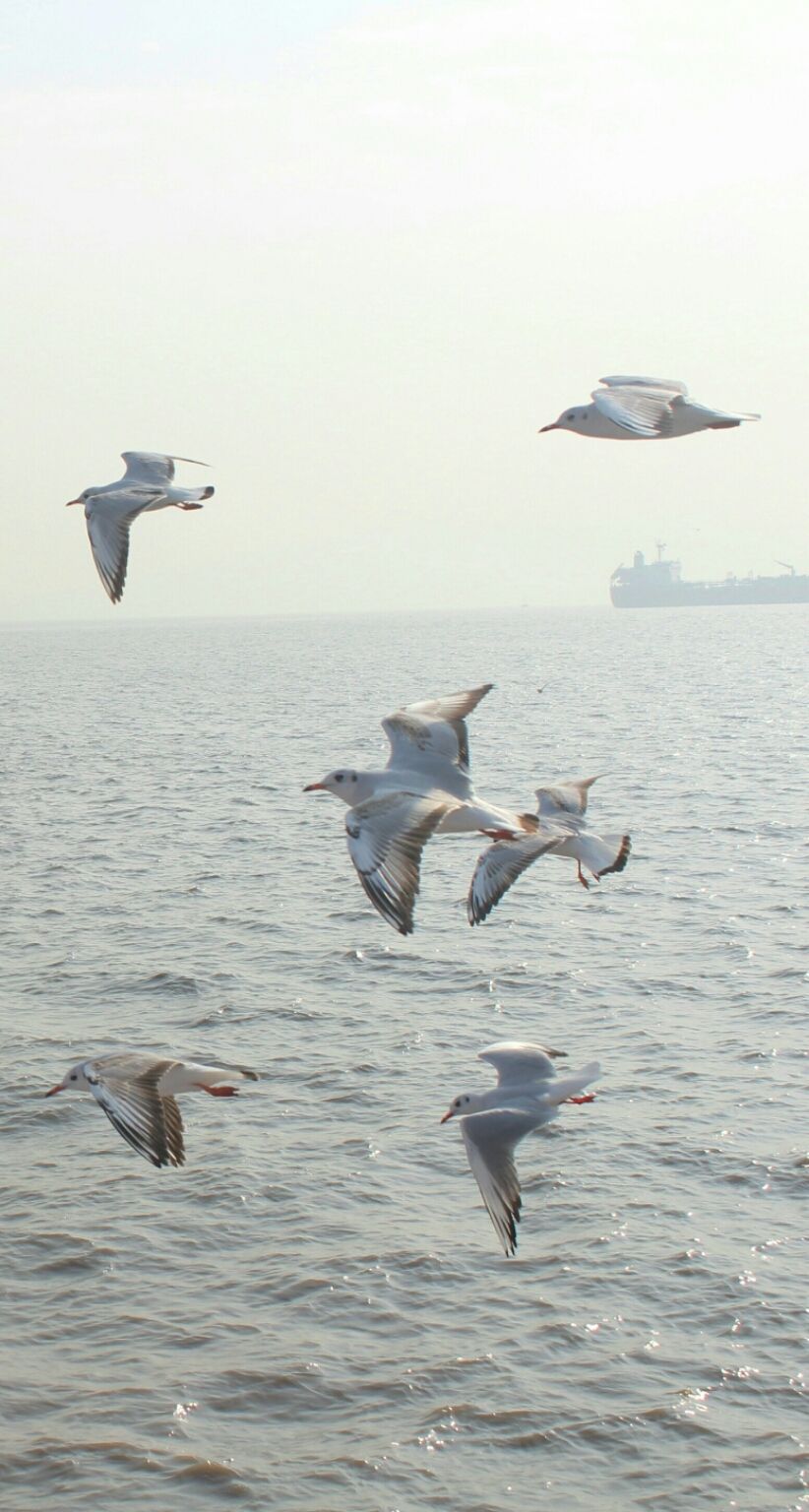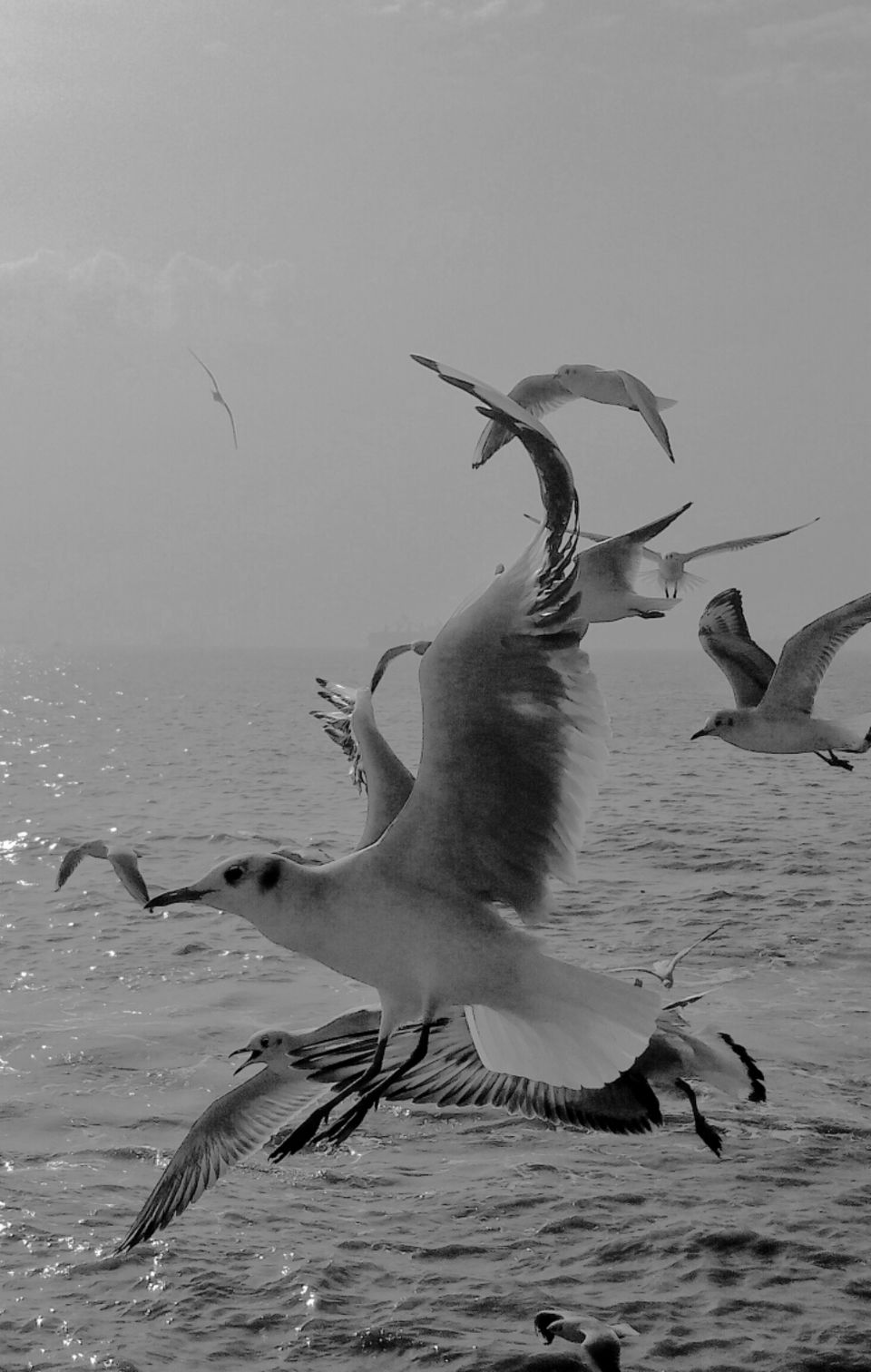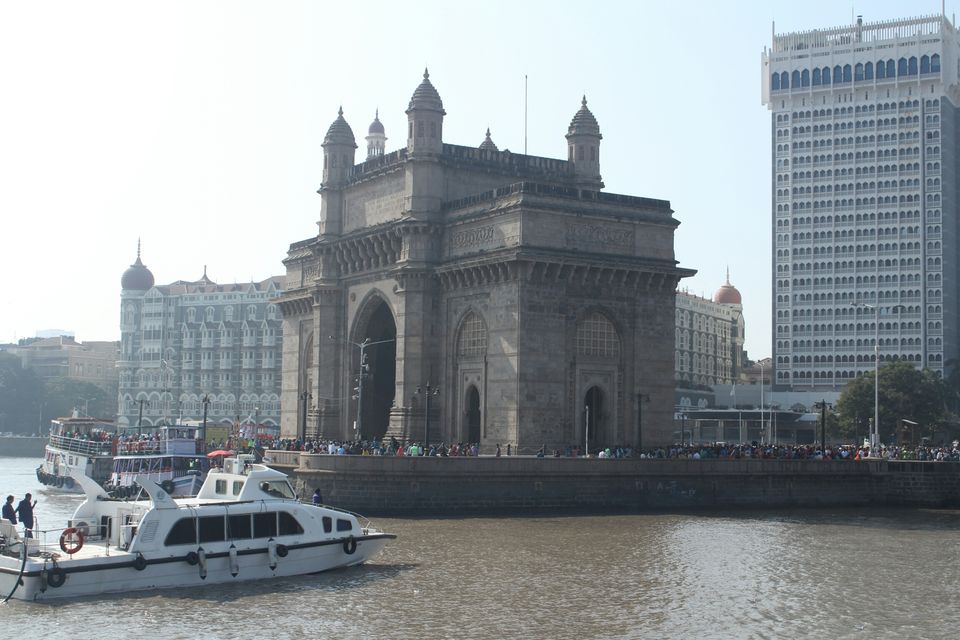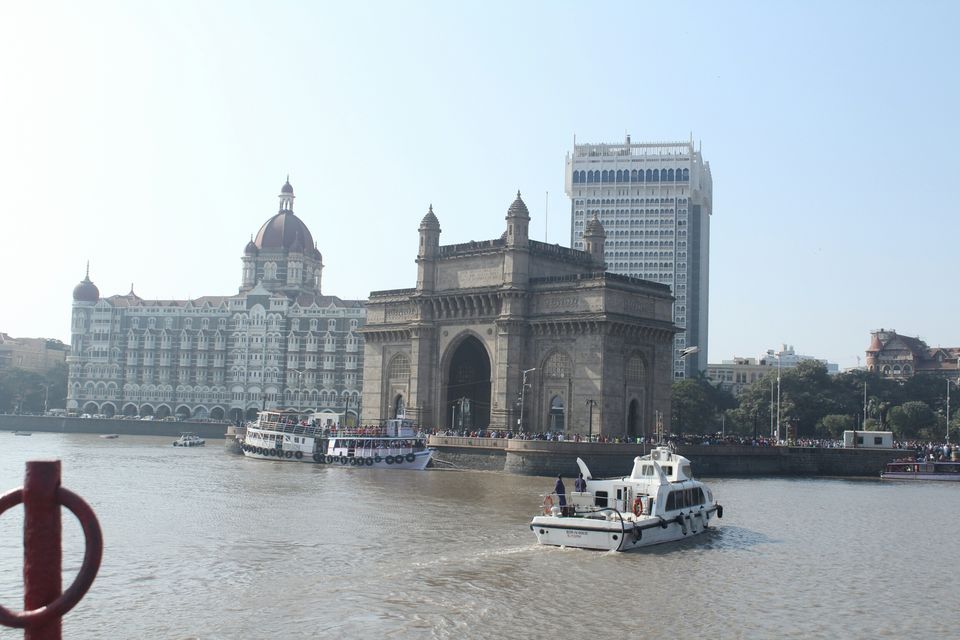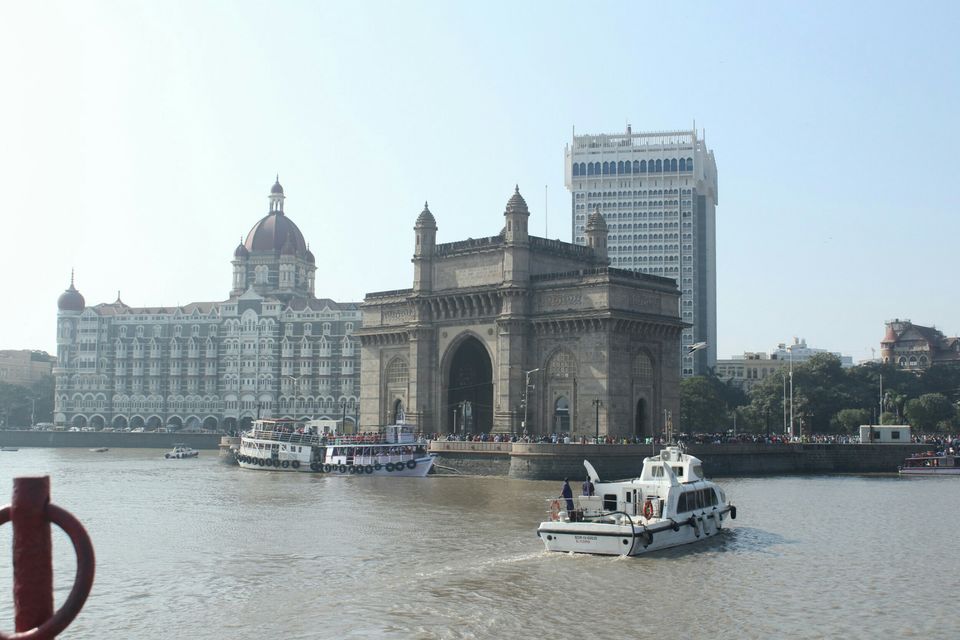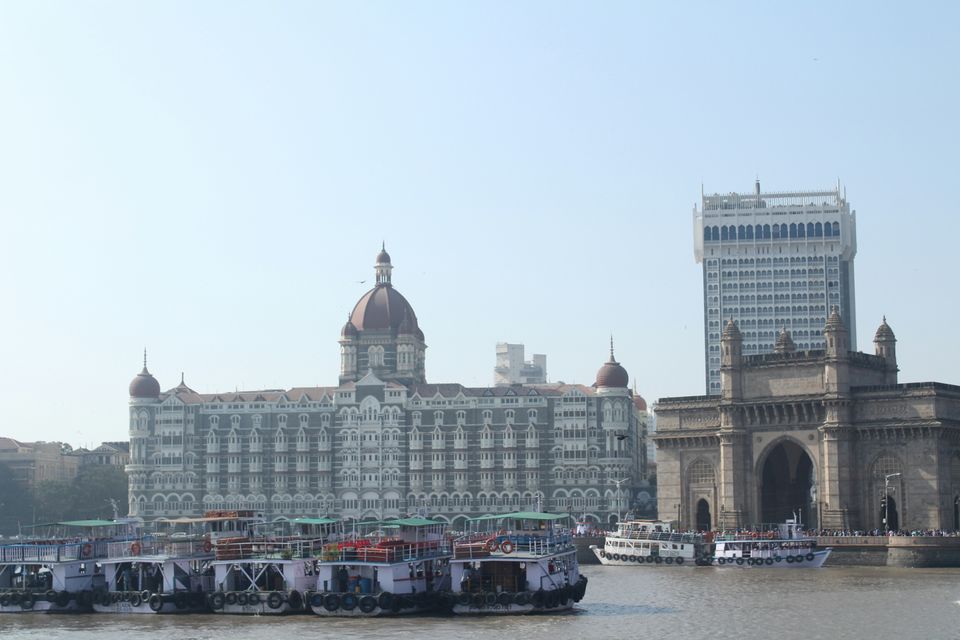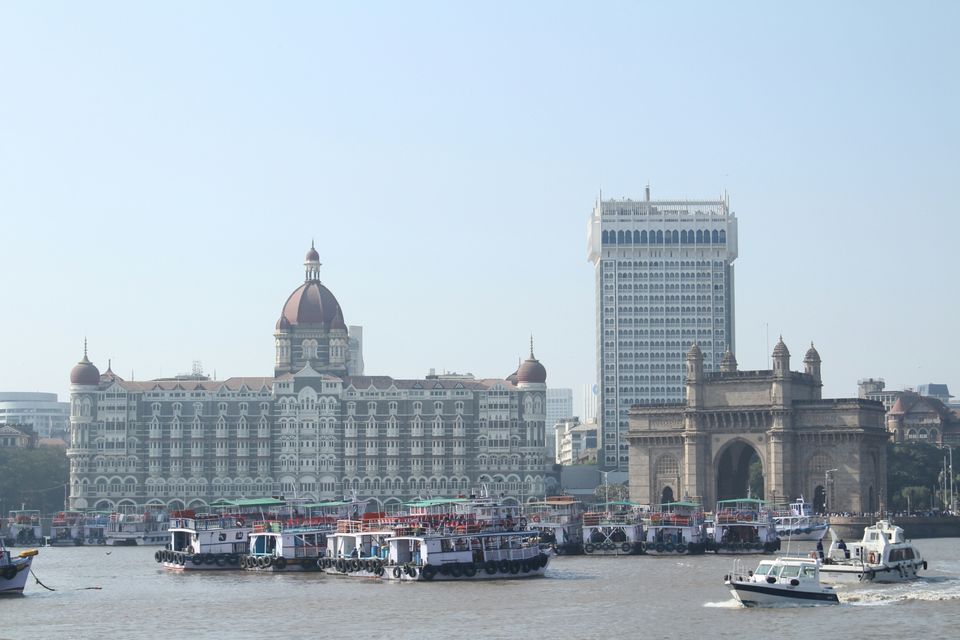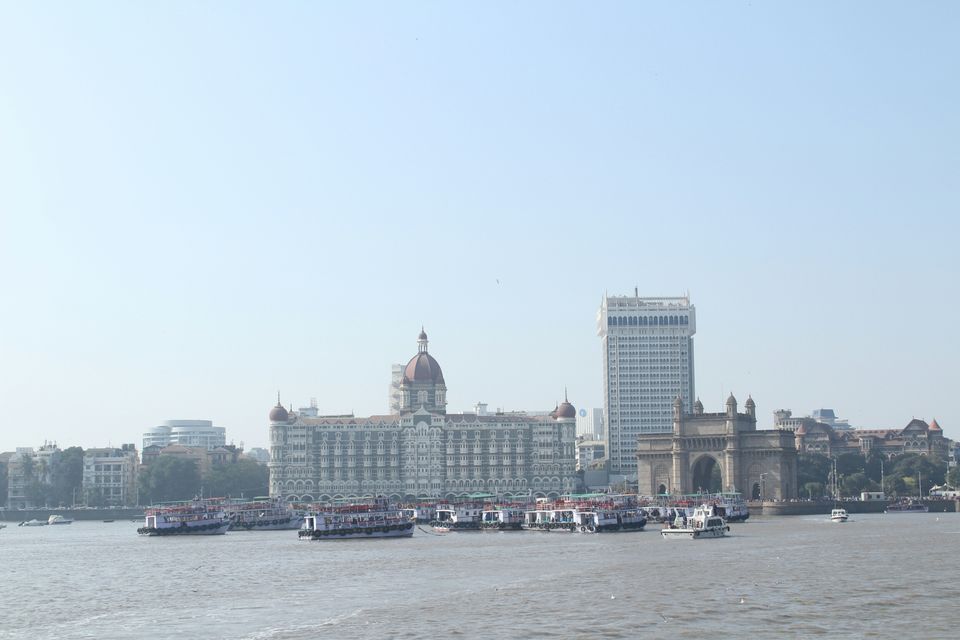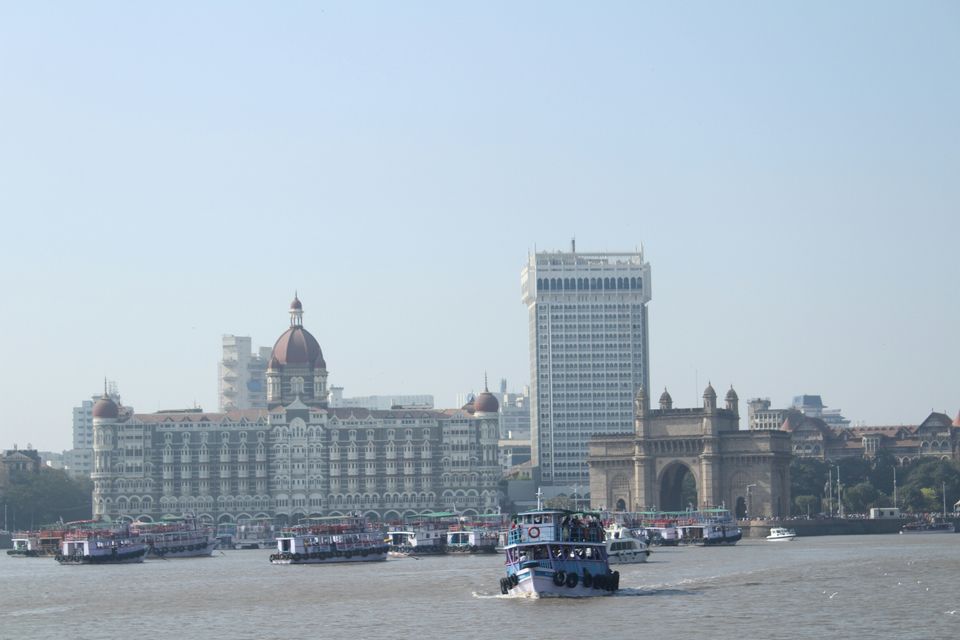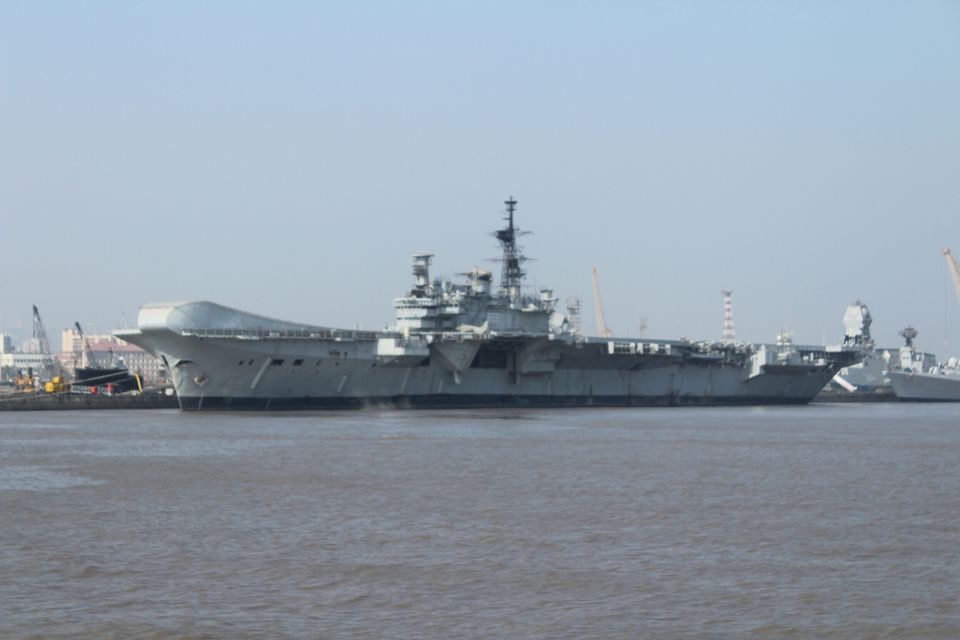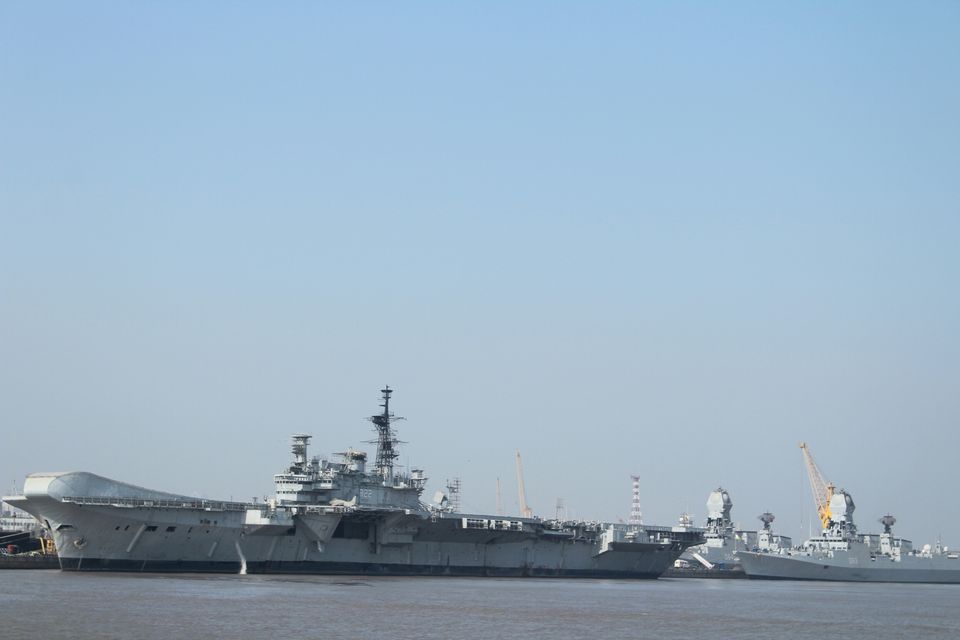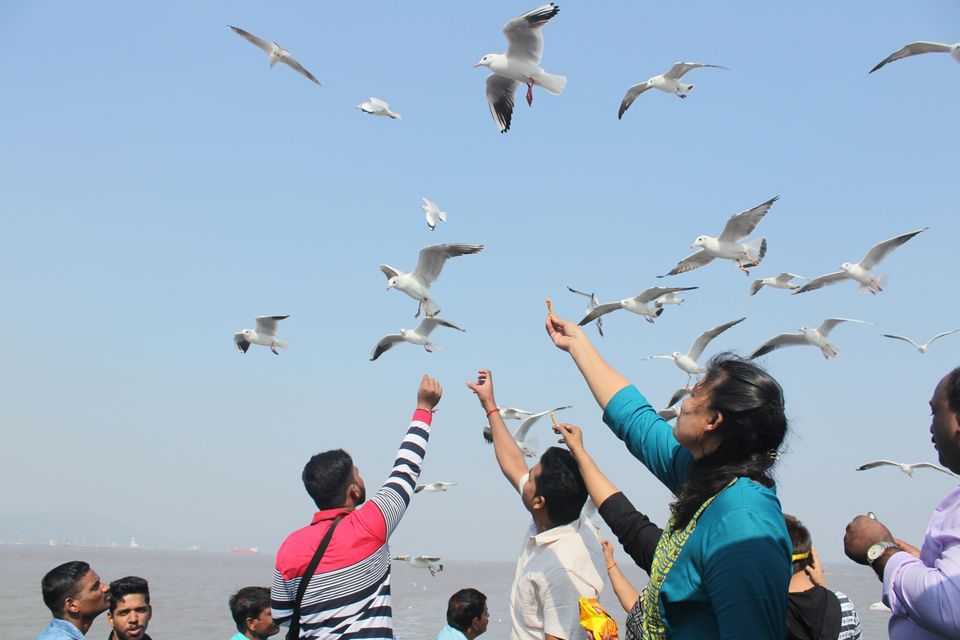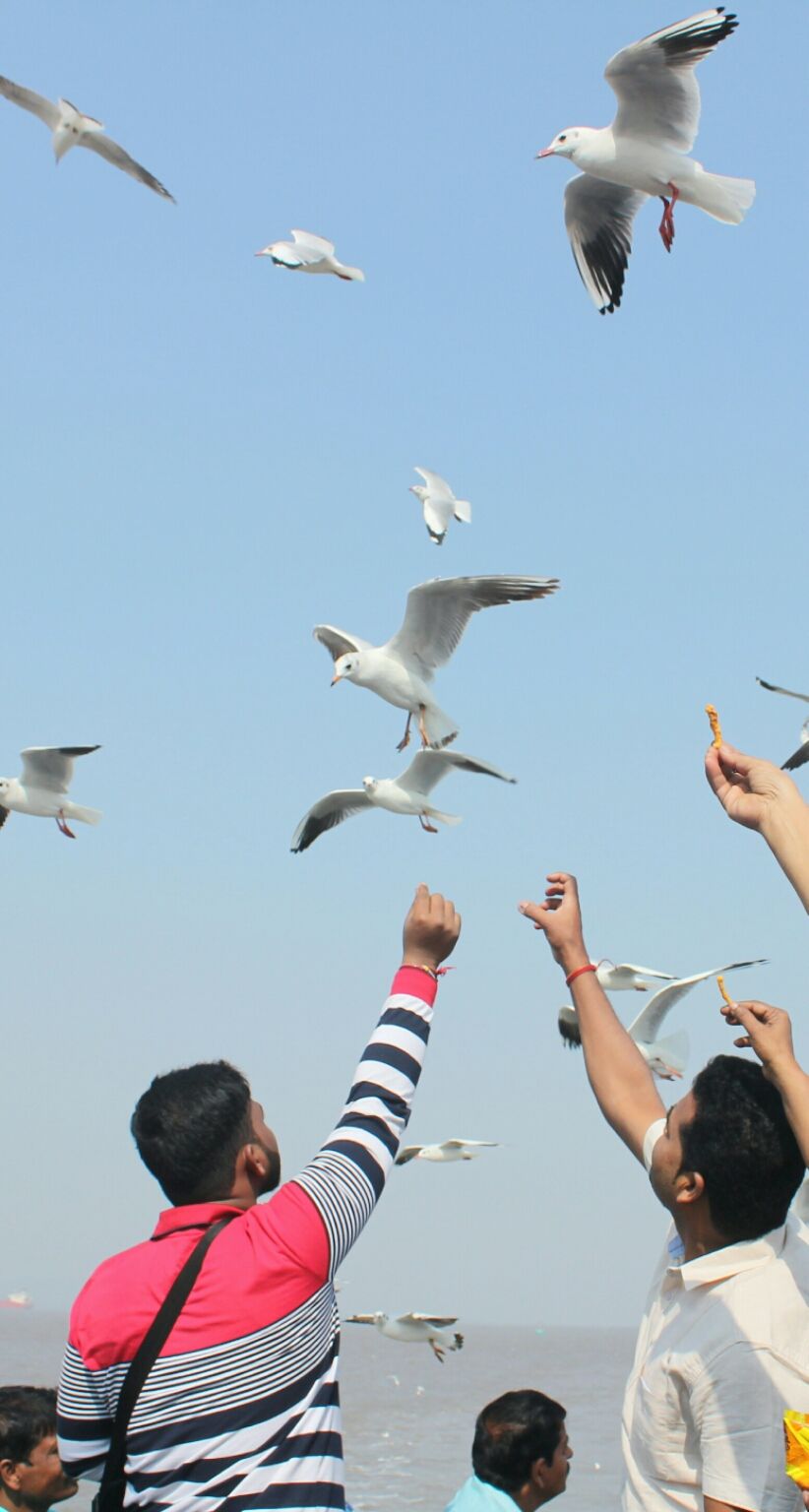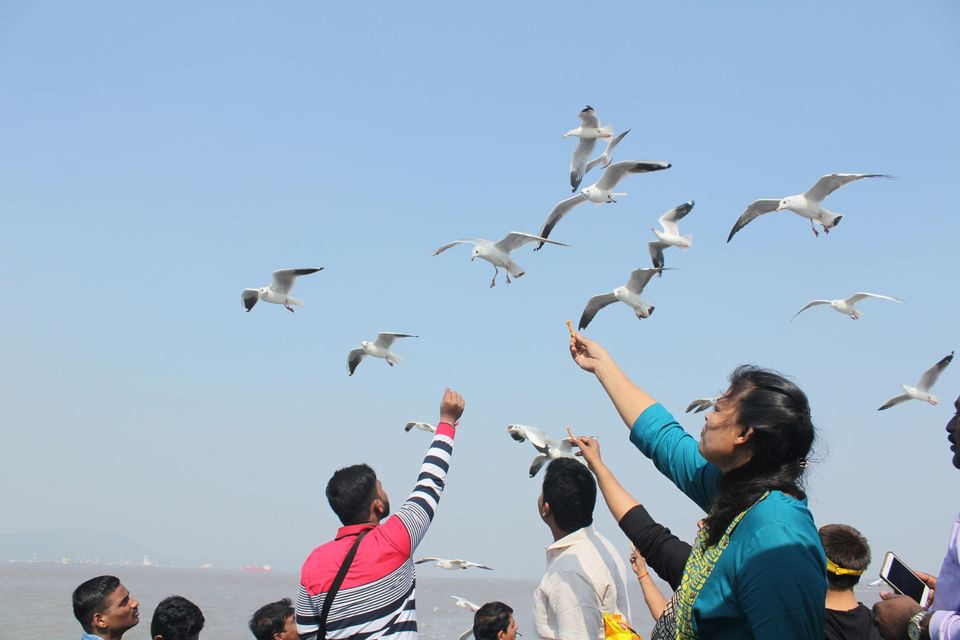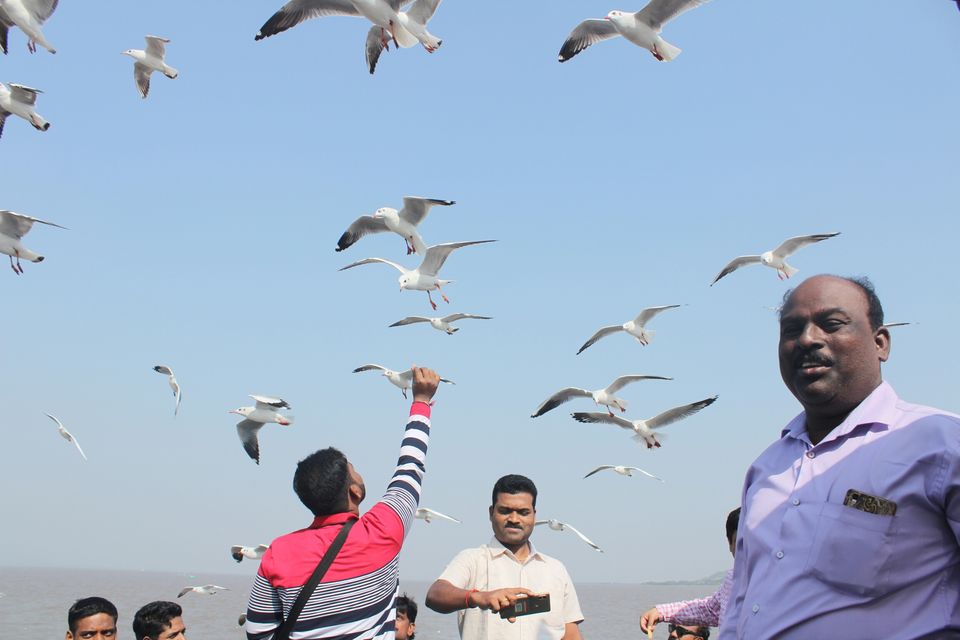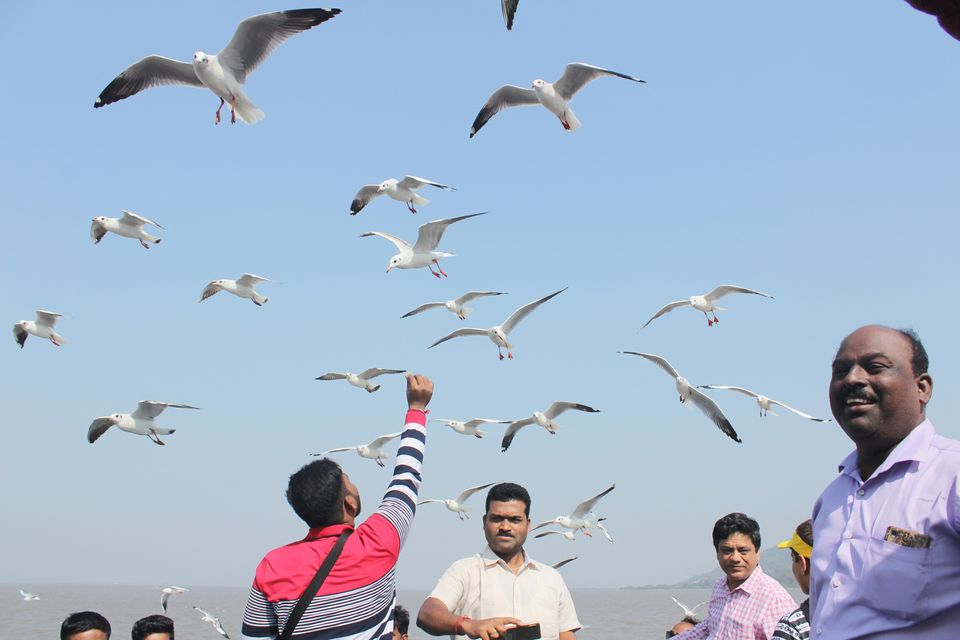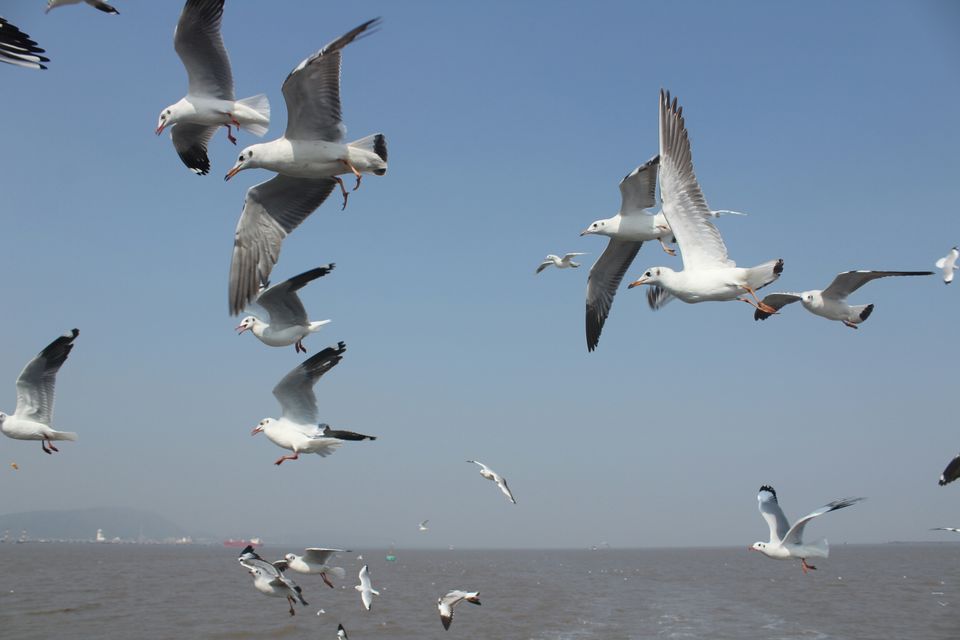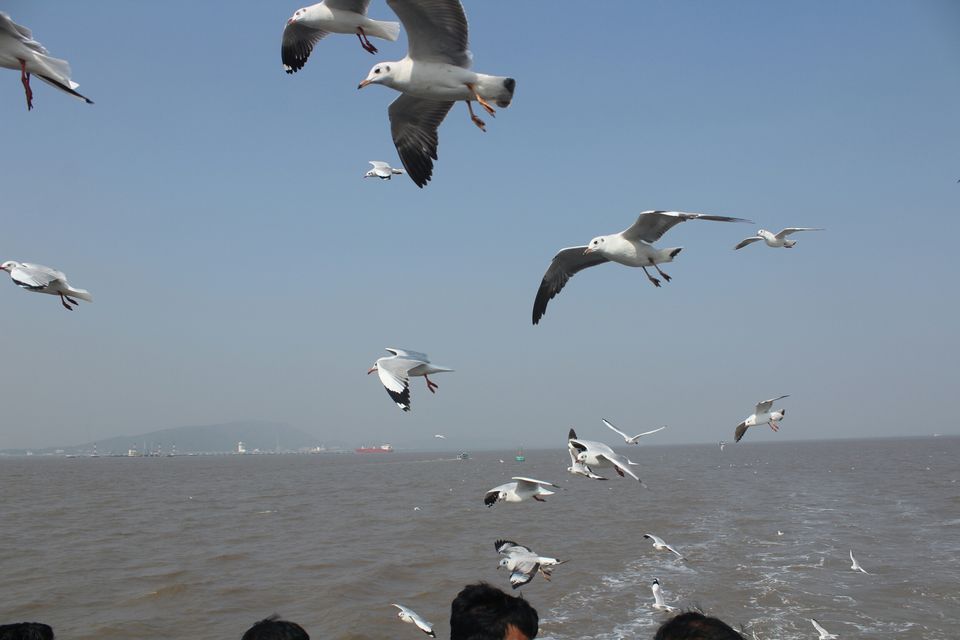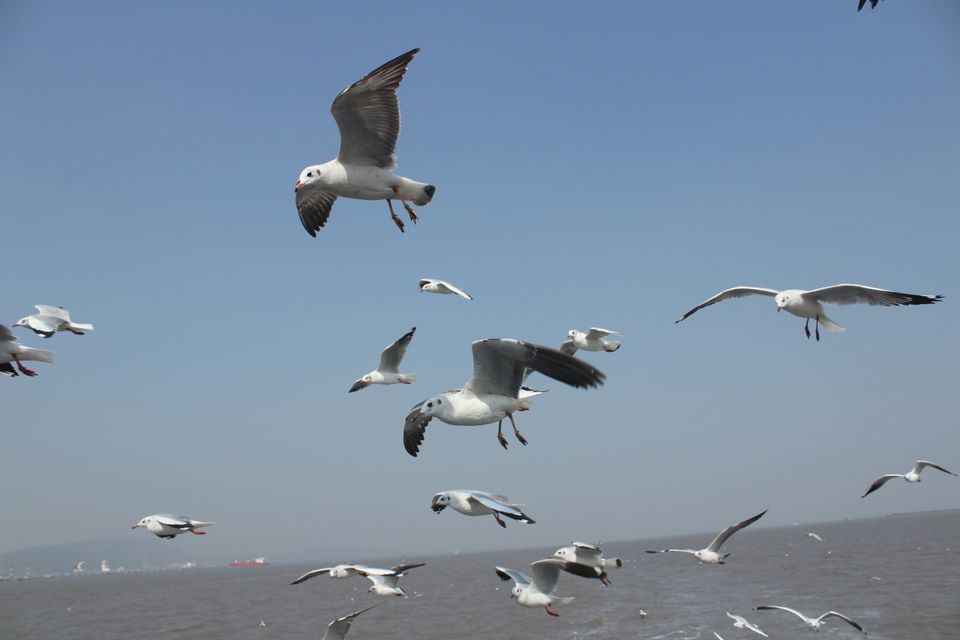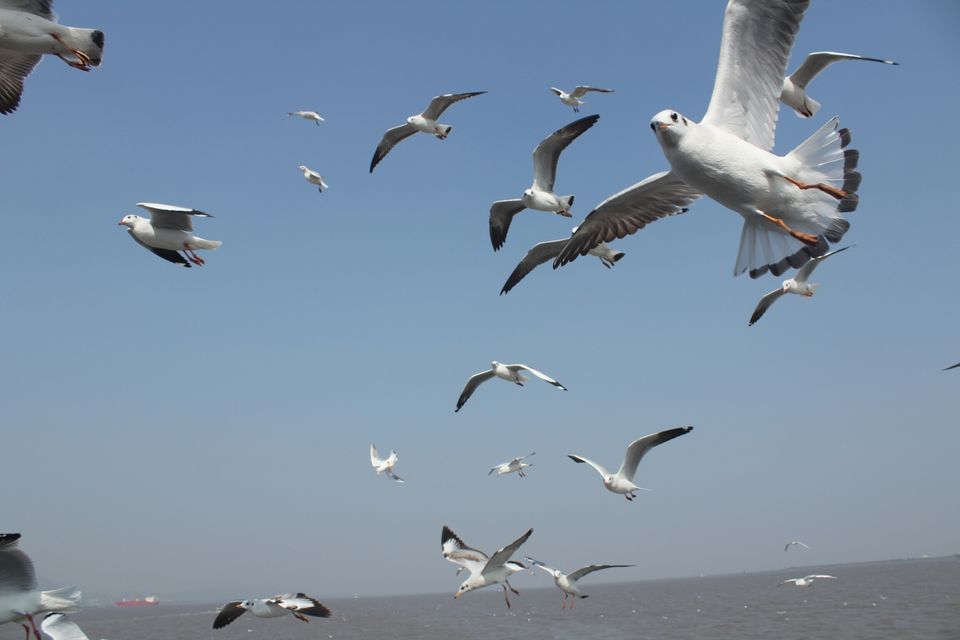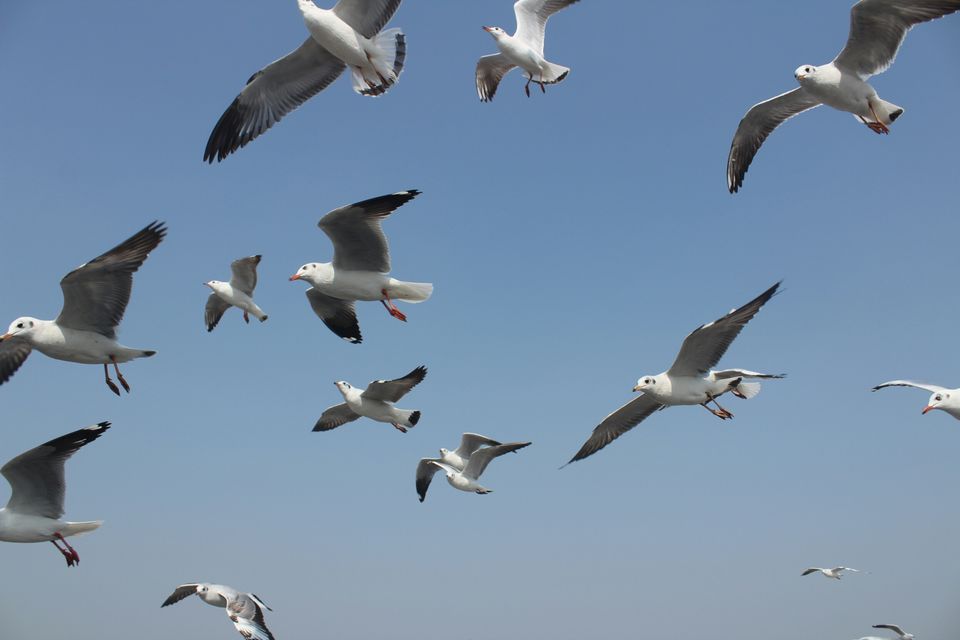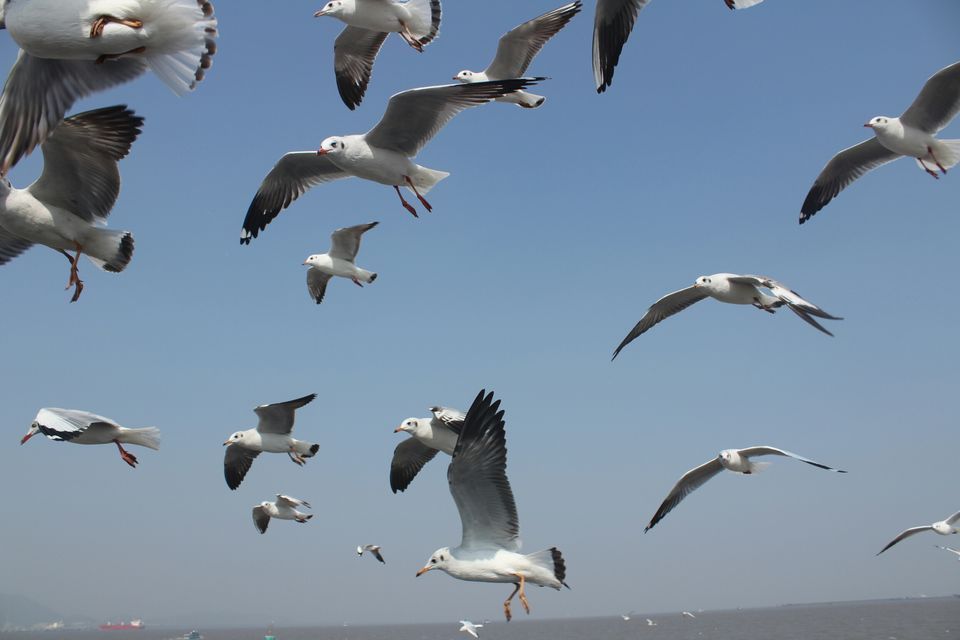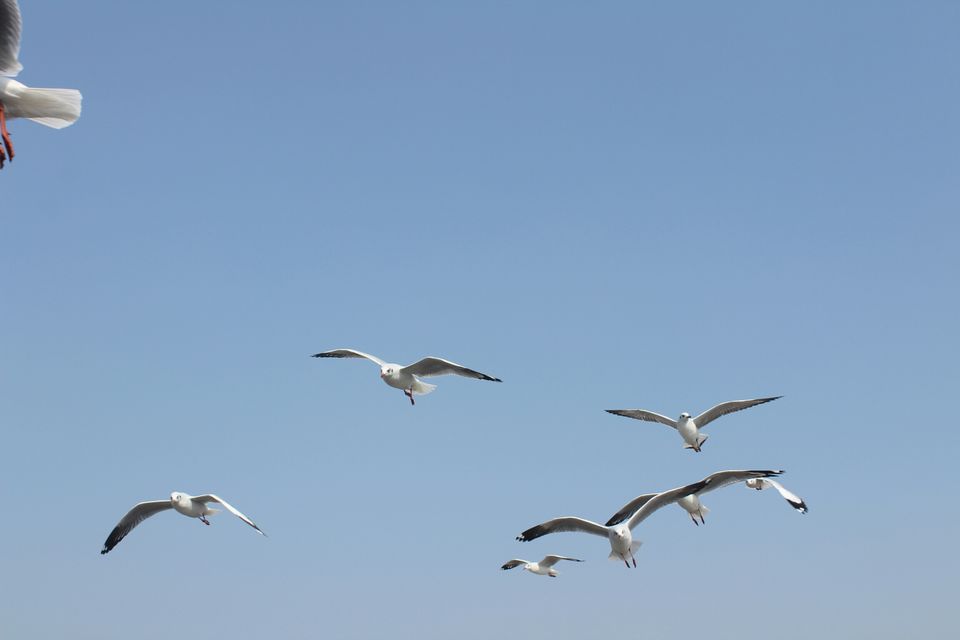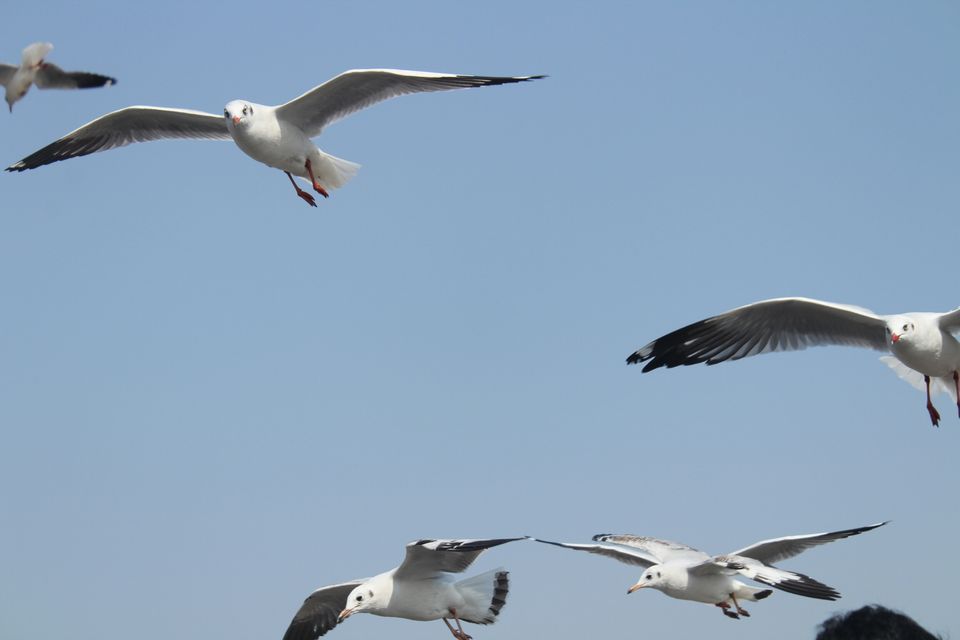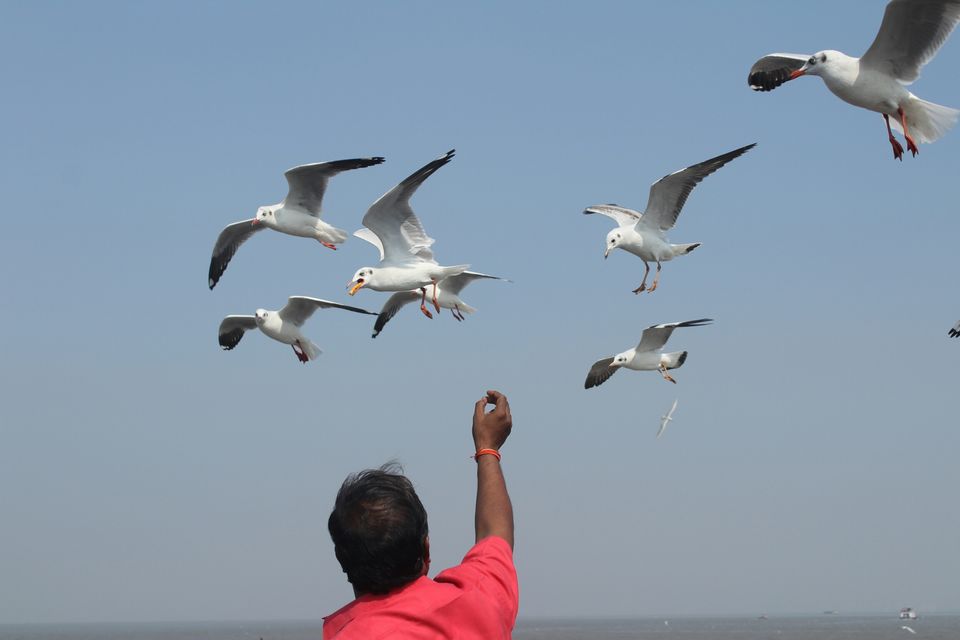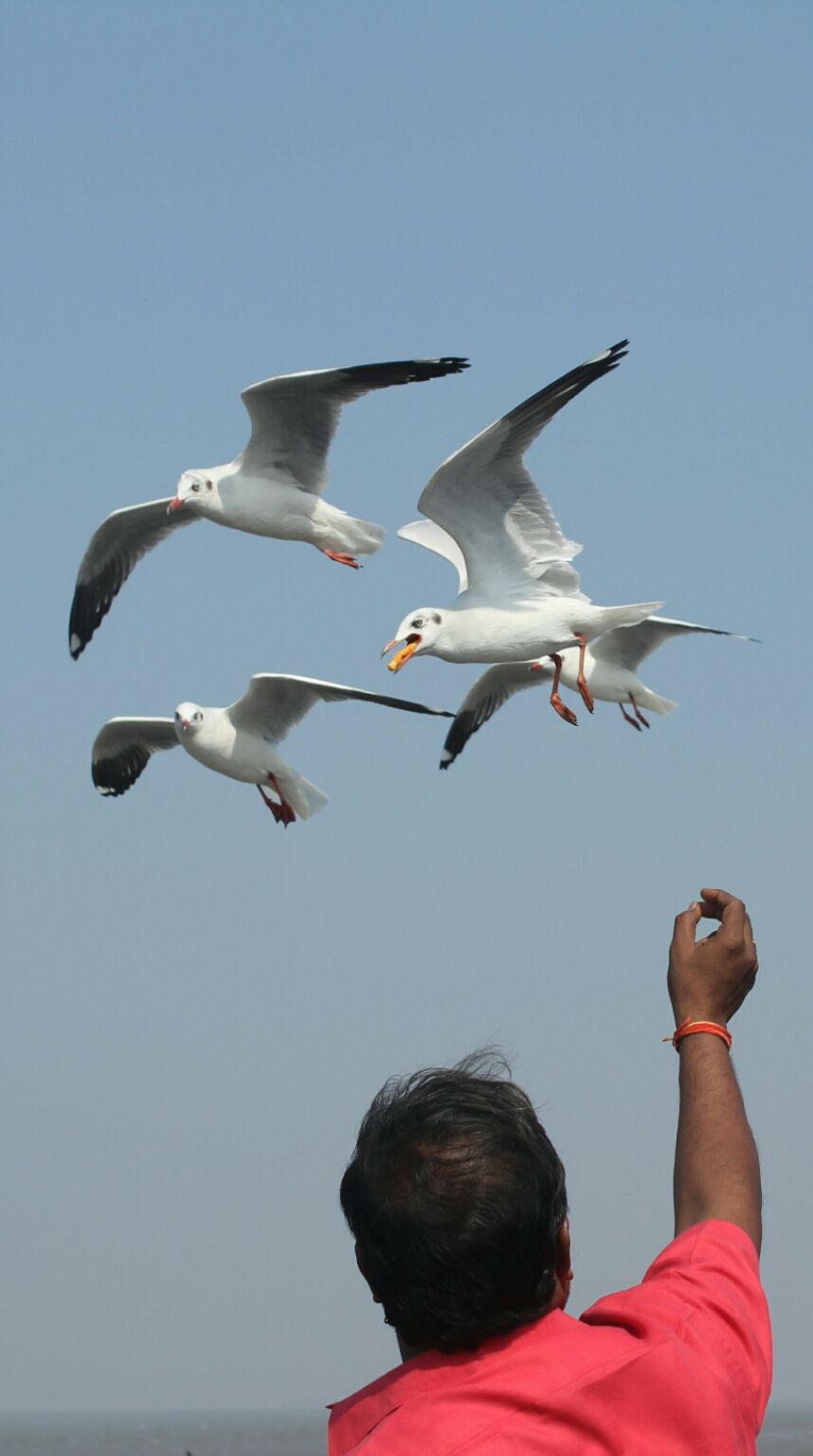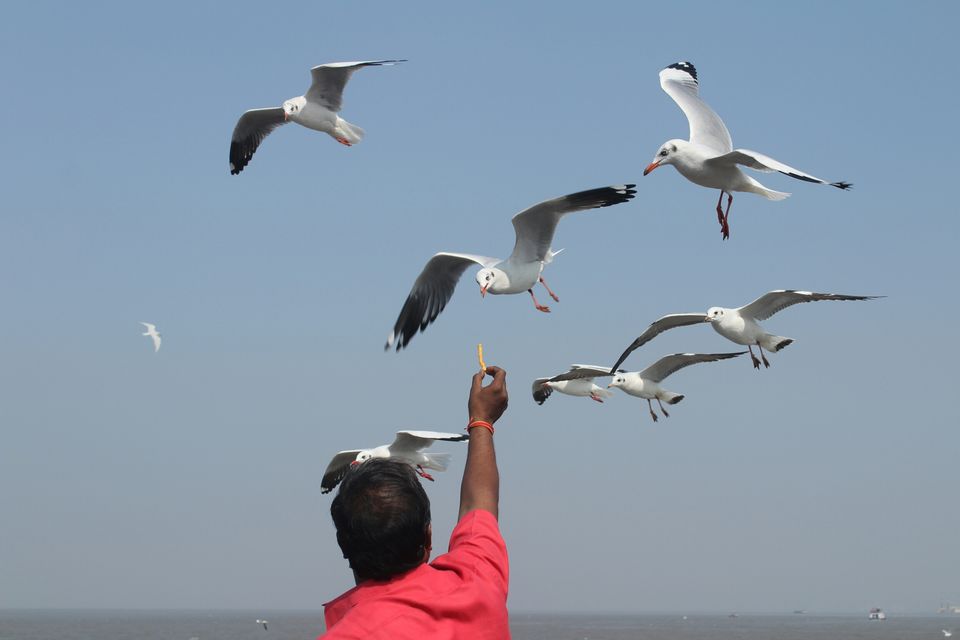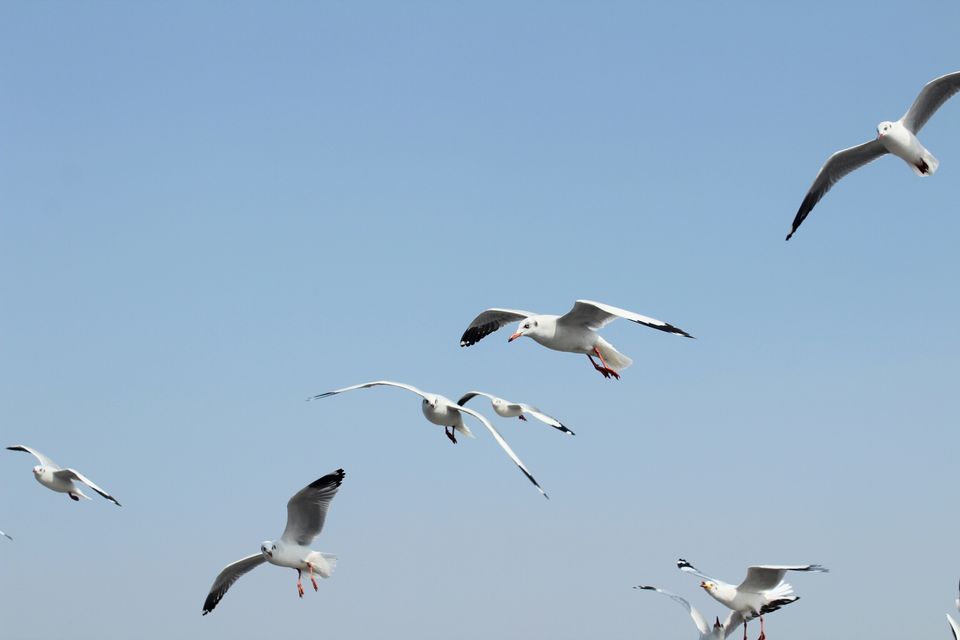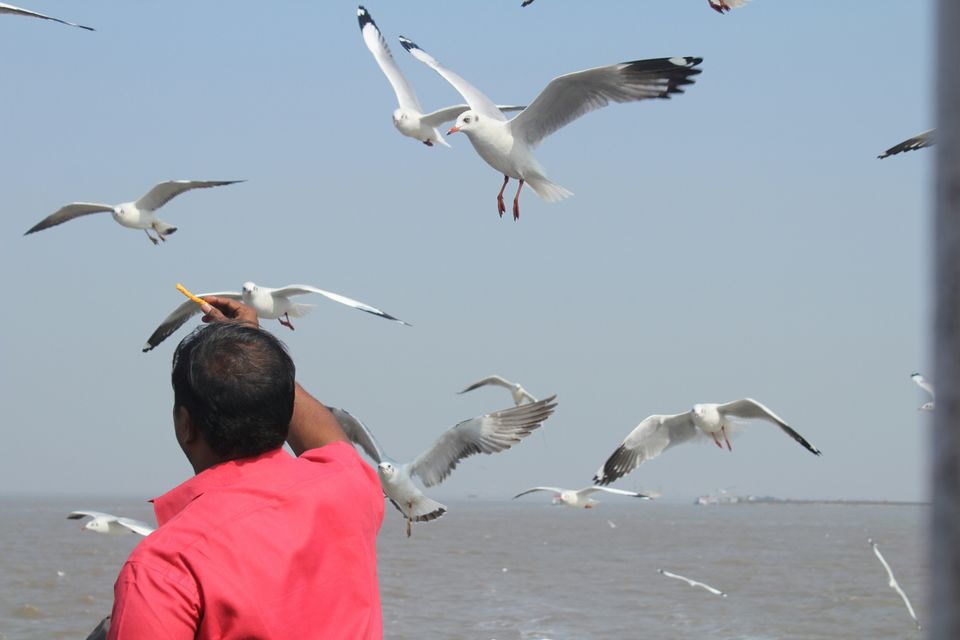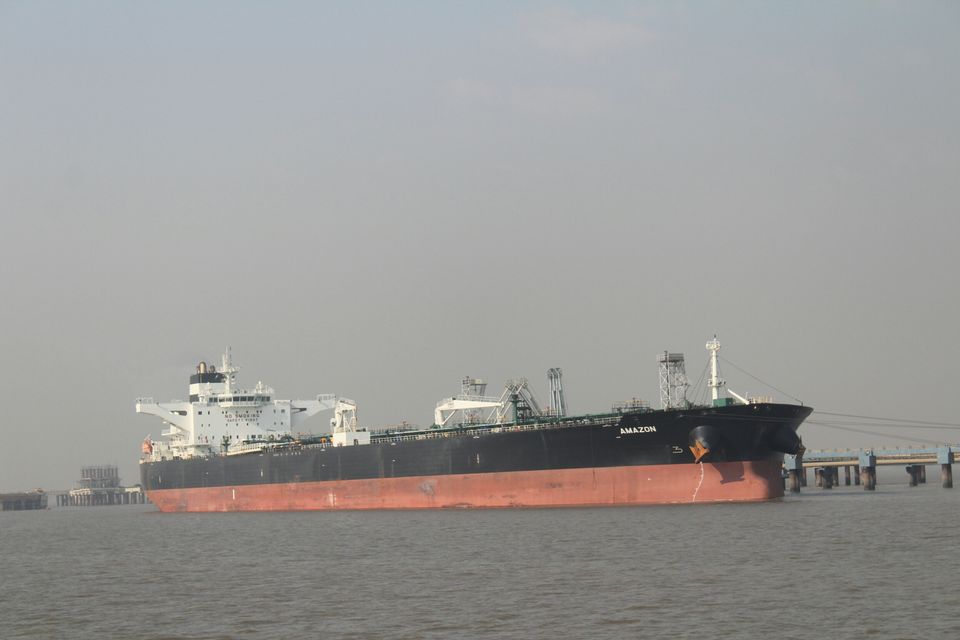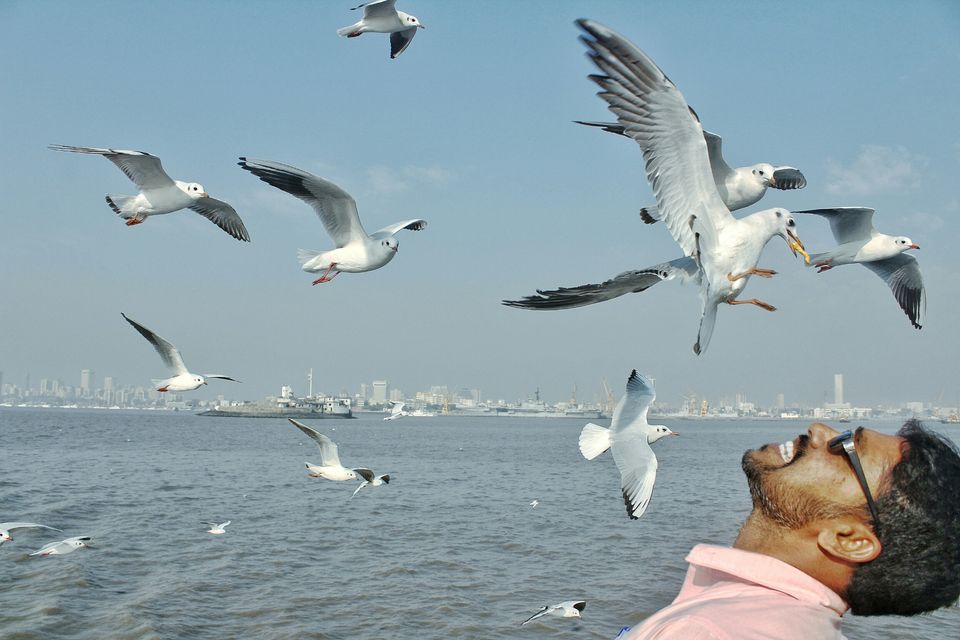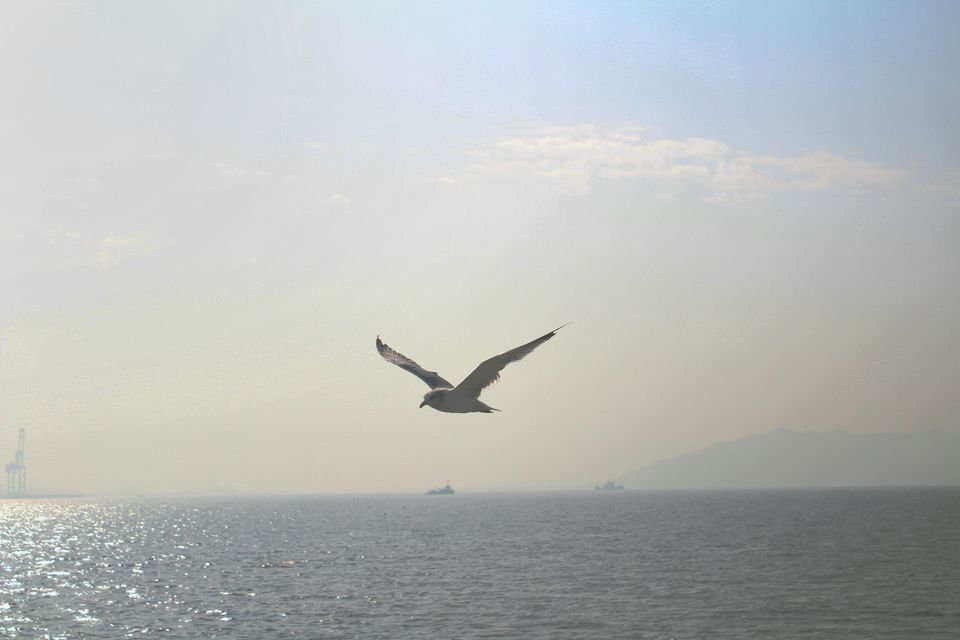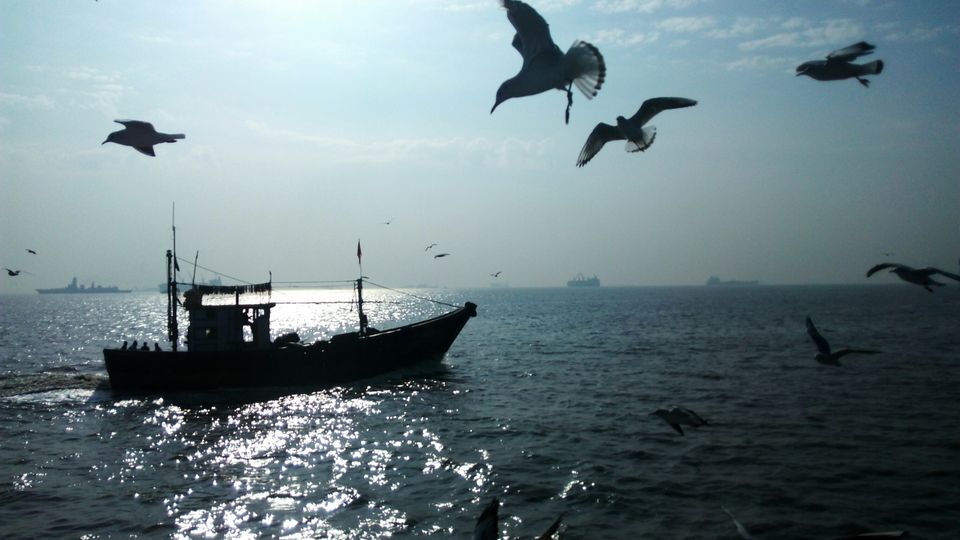 Far from public attention A king built few Shiv temples untill it got destructed by the Portuguese by heavy gun fires during their isloated stay at these caves. While Englis rule this place is used as a hideaway and a proper war place fitted with cannons for stopping intruders though sea. After UNESCO declared this as a monument Indira Gandhi govt. settled few villages across the island to run as a market and a proper tourist place.
              You have to get here by boats and the last boat departures at 6pm.