Winter is back and so are all the festivals....
Here I attend one of the most tempting and mouthwatering festival of the year:
Taste tests are one of my favorite things to do, which landed me this weekend at India's Biggest Dessert Festival. Free entry, 48hours, with over 70 dessert brands offering some of the most appealing and unheard desserts, live performance and dessert installations.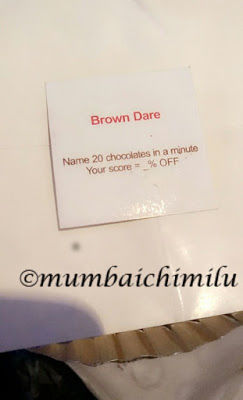 What??? Discount?? Just by naming chocolates?? <3 <3 <3
Oooohhhh GOD... I have just 1 minute? And 20 different chocolates to name???
The countdown begins and I crazily start naming all the chocolates in the universe...some of which were my own created... hahhaa... but the moment passed wonderfully and I scored 10 on 20 which means I get 50% discount...DHAN TA DAN....
Now, this game is called BROWN SPOON TRUTH & DARE...And I completed my dare...For the 1st time in my life I was happy with the DARE act...Don't you love playing such dares??
For such sweet dares visit "BROWN SPOON" -
2 full days of festivity was devised in meticulous details with dazzling display of sweet delights from across the brands such as Sassy Teaspoon, Brown Spoon, The Frenchspatula, I love babycakes, Haagen Daazs, Guilt Trip, Menchies, Waffle House, Fleur De Lys Patisserie, Frugurpop, Shahi Durbar, Icecream Factory and many more to make the weekend memorable and sweetest of 2016.
Mall was completely transformed into an elaborate sweet city, with temporary stalls and lights to bring crowd and spectators to enjoy the delicacies...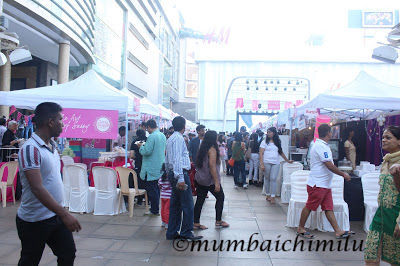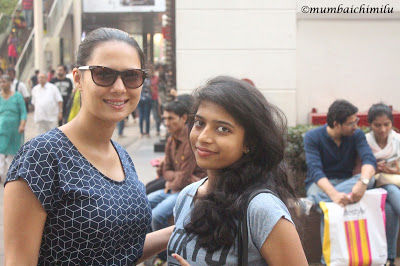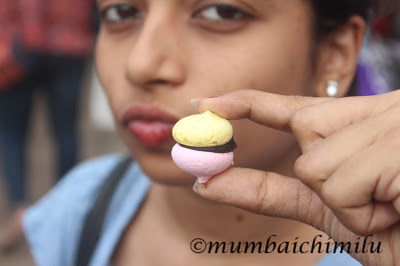 (Meringue sandwiches by the french spatula
pic courtesy- Ajinkya Rane)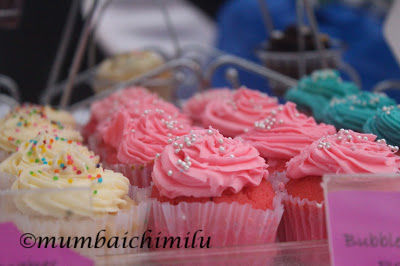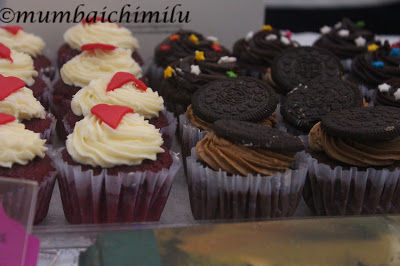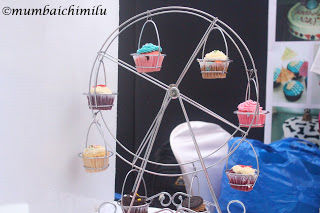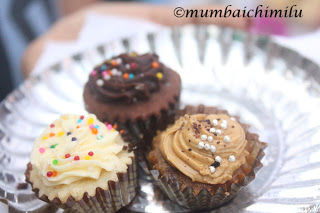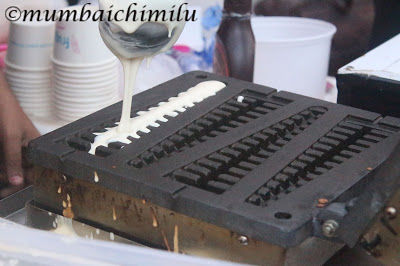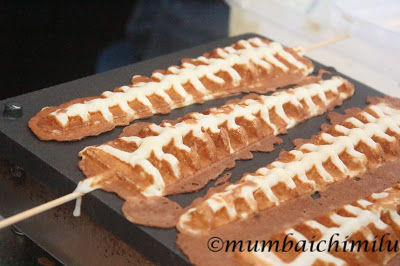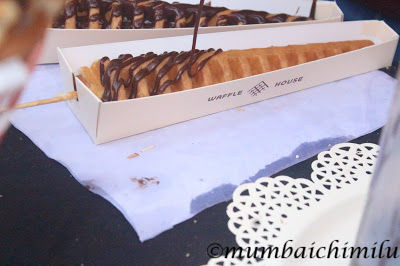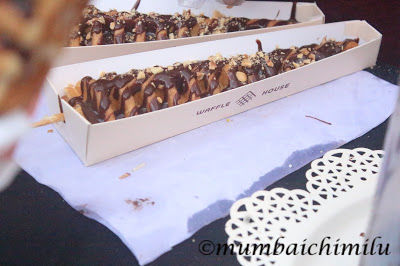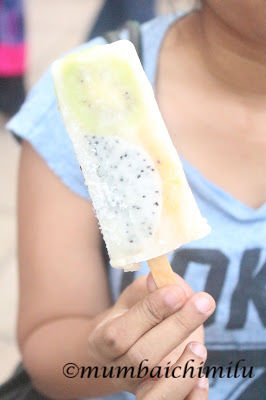 (pic courtesy- Ajinkya Rane )
Between all this chaos, there was a shahi dabbar stand visiting which my journey would have been incomplete. Its offers a spectacular range of faloodas that encompasses all the colours that one could ever think of...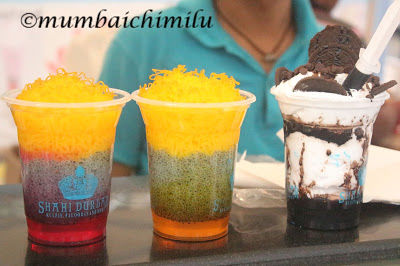 (pic courtesy- Ajinkya Rane)
Sayonara till I visit next event...