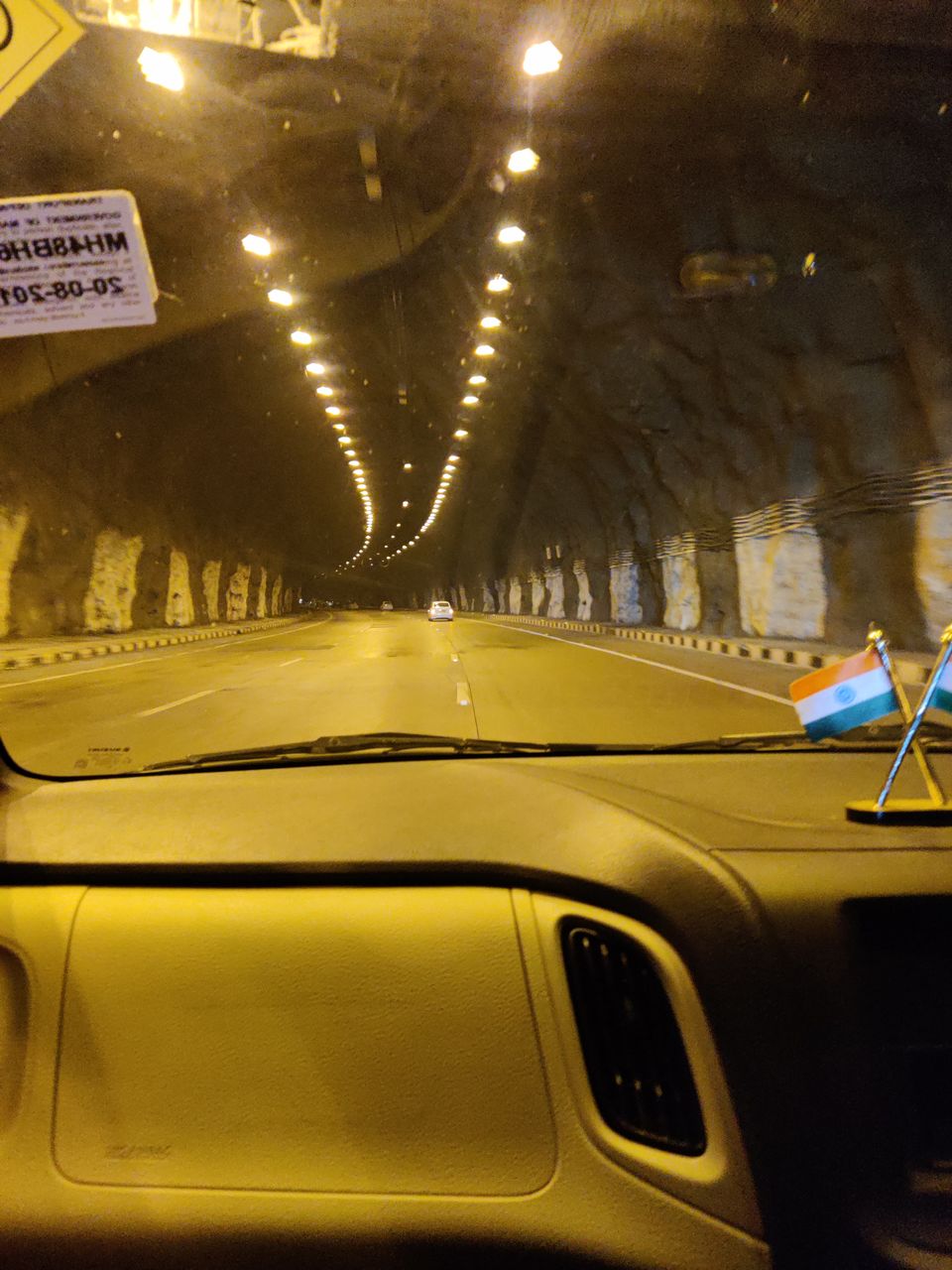 Do you remember, there's always this one guy in college. You know he is the bad guy, but all girls love and adore him and you hate that but because you knew that you never stood a chance in the first place. And so you became friends with him.
And such good friends at that, that he never sees you as a girl. Ever. So, you know he is popular with girls, just not with you. And you have had hots for him since you were in college but never had the same guts you now have to ask him out. And then after 3 years of not talking, he messages you one day on a post that you look good and let's catch up sometime maybe.
I was ecstatic that day. Almost so much that I actually started day dreaming about the non existing meet-up. I live in Mumbai and he lived in Pune.
The catch here is, I had told sister about this and she was also supporting me, which is strange, but it was because she wanted to meet someone in Pune too.
In all the midst of making the plan of visiting Pune, suddenly one day Papa suggested that he had a close friend's daughter's wedding in Pune and if we wished to come. Normally, we would have said no, but here the universe itself has aligned.
So the stay and trip was sorted!
Here it begins..I forgot to mention it was Valentine's day the next day.
The day I had agreed to meet him.
The place was decided by me, FML, he was actually traveling an hour away from his place to reach here. I had to reach a wedding at 8:30 so we decide to meet around 6:30. Never thought that the meet-up would actually go good.
In Pune, I have been to Sinhagadh fort and he was going to go night trekking there that night.
So, we were on a pretty tight schedule that way.
But time passed by very quickly.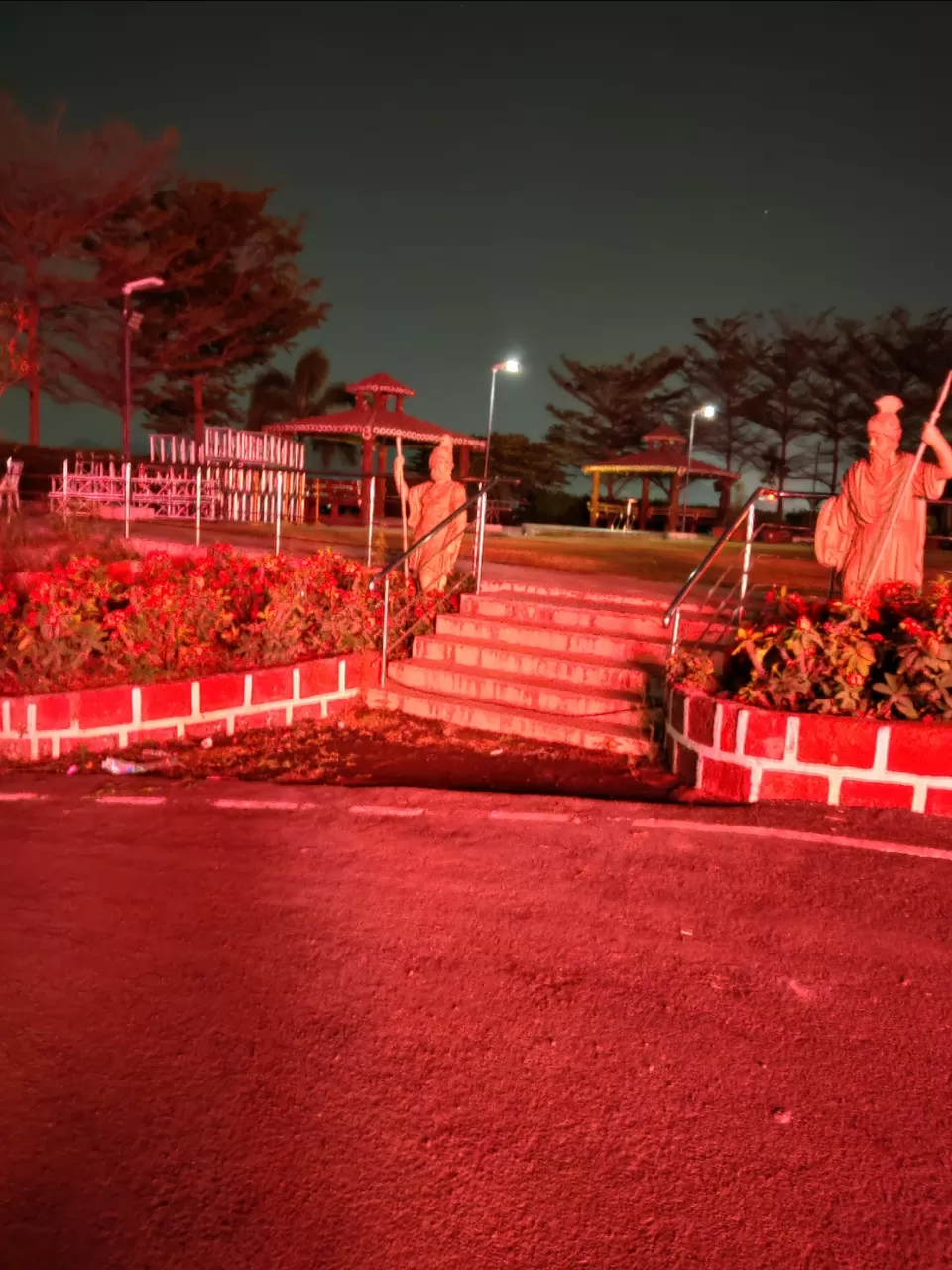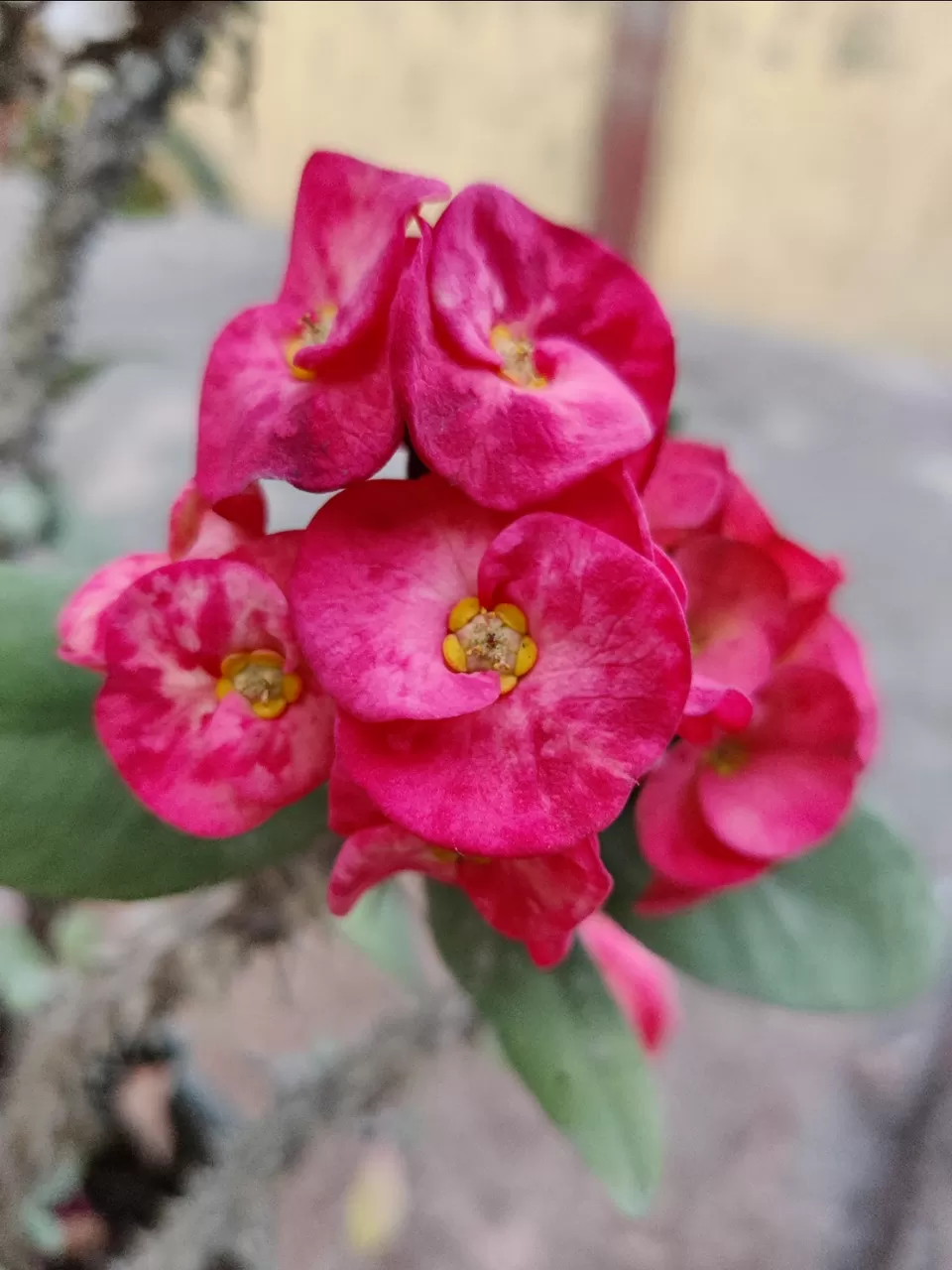 Skipping to the part where I met him. It was an alley, at the end of which was him. And I actually quickened my pace and we hugged. Now, all of this may seem surreal but it was true. And we were kinda meeting on valentine's day. So, it was his question when we entered the rooftop club, 'Are you my date for today?, because Idk if I am.' Neither did I, so I just answered with another question, 'Do you want me to be?' And he smiled.
Taking the cue, he further asked, 'Do you drink?' and I being the Farhan Akhtar fan that I am asked him, 'If I get drunk, kya tum mere nashe me hone ka faayda uthaoge?' He smiled again and said no. To which I re-enacted, 'Toh fir kya faayda!' But jokes apart, I was on a resolution of not drinking this year and I didn't know then that it was about to be broken.
I didn't want to eat much before the wedding but I ended up eating more than him and while talking, it so happened that his best friend used to be my major bigtime crush in 11th. And I bet no one knew how we knew each other. So, we had a good mutual friend now! He drank wine, which he had never tried before because I insisted and he wanted not to displease me. A complete bad boy trying to be a gentleman picture! But I was enjoying it. So much that I ordered the wine a second time. Even then I was slowly enjoying the new feeling. And I think I was getting drunk on him. He would have realised that because it was evident. My smile was giving away and to make things worse, I texted my sister, ' I am having a great time, Don't want to leave here'
And he took the phone from my hand to click a photo and that's when he read the notification 'I am having a great time too!'
I was embarassed but he was smiling. Again!
It was kinda cute but also crazzzyyyy! He too hot dimples from smiling.
And we had a bad but smiling selfie taken. And I had to leave, because it was already late and the wedding venue was waiting. And he, being the gentleman did a great thing, took ample single photos of me.
I am a people pleaser, as you might have recognised, but not obvious, so I took his photos without him realising and yeah it was a wrap for the night.
But I was not ready to leave him yet, so took him to a pastry shop where we had dessert and bought some for his friends as well for their trek. Idk why I was doing this. He wasn't my date or my boyfriend but I felt like I wanted to do this. He took me for a ride on his bike where he dropped me to my home. And we again hugged goodbye.
I know it could have been more but remember sometimes this is better. Because it is innocent. And I think that was a perfect ending.
Now I had to rush to the wedding after being drunk, for which I got ready in the next 5 mins. Timed!
The wedding was in Sunny's Resort.
It had many smaller villa type huts and a rooftop resort with a terrace pool and the night to enjoy where sister again bought me a drink from another restaurant which we visited after the sangeet because it felt kinda weird and forbidden for two girls to drink free in a family wedding.
And then we danced a lot.
Everyone was enjoying.
I loved it.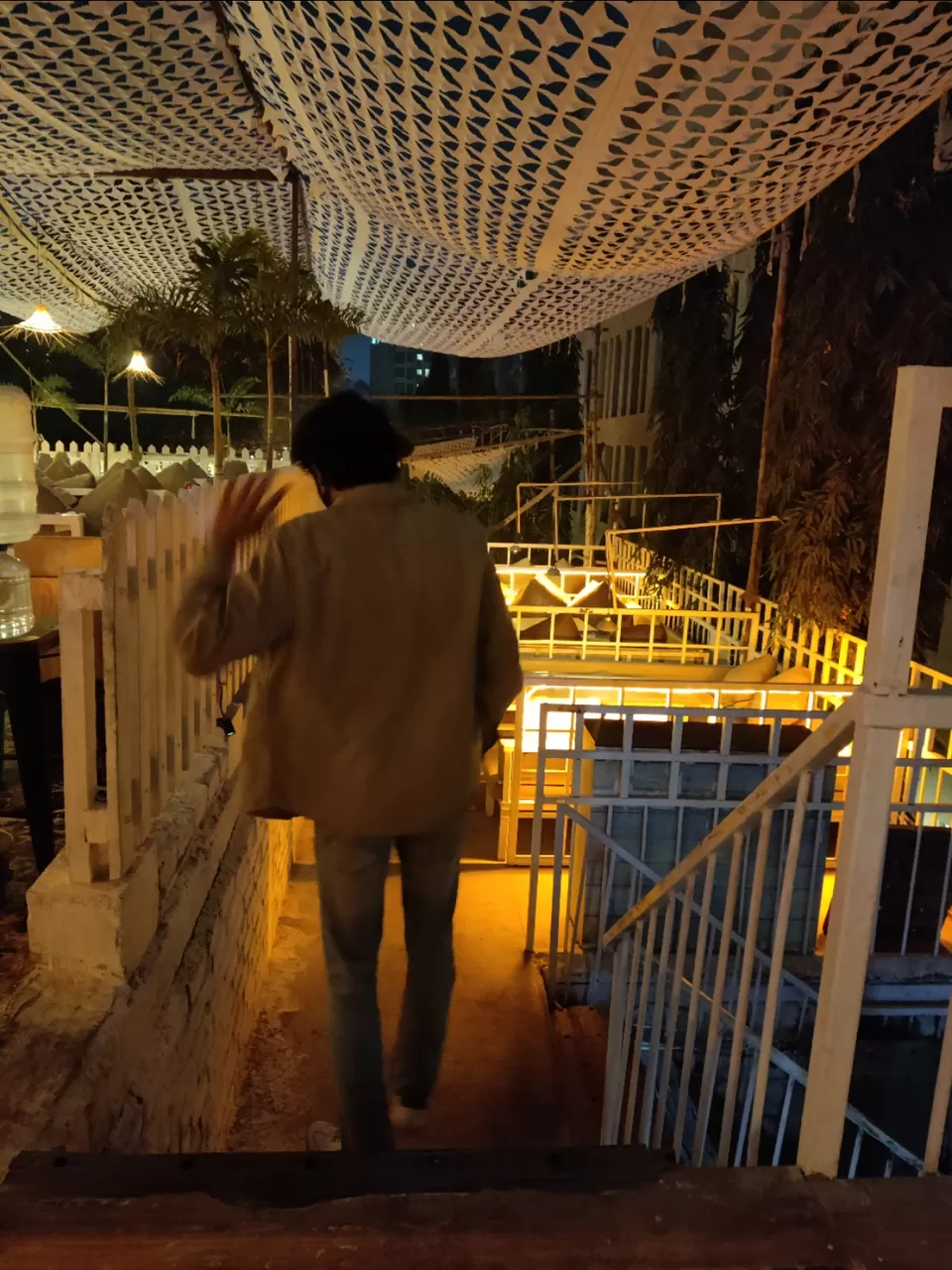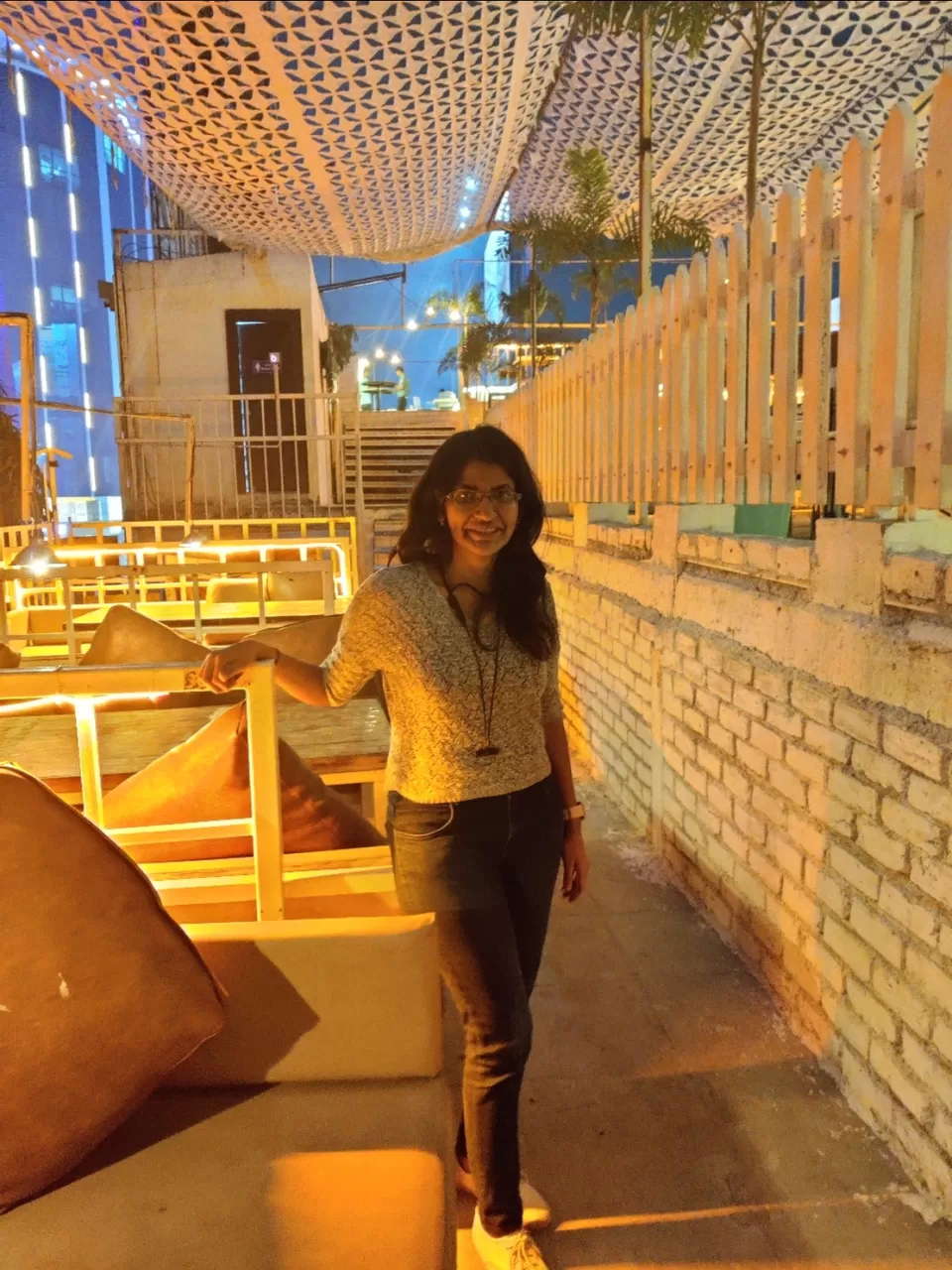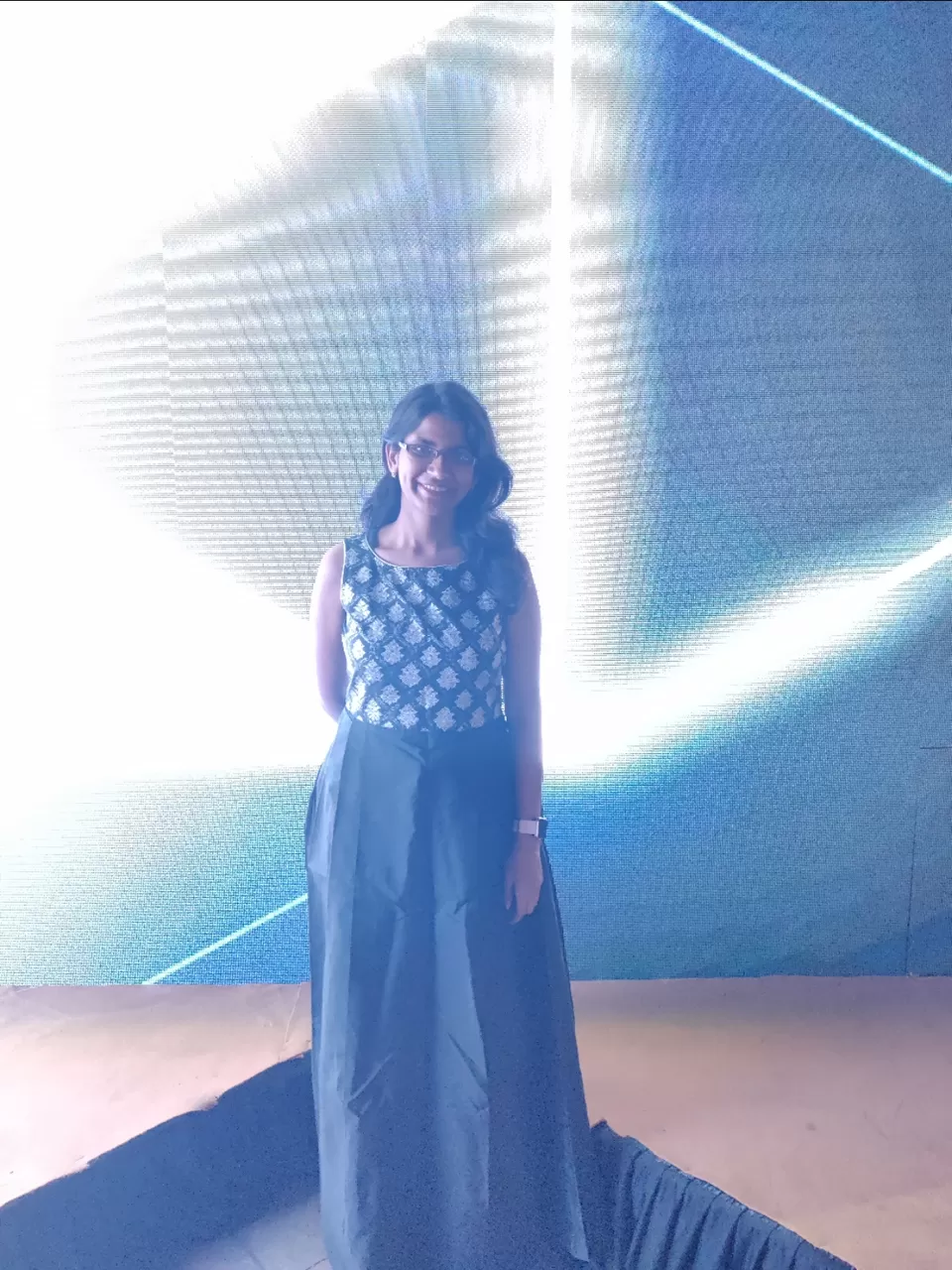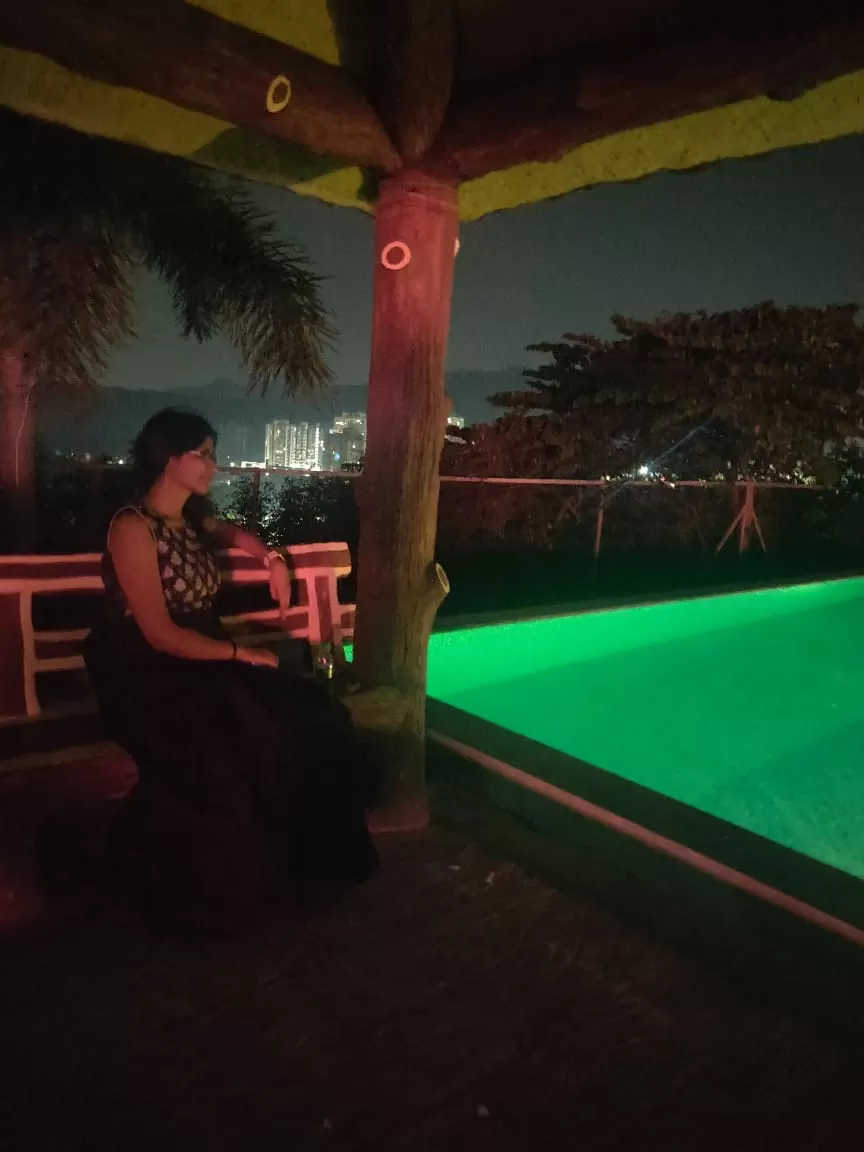 Next day, I got sick.
Evident, I always get sick when I drink too much and still not learn from my mistakes.
We decided to go to a temple this time. Because dadi was with us too this time, a perfect adjustable traveller. No kich kich.
And the vibe there was good too! Inspite of me being sick, I made dadi visit each of the 25 temples that were there and took photos too! Sister was gonna join us later, she was out with her friends in the morning.
This place was one of the biggest tirth sthanak for Jain's. Katraj Jain temple, Aagam mandir.
And then we proceeded for home with beautiful memories and promises.
Yeah, it wasn't the end I suppose, we will meet again, right?!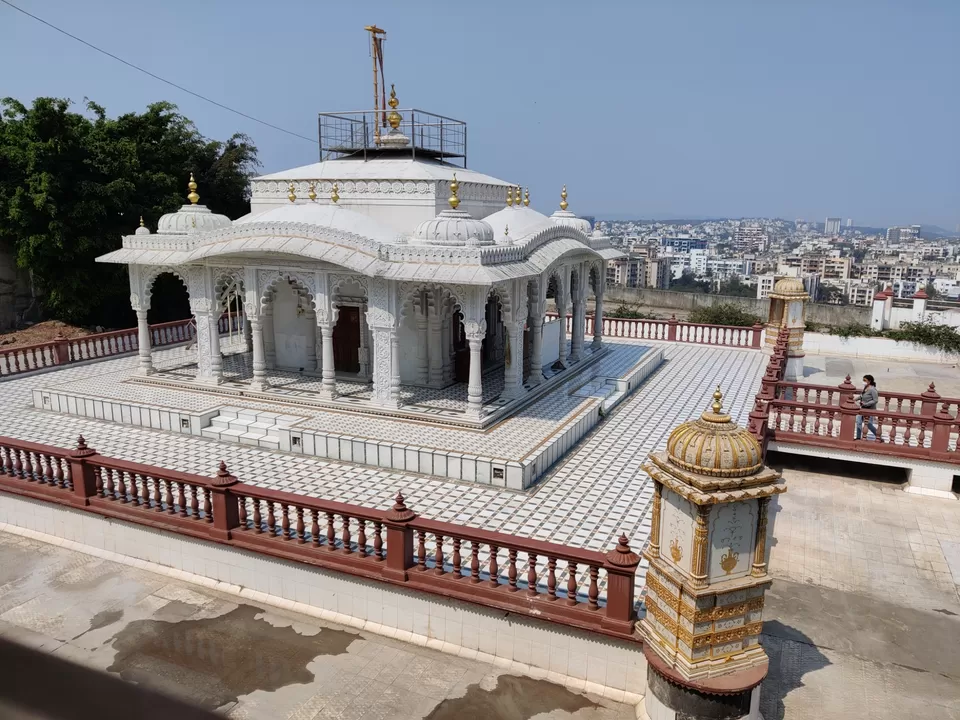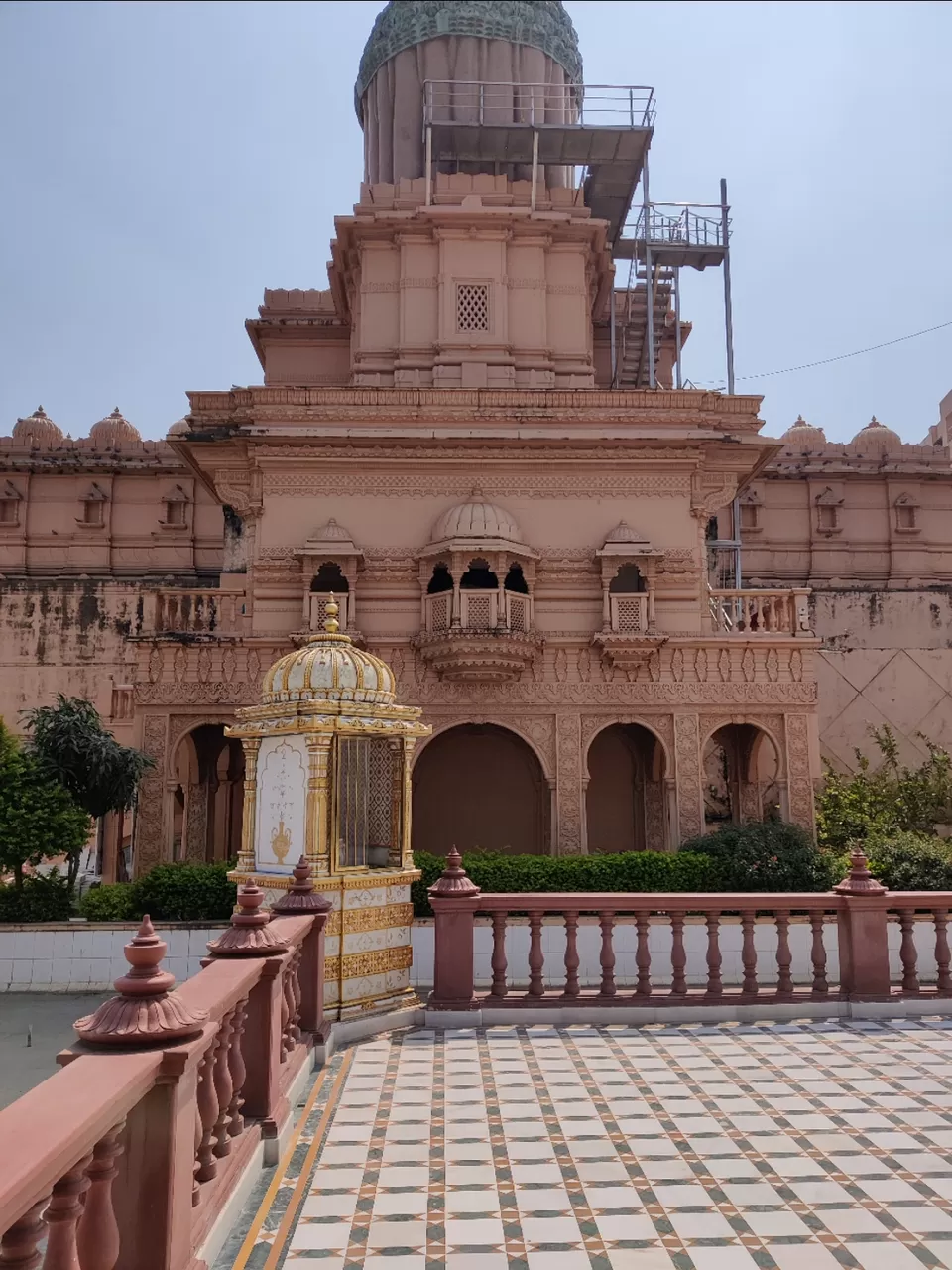 Read on to know more on how I ended up being on a date , then in a marriage hall and lastly in a temple back to back! Ofc there's a story!