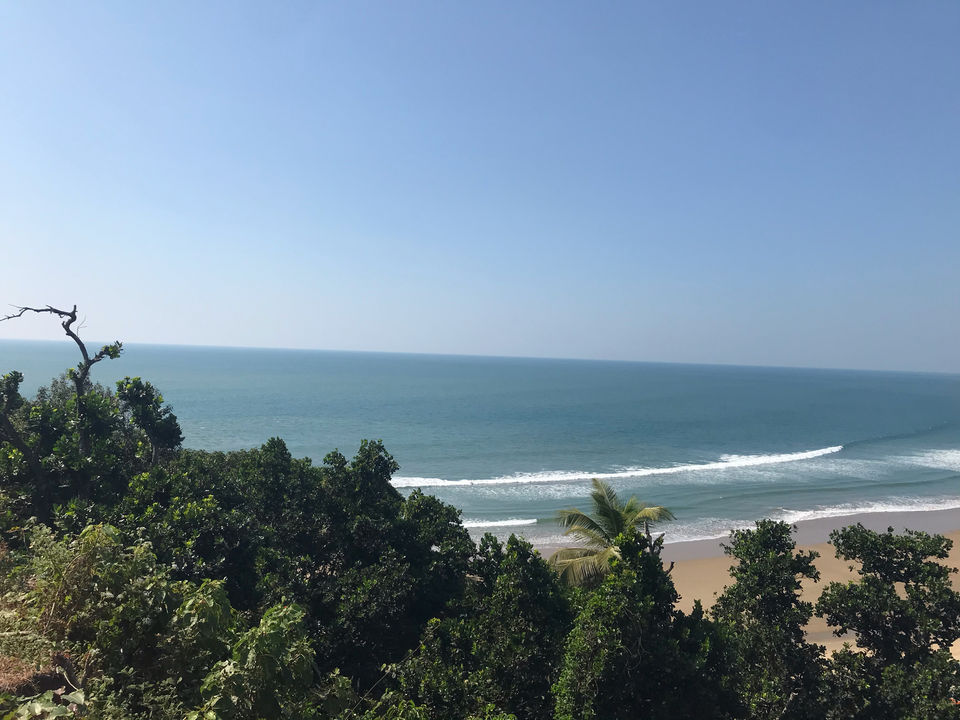 Left from kolhapur around 10:30 in the night via traveller. Reached Gokarna at around 7:00. Checked in the hotel (RK cottage) and played volleyball by the beach. We stayed at middle beach which frankly was one of the best beaches at Gokarna thanks to less commercialisation. It was an empty beach with occasional foreigners sunbathing.
We were a group of 21 people so finding accommodation was difficult as most dormitories don't allow a group of more than 5 people.
Went to God's own beach and moon beach and Kudle beach.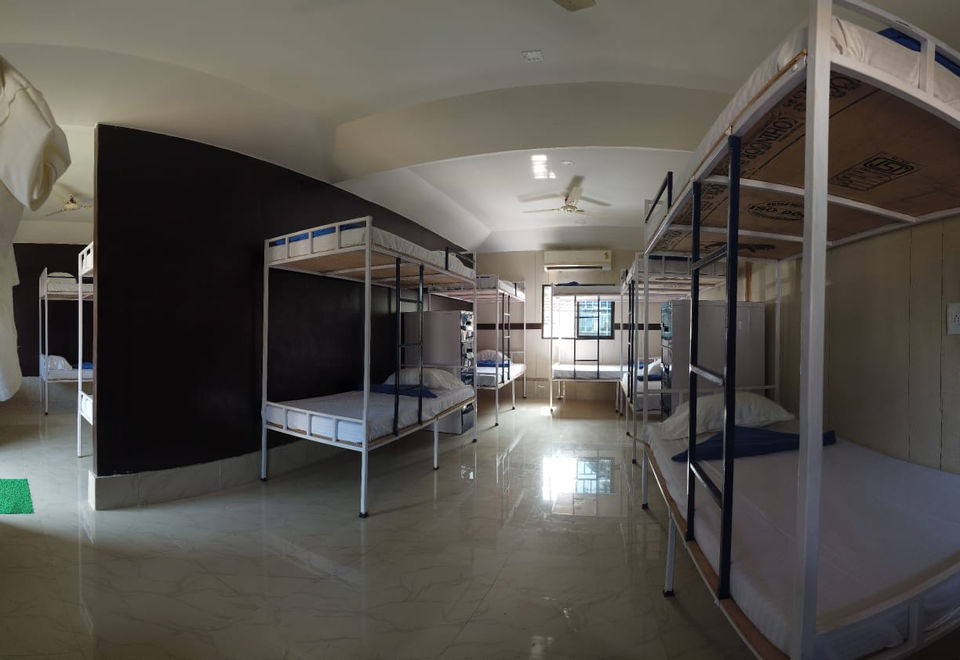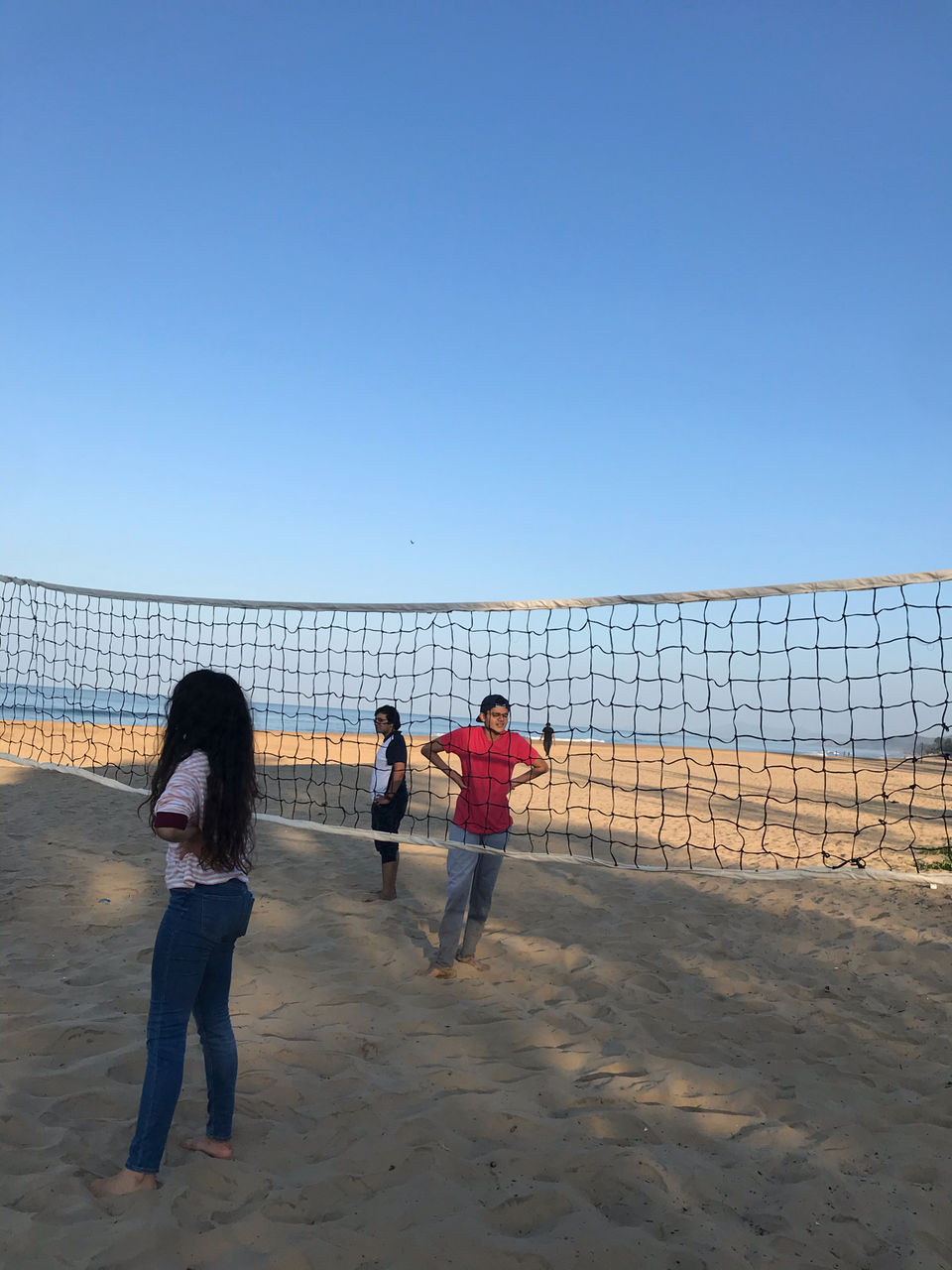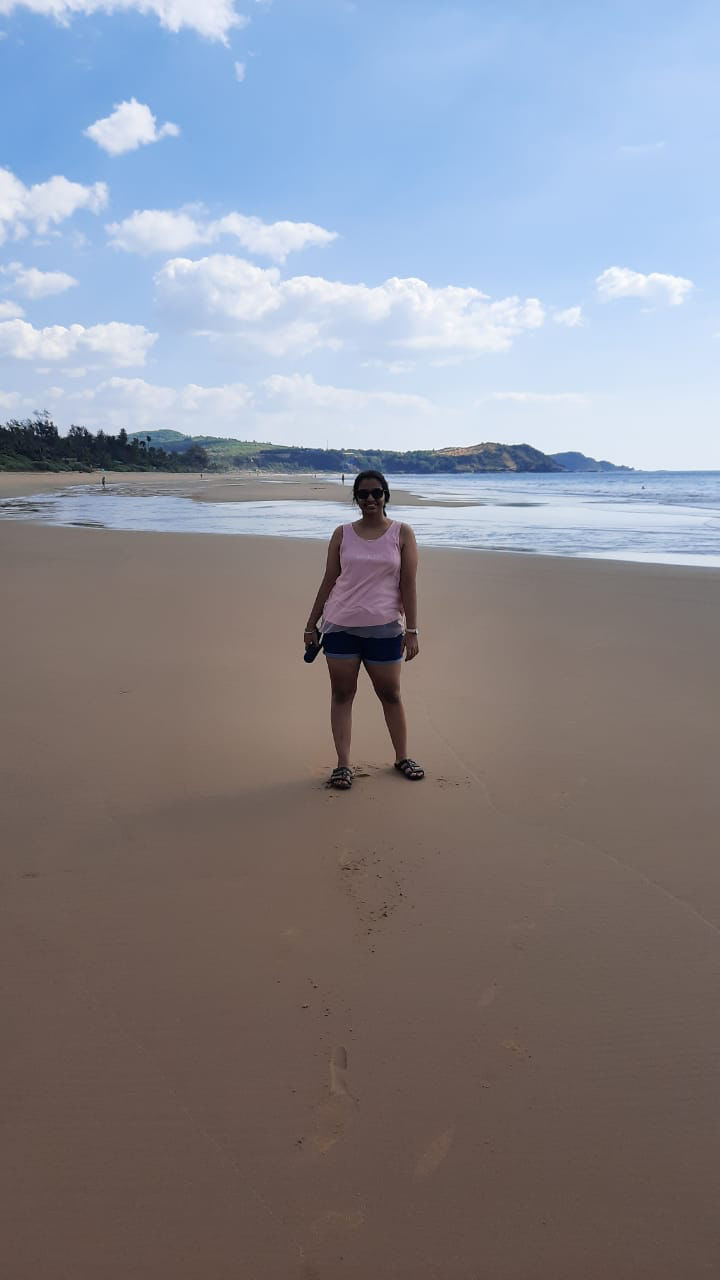 Had a plan to do a night trek to Paradise beach at nightbut it got canceled at the moment as it was a full moon night and the phytoplanktons can only be seen even its perfectly dark. Instead went to Shiva caves which is not like the typical caves that you see. It's just one big underground cave which has a shiv temple and a priest who lives there (he was mending his chillum when we got there).
There are no water sports in Gokarna except for kayaking so that was a bust too.
Went to Paradise beach at around 4pm (the Trek was as beautiful as it could be). Played frisbee with unknown people which was awesome. The beach is not linked to any road thus contributing to being less populated. It's a must visit.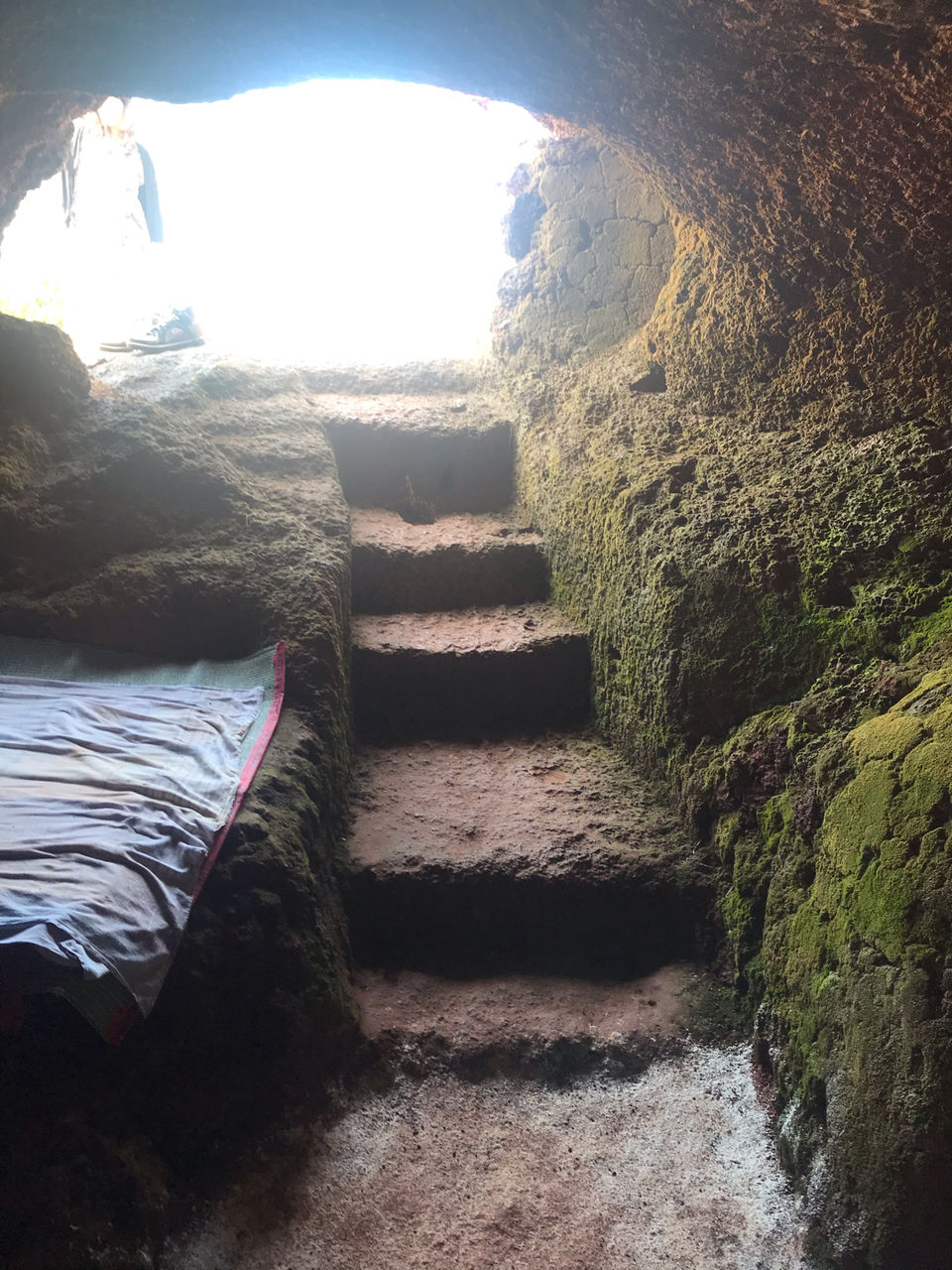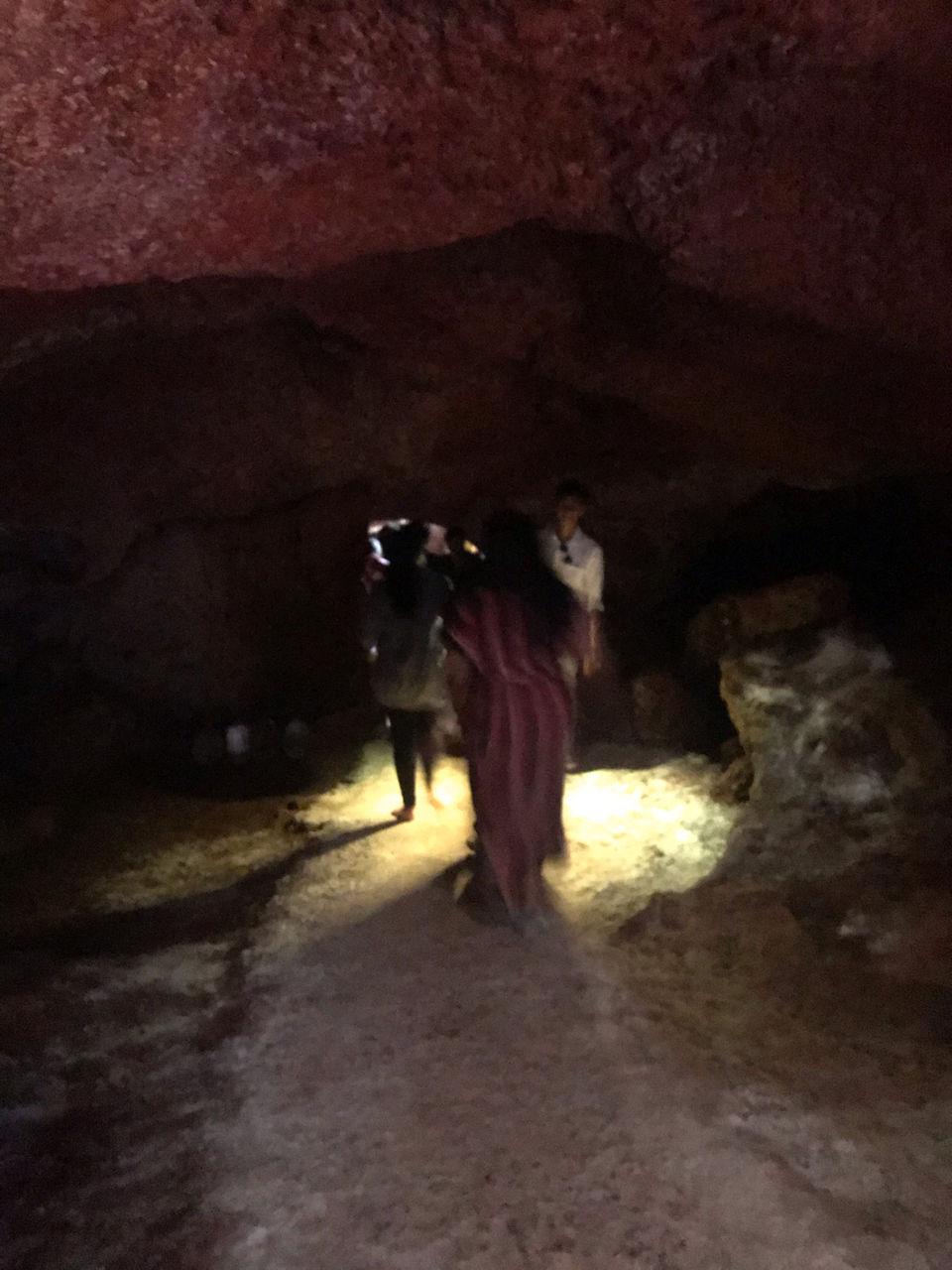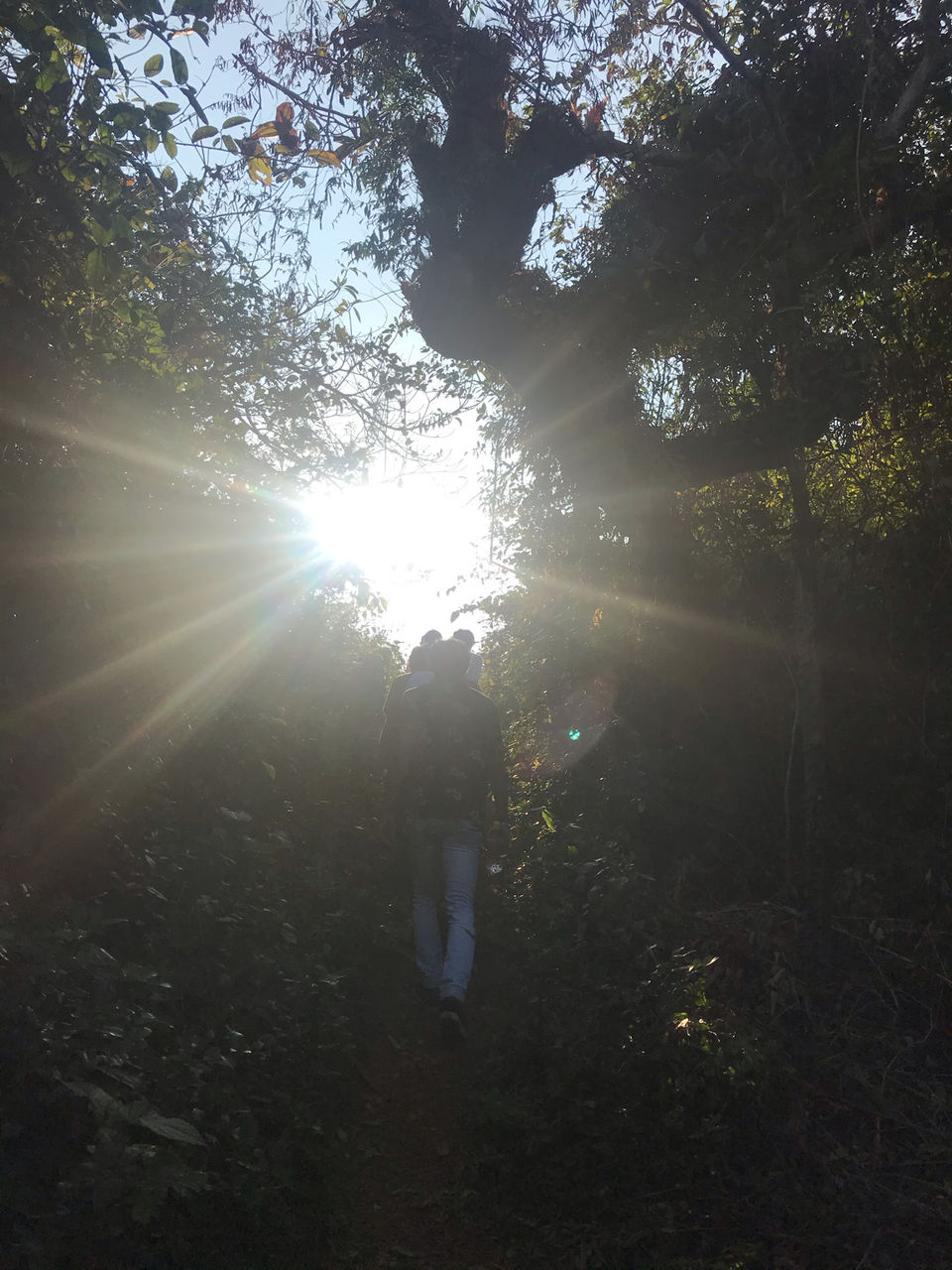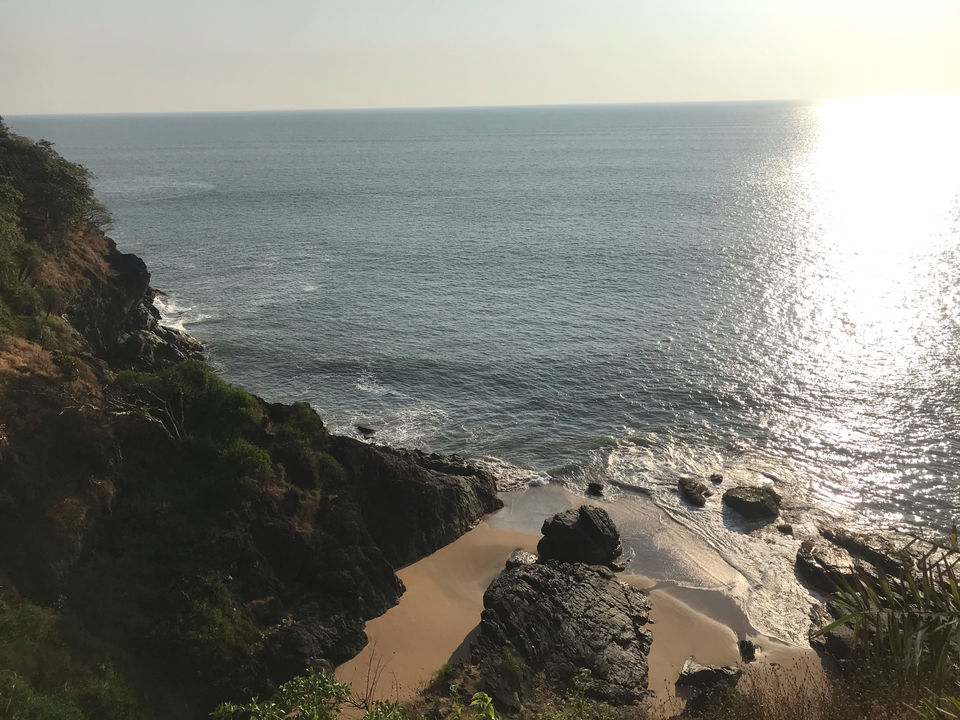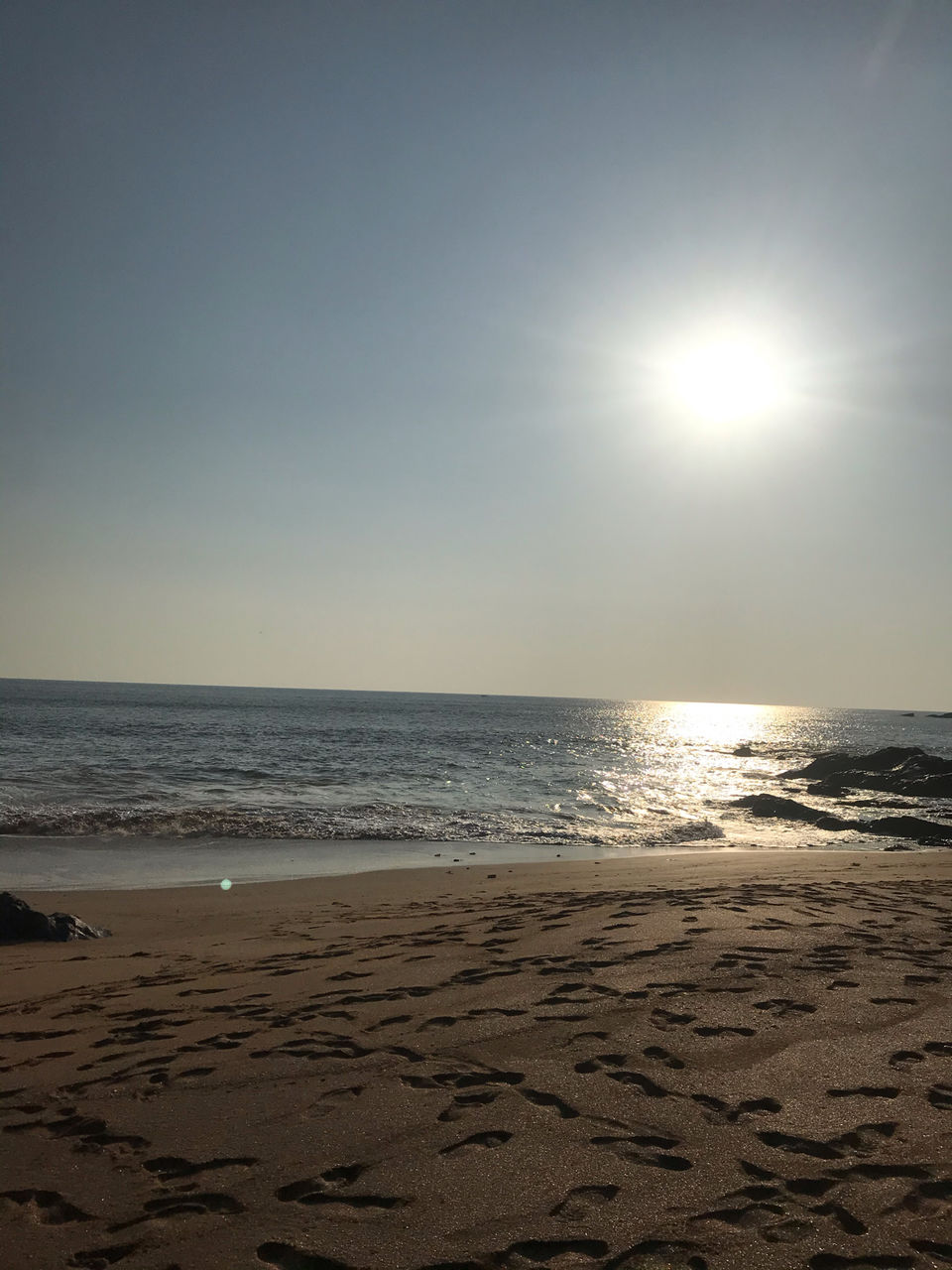 Took a dip in the ocean (lost my glasses)
Went to Om beach, saw the sunset and left for home.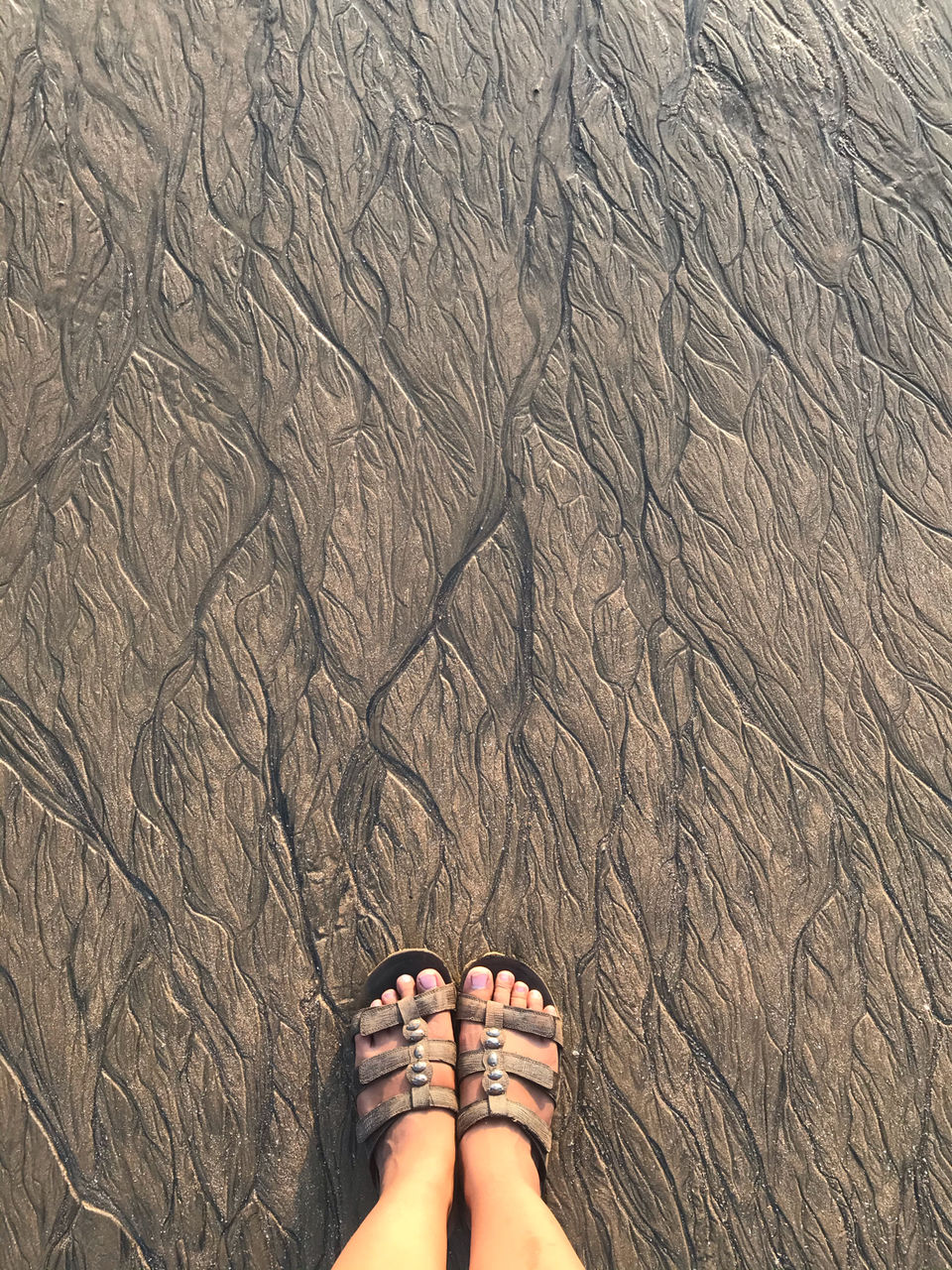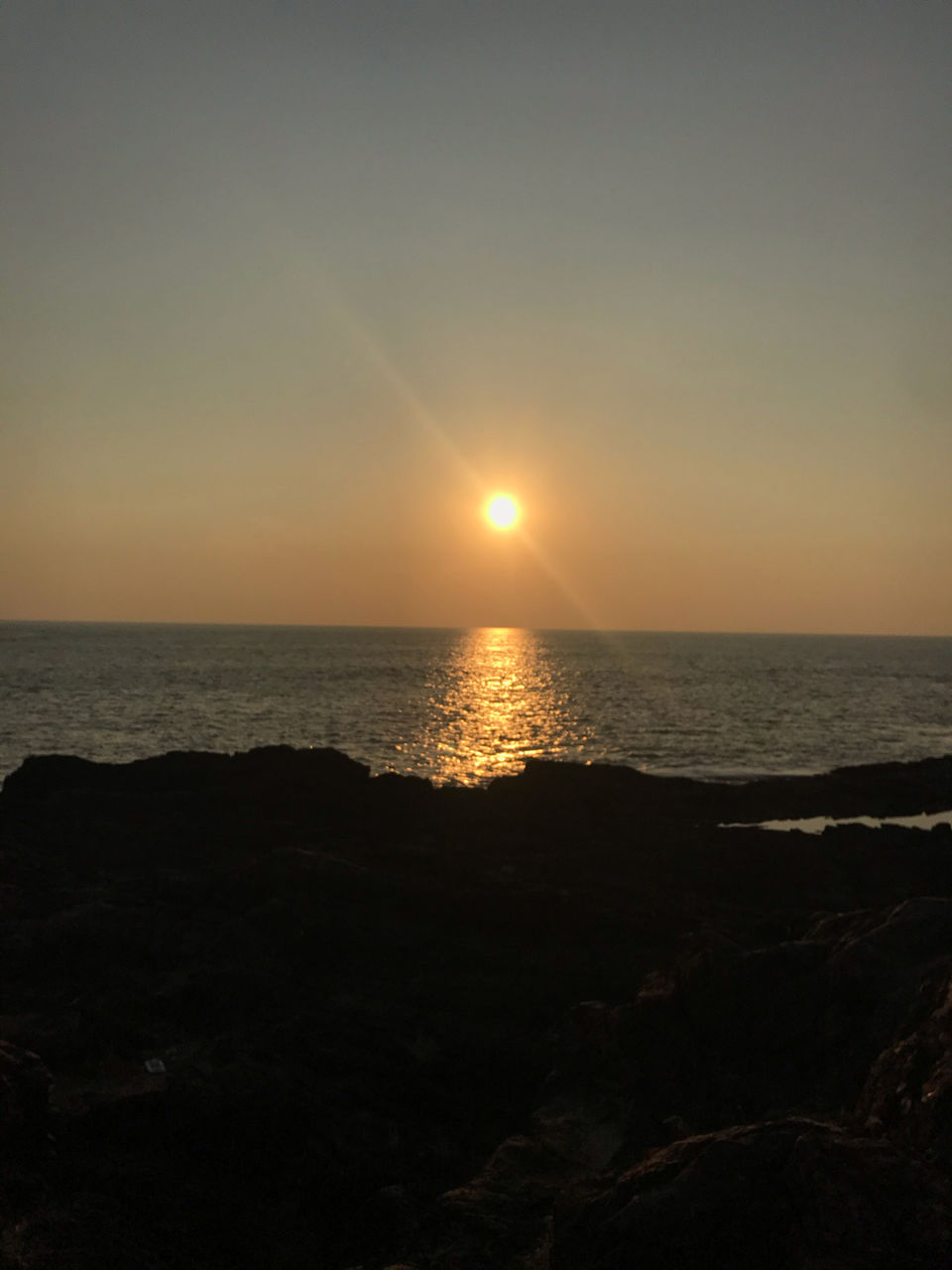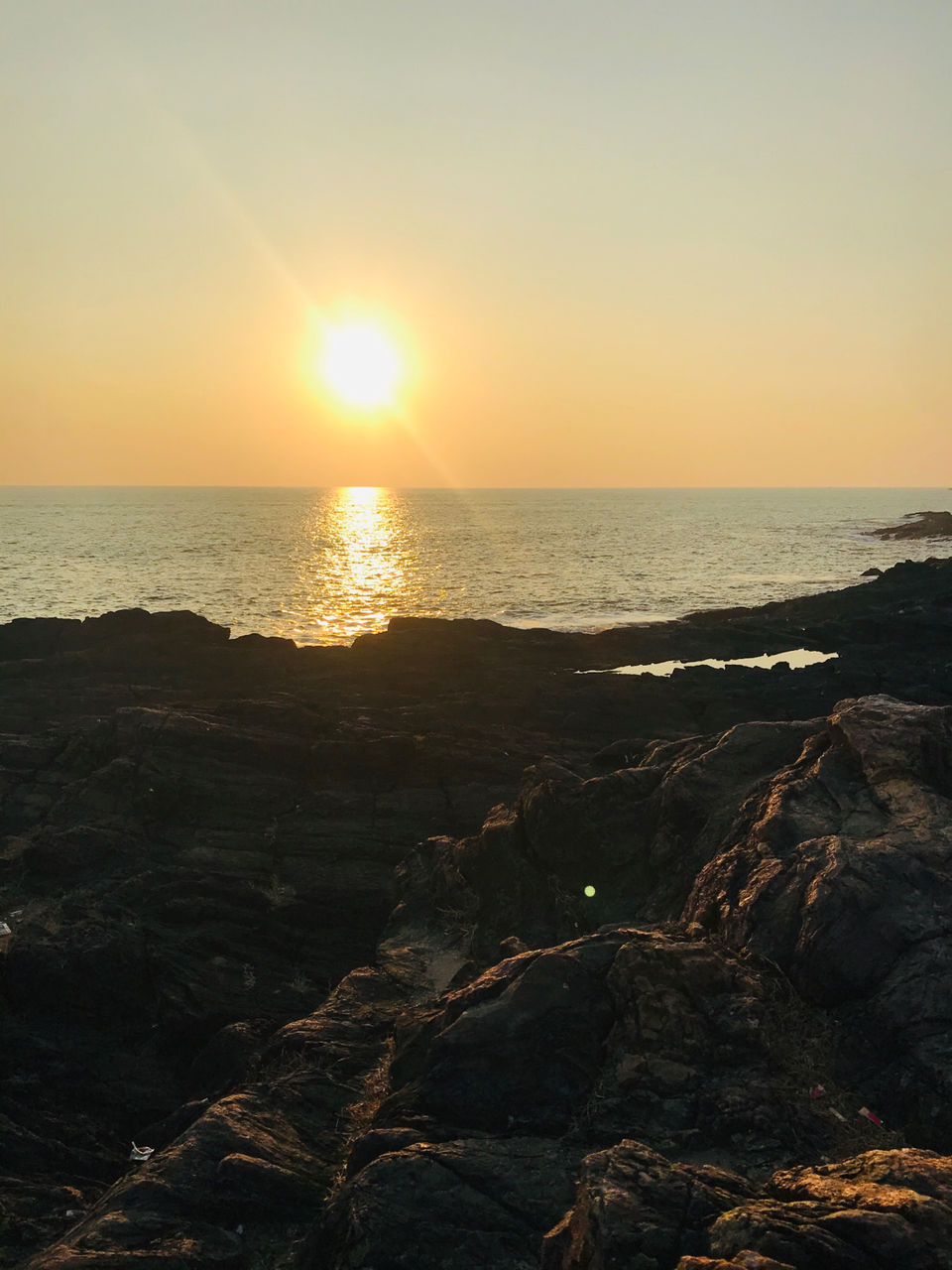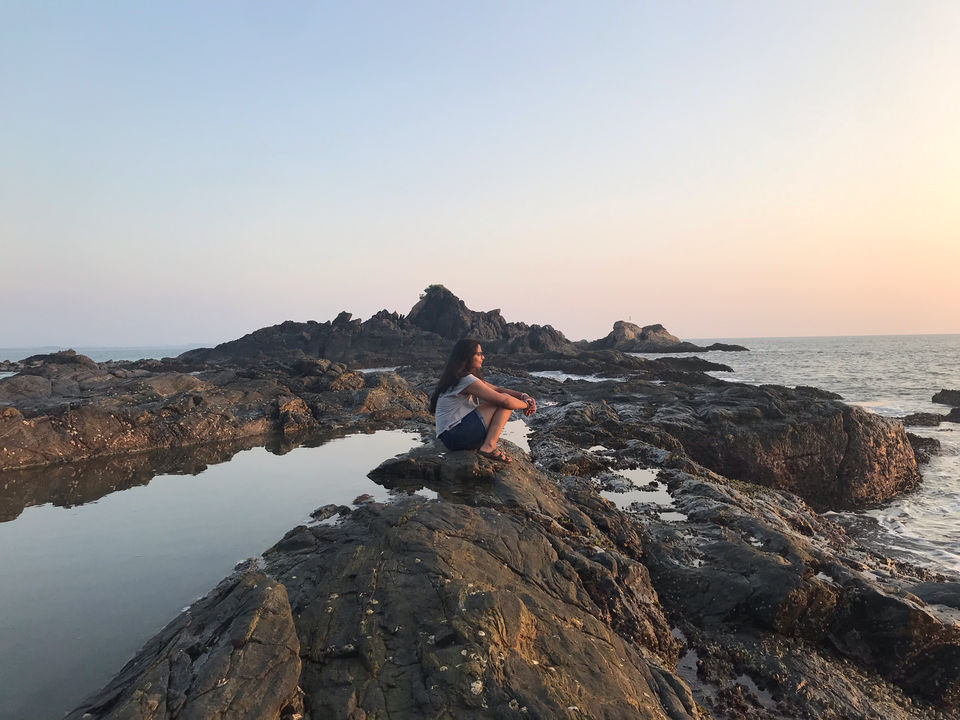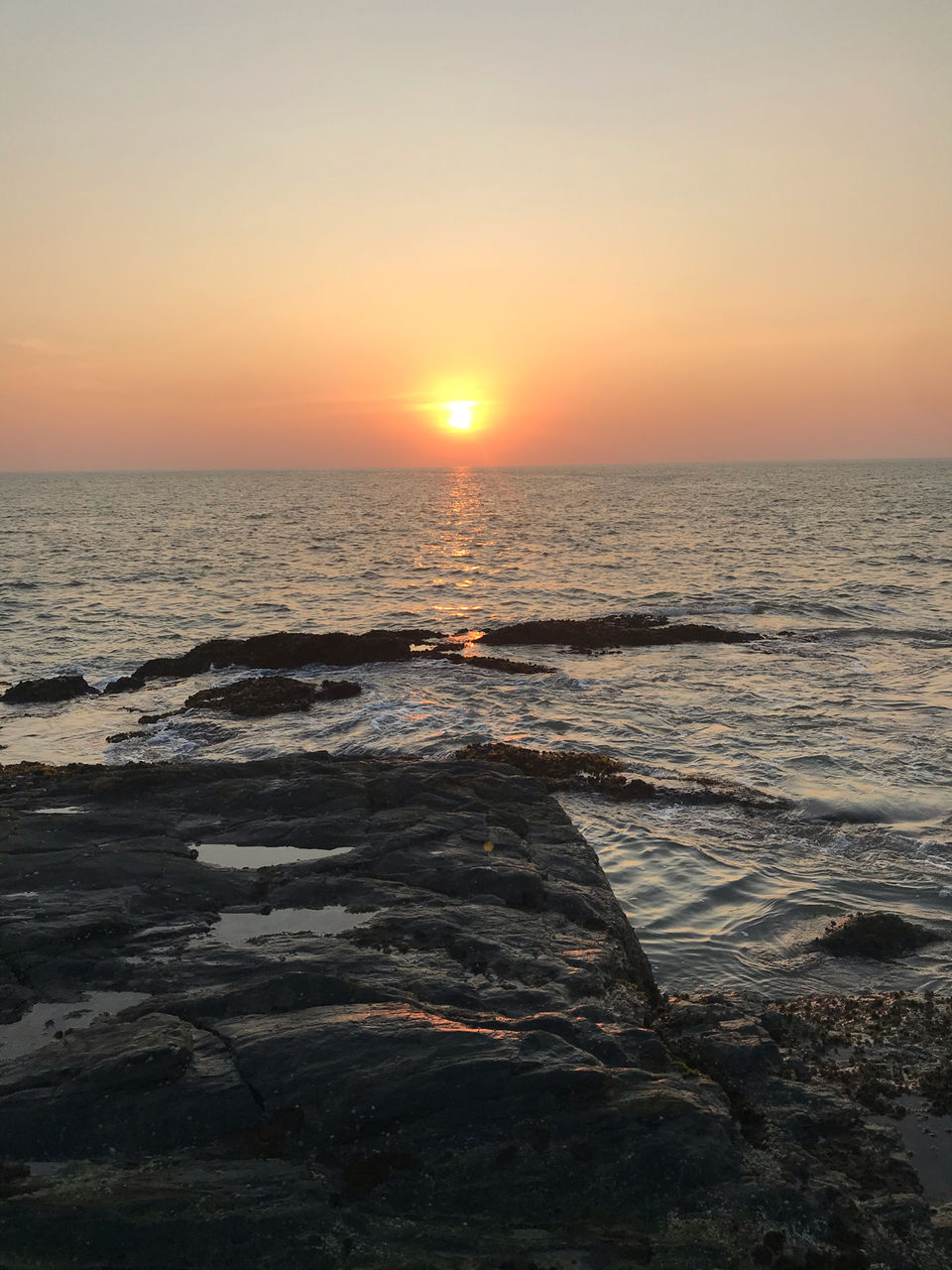 Gokarna is basically famous for its Shiva temples (and beaches). According to the legend lordShiva lost his Shivling and the temple Shri Mahabaleshwara is the place where it fell.
Eateries you have give a try
Sunset cafe at middle beach
Mantra cafe at Kudle beach
Points to remember
You can't see phytoplankton on a full moon night
Ferris get cancelled when there are typhoon alerts
It's really warm during the day so pack light
There isn't much to do in Gokarna. All you have to do is relax.
Wear full clothes to the temple
Check the timings of the temple before you go.
The local vendors keep the price too high, bargaining is the key.
NEVER MIND THE SUNSET BY THE BEACH
Thankyou