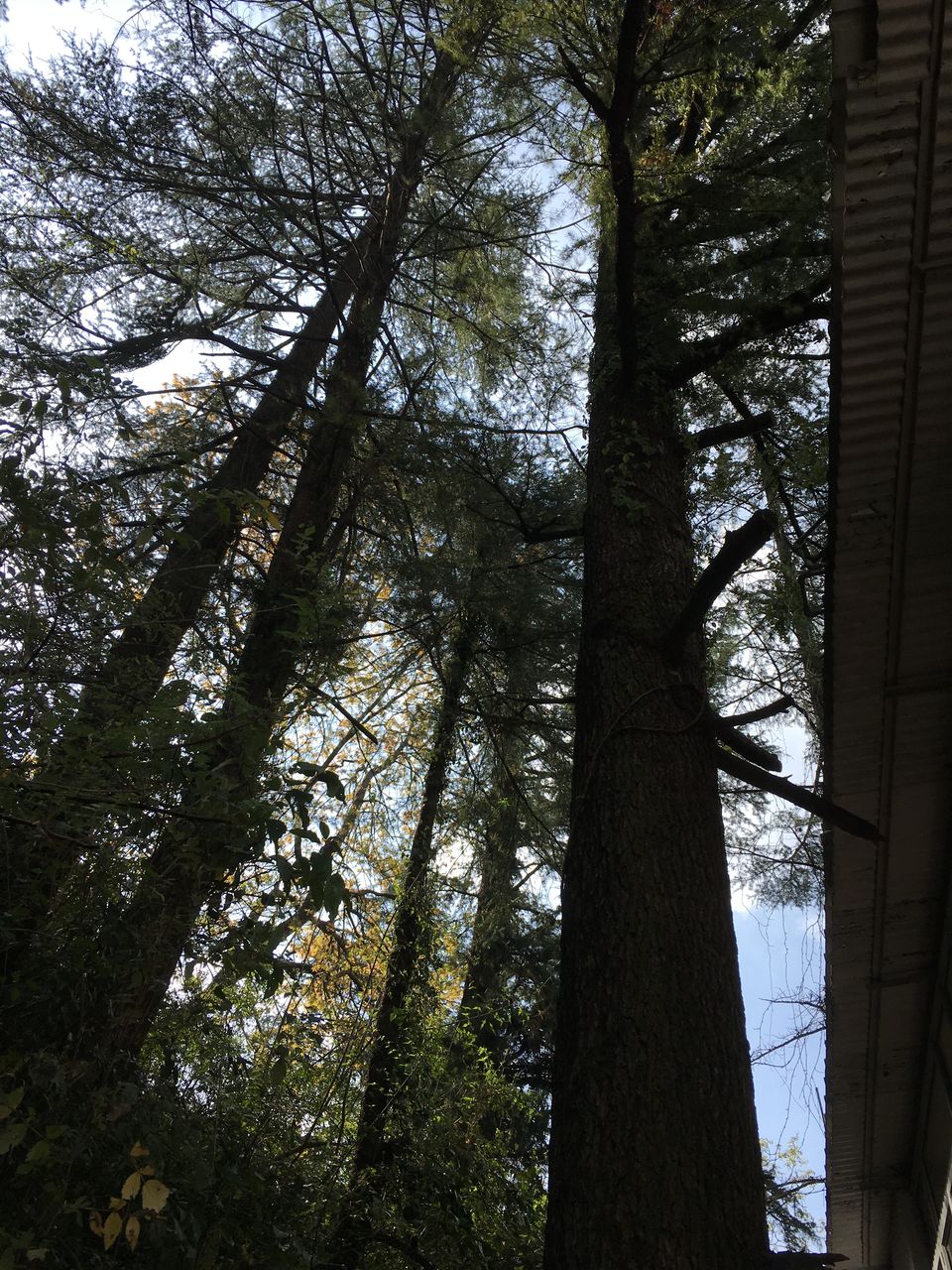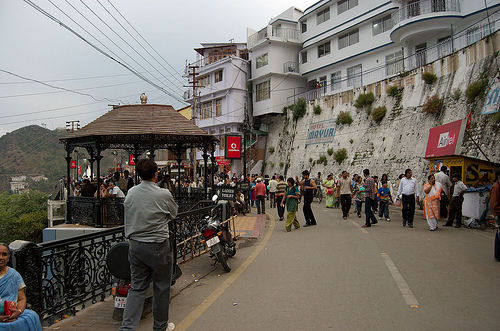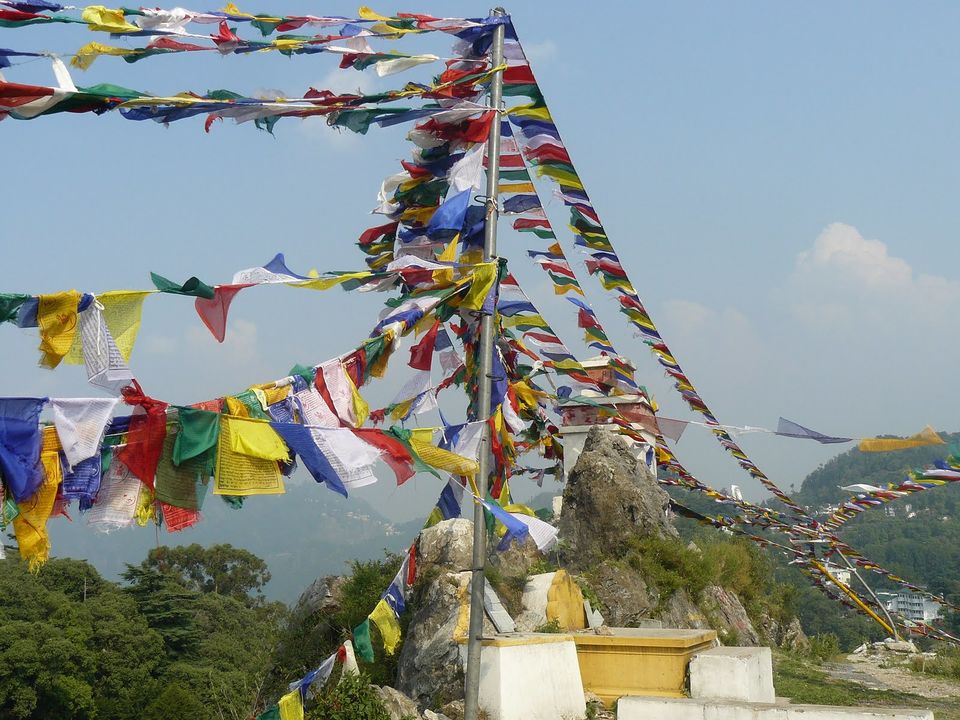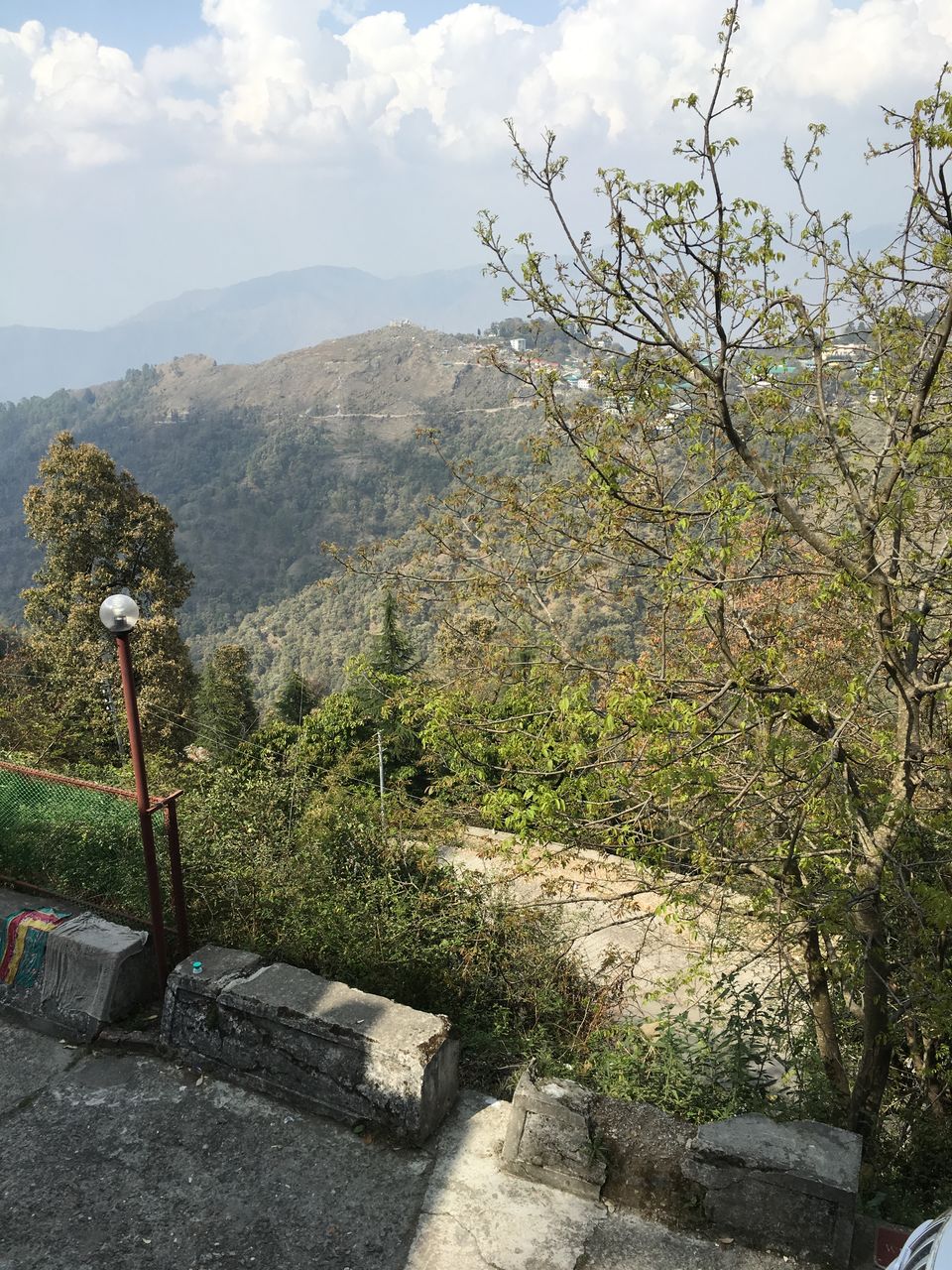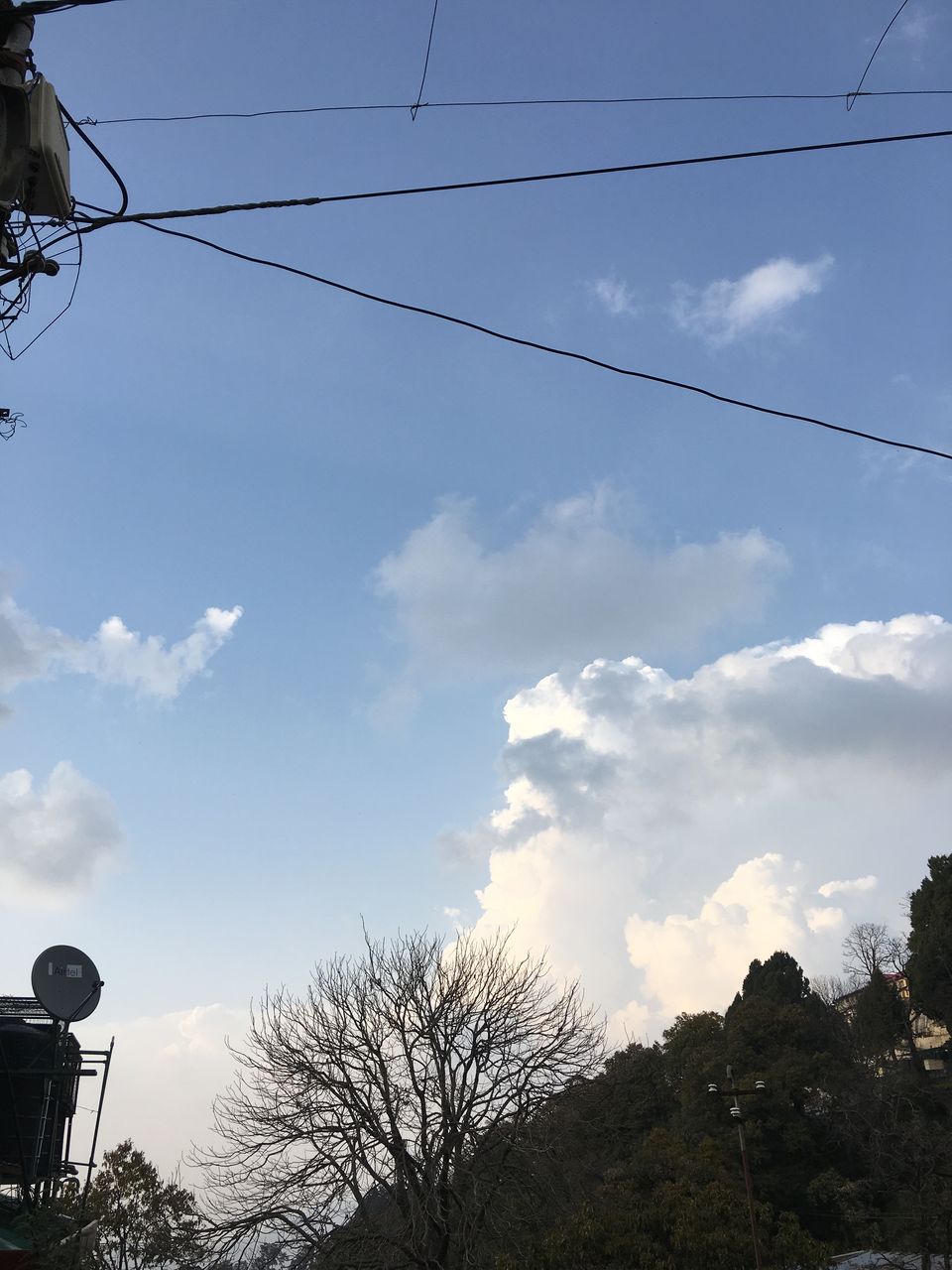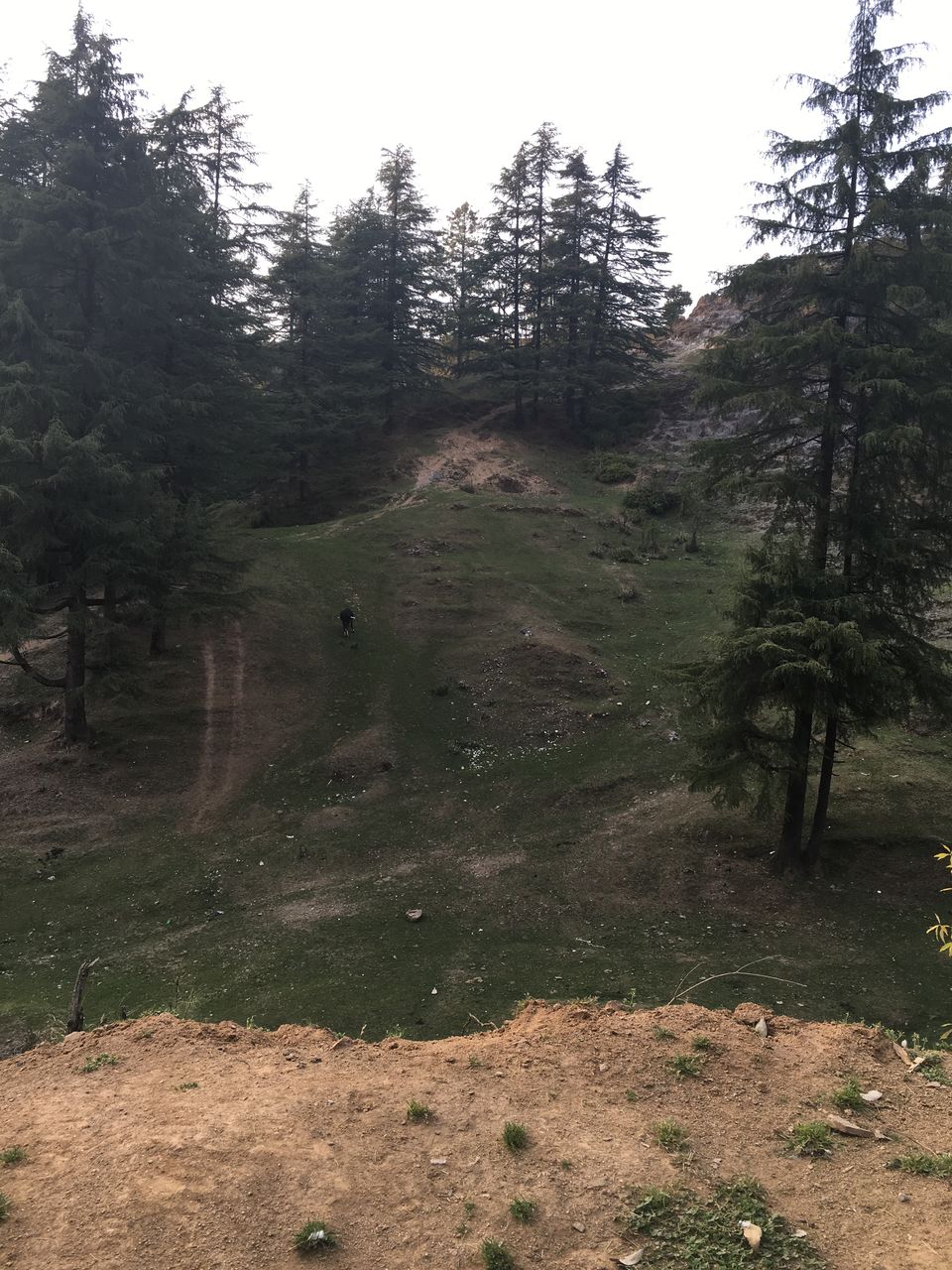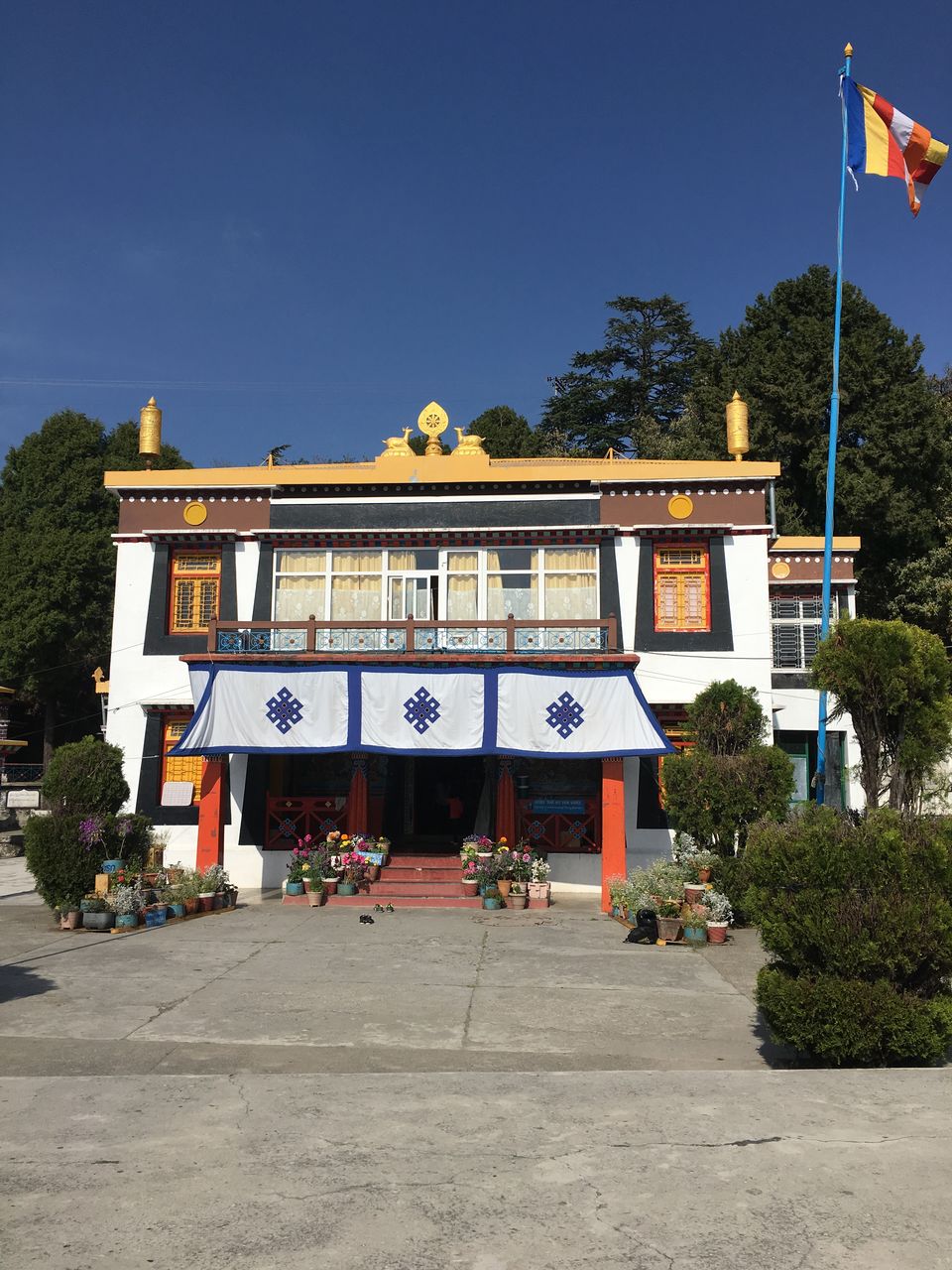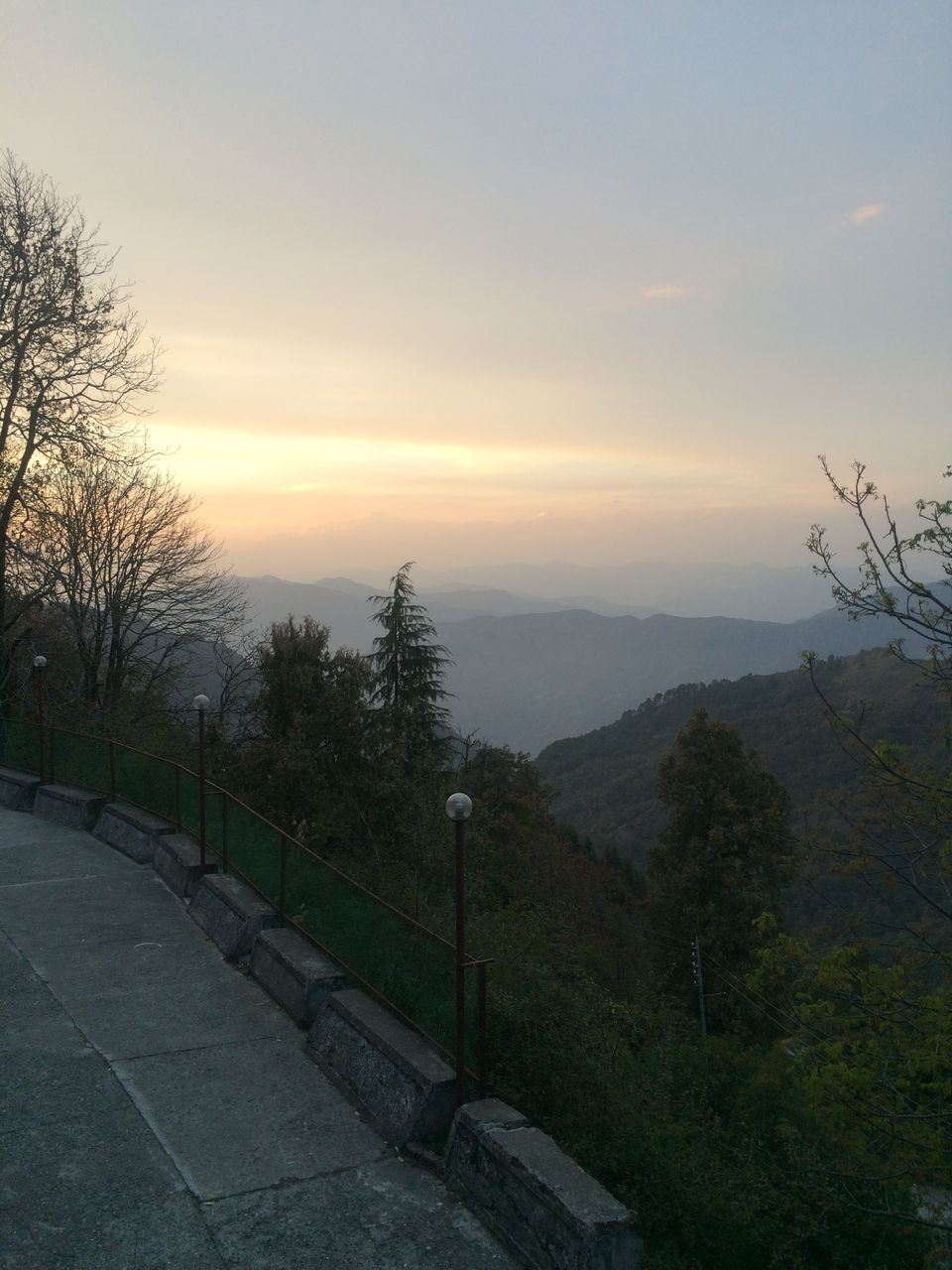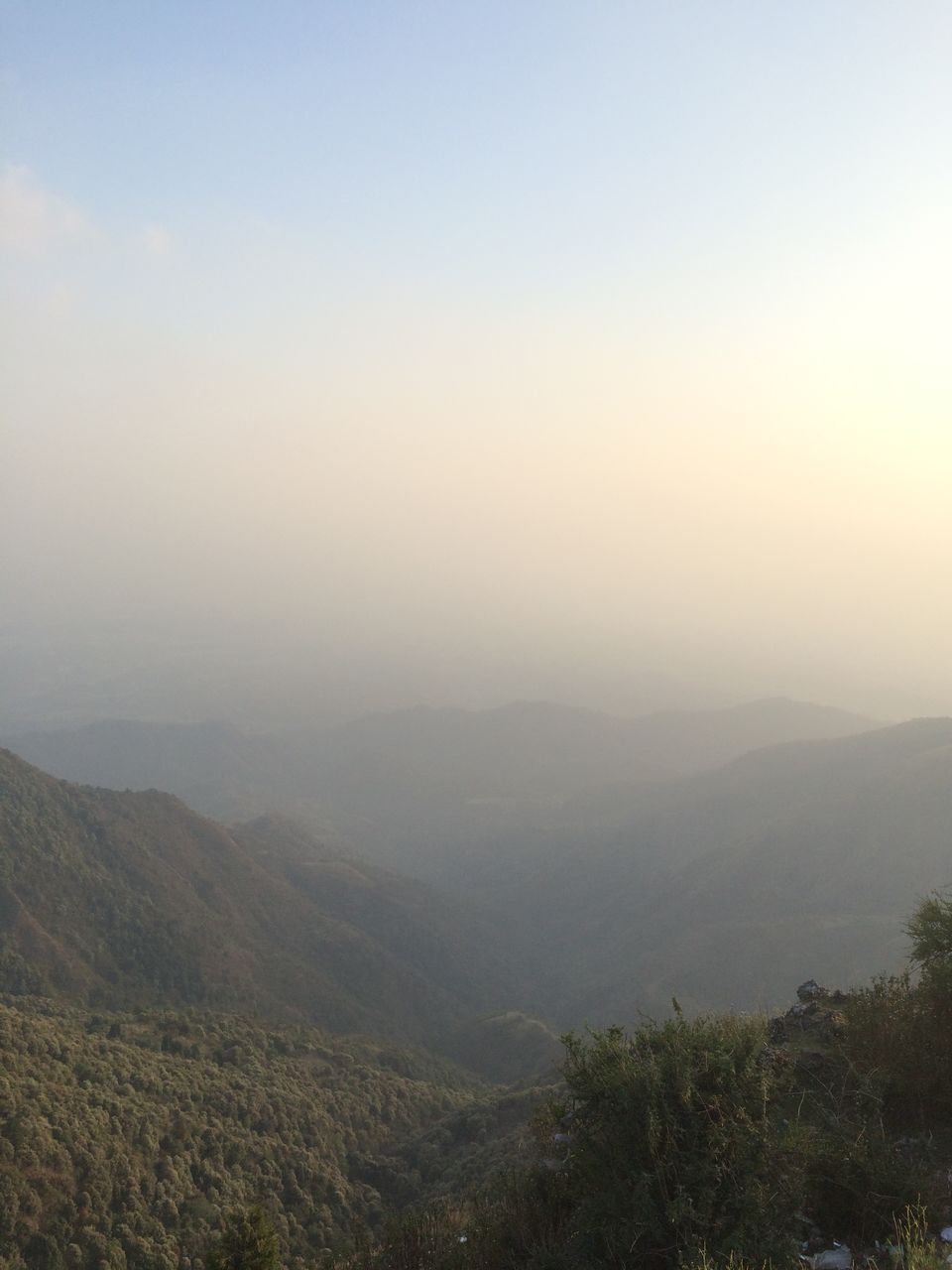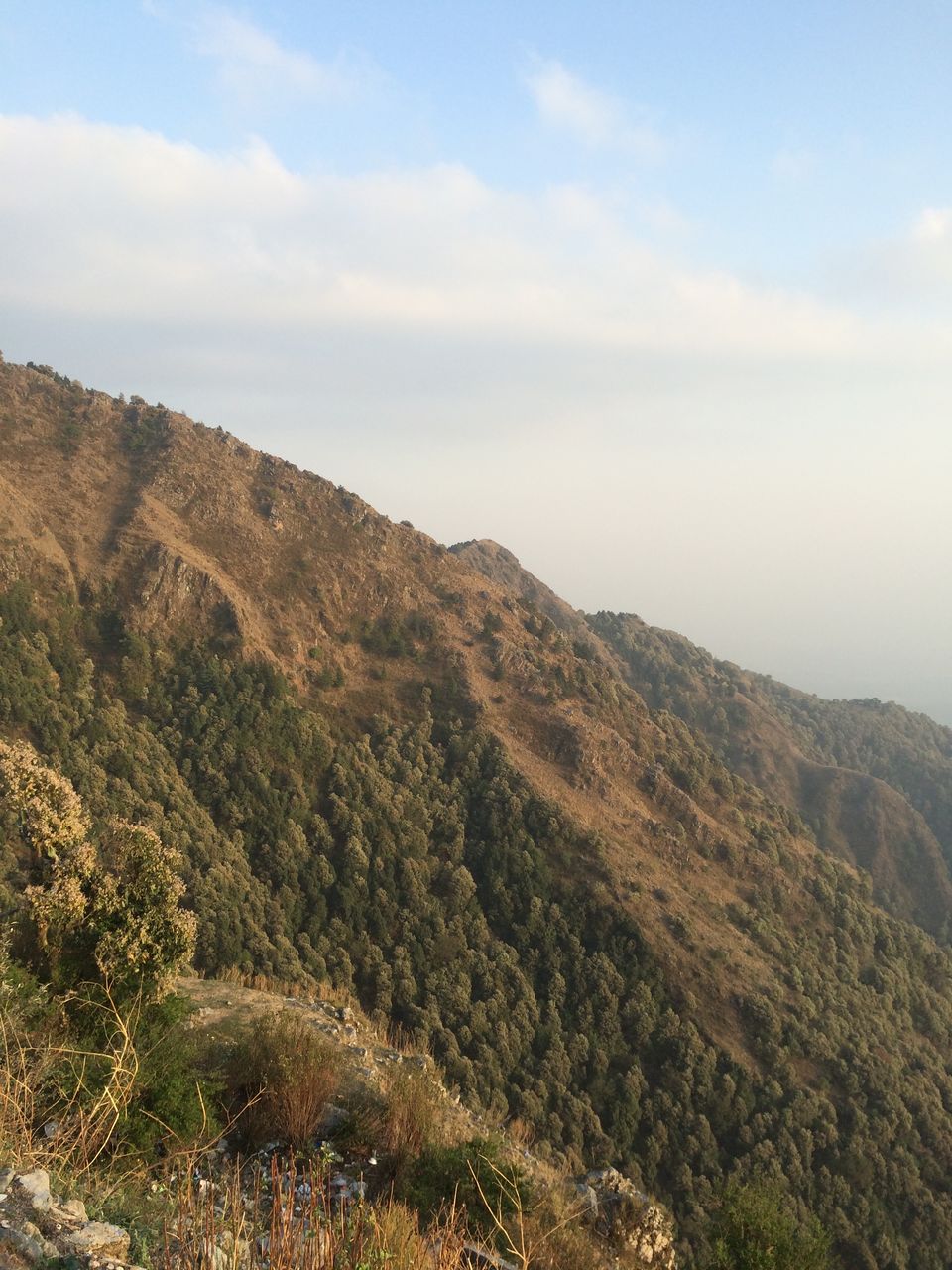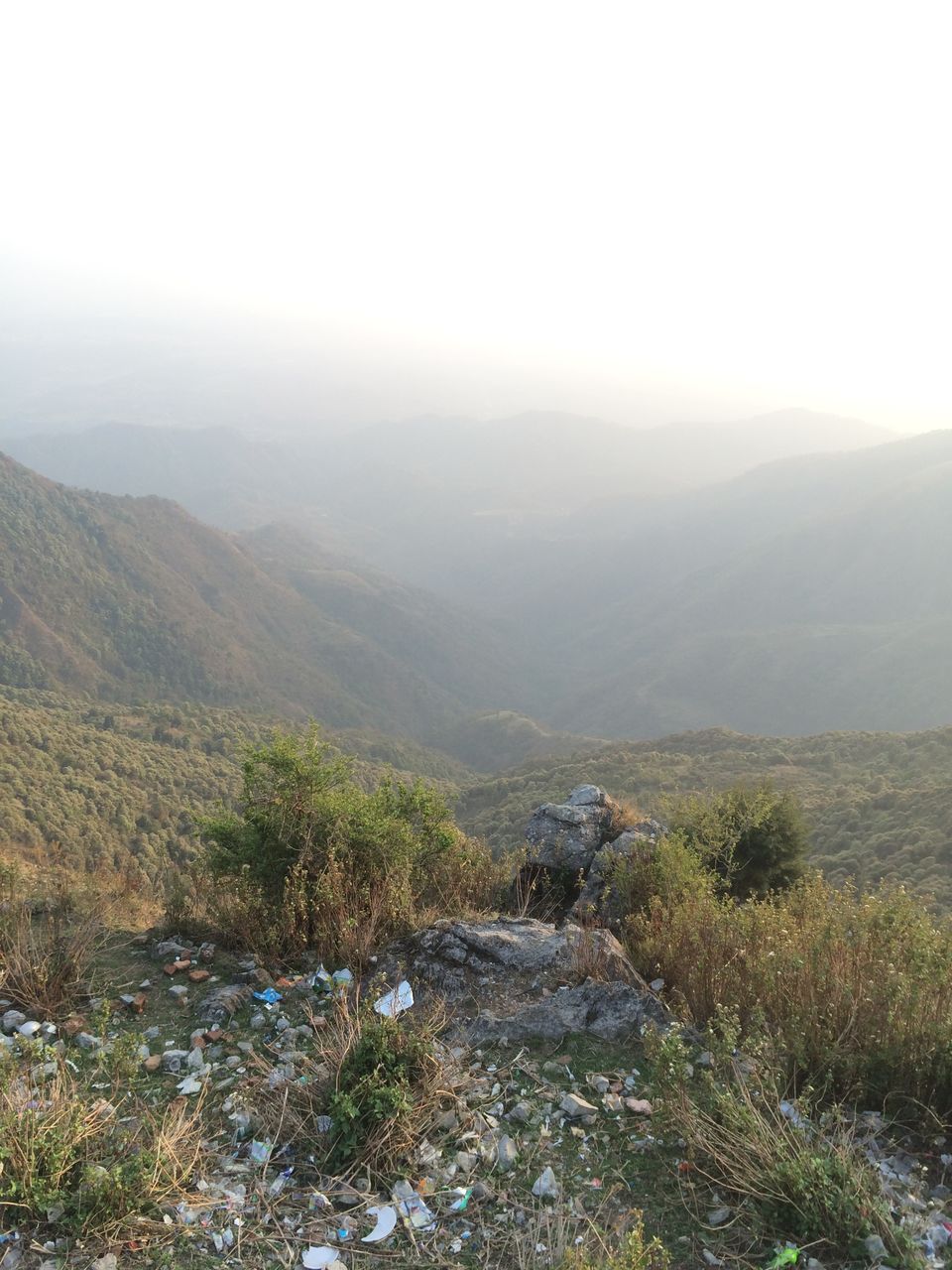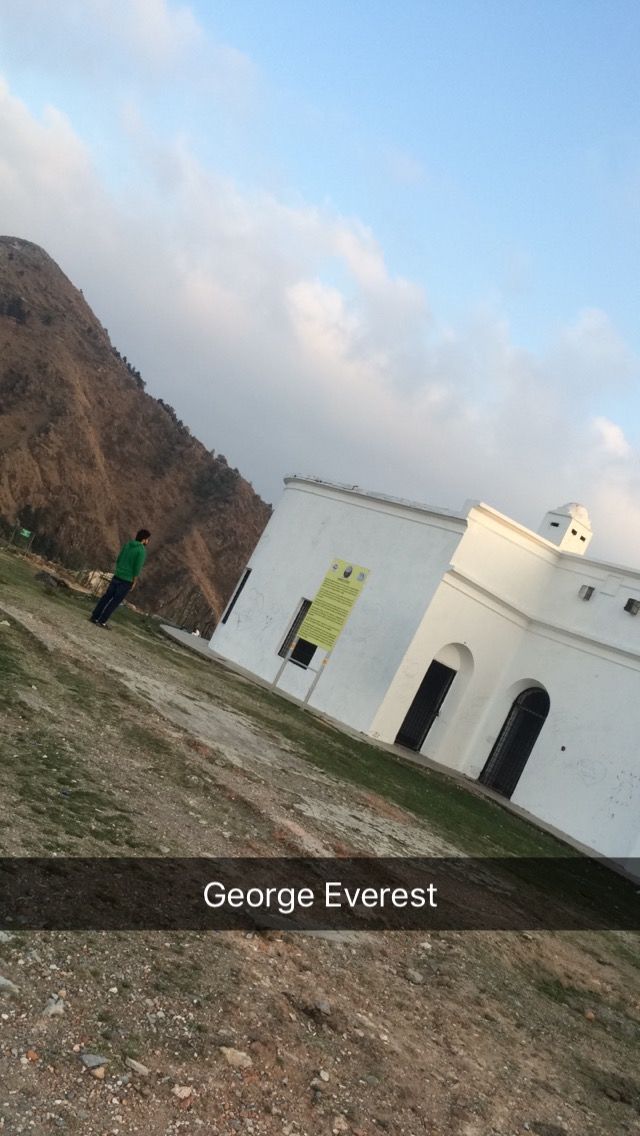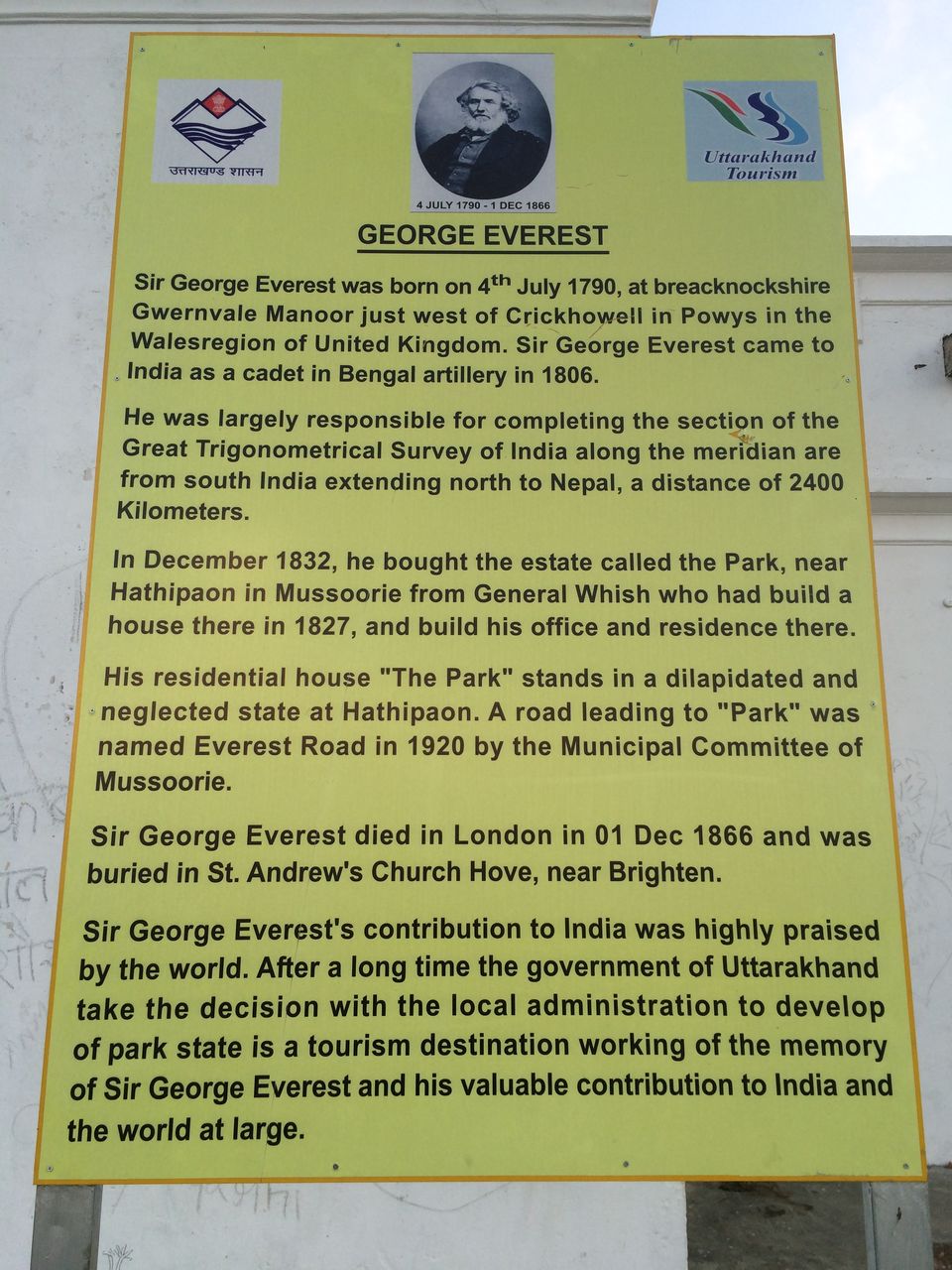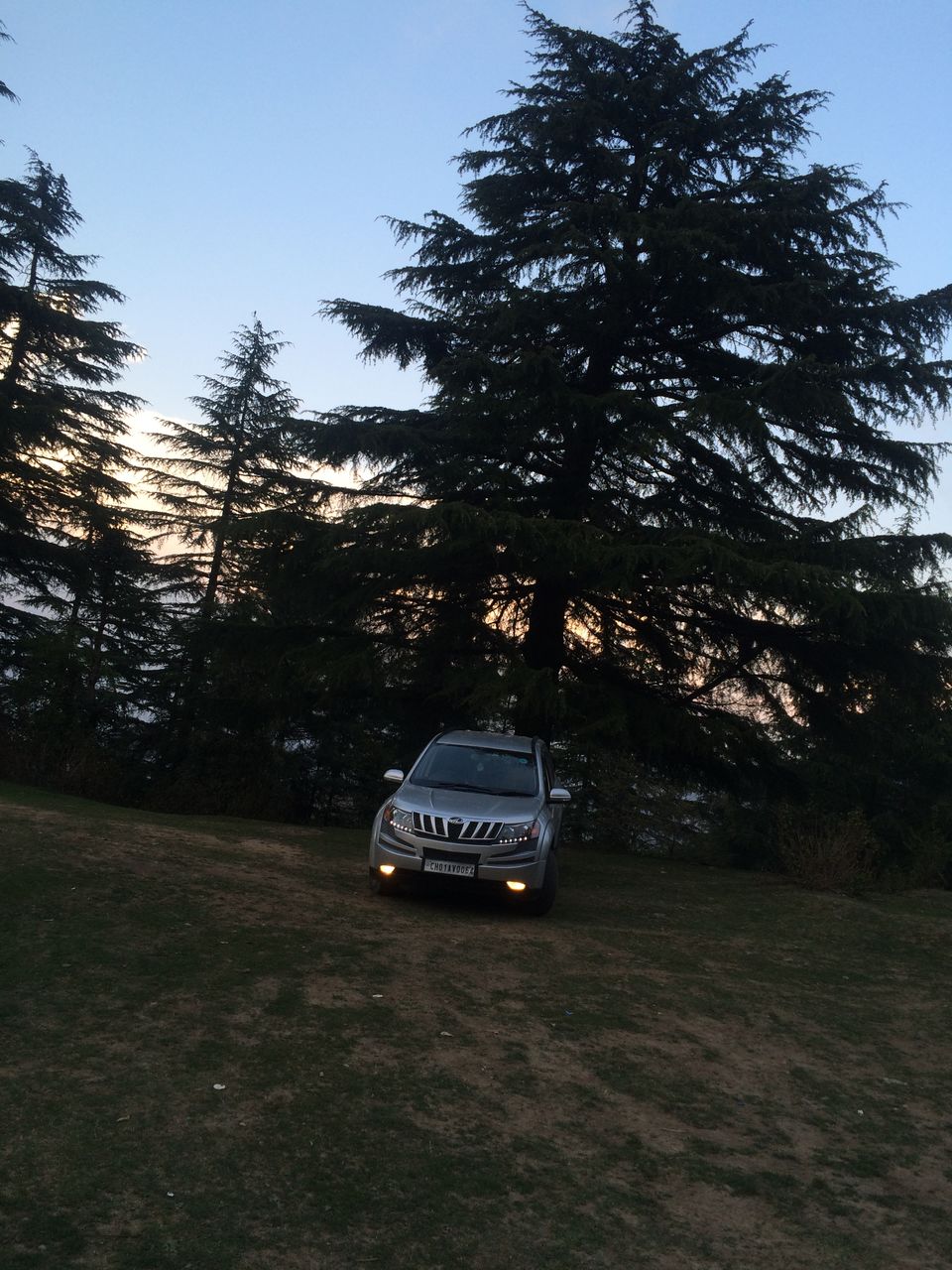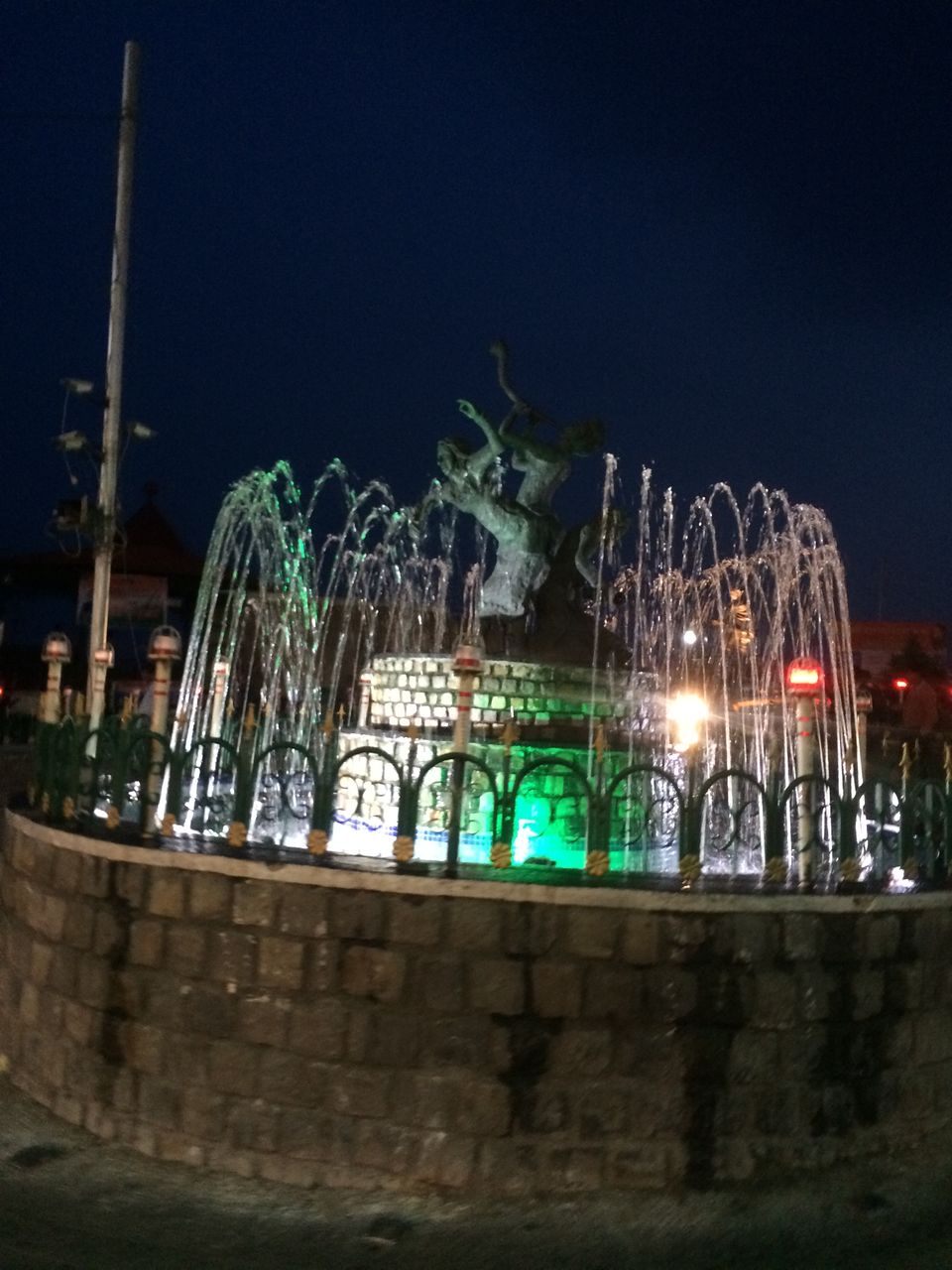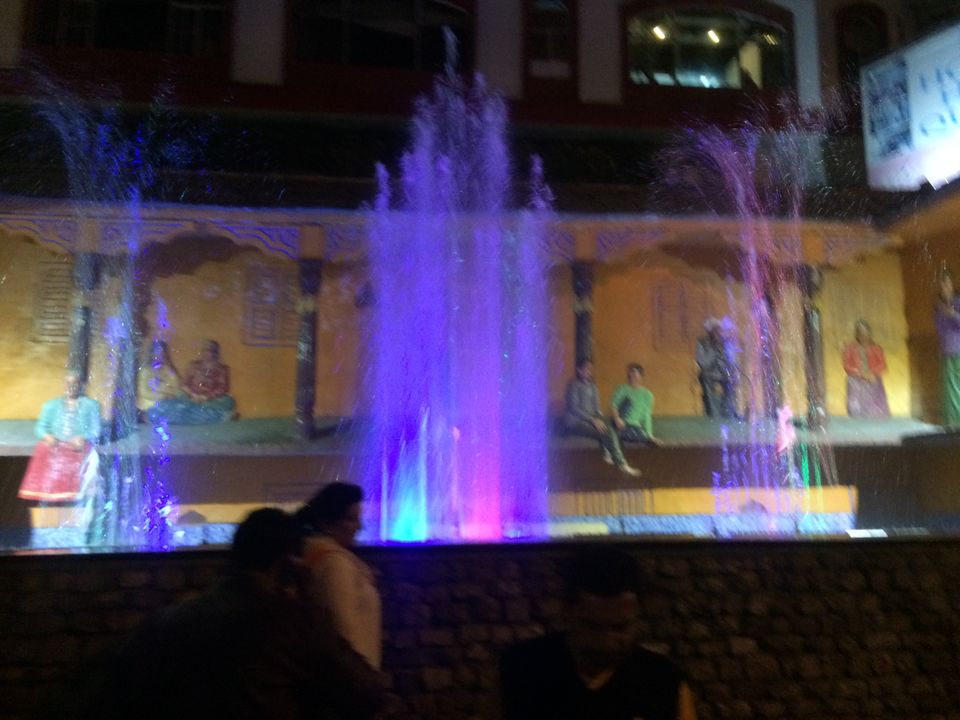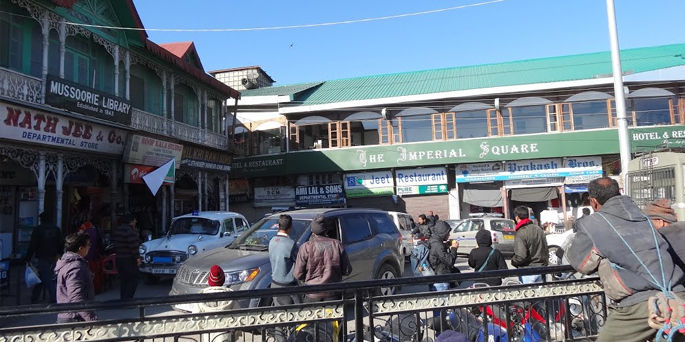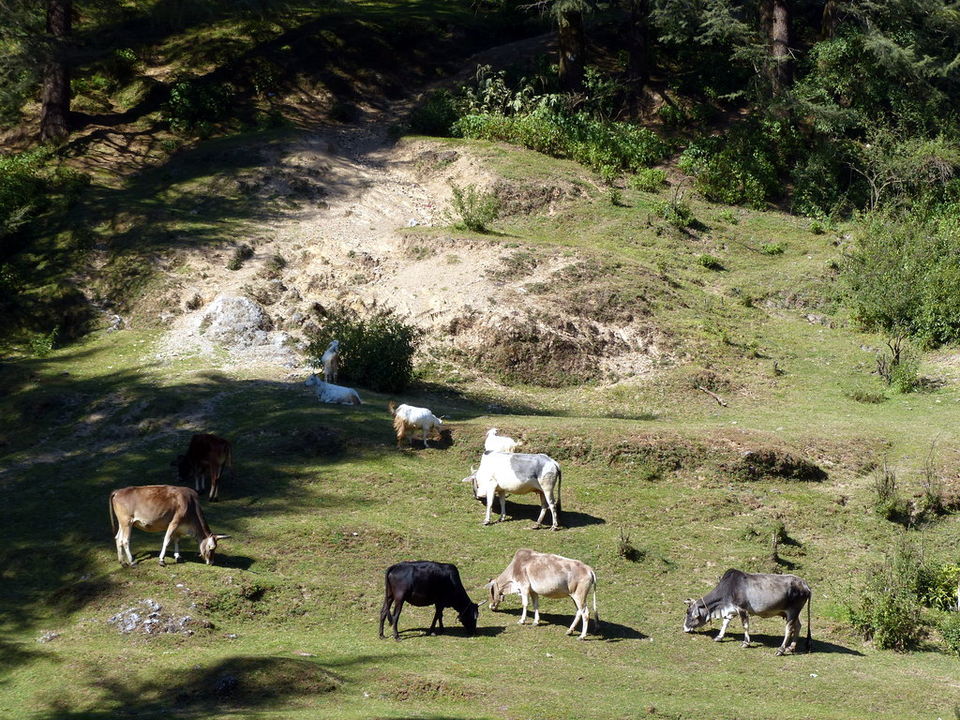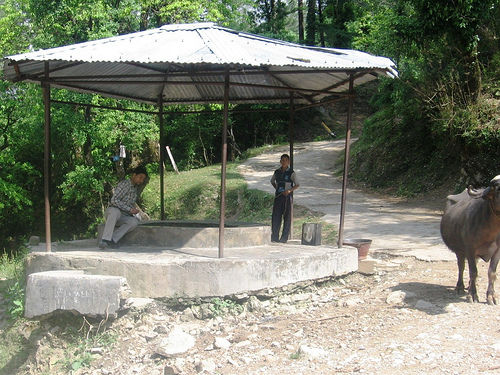 Mussorie is perfect getaway from a busy life to the serene lap of nature. It is a 6 hours drive from Chandigarh. The eternal beauty of Mussorie is to be credited to the dense and enchanting Deodar trees, which stand tall and beautiful. The newly constructed road made our way even more convenient. Mussorie also termed as the Queen of Hills, is at a height of about 6,000 ft above sea level.
Mussorie has several interesting places to see like the Mall Road which extends from Cloud's End to Rockville, George Everest, Lynndale, Camel Back Road, Wishing Well. The mall gives a feeling of the Indian Heritage. The Library on the Mall adds up to the beauty of the Mall. There are so many stally and small shops where one can search for some really cool stuff. Tibetan stalls serve to a good collection of clothes, but do not forget to Bargain. Lovely Omelette Centre is one of the finest Omelette Centres in India, which has been rewarded by renowned magazines and newspapers. George Everest is a beautiful hill which stand tall. Tibetans have tied their prayer flags onto the George Everest. About the Wishing Well, it worked for me. Trust me! I wished for something and it was looked upon like immediately. So glad!
Mussorie is one of the best maintained Hill Stations in India. The local people of Mussorie are really kind, courteous and friendly, which is something which makes an individual even more welcomed. Also, there is a locally made Peanut Butter called Sunrise Peanut Butter, which is really very fresh, its a must have. The view of Dehradun from Mussorie is magical. One must have a checklist while he/she visits Mussorie. Mine is not yet completed.