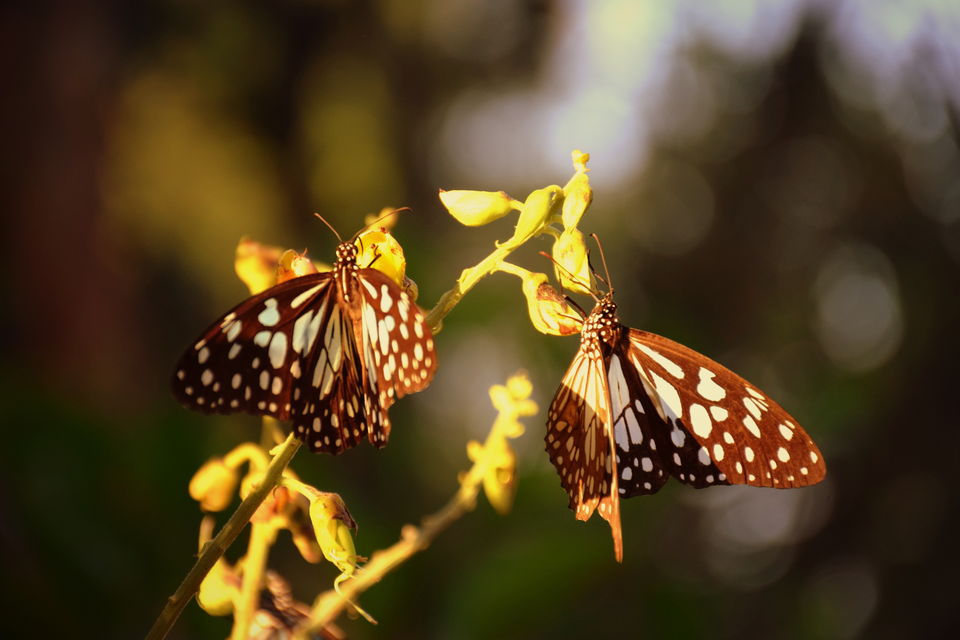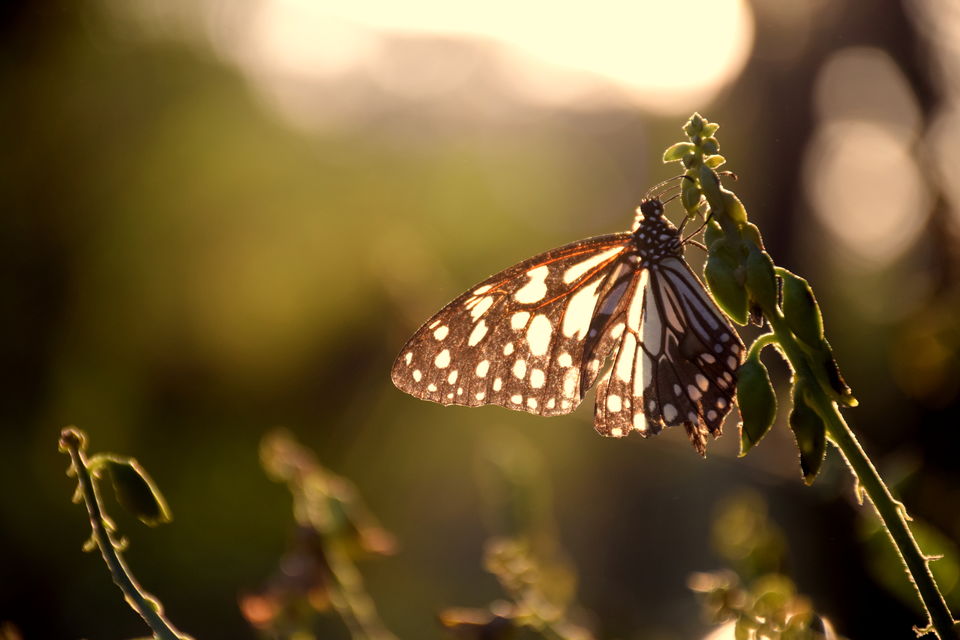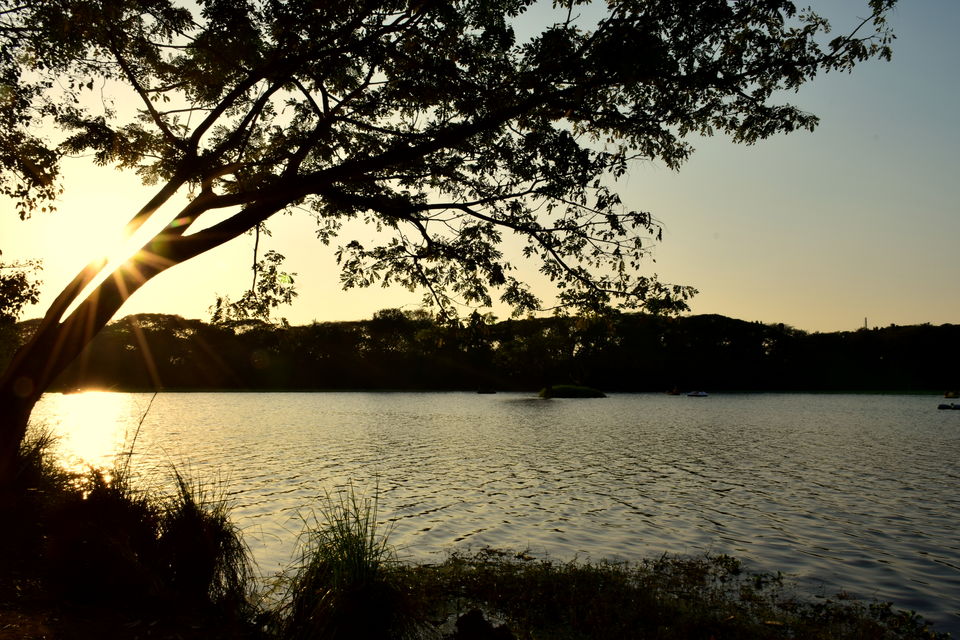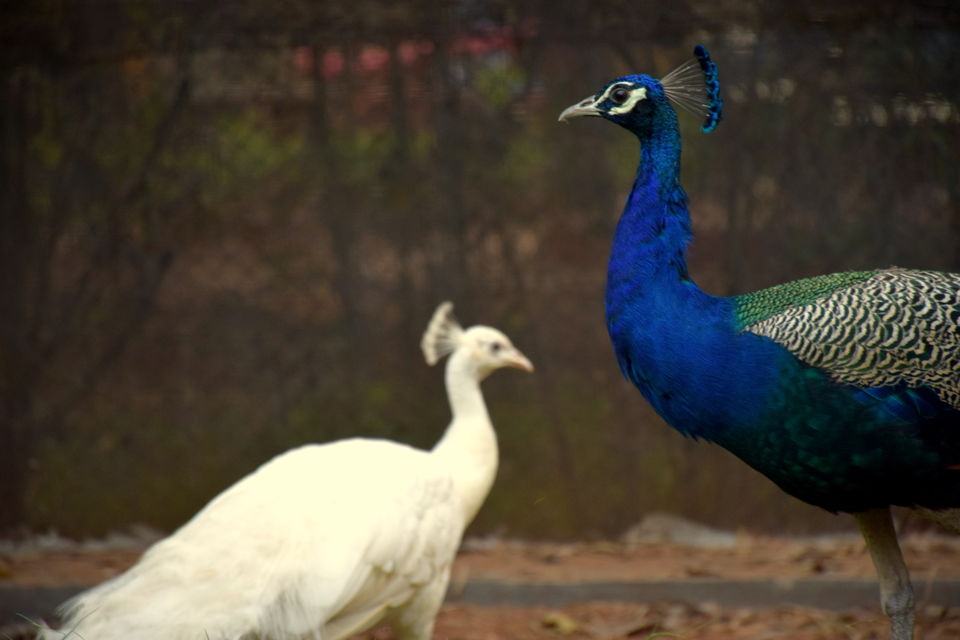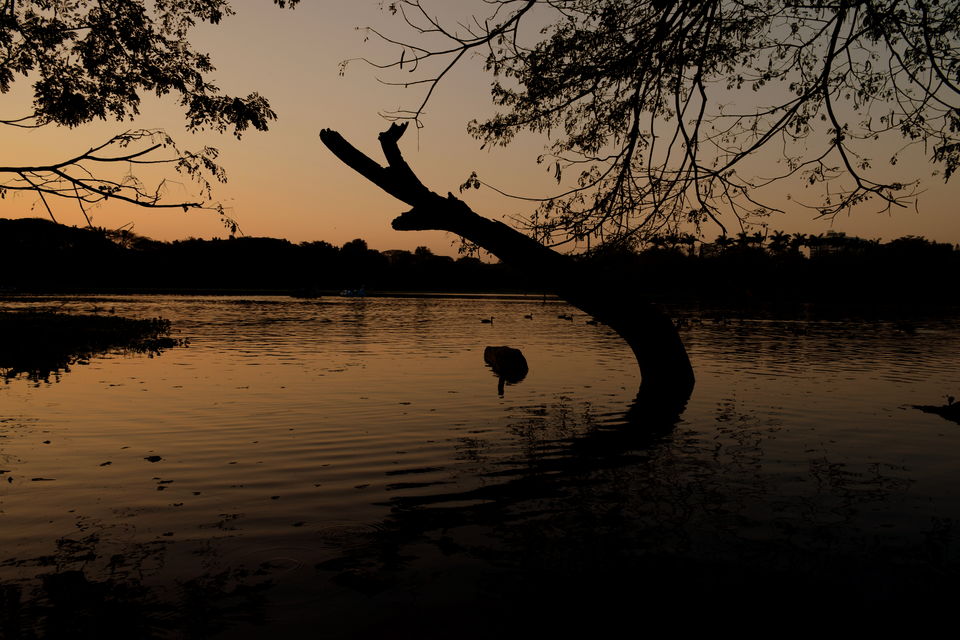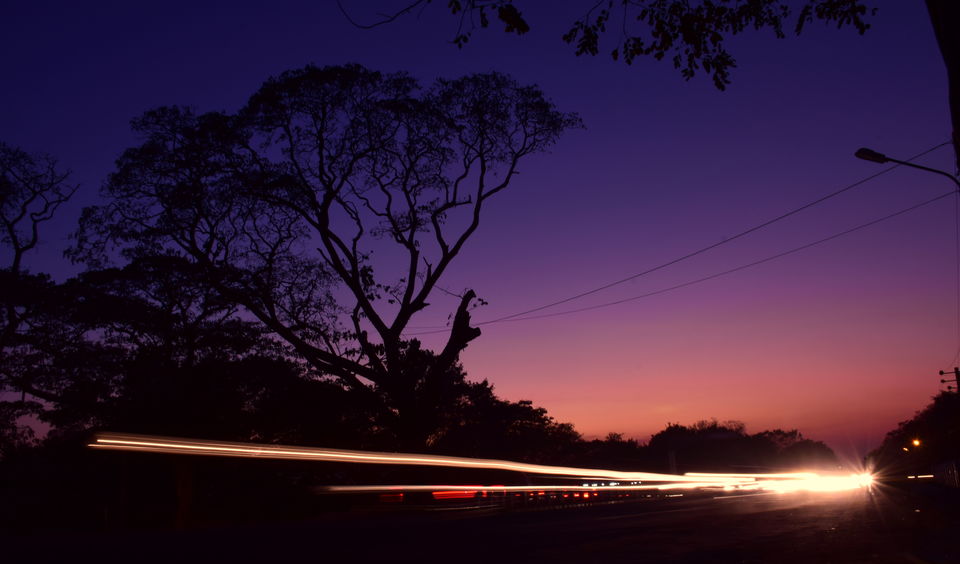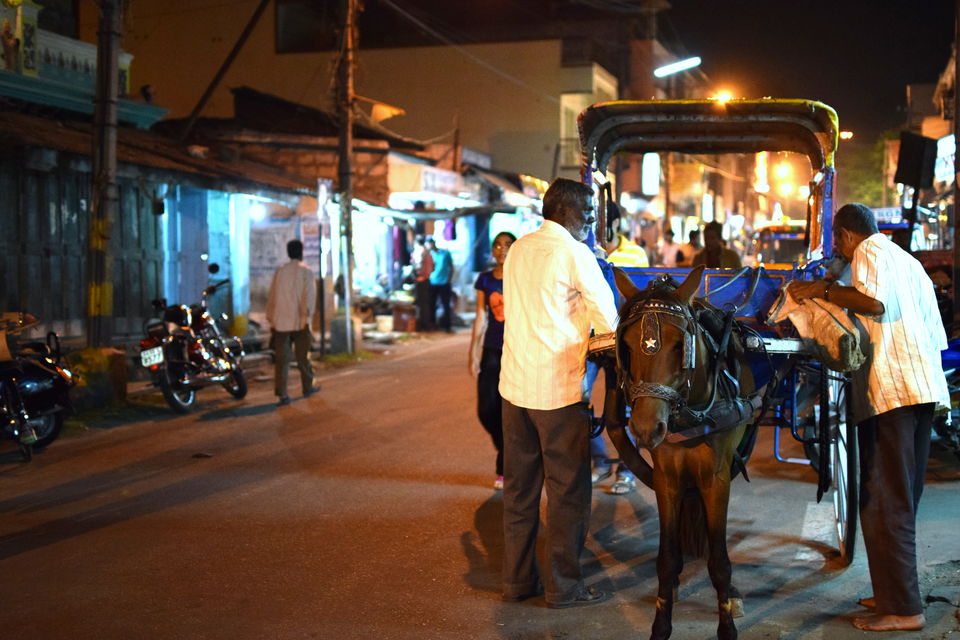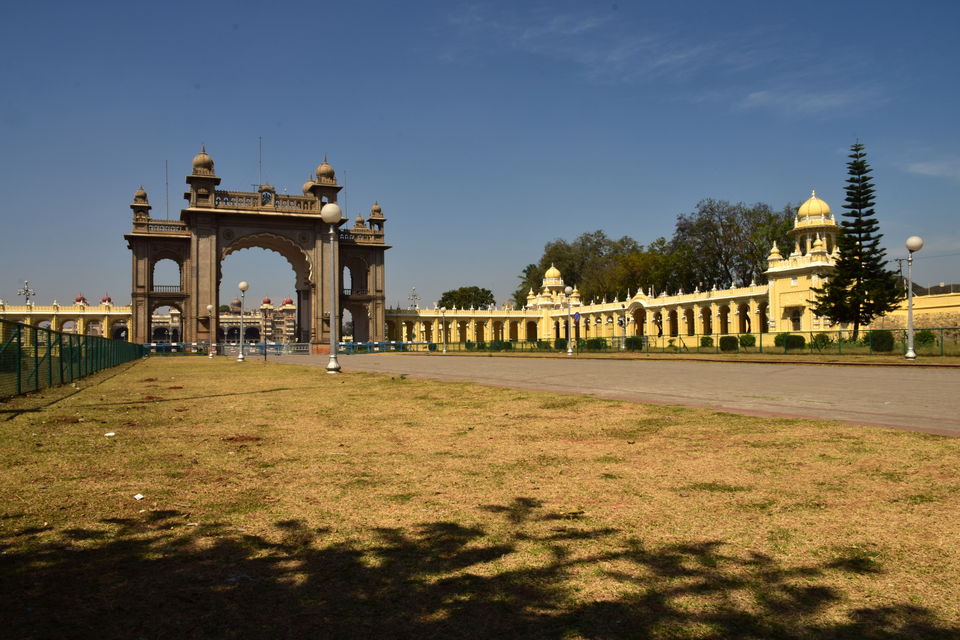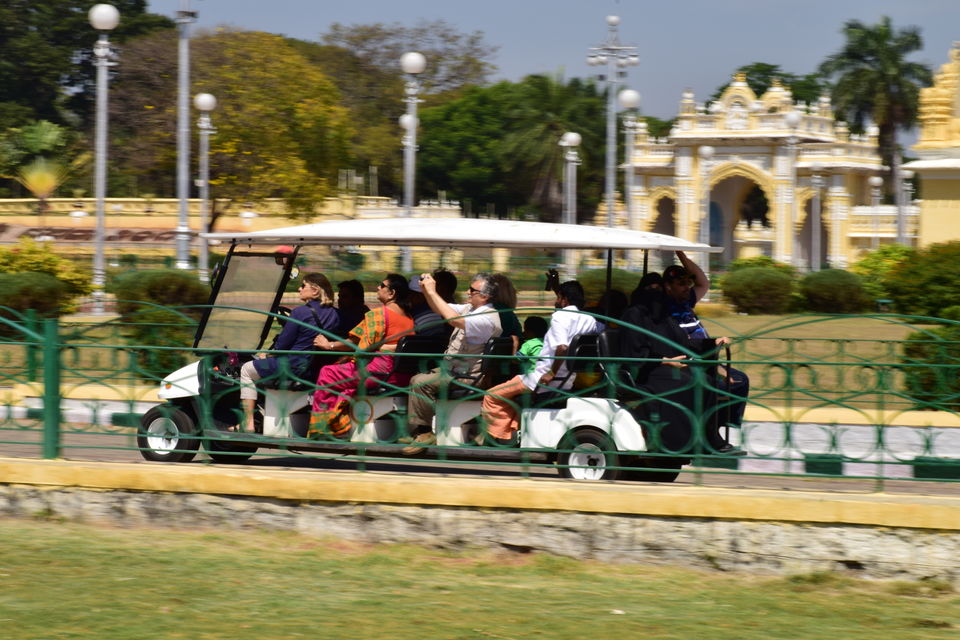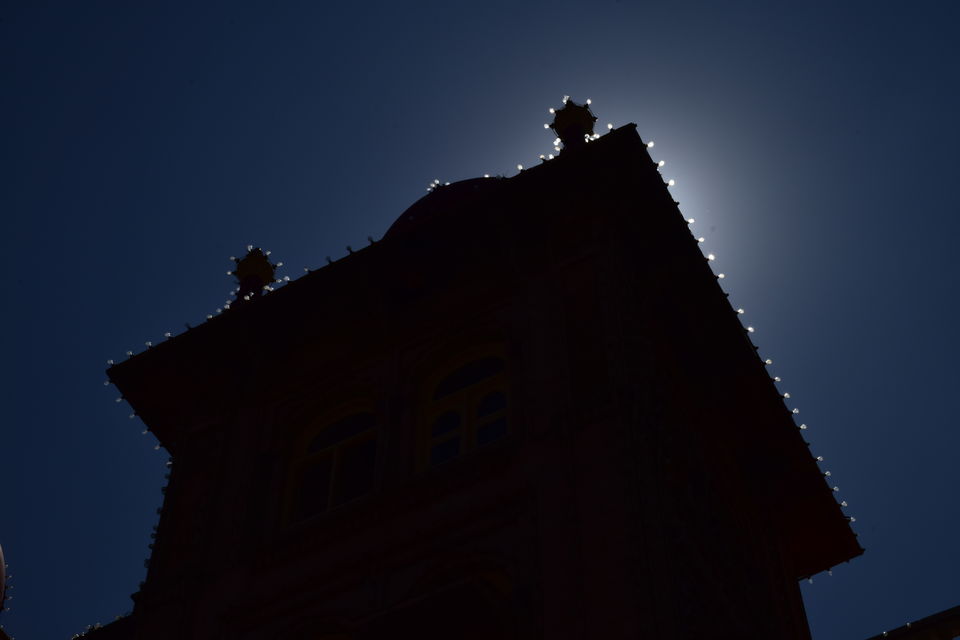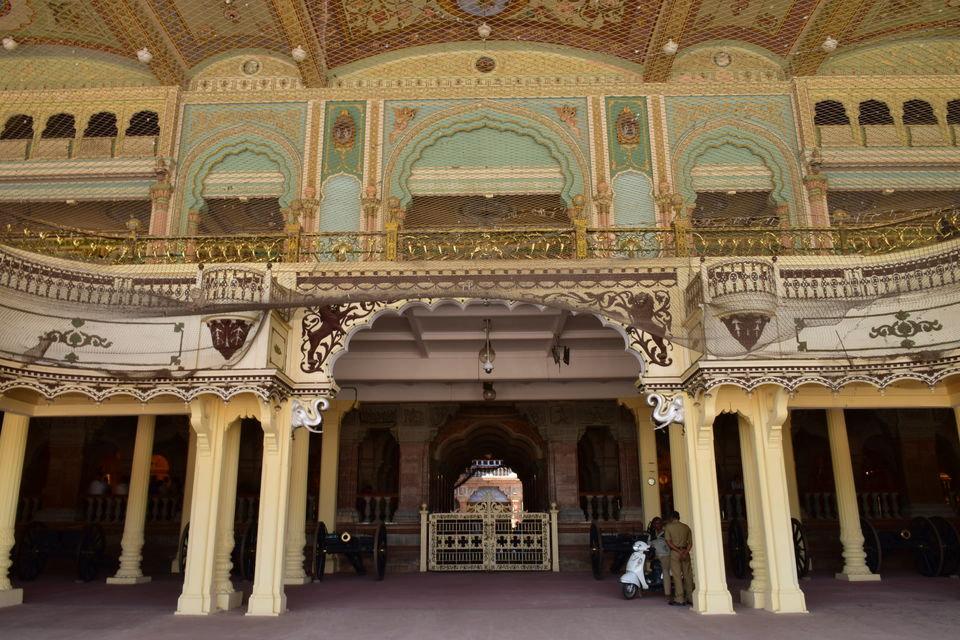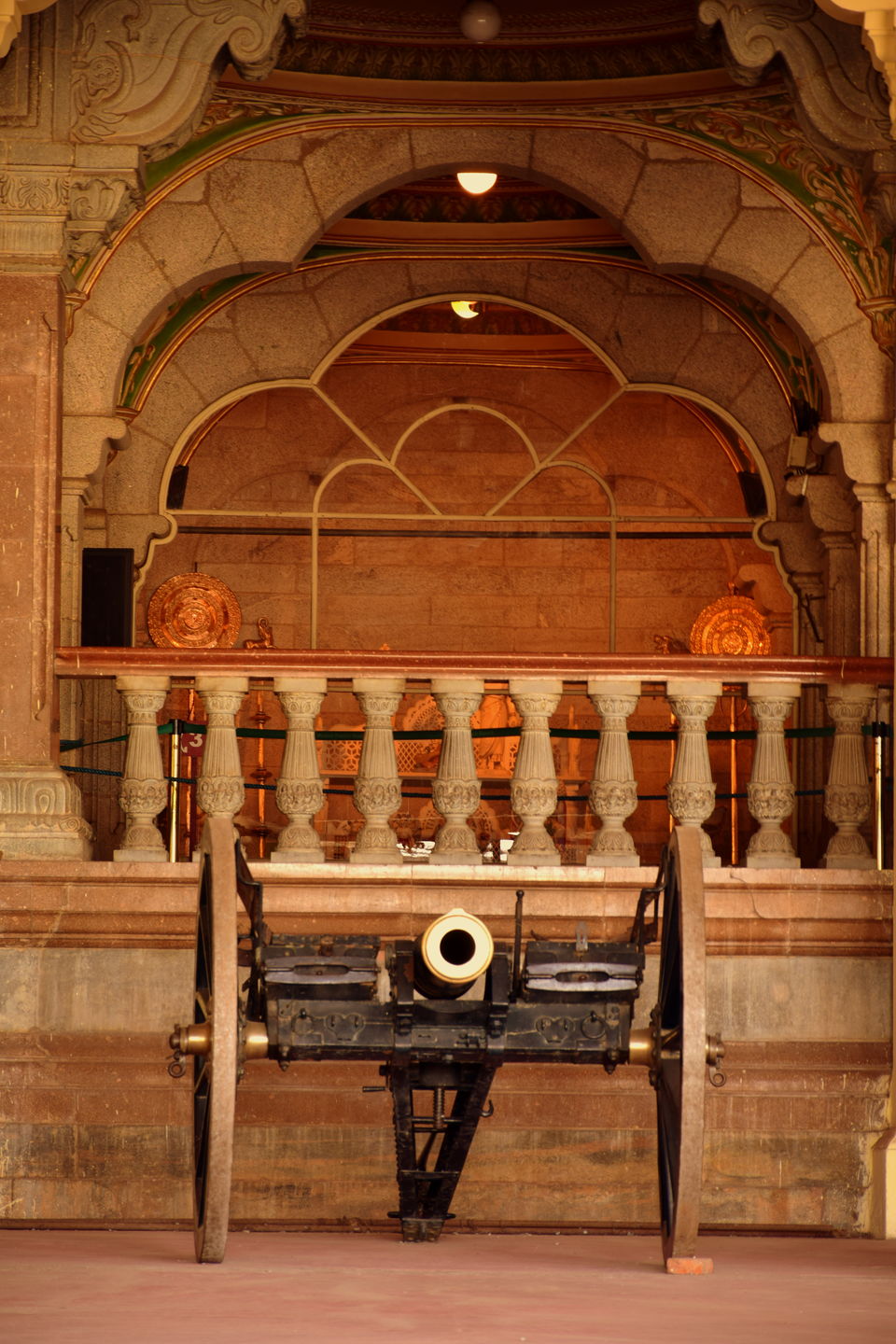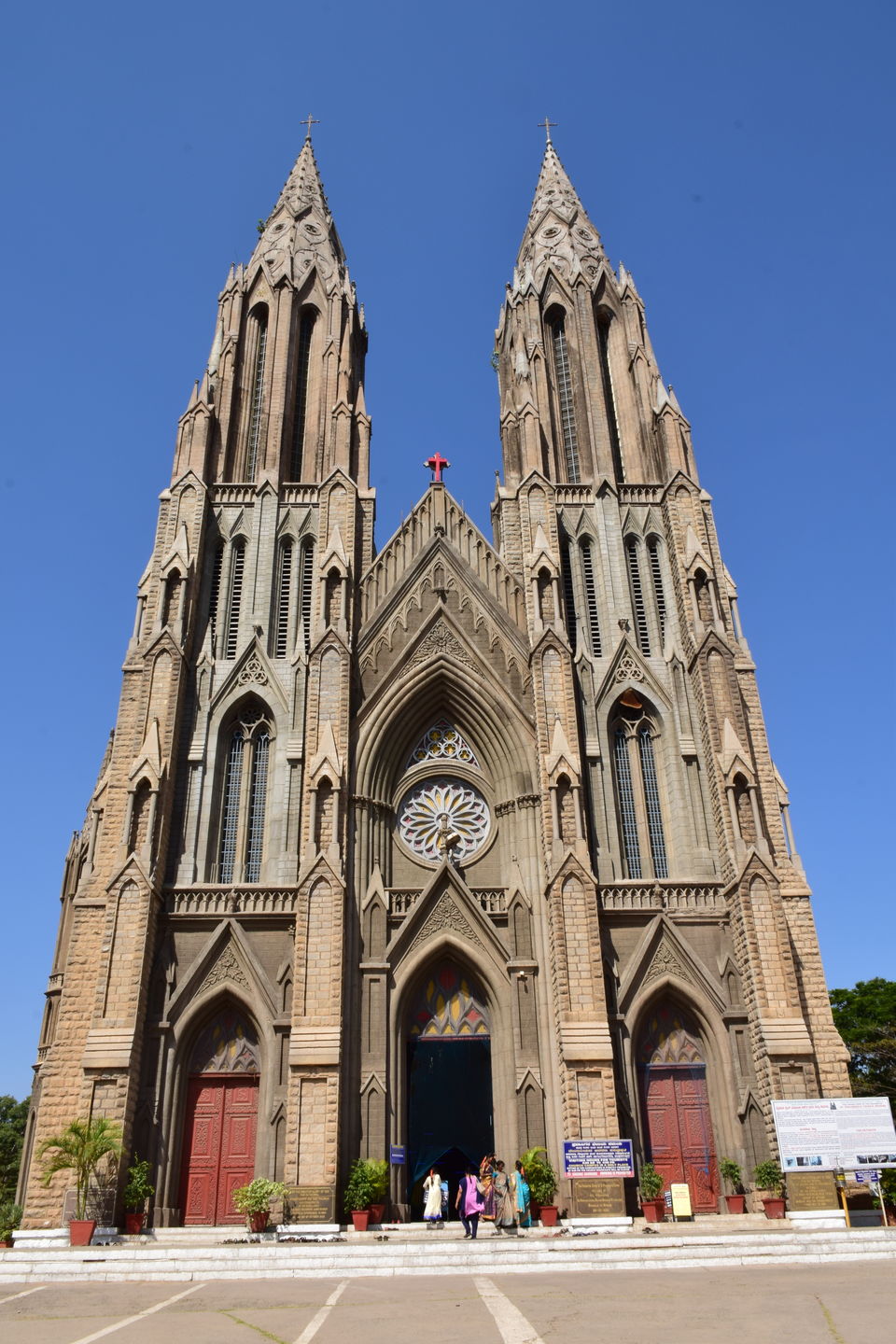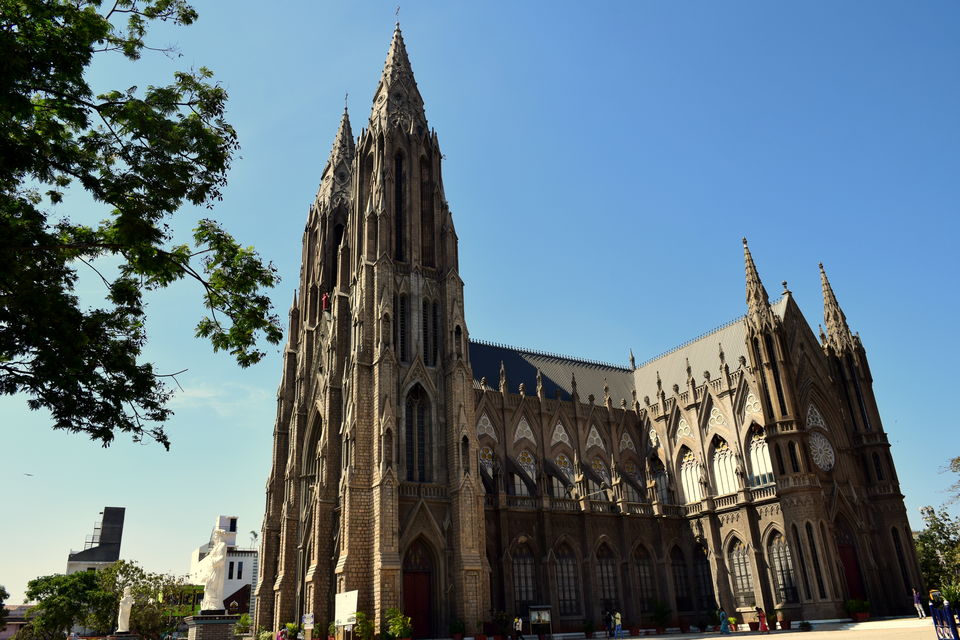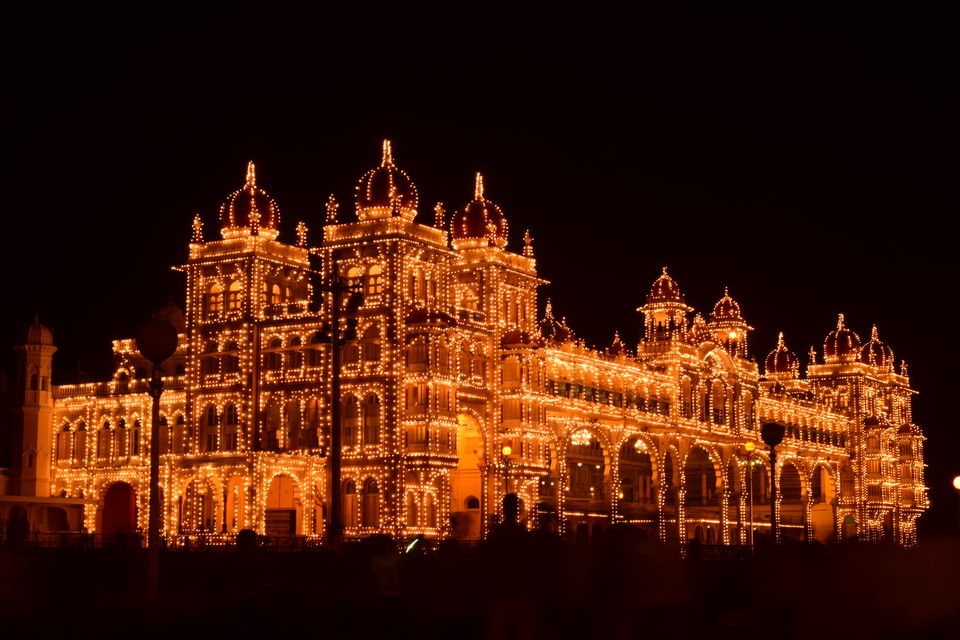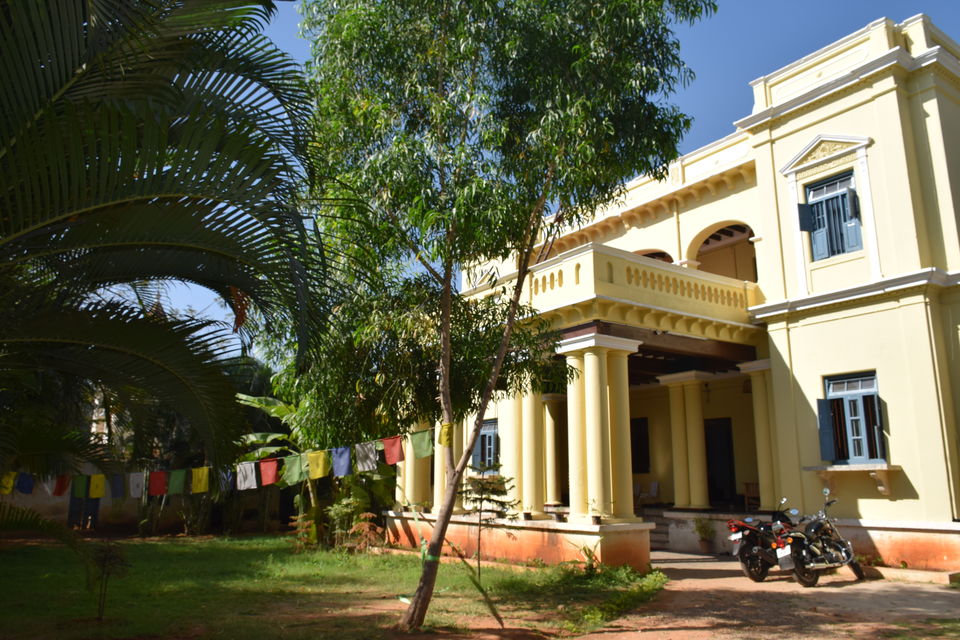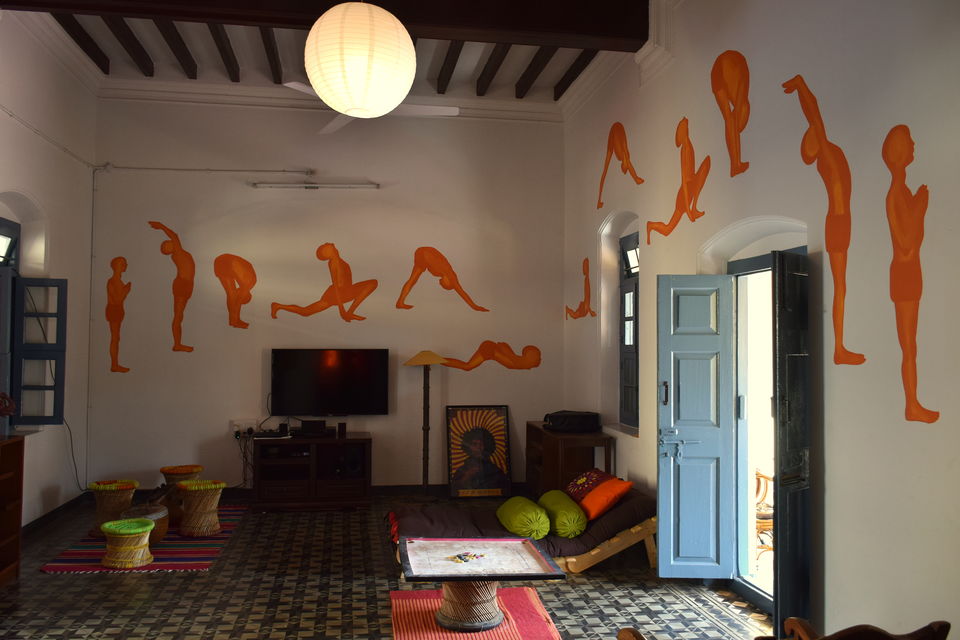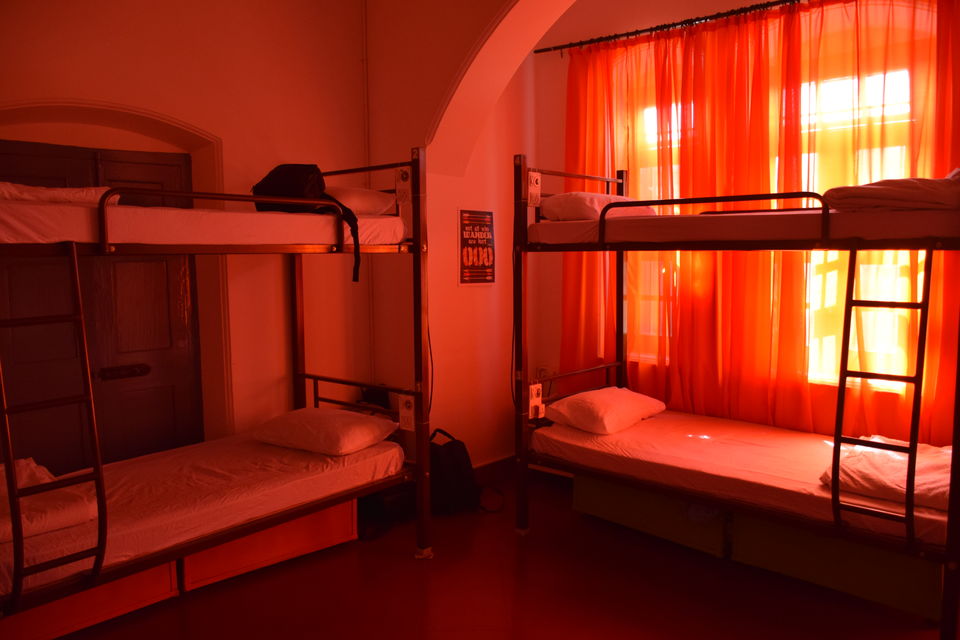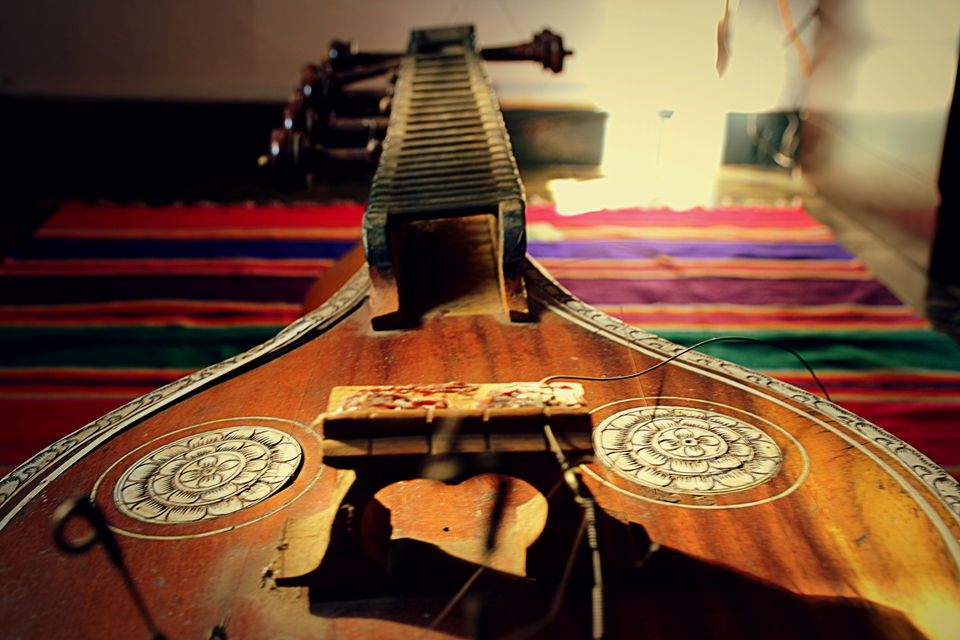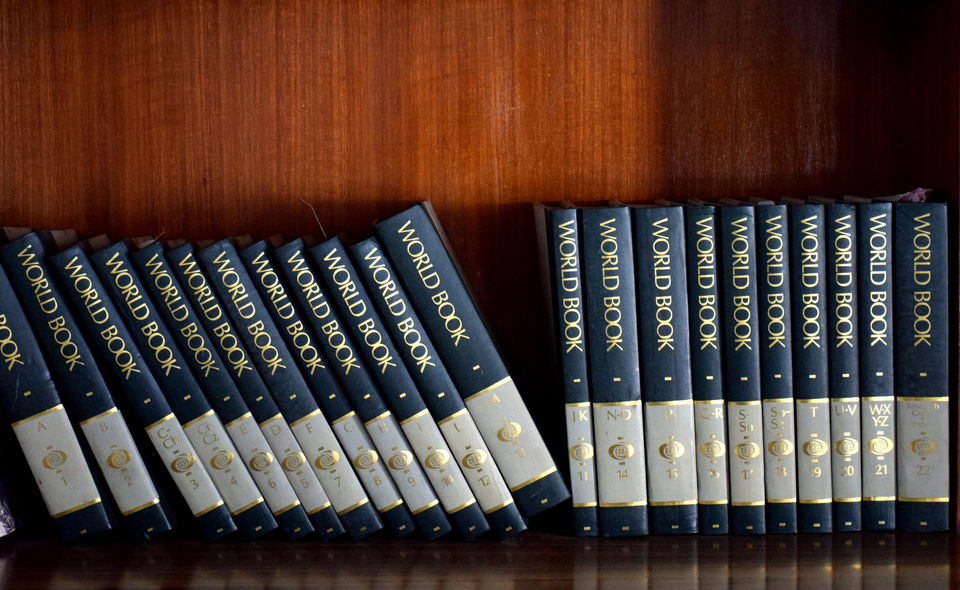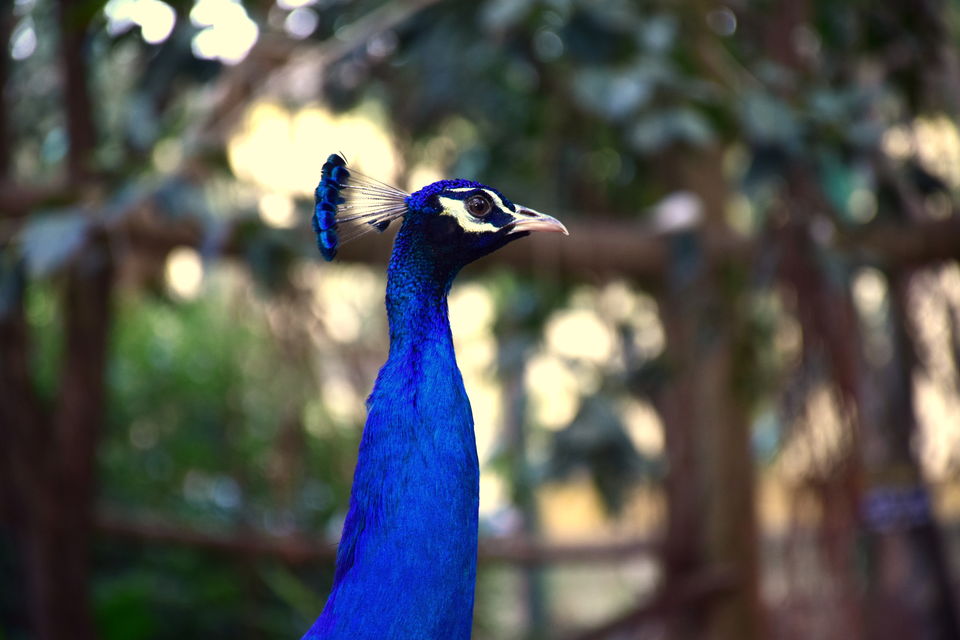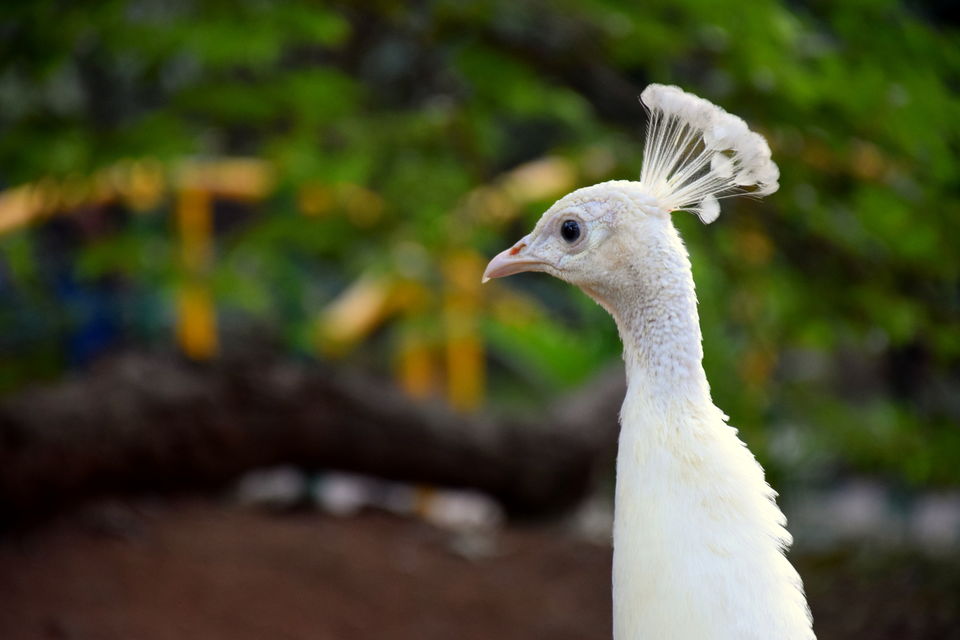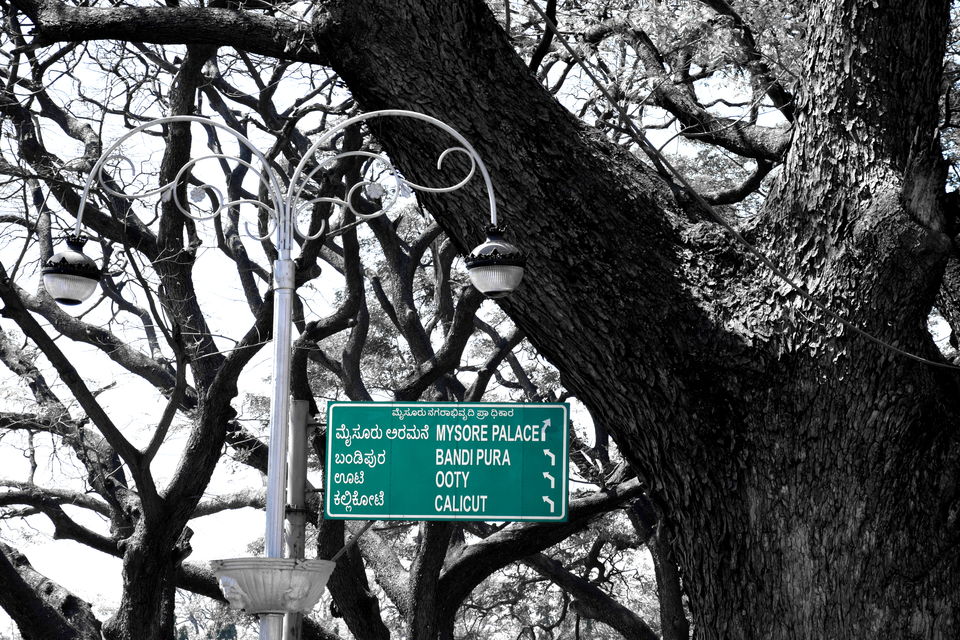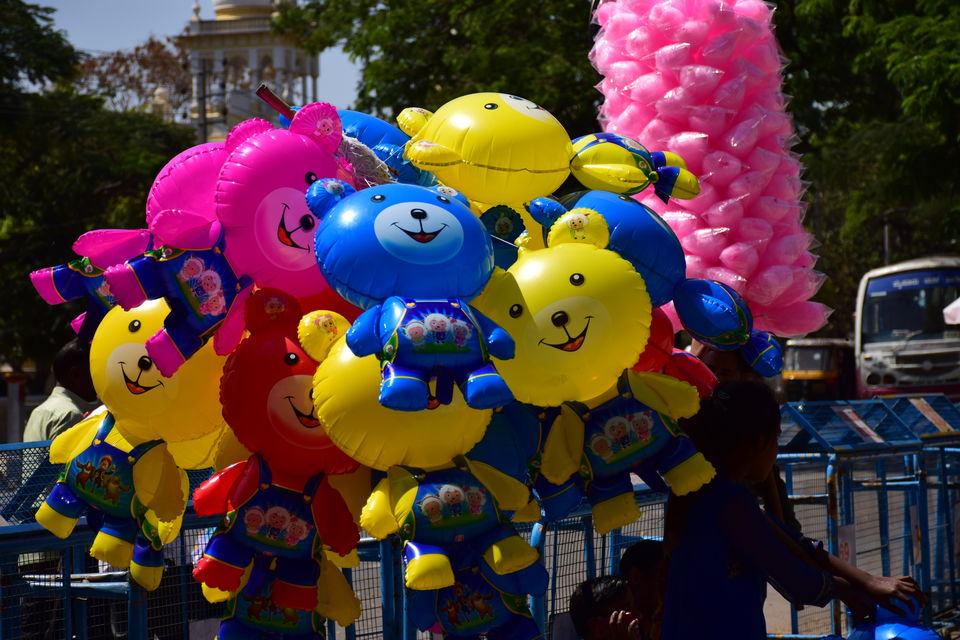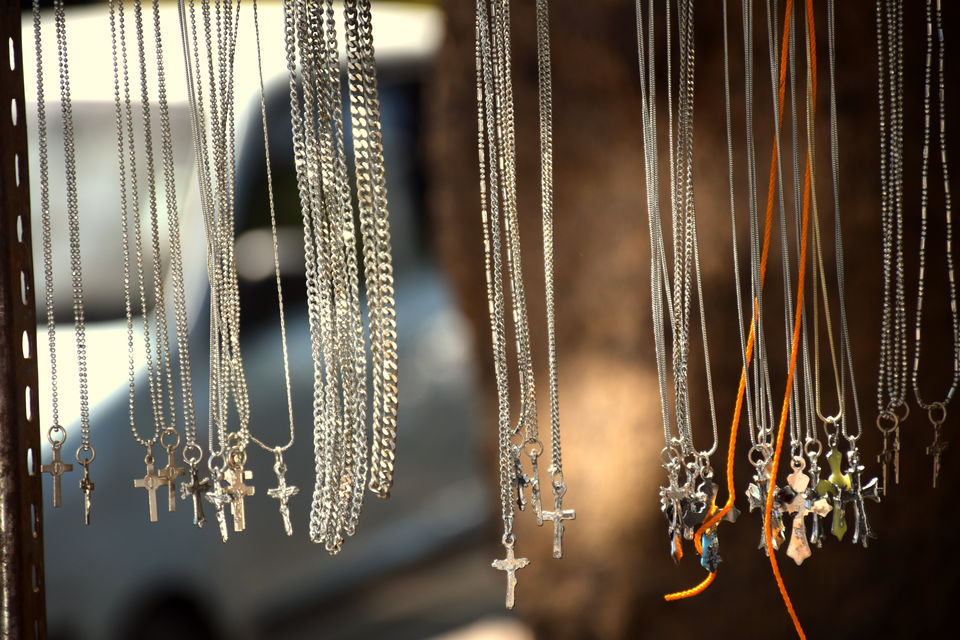 Travel duration : 2 days
Mode of travel : Bus to and from Hyderabad (Rs 2100/person up-down)
Travel in Mysore : Walk
Accommodation : Zostel Mysore (Rs399/bed/night - 6 bed mixed dorm)

Day 1
1. Arrived at Mysore Bus terminus at 9AM
2. Bus terminus to Zostel is around 1.5kms. Walkable, unless you have heavy luggage
3. Breakfast at Mylari Dosa (famous dosa maker from Mysore) Rs 35/dosa as on 22nd Jan 2016
4. Walk to Mysore Palace 2kms from Zostel Mysore. Palace entry fee Rs40/person (Indian), Rs200(foreign nationals). Camera allowed only for external areas. Should take you around 2 hours to complete tour inside Palace. Palace Lights are turned on every Sunday from 7PM to 7:30PM.
5. Lunch at local veg restaurant (Rs 40/south Indian thali)
6. Walk to Zoo (3kms from Palace). Not a must visit kind of place.
7. Walk to Karanji Lake and Bird Sanctuary (500mtrs from Zoo). Evening is the best time for visiting Lake. One can see lots of Migratory birds and Peacocks. Sunset on the lake is a must for photographers. (Rs25/person entry fee + Rs 50 for camera permit)
8. Walk to Chat Street (Famous for snacks and food-- 3kms from Karanji lake)
9. Dinner at Mylari dosa center again.
Day 2
1. Breakfast at Zostel Kitchen (self cook)
2. Walk to St Philomena's Church (3kms from Zostel/ 1km from bus terminus)
3. Lunch at a local restaurant
4. Bus to Brindavan garden (Rs 20/person for 22kms)
5. Bus back to Mysore Palace (Rs28/person), because it is Sunday (lights from 7PM to 7:30PM)
6. Walk back to Bus terminus (near Kalyan Jewellers) from Mysore Palace (3kms)
7. Bus back to Hyderabad at 8:45PM.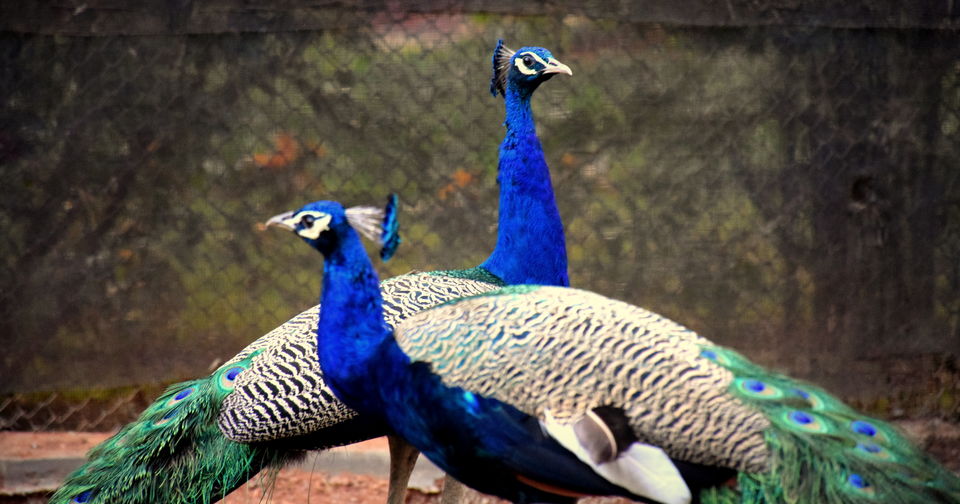 Takeaway from trip
1. Historical place rather than Scenic
2. Other places of Visit includes Belur, Halebidu, Sravanbelagola, Srirangapatnam (all ancient temples). All these are outside Mysore City. Conducted tours are available for Rs300~Rs500/person
3. Autorickshaws(tuk-tuk) are economical for point A to B.
4. Food is cheap and good. Tasty too
5. City has less traffic and mostly clean.
6. Mysore silk and sandalwood are famous. One can pickup silk sarees/garments or sandalwood items from Kavery(Govt of India shop)
7. Ooty is not very far from Mysore, if one has time.