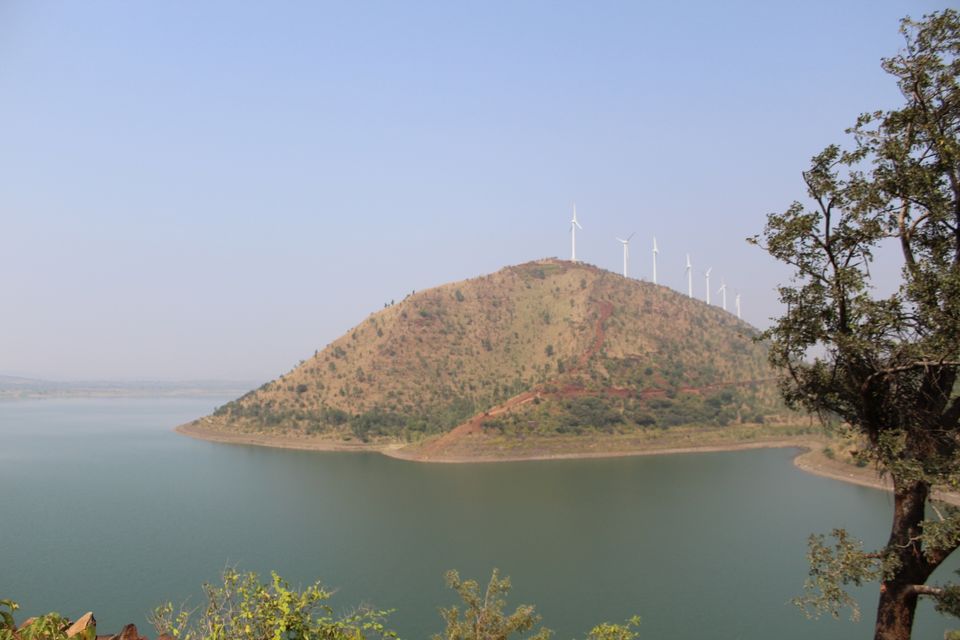 Vanivilas sagara dam is also called as marikanive in kannada. The dam was constructed by the legend Sir M Vishveshwarayya.
How to go?
Vanivilas sagar is about 160km from bangalore. So u can go by your bike or car. You need to go via NH4. The road journey quite good.
VV sagar is in hiriyur taluk. This is one of the oldest dams in karnataka. The dam was built by the Maharaja of Mysore in front of vedavati River.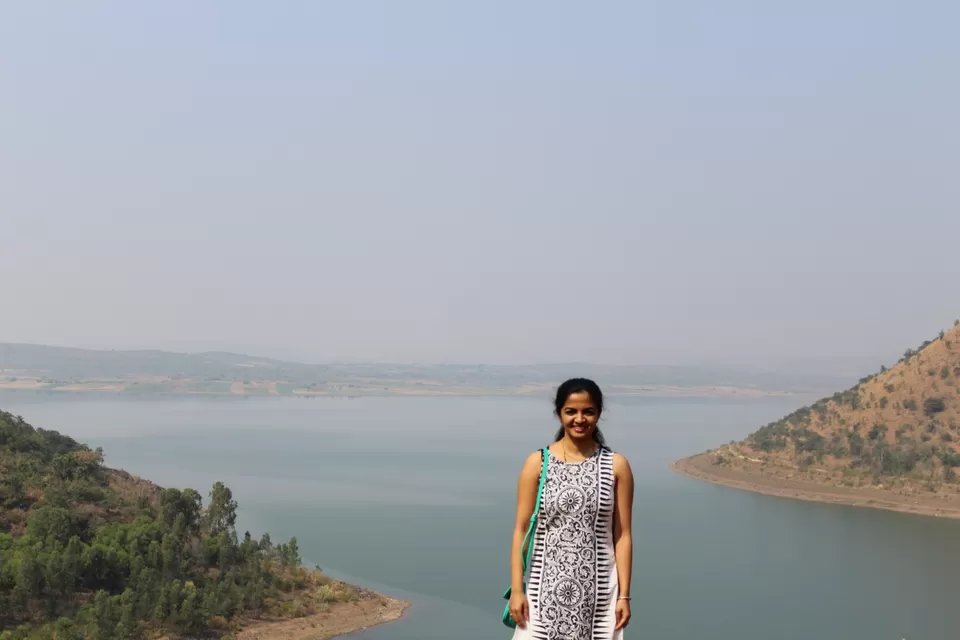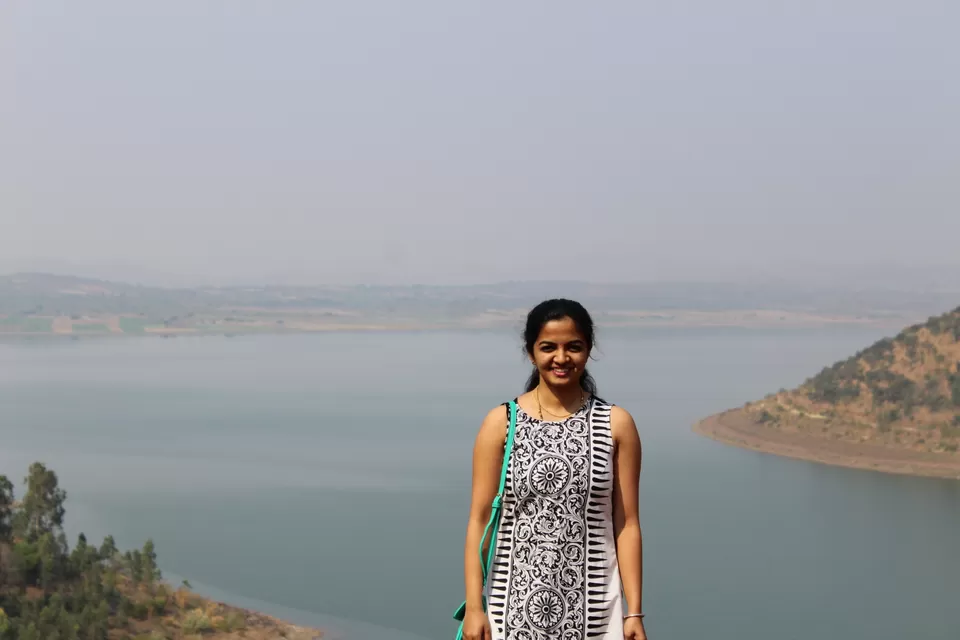 The dam has a sophisticated architecture. It looks like MAP OF INDIA if u see in one angle. The engineering at that time provides water for the surrounding towns, villages which are dry areas of the deccan region of central karnataka.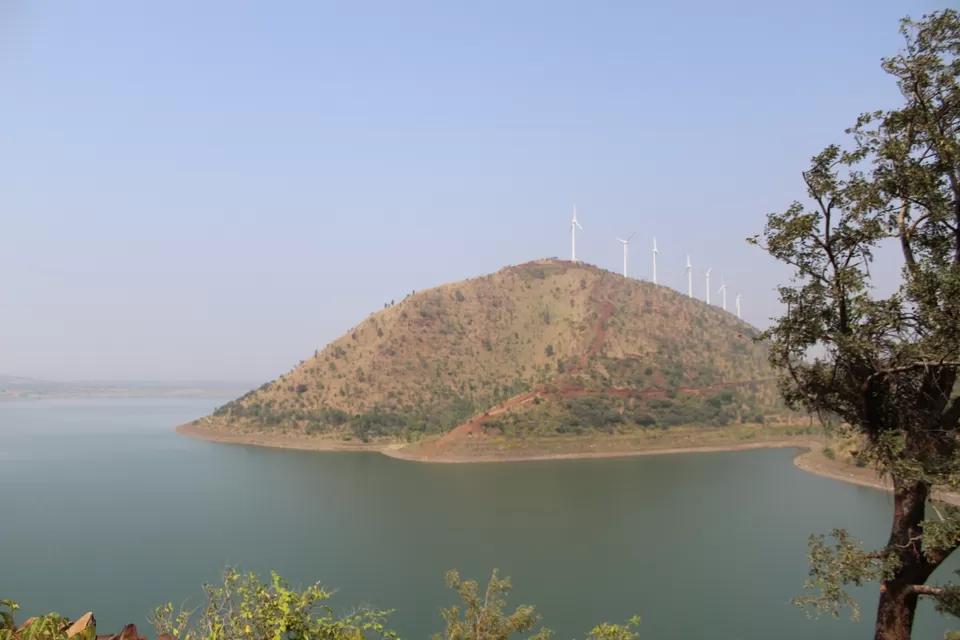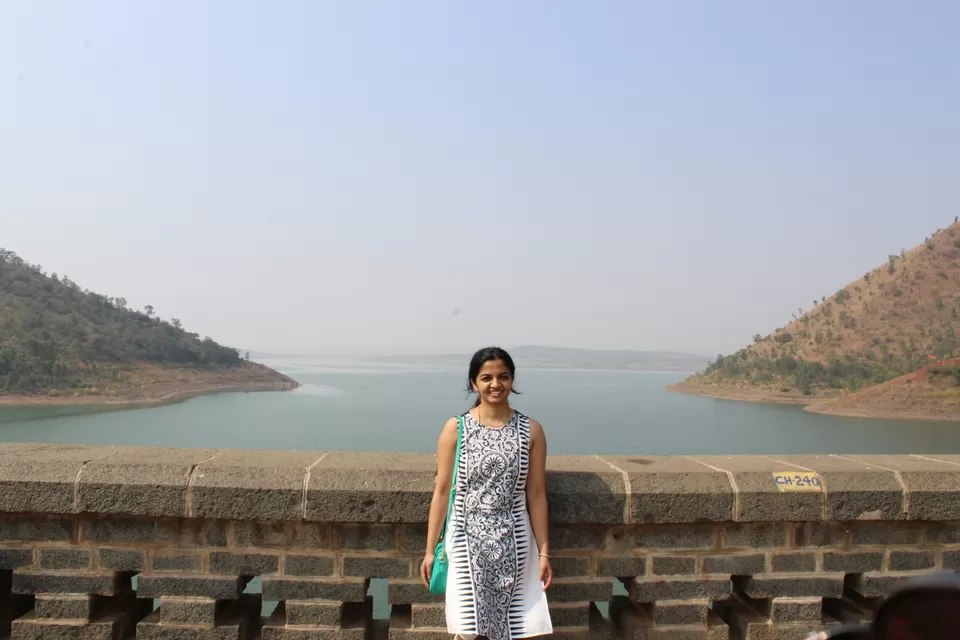 You will be astonished by the beauty of the dam. It's really a beautiful place to be visited. The breeze and the view is just amazing. Really a peaceful place.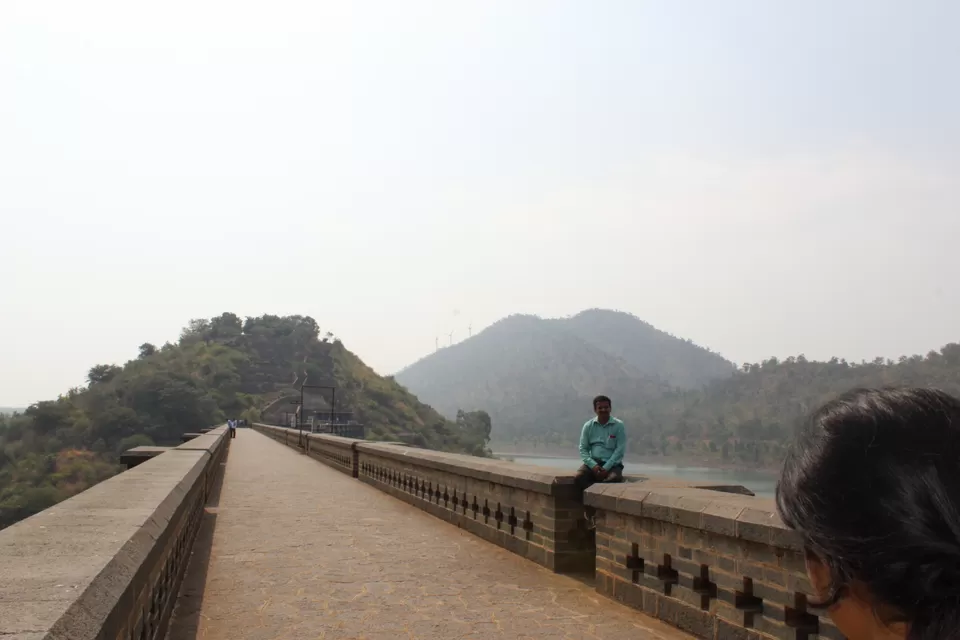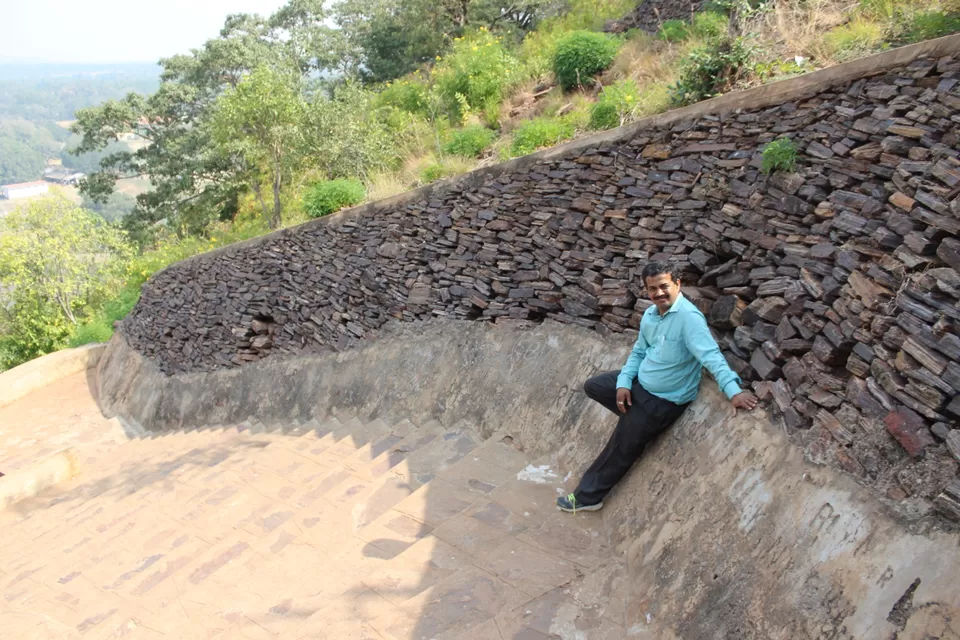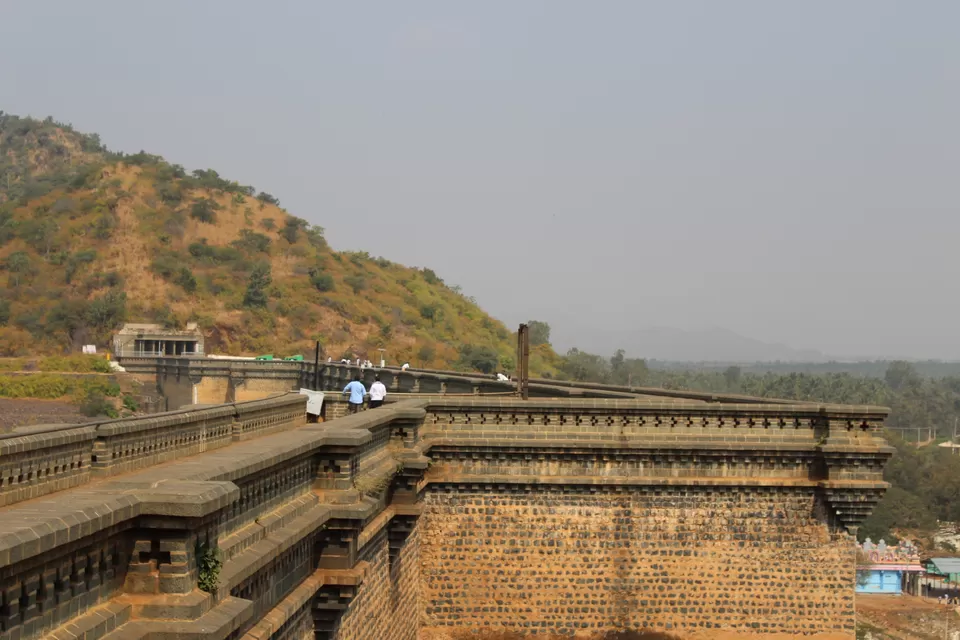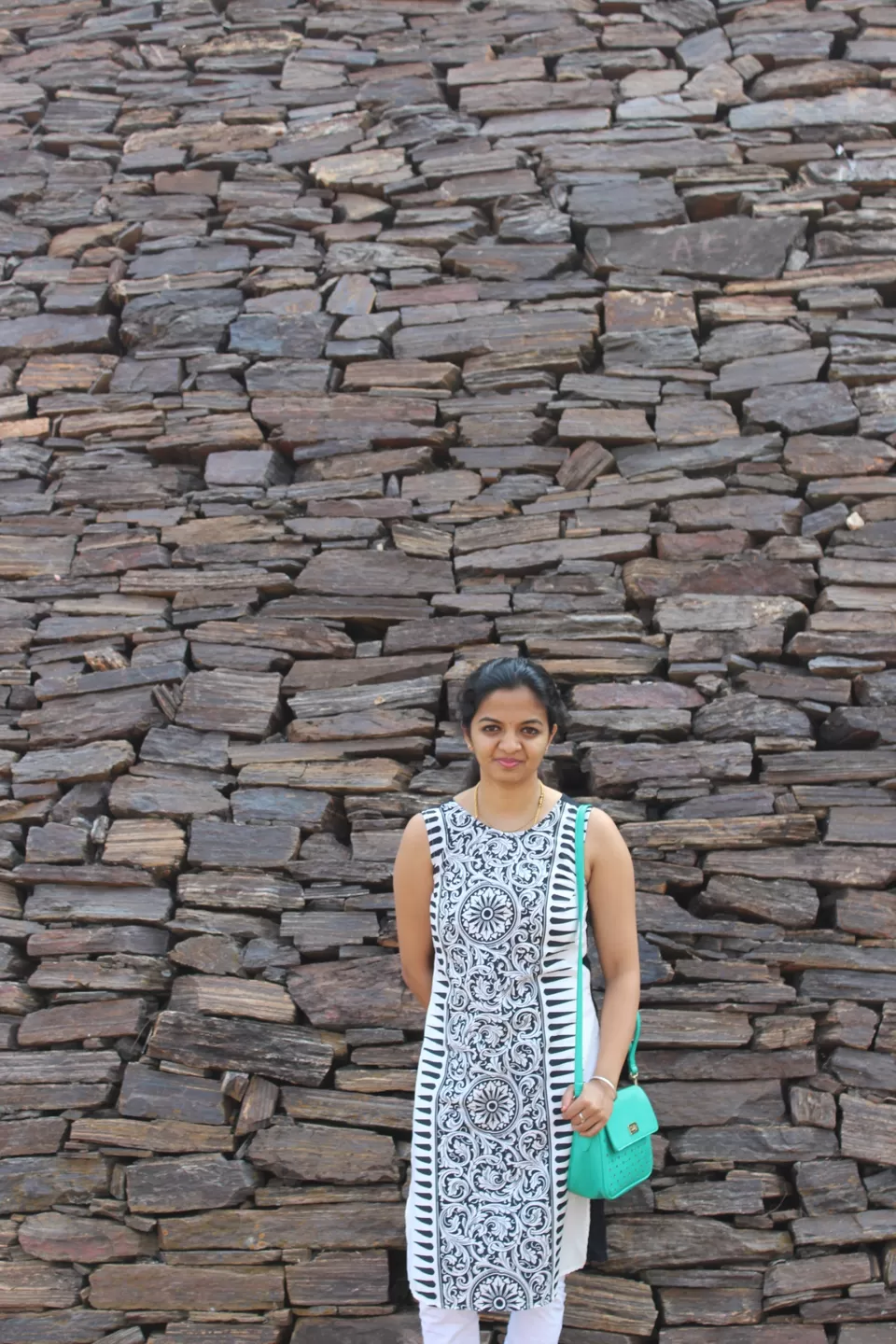 Significance :
The dam is the native source of water of hirur and chitradurga. It irrigates more than 100 sq km of water through canals. The dam was started by regent Queen, the widow of maharaja chamaraja wodeyar. She is known for her social work. Mysore had to swear the royal jewellery due to lack of funds for the construction of the royals of the dam, which wad named vanivilas sagar. Vanivilas is the youngest daughter of maharaja of Mysore. This is one of the tourist attractions.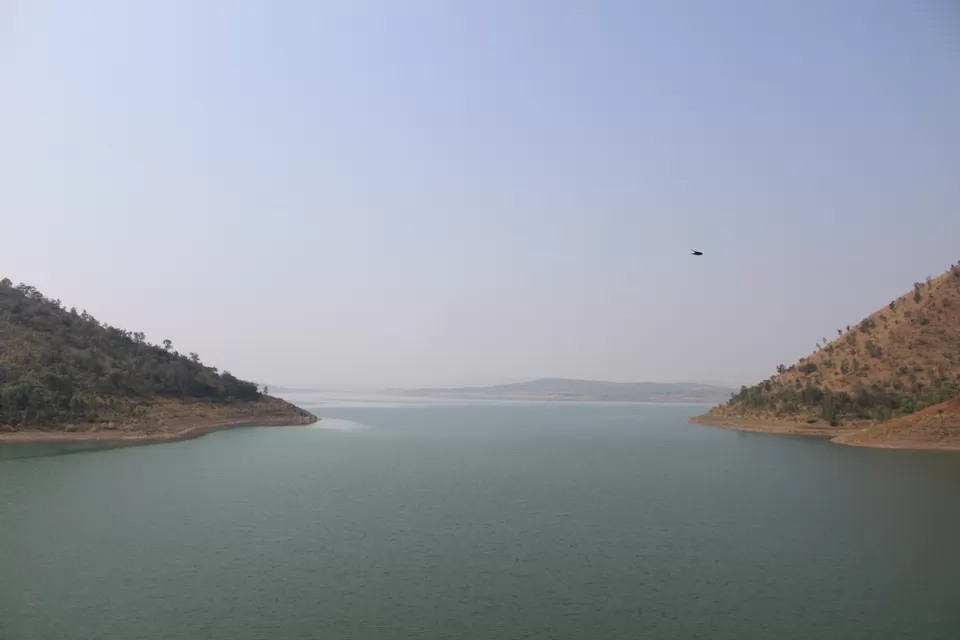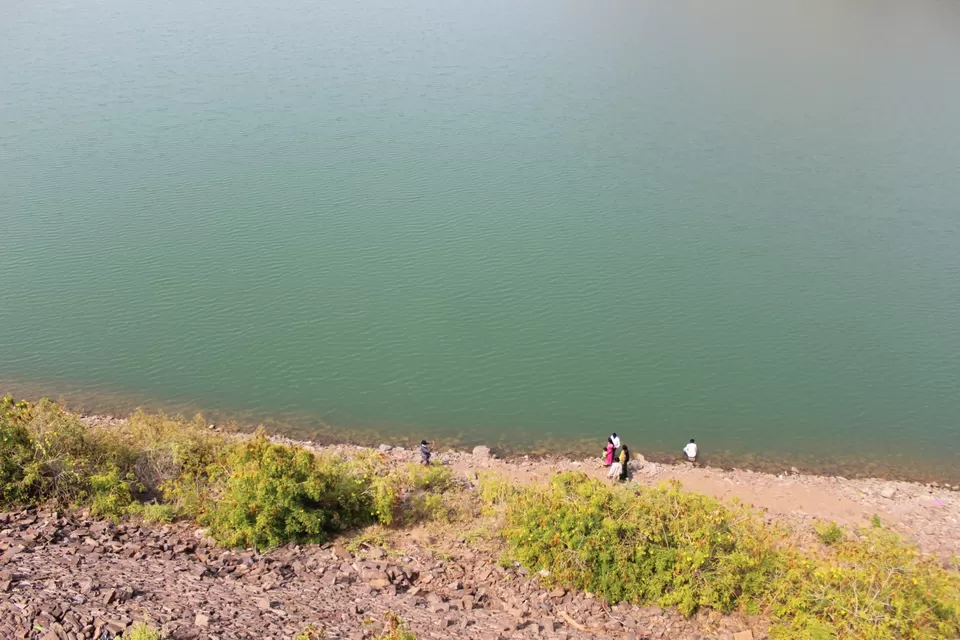 They have also constructed a shelter with stone which is a picture perfect place. Many movies have been pictured here. It is a scenic beauty.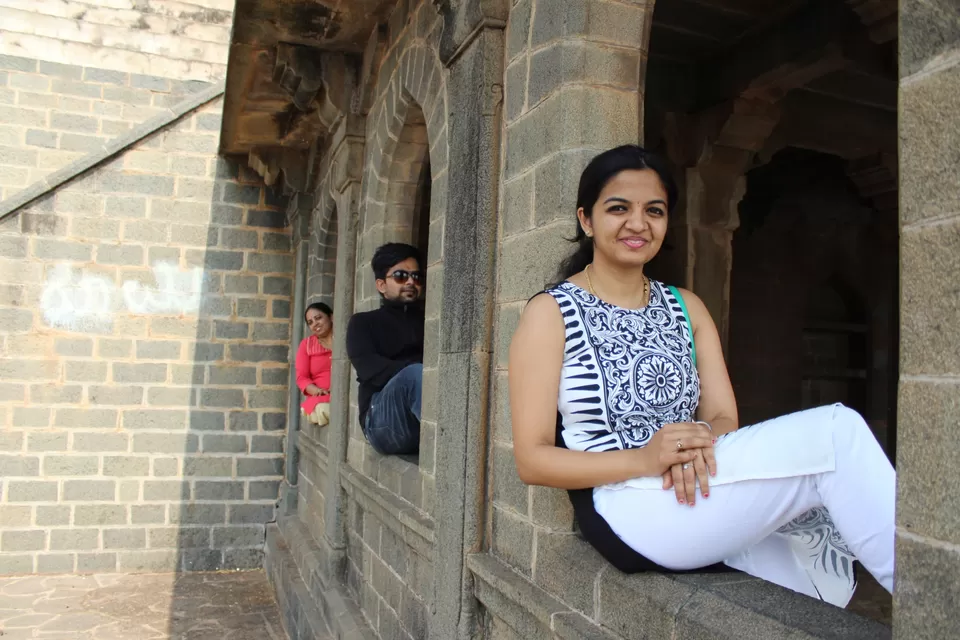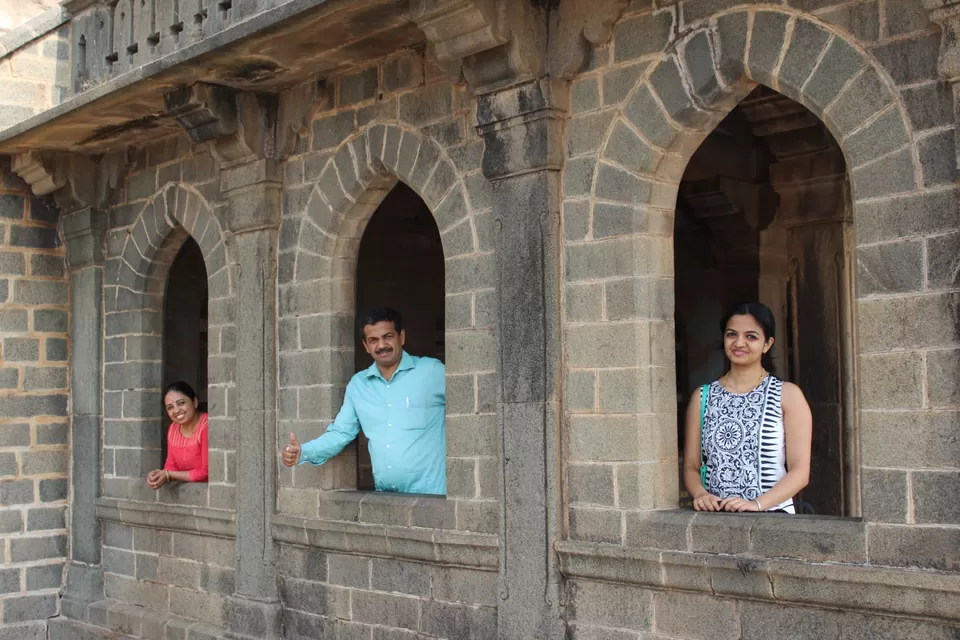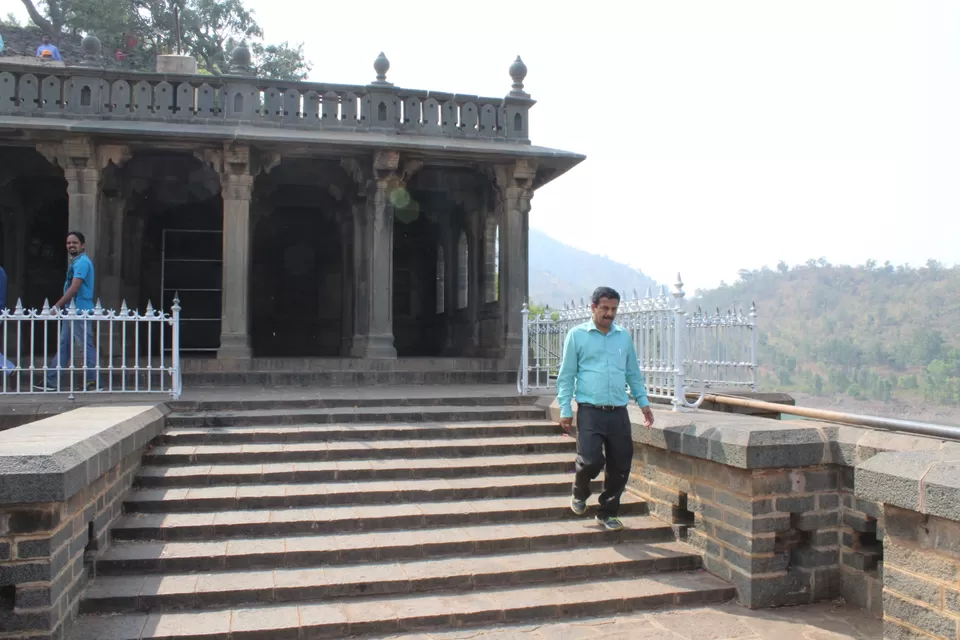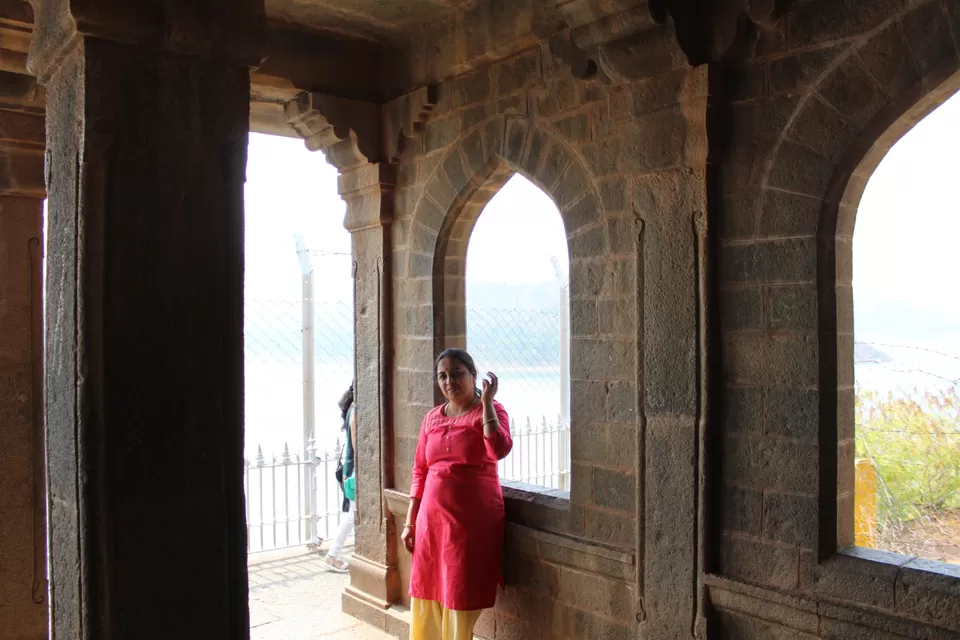 There is also a temple below the dam. It is said that the goddess very powerful and many tourists come here and also visit this temple.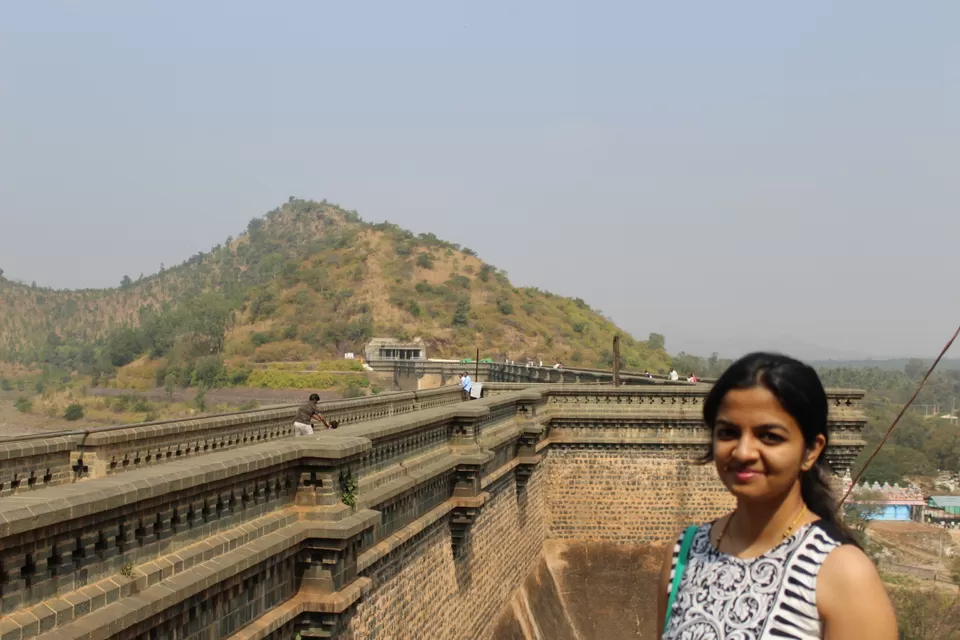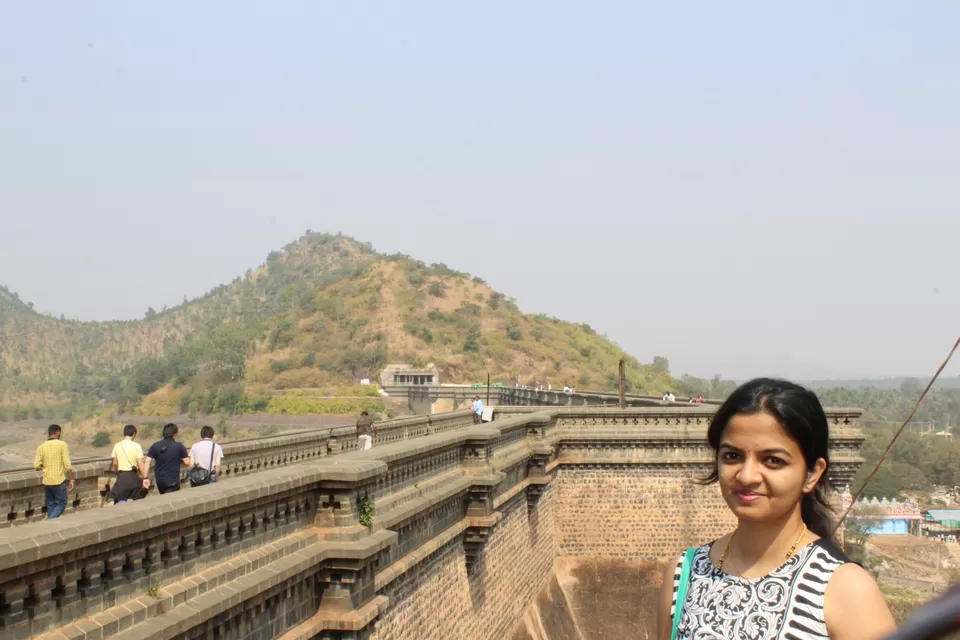 Frequent searches leading to this page:-
tourist places near mysore, top tourist places near mysore, beautiful tourist places near mysore, best tourist places near mysore, top tourist places near mysore with price