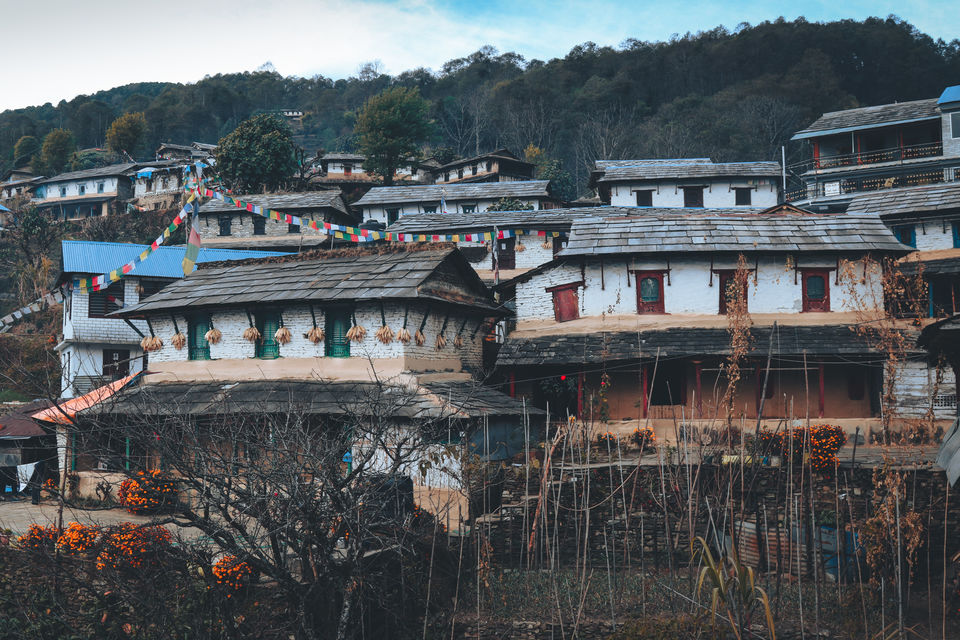 Nepal's second most visited city is Pokhara, one of the most popular tourist destinations. It is known for its tranquil atmosphere and stunning surroundings. Pokhara is situated on the shores of Phewa Lake. You can see three of the ten tallest mountains in the world from Pokhara (Dhaulagiri, Annapurna, Manasalu).
There are many people here who are interested in looking at the snow-capped mountains of Nepal and it would be the primary starting point for those who are preparing to trek up the Himalayas.
Pokhara's main attraction is its view of the mountains. Snow-capped mountains surround the inhabitants from all sides, creating a magnificent and unforgettable landscape. Visitors can marvel at the beauty of the Annapurna range skyline, which is probably the most famous sight in the city.
Time seems to slow down just a little bit here, the air is a little easier to breathe. A tranquil lakeside town appears to be blissfully enjoying a siesta by the pool.
You can do and see a lot in Pokhara
• Discover Nepal's largest and most beautiful lake, Fewa Lake, with a length of 1.5 km. It is the second-largest lake in Nepal, from where you can see the mountain ranges reflected in the water.
• You can also see Begnas and Rupa Lakes, the Seti Gandaki / Gorge, and the Davis Fall. Begnas and Rupa Lakes are also two of the main lakes in Pokhara, both located 15 km from the city. The Begnas Bazaar is another nearby attraction where you may find interesting souvenirs and trinkets. You can sail the placid waters here and eat at one of the many restaurants that line the lakeshore.
• Mahendra Cave is a large limestone cave with stalactites and stalagmites.
• Discover the beautiful World Peace Pagoda to the south of Fewa Lake. There are four images of the Buddha facing in four directions. The pagoda has a dome-shaped shape. The place offers fantastic views of the Annapurna.
• Visit the old Pokhara Bazaar. A colourful group of ethnically diverse traders gather here at this traditional market. This bazaar resembles the architecture of the Newari dynasty of the Kathmandu Valley in many ways. Pokhara's old bazaar is also home to Bindhyabasini Mandir, a white dome-like structure perched atop a hill.
• Take advantage of the exceptional bird watching opportunities in Pokhara.
• The Devil's Fall, also known as Patale Chhango, is a great place to take your camera. You can find this beautiful waterfall about 2 kilometres southwest of the Pokhara Airport along the Siddhartha Highway.
• Trek the Annapurna region for scenic trekking adventures.
• Walk-in local communities to learn more about the culture of the region.