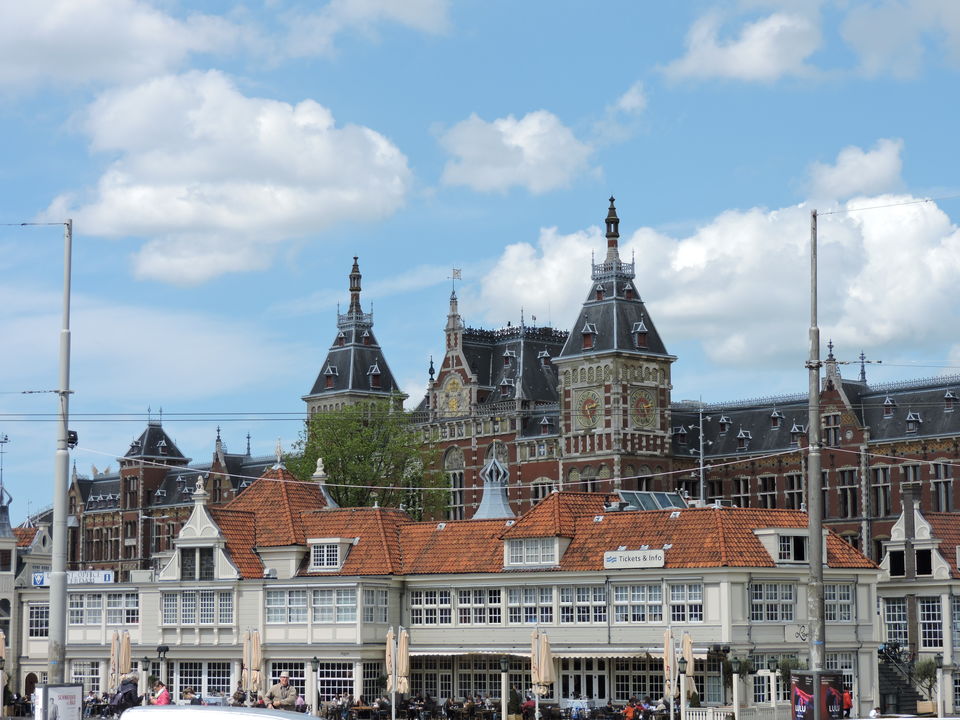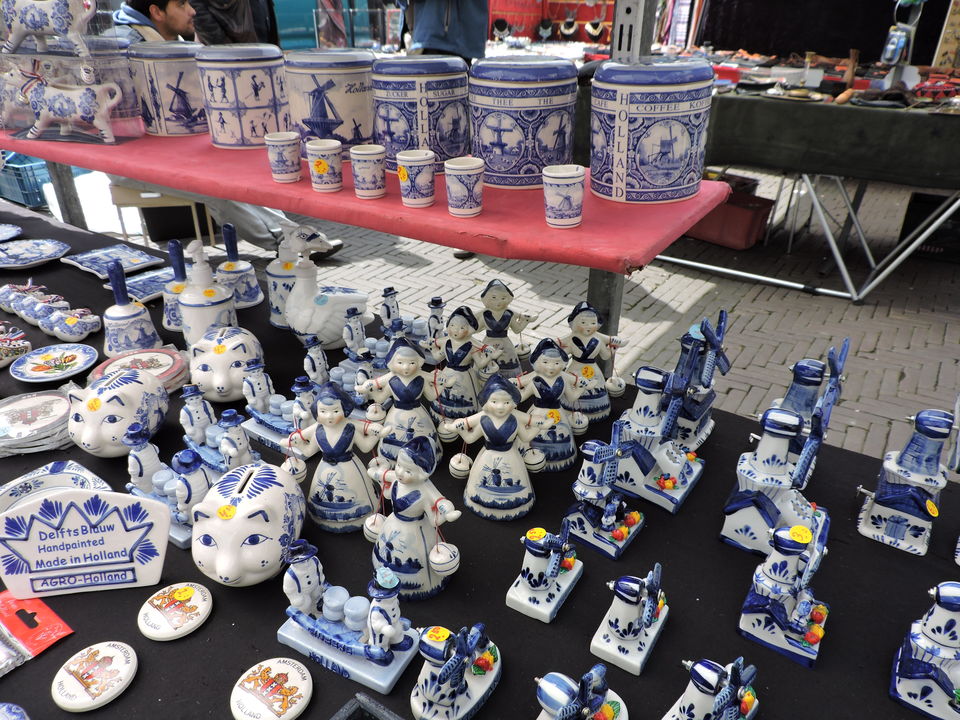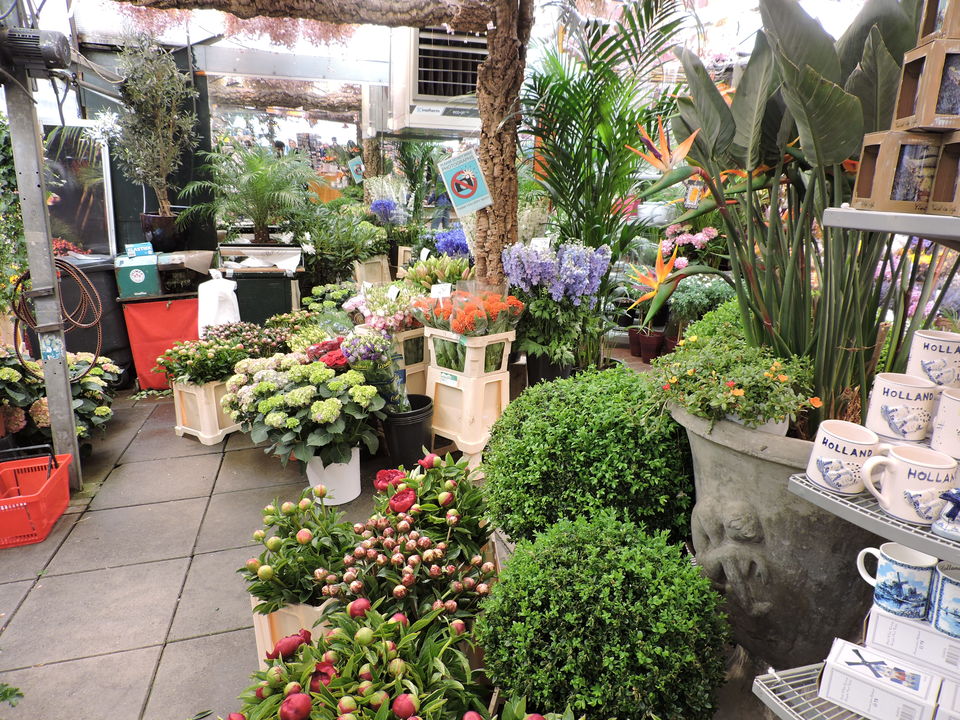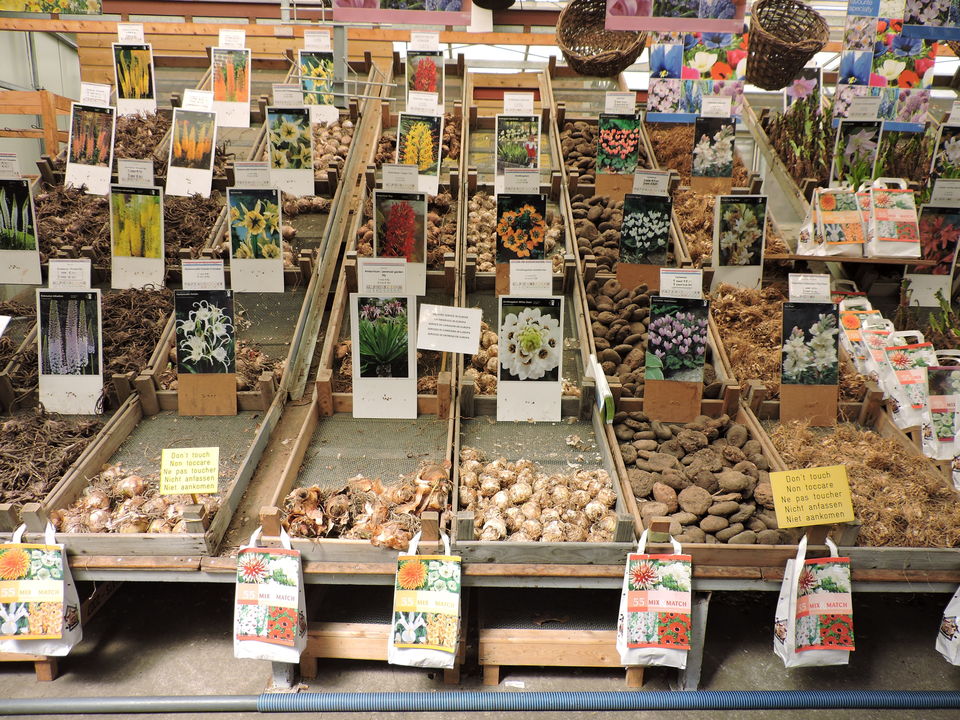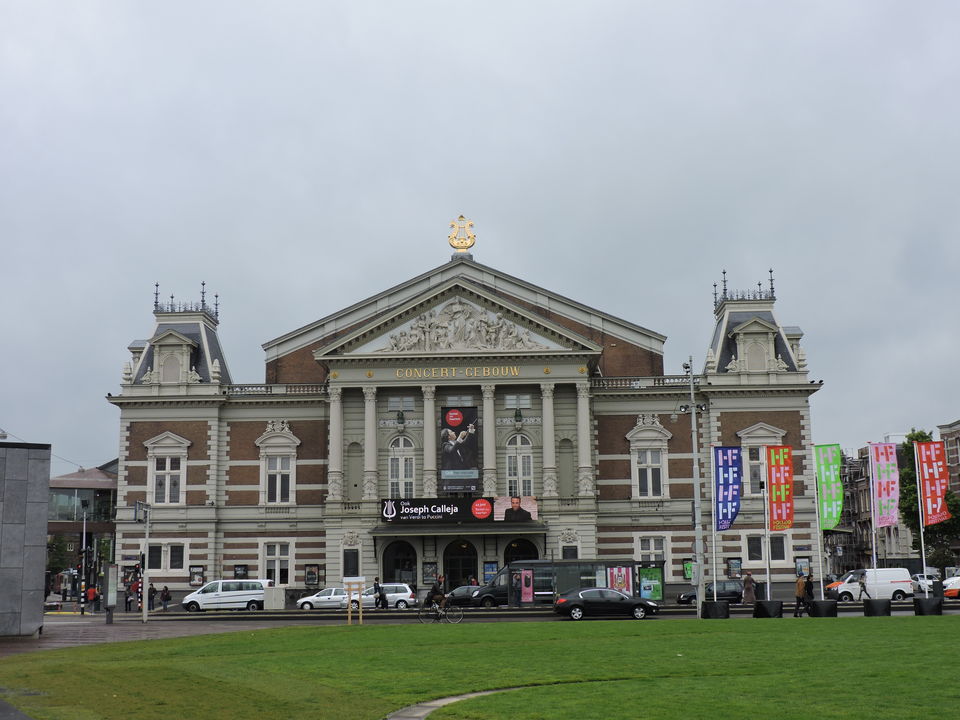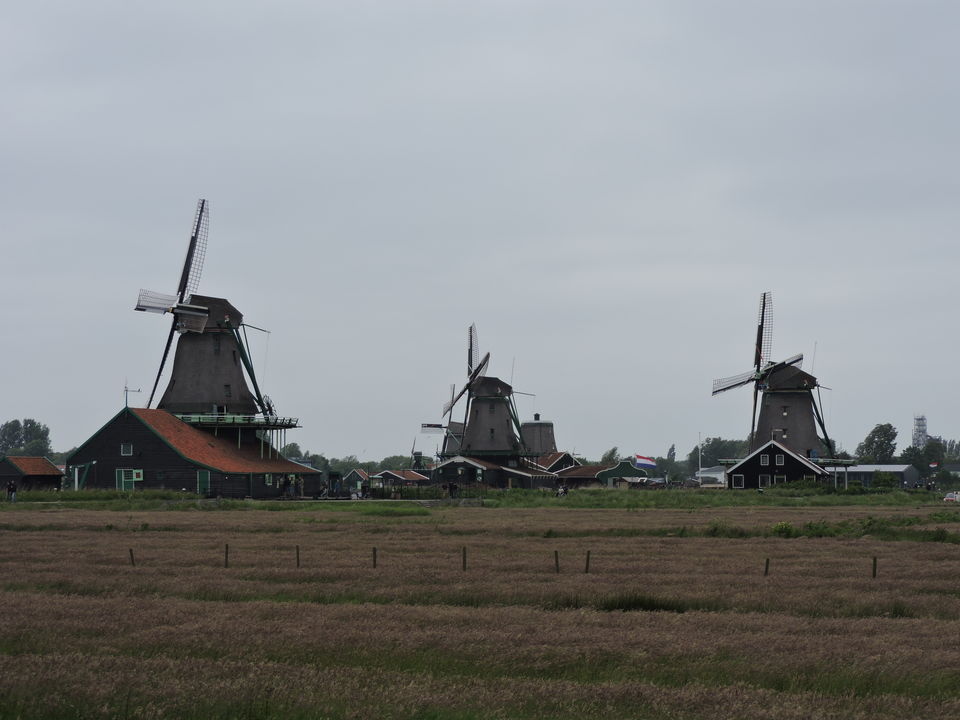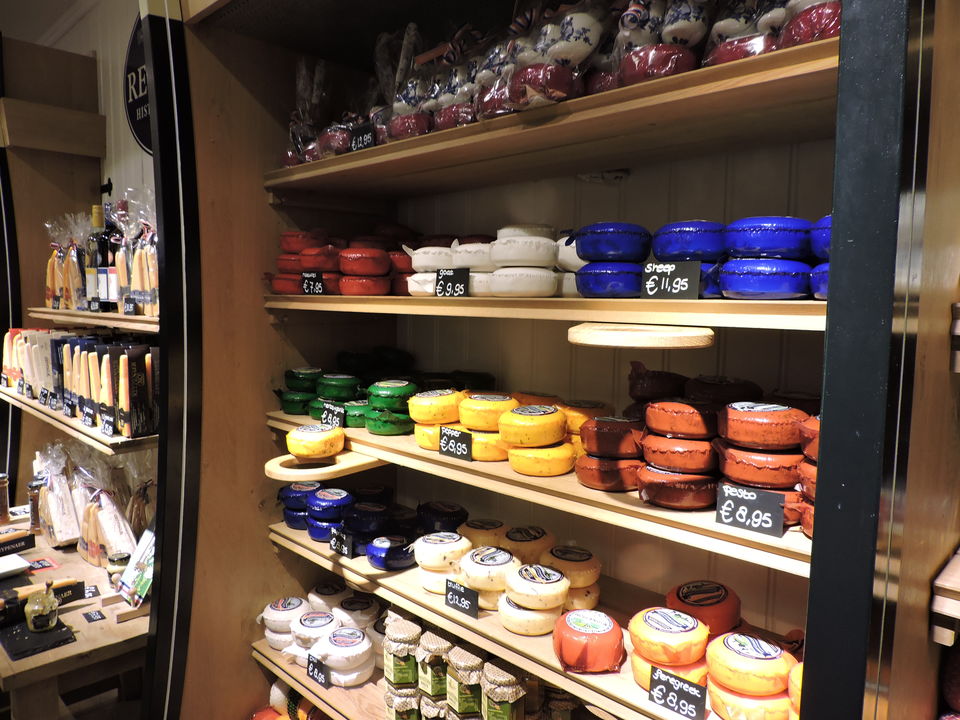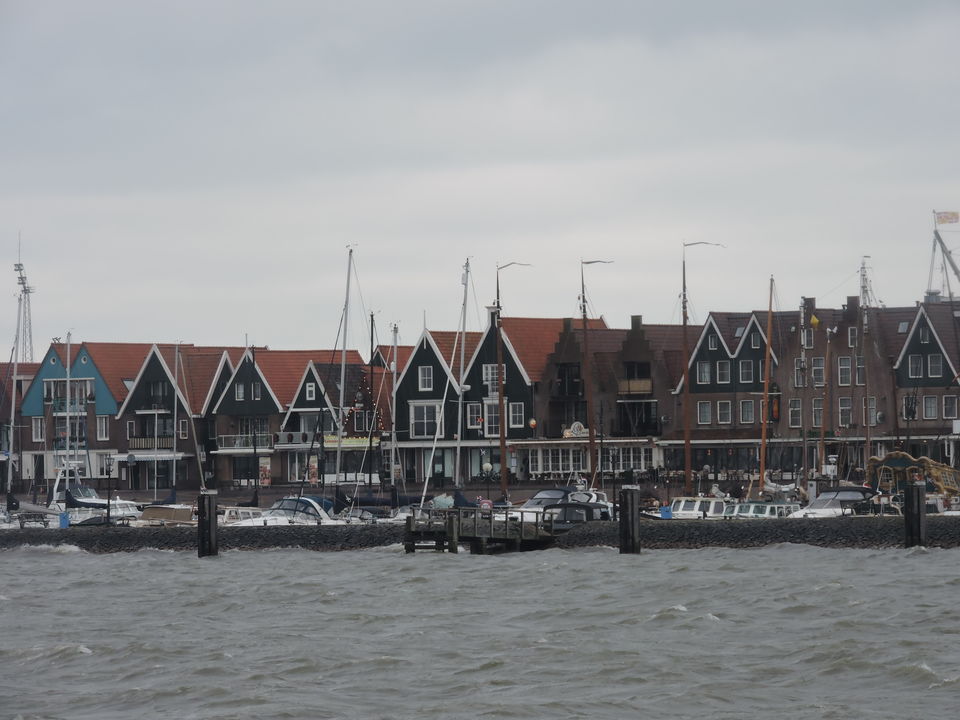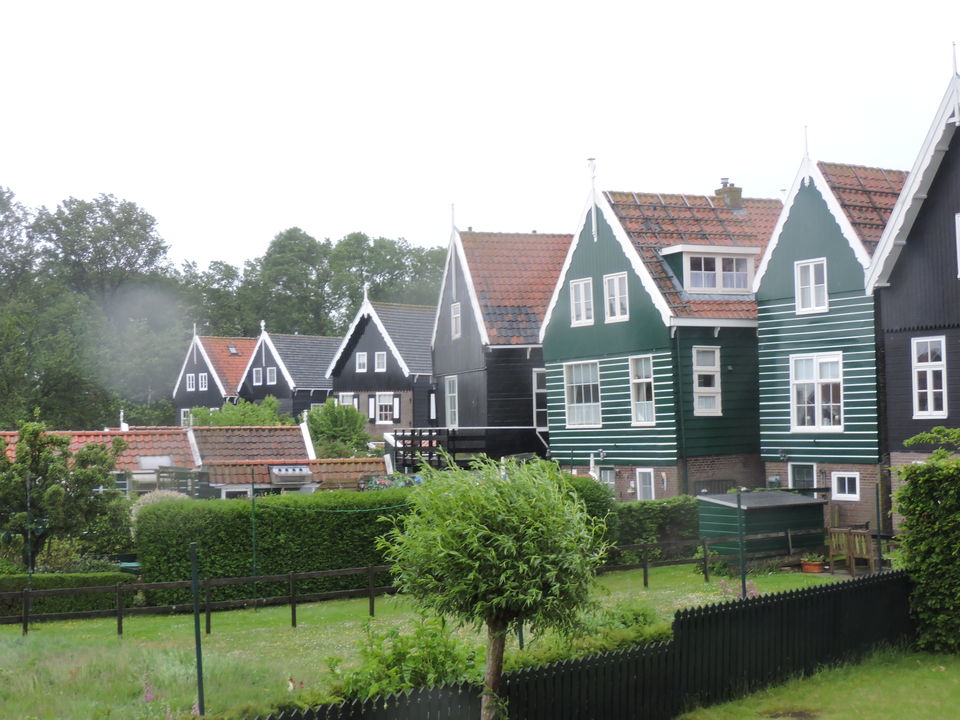 In college, we aim to go to two places for die hard partying, Las Vegas and Amsterdam, luckily I have visited both of them, and I Realized not only Amsterdam is the most liberal city in world with no restrictions where you see hash and weed placed like chilli flakes and oregano in lounges and cafes, and also we have the world famous red light district, which is over hyped according to me, they are better ones according to me.
So here are few off the beaten path Traditional Experiences in Amsterdam
1. Delft and Hague – Town Of Blue Porcelain
The place where you would see blue all around, sound and peaceful towns, an hours drive from Amsterdam, they are good breakaway from party style of Amsterdam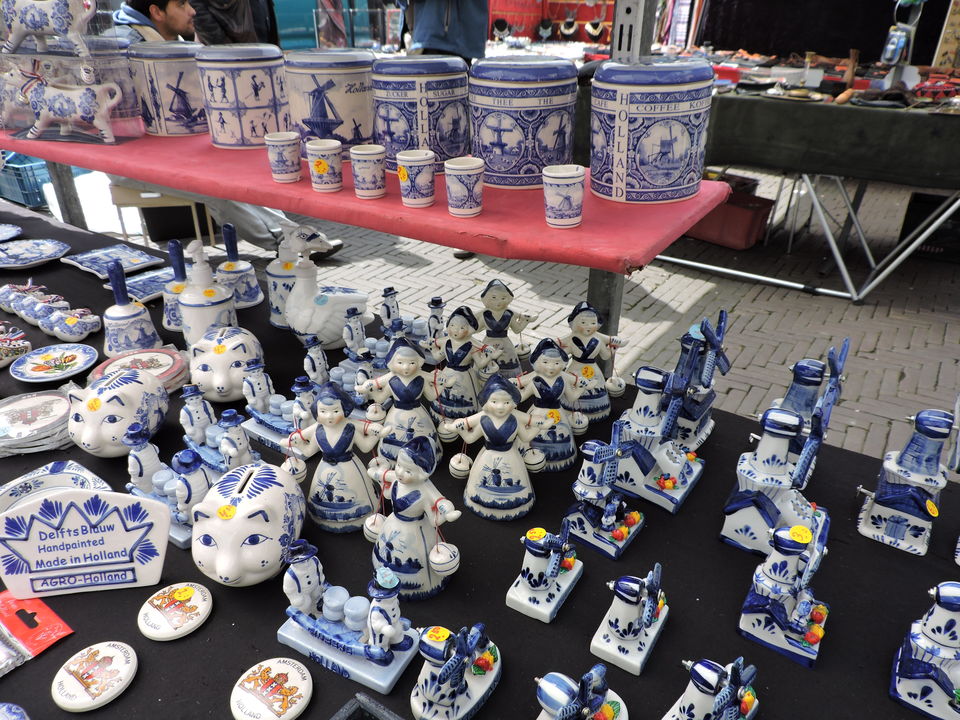 2. Countryside and Windmills
Running windmills that are making peanut oil by traditional methods of grinding, you will meet the farmers, see how they still survive on the 1000 year old techniques of using nuts, also they will take you the cheese factory, where they show churning of milk and you can sample so many cheeses, Shoe Clog factory where they carve shoes from wood of all size, sample of old simple life.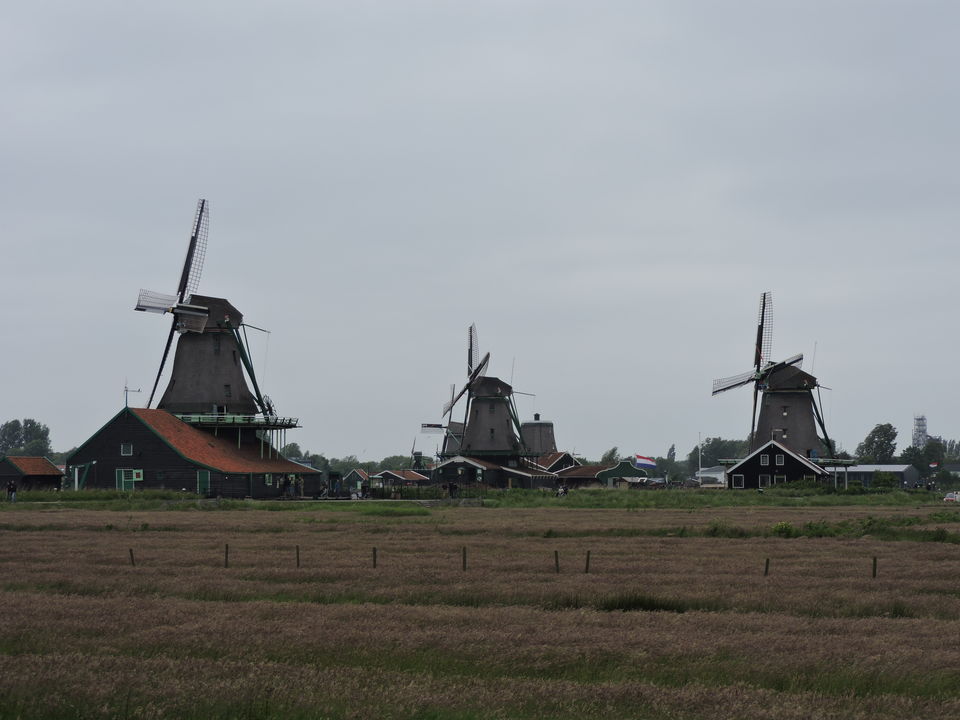 3. Rijkmuseum and Museum Square
I found Rijkmuseum better than Louvre honestly, their ship gallery and blue porcelain crockery gallery were amazing, huge museum having artifacts from paintings to guns.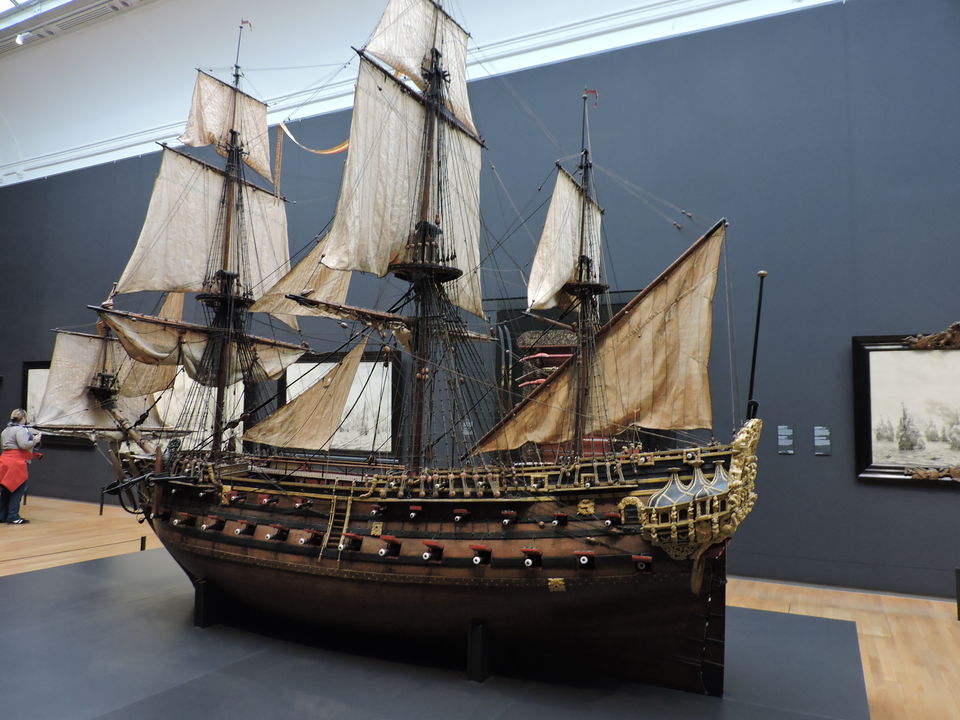 4. Markets – Flower and Seeds Markets
Selling Tulip flower seeds, blue crockery, old time music tapes and numerous vintage markets, you will find it all in Amsterdam.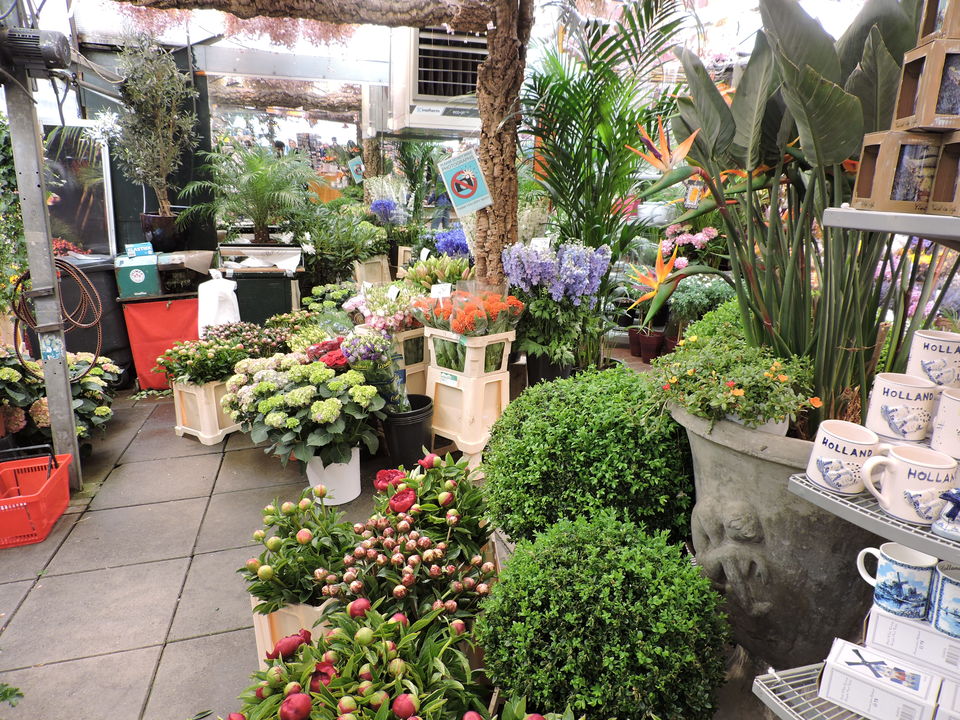 5. Marken Fishing Village
You need to take a ferry for this village, harbor town where you will see all kinds of boats, ships, yachts and beautiful boardwalks which has restaurants lined up selling you fish and fries.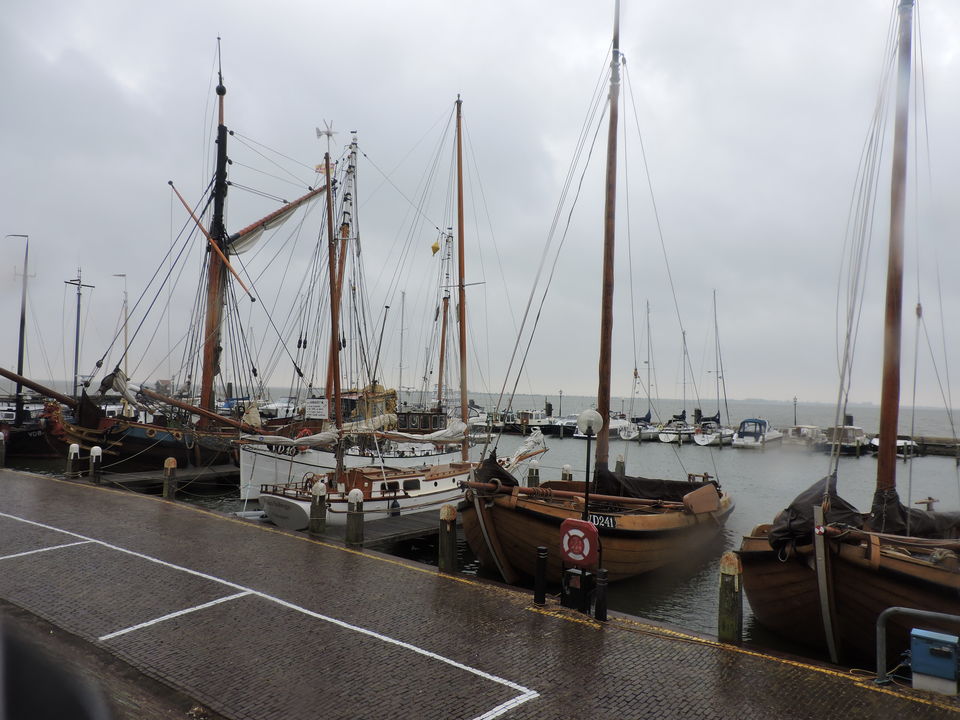 So next time you visit Amsterdam, make sure you find time for these experiences when you are not rolling high.