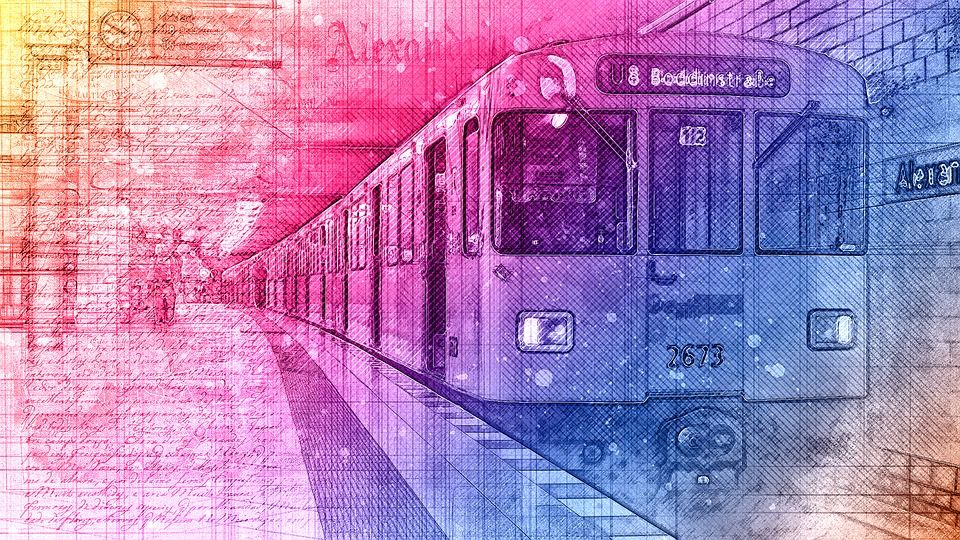 After unveiling the aesthetically designed stations of its Pink Line in Delhi, DMRC is now all set to renovate the Red Line from Shahdara to Tis Hazari. Notably, this is also the city's first metro line and has a special place in every Delhiite's heart.
All 21 stations on the line between Rithala and Dilshad Garden will be revamped, announced DMRC. On the other hand, the newly opened section between Dilshad Garden and Shaheed Sthal will not be a part of this drive.
The first stations to undergo renovation will be Dilshad Garden, Jhilmil and Mansarovar stations and DMRC has set March 2020 as the deadline for restoration of these stations.
The remaining 18 stations will be taken up in phases, as per report by the TOI.
A DMRC official stated that the entire work will take some time to complete as they get limited time to carry out renovation in an operational corridor.
First up, the DMRC will replace expansion joints and remove cable troughs, etc. in order to rectify the water seepage problem on the tracks. All stations will be painted in a new colour theme in order to revamp the exterior while the interior renovation will include granite flooring in station premises and chemical polishing on platforms.
Maintenance and beautification of the parking area and footpath will be a part of the large-scale development work outside the station. In addition, DMRC is also planning to install a new signage system while conventional lights will be replaced by LEDs.
According to the official, the maintenance of Red Line is quite challenging as compared to other lines as most stations are on the ground level, which makes them prone to dust. Many stations are near low lying areas and this results in rainwater entering stations, especially during monsoon.
Do not forget to share your travel stories with Tripoto travellers here. Your memories can be someone's inspiration for the next journey!