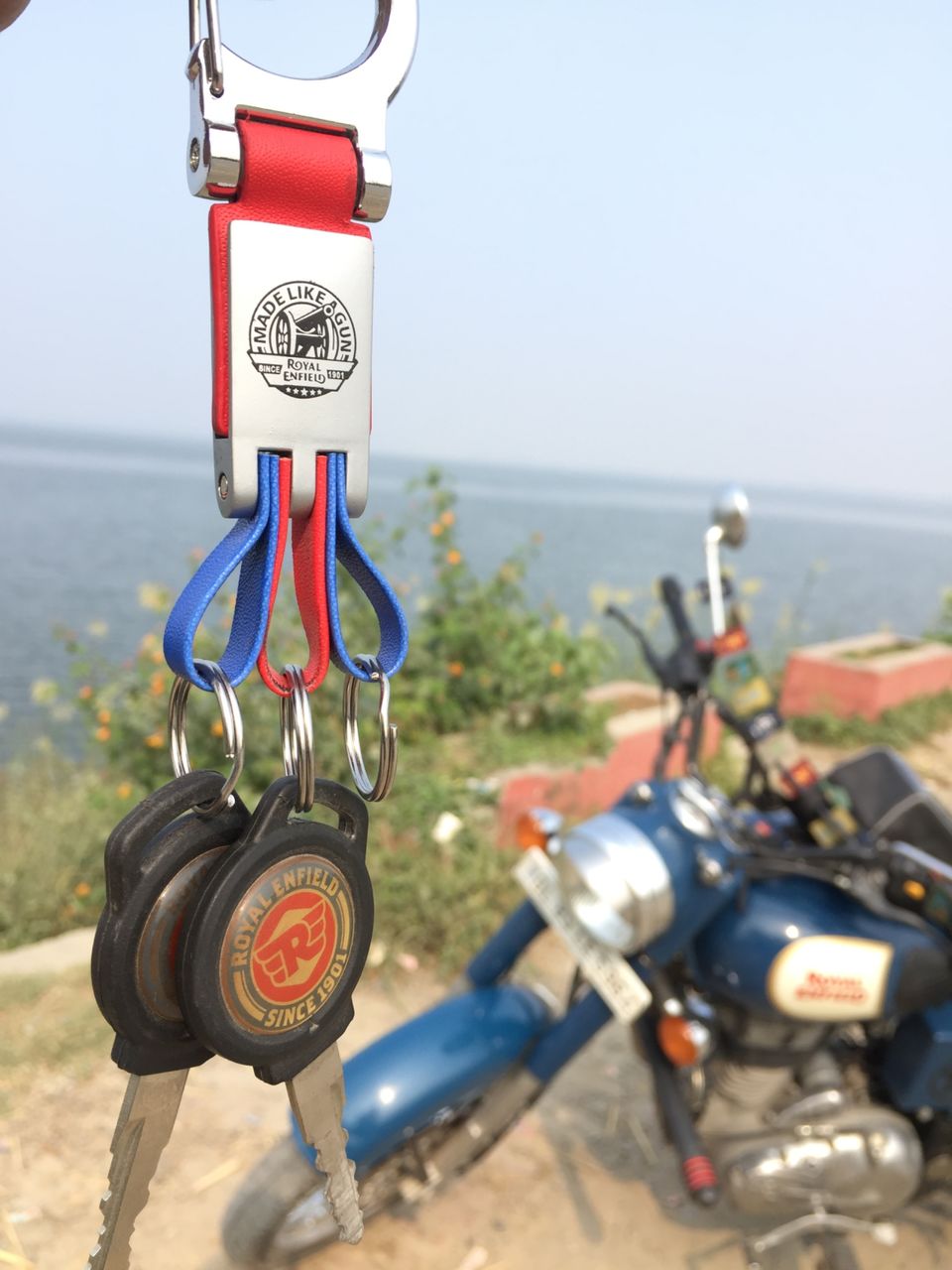 Traveling from Delhi to Nepal🇳🇵
And the best part is ... I am going to cover this trip on my Royal Enfield Classic 350 bike☀️🌞☀️
Going through various cities and covering an area of 400+ Kilometers from one side, along with beauty of India too.
A beautiful city with a little cold weather at night right now. Would leave at 4am with one of my friend on my Bike.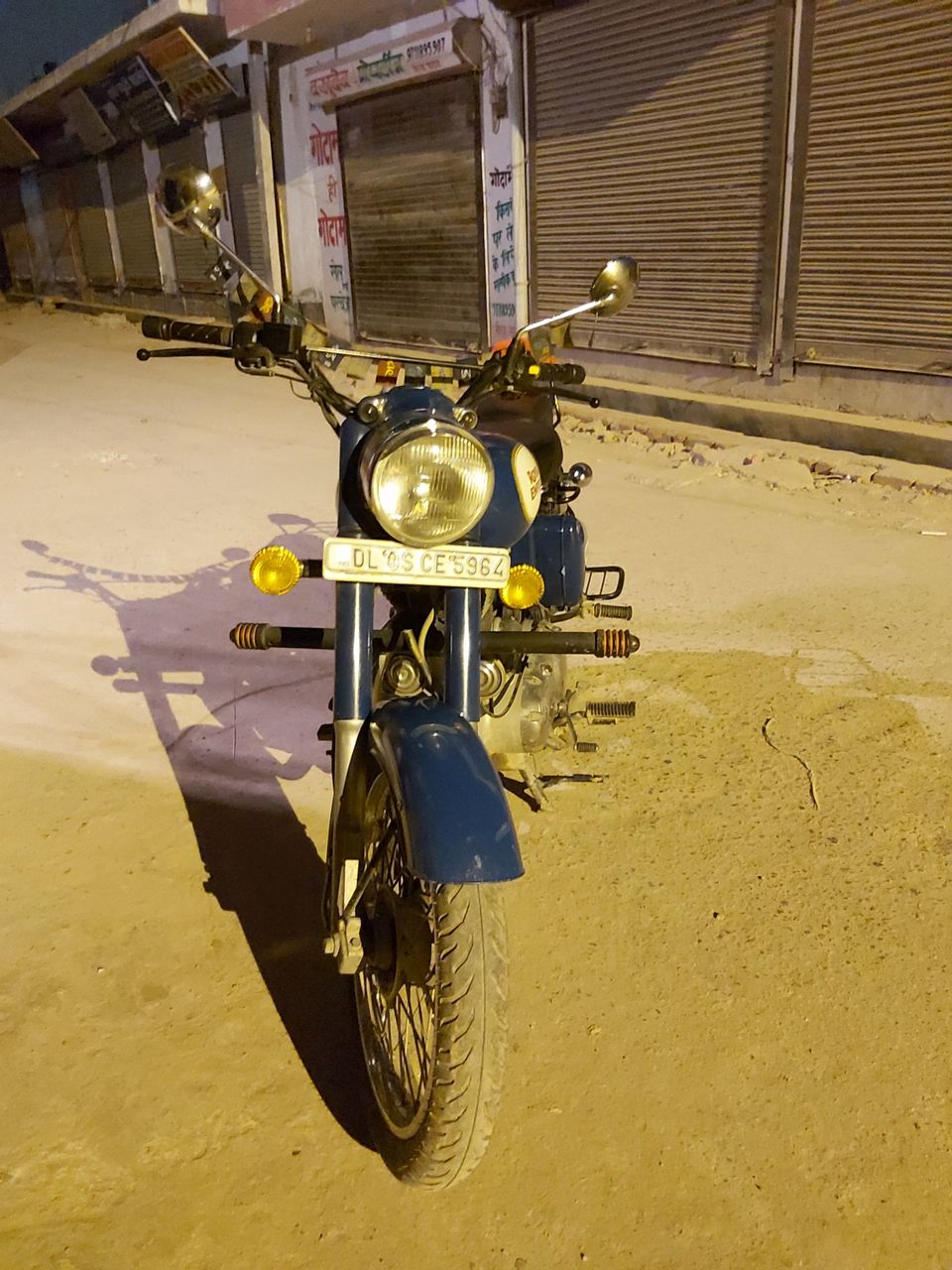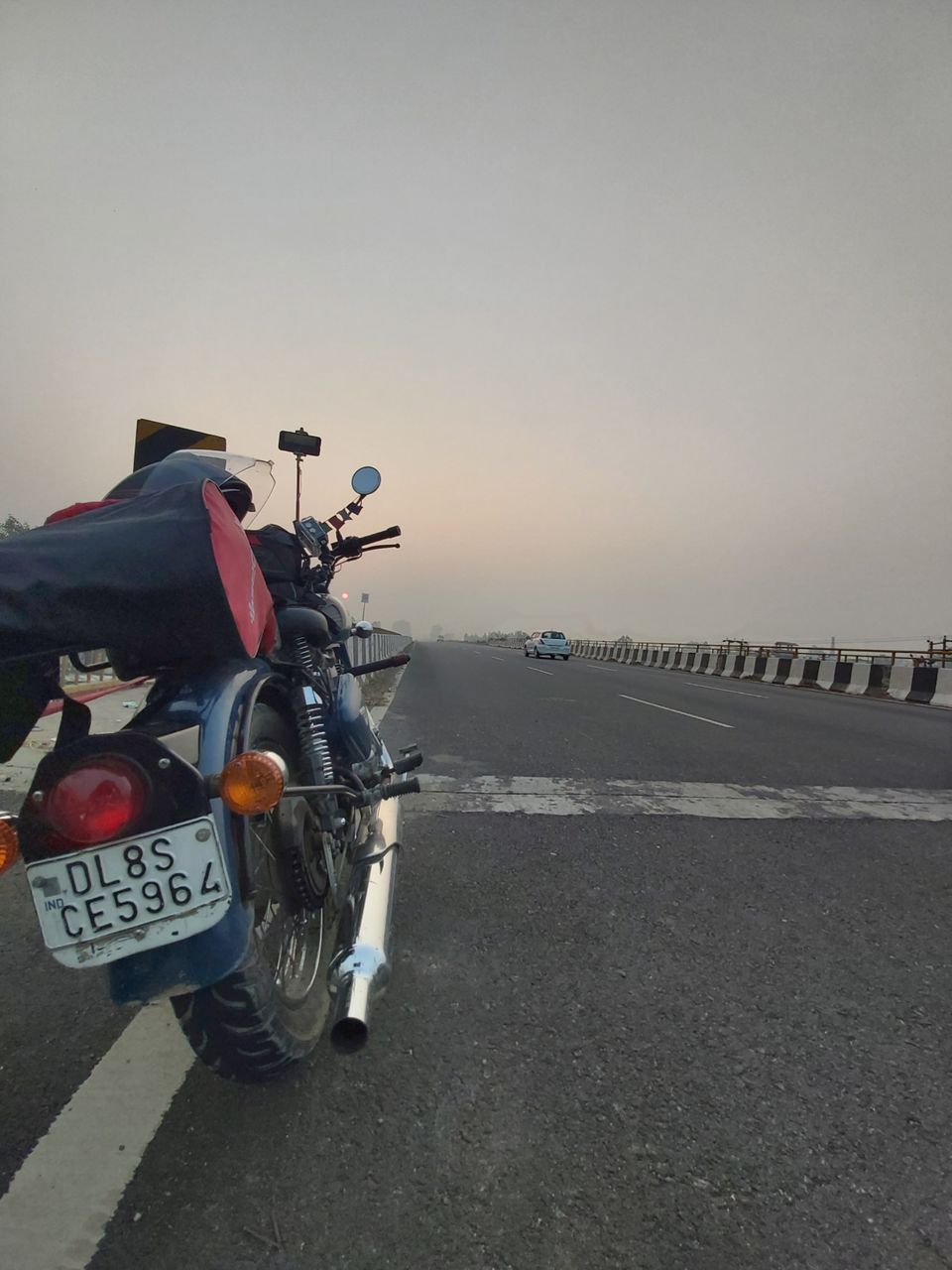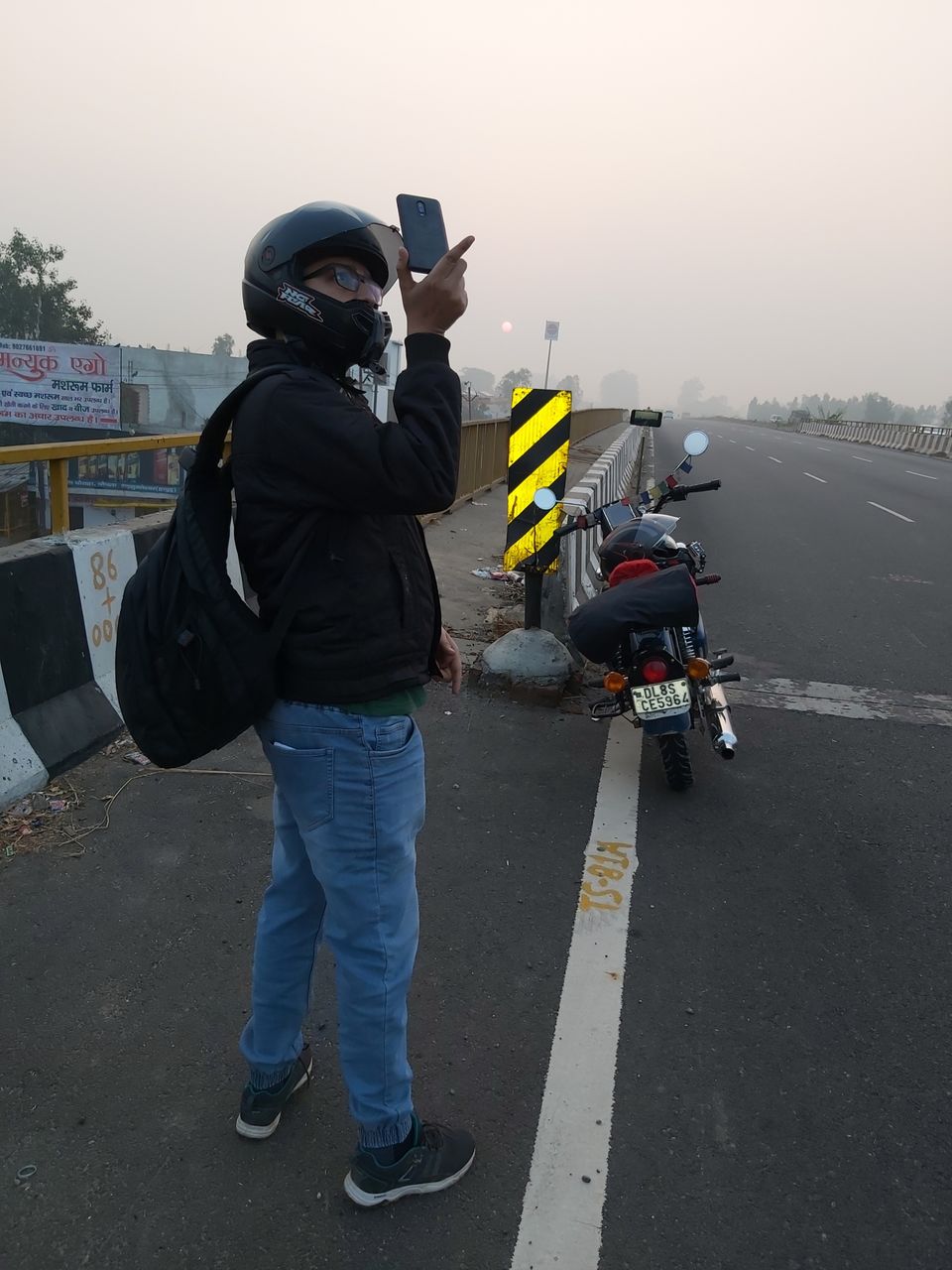 Completed the journy till