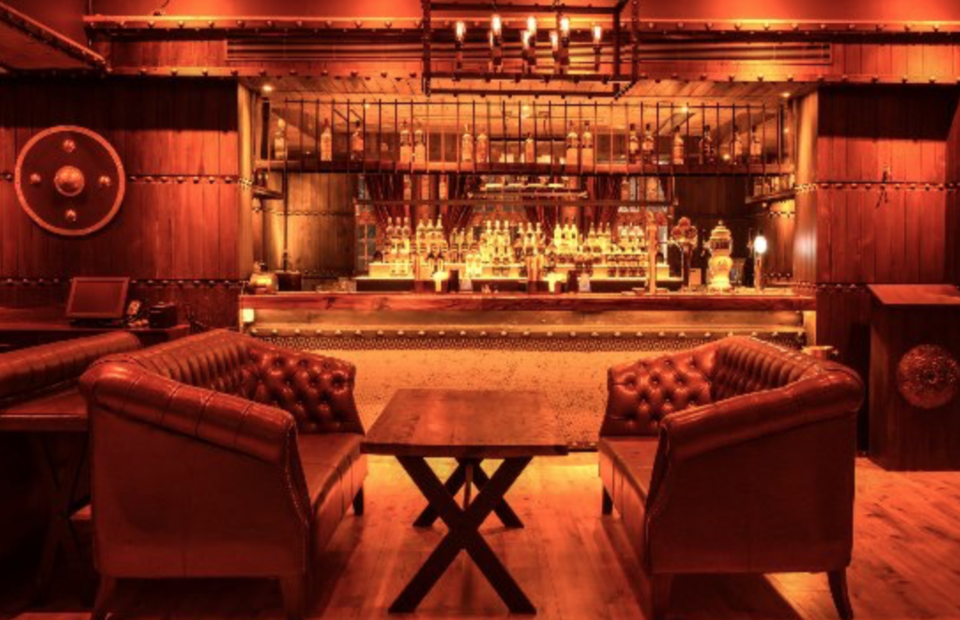 Firstly, I want to tell you all that I love travel writing because if I go to some place and enjoy it, I feel like everyone else deserves to know about that place so that they can enjoy it too. I generally recommend places which have contributed to my mental and emotional wellness in some way.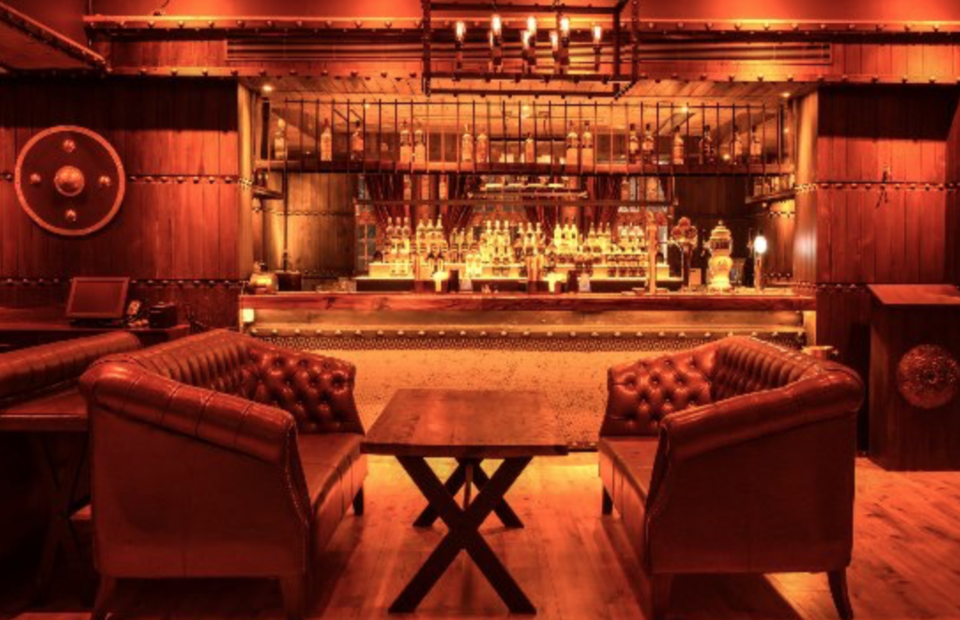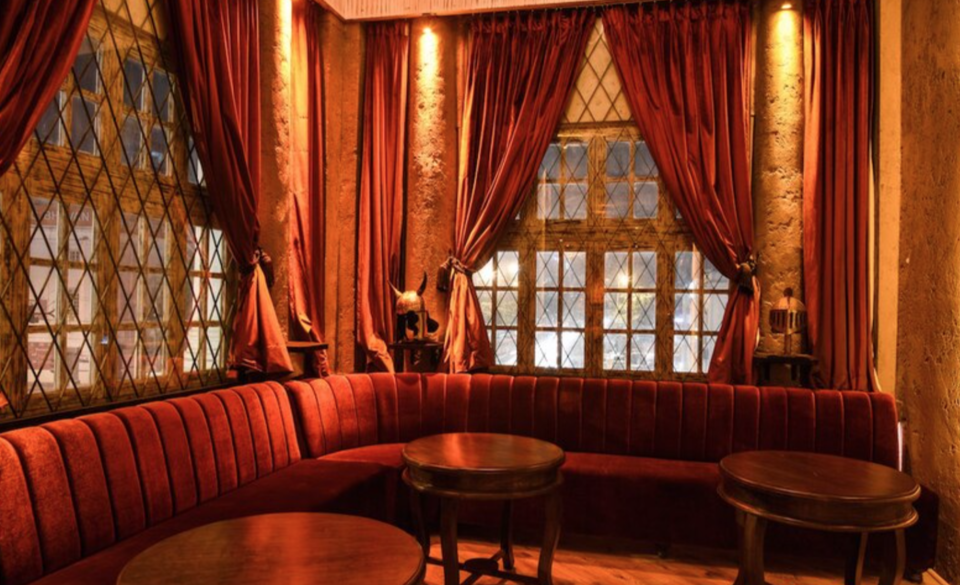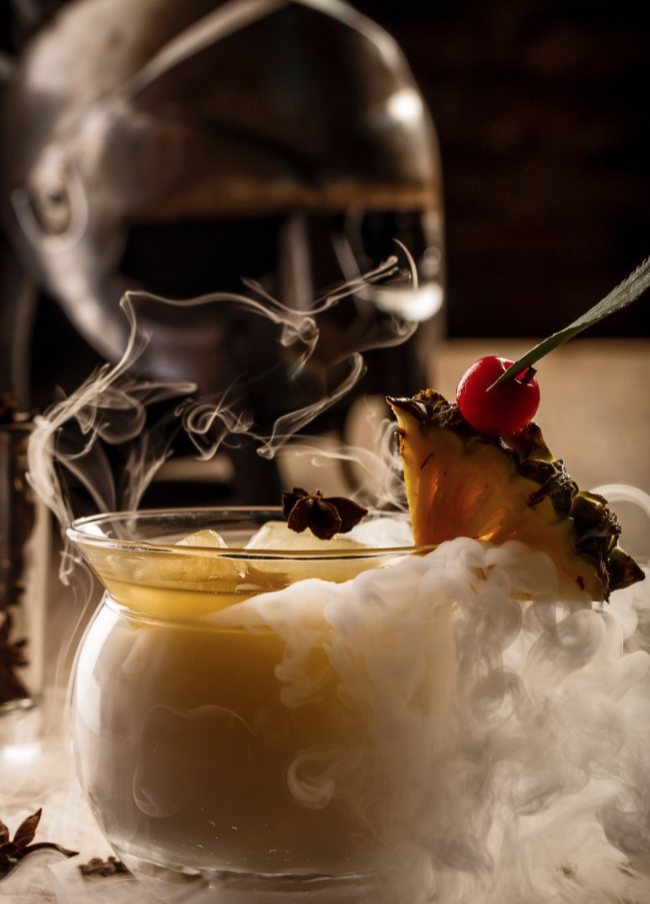 Partying has been a consistently important part of my lifestyle because after all that work, partying feels like self care to me. Plus, it has been scientifically proven that wine helps the body occasionally. In Delhi, with a multitude of clubs around, it is super confusing about where to go partying.
Last Wednesday, I went to Lord of the Drinks at Connaught Place and my experience has never been more lit. They had an in house DJ and there were so many people dancing on the floor. Never before have I had such an experience especially on a Wednesday in Delhi. Life couldn't be more better after I discovered Lord of the drinks last week. It is now my favourite mid week partying spot.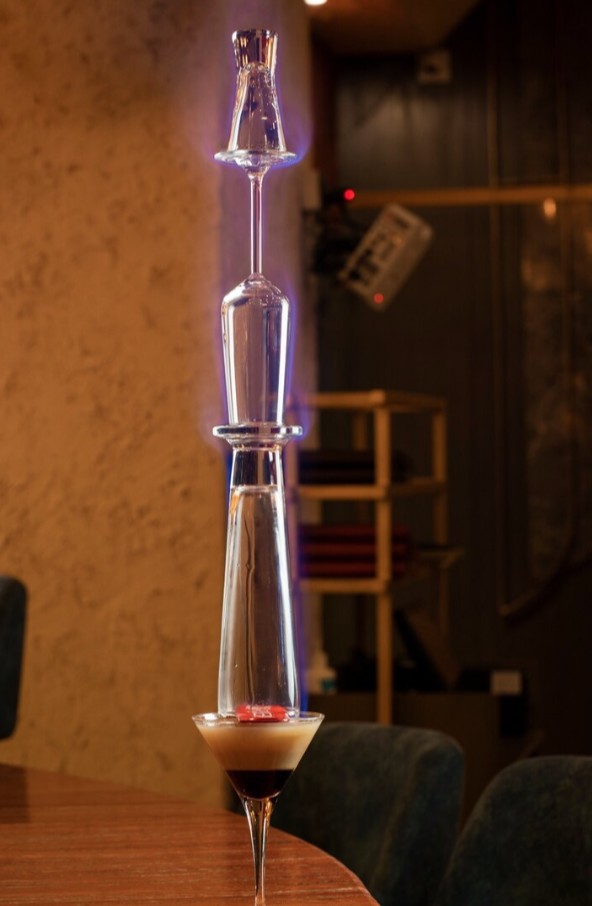 The food there was fantastic with great taste. I went there with a couple of friends and we ended up over-ordering to celebrate the fact that only 2 more days of work were left till Friday. I am trying to enjoy my work more and mid week partying helps. With the latest trend of eating sushi, Lord of the drinks has started with an entirely new menu which has dedicated sections to Asian food including sushis, baos, noodles, tempuras, dim sums etc. Even if you don't like to drink, the food at this place will help you rejuvenate and make your work week worth it. It's a great place to just take in the vibe and enjoy the ambience at night. I can personally vouch for the fact that they have the best DJ in town. I kept doing a thumbs up to the DJ every once in a while because I enjoyed the music so much.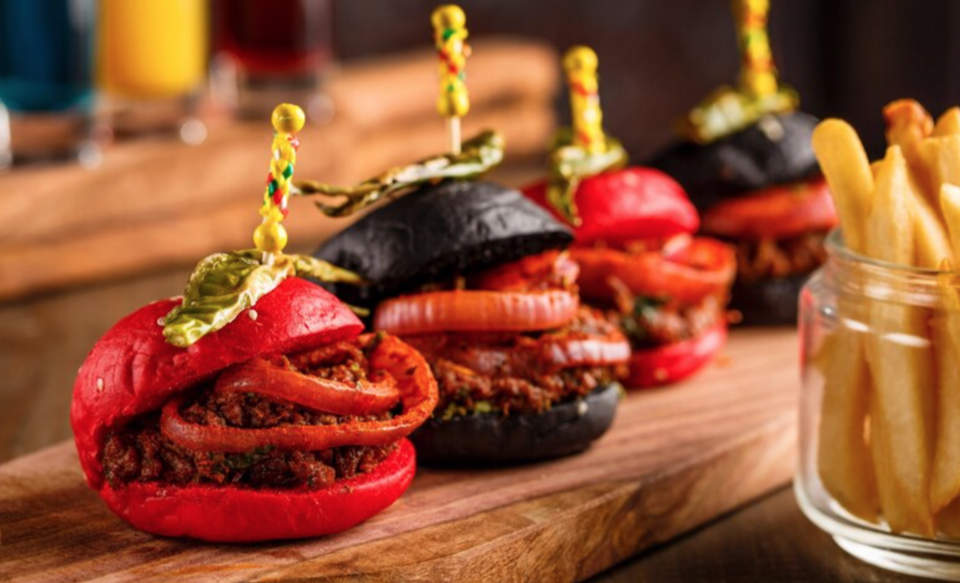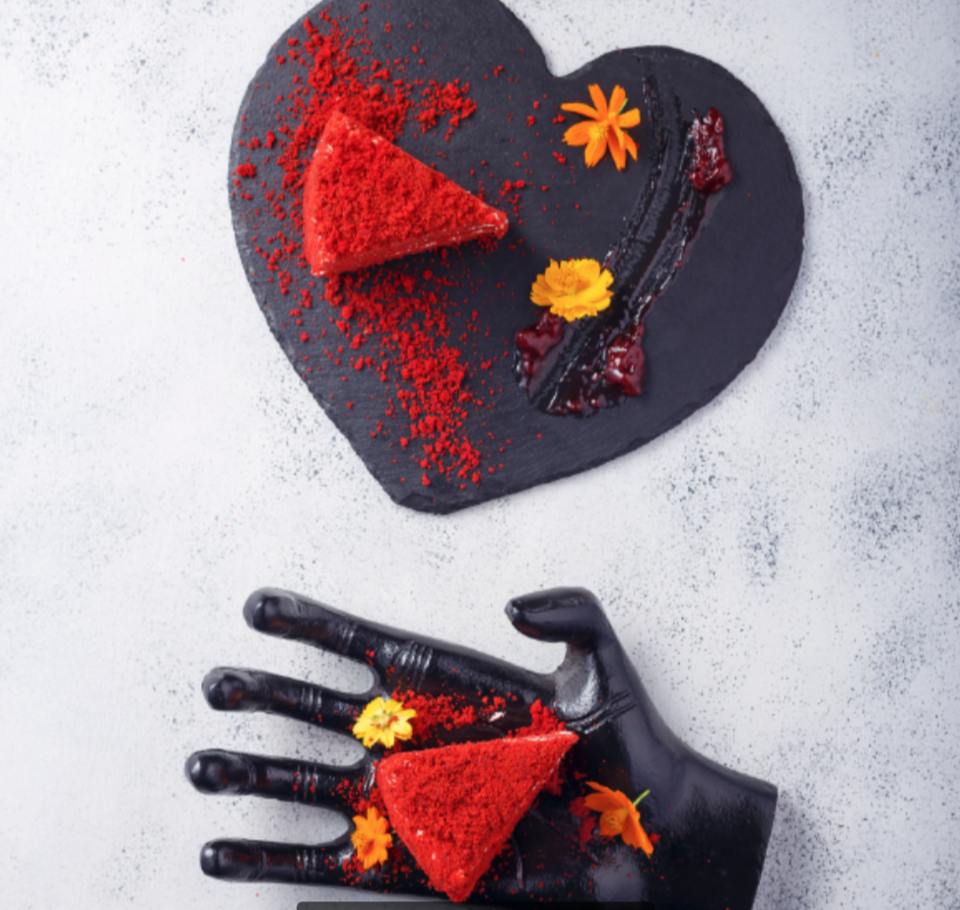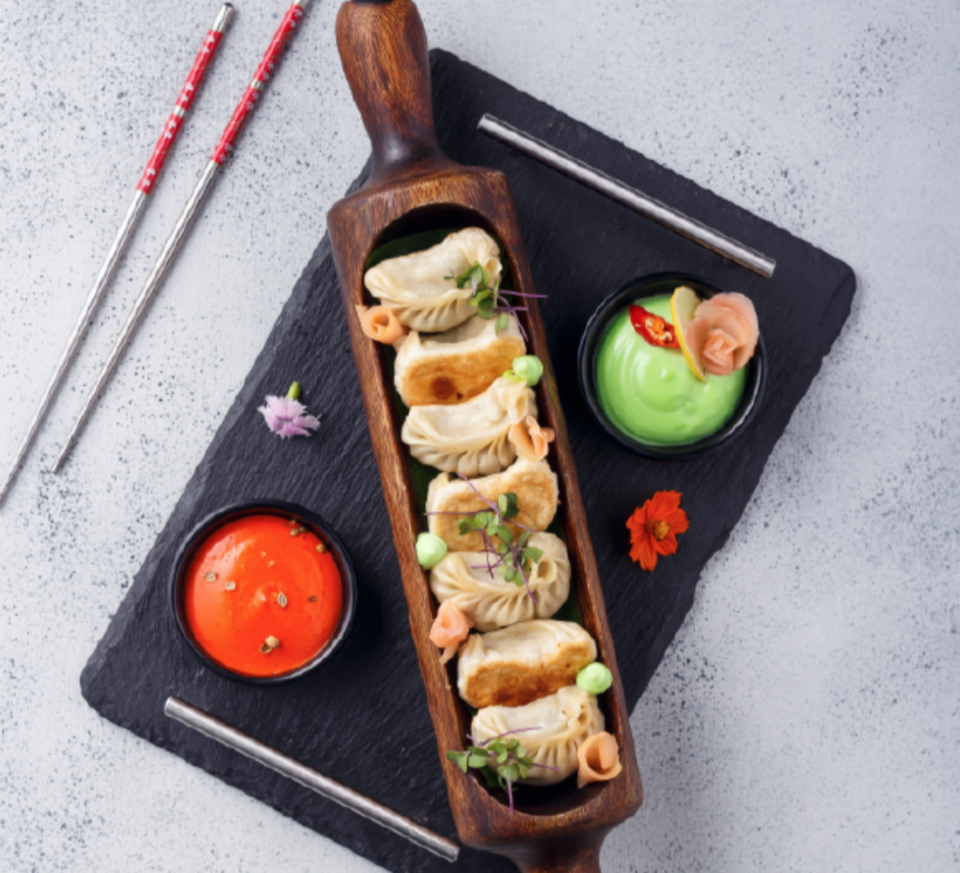 For all those who like to have a couple of drinks, the drinks at this place are purely delectable. I believe that they managed to get the best bartenders in Delhi. They have a flaming tower drink which they set ablaze on the table. It is really entertaining to watch it. They also have different chuskis mixed with alcohol. Can you believe that? I tried my favourite childhood street food (called gola or chuski) with alcohol and I absolutely loved it. The bartender managed to nail the drinks as well as my heart.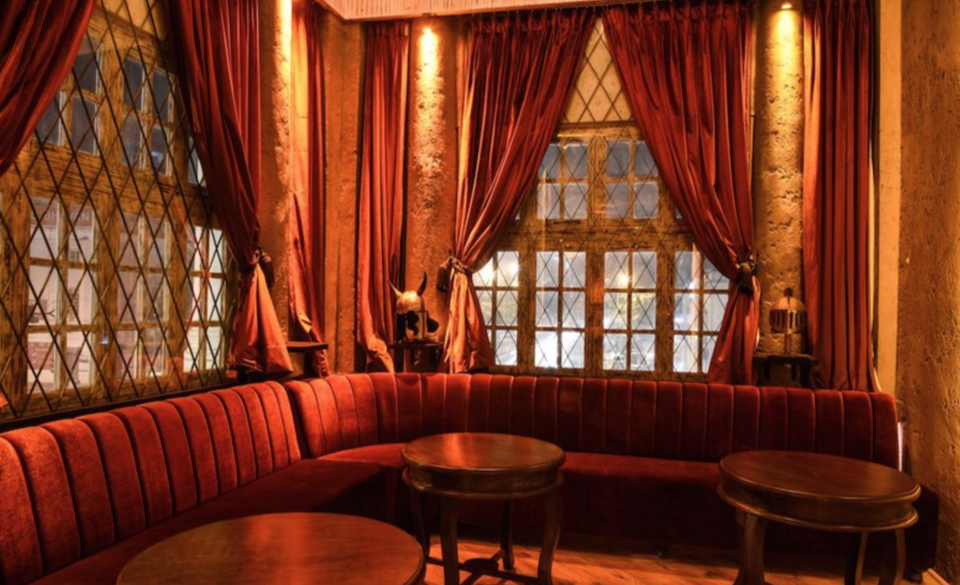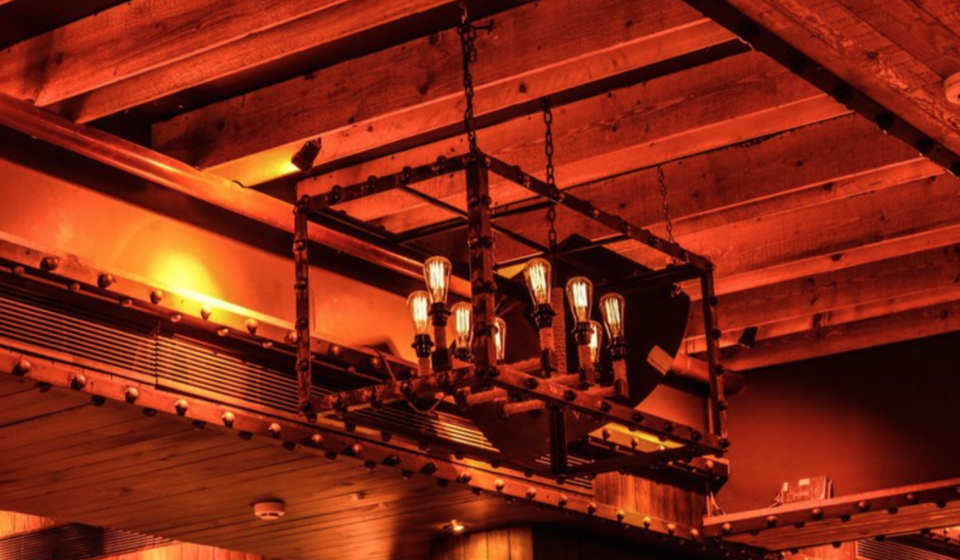 I am sure that when I feel stressed in the week again, I will head to Lord of the Drinks and try out more of their drinks and food. I so can't wait to go there and relax in the vibe again. If you are looking for me on a Wednesday, head to Lord of the Drinks.