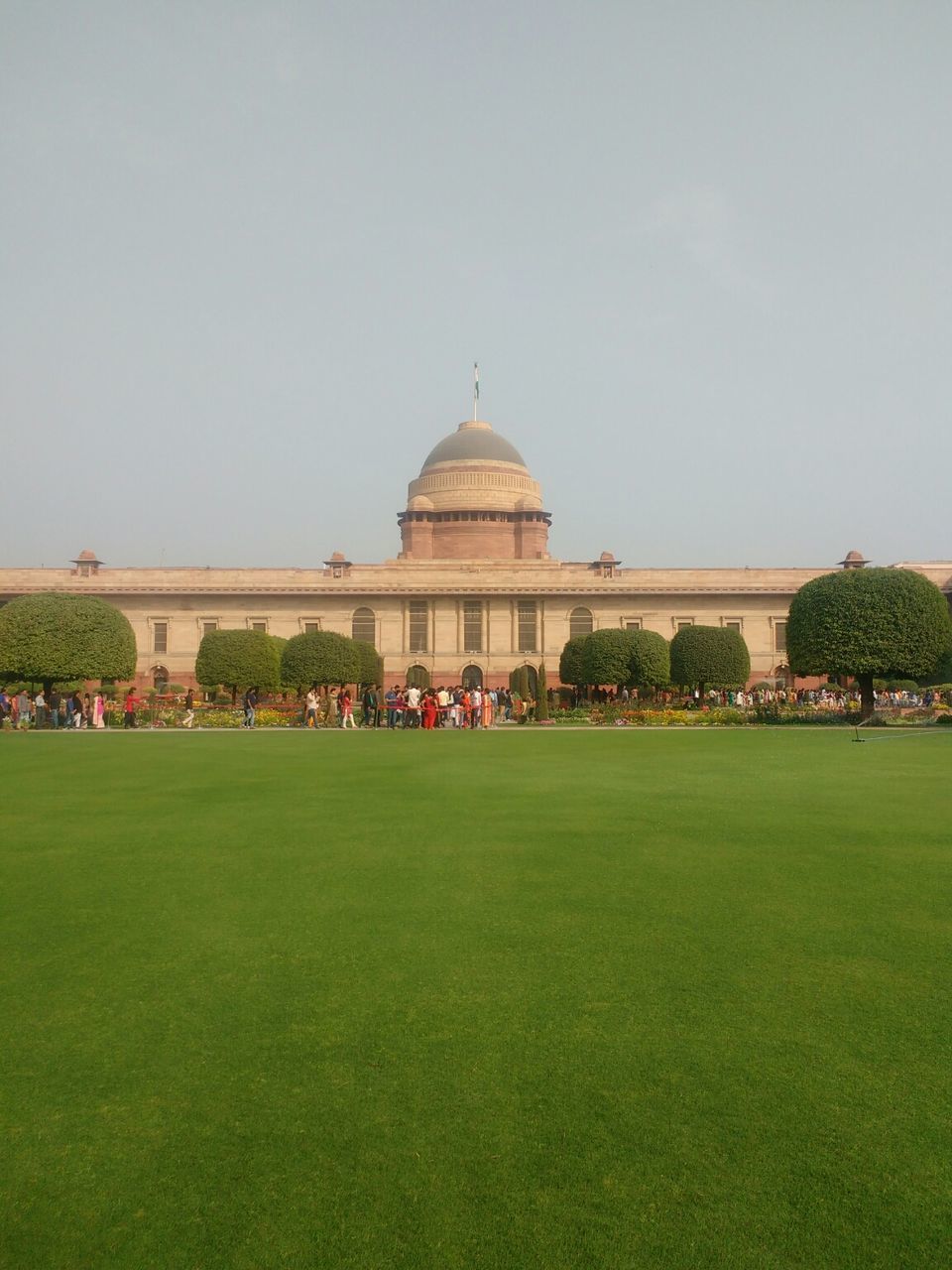 Flowers are a bliss to senses and on a Saturday afternoon, I decided to treat myself with a visit to Mughal gardens, New Delhi.
At the first instant, I was unable to decide whether I'm here to view another horde, that our national capital offers its visitors by default or something I would cherish for the rest of my life.
Standing at the entrance, I was surrounded by families looking for their missing parts, waving restively, people posing with no one but the crowd and school children being instructed to move in a queue.
But i finally decided to go ahead as per my plan. Mughal gardens, designed by Sir Edwin Lutynes for Lady Harding, is divided into three sections rectangular, long and circular gardens.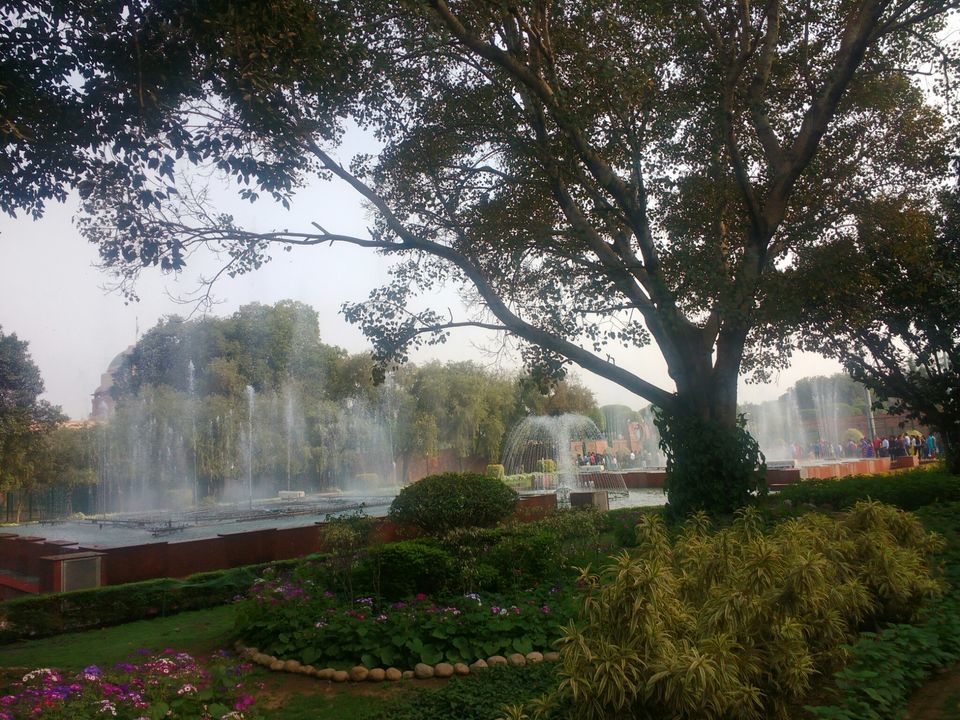 After a considerable amount of time, I was able to pull my attention from bunch of people to bunch of gardens. A variety of fountains surrounded by well trimmed plants and colourful flowers, sprinkling water in a well designed fashion accompanied by patriotic songs like 'jhanda uncha rahe hamara' and 'yeh desh hai veer-jawano ka' gave me an enthusiastic feeling of being present in President's estate.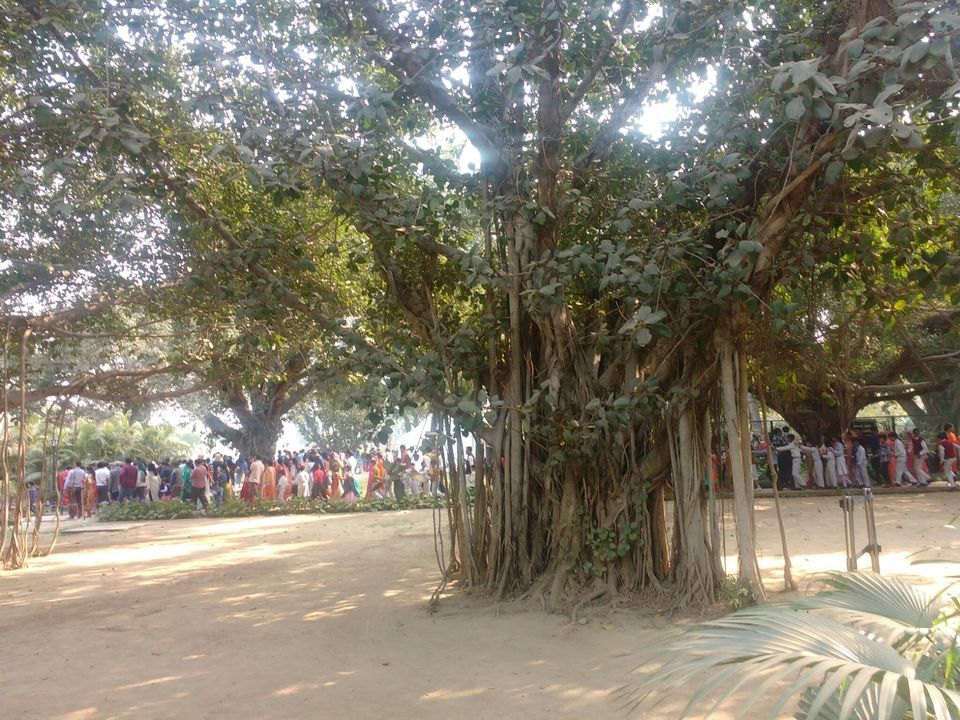 You may loathe people moving in rows preceding and succeeding you, as it would be a privilege to visit Mughal garden in seclusion, to engage with nature given its iconic flora, fountains and canals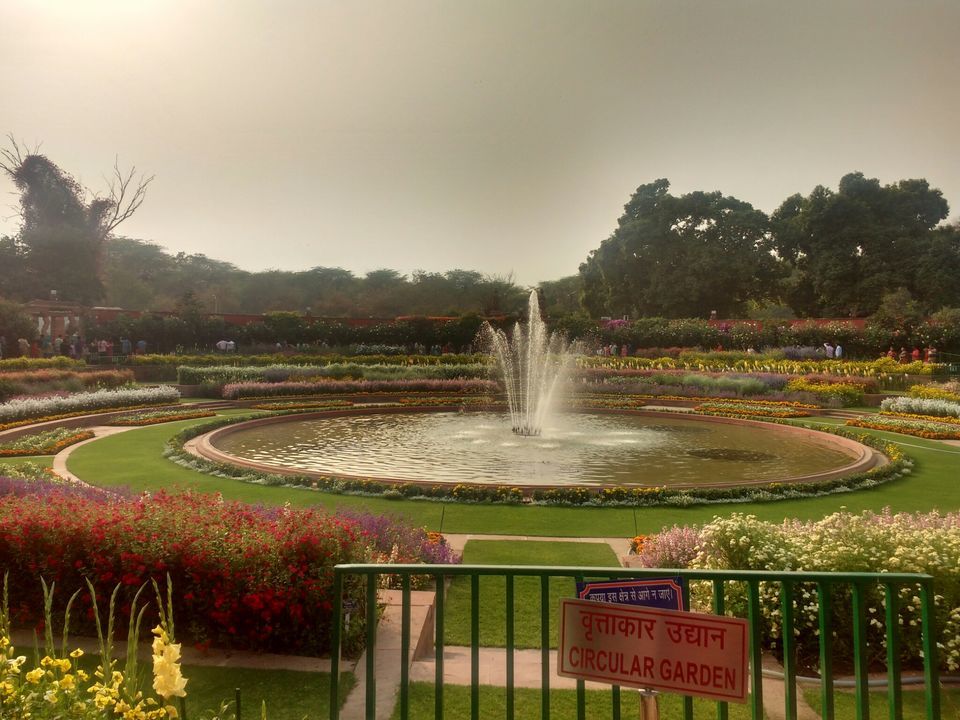 With circular gardens at the end, felt like dessert after main course. Fountain in the middle, multiple variety of flowers complementing it, was a purely blissful moment, That you would feel like thanking Indian bureaucrats for maintaining such a wide variety of flowers, that too organised in an artistic manner.
I left the garden with a warm feeling that short trips can also turn out to be beautiful and memorable.