Do you happen to live in Delhi and are an incurable momo-lover? This momo joint, 6 Pack Momos with as many as 250 varieties of momos on their menu is your heaven.
This place has actually got as many as 250 kinds of momos and the best part is that your momo can be entirely custom made for you. You get to choose the filling and the spices. Along with that you also get to choose how your momo is made – whether it is steamed, baked, pan-fried, or deep-fried.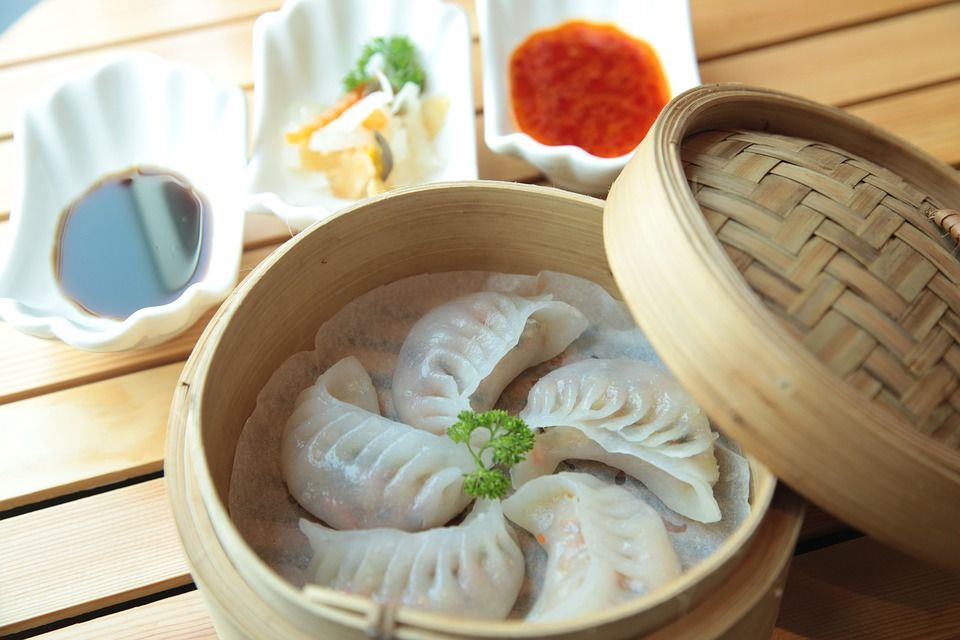 What kind of momos do we get here?
Some of the momos you should not miss out on while you're here, especially if you like your meat are Chicken momos, Mutton momos, Prawn momos and Shellfish momos. There are plenty of amazing momos to try out if you are a vegetarian as well, like the assorted veggies momos, paneer momos, tofu momos, corn momos and mushroom momos.
There are quite a few gravies you can choose from as well such as the mughlai and thai gravy. Flavours such as tandoori, achari and even cocktail flavor are some among those you get to pick from. And what's more, they've also got 'Chocolate' flavoured momos here. Looks like the options never end!
The whole idea behind the starting of this momo joint by three avid entrepreneurs is to bring some amazing Indo-Chinese food on to the streets of India. We must say that their mission is definitely accomplished, for this joint now has loads of people visiting it every day.
Where is it : 64/A, Block AJ, West Shalimar Bagh, Shalimar Bagh, Delhi, 110088
Timings : 3pm to 11pm
Cost for two : Rs400
Phone : 088518 48805
Did you get to eat at this place? Or do you have your own favourite momo joint in your city that you want to talk about? Let us know here. Also, check out Tripoto's youtube for videos on travel, food and a lot more!