Well let us admit the fact that the love for momos in North East is eternal. We love to gorge on momo's be it summer or winter. However this is not my final list and newer places may be added depending on my future visits. As of now check out a few of my favourite momo joints in Guwahati where one can satisfy the cravings for momos and go home with a satisfied tummy.
1. Cheese Momo's at Mazid Gali, Fancy Bazar
There are hardly a few places in Guwahati where one will find delicious veg momos. The momo joint in Mazid Gali , Fancy bazar is one such place. Try their delicious veg cheese momos. It has a heavenly taste and I'm sure you will keep craving more after you had a plate.
Price : Rs 60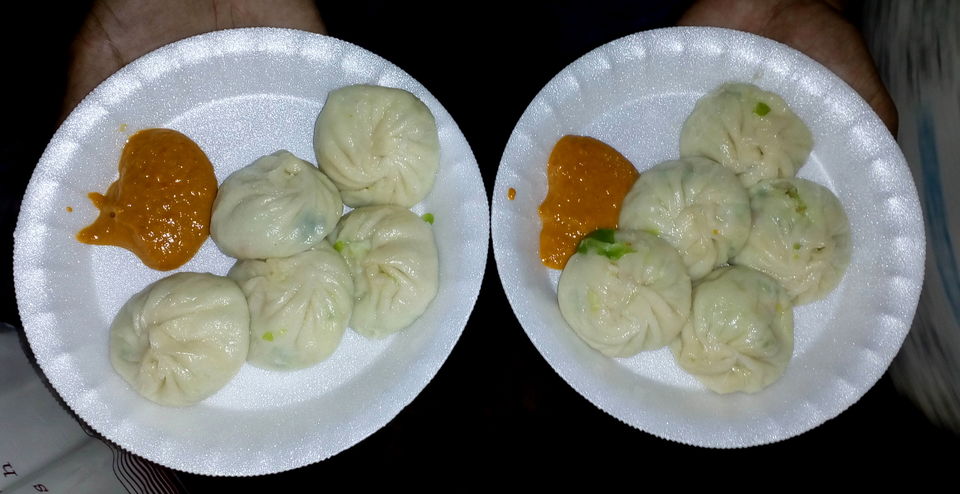 They serve a variety of momos. I have tried their chicken steamed momo which tastes very very good and I cant wait to try their other momo items including their Butter chicken momo.
Location : Bhangagarh, Guwahati
Price : Rs 60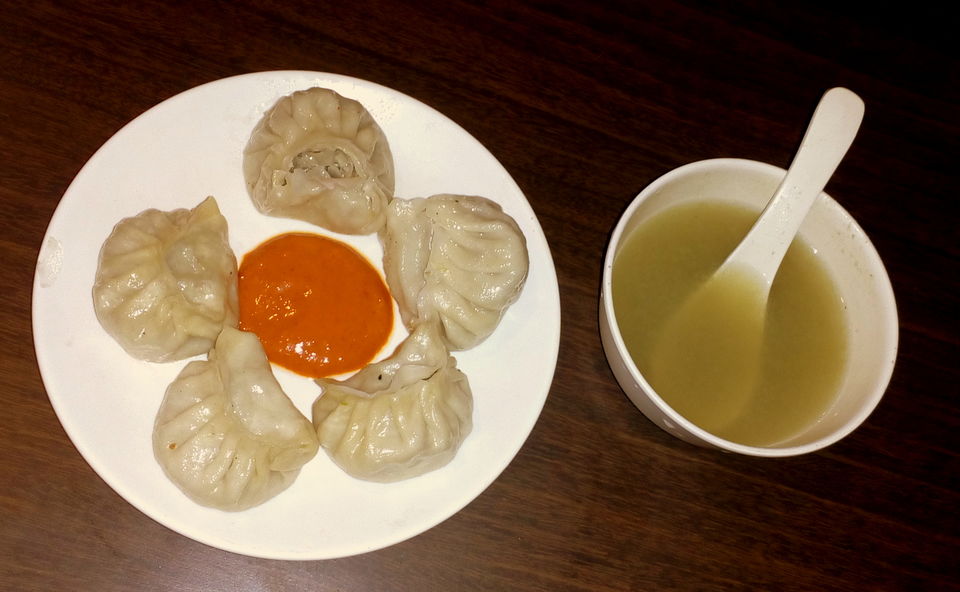 Fat belly has become a household name with their excellent serving along with their momo varieties. They currently run 5 outlets in the city. My personal favourites are chicken Pan fried momos, Butter garlic momos and Chicken schezuan momos. They serve Pork momos as well. One must also try their Drums of heaven and Chicken yakitori as well.
Location : Uzanbazar, Ambari, Chandmari , Beltola and Narengi Tiniali
Price : Chicken pan fried momo : Rs 100, Butter garlic momo : Rs 130, Chicken Schezuan momo : Rs 130.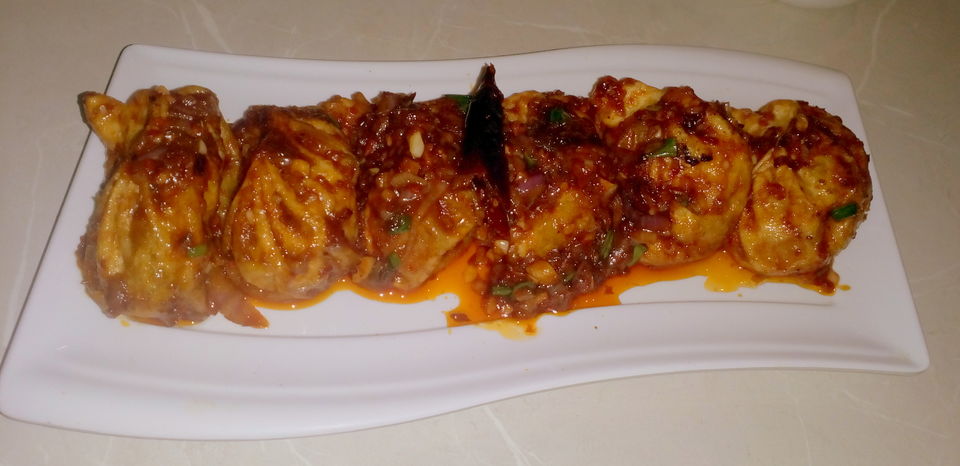 4. New Spicy Hut, Chandmari
They are a small outlet located opposite chandmari bus stop. Priced at the cheapest of Rs 40 per plate they chicken momos are juicy and melt in the mouth. You can definitely try their momos if you happen to be around the place.
Location : Chandmari , Opp Chandmari Bus Stop, Besides NEthing.
Price : Rs 40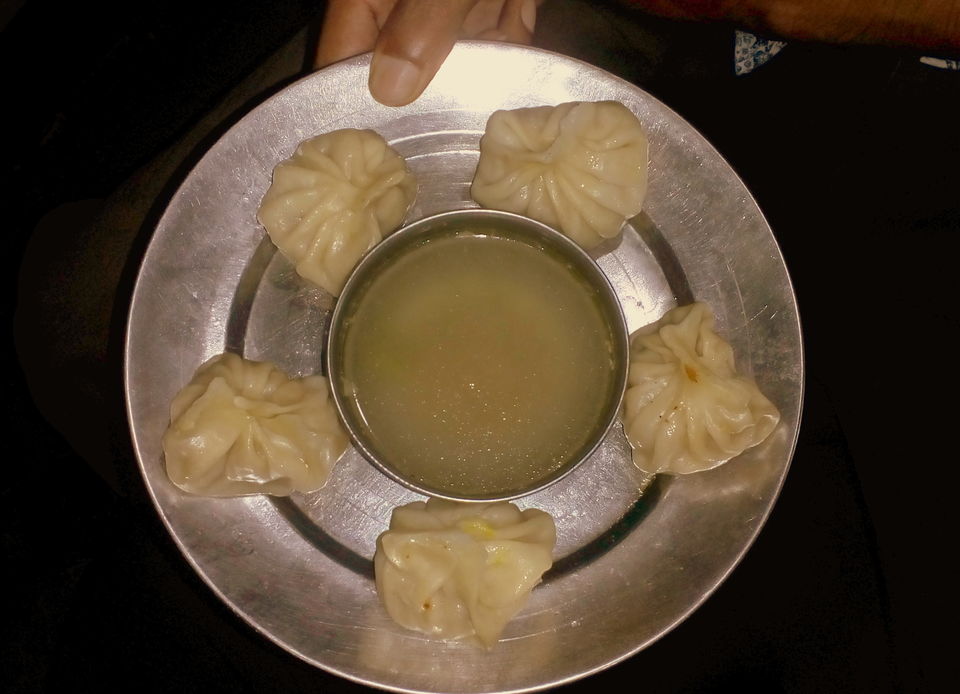 It is a small cosy cafe located in Rajgarh Link road in Chandmari, adjacent to Guwahati Commerce College. I tried out their Chessy chicken momos and loved every bit of it.
Price : Rs 130