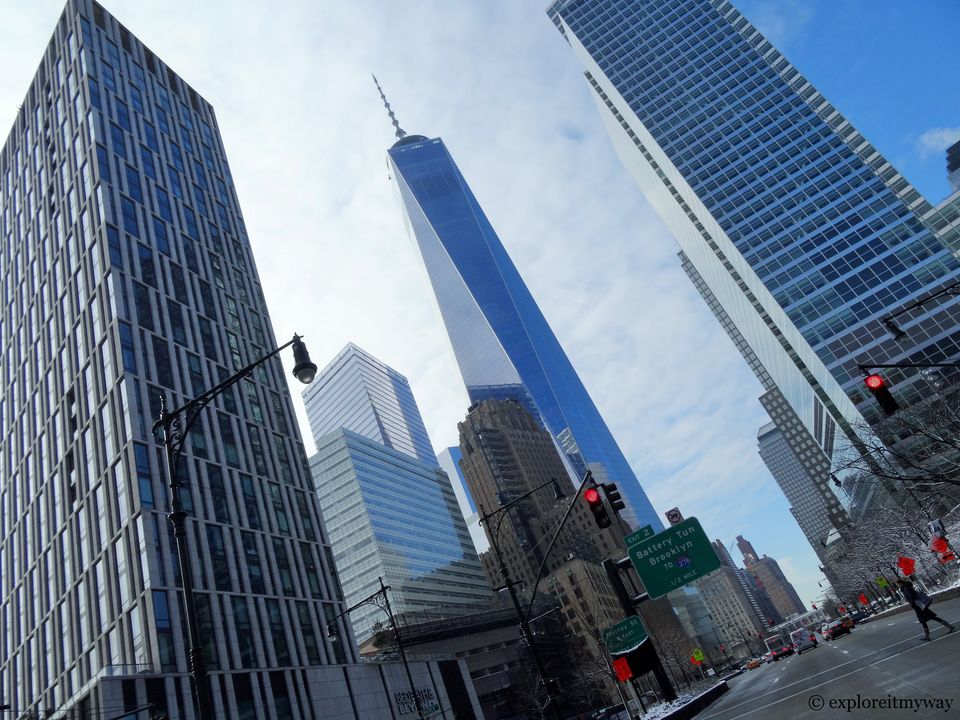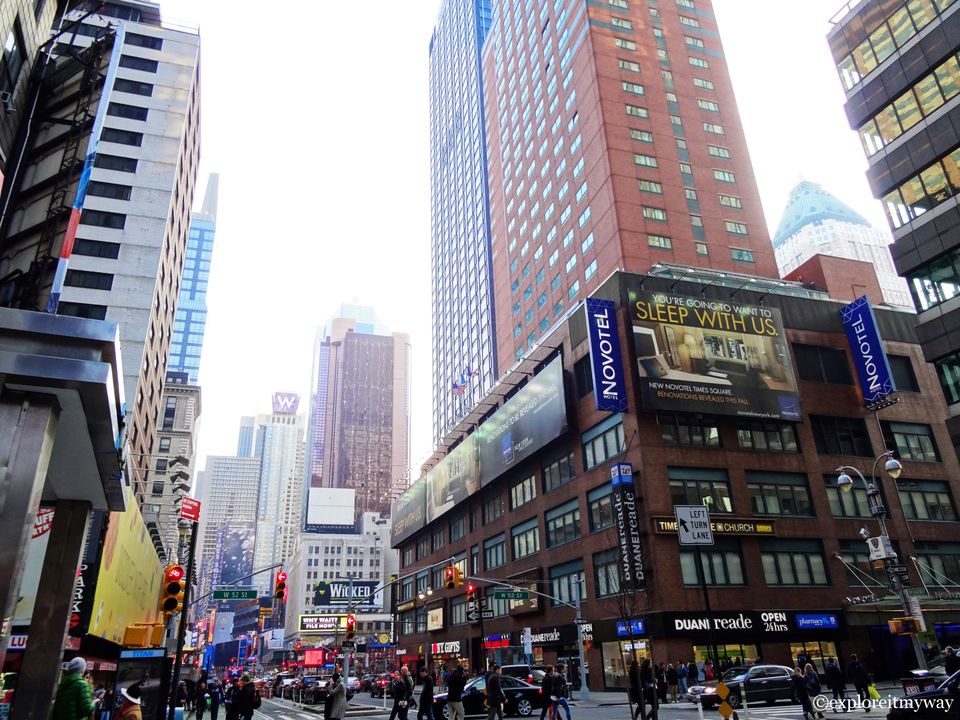 New York, the city is the center of everything. With so much to see and do, my trip to NYC was extremely overwhelming. But, unfortunately, traveling New York on a budget is quite a challenge. From my mistakes I did on my first trip to NYC, I have learnt, its quite important to plan your trip properly and learn how to get around the city that can save few of your dollars.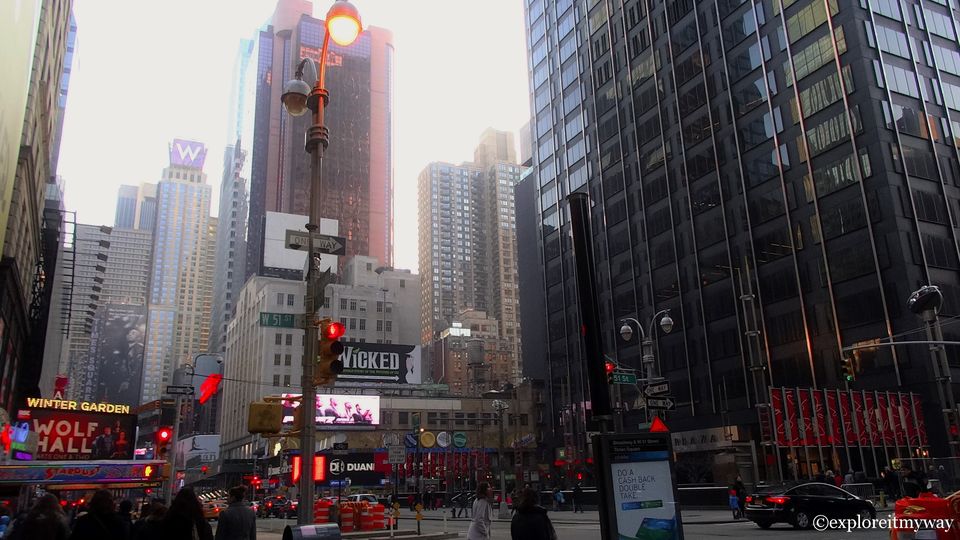 The biggest budget killer here is getting around the city. Driving your family automobile to explore NYC is really a very bad idea, as parking is very very expensive everywhere here and even tough to find. An alternative you might think of is taking a taxi everywhere, but, be informed that you will definitely end of burning your budget and also your wallet with the kind of cash you will have to spend. So, here are three of other alternatives, that will save your money for something more fun:
USE YOUR FEET
New York City is one of the greatest walking city. Walking is the best and a free way of getting around NYC. There are a few parking lots available in the Battery Park (Ocean Car Park, 17th Battery Palace is where I parked), offering $50 for 24 hours parking. So, park your automobile here and explore the city by walking. Manhattan is where you will spend most of your time, which is the most popular for pedestrians. Walking will help you see all the details of the city. If you get lost your way, ask the locals for the directions, they are really very helpful.
SUBWAY
According to me, the fastest and the most economical way to sense New York is The Subway. One single trip costs $2.75 USD and is valid for 2 hours. If you are planning to stay longer, it might be worth taking a 7-Day pass with unlimited rides for 7 days costing $30 USD. Honestly, I was completely unaware of the subway working system; don't worry at all if you are in the same situation as mine, just feel yourself free to ask any local passenger; As I mentioned earlier, they are very helpful :). Trust me, understanding the subway is really easy! Otherwise, buy yourself a subway map to prevent any confusions you may have while using the subway.
BUS
If you have trouble with walking, probably, exploring by bus is the best cheap option for you. But, they make frequent stops and are subject to traffic in the NYC. It costs $ 2.75 USD per ride. The best thing is, you can use your metro card to travel in bus.
Anyways, with a little effort and advance planning, you can enjoy the city life on a very tight budget. New York can be an expensive city, but being one of the world's great city, it has something for everyone.
Are you aware of any other cheap ways to explore The NYC? If yes, please let everyone know by adding it to the comments below!!
-----------------------------------------------------------------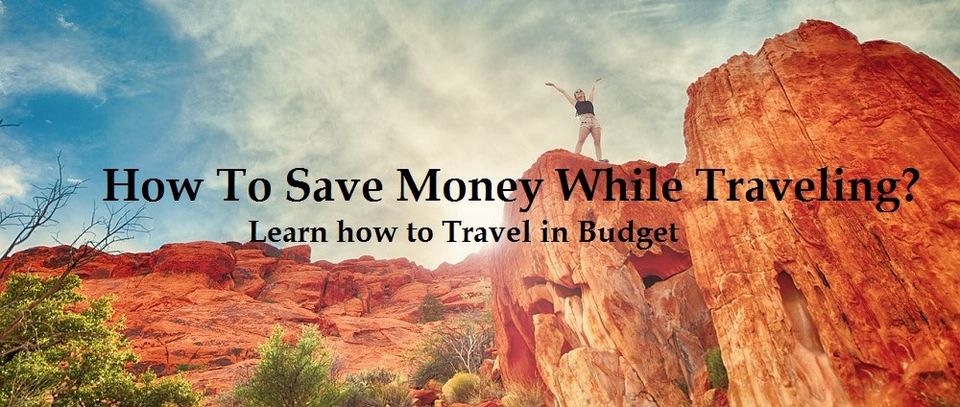 LEARN HOW TO SAVE MONEY WHILE YOU TRAVEL through my latest blog post!!!
Visit my blog www.exploreitmyway.com for exclusive travel tips and stories.