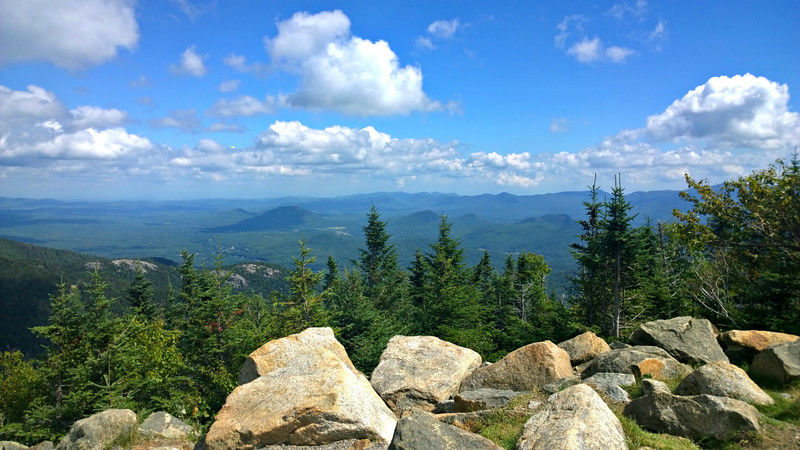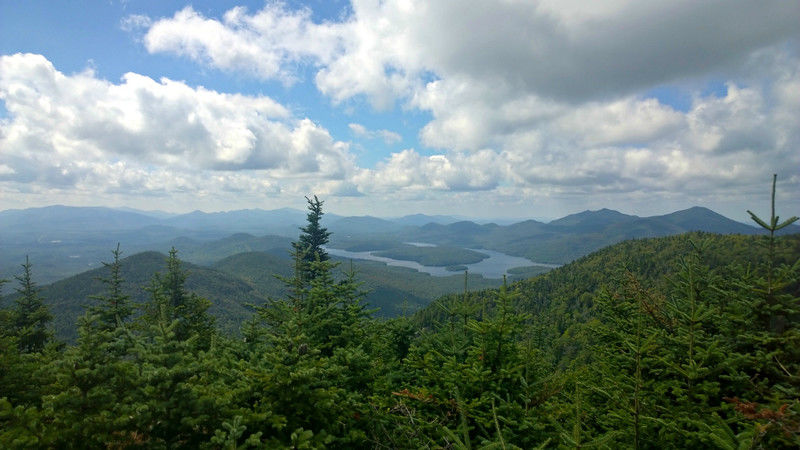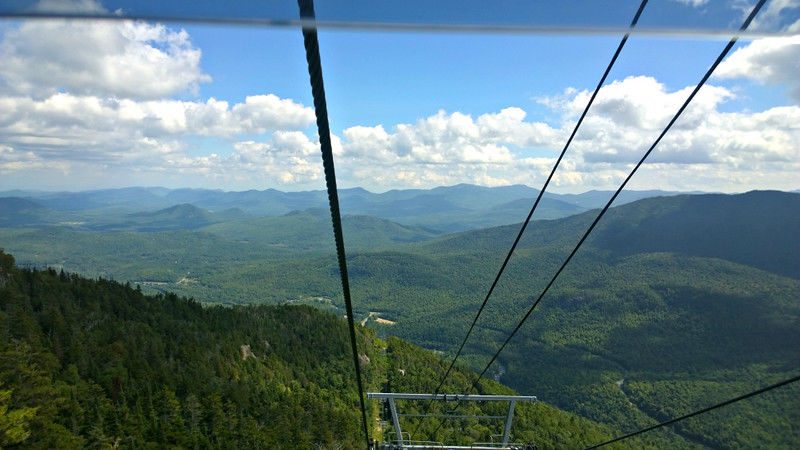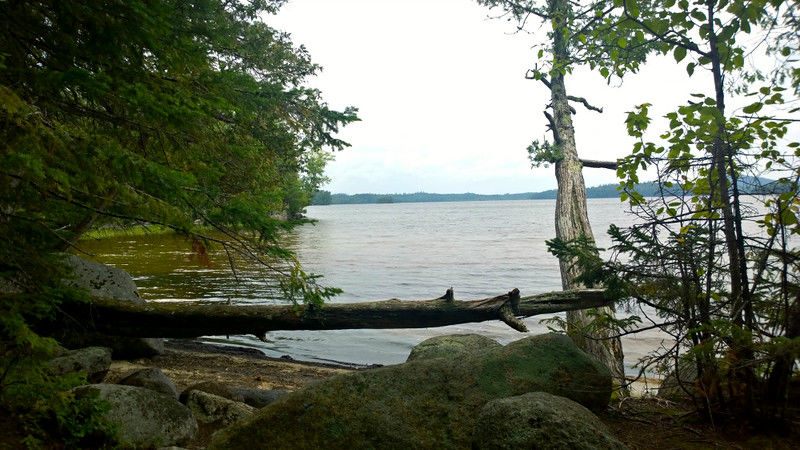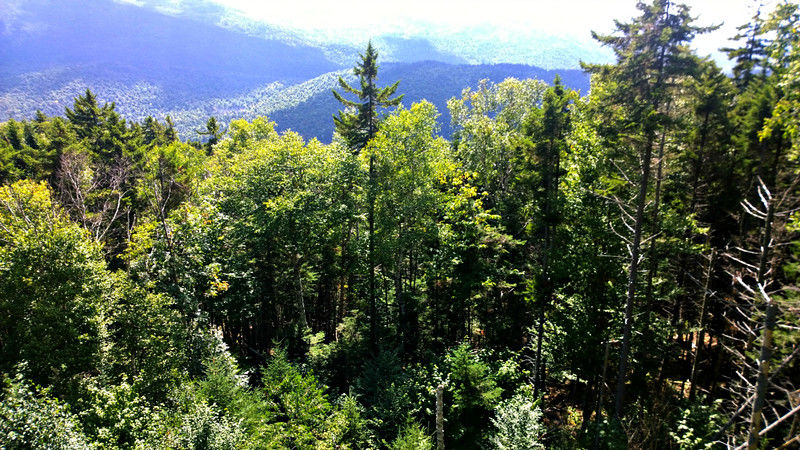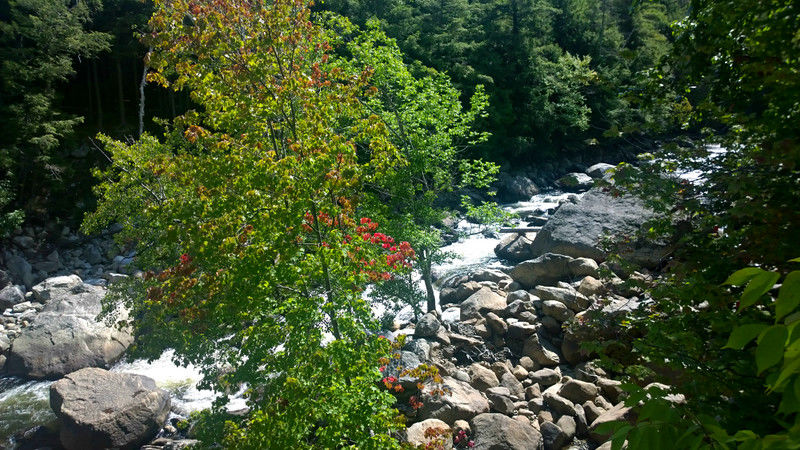 As some of you know, Lake Placid, NY was host to both the 1930 and 1980 Winter Olympic games (depending on your age and geographical location you might not have known that, no sweat if you didn't!).
Every year the famous Rink Herb Brooks Arena sees its share of national and international figure skating competitions and shows, Smucker's Stars on Ice, and USA Hockey events. At the arena and on Whiteface mountain there are plenty of winter sport training programs and activities open to the public, and the Olympic Center is even home to an Olympic Museum.
Although I'm not exactly an athlete, I love watching the Olympics and I get particularly hooked on the figure skating competitions, but I have to admit – I'd probably never visit a city for the sole fact that it had previously hosted the Olympics.
While an Olympic museum sounds fascinating, it's not quite enough to motivate me to pull out the credit card and hop on a plane immediately, wouldn't you agree?
Luckily, Lake Placid has so much more to offer, and while I have to admit that I've seen my fair share of skating shows there, my visits are usually inspired by a variety of other reasons!
The serene natural beauty:
Having spent most of my childhood in a small rural town of only 12,000 people, I took for granted how important fresh air and natural beauty is for the soul!
After graduating from university, I lived in San Jose, Costa Rica for 6 months, NYC for almost 2 years, and I've been based in Madrid, Spain for the past year and a half. Let me tell you – these cities are all amazing for their own reasons but they're still dirty and chaotic (super-polluted San Jose being the worst by far!) Needless to say, when both my body and soul start craving nature I know I need a break from the city chaos ASAP.
After visiting family in Upstate NY this summer I took a brief trip to Lake Placid to rejuvenate a bit before heading back to Madrid.
The Locals:

Let me clue you in on what is actually the heart of Lake Placid: the locals.
Every store owner, restaurant worker, and customer service person I've met in Lake Placid has been nothing short of outstanding.
They're all unbelievably cheerful, helpful, and caring people, and this is not only evident in the instant friendships you'll form with anyone you interact with, but also in how health-and environment-conscious the overall destination is.
Green/Eco-friendly Travel:

There are three hotels in Lake Placid that have been awarded the "Audubon International Platinum 5 Leaf Status," the highest Eco Lodging rating in North America.
This is a particularly impressive feat, considering that there are only 6 hotels with this platinum status in the entire country, which means that half of them are located in the same area! That is nothing short of incredible, and a testament to the progressive, caring, eco-conscious community.
The hotels awarded this status are the Golden Arrow Lakeside Resort, Gauthier's Saranac Lake Inn, and Hohmeyer's Lake Clear Lodge.
From a Lake Placid press release in early 2013:
"The Adirondacks enjoy a very long history of environmental leadership and vision, beginning with the establishment of the Park in 1892," said James B. McKenna, president of the Lake Placid-based Regional Office of Sustainable Tourism. "The protection of our natural resources works unquestionably to our benefit as a visitor destination, and the fact that three of the highest rated eco-sustainable properties in the country can be found here in the Adirondack Park further positions the region as a world leader in environmental responsibility."

Healthy Dining:

Whether you're looking for lots of locally-sourced meat, gluten-free, sustainable, or vegan options, Lake Placid has pretty much everything, which is actually surprising considering how small it is.
First, I need to mention a personal favorite from my trip this summer: the Redneck Bistro. I'm not gonna lie, the name was a slight turn-off for me, but with nearly 5-stars on Yelp, and a promise of cheap, gluten-free options, I had to check it out.
I was delighted to find out that restaurant is owned by an incredible Polish couple who moved to Lake Placid a few decades ago (I was particularly excited having just returned from exploring my roots in Poland a few weeks prior!)
Their specialties are barbecue, burgers, Polish dishes, and some surprising combinations of the three, but what shocked me was the option for grass-fed beef, gluten-free buns, sweet potato fries, and some impressive salad offerings. These options are generally difficult to find anywhere outside of larger cities, but especially in Upstate NY, so I was an unbelievably happy camper.
After an amazing chat with the owners about our Polish heritage and the origins of my last name, and only paying about $10 for an outrageous amount of delicious, healthy food, I'm convinced that this is one of my favorite little casual restaurants on this planet…no exaggeration.
You can also find gluten-free options at the gourmet Pan Dolce restaurant, Simply Gourmet/Big Mountain Deli sandwich shop that offers 46 amazing sandwich combinations named after the 46 Adirondack peaks (another favorite of mine!), but I'm willing to bet that you could find gluten-free options at almost every restaurant in the area. On Main Street there's even a shop dedicated entirely to selling locally-sourced organic beef jerky, that frequently closes early because of how quickly they sell out!
Affordable:

Like most mountain villages, Lake Placid has plenty of luxurious 5-star offerings, but unlike in many resort towns there's no need to spend extravagantly to have a special getaway.
There are plenty of inexpensive packages available for special occasions, plenty of free area events like hiking, wandering around farmer's markets, exploring the local beaches, seeing a concert in the park, or watching the sunset over Mirror Lake.
Here's a list of extremely cheap, family-friendly activities to do in Lake Placid.
One of my favorite memories is renting a canoe for $10 and having a picnic in the middle of Mirror Lake (gluten-free sandwiches purchased from Big Mountain Deli for about $8).
Local Events:

Winter/Spring
Coming up are the Empire State Winter games, there are "Maple Weekends" at the end of March that attract over 110 local maple producers, and loads of special events and parades that take place during the holiday season.
If you love cross-country skiing, or even if you're a complete newbie, the upcoming "Nordic Fest" from February 27th to March 1st is worth checking out. Here's a Nordic Fest guide for beginners.
Summer/Fall
In June Lake Placid hosts their 11th annual marathon and their 2nd annual Blues and Heritage festival, and in July there are horse shows, a BBQ festival, 4th of July festival and fireworks, and an Ironman competition.
During the summer there are free concerts in the park every Wednesday, and an evening concert series on the beach every Thursday, and frankly there are so many events that I probably haven't even mentioned half of them. If you're planning a trip, make sure to check out the Lake Placid Events page for updates.