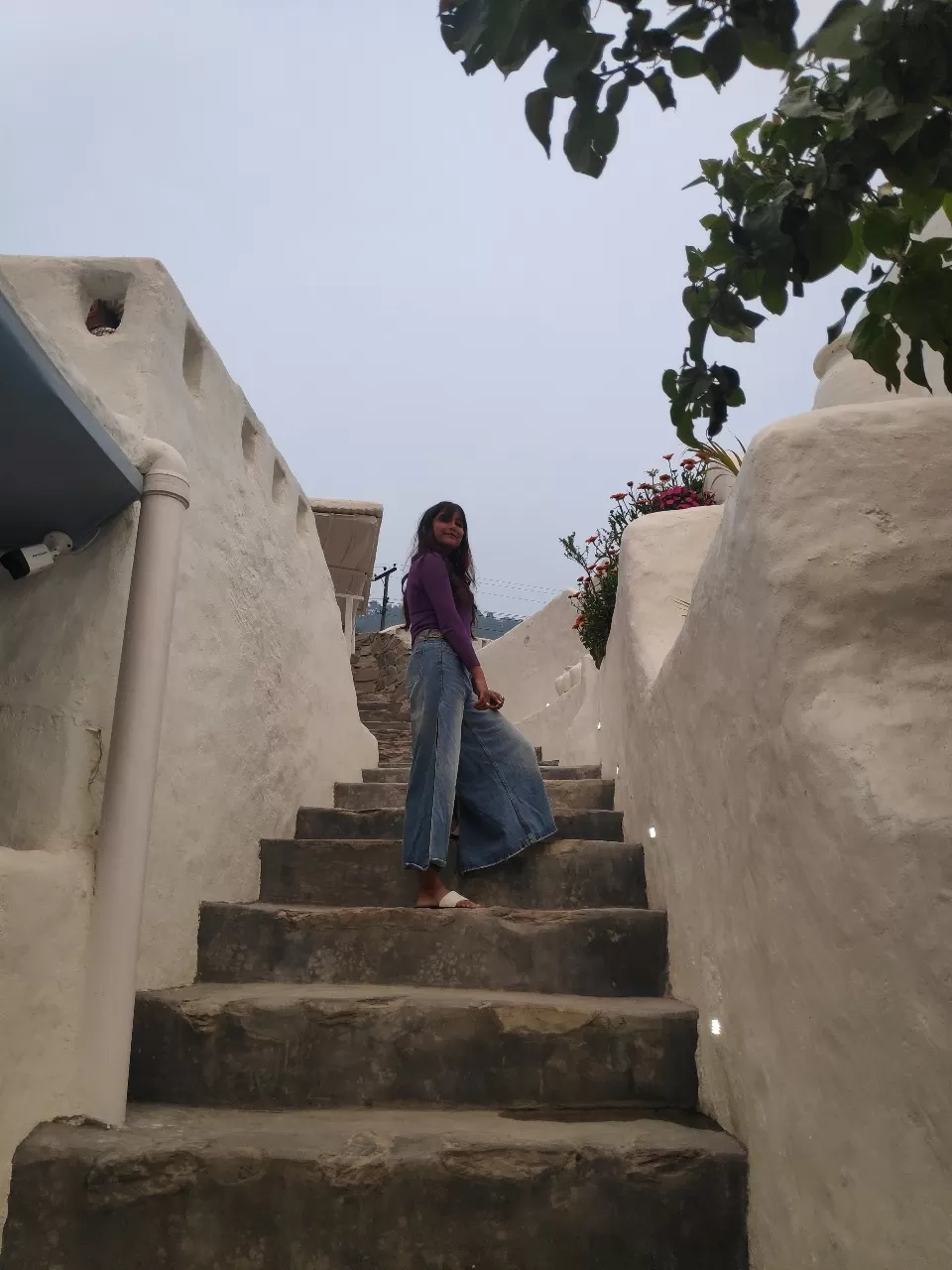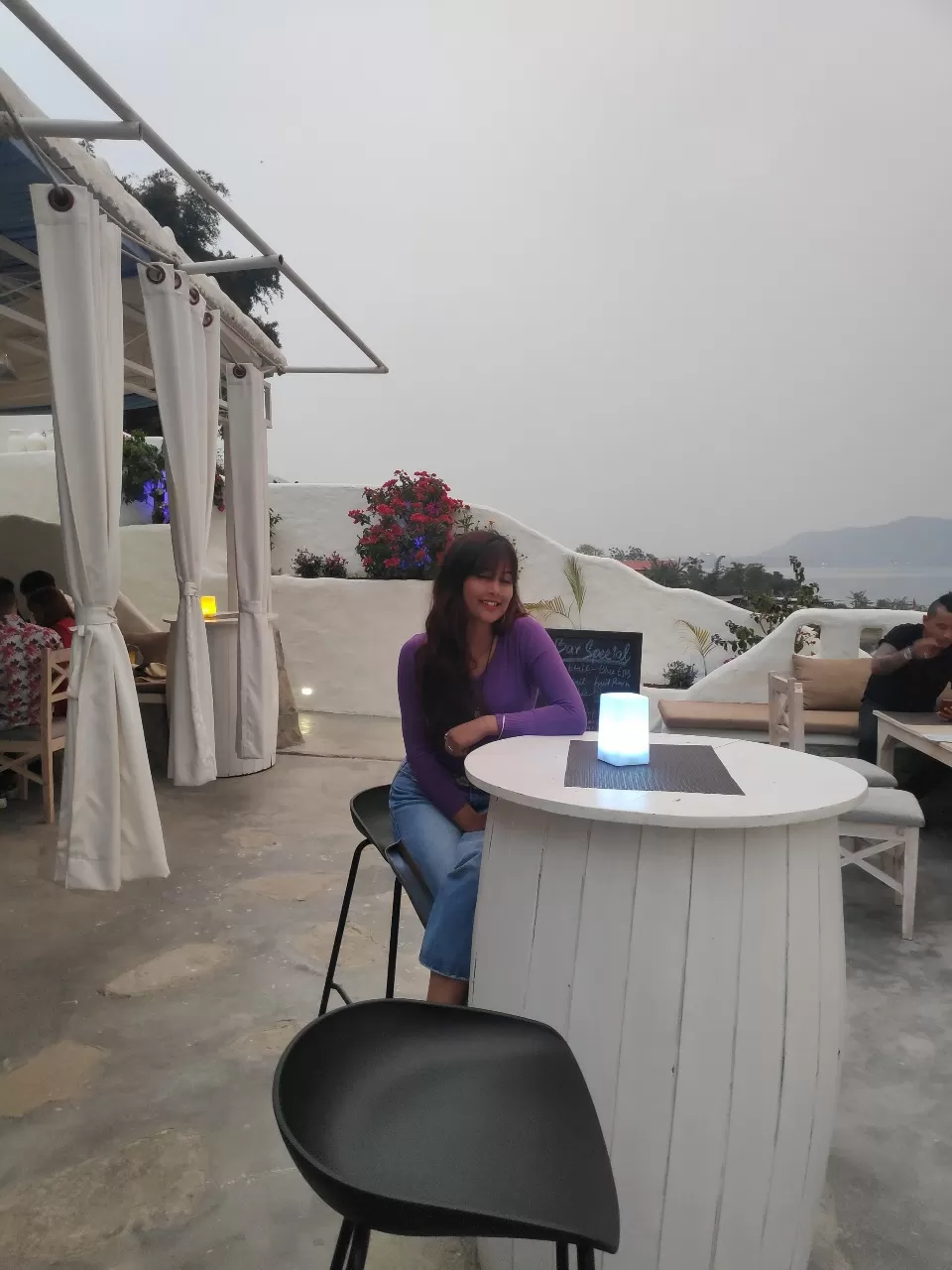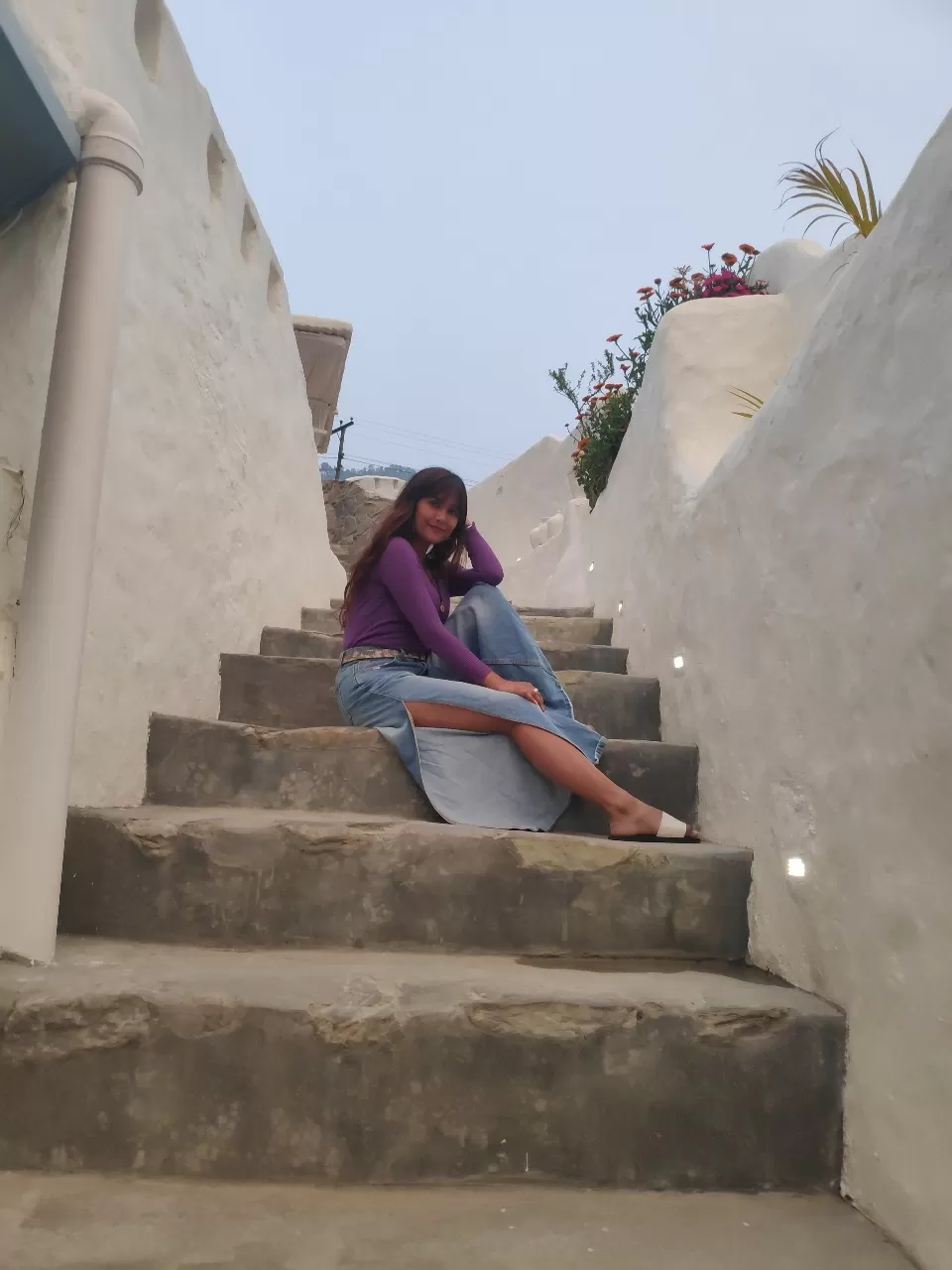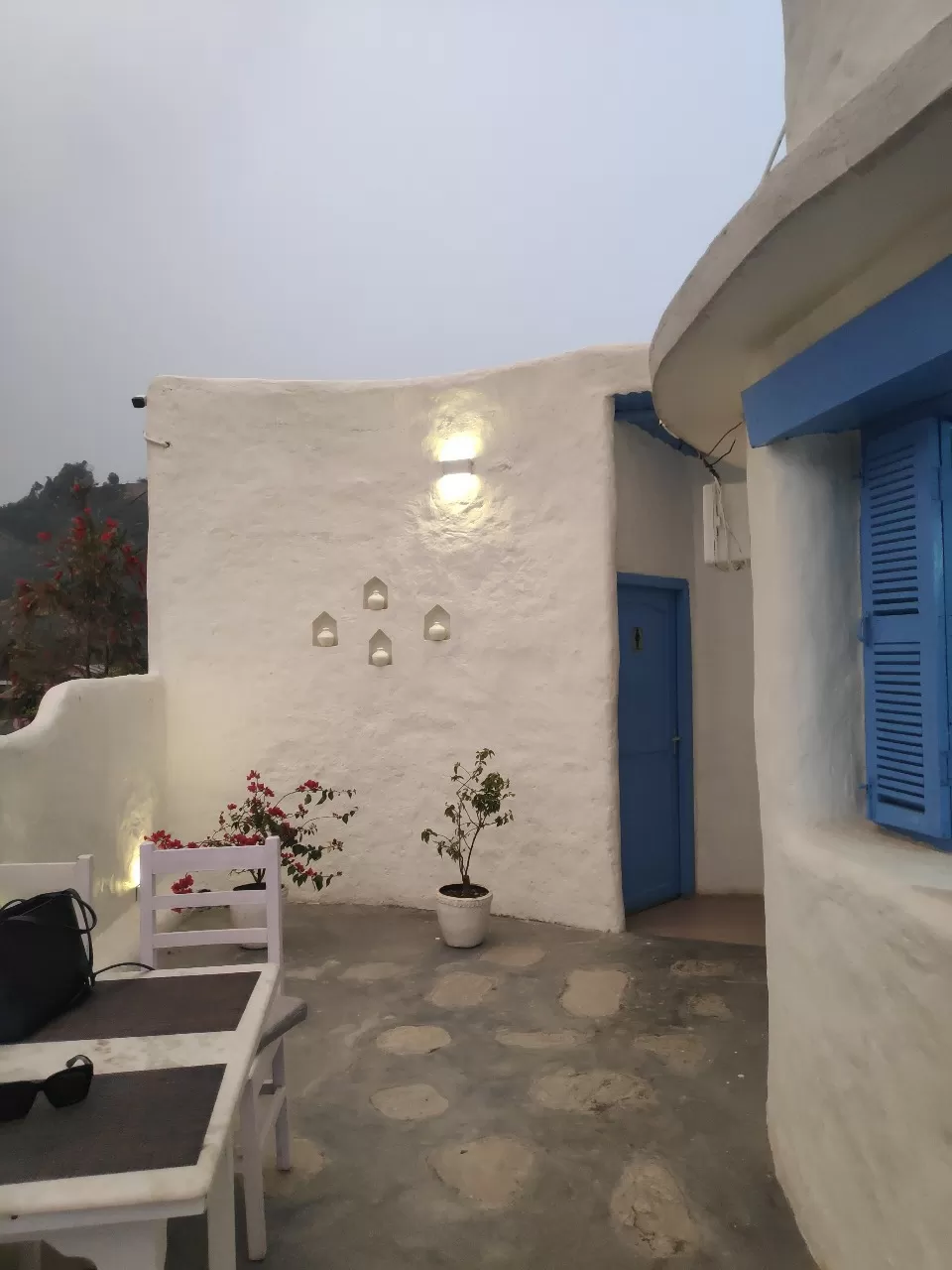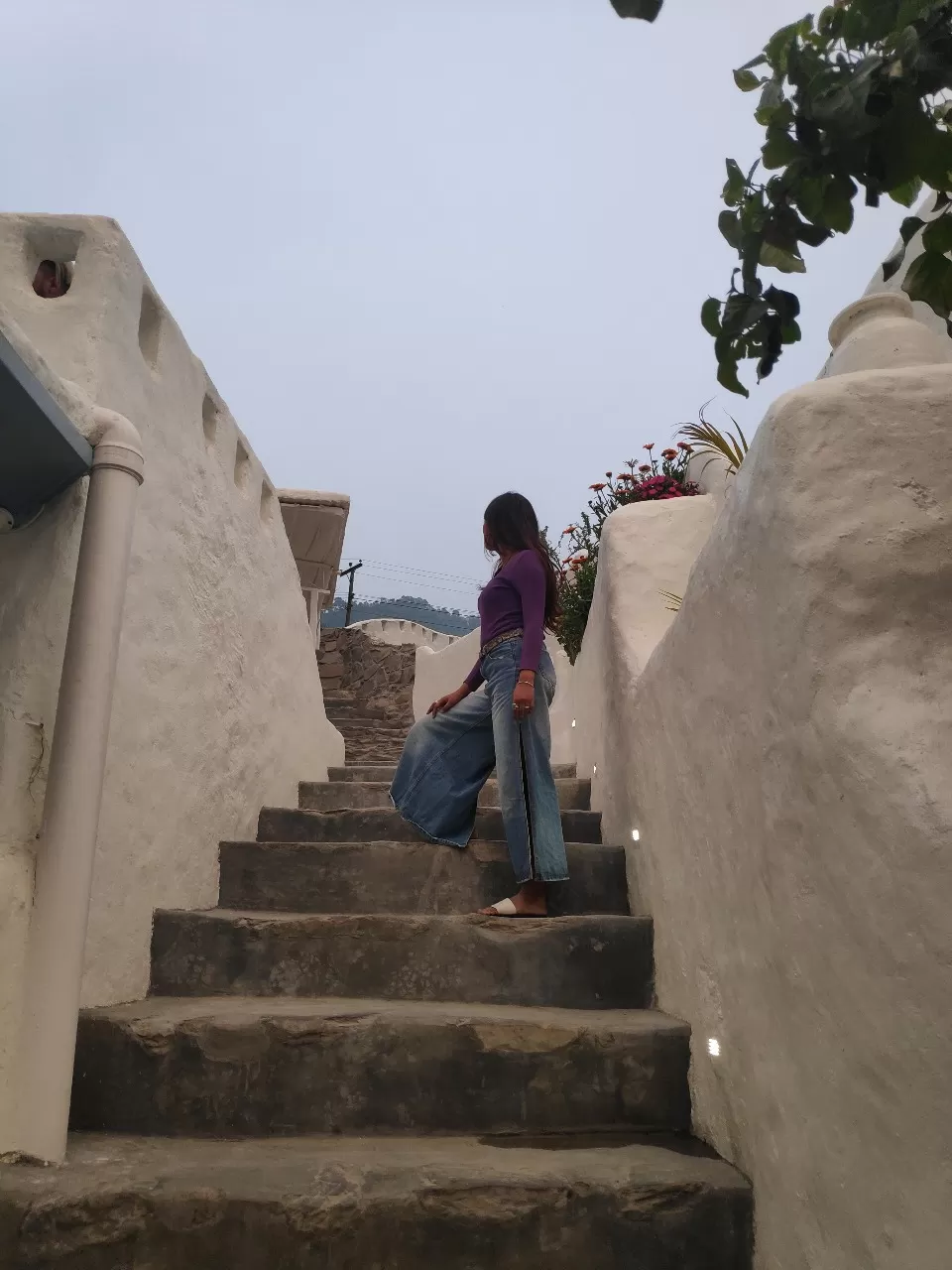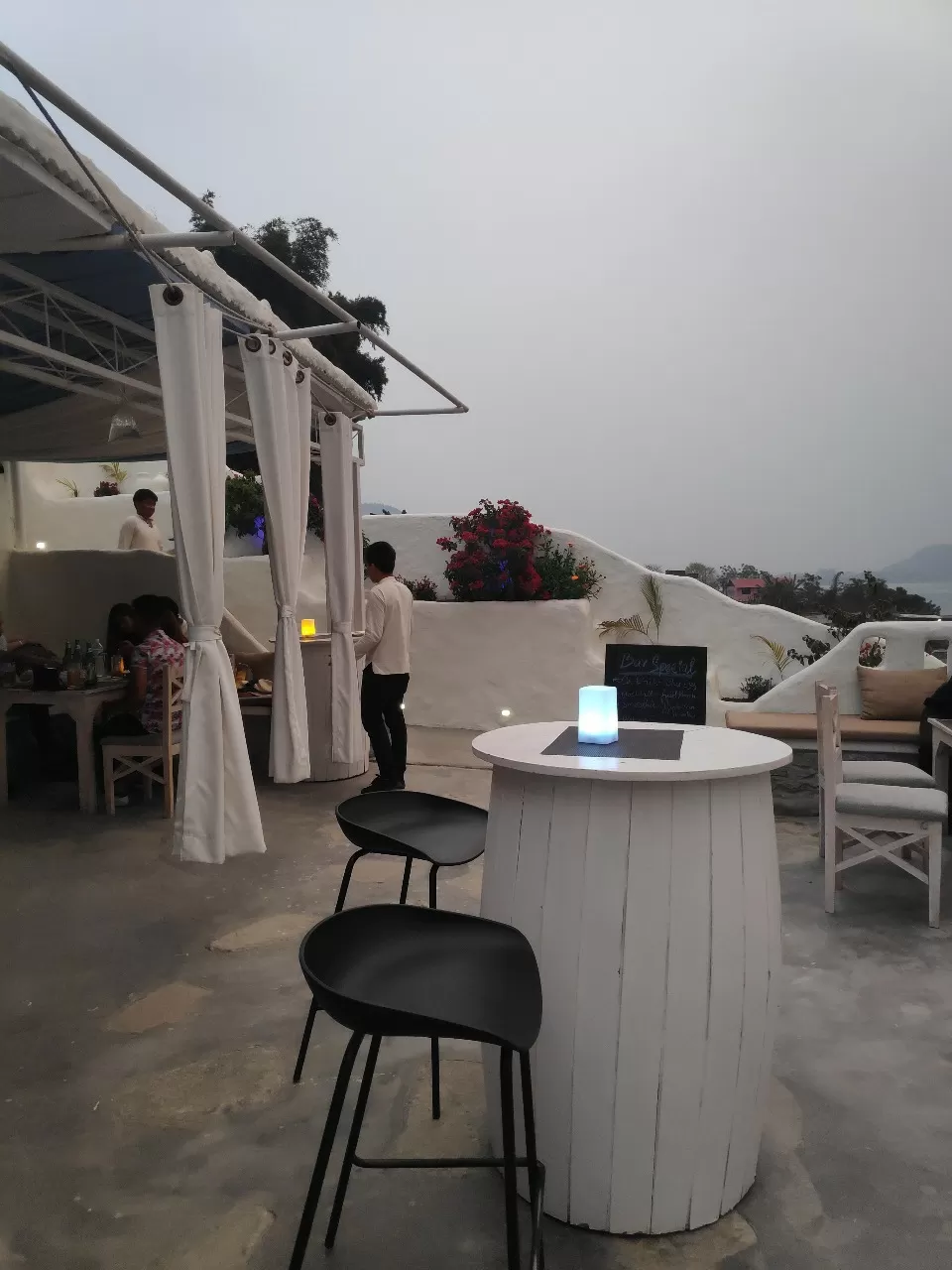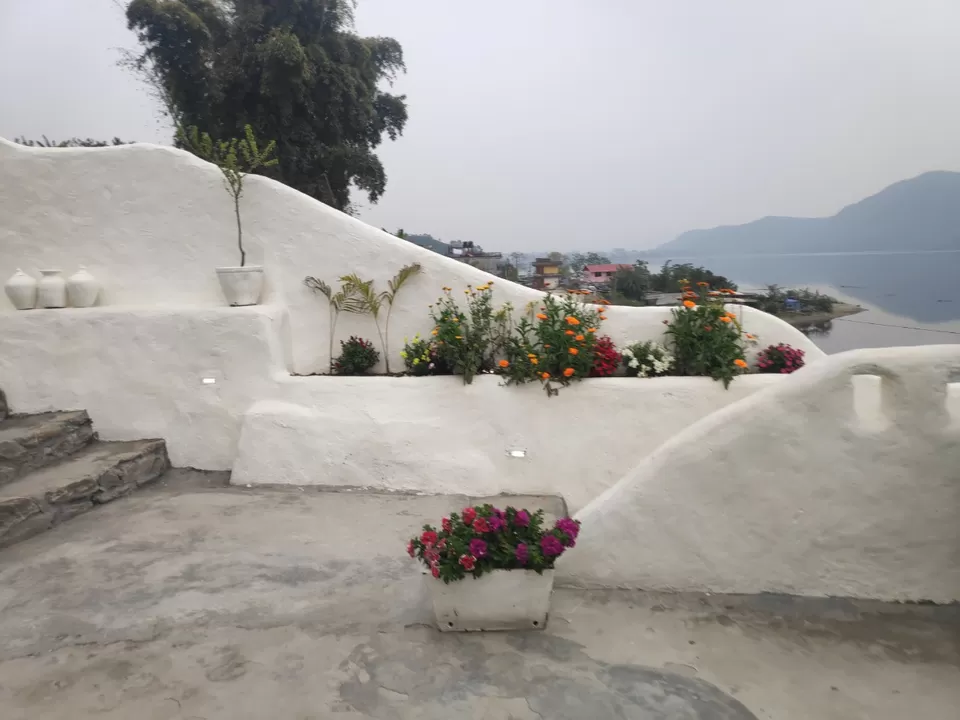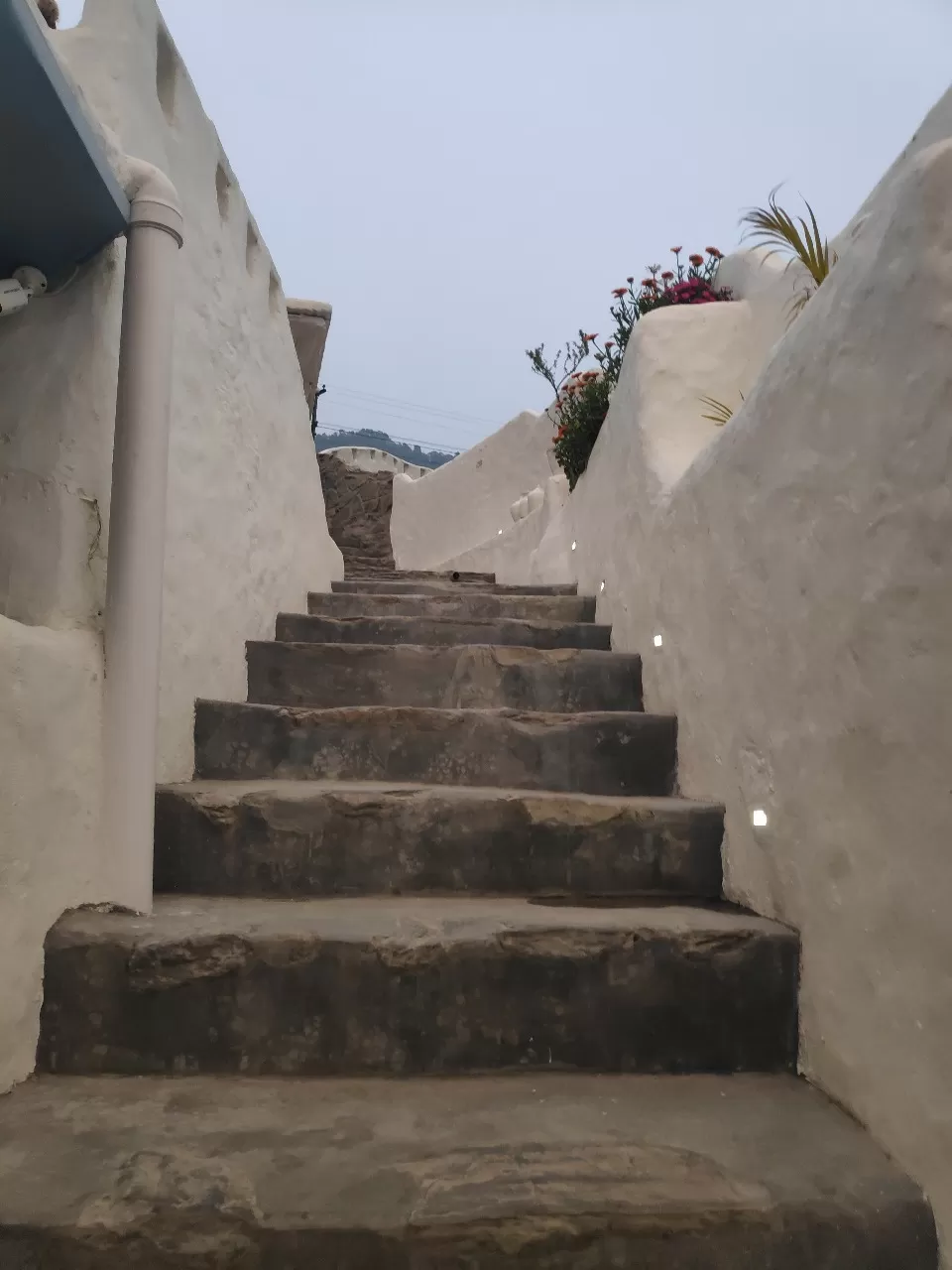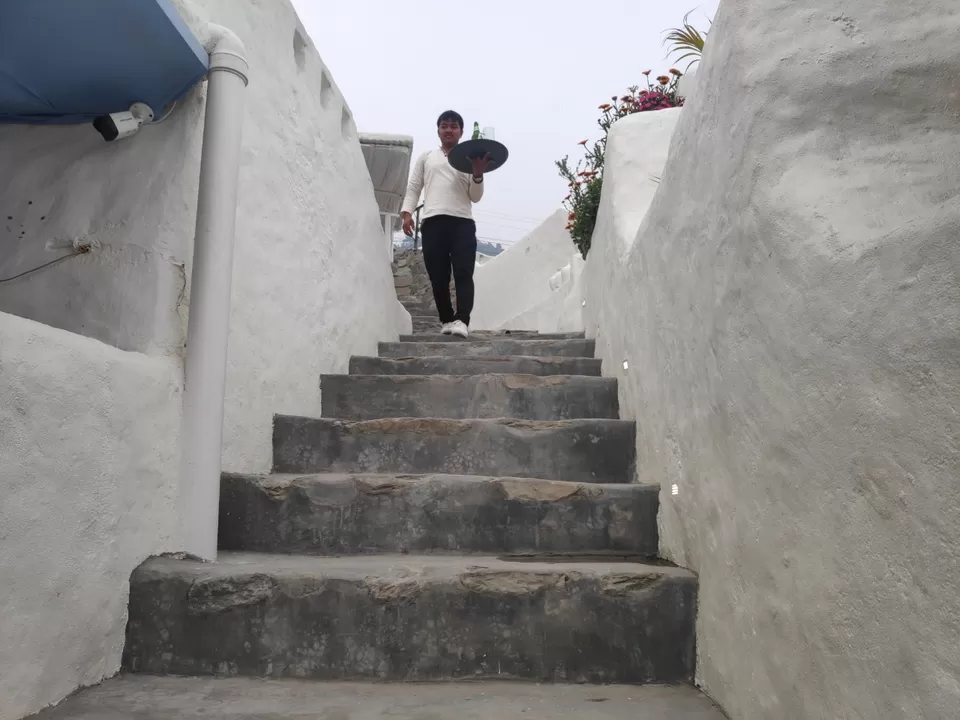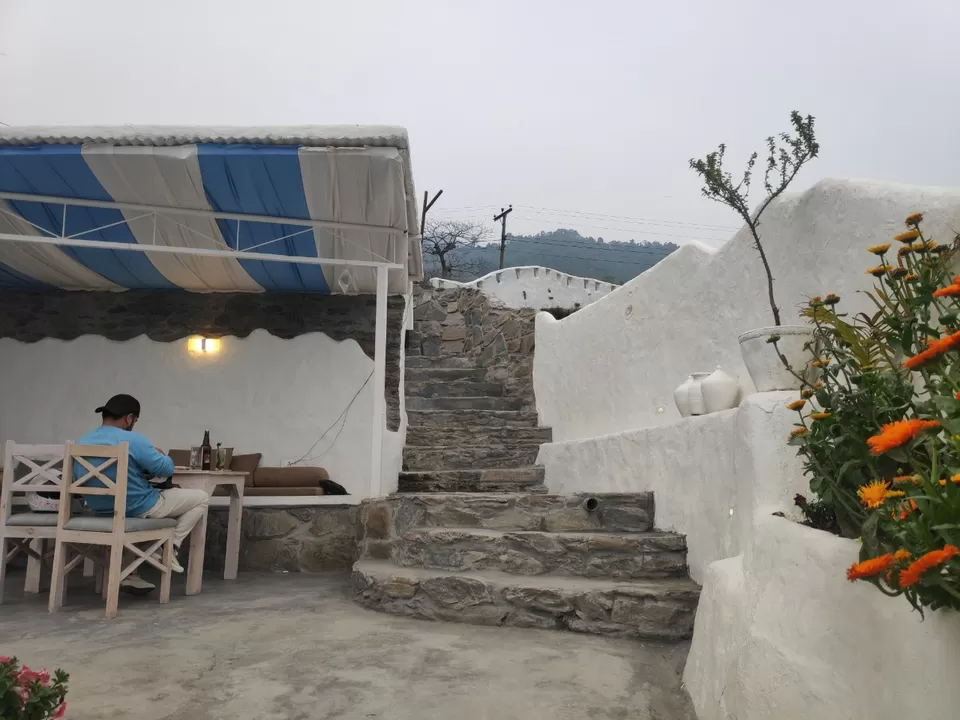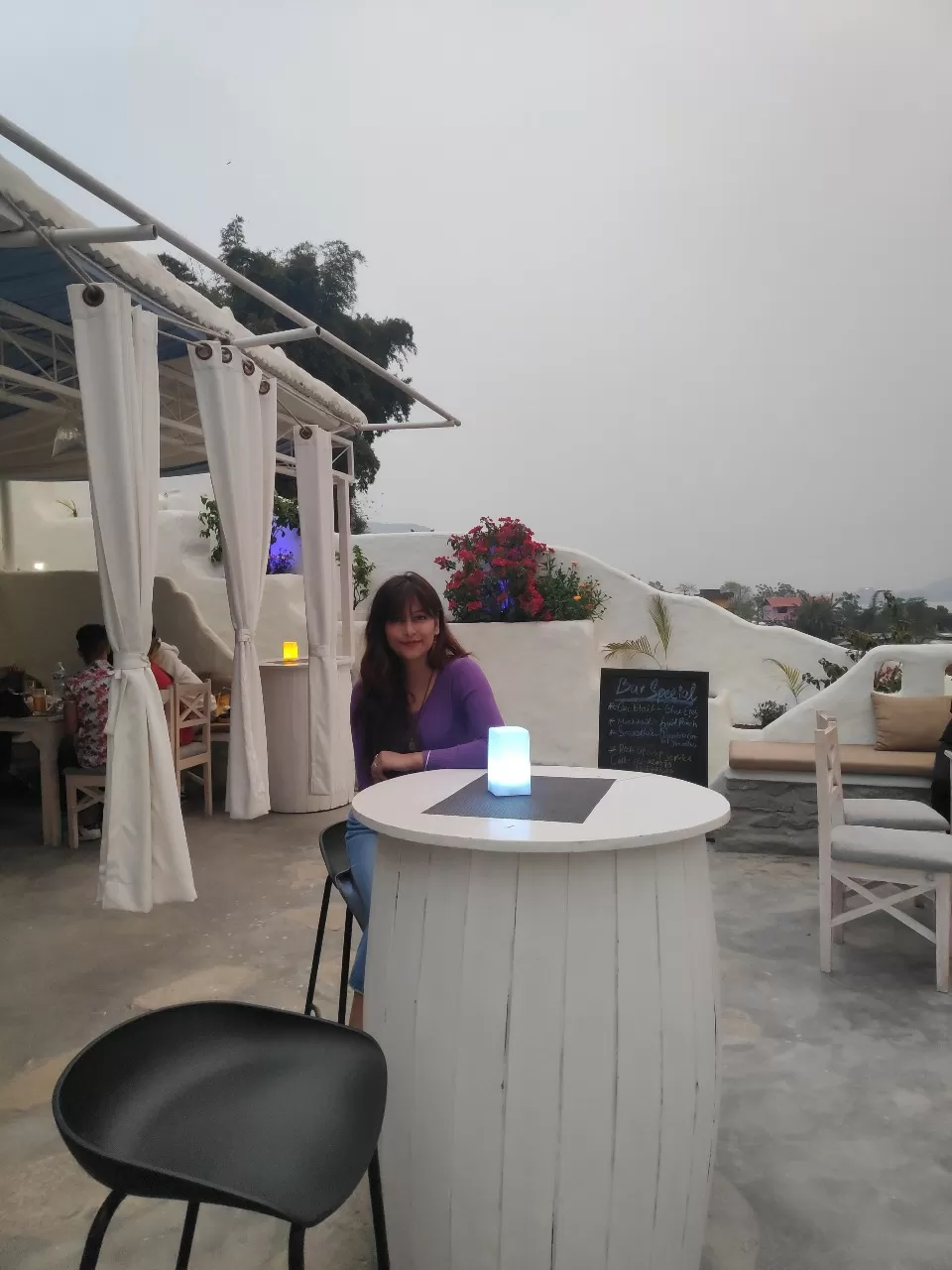 If like me, Santorini is in your bucket list but the idea of going there anytime soon sounds a bit far-fetched, do not worry!
The beautiful Pokhara city of Nepal offered us a taste of Greece and I loved it. Situated by the Phewa lake, lies Sundown by Karma - a Santorini themed Bar & Grill which has become a popular photoshoot spot in Pokhara. The white and blue infrastructure with narrow stairs, the mountains, the view of the setting sun on the lake and music creates a perfect ambience for relaxation and leisure.
Here are some of my pictures that were taken at this gorgeous Bar & Grill. The photos have come out a little dark because by the time we reached Sundown, it was evening and all of these were captured using a phone camera.
We came to know about Sundown through a friend who lives in Nepal. One drawback of this place was that the food menu was limited and it wasn't very Greece like. However, their service was pretty good and they also offered pick up and drop service for its visitors.
My visit to this Santorini themed resto will always be memorable and till the time I actually visit Greece, I will flip through the pictures clicked at Sundown and be happy that I got a chance to taste a slice of Greece during my trip to Nepal (pretty silly, I know :P)
Link for their Instagram handle:
https://instagram.com/sundown_bykarma?igshid=1em1lpuoatpj3