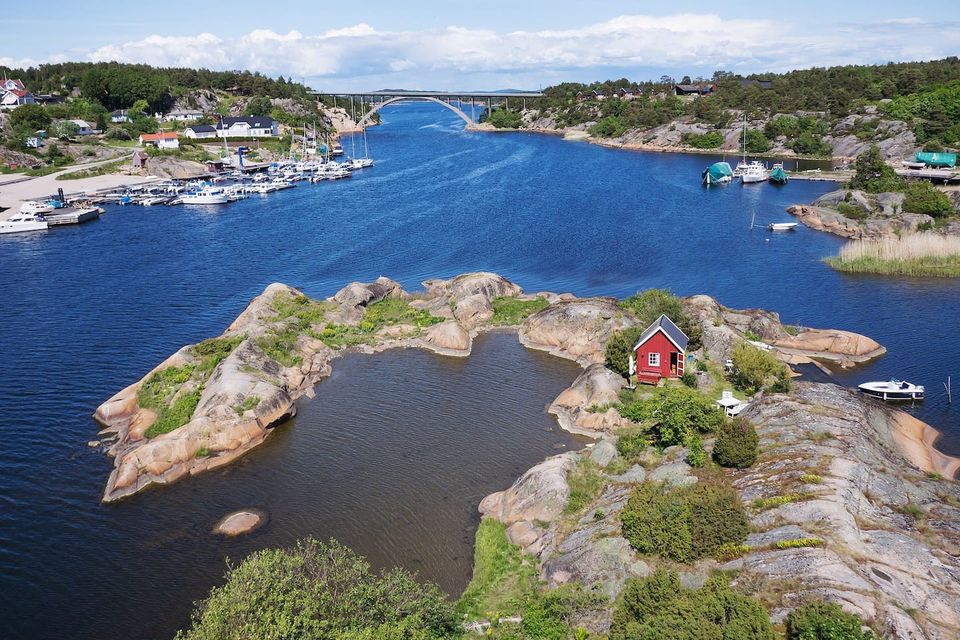 Did you know there are private islands you can actually rent all for yourself? Yes, that's true! And not for the cost you're expecting. There are private islands in different parts of the world you can rent for as many days as you want and that too at a sum you would pay to stay in a four star hotel. Many island owners have put up their properties on short-term rental site Airbnb. So be it a fun holiday with your group of friends or a romantic holiday with your beloved, here is a list of private islands you can book right now for your next vacation.
Brother Island, El Nido, Philippines – "A little paradise on Earth," says one of the reviews on Airbnb. Located in the Sulu Sea, most of the 2,000 square metres of this island is covered in white sand. The island boasts of a rainforest, and a hilltop banyan house for some private time. The island guarantees no other tourists while you are there so basically, you can book the entire island for yourself and experience activities like snorkeling, hiking and island hopping. There is even a wreck site nearby to explore!
Cost: The two-storeyed house can accommodate upto 10 people. The cost for 2 people starts at INR 19360 ($302.4) per night. Book it here.
Private Island, Vesterøy, Østfold, Norway – A beautiful two bedroom cottage stands alone amid this quaint little island in archipelago of Hvaler. The hut accommodates a family of one or upto five people. You have access to a motorboat so you can explore the nearby islands. Relax, sleep, eat and swim. This is the perfect location for anybody looking for a romantic getaway.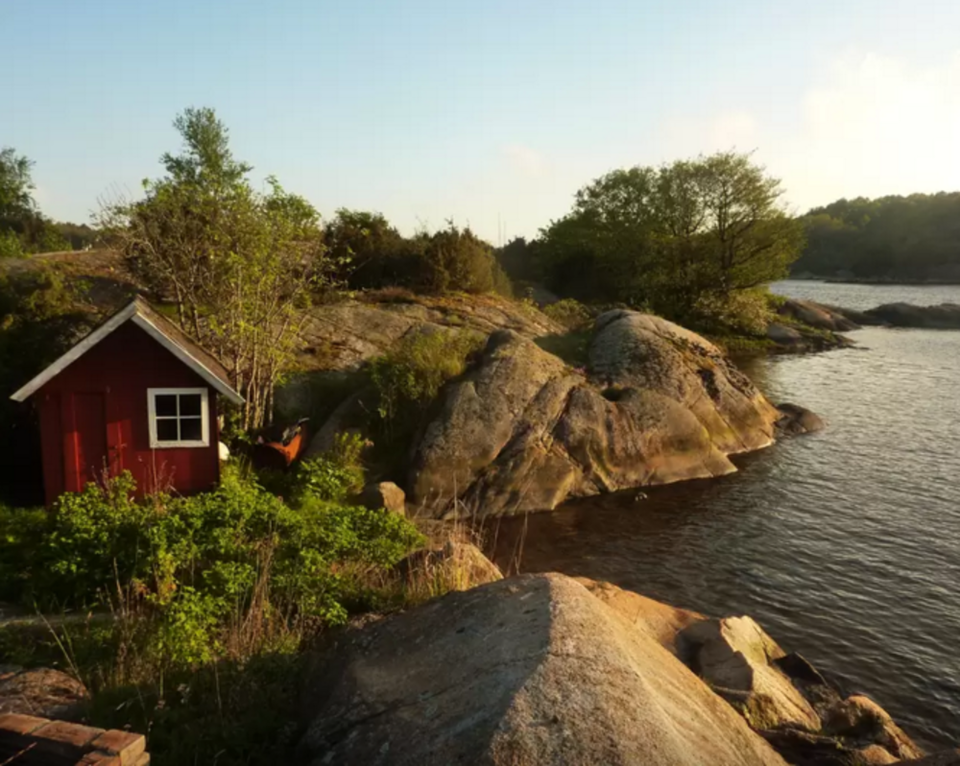 Cost: You are required to stay a minimum of two nights and can rent the entire island for INR 18175 ($283.93) (and additional cleaning and service fee) per night on Airbnb. Have a look!
Bird Island – Placencia, Belize – This Central American island is a marvel on a coral reef, placed in the middle of crystal clear, shallow waters. Spend your time on the island romancing your loved one or having the time of your life with your friends. The three-room apartment can accommodate six people and comes with fishing equipment, two kayaks and a paddle boat. Go fishing, snorkeling, swimming or discovering nearby islands. A barbecue, fire pit and sundeck make staying on the island much more fun.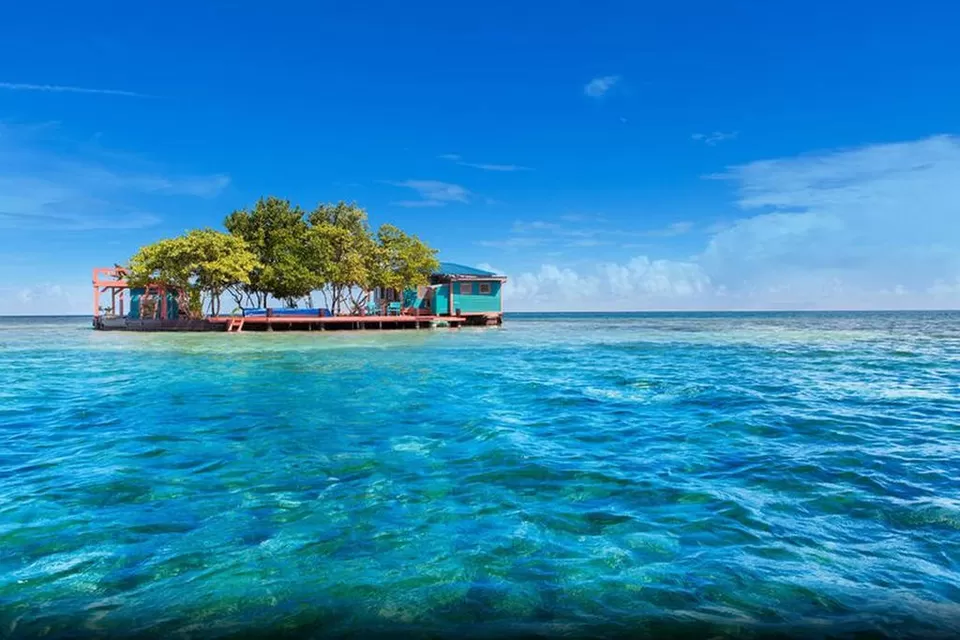 Cost: This island is booked until September 2018 and the rent of the island for a night is INR 39,181 ($612.108) for two people. The minimum stay here is four nights. The cost includes transportation to and from the nearby village of Placencia. You can book it here.
Tahiti Island, Granada, Nicaragua – A private pool, terrace and a four-bedroom apartment on an island all to yourself. What else does a man need, right? The apartment is fully stocked and the guests have compared the location to 'paradise'. Go in a group of 10 people or less, hang around and relax, and that too in your budget.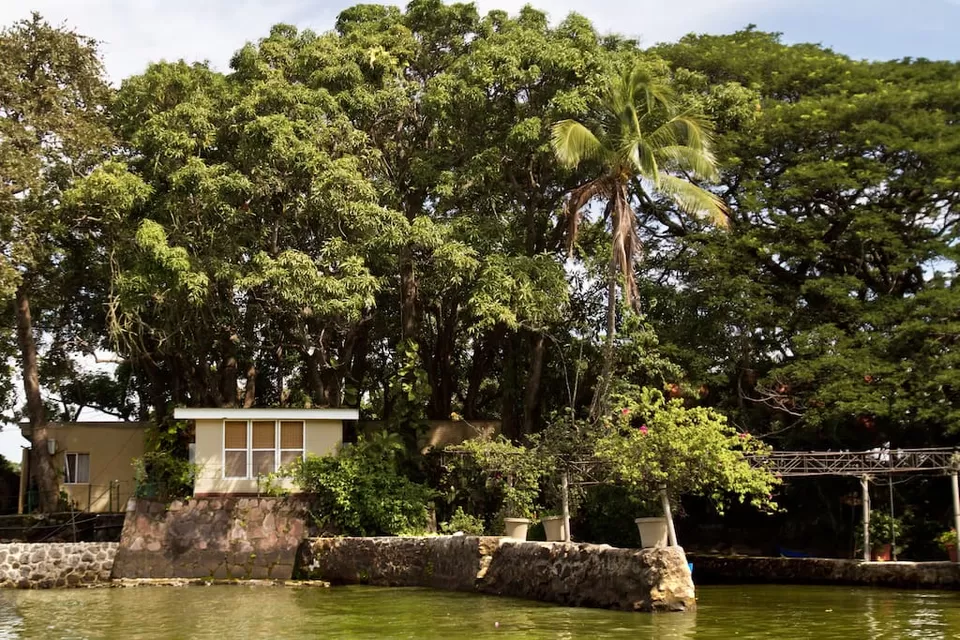 Cost: You can rent the entire island for INR 12182 ($190.3). Whether you go as a couple or in a group of 10 people, the price remains the same. Yes, you read that right! Have a look at the island here.
Cottage on private island, Ottawa, Canada – A beautiful 100-year-old rustic cottage on a private island, which comes with a treehouse, wood-stove, a swimming dock, and a lot more; this is what dreams are made of. Not only can you go kayaking, canoeing, sailing and fishing, you will be amid wilderness. You will be surrounded by herons, geese, turkey vultures, turtles, mink, muskrat, beavers, bullfrogs, the occasional deer, garter snakes, dragonflies, and monarch butterflies. This place is purely for nature lovers. Be ready to be transported to the good old times because you will be living on the island without modern day amenities like WI-FI.
Cost: The cottage accommodates upto 8 people and the charges are INR 31,608 ($493.7) for two night.