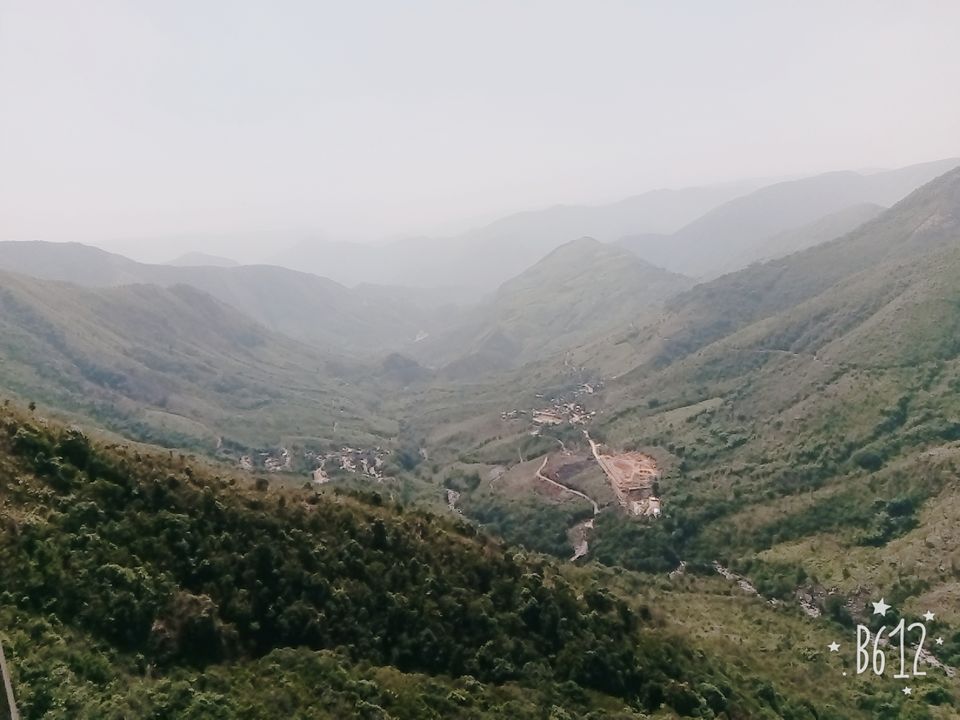 They say India is full of diversity and I think these two places Guwahati and Shillong fill up a big part of this diversity.High hills with full of greeneries,broad rivers with lucid water,wide rain falls,charming colourful flowers on the side of the roads and some fascinating sceneries-a complete package which you will get here to get some relaxation from your daily hustle and bustle life.Well I had a fantastic trip to the north-east this month with my family.The trip was something more than which we actually expected.We reached on Guwahati on 7th March and hired a four-wheeler for 2 nights and 3 days which took us to Shillong.It approx took 4 hours to be in our hotel which we booked previously.We spent that evening for leisure tasks and got charged up for the next day.
On the next day 8th March we headed for a trip to Mawlynnong and Dawki.In the way we spent some time in Mawkhong view point where we got some spectacular view of the green hills.After 3 hrs we finally reached in Mawlynnong,Asia's cleanest village and also named as "God's own garden".In the village there were plenty of shops in front of most of the houses of local stuff-goods which were made by the local people.There were also some homestays where you can stay for 1 or 2 nights.We spend some times roaming the village,buying some of the local beautiful stuffs and then took our lunch.The best part of Meghalaya was whether it is Shillong or Mawlynnong or anywhere else,most of the shops were running by the ladies and teenage girls.After that we went to Riwai village which was 2 km away from Mawlynnong and famous for living root bridge.The rocky path way to the root bridge was really pathetic specially for the older ones.There were small wooden shops on a side of the path where you could get some dry foods,fruits and drinks.This village was comparatively more covered by forest and less populated than Mawlynnong.Various sounds of birds were coming from all the corners.Its was a path of 450 meter.When we finally reached we were left mesmerized by the work of nature.You can't believe that this kind of thing really exist in the world untill you see it.After clicking some snaps we came back to the car.Finally we headed towards Dawki.This river is situated in the Indo-Bangla border.It is renowned for its transparent water beneath of which you can see various kinds and colouring rocks very clearly.We went for a boat-riding which did cost us Rs. 300 each.In the middle of the river there was an island made of rocks.I saw some of the adventurous people were spending nights on that island living in a tent and with the help of solar lights.It really drove me crazy because i have a dream of this kind of nights in my life and i didn't knew about something like this happens here.Hopefully some other time I can fullfill my dream 🙂.Whatever the day-light was getting dull and from the river we saw the lights of Bangladesh turned on.That view was beyond superb.When we completed our ride the dusk came down and we headed back to the car for getting back to the hotel after spending a splendid day.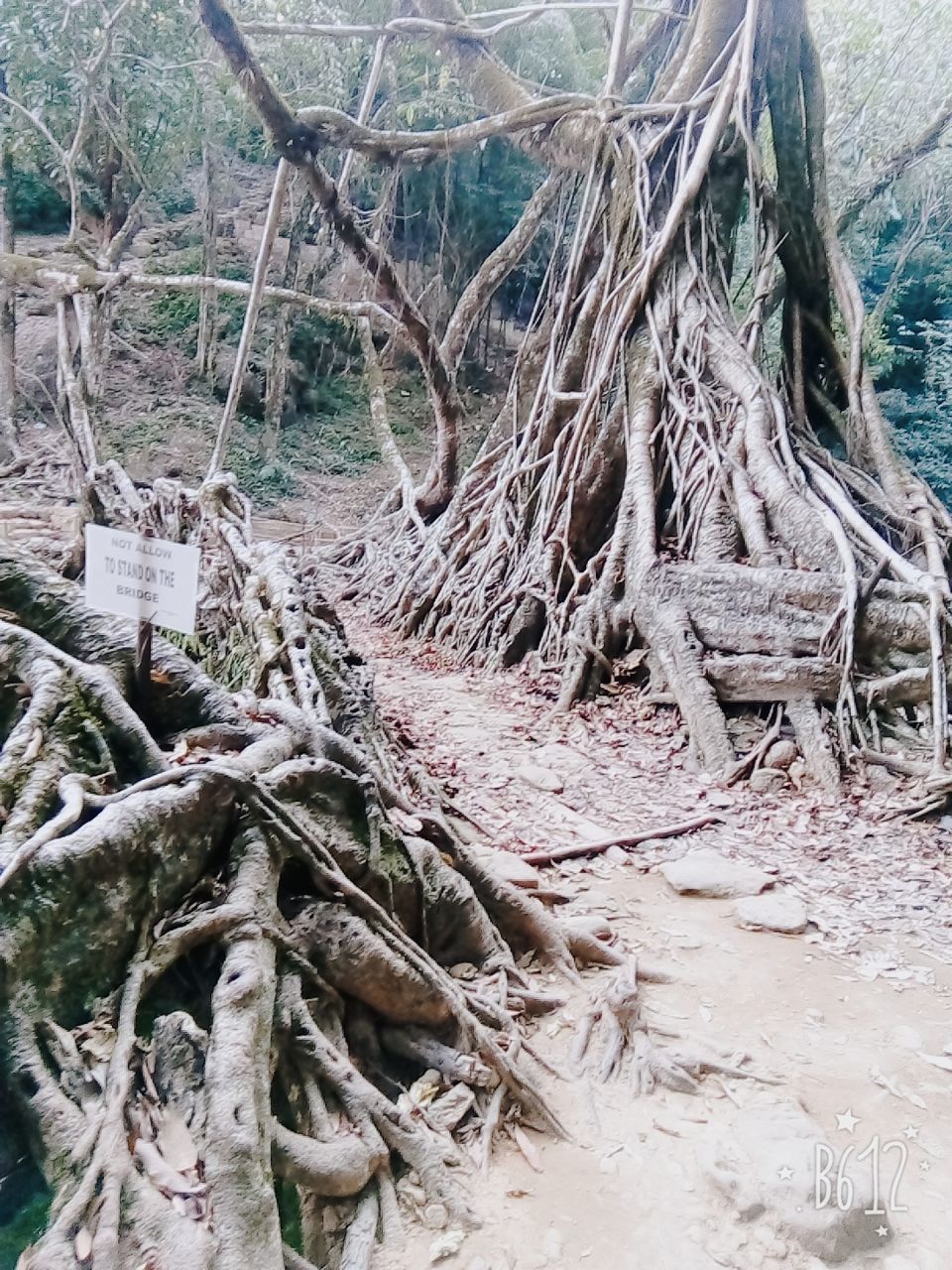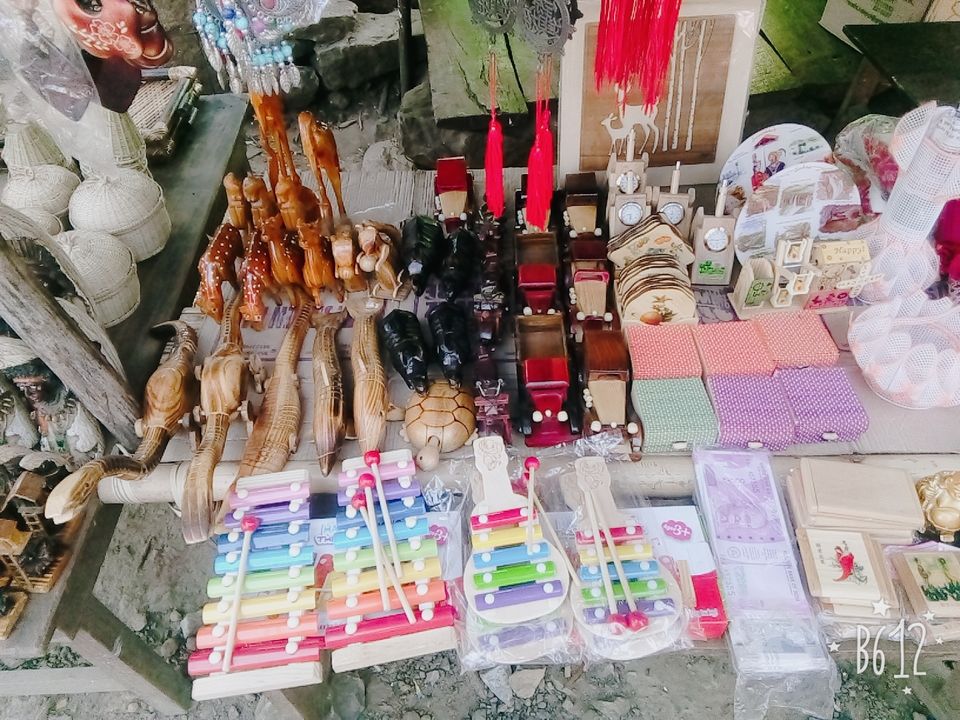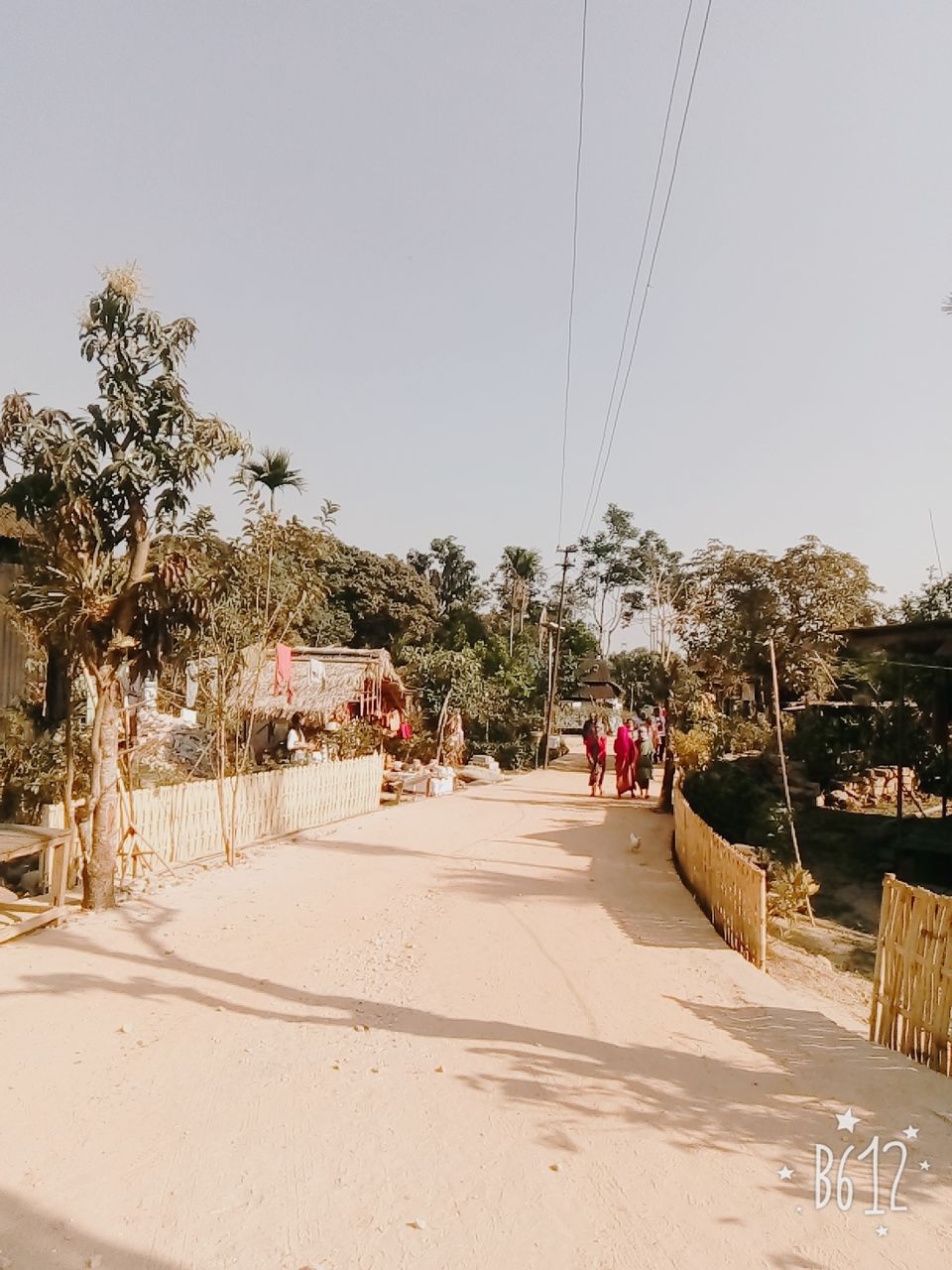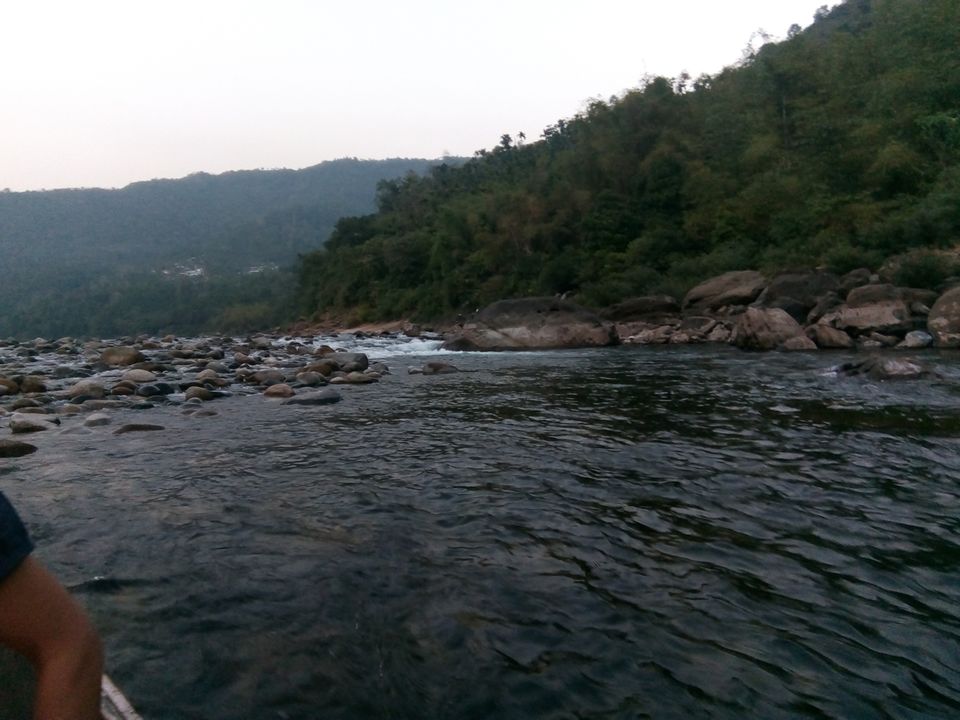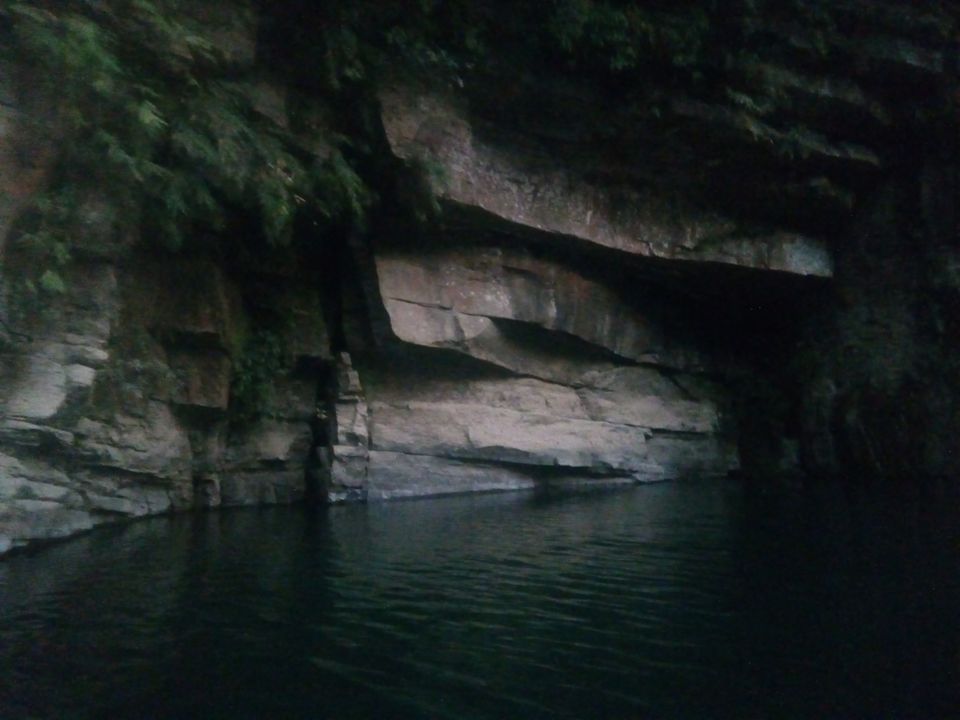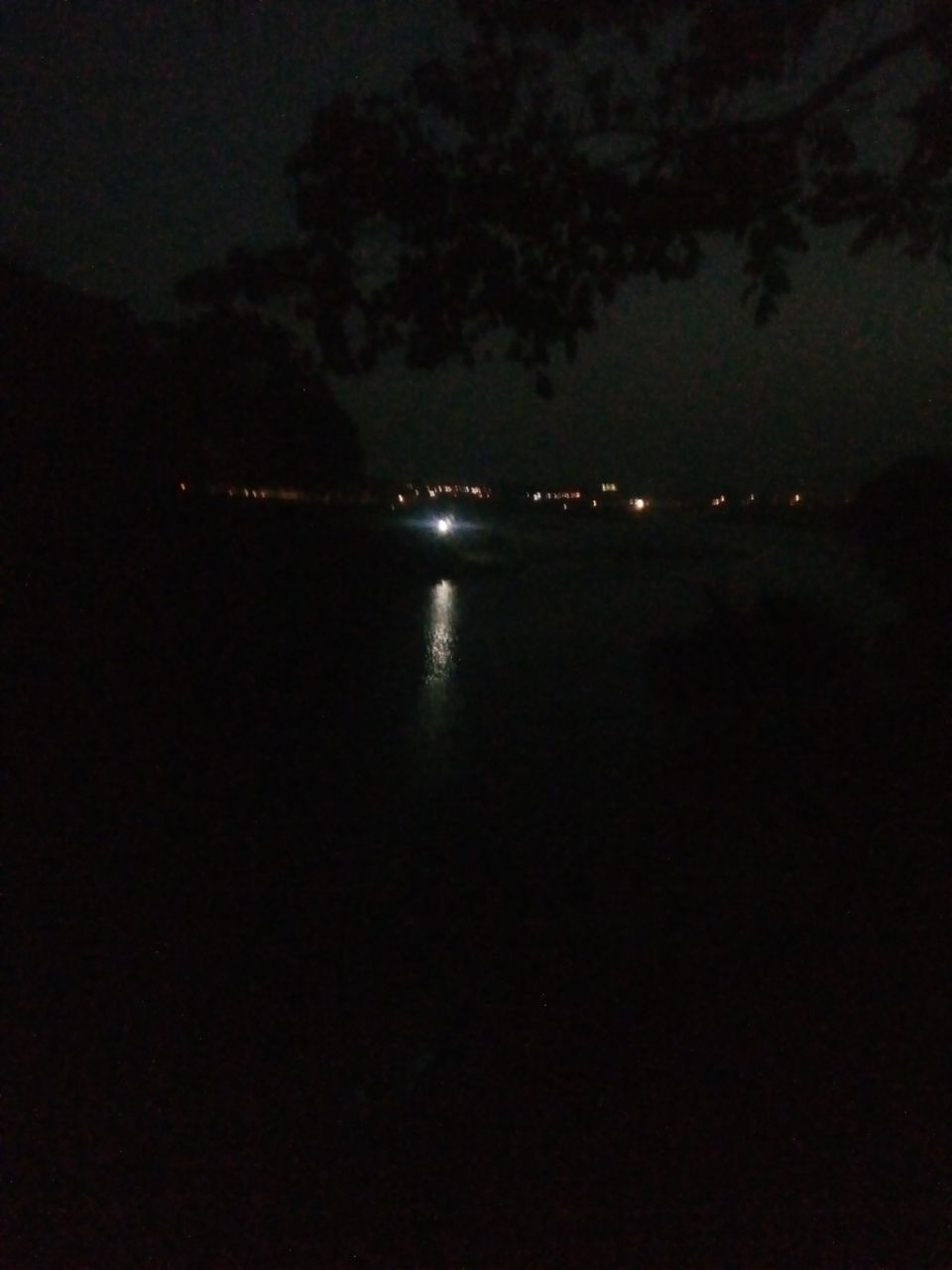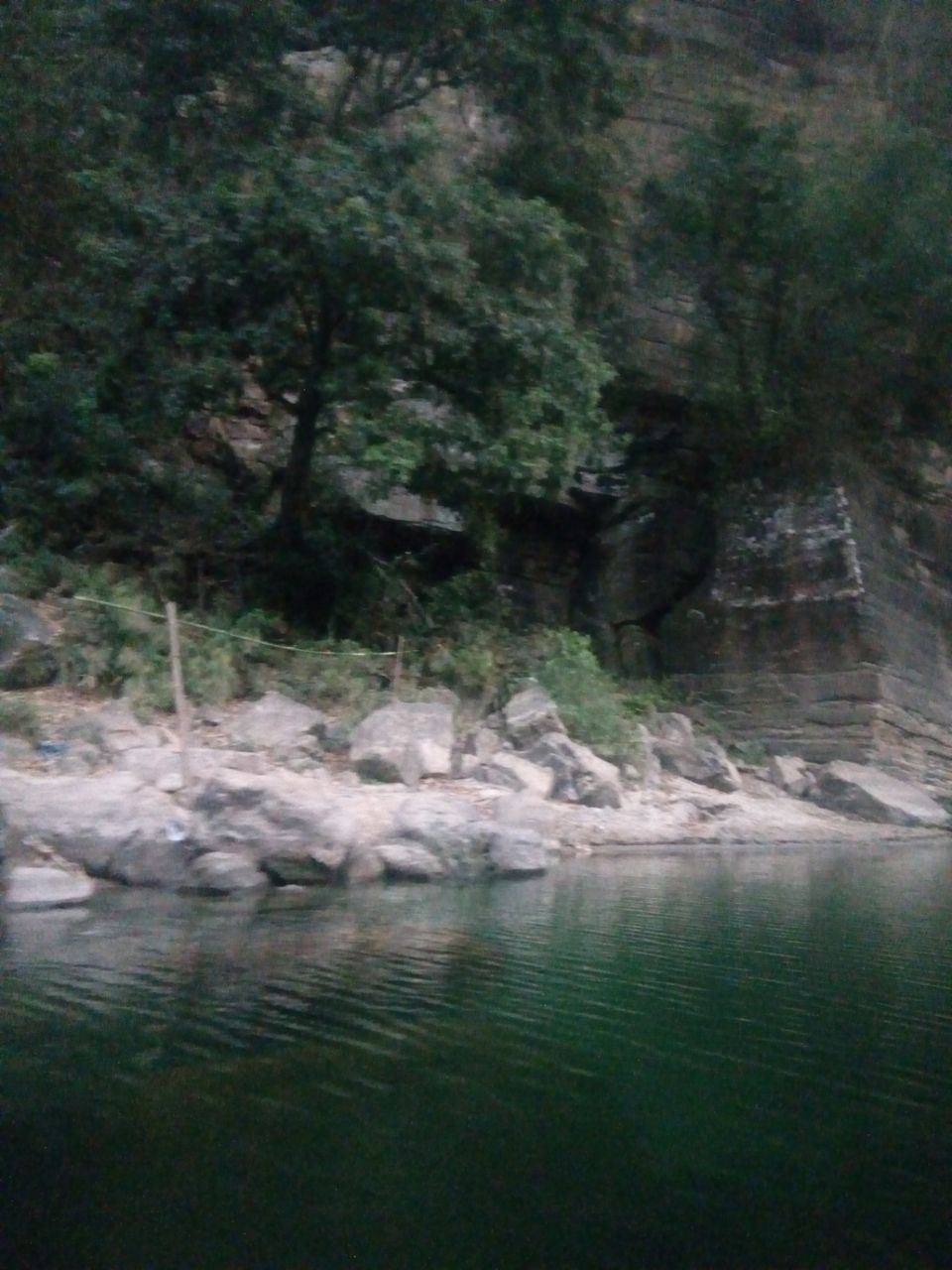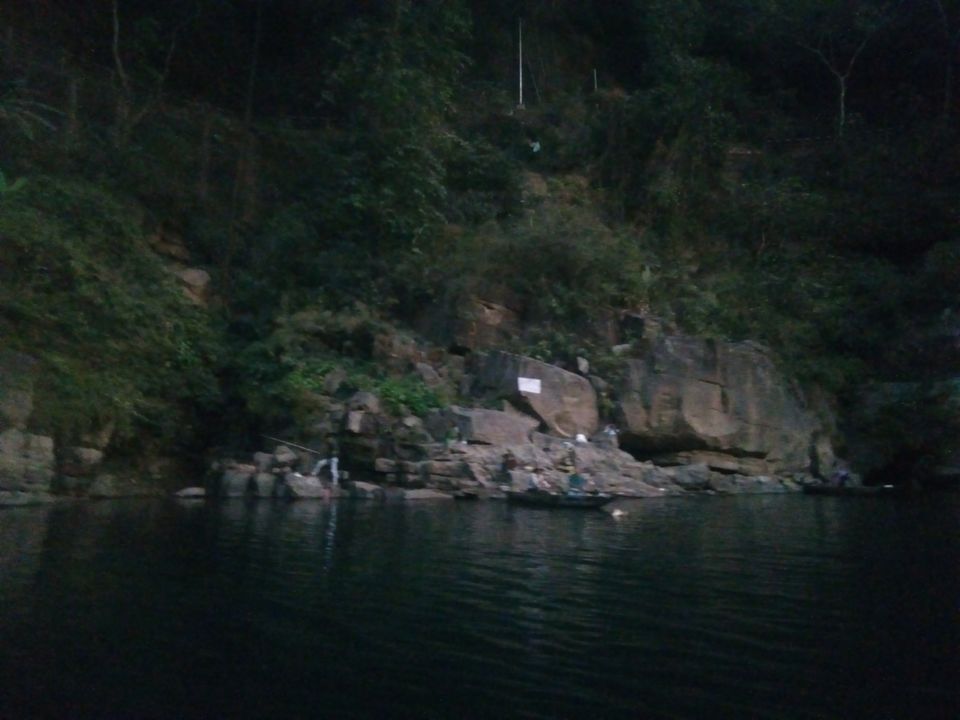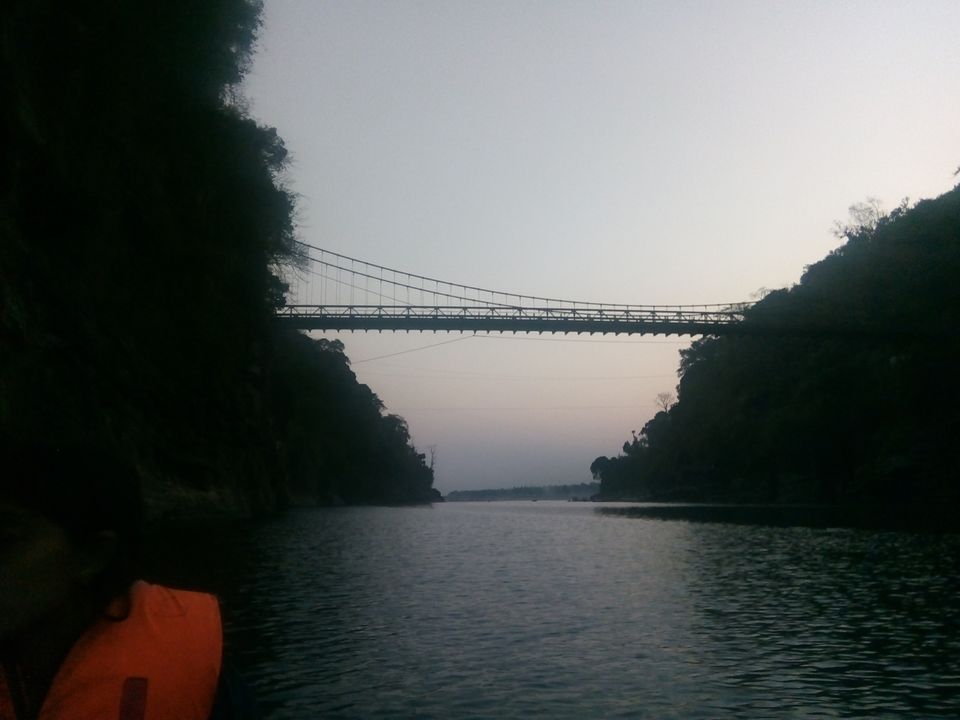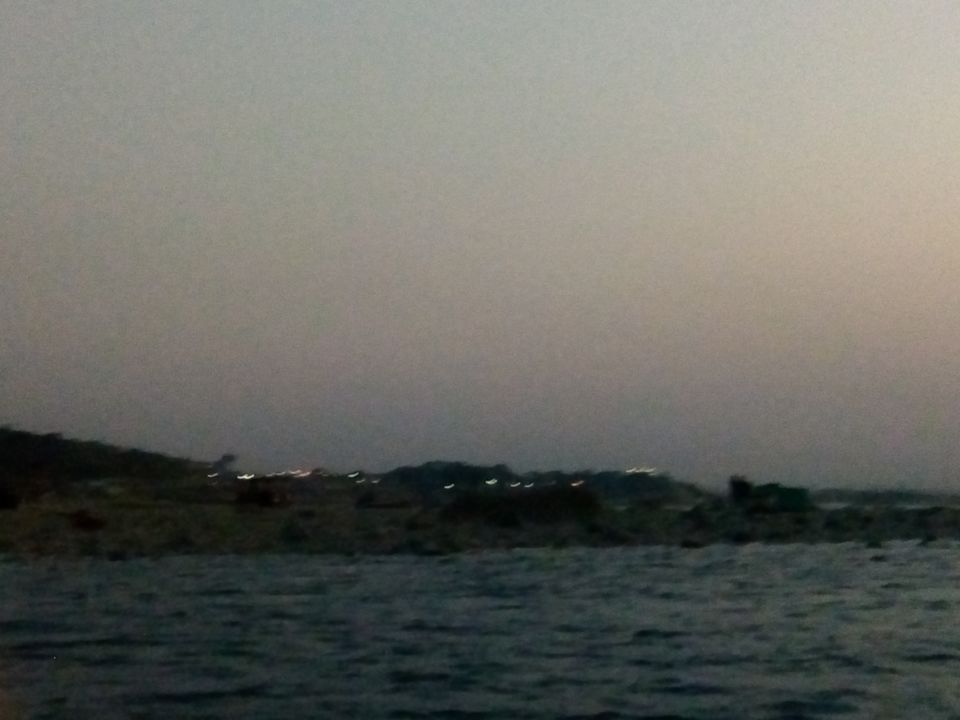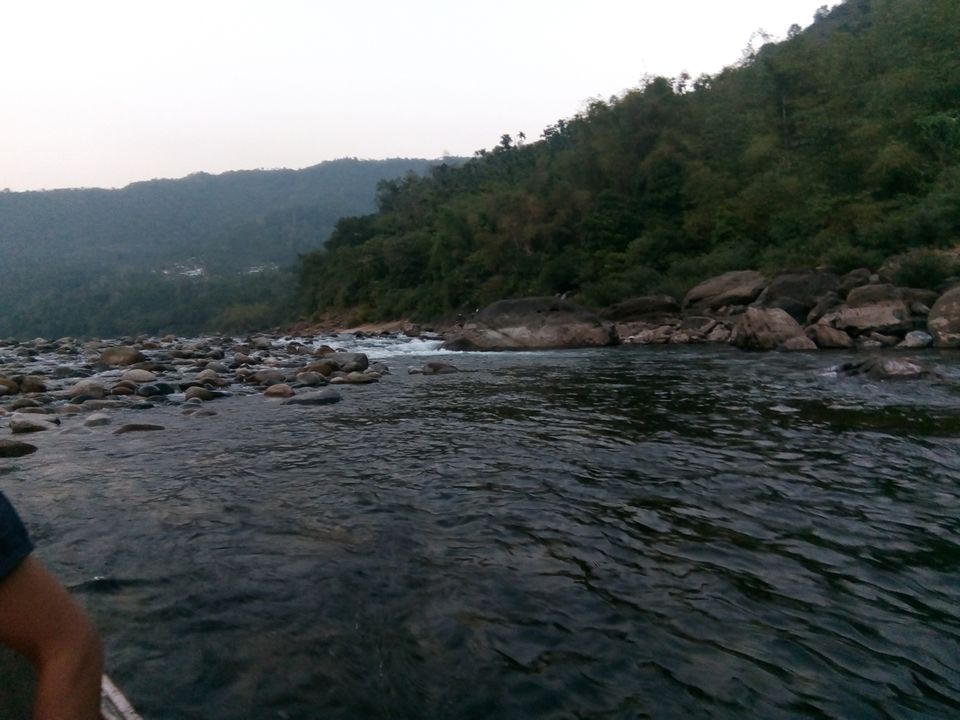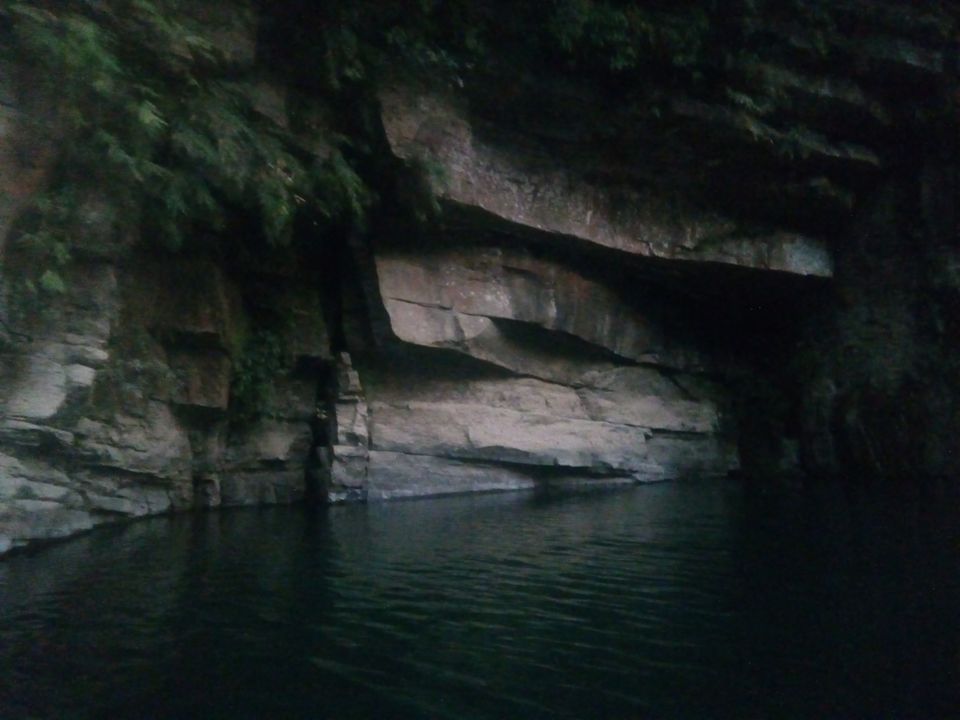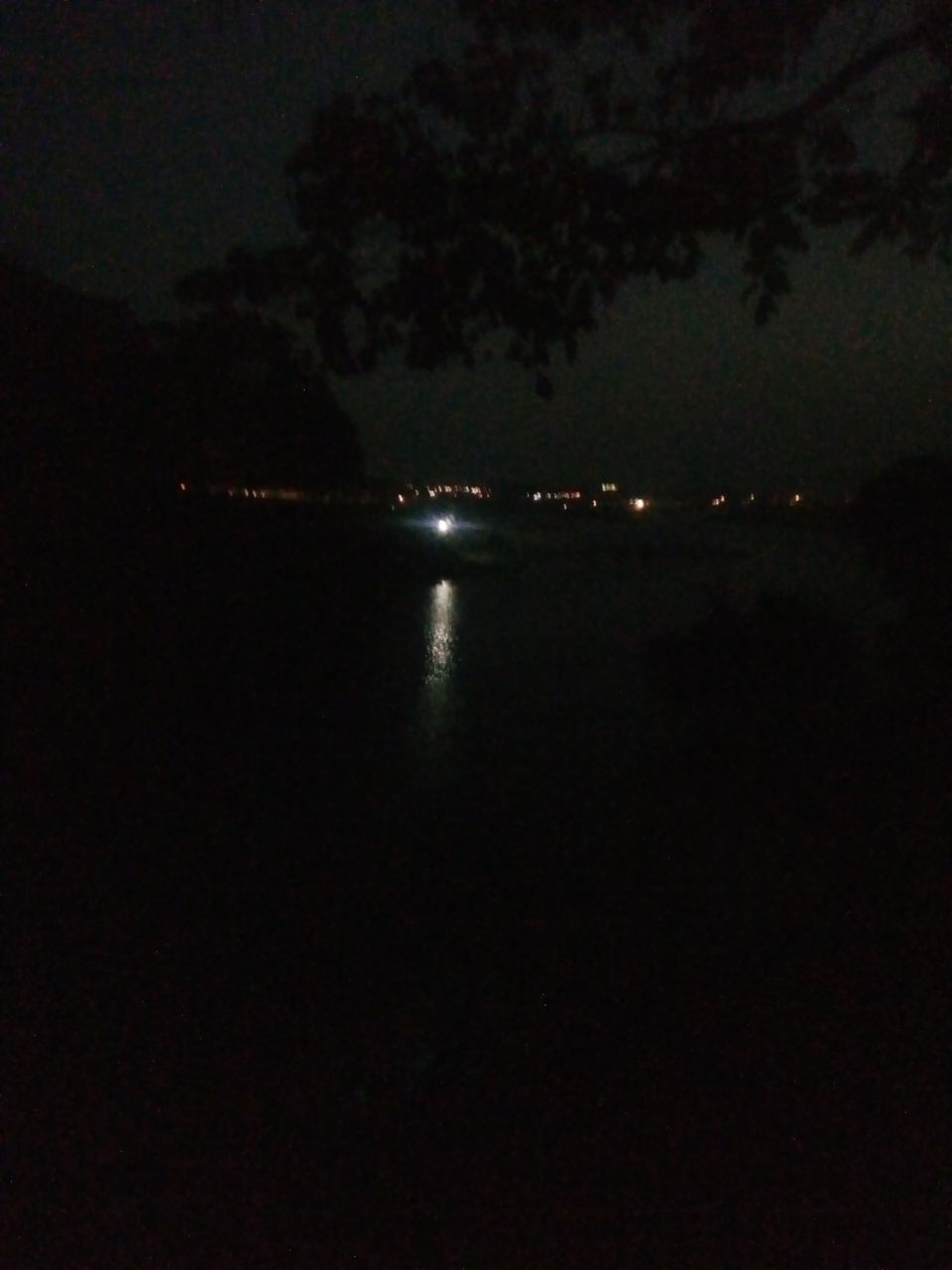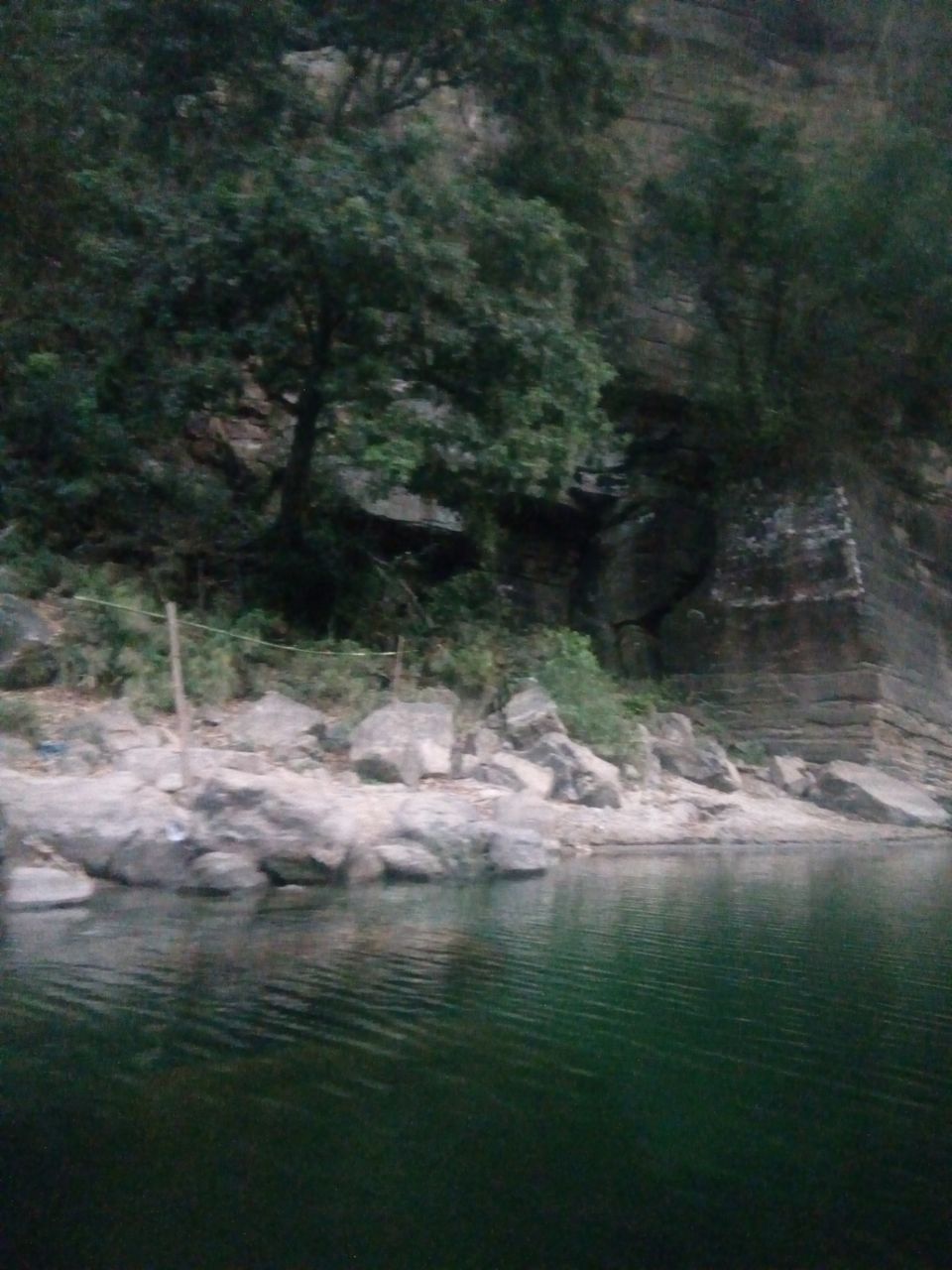 On 9th March we checked out from the hotel and planned to spend that day for the local sightseeing of Shillong.First of all we went to the famous Elephant falls.The place was quite beautiful and chill.There were basically three falls.The first one was very easy to reach comparatively the second and third one because you have to cross many stairs which was very difficult in the time of getting up.Then we went to the Ward's lake.A beautiful lake on the heart of the capital.After that we went to Don Bosco Museum.This was a great place if you wanna explore the various aspects of North-east India.The museum was of 8 floors and very well-maintained by the authority.The best part of the museum was they provides you a skywalk from the terrace of the building from where you can have a fabulous view of the whole city.Then we visited Umiam Lake which is basically known as "Barapani" for its length.The lake was surrounded by the hills.On this lake,various water sports were offered to the tourists.After spending some time there,we finally headed back to Guwahati after a tiring day.
10th of the March,we explored Guwahati.First of all we visited Kamakhya temple.After the darshan of Maa Kamakhya we went for a ride on the great Brahmaputra river for the darshan of Umananda temple which was situated on the Peacock island.One can get reserved or shared steamer boat on the basis of their demands.After Devi darshan we visited the rest of the island and then went back to our car by our boat.The boat-riding was pretty awesome.Then our driver took us to the Assam State Zoo which is a favorable place if you have small kids in your group.Spending some time in the zoo we went to the Science Museum which was a typical scientific place built on a large area and also well-maintained.Finally the last but not the least we headed for the famous Balaji temple of Guwahati which gets more beautiful in the evening when the lightings of the temple gets on.The temple was no doubt awesome and many people were sitting in the small green ground in the front of the temple and gossiping with each others.When we came out from the Balaji temple the day-light was totally gone and we headed back to our hotel after a exhausting schedule.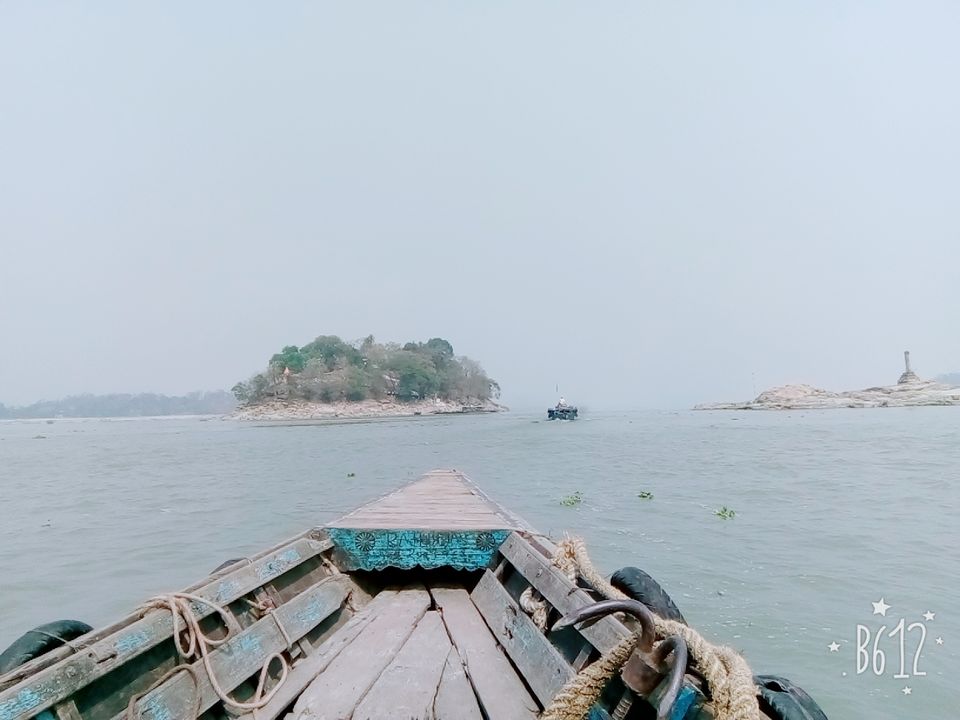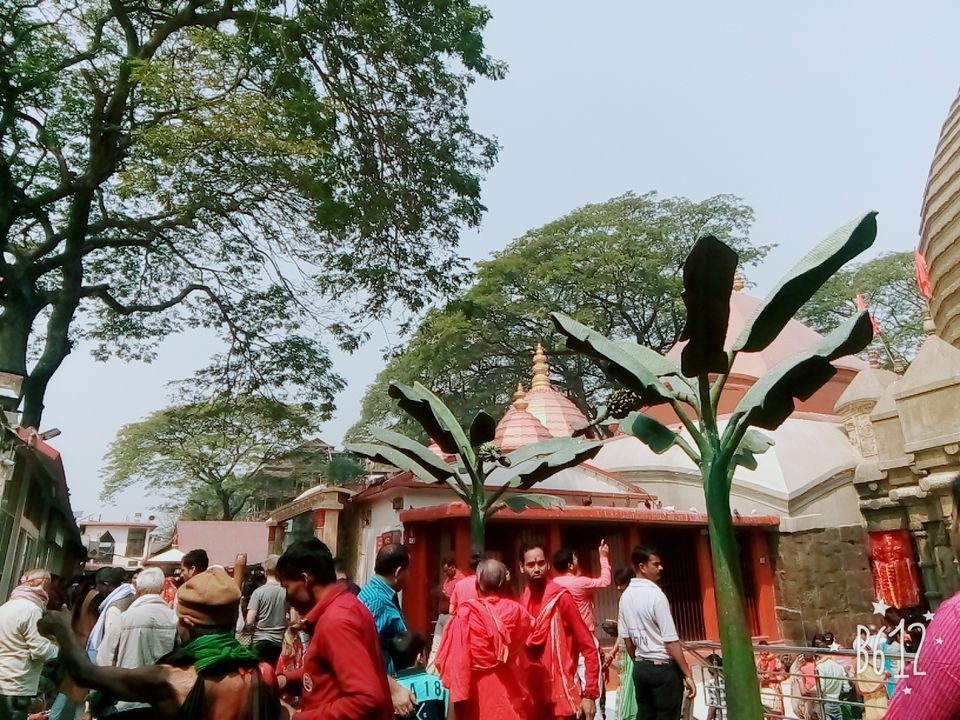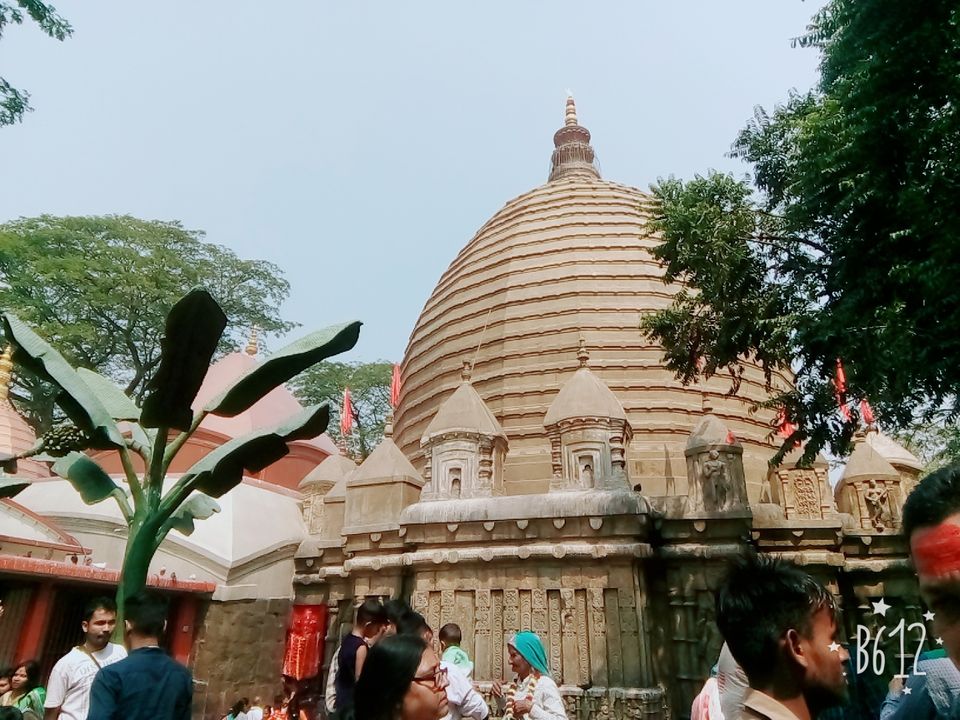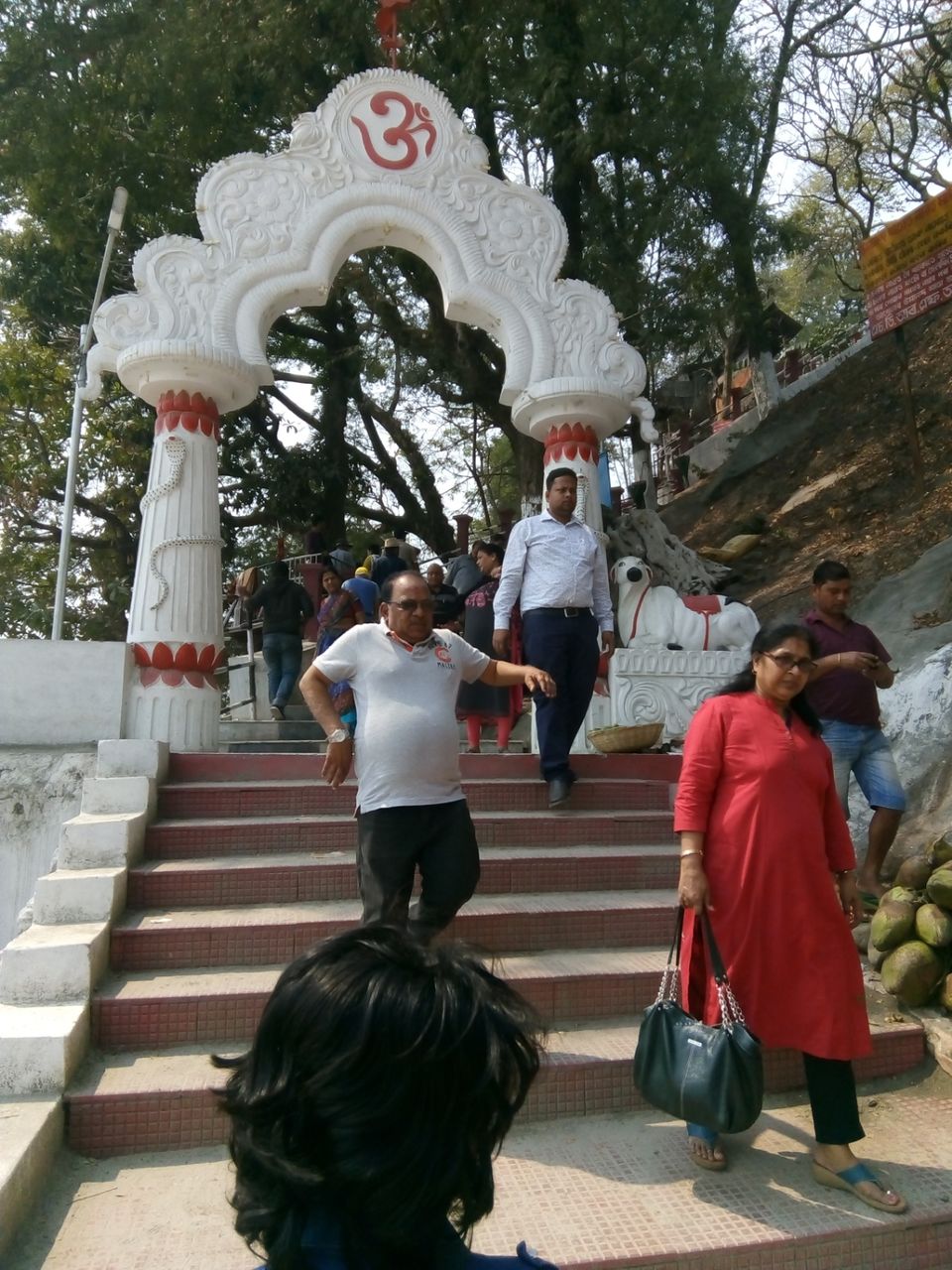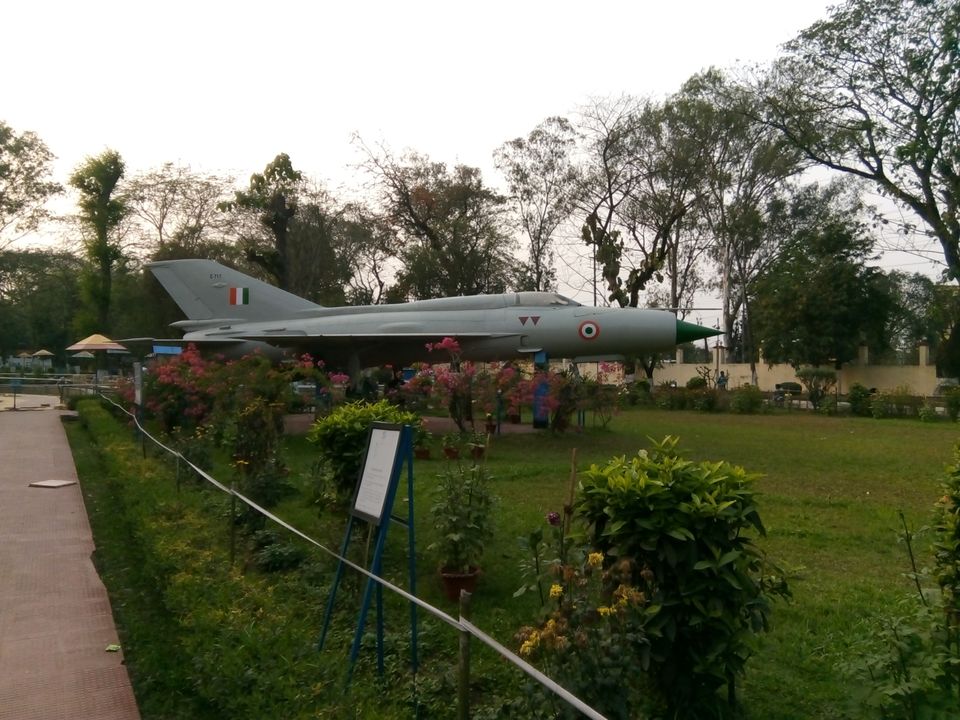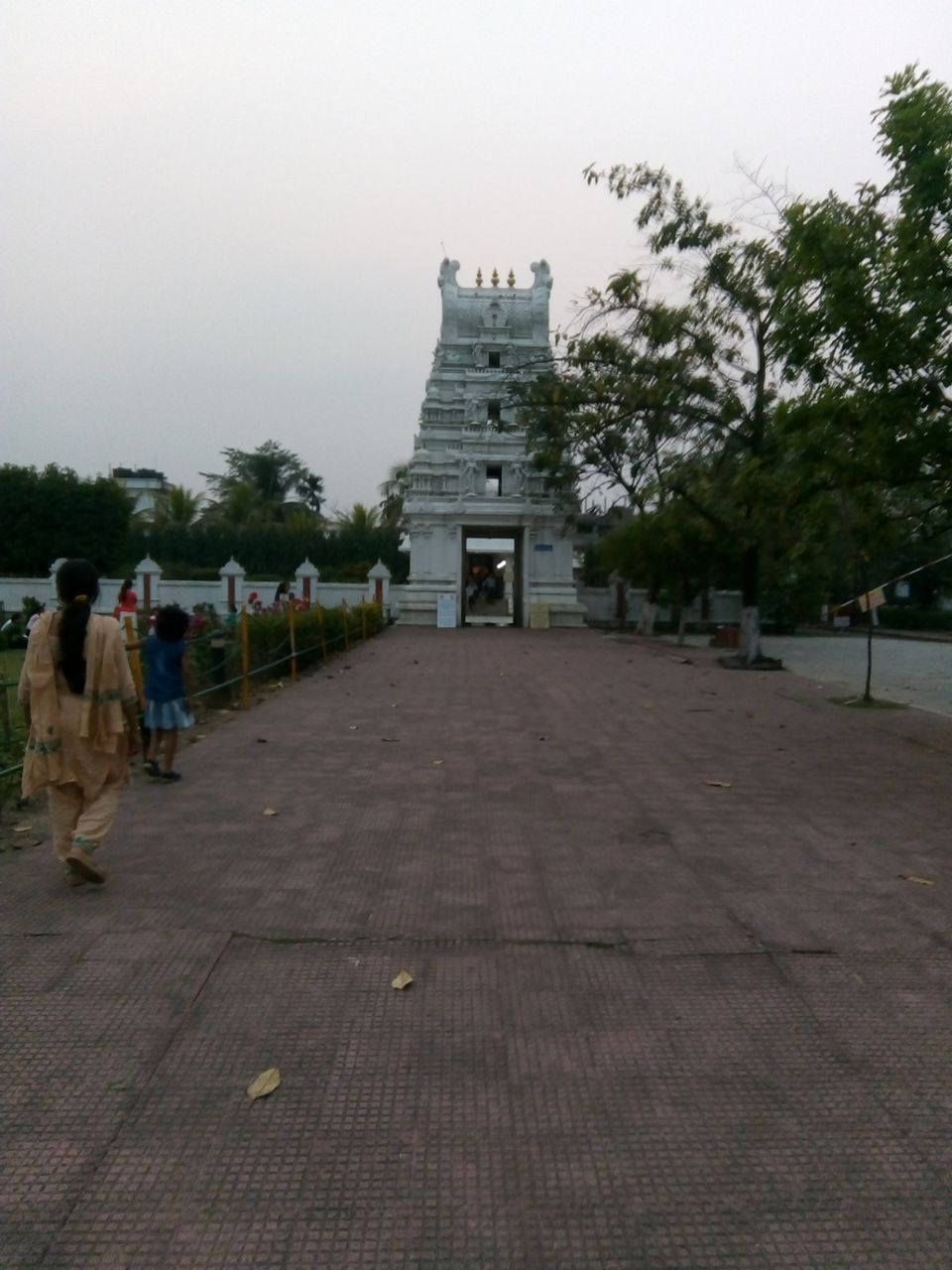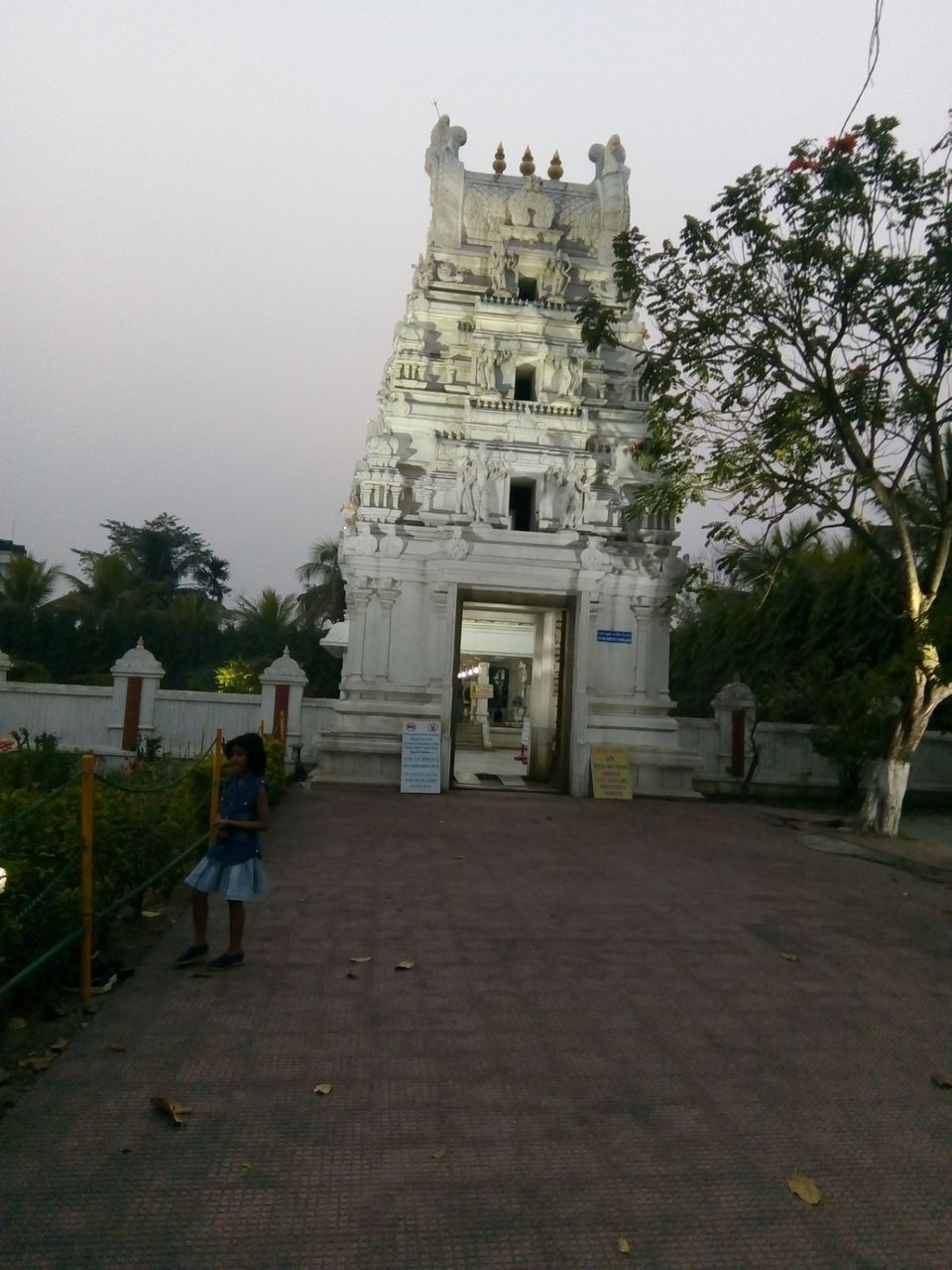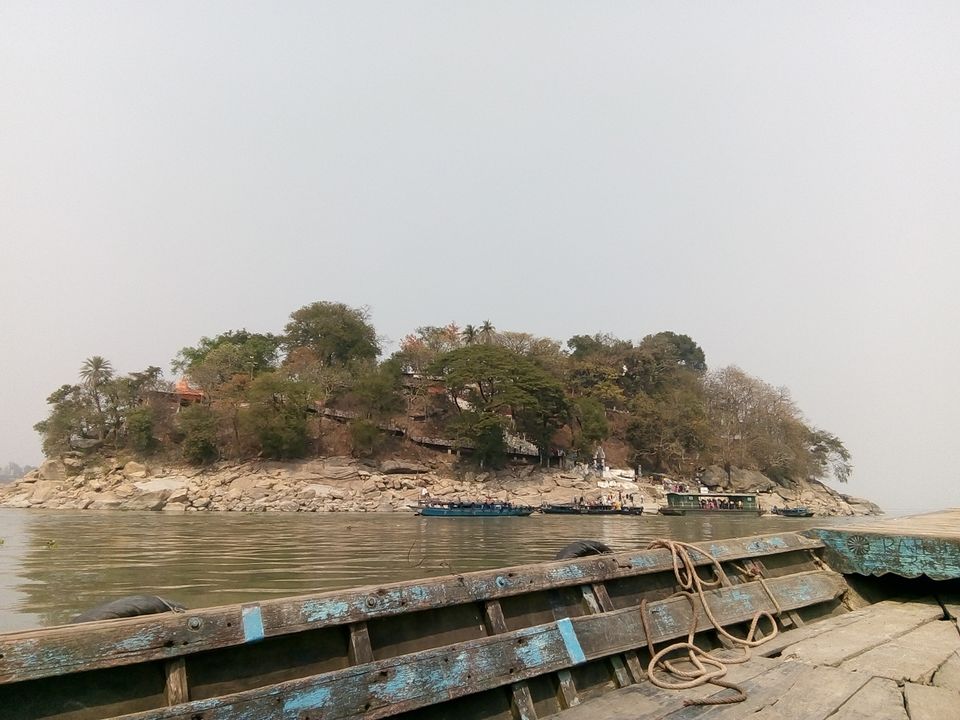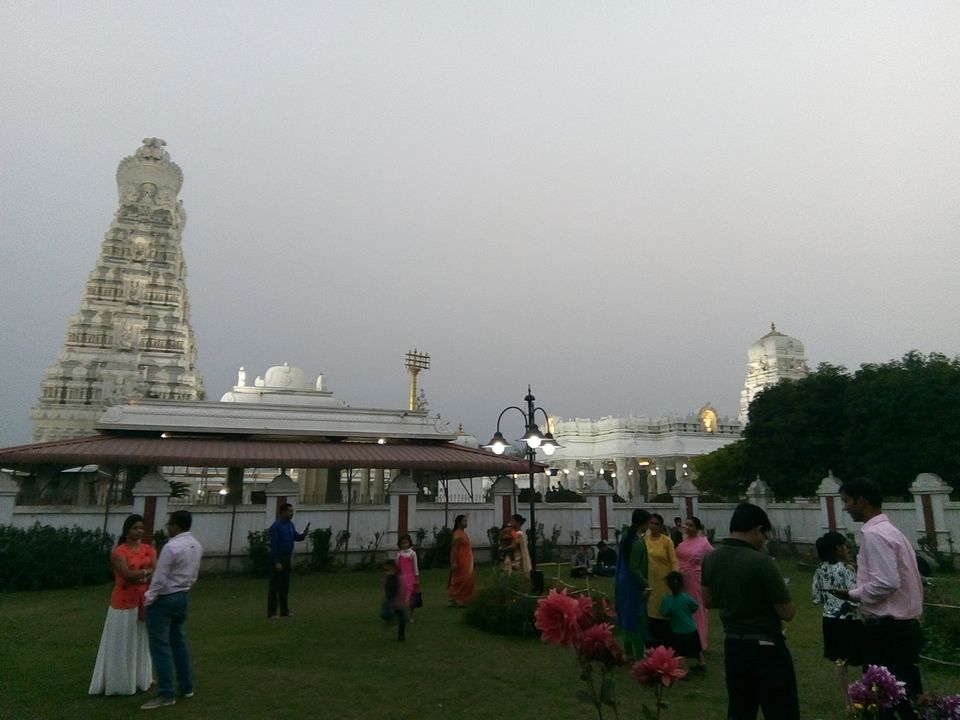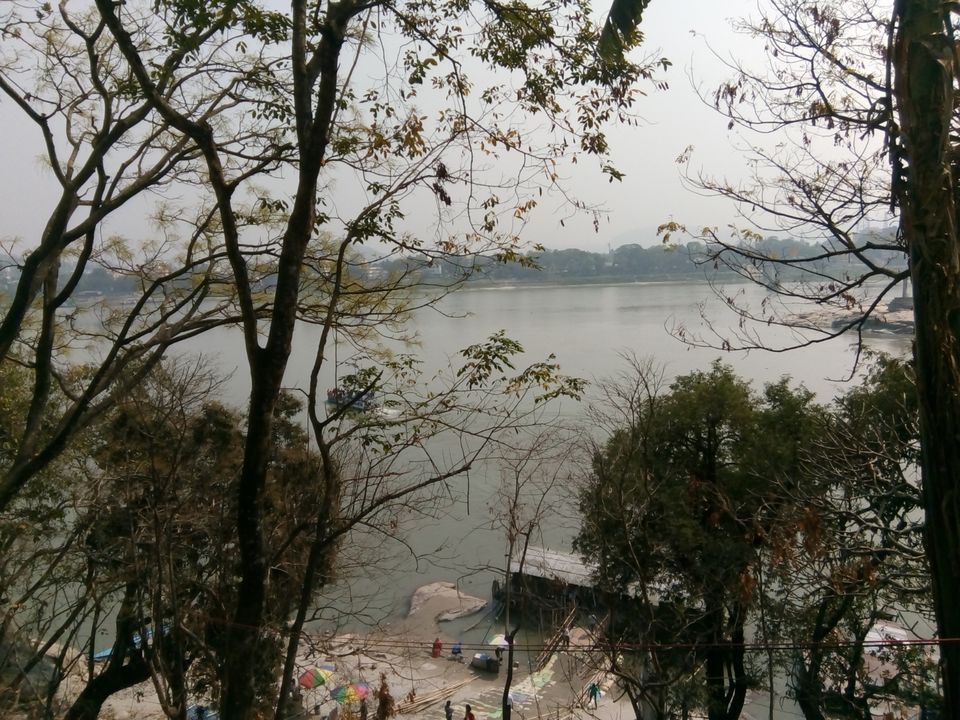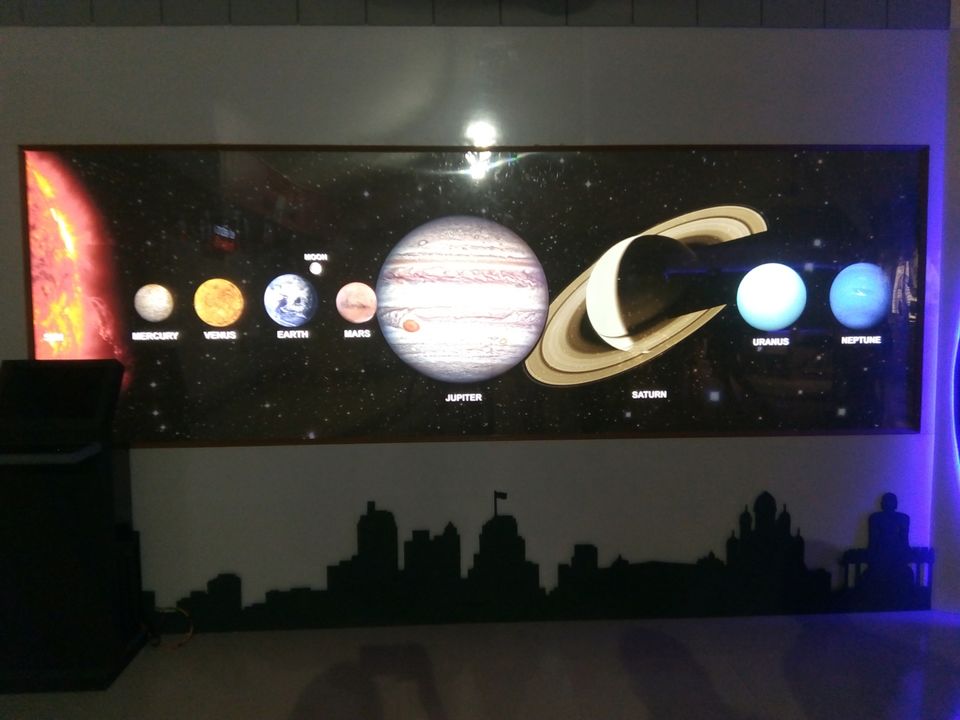 We kept the day of 11th March just for some relaxation.We could only explore the local Paltan Bazaar of Guwahati as the main two Bazaar-"Pan Bazar and Fancy Bazaar" were closed that day because of Sunday.
It was our time to say Tada!!!! We really gathered some life-time experiences which we would like to cherish again and again.I myself think that without visiting these places a travel-loving person would be incomplete.I would like to go back in those places again if it will be possible someday.Because time for visiting a place is temporary but love for visiting a place is permanent.Well you guys may find my note a bit lengthy but I have tried my best to share my experiences as much as can be possible.Thank y'll 🙂.