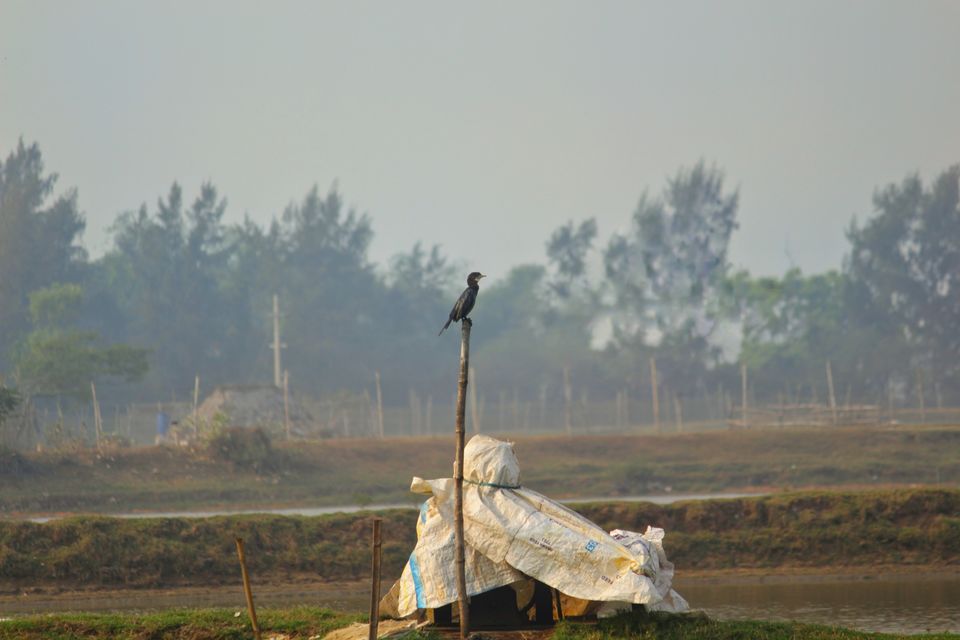 Odisha has 482 kmof coastal stretch harbouring the most peaceful beaches in India. Siali beach is one of them. I was surprised to see that not a single blog is written about this beauty. So I am sharing my experience of the day trip to this beach.
This year on Makar Sankranti, me with my family set off to the beach. Siali is not known to many, is located in the Erasama block of Jagatsinghpur in Odisha. In true sense it is pristine and serene getaway for the stressed out city souls. It is equivalent to a private beach. So I suggest you to better go in groups.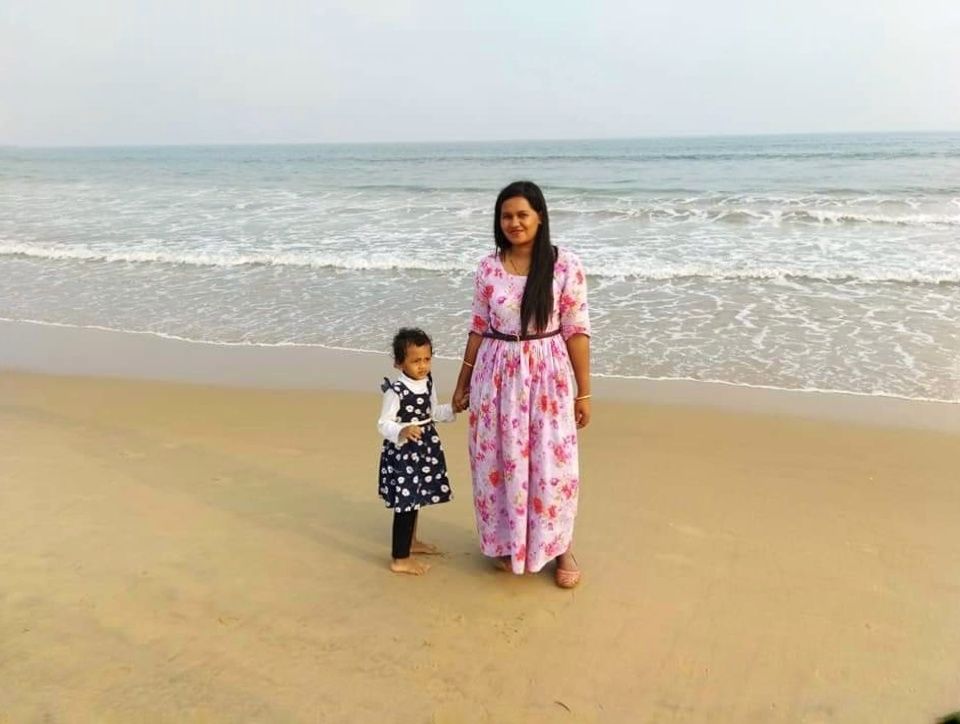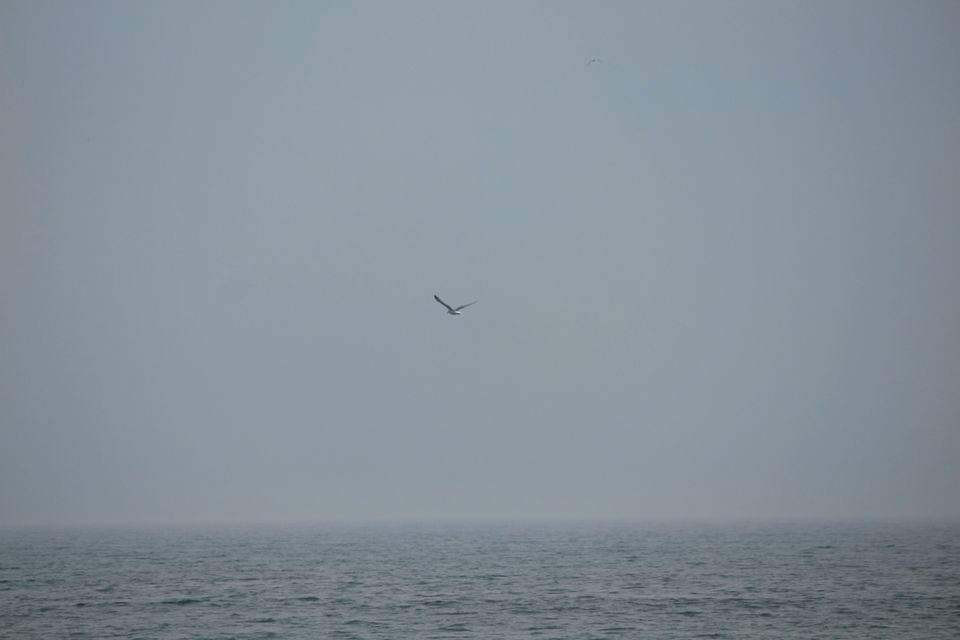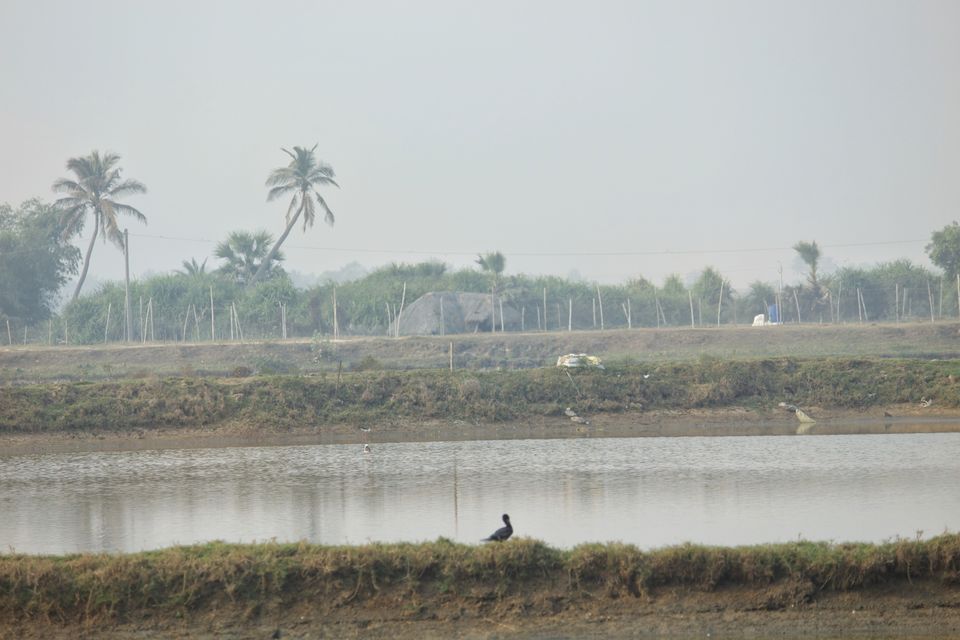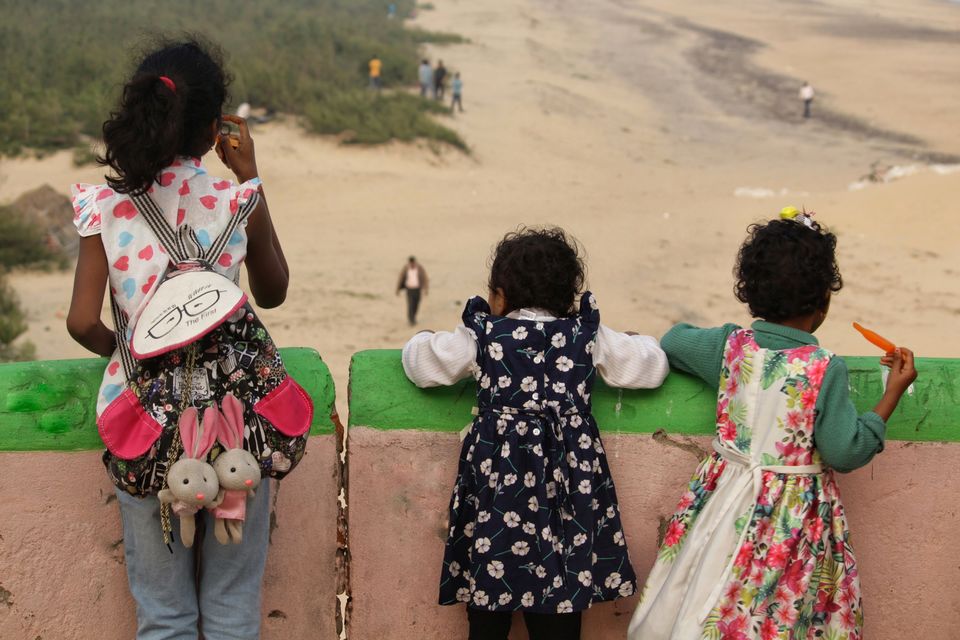 As it was a festival day, we were expecting crowd there. We headed to the beach at 10 am from Paradeep (where we used to stay earlier). It took approximately 2 hours by car. As we went on picnic, we took all the necessary stuffs along.
The road is good but the last 10_15kms were rough and narrow. We had to slow down. Huge vehicles are a big no no. However the scenic view of rural area on both the sides was splendid. We witnessed fish farms on both sides of the road. This aquaculture stuff was completely new for us. It was noon. We finally reached our destination.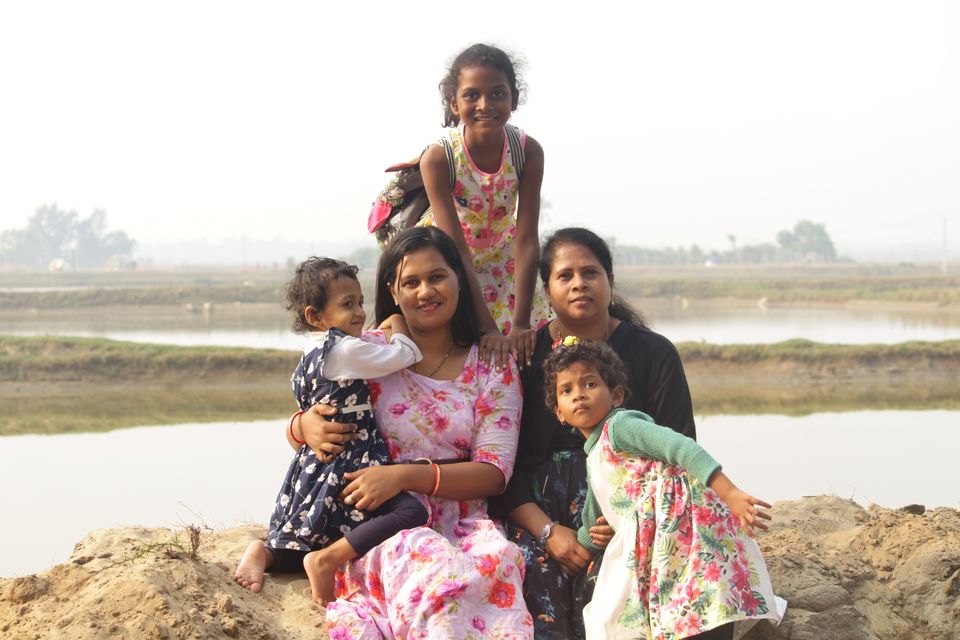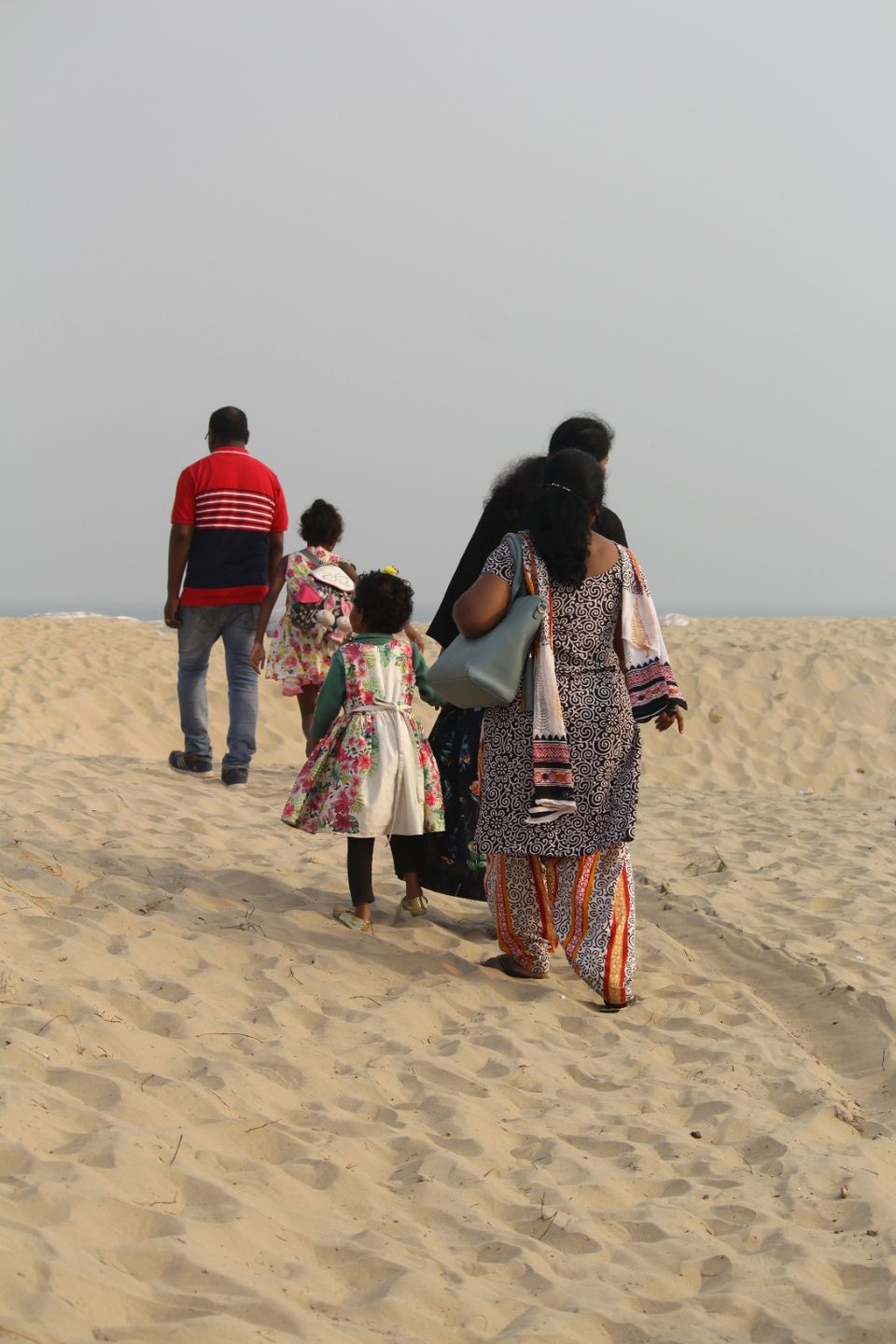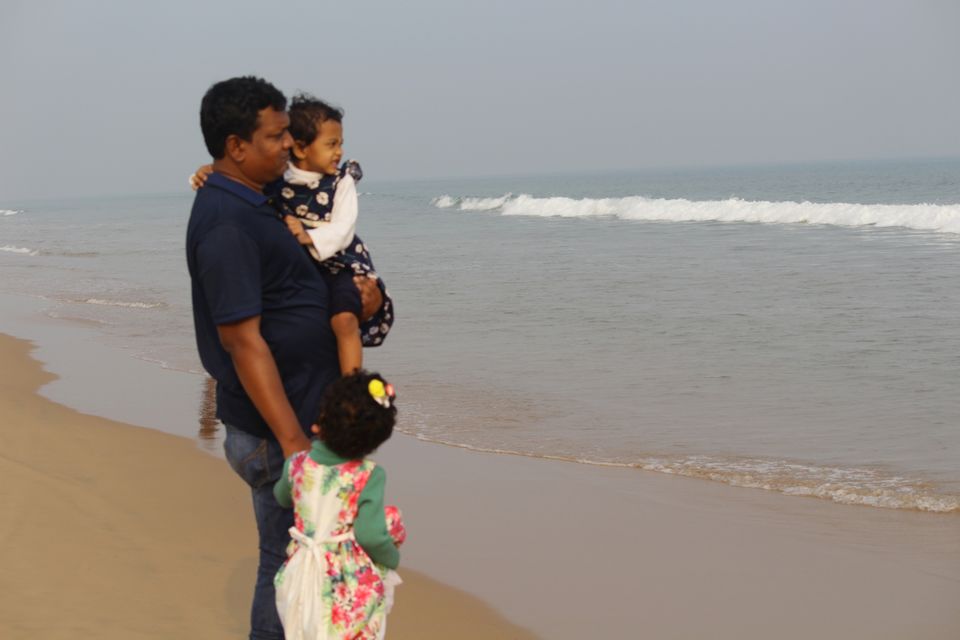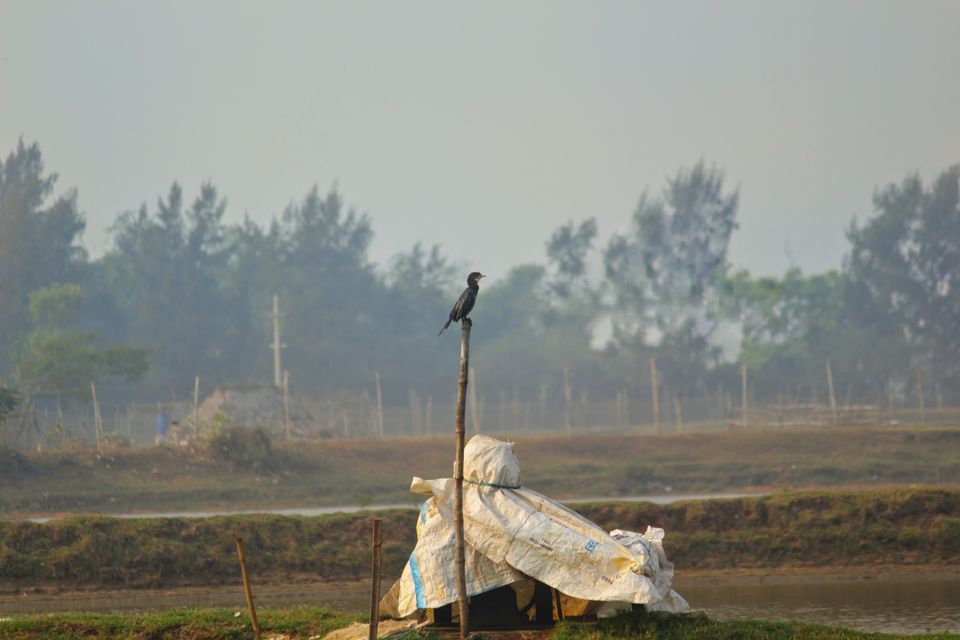 The picturesque view was marvellous. Blue sea, clean sand, sea breeze and the casuarina forest all presenting the place not less than any international getaway. Our kids were so happy that they started making sand castle and played with the waves. We walked along the shoreline, played games, clicked pictures and watched the enormous Bay of Bengal splashing it's water. We had our picnic in the woods nearby. Then we bought few stuffs from the stalls and returned home before sunset. All I can say it was a good experience.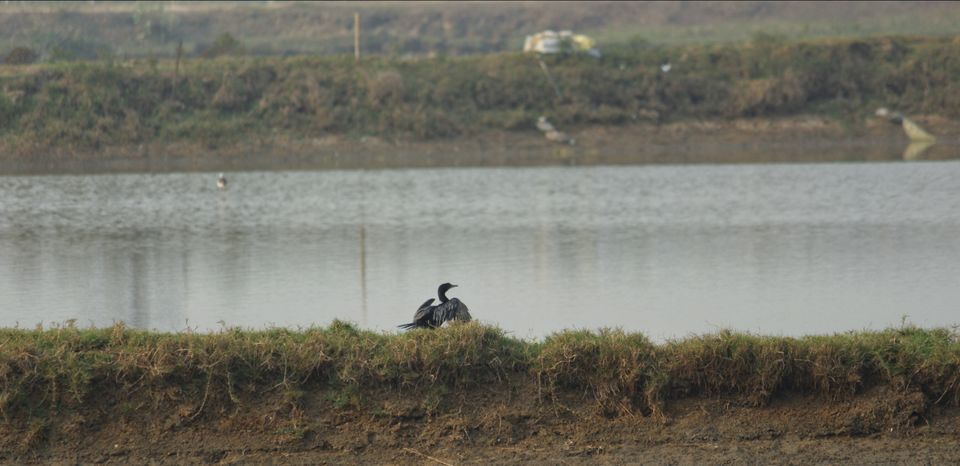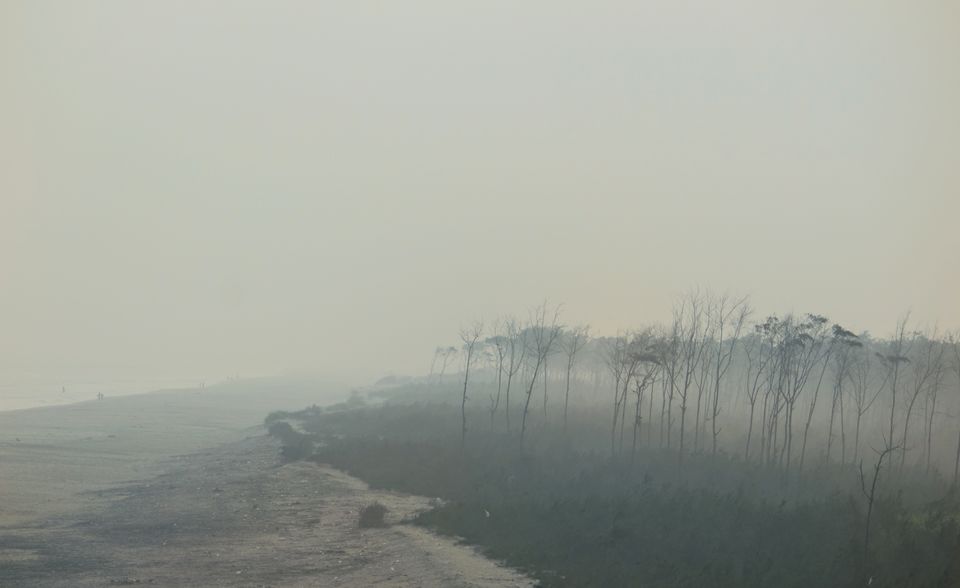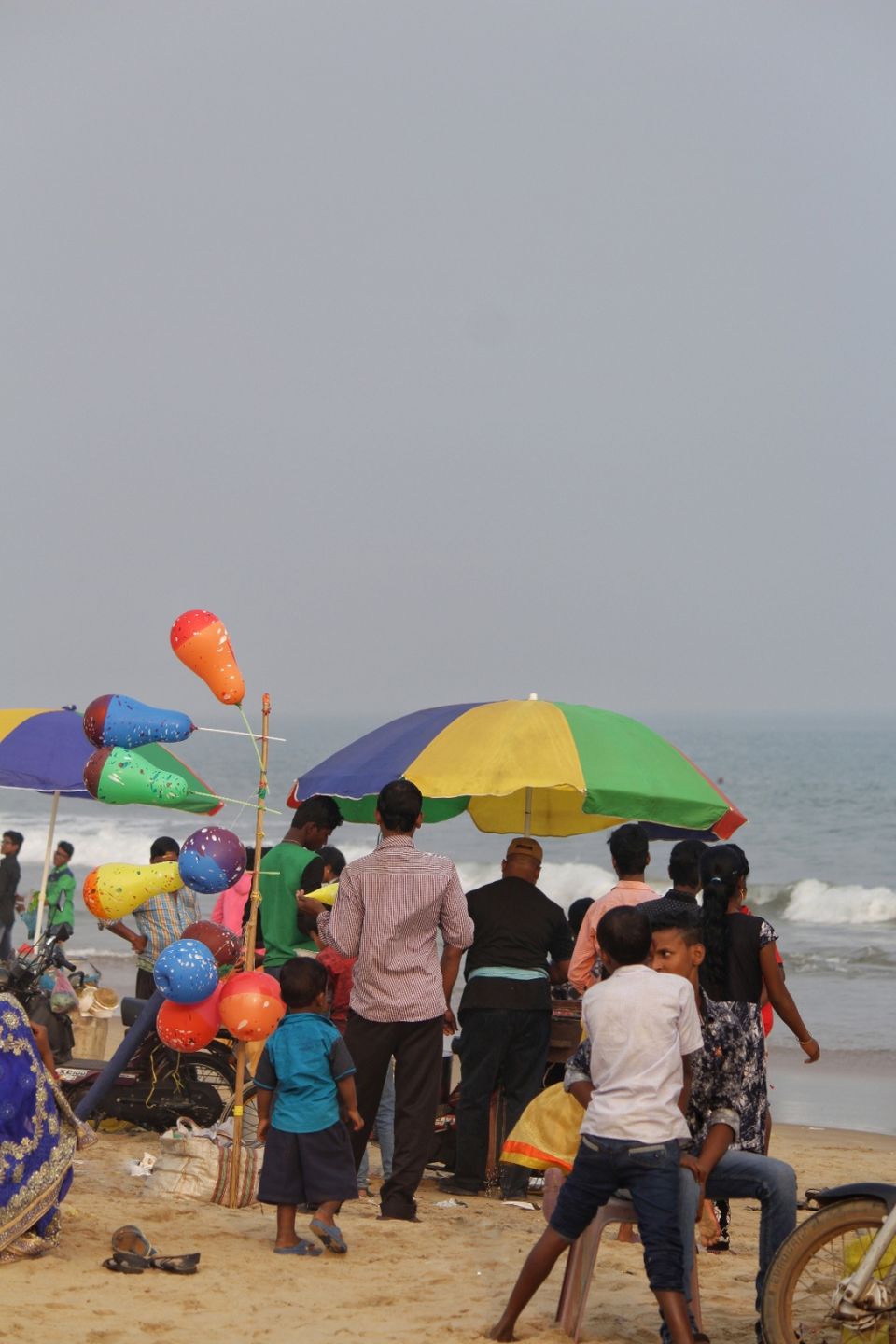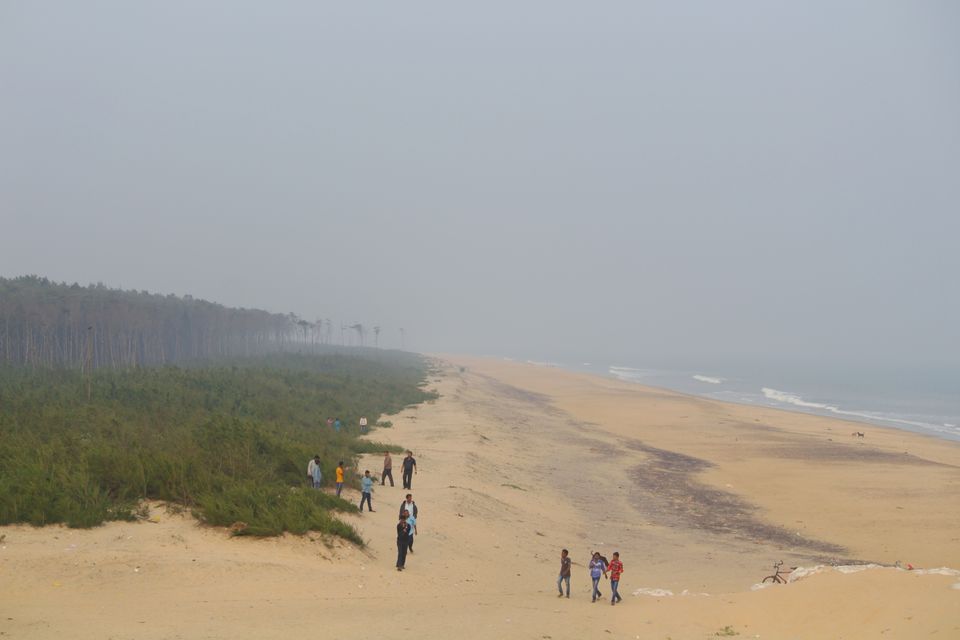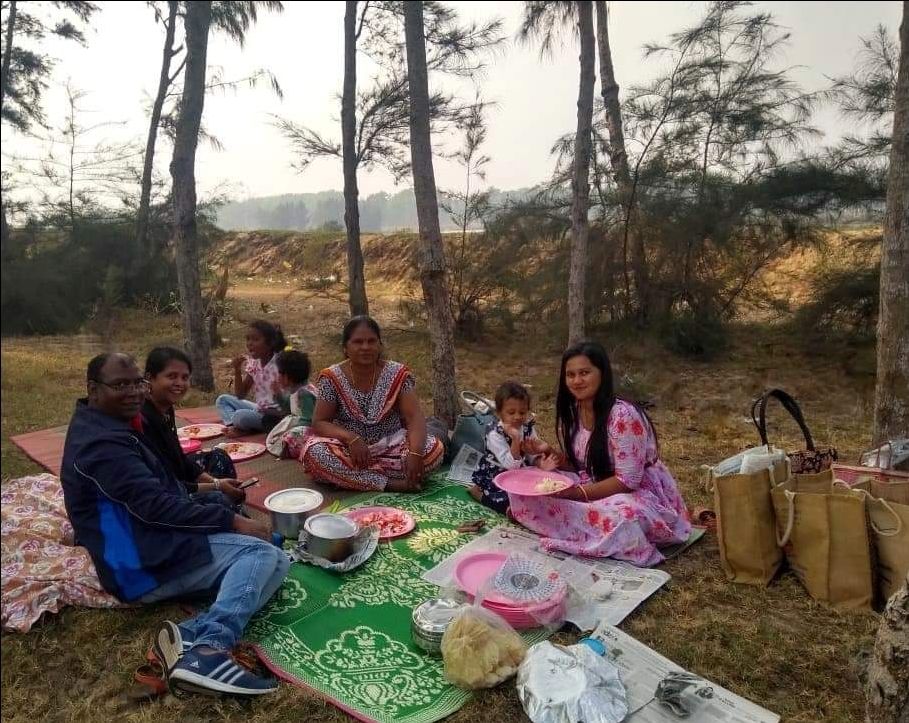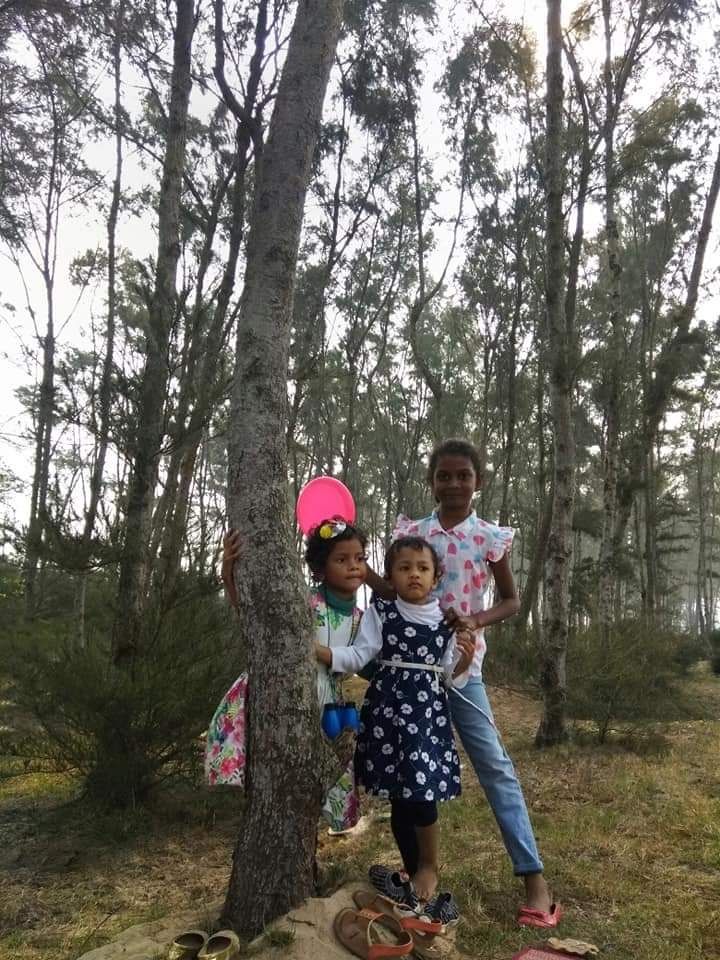 How to reach Siali:
Nearest airport-Biju Patnaik International Airport
If you are planning to go there, you have to hire a small taxi from Bhubaneswar which is at odd 100km away. It is better to travel on daytime because the last few kms are narrow roads and street lights are almost negligible. It is a village area so better to bring eatables, water and necessary supplies along with yourself as there are like 2 small shops and no drinking water facility. No accommodation better to have a daytrip only.
Places nearby:
Paradeep Port City( visit Port, Sea beach and Confluence point) 2 hours from Siali.
Accommodation available here.
Happy tripping!