The Netherlands is reclaimed land from the sea. So, beaches are the soul of this country, especially the Zeeland district. With the curfew restrictions and early spring coming, I have listed down five scenic beaches worth visiting. It's time for getting your feet wet and sandy!
1)Zeelandic Flanders- Anywhere in this world, sea-facing buildings are generally most sought after but tend to be costlier than other counterparts. If you can't get the most beautiful girl, then approach the second best. And we did that.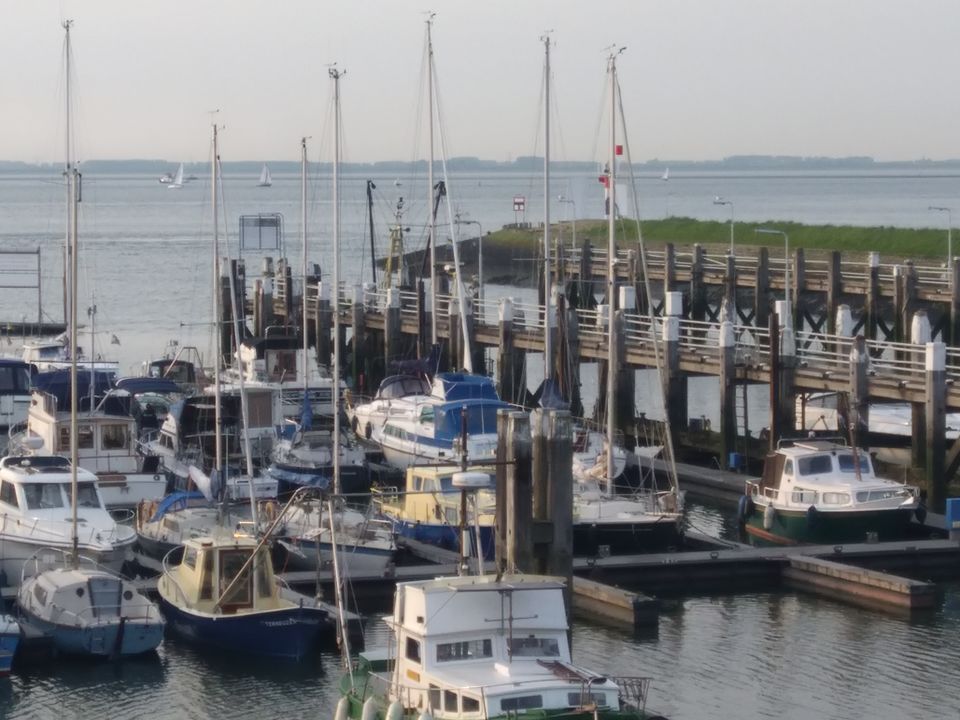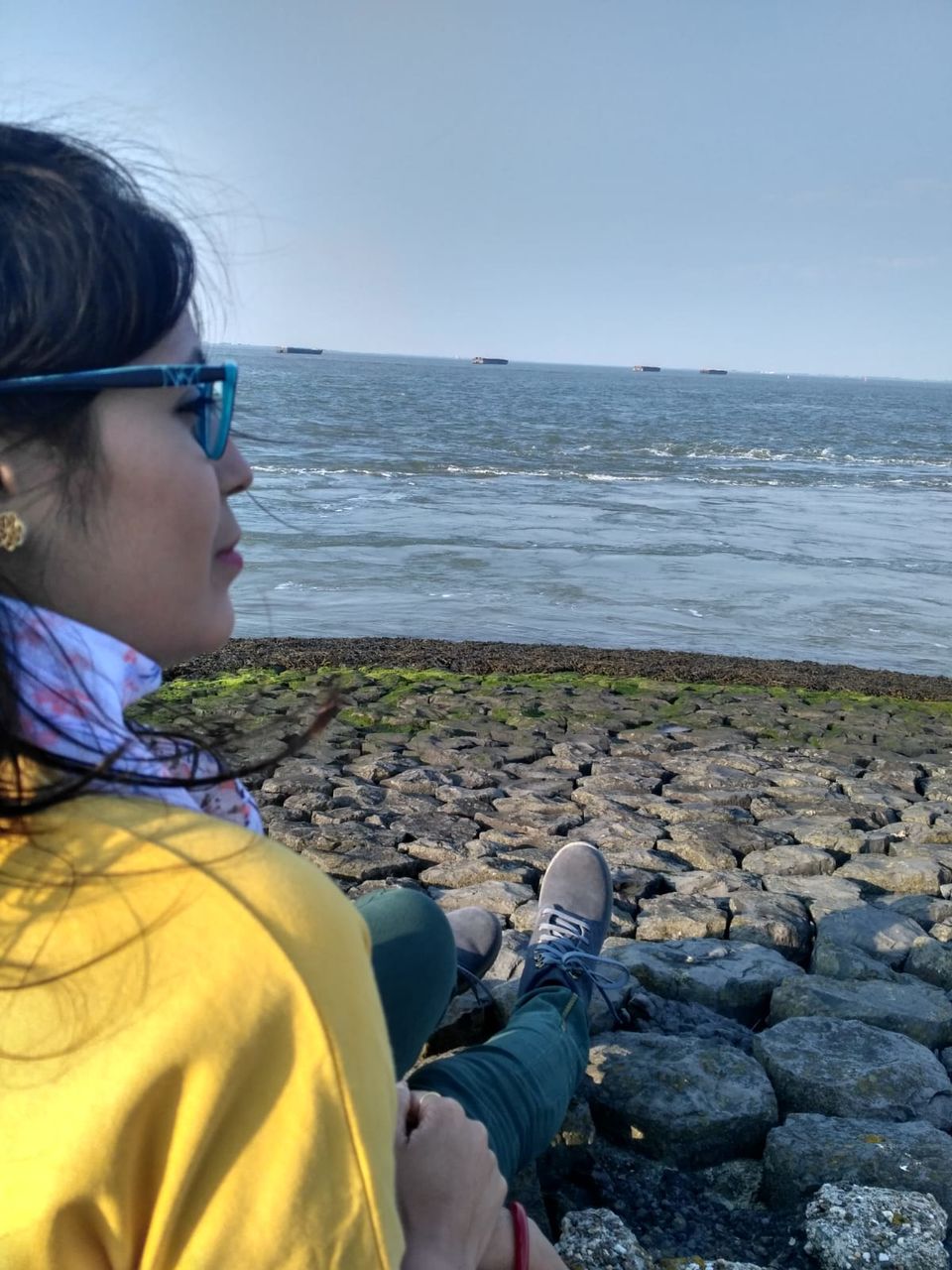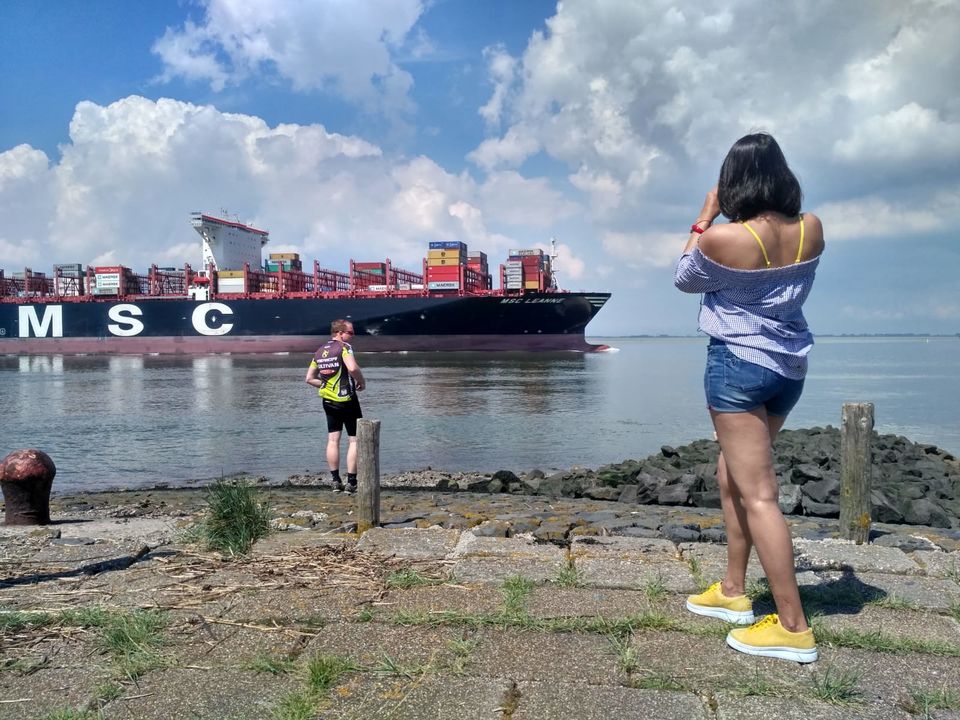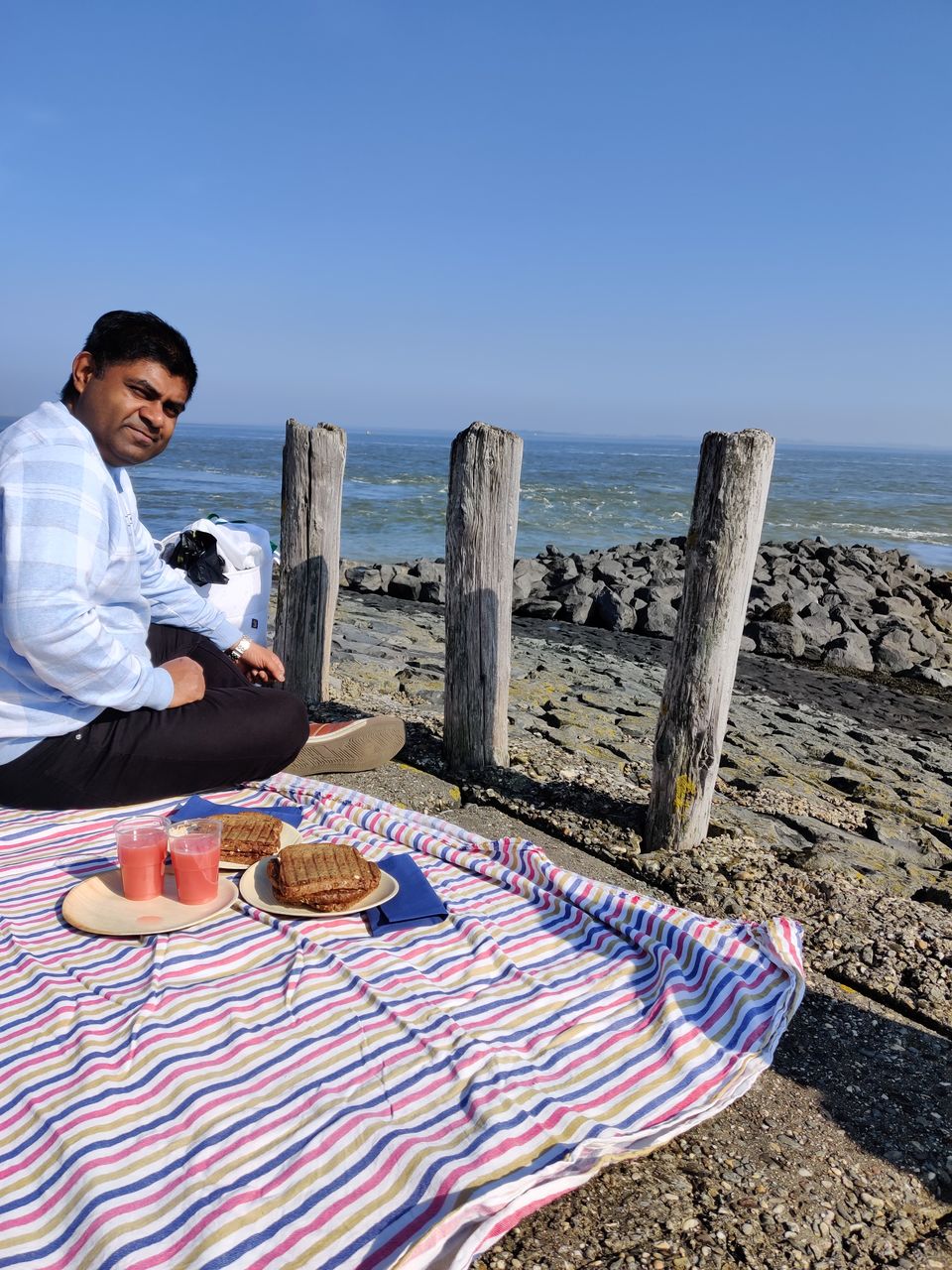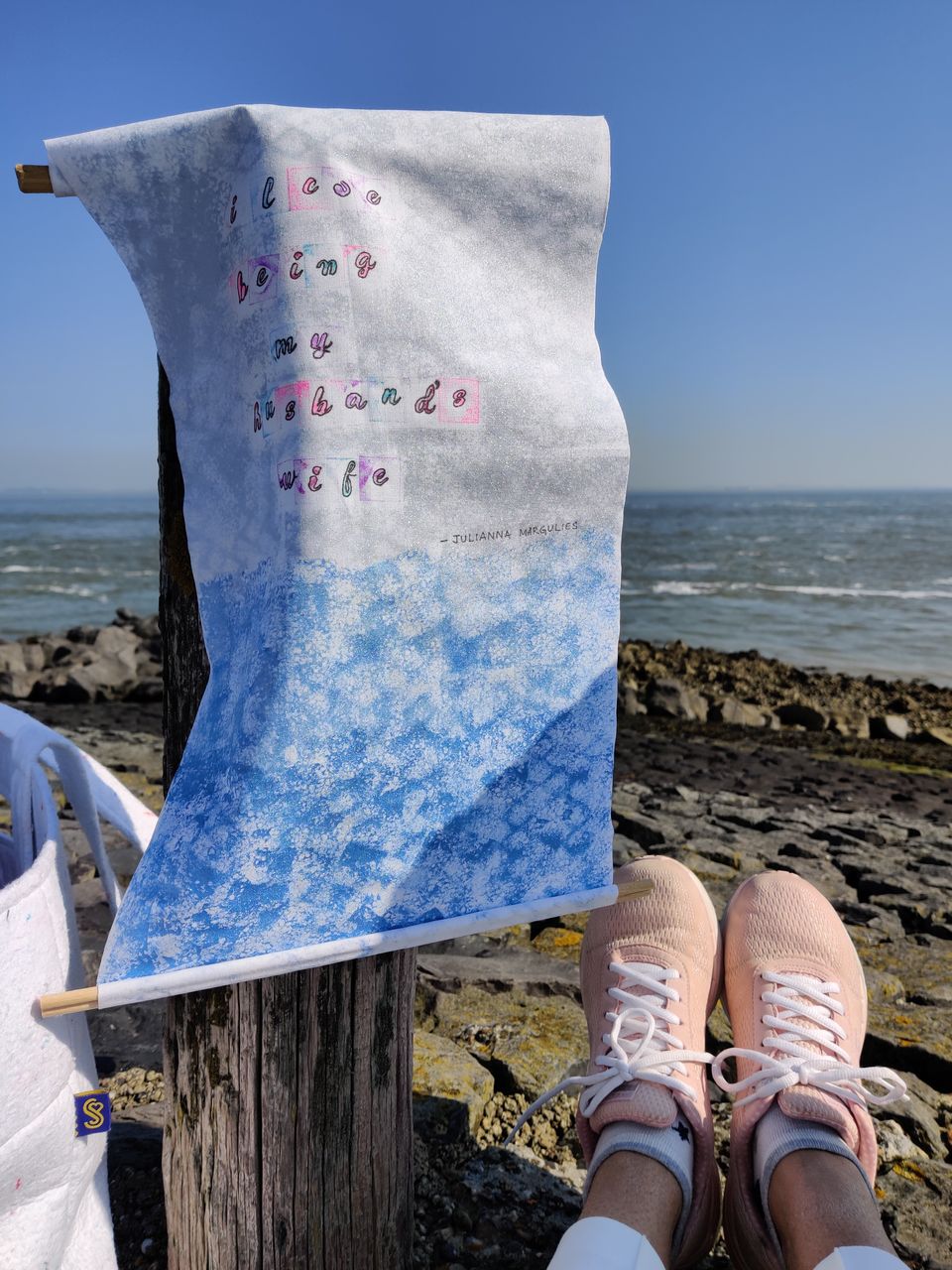 We have our apartment just behind the sea-facing houses. So, we don't have a window or room or balcony that is sea-facing. We do have a full terrace where we can enjoy the calming view of the sea anytime we want. This stretch is the southernmost delight of the Zeeland district. Being a busy port for Terneuzen and Vlissingen, we can see and hear cargoes crossing this port day and night. Yearly they celebrate World port Day, and that is another beautiful sight to behold. Having easy access to the beach, we have explored it extensively. My afternoon walks in summer or biking with my husband in spring and autumn, and every trip has made a deep impression. Some days we have had our heart-to-heart chats by sitting near the rocky slope near water or by a corner table at the bars located in that stretch.
Not only this, I have seen people taking a bath and swimming with their family and friends. Don't even ask how many cute pets I have greeted and played with while my regular walks.
This beach has something for everyone. The best memory I have to date was our breakfast picnic on our second marriage anniversary when everything was closed due to the pandemic.
2)Nollestrand (Near fort Rammekens) - To tell you the truth, the pandemic has made me see everything differently. For me, vacation or any outing was going away from the town, city or country you live. And in this process, we generally skip the local areas with more prominent history or better view than others. In the earlier months of 2020, when the lockdown started, we had no idea we will be stuck at home this long. So, when work from home, online courses, multiple cooking sessions and Netflix binging couldn't hold us longer, I started searching for places to explore within 30 mins drive. Fort Rammekens showed in the suggestion with higher ratings. You must be thinking about why there is a fort in the beach listings. This is because it is located near the Nollestrand beach stretch.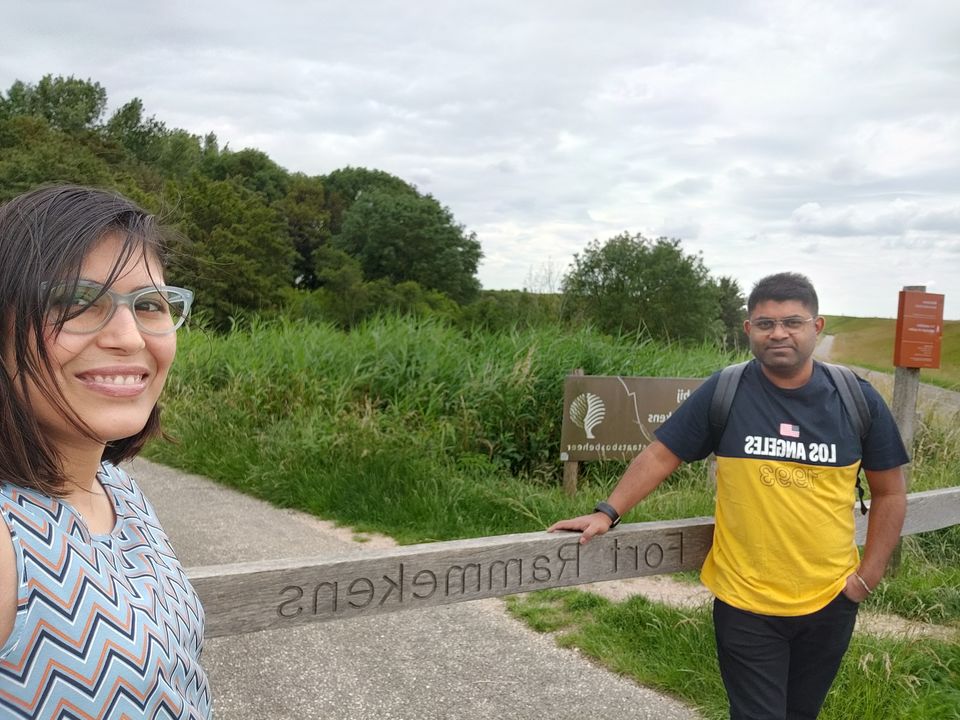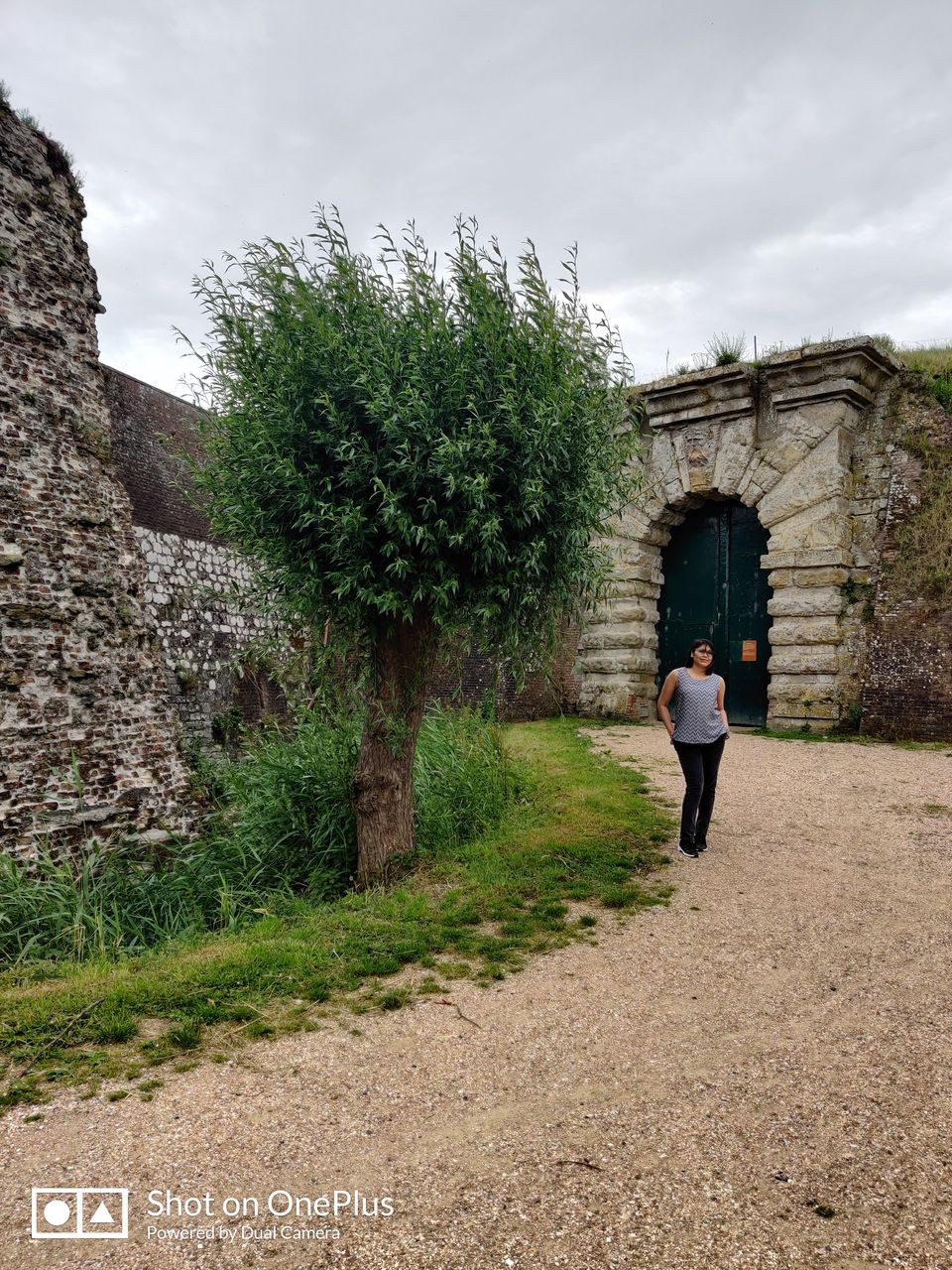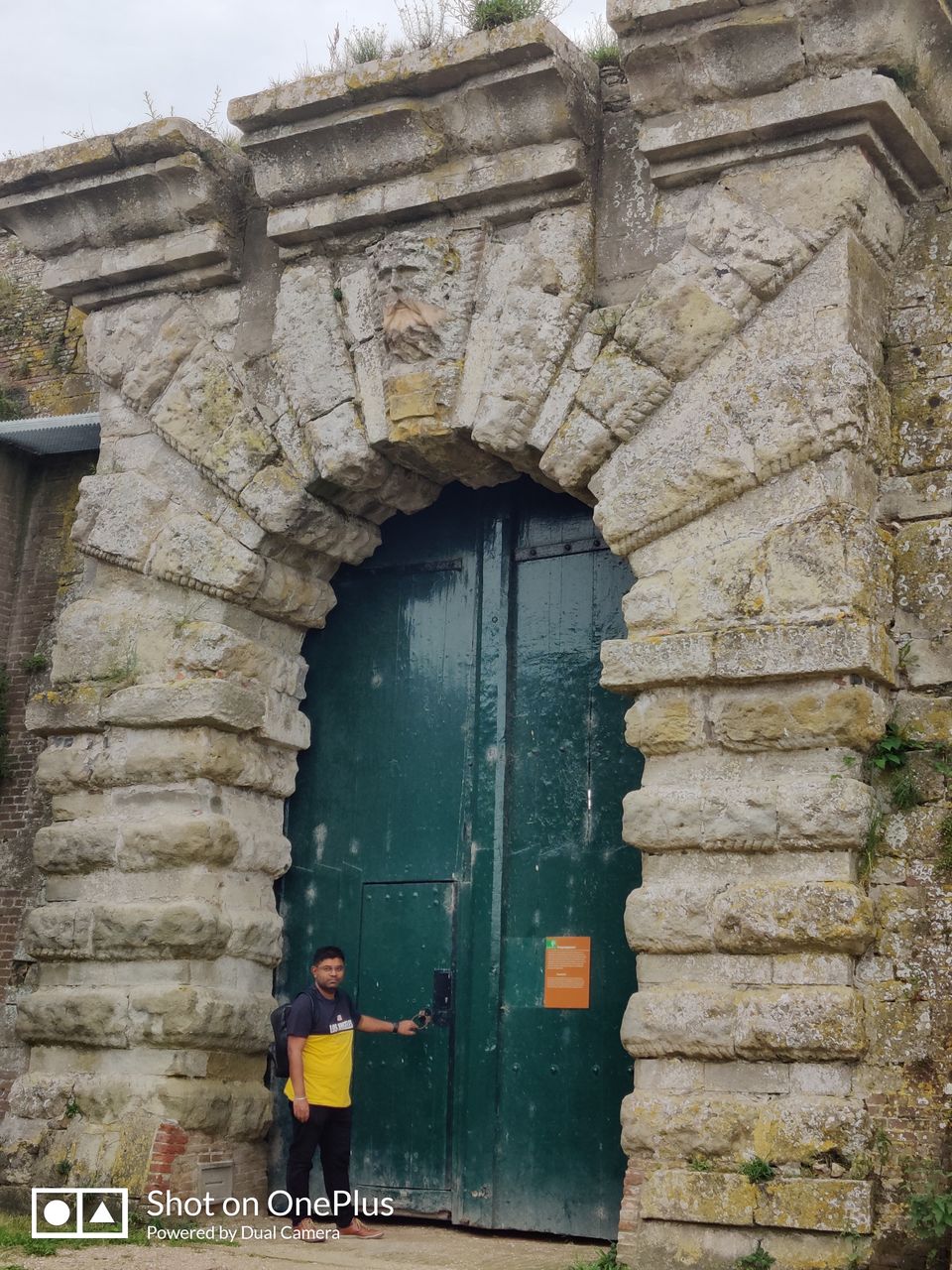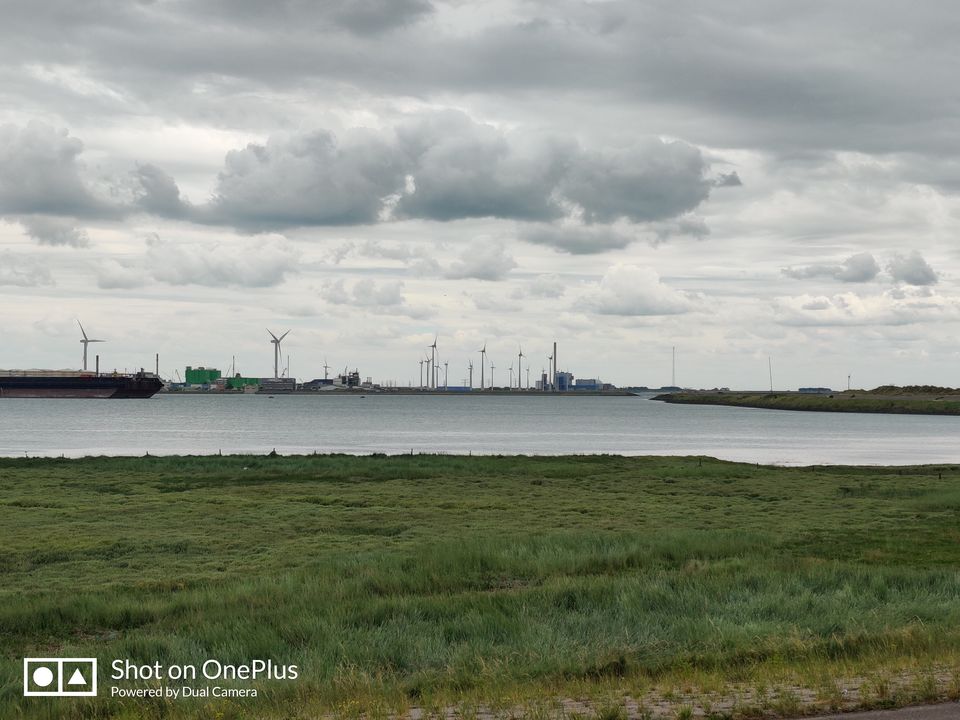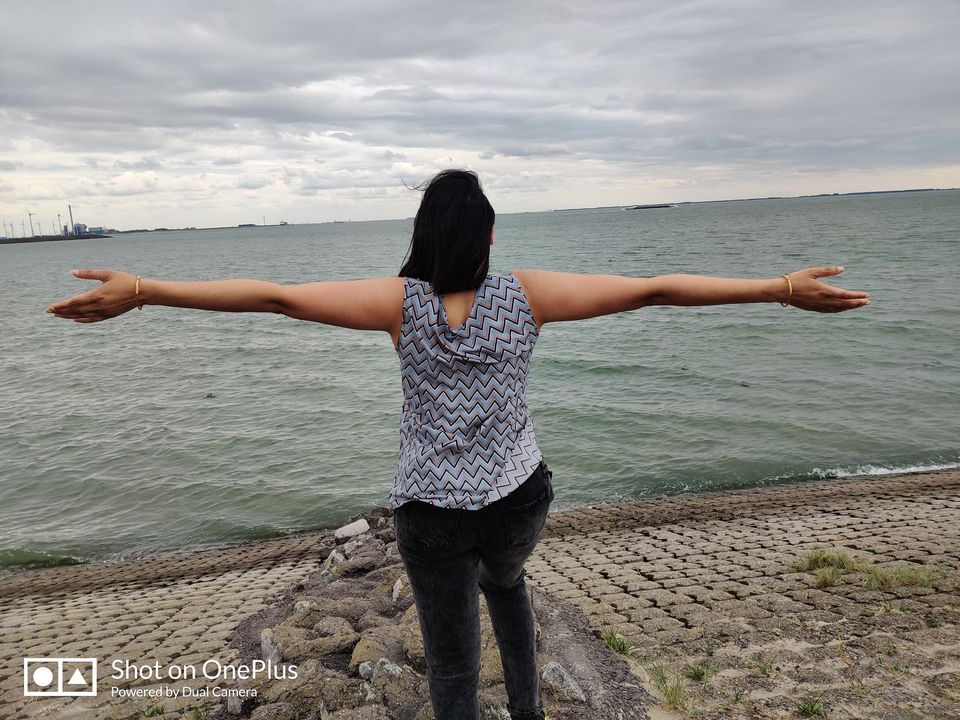 The fort is the oldest sea fort that tells Zeeland's rich maritime history (Western Europe). Though entry was prohibited for obvious reasons, we had a great time wondering what is there on the other side of the fort's heavy wooden gates. Well, that is also fun when a place poses a mystery in front of you. The secret about the stories we could have learned from exploring the fort's casemates and chambers will make us visit that place again soon.
Not only the fort but the beach siding had a mesmerising spell on me. I could stand there and feel the breeze on my face for hours and hours. It is mostly a rocky beach, but you can find some strands of sands scattered roughly. I clearly remember seeing an ice-cream cart nearby. Ah! The fun of eating ice-cream sitting by the water, and enjoying the cold fresh winds hitting right on your face.
The nearby car parking and a forest trail for walking are a bonus for visiting this place.
3) Groede – My husband's leader suggested this beach. As they say, it's a hidden gem, and we clearly understood that once we reached there. This is a real beach, not like other port harbours I mentioned previously. A long walk on waves, lunch at Beach house 25 and Magnum ruby ice-cream completed our trip to Groede.
The only thing we couldn't explore was camping by the beach. The little wooden houses by the shore were lined up neatly. These blocks had a full glass window for sea view for the bedroom. I can only imagine what it would feel like to sleep under the stars enjoying the waves as they crash on the sandy shore as if trying to reach you. Surely it would be a great experience!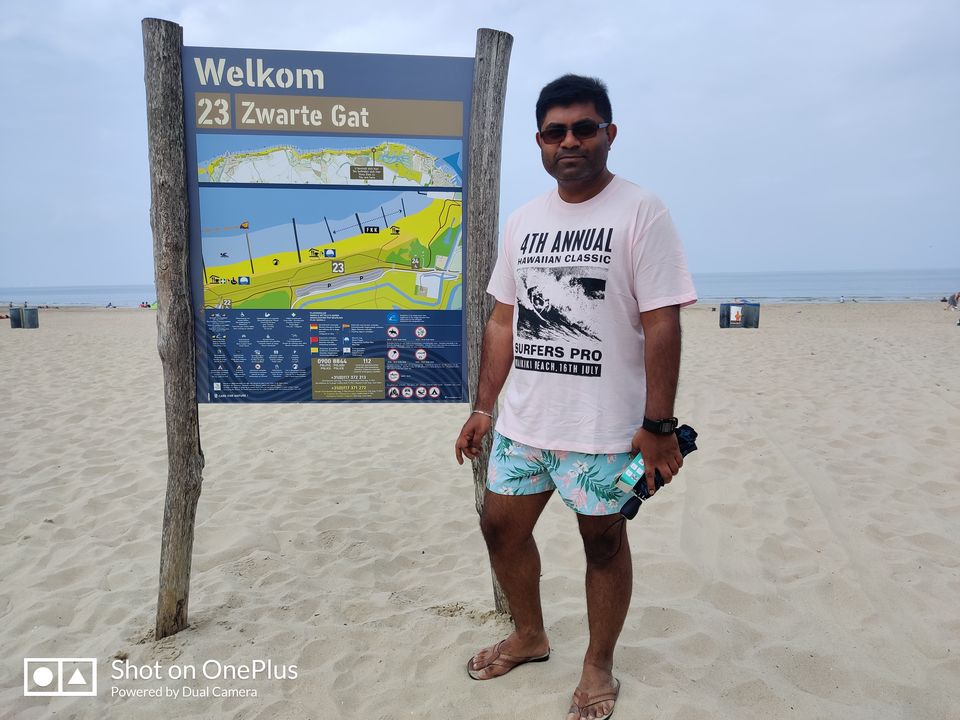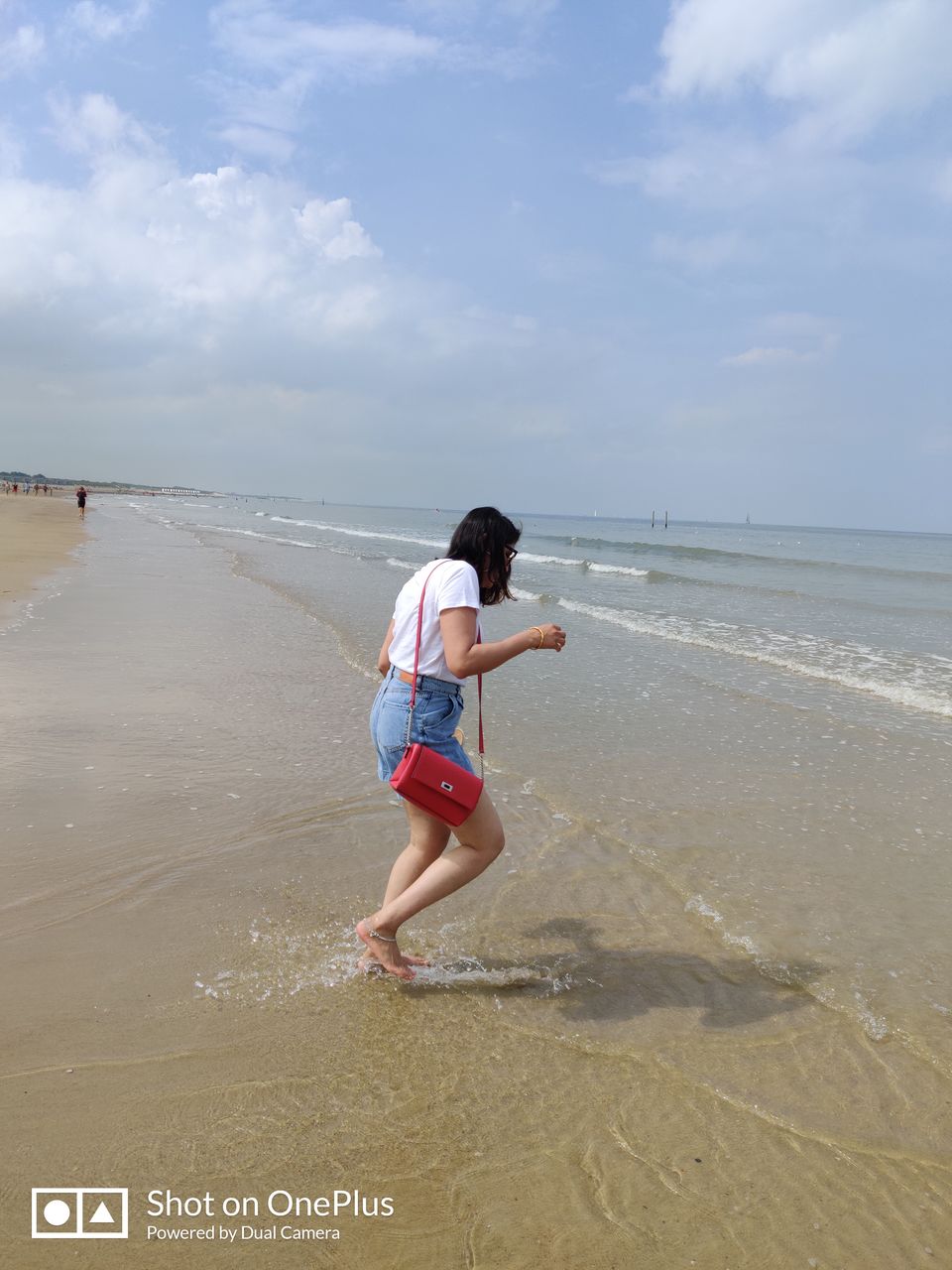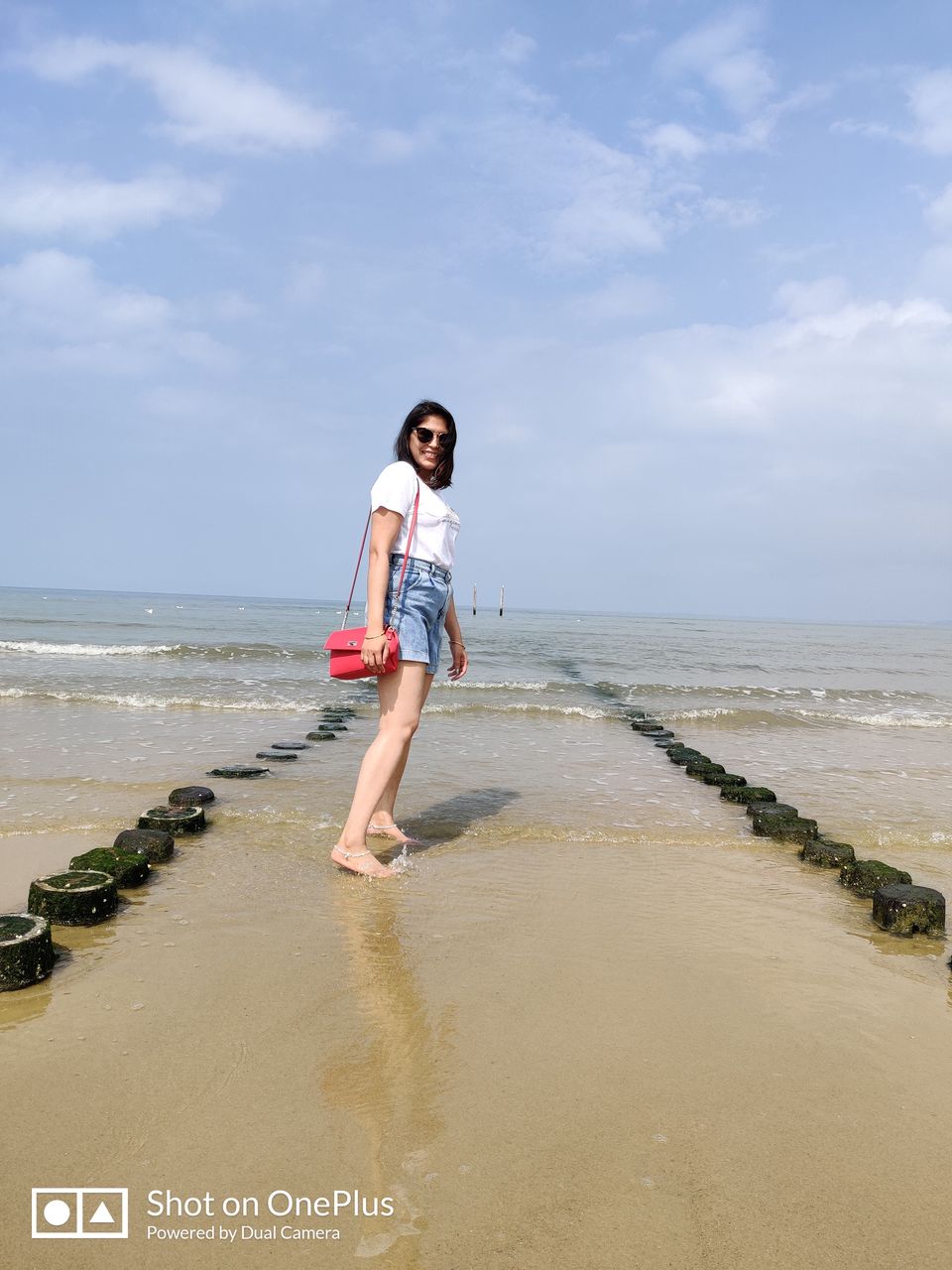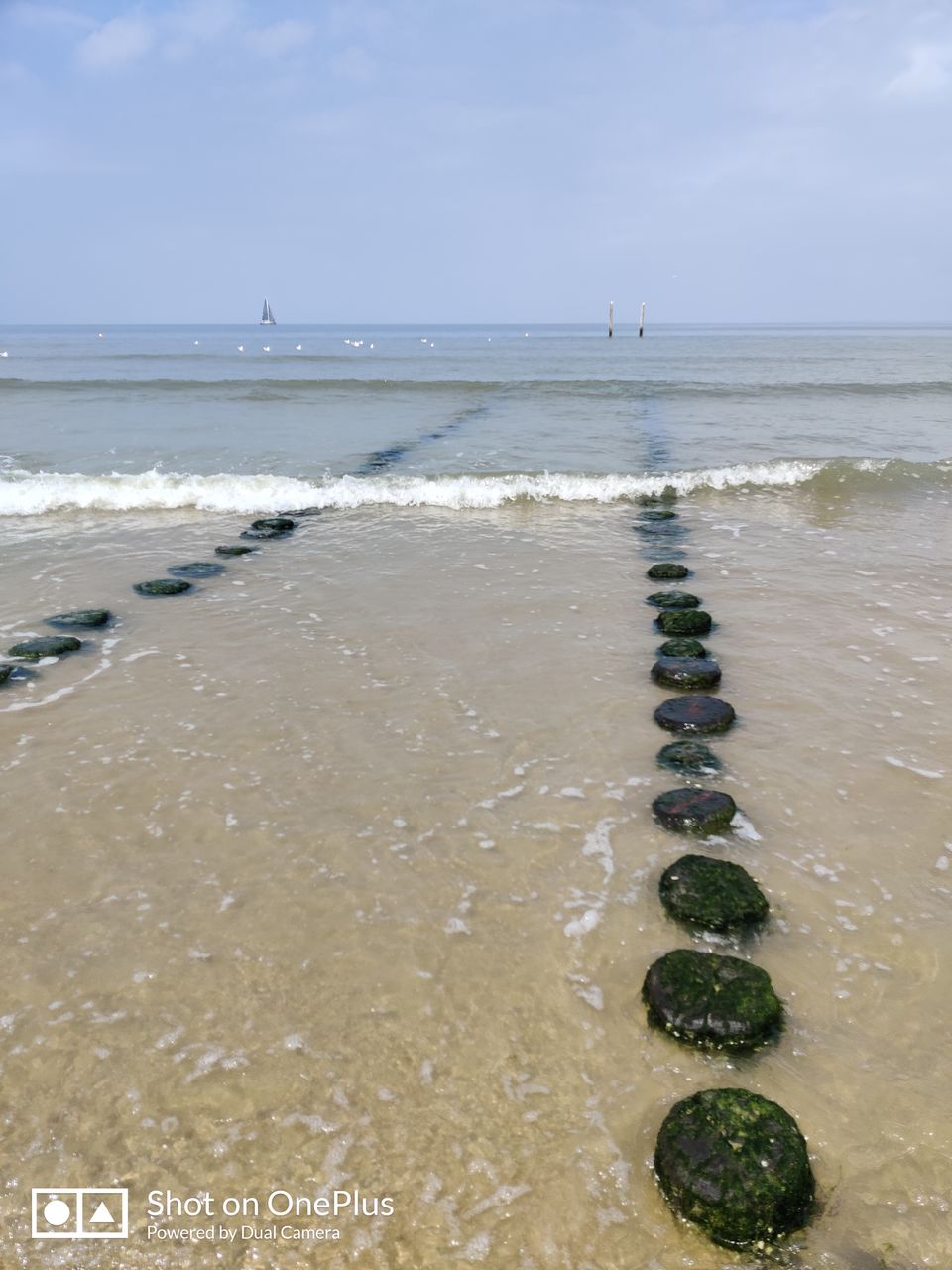 4) Cadzand- Cadzand is the first proper beach I visited after reaching the Netherlands after my marriage. This place holds a close place in my heart. Situated just 35 minutes away from our home, we saw this place at the beginning of summer. Everything was new then, and I had no pre perceptions of any sites here. Maybe that is why it feels as if the trip memories are still fresh. We had pre-booked our table in the Beach house restaurant, which had assigned us a corner sea-view space with a rose flower on the table. The route, the beach, including the food, was foreign to me, but in general, beaches are not new to me, yet I was amazed by its view. People just lay around on the sand, taking a sunbath, children building sandcastles, friends having cold lunch under the umbrella, and I was there soaking it all in.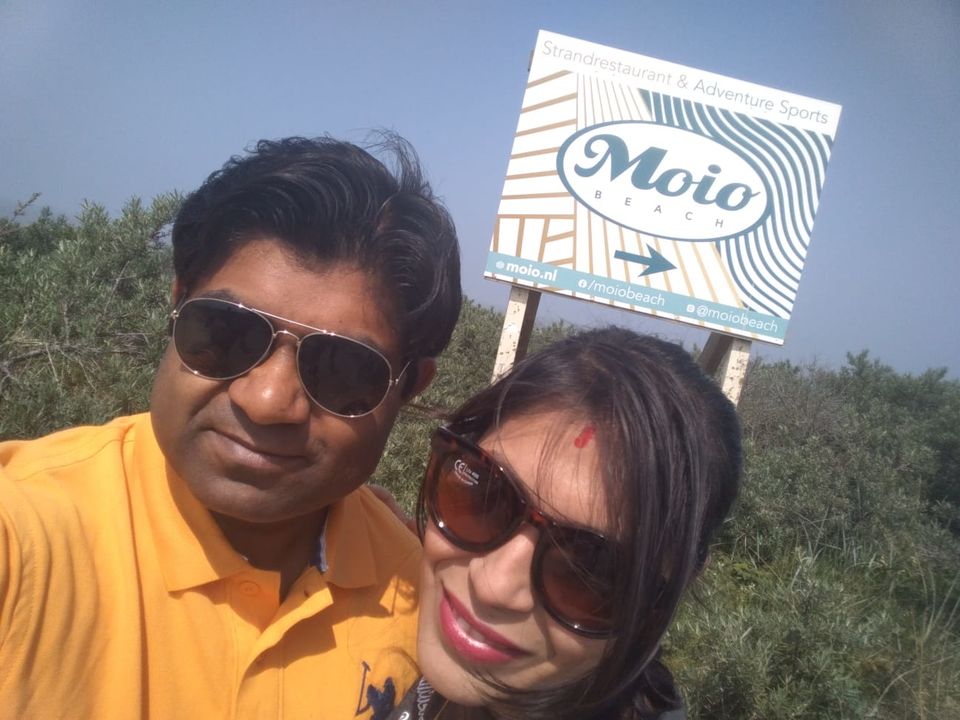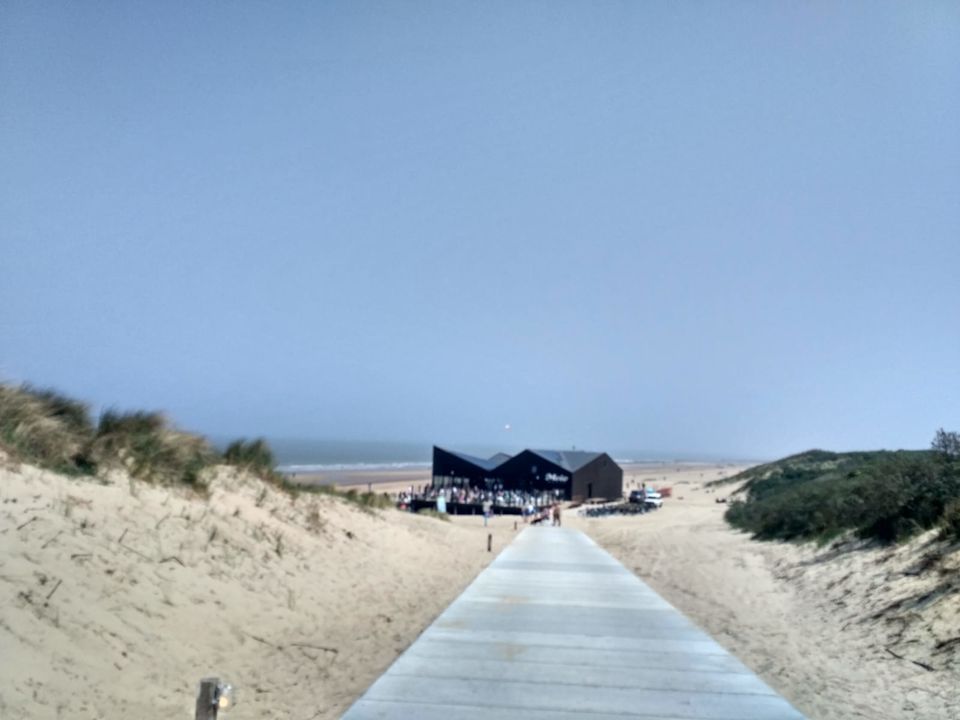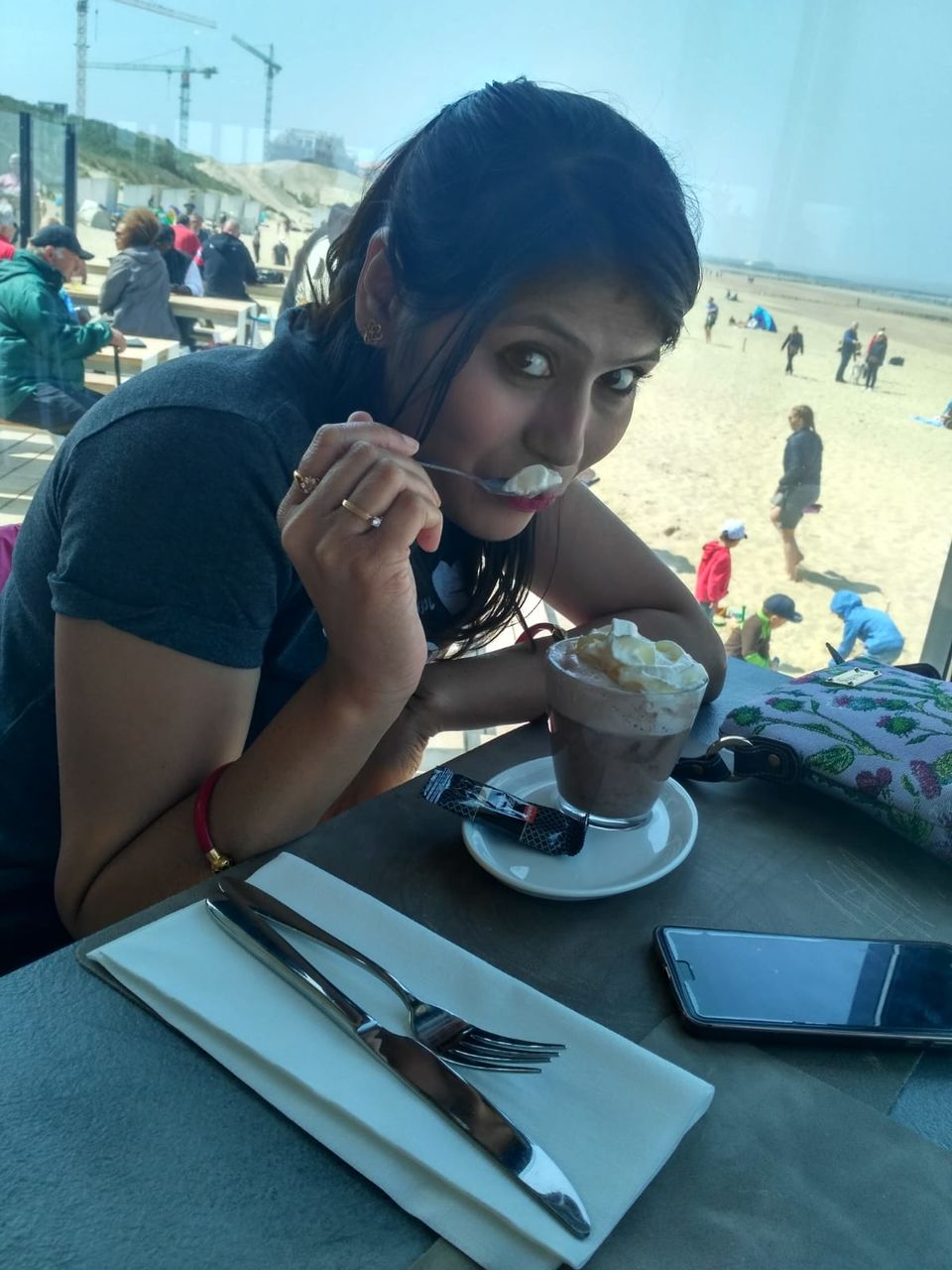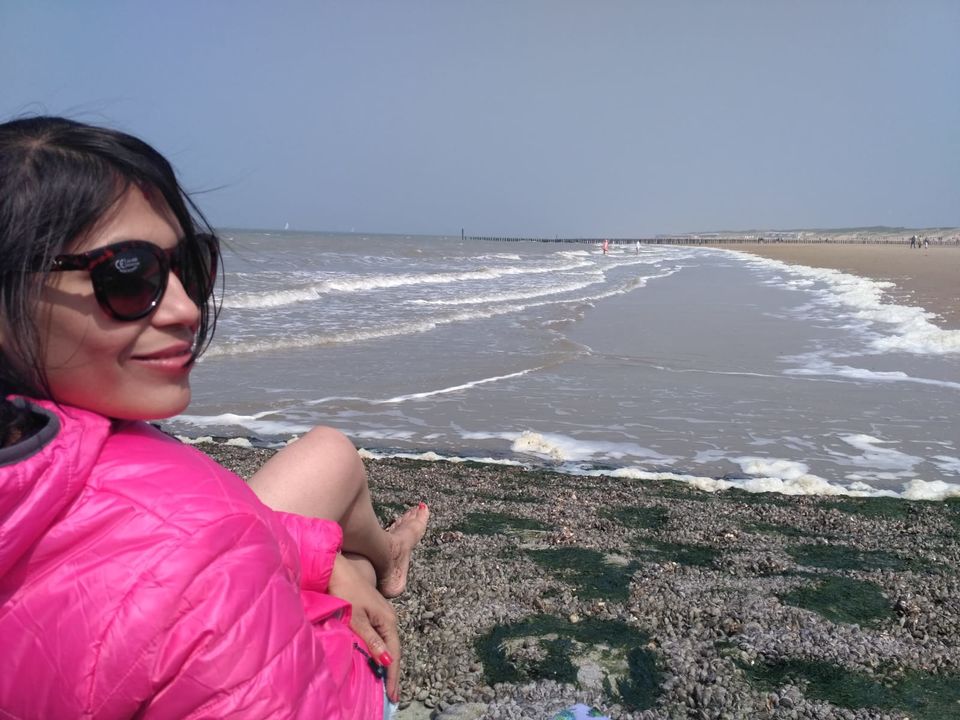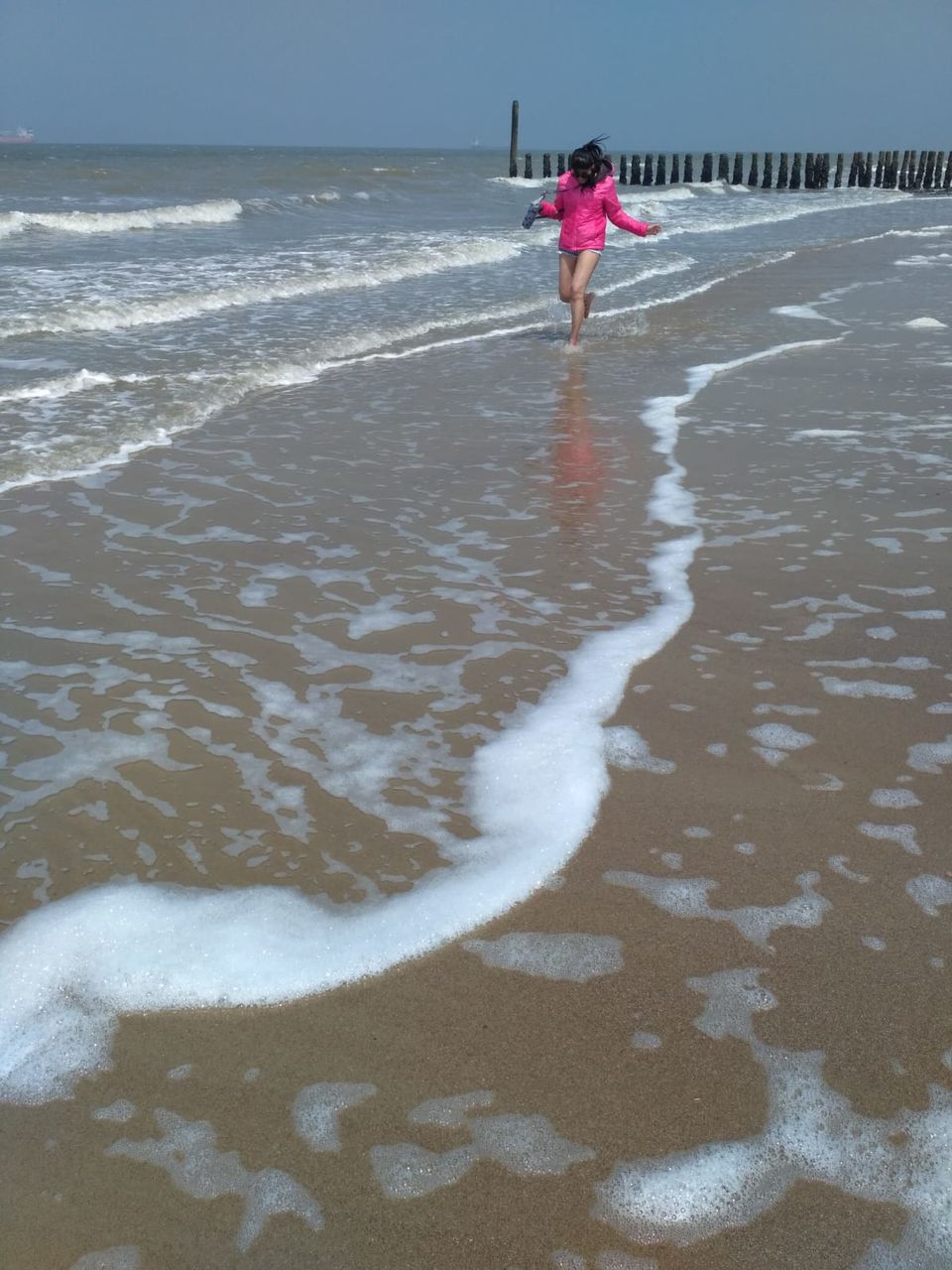 When I first dipped my feet in the water, I froze. It was too, mind you, too cold for me. Well, that day is just etched in my memory.
5) Breskens – Still complying with the lockdown rules, we visited this famous beach on a weekend evening to destress and make some beachy memories. We are in dire need of this in these times.
Breskens, a harbour town, is well known for the largest fishery festival and boasts the oldest cast-iron lighthouse remaining, enjoys an essential spot in the beaches list. Other than gazing at the soothing waves on deep waters, this beach provides some varied touristic options. The mentions include the Fishing Museum, St. Barbara church. The ferry travels to Vlissingen and doesn't forget the delicious fresh fish menus.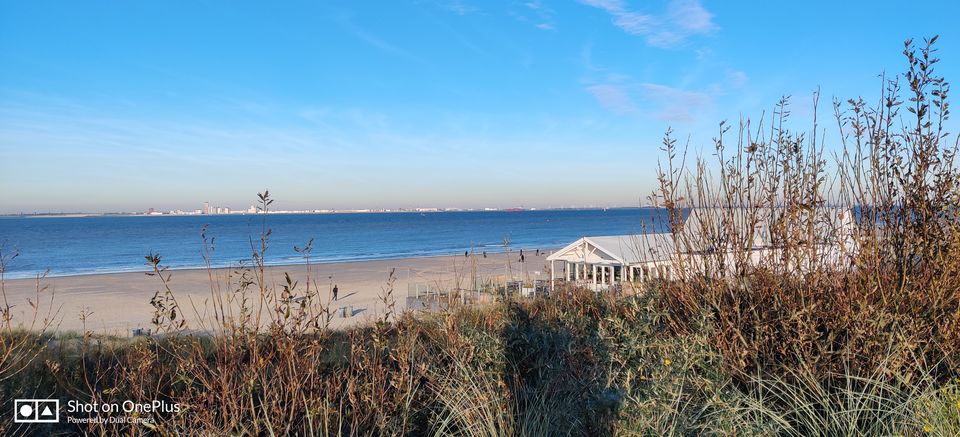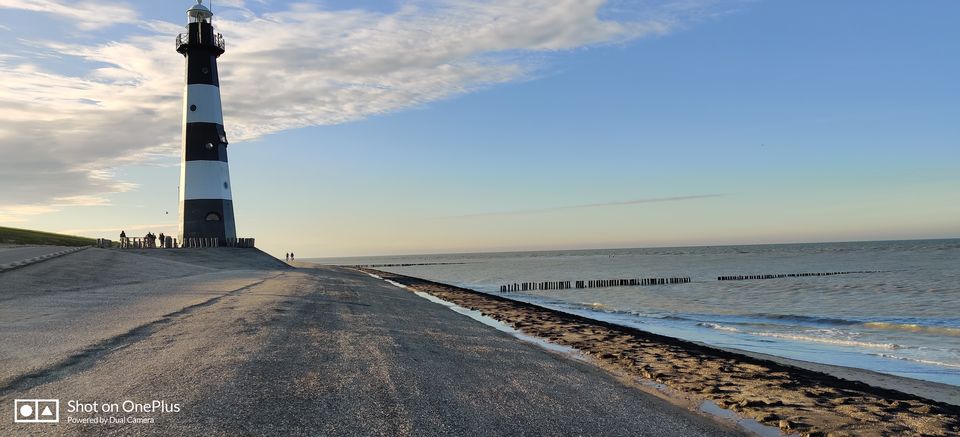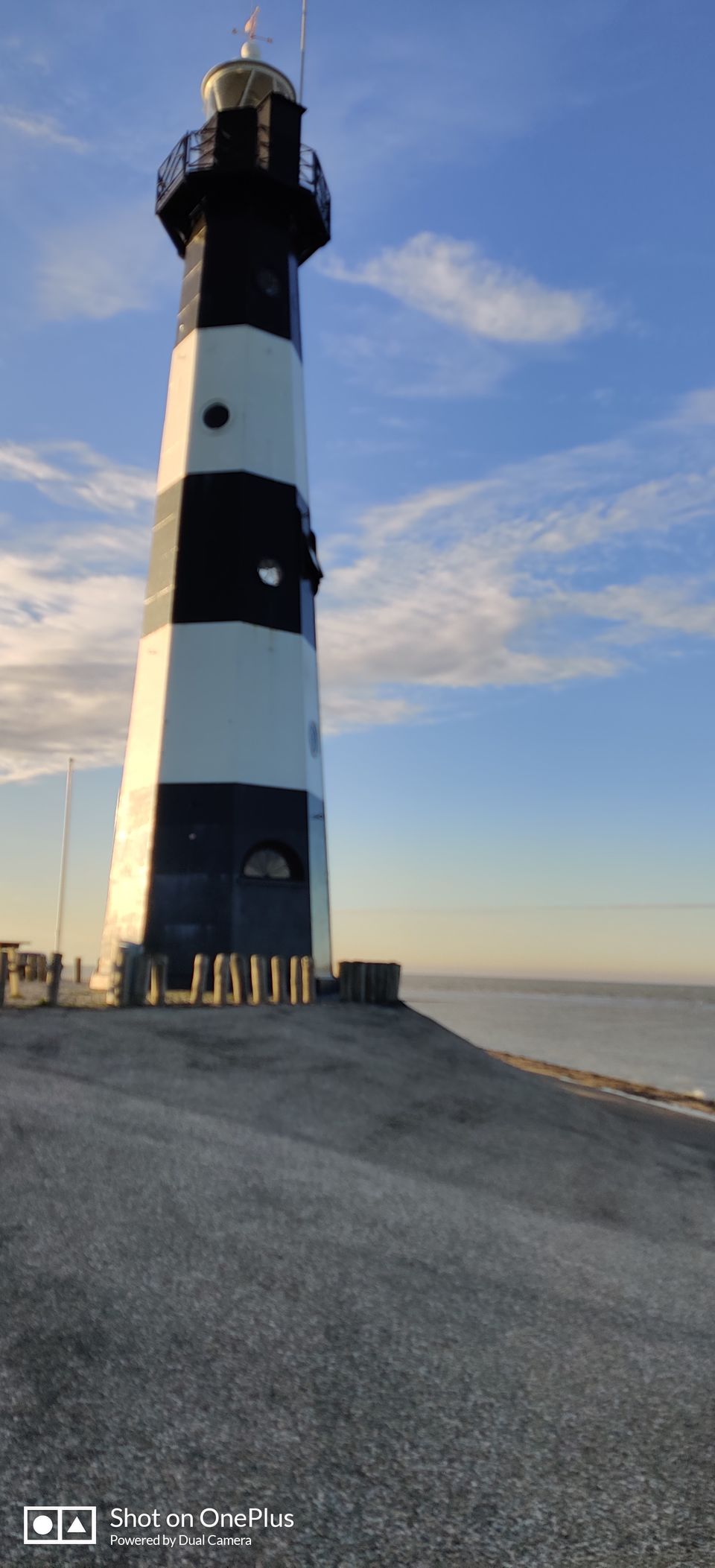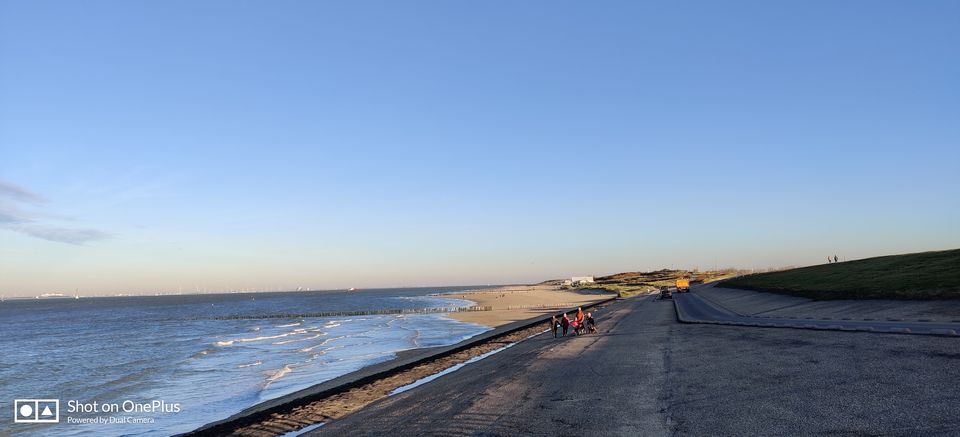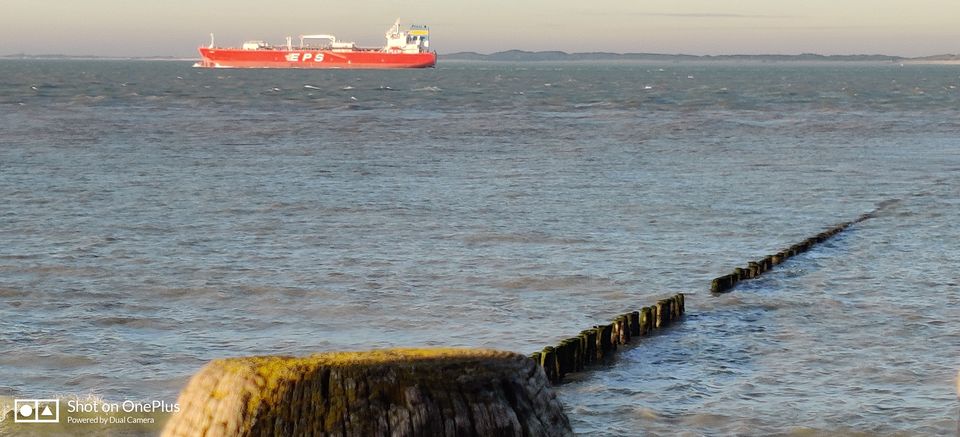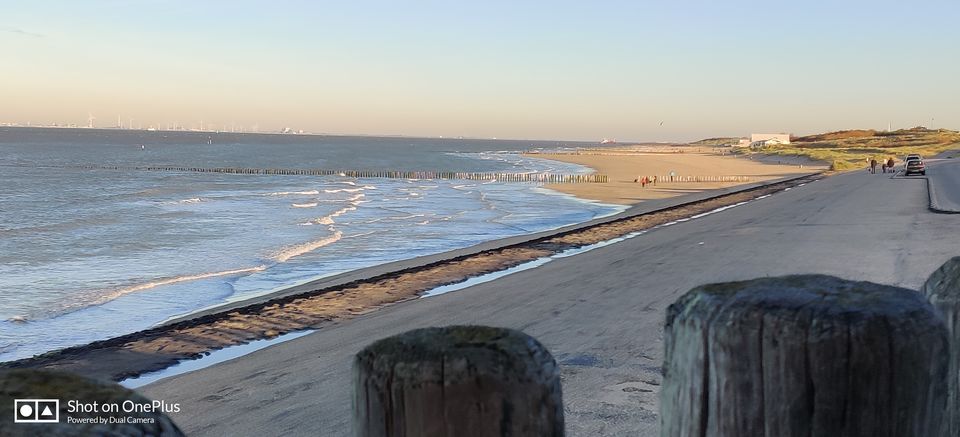 The beach's drive was also memorable with our farm picked pears, and freshly made apple juice buy from a nearby farmhouse.
How to reach Zeeland?
The best way to reach Zeeland is by taking a train to Vlissengen from Amsterdam. Vlissengen itself is a famous beach town which will be an added advance. Besides these beaches, you can also check out other beautiful historic cities such as Middelburg, Goes, Domburg, and Oostkapelle.
Articles on these cities will be coming in future times. Keep an eye on it.
Do give these beaches a chance and let me know if you visit any of them. I would love to hear about your experiences.