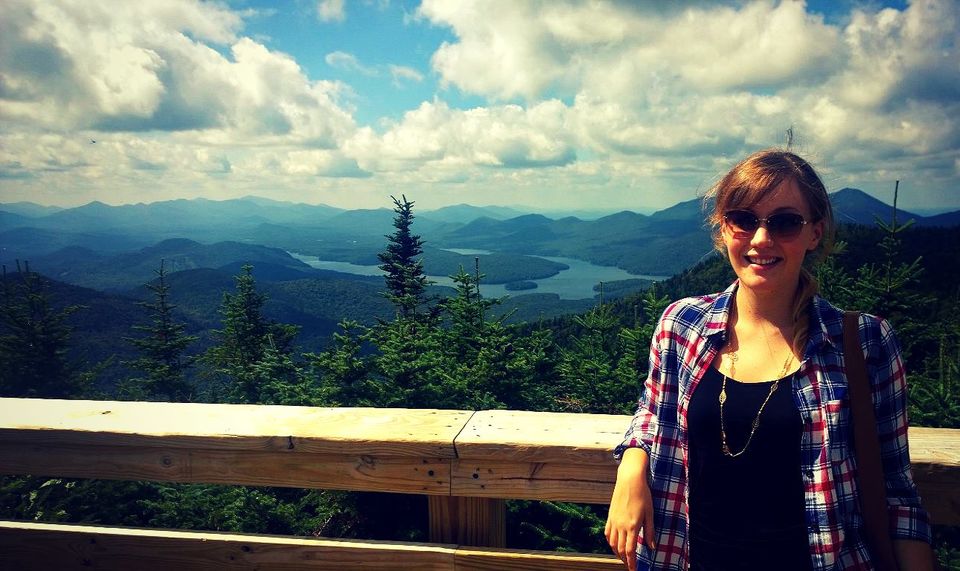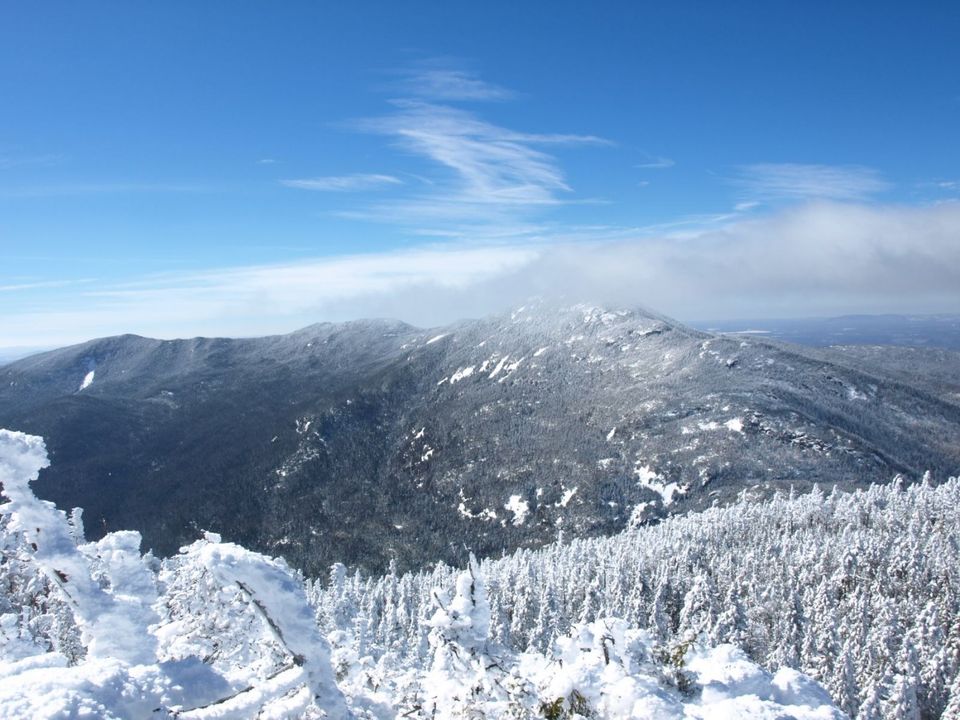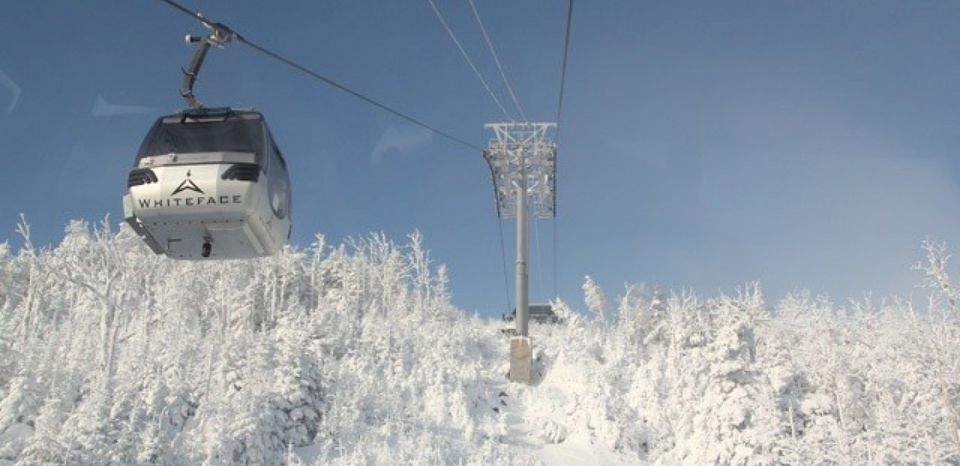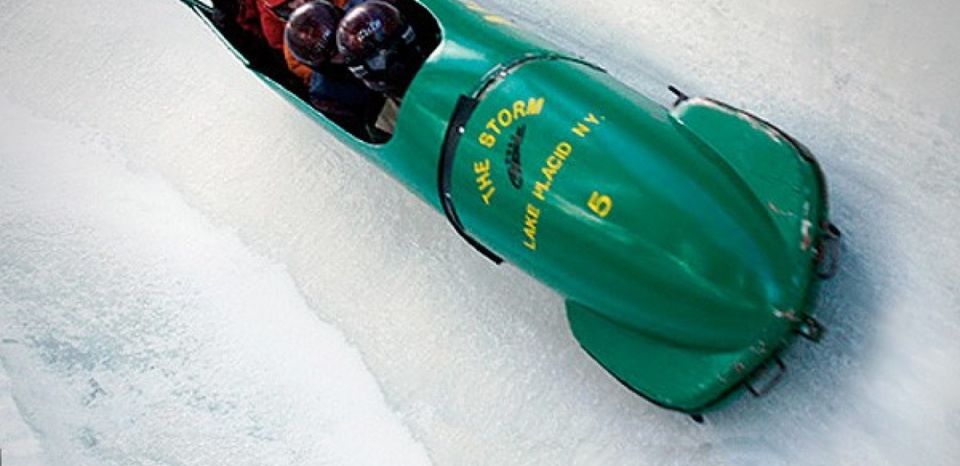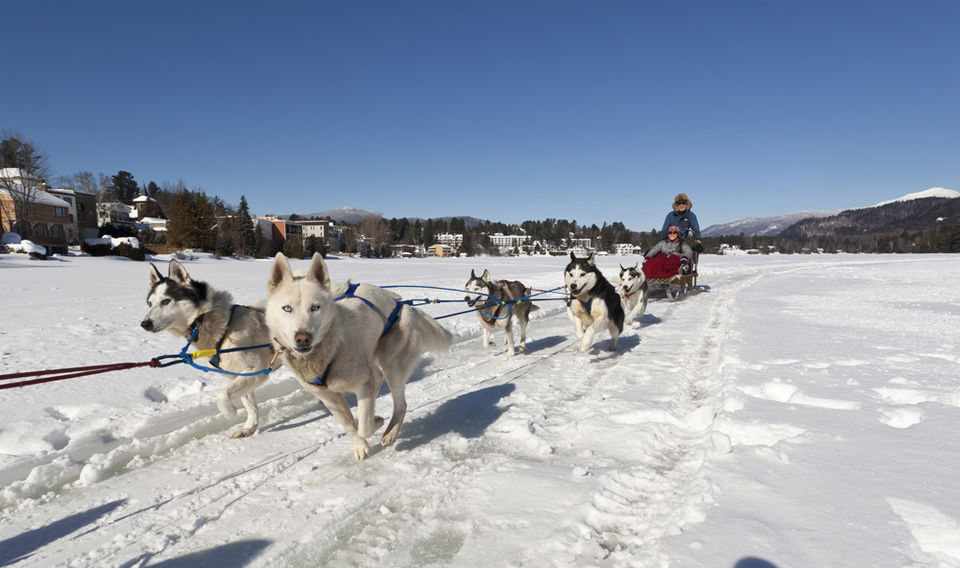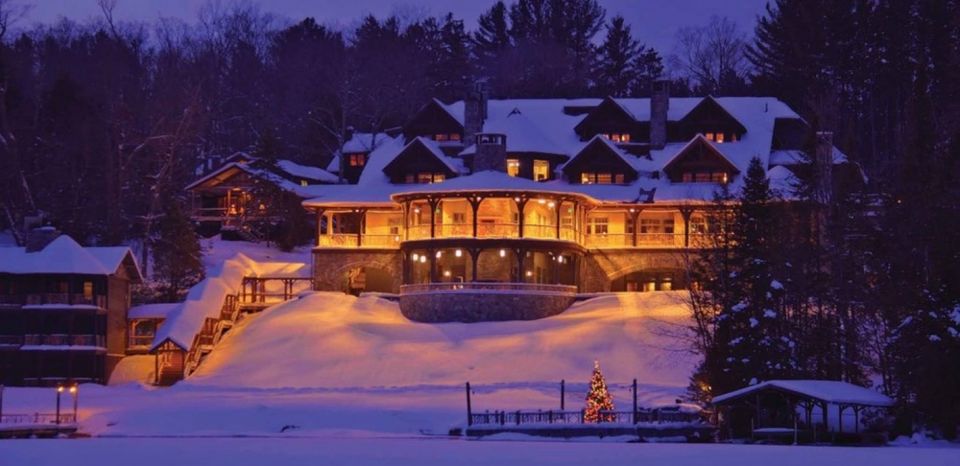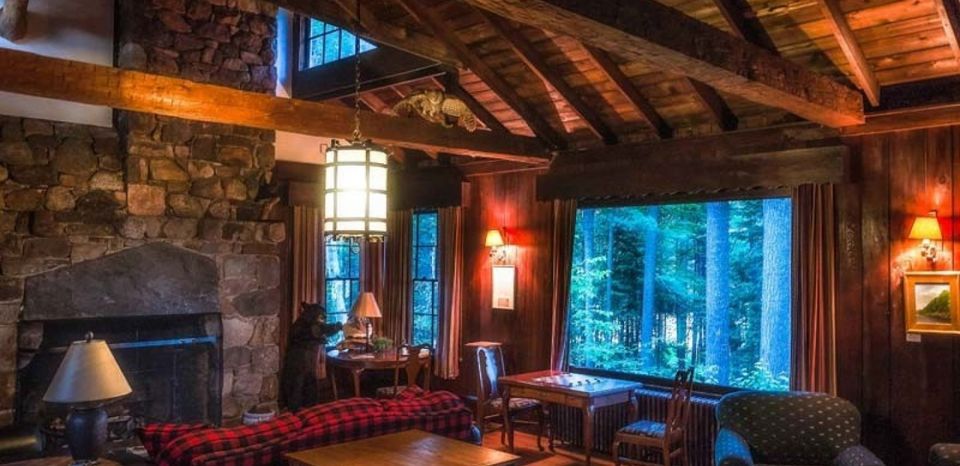 I spent most of my childhood in Upstate New York, particularly in an area that is commonly referred to as "The North Country," probably because most people, and even many New Yorkers, forget that what lies north of Syracuse is still actually part of New York.
When I was living in New York City I would occasionally meet someone who had spent their summers "up north", visiting either Lake Placid, Alexandria Bay or Old Forge, but generally the only comment they'd have regarding winter in Upstate New York was to ask "It's like the tundra up there, right?!". Well, of course it gets cold, but if you want a cozy, romantic, or adventurous winter getaway, it's all part of the charm!
As someone who is quite familiar with Lake Placid, I can honestly say it's one of my favorite romantic destinations with its perfect blend of natural beauty, seclusion in the Adirondack mountains, and the extremely friendly locals.
I had a perfect romantic getaway there this summer before heading to Europe, and even though I sit here writing this in sunny Madrid, it's fun to imagine what my perfect winter's day in Lake Placid would look like:
1. Hearty breakfast in a local cafe

I can't lie, one of my favorite aspects of Lake Placid is how many wonderful, locally-owned, rustic and health-conscious cafes and restaurants there are surrounding Mirror Lake.
Being a mountain village, it's easy to find classic favorites like pancakes and french toast drizzled in locally sourced real maple syrup, but since many restaurant owners are also avid winter sports lovers, it's easy to find delicious food that's also incredibly healthy, if that's what your looking for.
Personally, I like to indulge a bit on my romantic getaways so I'd probably go for something decadent and drown it in maple syrup. Gotta get those calories in before the adventure starts, right?
2. Snowshoeing
Now it's time to burn off all that french toast! Since I have 4 screws and a plate permanently residing in my ankle after being hit by a car, I'm not able to ski, but I'm still a fan of snow and staying in shape, so a little snowshoeing seems like the perfect fit.
There are so many trails that are marked by experience level, so it doesn't matter if you feel like taking it easy, or burning some serious calories, because there's an option for everyone.
3. Gondola Ride up Whiteface Mountain
After a few hours of exploring the snowshoe trails, chances are we'll be hungry and pretty tired (snowshoeing is definitely a healthy workout for those of you who haven't tried it!), so it's time to head back into town to grab a quick picnic lunch from a sandwich shop and bring it to Whiteface Mountain.
At Whiteface you can take a relaxing gondola ride up the mountain, where you'll see the stunning white-capped Adirondacks, the Lake Placid village, and from the top observation deck/picnic area you'll have a gorgeous view of the actual Lake Placid (not to be confused with Mirror Lake which is in the center of the village).
4. Bobsled Experience
Just because I can't ski, doesn't mean I don't want a little adrenaline in my life!
The bobsled experience at Whiteface Mountain is something I've always wanted to try, and I get excited just thinking about it. You get to ride down the mountain with a professional driver and brakeman, so there's no need to worry about safety, and you get to just enjoy the exhilarating ride down the track. Plus, each sled can hold up to 3 adult-sized passengers, so it's perfect for snuggling up to your partner.
Keep in mind that you have to make a reservation 48 hours in advance!
5. Dogsledding
After the excitement rush from the bobsled experience, chances are we'll want to keep the buzz going, so heading back into town for a dogsled ride is a no-brainer. I haven't tried it yet but I hear it's quite fast and exciting, although I imagine it's a bit more relaxing than the bobsled.
During the winter Mirror Lake freezes over, so you can walk down straight from Main Street to find a driver and pay them directly.
6. Sunset Dinner
Like I mentioned before, there are loads of amazing restaurants surrounding Mirror Lake, and most of them have plenty of tables with good views, so you can warm up, laugh about the day and watch the sunset over the frozen lake.
7. Hot Cocoa by the Fireplace
As a self-proclaimed cuddle lover, I would probably vote for skipping dessert and heading back to the hotel to cuddle up by the fire, relax and drink some cocoa. To me that sounds like the absolute best way to end the day, don't you think?!