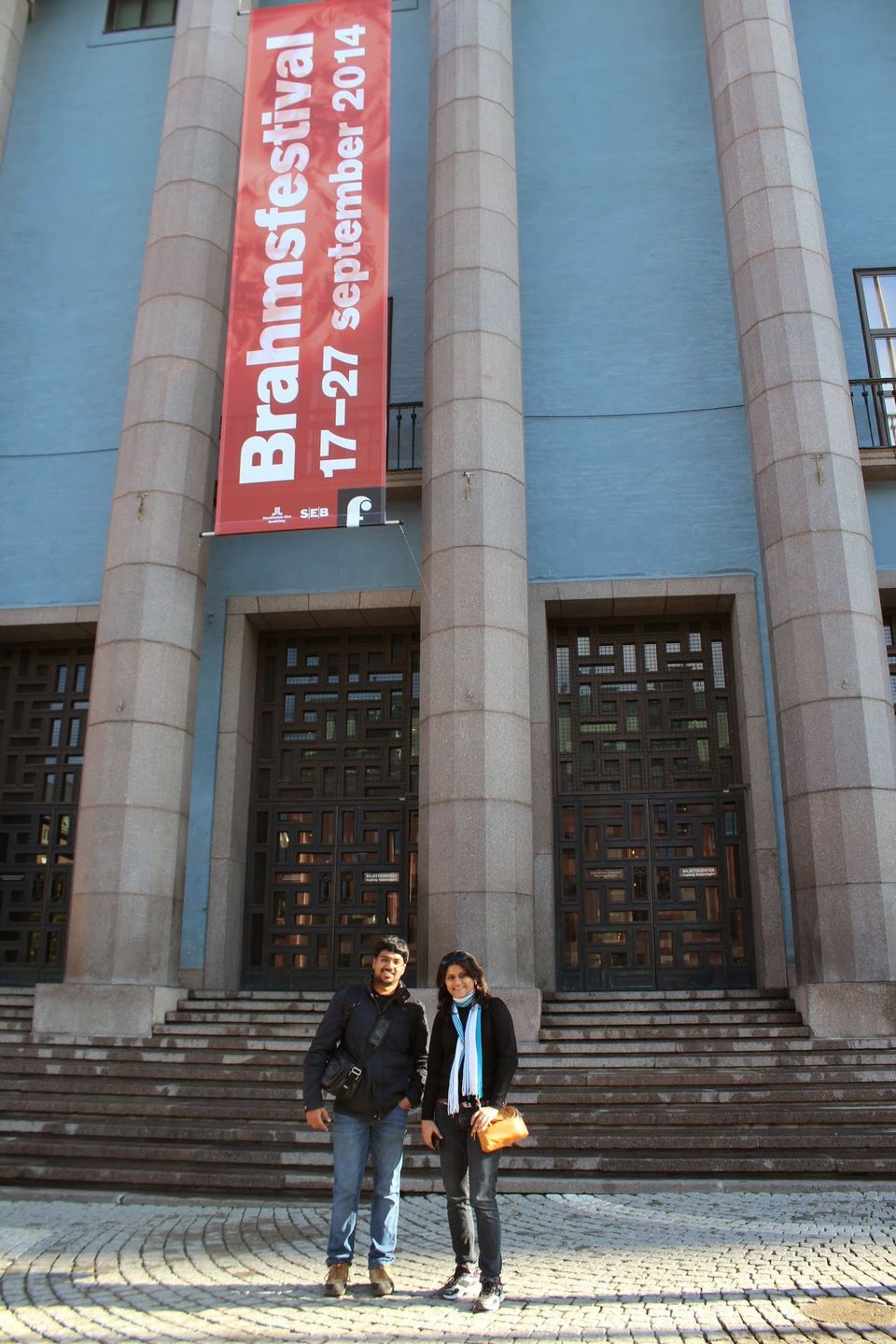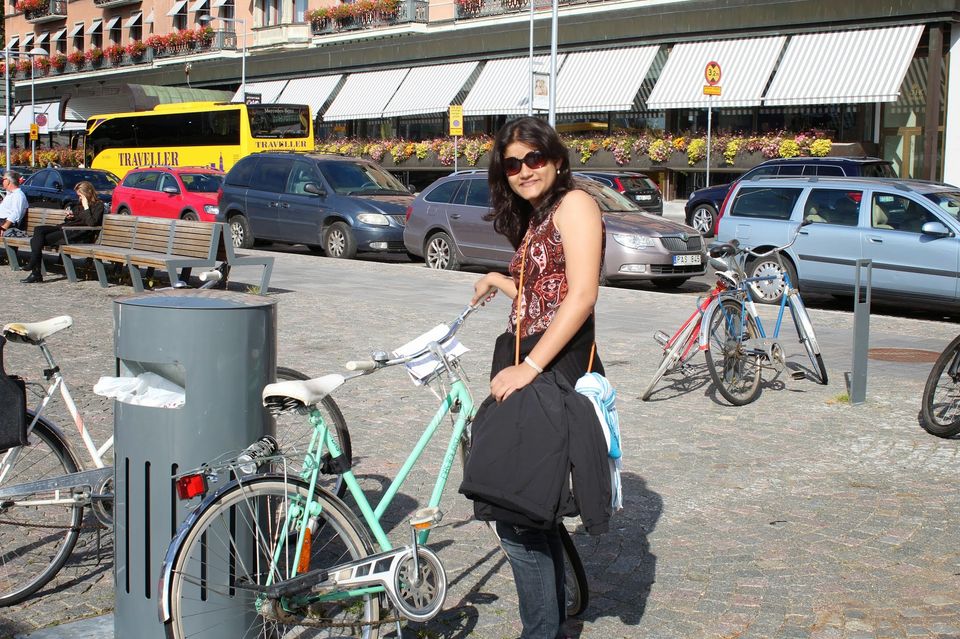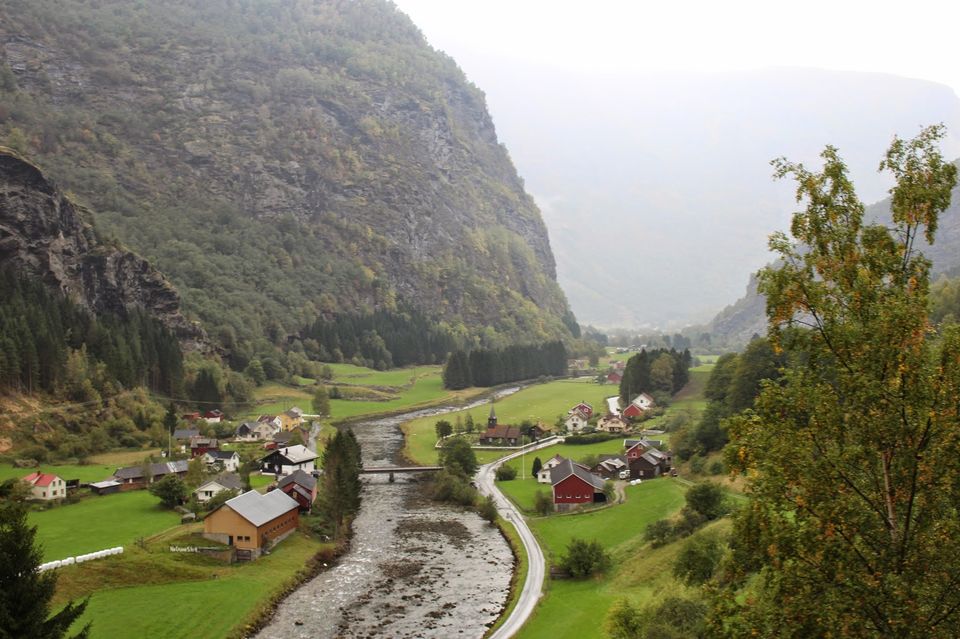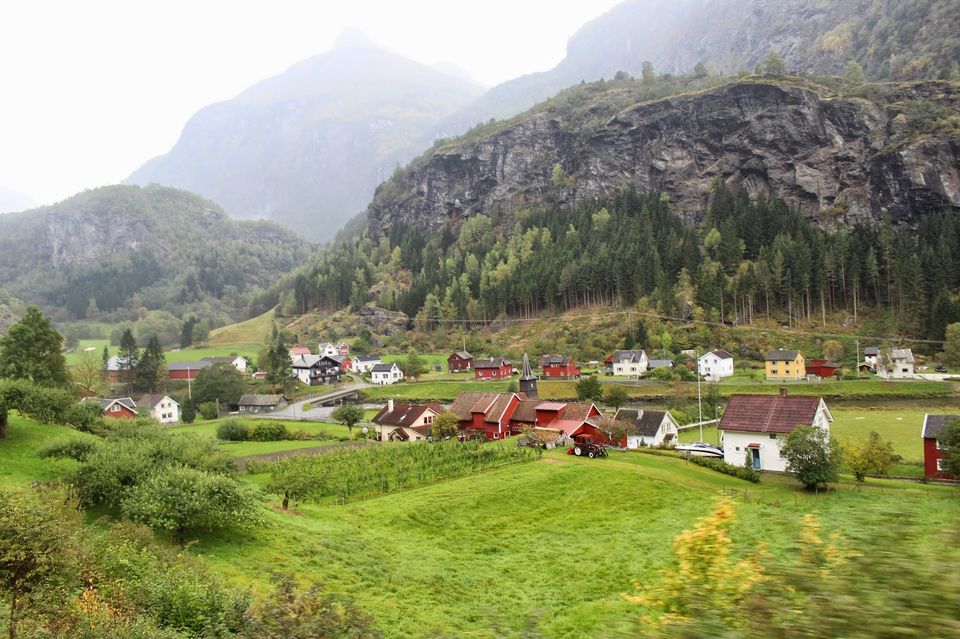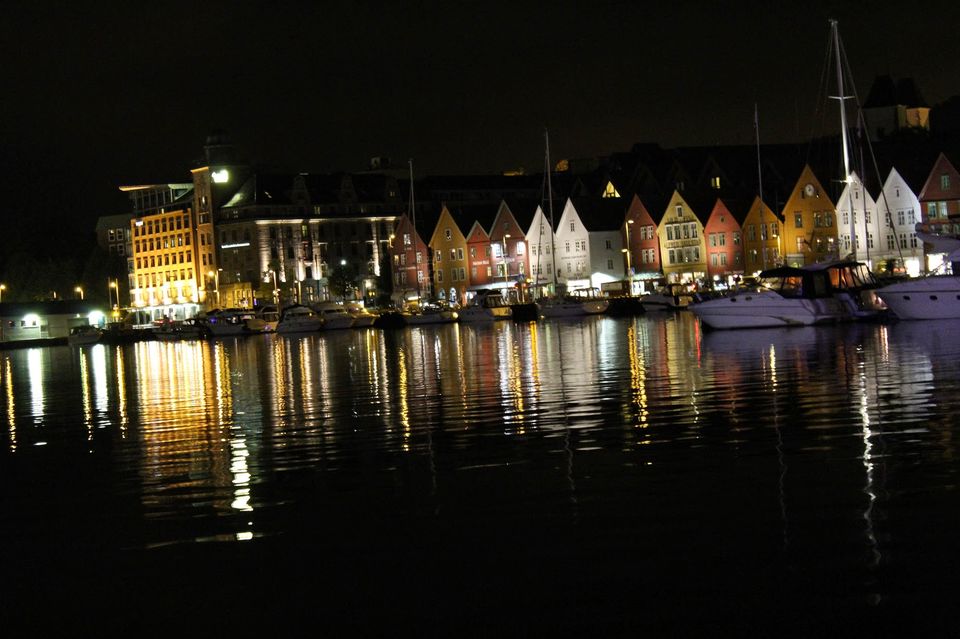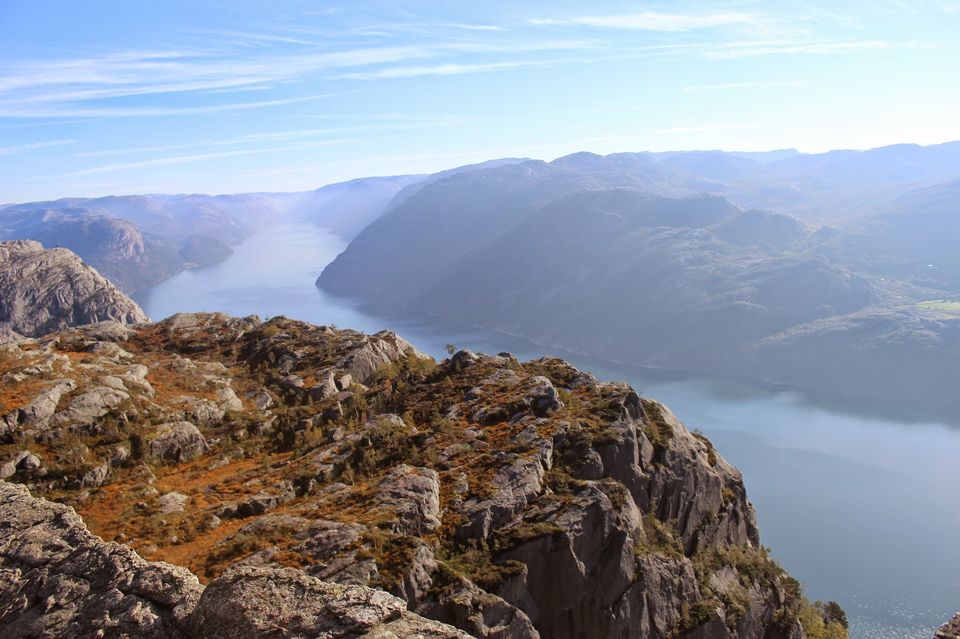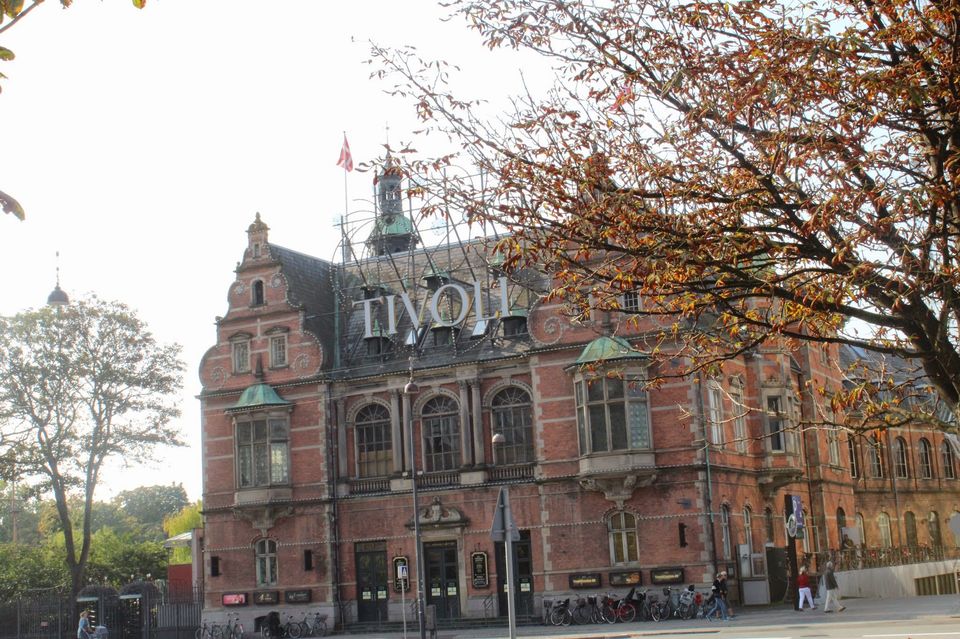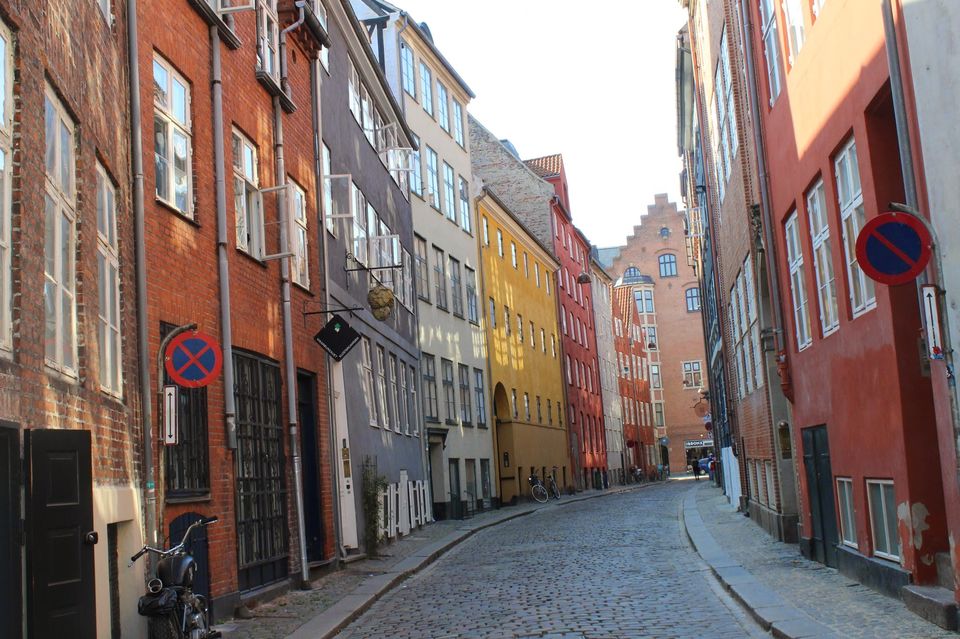 Scandinavia defines a natural beauty of its own, marked by its unique topography, wild-life and the spectacular natural phenomena it offers. The tour can be heavy on the pockets, but if planned well, this too gets manageable. I travelled with a couple of friends and the collective effort does ease out the planning part for all.
It was an 11-day trip, covering Sweden, Denmark and Norway. One can choose to add Finland/St.Petersburg(not covered in Schengen visa) or Latvic countries.
Stay: Hotels are pretty expensive. But, there are numerous youth hostels that also offer kitchen facilities and complimentary breakfast. Bookings can be done online, and one can prefer to even book an apartment too via Airbnb if the budget is flexible.
Travel: Since I covered only three of the countries, most of our travel was covered within the Eurail pass. However, there are cruise available like the Viking Line for an overnight cruise at Helsinki, and some others if one wishes to explore the archipelago.
For basic details, like maps and travel-guide, it is available at all airports and train station. Most of the tourist destinations are also marked, and once can just follow the route on a self-guided tour.
However, I prefer to sign up for specialized walking tours of the city, since they give a good perspective on the history, architecture, food and culture of the city over a couple of hours. In fact, they serve as starters to get to know what the city has to offer and then one can pick and choose based on one's interests. I opted for Sandeman's walking tours, but there are a few others as well.
Places to Visit:
Sweden [Day 1-4]: We took a RyanAir flight from Paris to Stockholm. The next few days involved exploring Stockholm and Gothenburg, and island hopping in the archipelago. For the archipelago tour specifically, choosing the areas one wants to visit could help better plan the ferry from one island to another.
Our next stop was Malmo, which is en route Copenhagen. Though one of the biggest cities in Sweden, yet seemed so peacefully close to nature on that wonderful autumn day.
Denmark [Day 4-5]: The best way to explore the city is to take the walking tour to figure out the best places for food, museums, architecture and shopping. Then, we opted to rent a bike and cycle around on our own, exploring the city.
The city offers the perfect combination of minimalistic modern architecture, which gradually transcends in to vibrantly colored buildings, marked by narrow cobbled streets.
Norway [Day 6-10]: Though it is more expensive than rest of Scandinavia, but I must admit, five days is way too less for this gorgeous country. Some of the major places we covered include Oslo, Bergen, Flåm, Voss, Drammen and Stavanger.
The Flåmsbana is my favourite train ride in Europe that offers a breath-taking panoramic view of the northern topography, where the train goes through the mist, up steep terrains and magnificent waterfalls. And when I comfortably assumed that this was the most spectacular view, the fjords experience left me mesmerized.
Prikestolen, a 600m atop modest hike requiring basic fitness, also offers a great view of the fjords. We took a ferry+bus ride from Stavanger to the starting point of the hike. The other hiking options are Trolltunga (which is relatively rigorous one) and Kjerag. One can choose Stavanger as the base location for all these hikes.
Day 11: Took a Ryan Air from Oslo back to Paris.
Besides these, there are many more attractions the North has to offer. If you plan to witness the northern lights, one needs to travel further up north till Tromso (has direct flight connectivity from Oslo) and keep a tab on the weather conditions, as well.
Scandinavic countries are rather an often-overlooked tourist destination when one thinks of Europe tour. But, they definitely leave you inspired with their impeccable quality of life and untouched natural beauty. Do plan your trip; it will be very different as compared to anything else in Europe for sure.