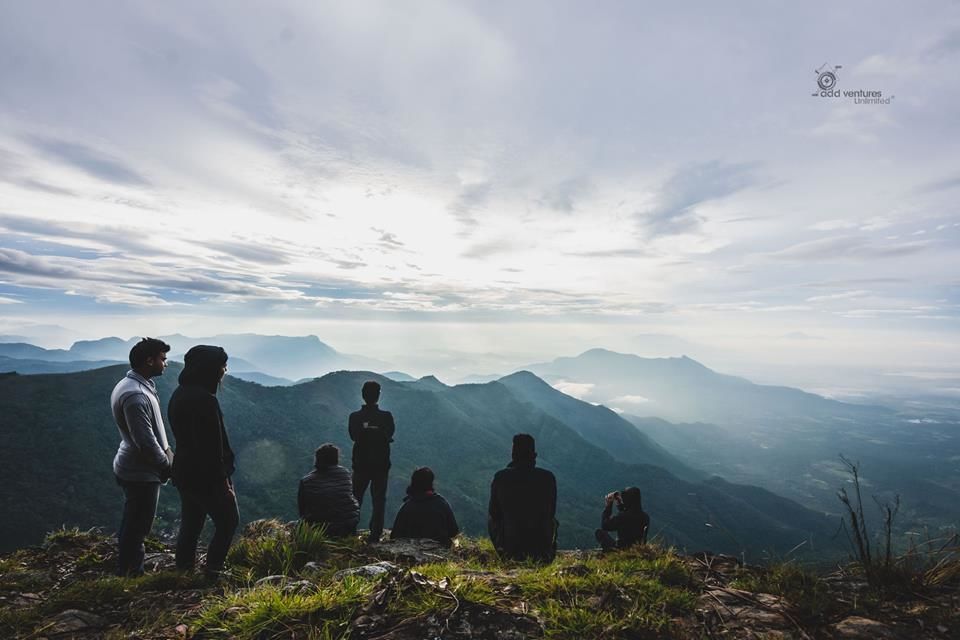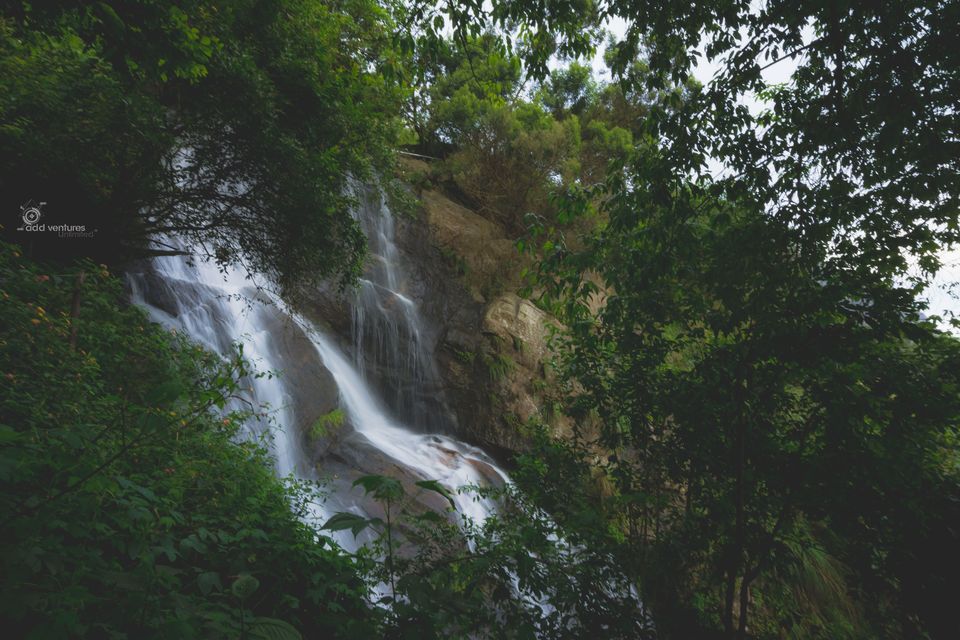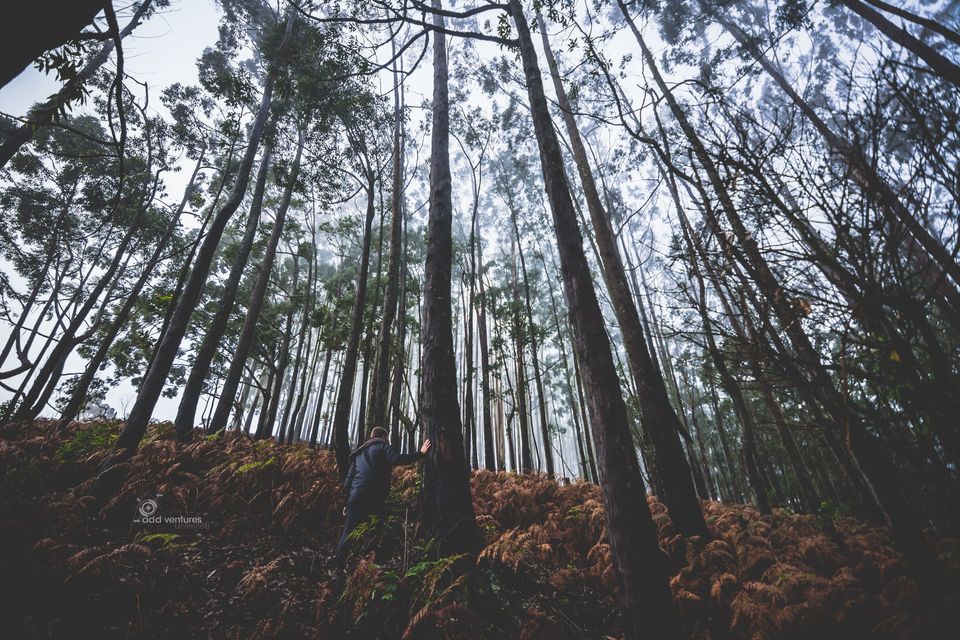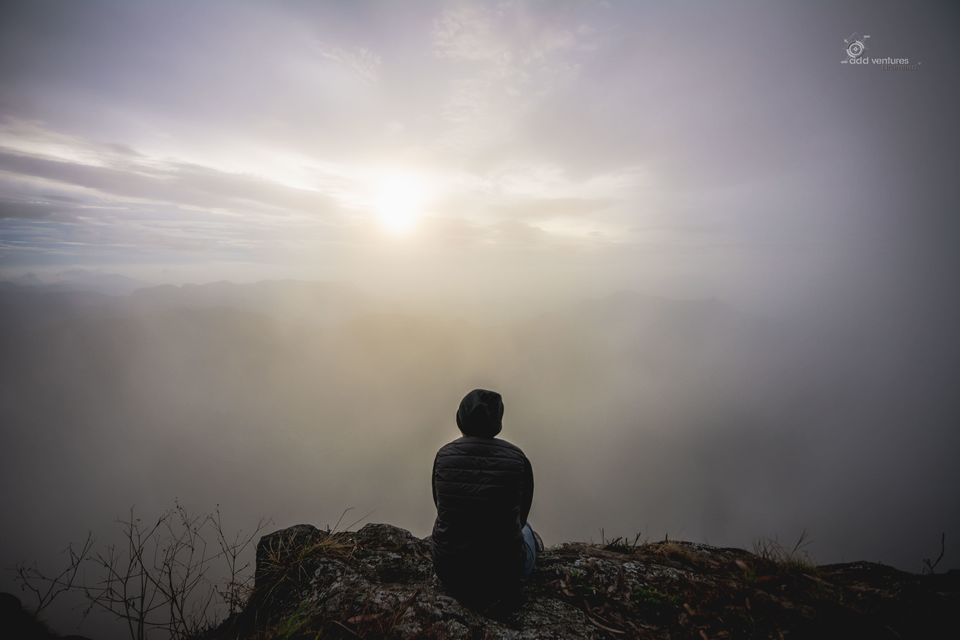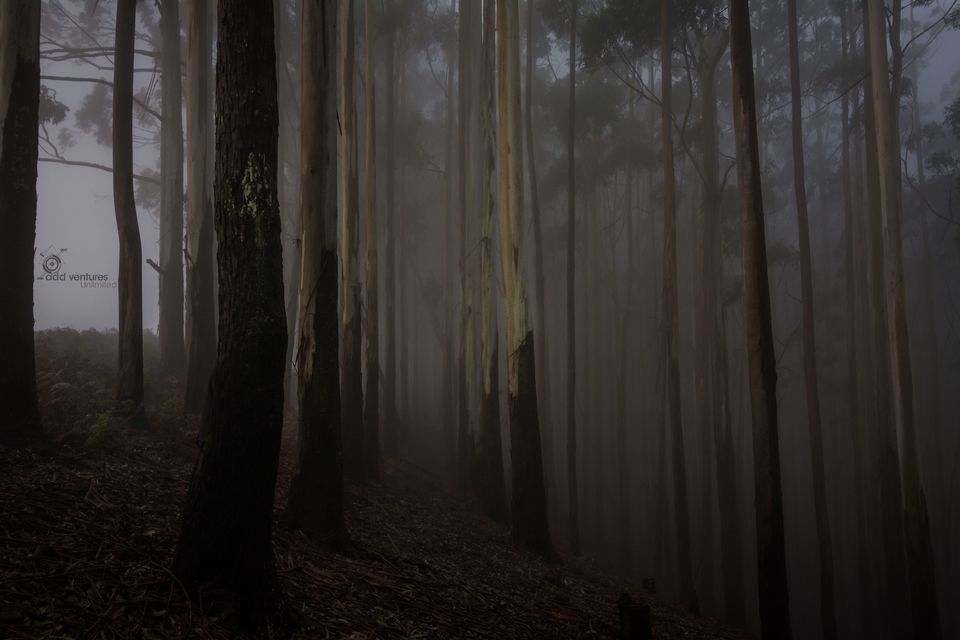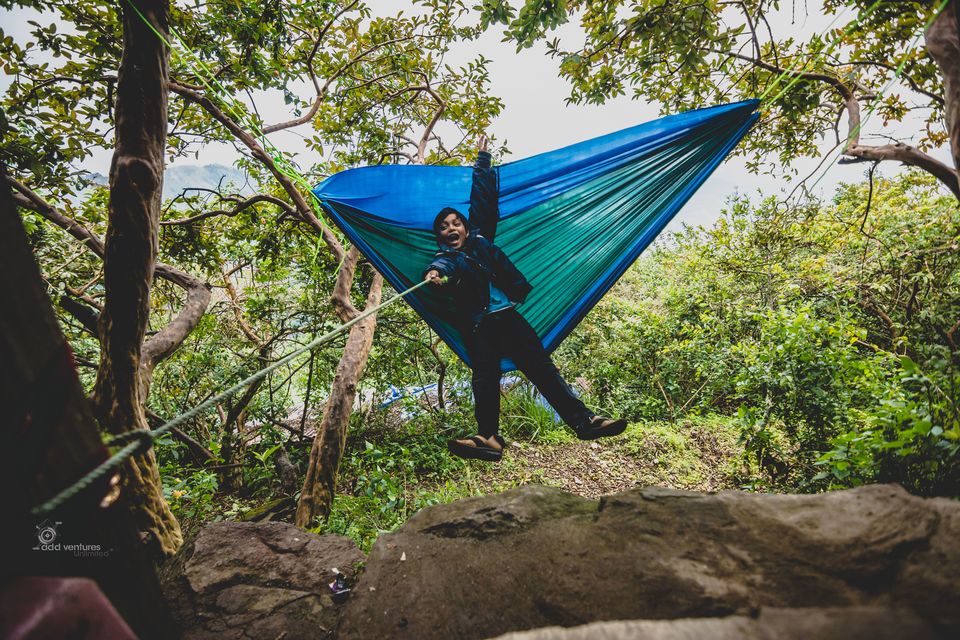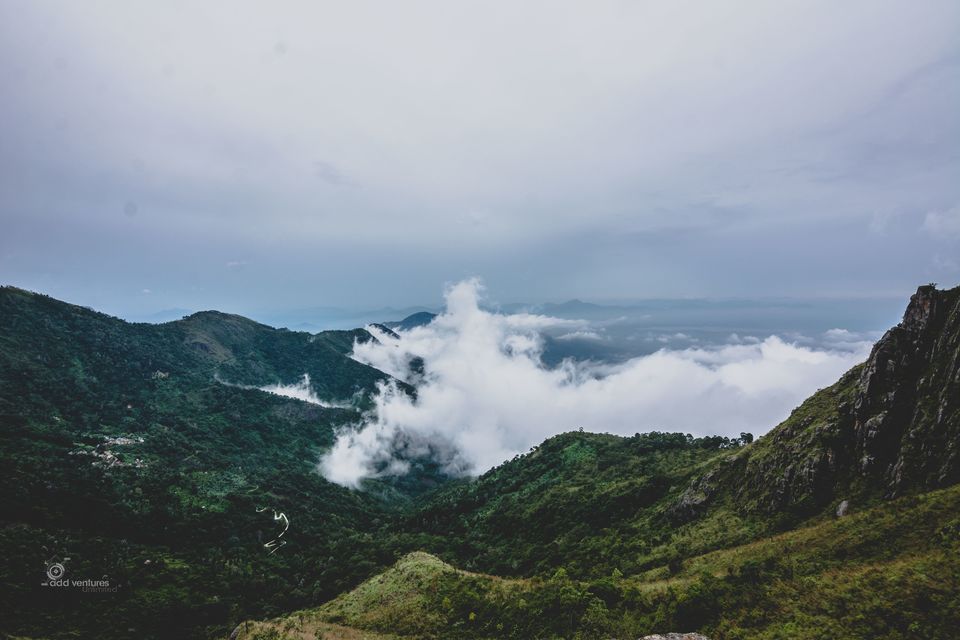 Misty roads + Drizzling clouds = Enchanting Kodai
Weekend getaway + happy trekking = beautiful sunrise
It was a much needed weekend of peace that made me indulge in ADD ventures unlimited organized weekend trip "KODAI's KISS" and it was worth every minute, starting right from 27 hair pin bend roller coaster drive to the short trek to see sun rise majestically from beyond the cloud kissed mountains. So it all started on a Saturday morning at 6:00 am, we headed towards our destination which includes two ghat sections (Sathy ghat and Palani range)with winding roads and lush green forest. The journey itself is mesmerizing at this time of the year (November) with slight drizzles, running streams and changing clouds. It makes your heart yearn for more and head dizzy with nature's limitless splendour. We walked for a kilometre with Nilgiri trees on one side and farmlands on the other to reach our cottages which are snug and inviting. We reached our destination at around 2:00 pm to a hot and inviting lunch. Having lunch besides a waterfall with constant sound of water bucketing on the rocks down below is just incredible.
Without us realizing, it was already evening and the sun sinking into the mountains is a sight to behold. With the sun setting into the horizon it brings with it a thousand shimmering lights of the starlit sky. Amazing fun of staying in the hills is the sight of twinkling lights of the city below that unfolds itself to such wonderful scene at night. And before long it was time to bed as we had a sunrise to catch in the morning. So at 5:00 am in the morning we set out to the hills as the sunrise from beyond the hills is breathtaking and worth the climb. It is a short trek up the hill between the farms and running streams into the Nilgiri forest through the Gaur territory to the edge of the forest were the sun peaks out of the clouds with sprinkling rays of light all around. Sitting there on a rock with a sleepy city below and a rising sun above it's like being in a dreamland which stories are made of. Reluctantly we left the sanctuary to have breakfast, again near the waterfall where the common area is located.
Hiking up to the place called "the rock" (aptly named) we sat there with the wind in our face and a sense of peace to our soul. It is a huge rock protruding outwards surrounded by hills, gardens and grasslands below. If you are one of those people who likes to meditate than this is the place for you, no one to disturb you and in lap of nature you can drown yourself into the world beyond. But as they say, nothing lasts forever, neither did our stay in Kodai.
And before I knew it, it was time to leave!