With a hint of cool breeze and the monsoons bidding good-bye.. it's the perfect time to pack your bags and head towards the mountains! Our days are busy and we're already rationing for Diwali holidays.. yearning to be with family.. but do yourself a favour and drive on a weekend closer to the city yet farther from the madness.. Panchgani!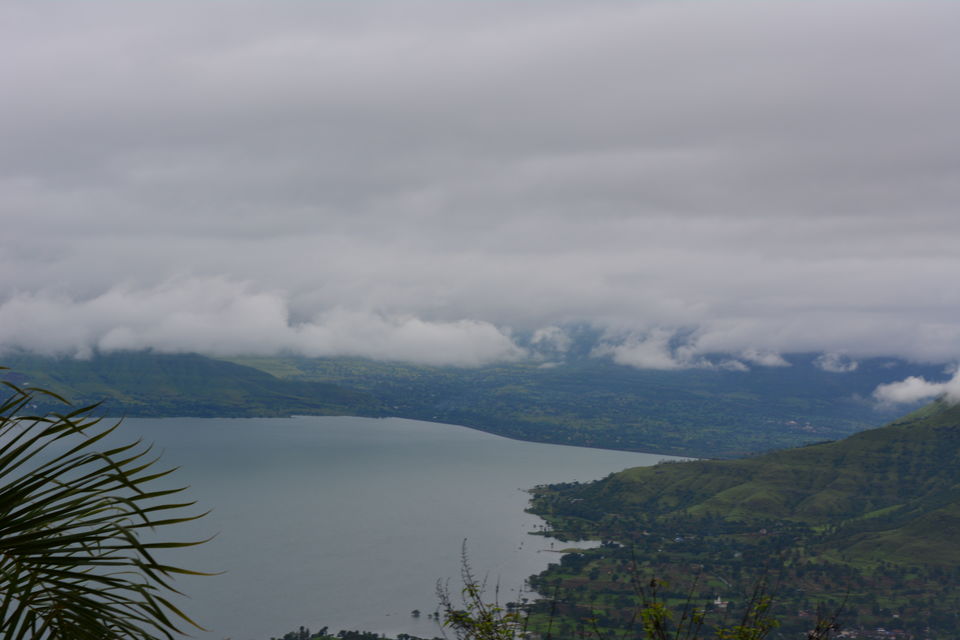 With the advent of social media and smart phones we're always updated and always connected. It's great! but you know what's even better? Staying disconnected for a while, getting lost somewhere in between the mountains or out on the roads.. looking at a quiet lake and listening to thousands of chirping birds!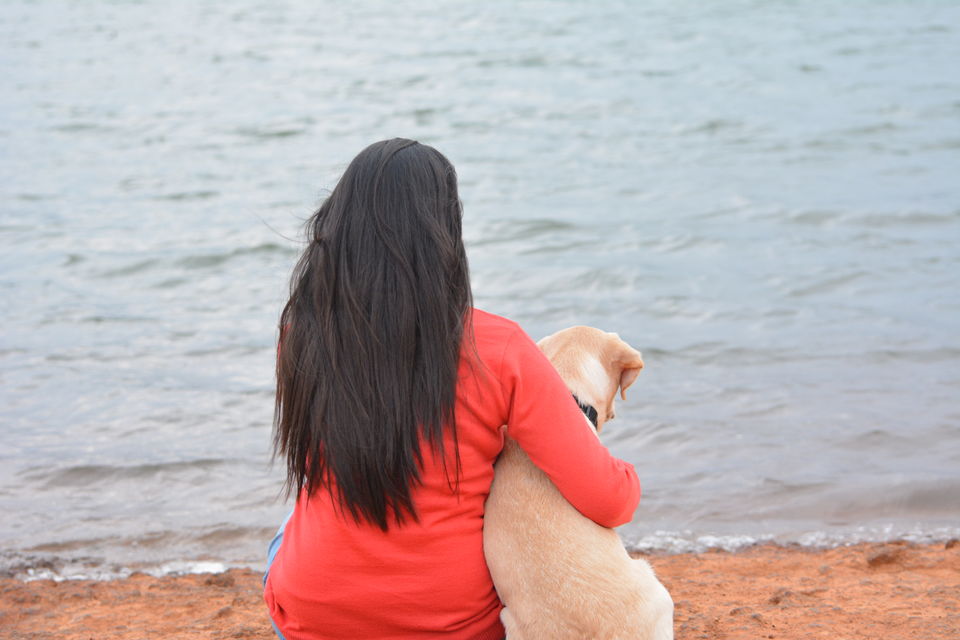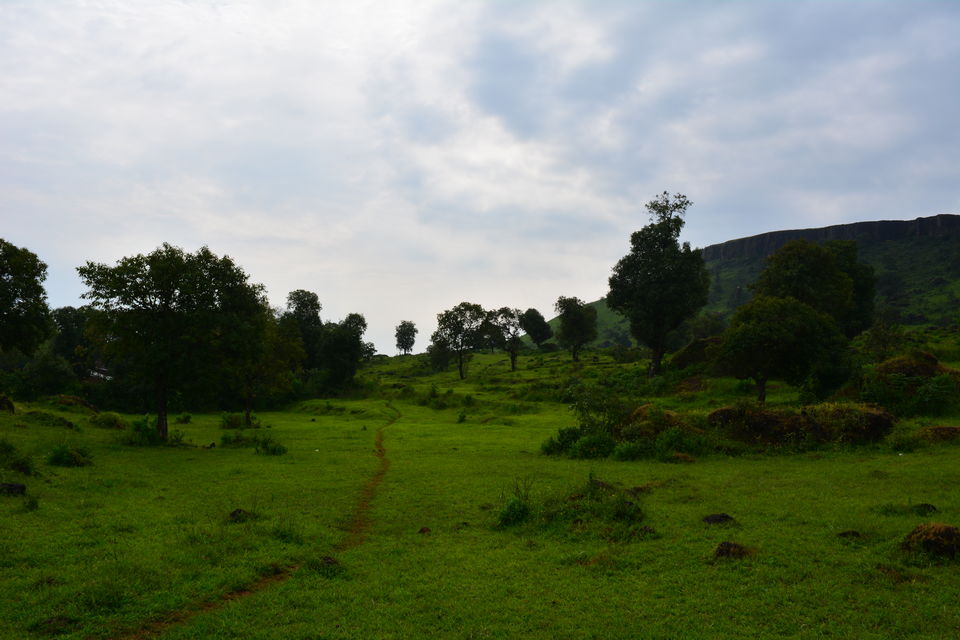 Stay somewhere nestled in the mountains, answer the nature's wake up call, feel the cold, enjoy the tea, get high on the serenity of your surroundings! Enjoy the purest form of bliss!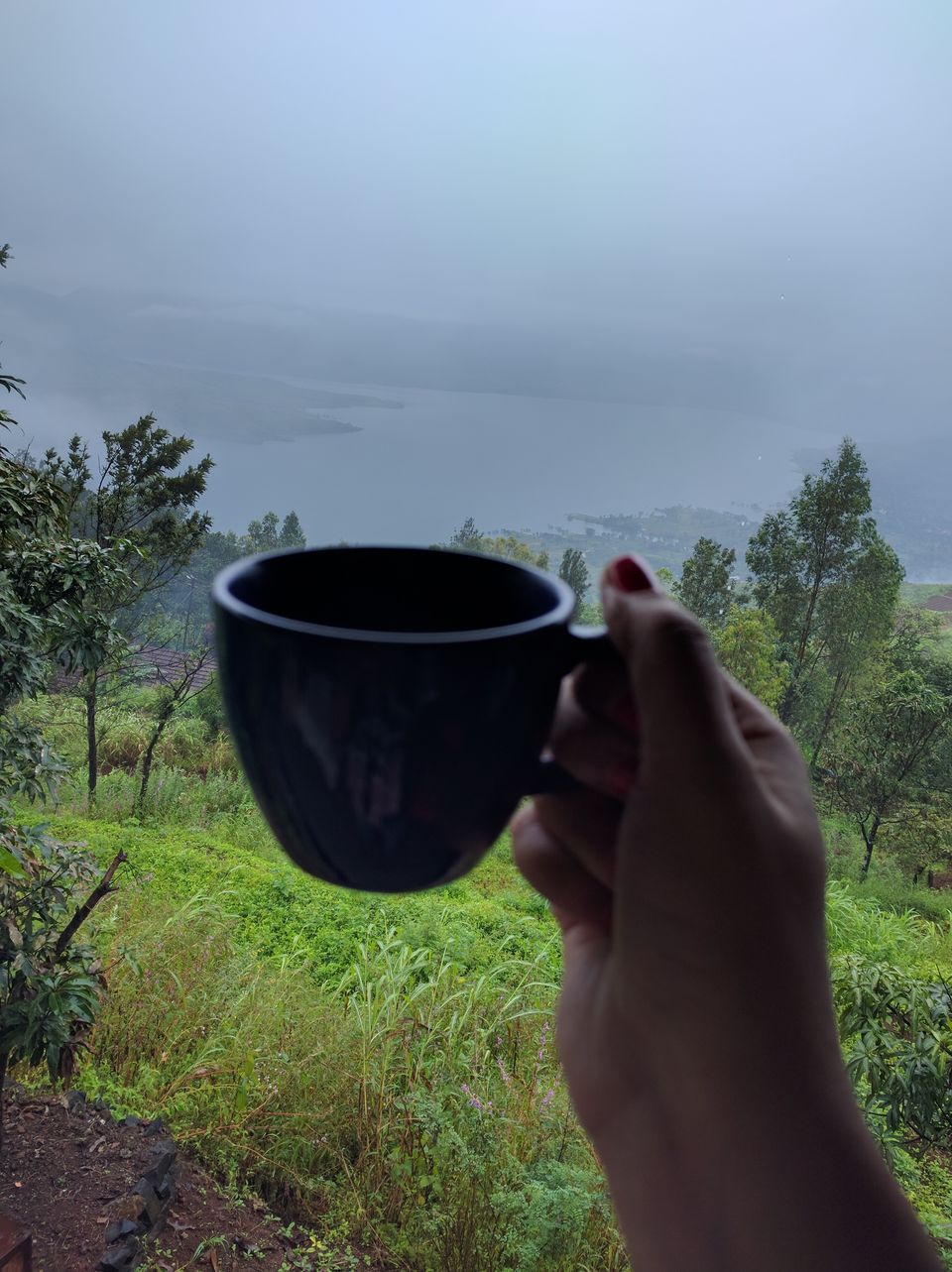 Stay with the locals, learn something new, get inspired.. let the travel bug bite you! Get swayed away and go with the flow, forget the monday blues, embrace the silence of Sunday hues, breathe.. live .. explore..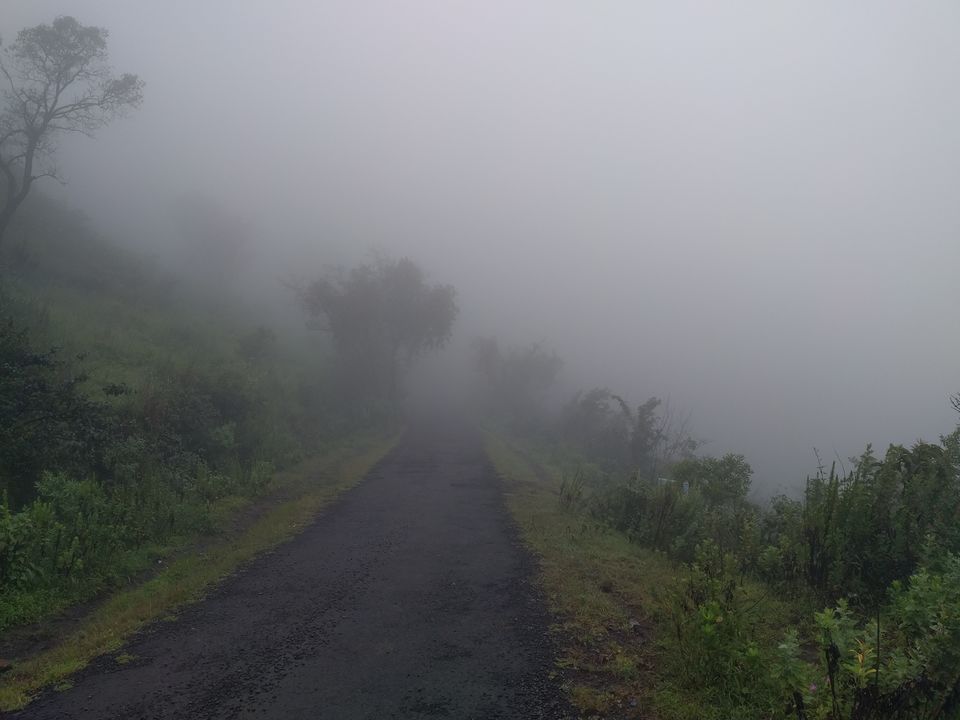 Like they say, offbeat is the new trendy, skip the "tourist spots", get your own little place somewhere. Take lots of pictures and less of selfies, have an experience and not a vacation! Let the nature show you it's beauty and unwind in the magic!