Working as the social media manager for a fashion company does seem like the 'coolest' job ever! Scrolling through Facebook and Instagram feeds the entire day, shooting with models and fanciest of the clothes to put it out on social channels seems easy… trust me, its not! Besides being a corporate slave (Yes, I am one), I like to Travel and explore places which are unheard of. For me, traveling is not for updating 10 thousand Insta stories and revolving my phone camera 360 degree, I spend days finding the places as far from internet as possible to spend my weekends.
While doing that, I came across a place called PANGOT. Devoid of the maddening crowd and cellular network, Pangot is an unexplored gem hidden in the populated hills of Uttrakhand. Located about 15kms from Nainital, this place known as the paradise for bird watchers.
On a Friday evening, my friend and I took a bus from ISBT, Delhi which left from the bus stop at about 10pm and dropped us at Naital at 8am in the morning. Tired from our bumpy ride, we decided to take a cab ahead (which looked atleast 10years old and can break down any second). It took us an hour to reach Pangot till the place we were looking to stay at. We had already booked our homestay at the village - literally a home away from home called Jungle Lore Resort It was a beautiful property with a view to die for. The balcony opens to a majestic view of the forest leading its way towards to the mountains. It was so peaceful that you can literally hear nothing but the birds chirping outside the room. The owners of the property are wildlife researches and have properties across India around the beautiful jungles like this. Hence, the ambience of the property is very natural and you'll find all kind of artifacts. Since, we reached way before our check-in time, he treated us with fresh homemade breakfast and tea till the time he got our room ready.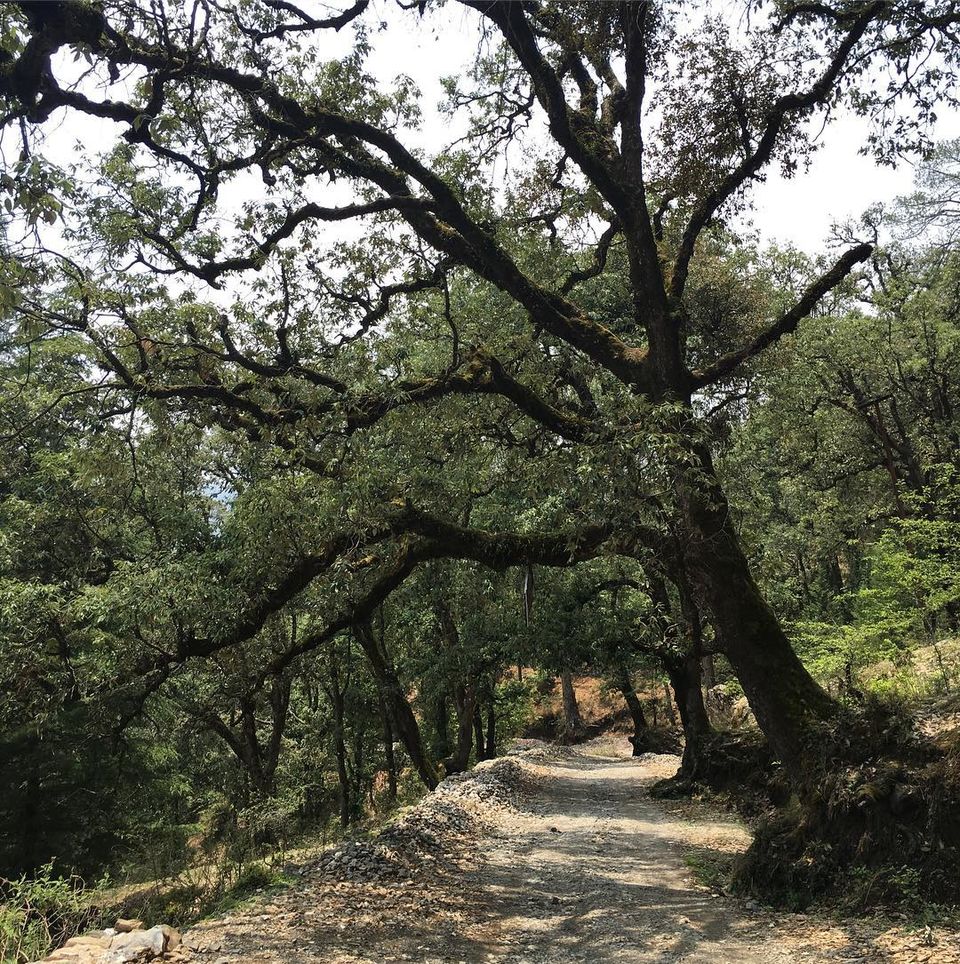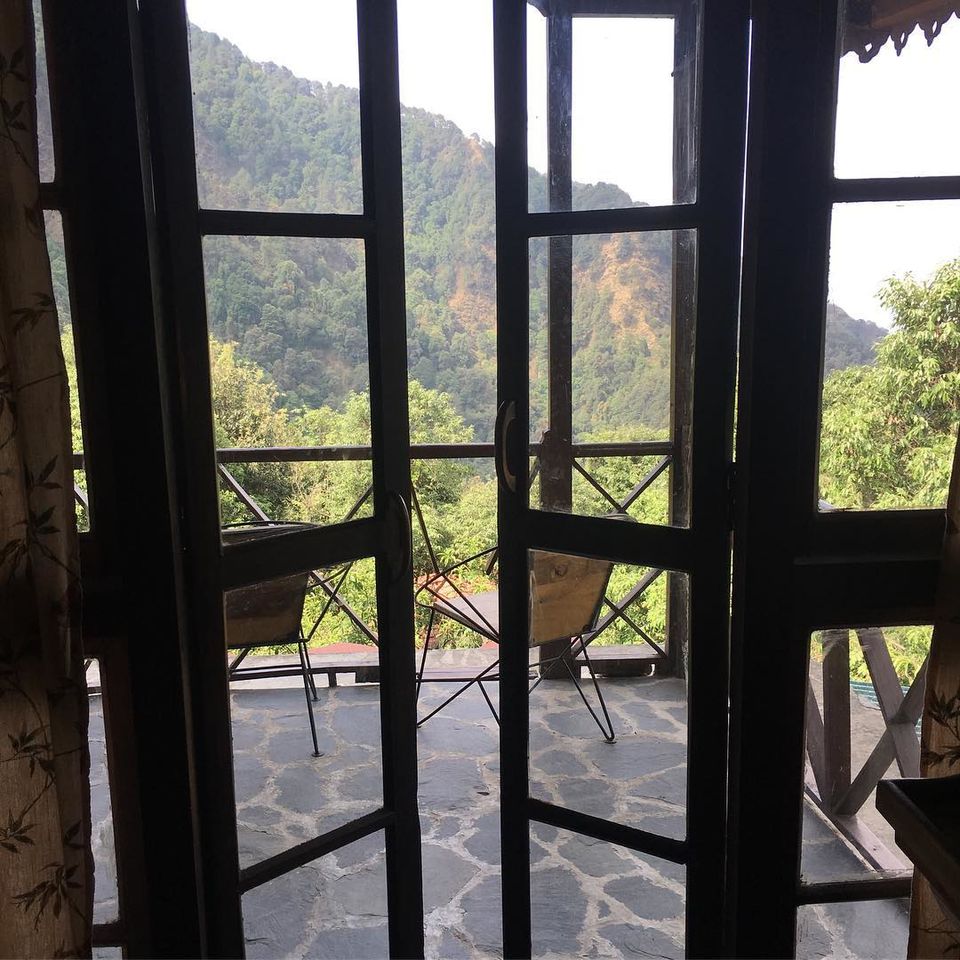 PS: there is no network and the people in the valley don't believe in wifi either.
Once we made our tummies happy, we wore our trekking shoes and went out to explore. There are small treks that goes through the jungles while you watch exotic birds (over 200 species migrate in this area during the season)
1 nights and 2 days are good at pangot- considering its a very small valley. The resort serves delicious meals along with evening snacks if you want. Don't forget to carry a pair of binoculars and camera if you are interested in watching the birds and take pictures of the valley. Quick tip - Make sure you carry your trekking shoes and track pants - basically to cover the legs and protect yourself from insect bites.
Happy traveling!
Do follow my travel stories on Instagram @ms_OutOfOffice
Frequent Searches Leading To This Page:-
Cheapest Holiday Package For Nainital, Best Nainital Cheap Tour Packages, Best Nainital India Points Of Interest, Nainital Sightseeing Tour Packages, Nainital Local Sightseeing Package, Nainital Holiday Packages Families, Family Holiday Packages In Nainital, Family Trip In Nainital