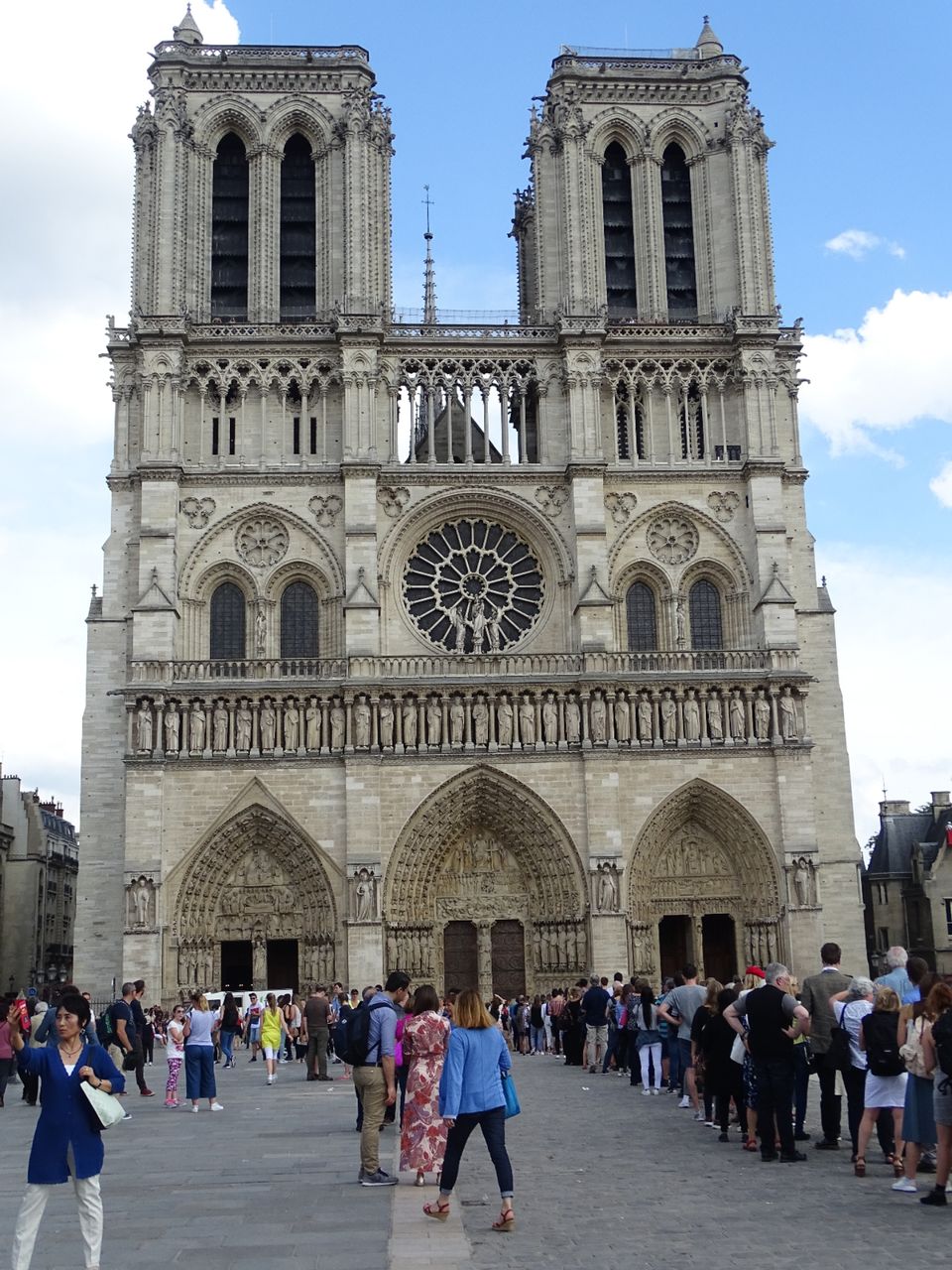 When in Paris and want to witness untold stories of past then do visit Notre -Dame it's entry is free......Yes you heard it right .
Notre-Dame a cathedral since medieval times.....You can feel it's calmness and captivating architecture by paying a visit.
You will meet school groups who visit there to learn it's historical importance.
Let's explore it a little bit through these .......