There's no denying that a trip to Europe is a right of passage for any and every traveller. But there's also no denying that a trip to Europe is expensive. So, before you set your heart on exploring Europe, make sure you've enjoyed the serenity of these exotic, dream destinations closer home.
1. For Insane Partying
Where people head to: Ibiza, Spain
Where you should go: Ko Pha Ngan, Thailand
Yes, Ibiza is the most desirable place among all party lovers for its raving nights on the beaches, however there's a cheaper alternative to Ibiza.
Ko Pha Ngan in Thailand, is famous for its Full Moon Party. There are about 10,000 to 30,000 people at this beach party each month! Yes, not annually, but monthly for what has been called "the ultimate party experience". The Full Moon party is so big, it's a destination in itself and people come to Thailand specifically to experience the Full Moon Party.
Air Tickets: Around ₹12,000. Check out SkyScanner for great deals.
Book your flight from Kolkata and plan 1-2 months in advance.

2. For Pristine Beaches
Where people head to: Italy
Where you should go: Indonesia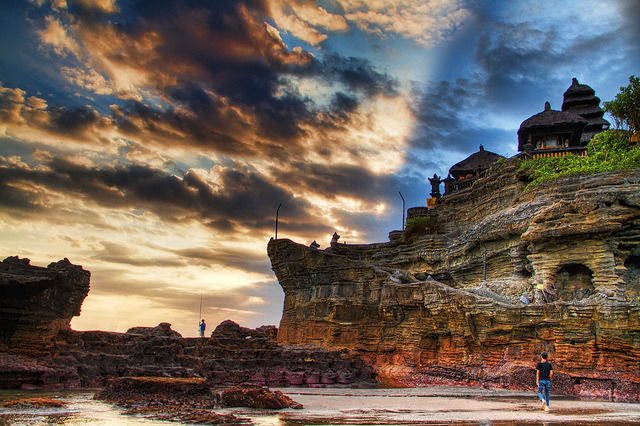 Stay: Airbnb will give you something as low as INR 1246 per person, for two people travelling together.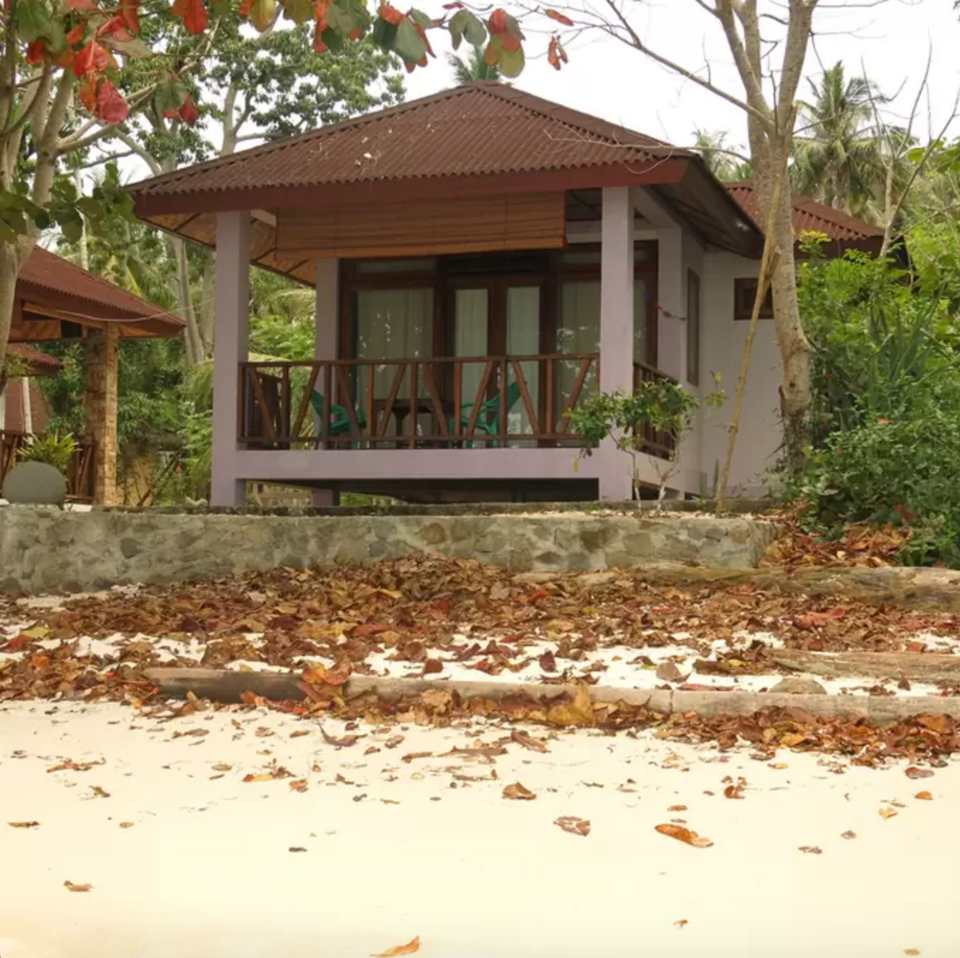 3. For Lip-Smacking Wine
Where people head to: Bordeaux, France
Where you should go: China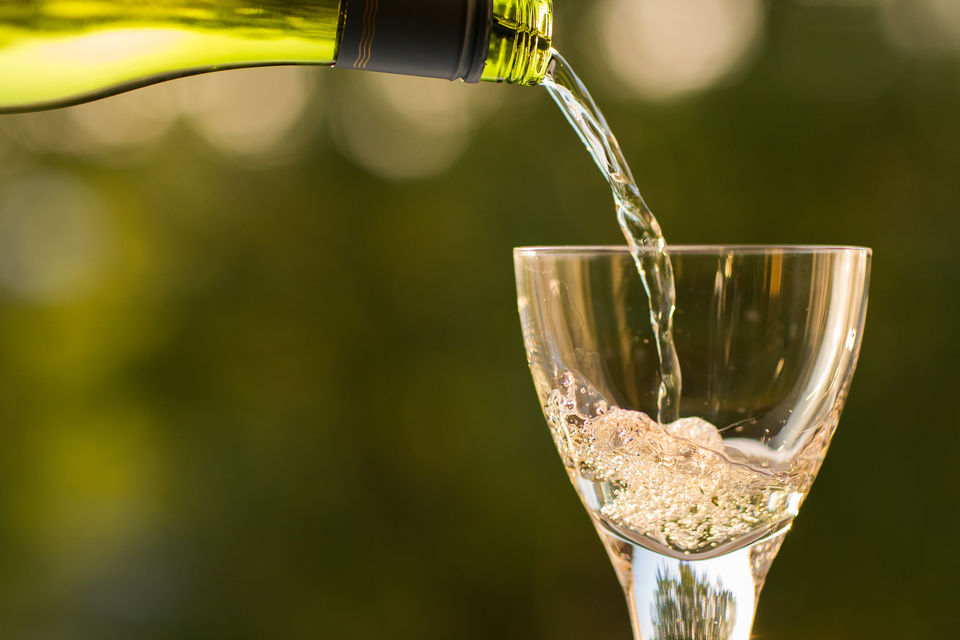 There are over 100,000 vineyards scattered across Bordeaux, making it one of France's top wine regions.
But when it comes to Asia's emerging wine industry, China sits at the helm. The history of winemaking in China can be traced back to over 2,000 years ago, and according to a Forbes report, China now has the second-largest vineyard area worldwide after Spain, pushing France into third position.
Air Tickets: ₹20,000 (book in advance). Check Skyscanner.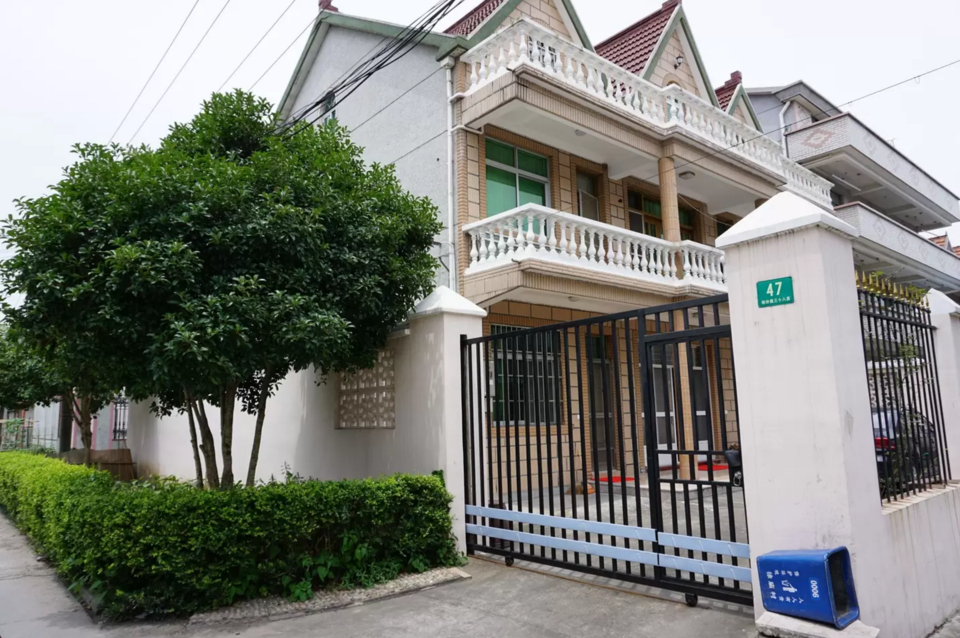 4. For Trekking
Where people head to: The Alps
Where you should go: The Himalayas

If your dream vacation involves snow-capped mountains, consider the Himalayan range instead of the Alps for an adrenaline rush that doesn't come when you get the pay check.
You can choose amongst India, Bhutan, Nepal, Pakistan, China – whatever floats your boat.
5. For Awesome Shopping
Where people head to: Paris
Where you should go: Dubai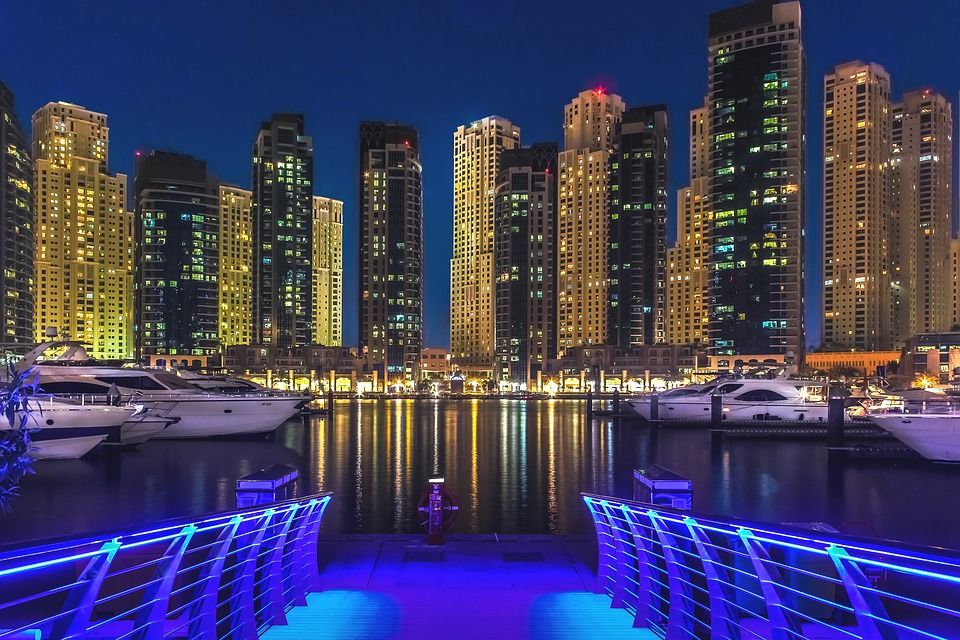 As the pulsing fashion capital of the world, a Parisian shopping experience will offer everything from luxury haute couture houses to sprawling chainstores. But don't forget, to get that 'posh' look you need to let go of a lot of Euros as well.
Change your direction and head to Dubai instead. It has long been the perfect luxury shopping destination for travellers all around the world.
Air Tickets: SkyScanner has flights for around ₹10,000. Book your flight from Vadodara.

6. For Ancient Ruins
Where people head to: Parthenon and Acropolis, Athens
Where you should go: Angkor Wat, Siem Reap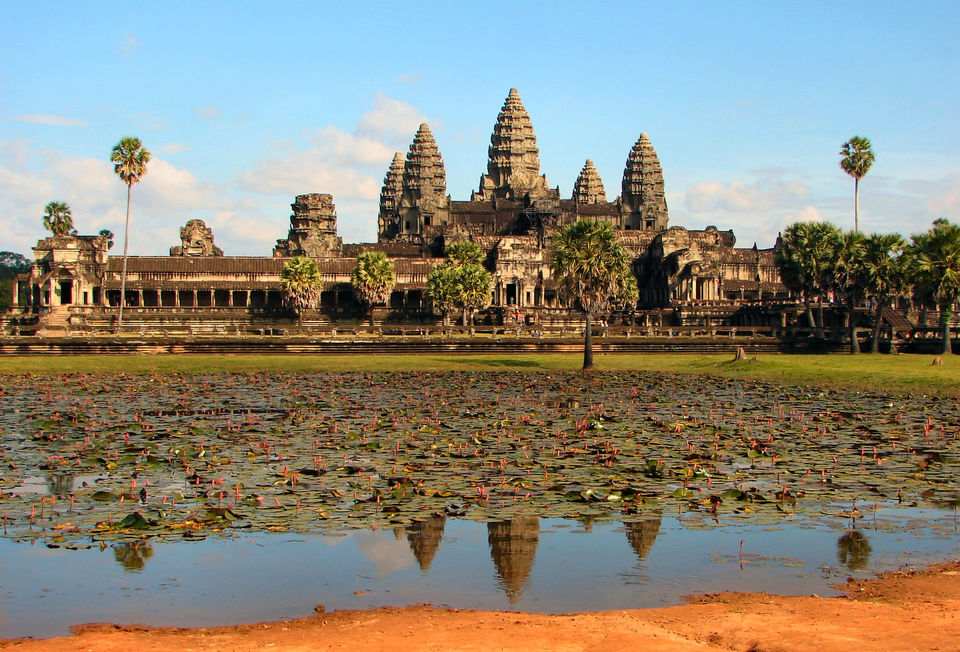 Sure, a walk in the city of Athens is a walk through time and beautiful ruins echo the story of the dynasties that once ruled here. It might be tough to search a place that can beat Athens, but Angkor Wat comes very close it. Angkor Wat is the ultimate expression of Khmer genius – an awe-inspiring temple that is stunning for both its grand scale and incredible detail.
Air Tickets: ₹20,000 on Skyscanner. Fly from Kochi.