This reminds of the time I was studying in Bordeaux. I went there on an exchange program during my MBA days. Tired of studying, I wanted to take sometime away as you know "All work and no play makes Jack a dull boy" lol, so I planned a trip to Paris, Belgium and Netherlands. Though they are different countries but they are only a few hours away from each other. My first destination was Paris as I had already bought the tickets to see the World famous band "Green Day" concert. Though I had landed in Paris when I came from India, but I had to hurry to college as my classes were beginning the very next day, so I didn't get the chance to see the love filled city. I planned my trip accordingly, After the concert my plans were to explore the city.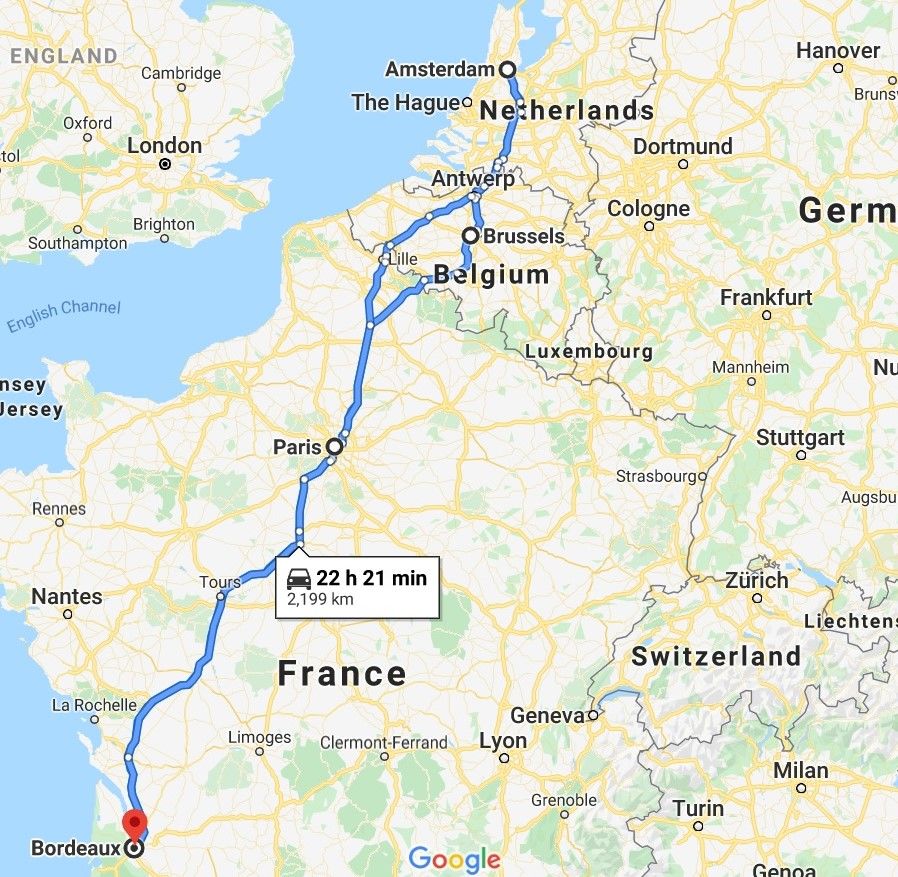 I was staying in a hostel in Bersy. It's where the famous stadium "Accor Hotels Arena" was situated where the concert was to take place. You must have heard before about the scams that take place in Paris like the ring scam, or the friendship band scam, to you, they must be sounding like typical Bollywood gangster stories 😜 but trust me such things happen because I myself was victimized by one.
So it goes like - I started from my hostel on foot as the stadium was only 1.5 kilometres away. I must have walked only 70-80 meters, when two men approached me (Trust me, they were not lightly built😕). They were humming a Bollywood tone, something like dim lak lak dim lak lak as if they had recognized my brown skin tone and assumed already that I am from India. They started the conversation in French, honestly I knew only basic french, So I replied in English. Now they were sure that I am an outsider. One guy took my hand and started dancing with me and the other guy very smoothly, stole my wallet from my back pocket and very steadily yet hastily, they left. After walking a couple of steps, I thought of checking my wallet as one of my friend who had visited Paris before, had warned about the wallet scammers as the same had happened with him and honestly as an Indian, It's in our blood to be prepared for any and every worst case scenario (Yatri apne samaan ke liye khud zimmedaar hain😂). I had already compartmentalized all my essentials. Only a few euros were there in my wallet and nothing else. Rest I had kept in my other pockets. As I had suspected, My wallet was gone. I looked back but they vanished in the thin air.
Incidents like these scare the "Solo Travelers" like me. I could have stopped my trip and came back to my college but then I would have missed the fun of travelling and the adventures I had yet to unfold. Even though I "Lost My Wallet", I went to the concert and continued my trip as planned.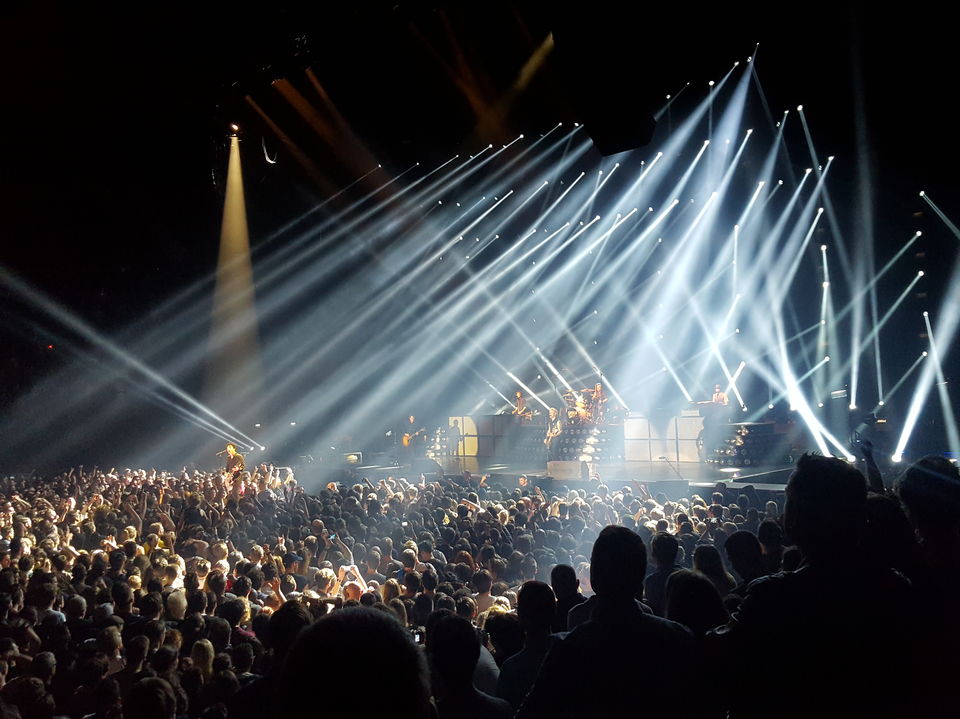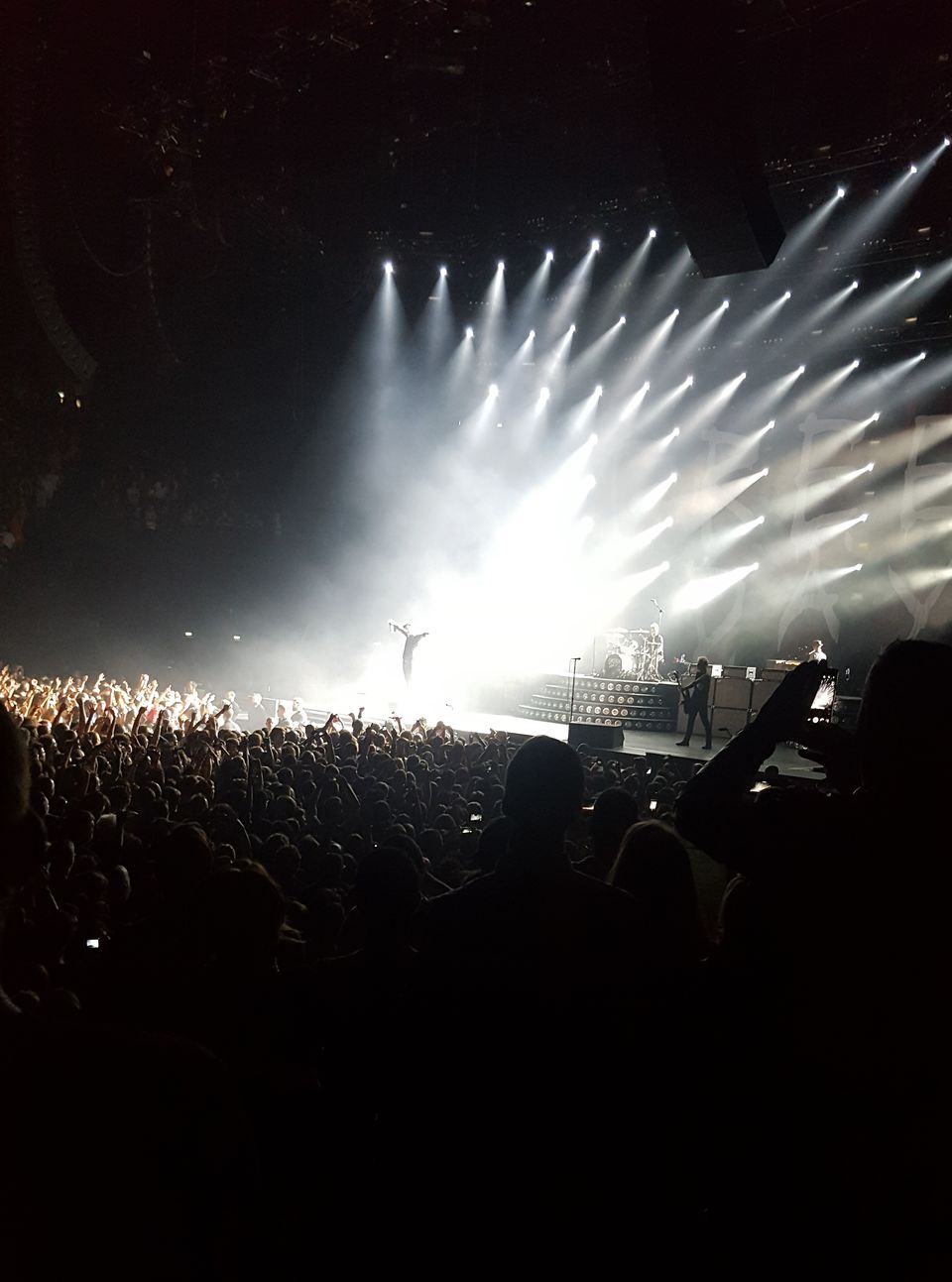 Though scams happen everywhere in the World, we should always be prepared for the worst. Some pointers to make your adventure scintillating and safe :
1. Always keep your passport (your most priced possession😁) and your visa hidden in a secure place, as these are your identification devices.
2. Compartmentalize your cash in different pockets, so if your wallet gets stolen, you don't get totally broke.
3. Never pick a ring lying on the road, as once you pick the ring (if it's a scam for which to happen there is a 99% chance) the scammers will come out from the hiding and ask you for money claiming that the ring belongs to them and you tried to steel it.
4. If somebody tries to push a friendship band through your wrist, Dude! put your hands in the pocket and don't take them out😥, because these are another type of scammers who just want to strip you clean from every penny that you have.
Don't get scared people, these tips are there to help you enjoy your trip without getting robbed. Happy tripping 😁.