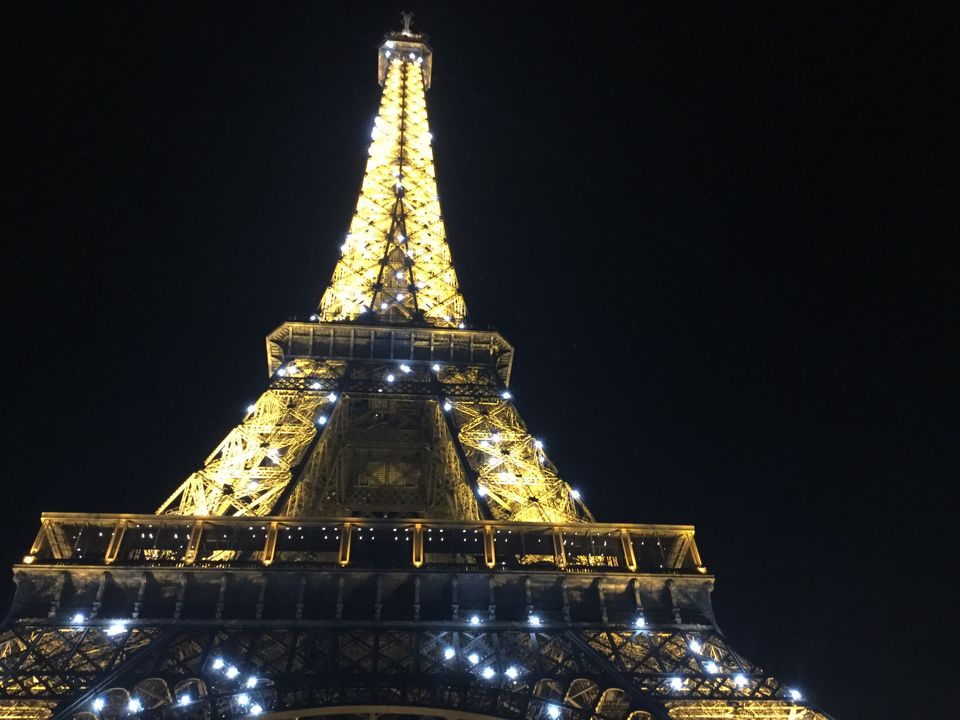 There are lots of things to do once you reach paris-The fashion city, The city of lights, a popular destination for honeymooners and best place to visit with family for a vacation.
-RIDING UP THE EIFFEL TOWER- There are packages which take you for a complete tour around the Eiffel Tower. There are rides, till the third level, where you get to see the whole city. Seeing the Eiffel Tower, that glitters in the night, is the best thing you could do in Paris. Stretching or Leaning or sitting down, on the lawn opposite to the tower, watching the glittering lights that just spill is a lovely thing to see.
-VISITING THE MUSEE DE ORSAY- It is an art railway station, that has works by artists Monet, Vangogh, Degas, Renoir and this museum is called crown jewel of Paris.
-SEEING THE PERE LACHAOSE CEMETERY- A large cemetery denoted for several notable writers, computers and entertainers. It is located within the city and a place to visit without fail.
-STOPPING BY THE MUSEE DU LOUVRE- A glass pyramid, popular central landmark, which has about 3,80,000 objects and inneumerable art work that includes the famous Monalisa too.
-VISITING TEMPLE ROMANTIQUE- otherwise known as Temple of love, where this structure, is in the middle of the island in the Lac Daumesnel which is the largest public park in Paris too.
-SEEING THE LUXEMBOURG GARDENS- They are lovely gardens, filled with variety flora, and wonderful lawn chairs, to enjoy. There is a play area, and oldest merry go around is seen here.
-DO A BOAT RIDE ON BATEAU MUVCHE- A relaxing 2 hours boat ride, that gives you a full glimpse of wonderful Paris, and the popular graceful bridges. They operate everyday.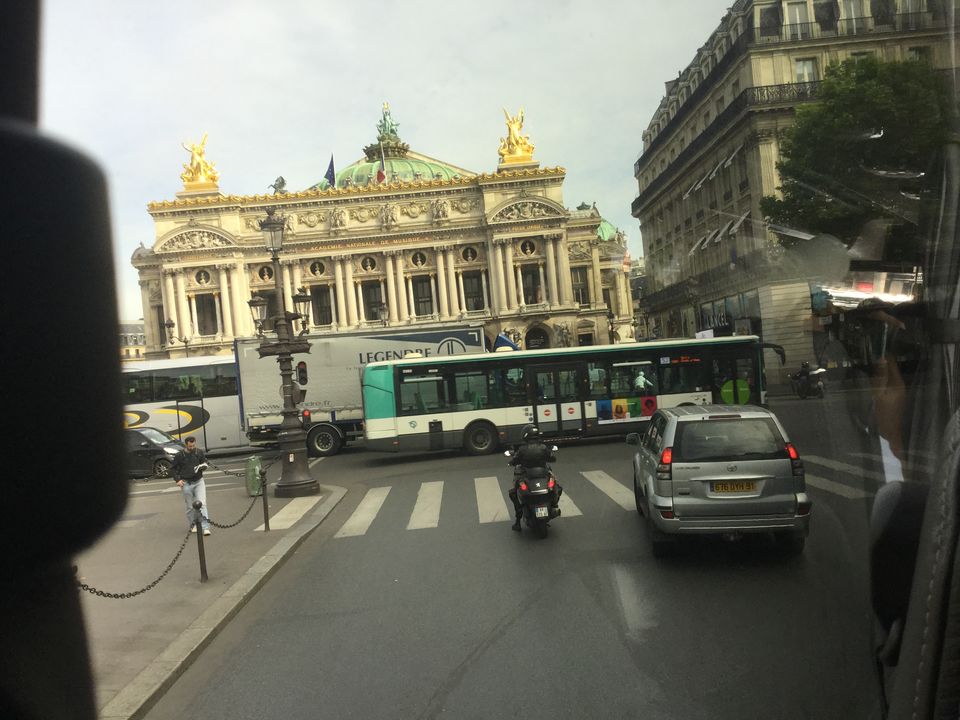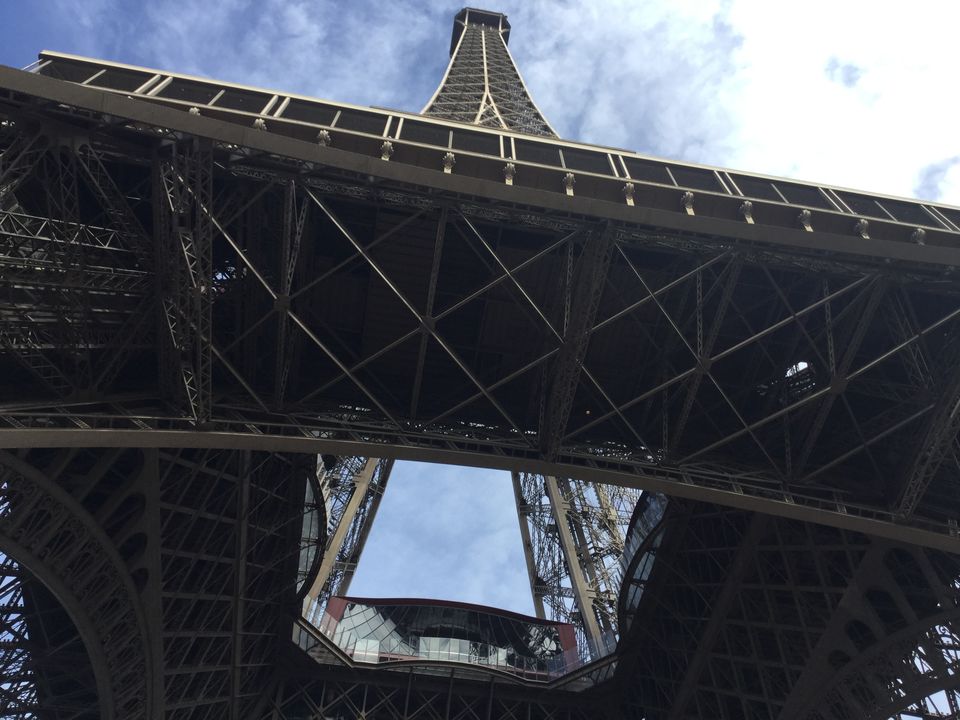 -VISIT NOTRE DAME- A popular historical place, which has high architecture and view of Paris. It is the oldest and largest cathedral in France.
-SHOP AT RUEDES MARTYRS- Oldest shopping market of Paris, that sells all under one roof. Be jewellery, chocolates, souvenirs, Pastries. A separate day is much needed to see this full market.
-CHAMPS ÉLYSÉES- A beautiful shopping street, famous for fast food, and chain stores. This street is near to Arc De TrimPhe and Grand palais on the other side.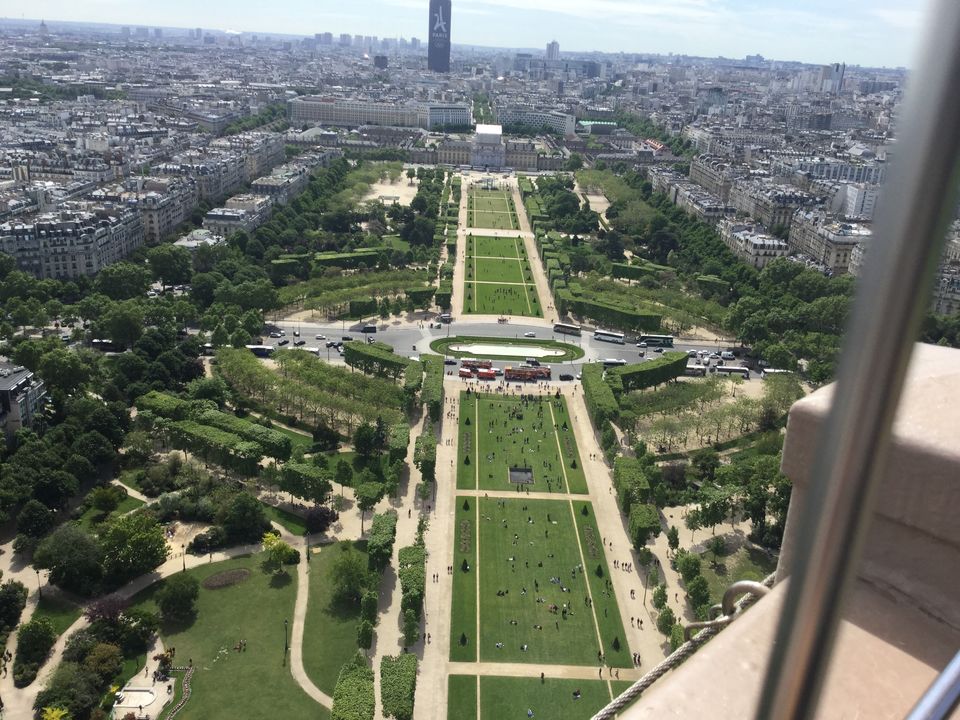 The name "PARIS" was derived, from the Celtic Parisii tribe. A very popular tourist destination, that welcomes any tourist from anywhere around the world. A city that has a blend of modernity and historical traditions to see.
In May 2017, as a Part of euro trip package, our first stop was at Paris. I enjoyed both days whereby I had a chance, to taste some cuisines, see lot of historical spots, hold my husbands arms and watch the glittering lights of Eiffel Tower and do some shopping with my daughter. A place to visit, once in life time, which will be a memory for life time.