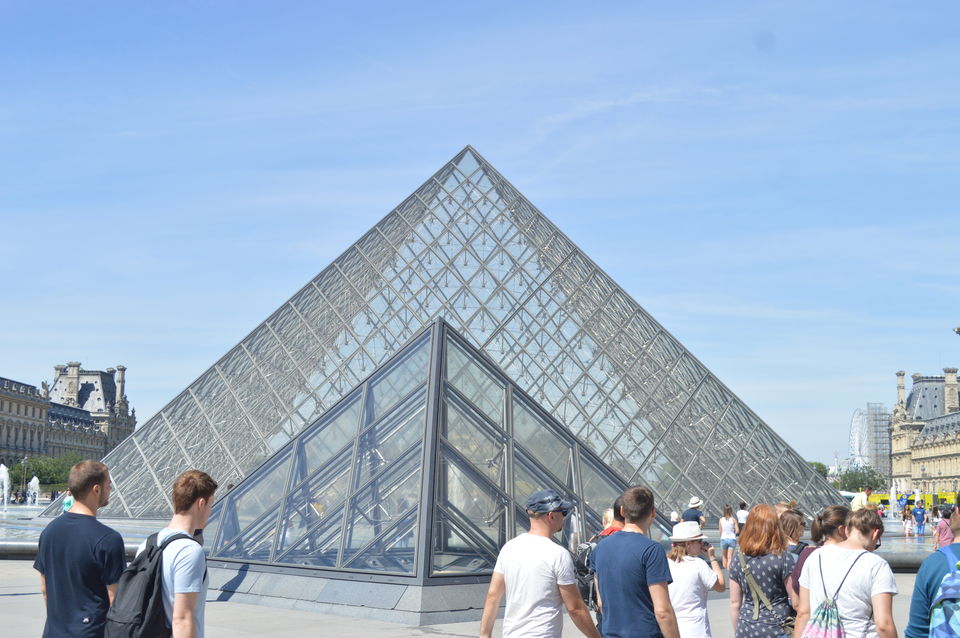 Museums are a good reminder of the past that tell us of how we have evolved, where have we come to, and why: as to begin afresh, and begin a new place from what we can learn and carry from the old, for the creation of the new. There may be something that holds in seeing the well- known places and things with your own eyes, and carry forward the inspiration from them.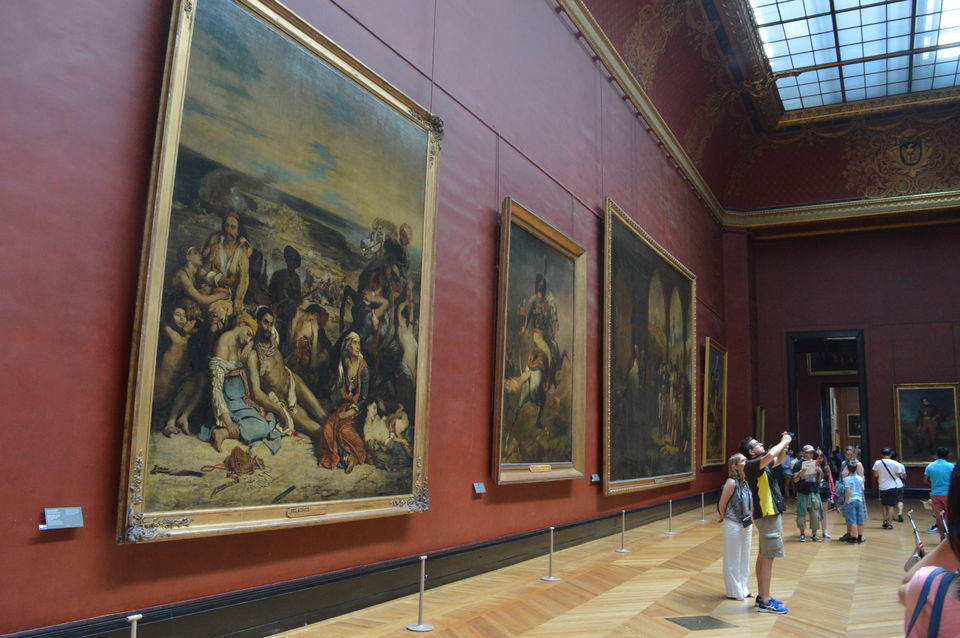 There I was in the Paris city, a city that holds million stories, told through its people, its culture, its vibrancy, its monuments, its art and architecture, and its rich heritage. In the midst of this beautiful city stands one of the epitomes of history, heritage, culture and art, the Musée du Louvre, or the Museum of Louvre as it is popularly known worldwide. On the banks of the river Seine, straight down from the Champs-Élysées, stands this grand structure of The Louvre, which houses history of thousands of years in its artefacts, paintings, architecture, sculptures, antiques and archives.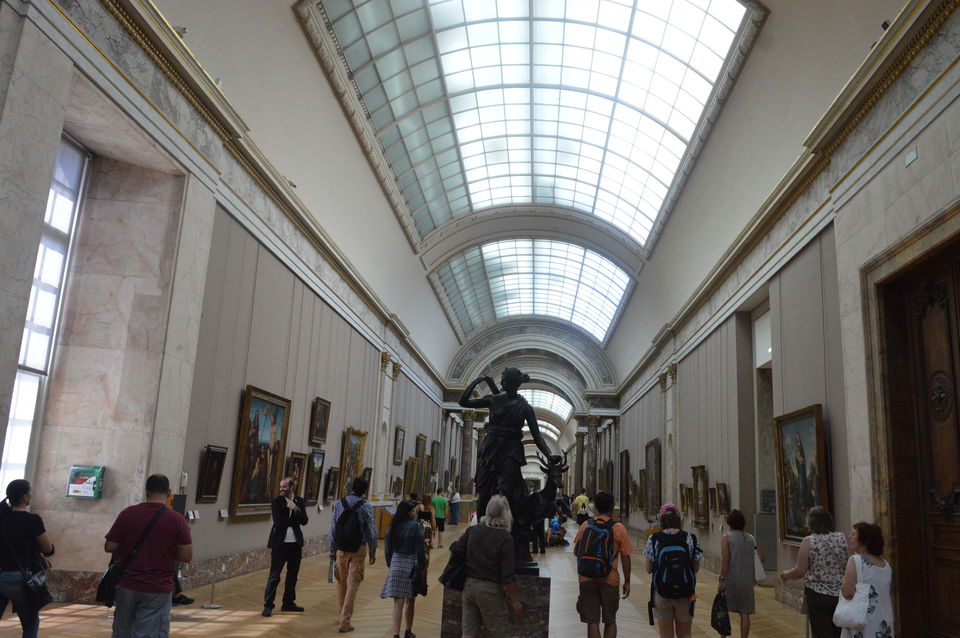 The Lourve museum holds a long history, which is as known to have been built not for the museum per se, but as a fortress for King Philip II back in 12th century. After years of sculpting around its building it was opened as a museum in 1793. Coming to talk about it in the present day, the museum has millions of visitors each year, one of the most visited museums across the world, housing Leonardo Da Caprio's most widely known painting "The Mona Lisa".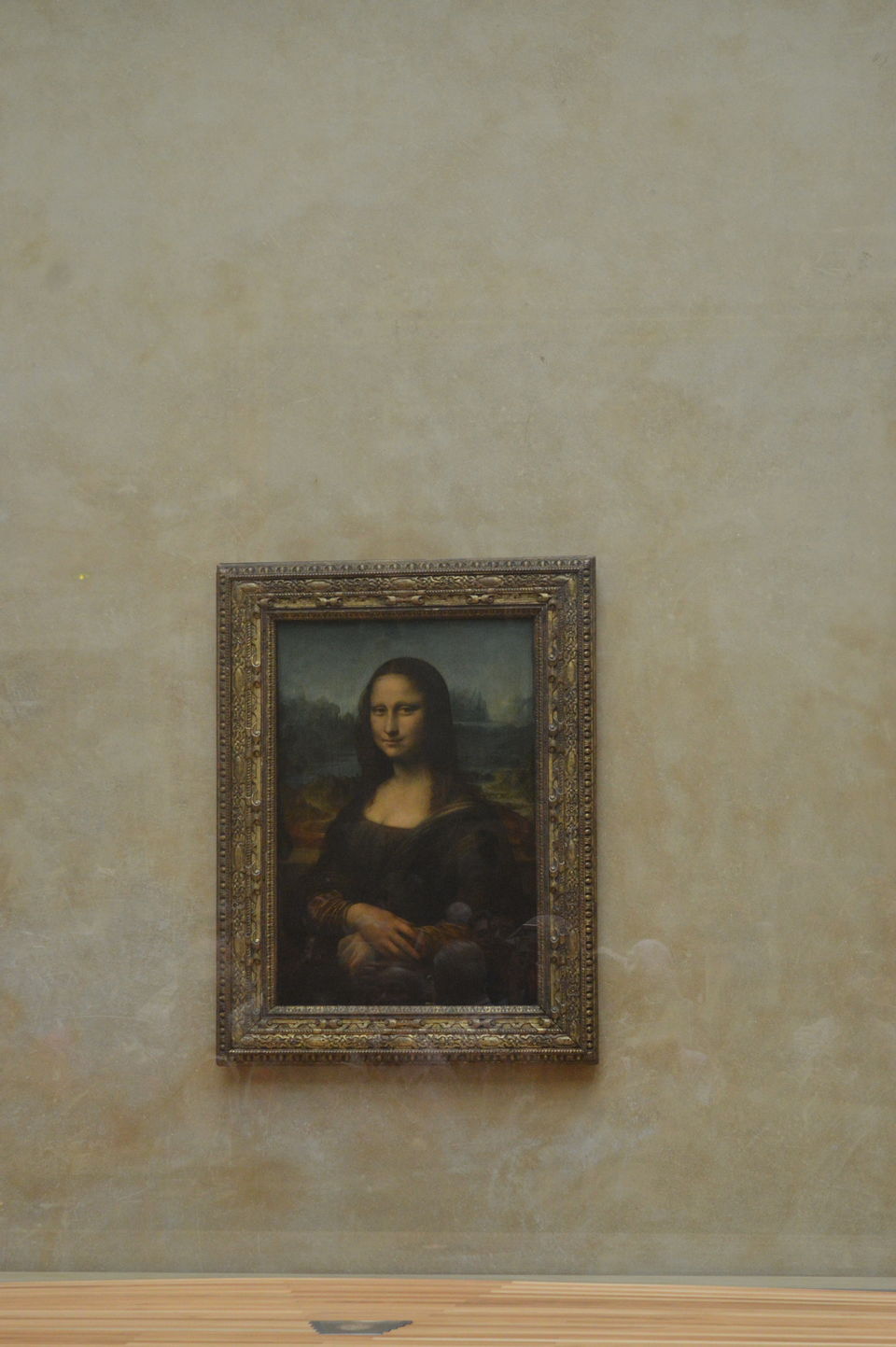 A visit to this huge museum, unfolds many pages of art and history as one starts from one corner lurking into the years that have been spent in the cultural treasures which recite stories to the all the visitors of the times that have long gone by. Paris in this way is by far one of the most attractive cities that I have been to which holds humongous amount of charm and romanticism, right in its wind. Through the rich colours, the differences in the styles of art, the diversity in cultures, you are sure to enjoy the Musée du Louvre as you glimpse lives and times of people who have created artistic wonders.
Having traveled for quite some years now, I have been to number of museums and often end up thinking as to what I have been doing there and there is this feeling that drowns in me that have I been dragged into this place forcefully. Not doubting the information that these museums hold, but they definitely do not fit my travel quotient. More often when I am asked about my visits to these information storehouses, I render myself speechless rather than imposing my views of disliking my visit to them.
It takes me efforts to walk through the halls of the museums in queues admiring art one after the other. It's one of the things I despise and if possible, I shall avoid all museums ever. I m aggrieved by the thought as to how much admiration one can hold and keep looking at it. I would not disagree and I do understand that there are people who love art and spend days looking at one object or paining but I just cannot.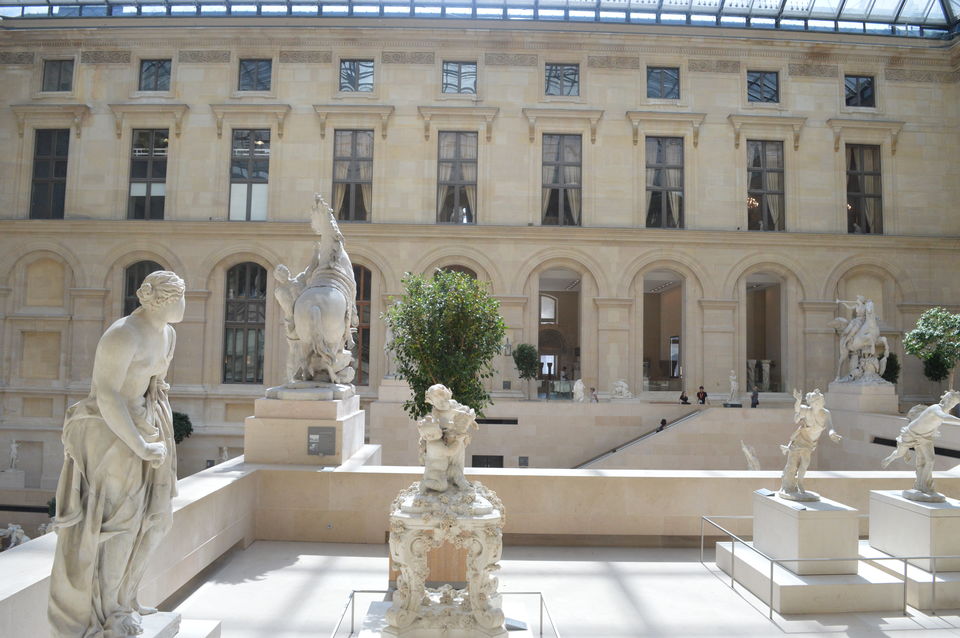 I'm quite an impatient person and there is no way I can hold myself looking at a painting more than 5 seconds. Once I have seen it, I have seen it. So what I have found is that there are people who either love museums or hate them. And with the above walk down, I guess you can hold of the view to which category I belong to? I just can't bring myself to walk slowly around for hours while admiring art.
- Hardik